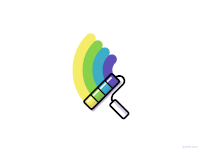 INTERIOR COLOR PALETTES
Berger shade card offers an array of beautiful shades for different types of rooms and spaces. Transform your interior home decor with these delightful color palettes using eclectic color combinations. Berger Enamel paint shade card provides a range of vibrant colors that can greatly enhance your interior decor.
EXTERIOR COLOR IDEAS
Apartments
Explore a modern and experimental range of colors for your buildings and apartments. You may have worked hard on your interior decor but the exterior should also complement your style. Choose the perfect color for your home exteriors with the Berger Paints color catalog. Our contemporary designs along with textures and high-quality paints can make your apartment stand out.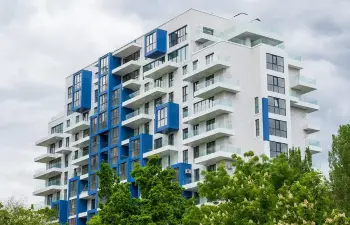 Independent House / Villa
A beautiful house or villa looks more inviting with modern usage of colors and textures. There are a variety of color schemes that you can use for your home with Berger shade cards. Our stylish range of colors can instantly upgrade the look of your villa and give it a brand new finish that will last long with high-quality paints. Make your house more interesting with our bright and vibrant color palette.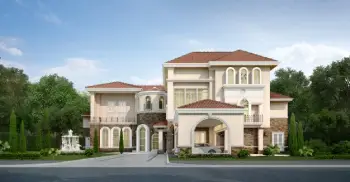 Commercial building/work place
Your professional spaces should make a unique mark with the smart usage of colors for your brand or company. If you are opening a new store or office, your exteriors should be upgraded to invite better clients. With good-looking exteriors, you are bound to attract more deals and good business. Upgrade the exteriors of your commercial spaces with modern and bold colors and textures by Berger Paints.