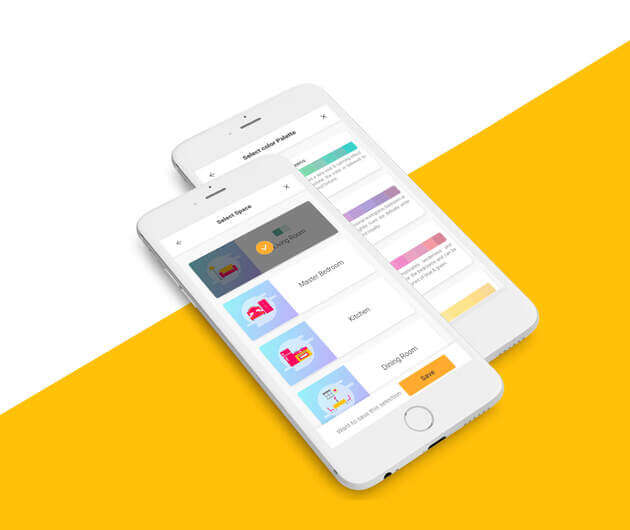 Looking for the best painters or painting services for your home?
No matter where on earth we go, we act in response to colors. However, the significance of color is often undervalued. Choosing the right painters for our home is essential to us. And the easiest way to pick the most excellent paint colors is to start with our simple color engine. Check out the extensive range of splendid colors, and the conventional color schemes won't bind you for a scrupulous decorating style. Our paint visualizer provides a breathtaking way to create inspiration boards for your much-loved ideas. So you can keep all your color ideas in one dot. Aapkapainter's color engine is the sneakiest way to add color to your walls without losing the comforting vibe of the room.
about us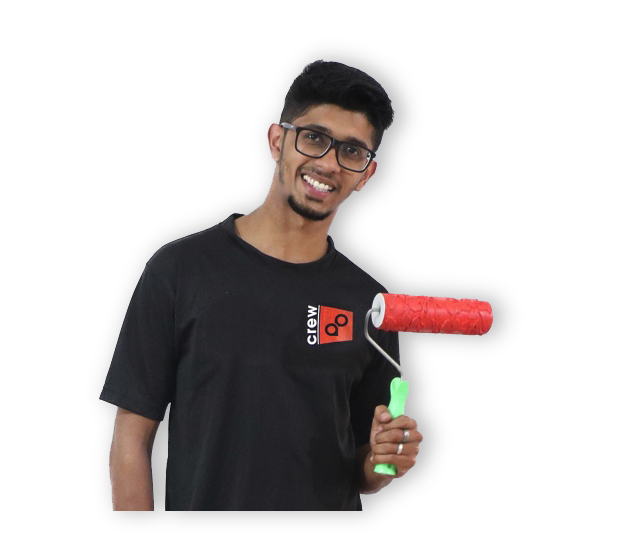 Who we are?
We are a bunch of engineers, problem solvers who are on a mission to change the way home painting and waterproofing services are done. Aapkapainter was built on the vision to streamline processes and empower individual painters and applicators to deliver an amazing experience, to everyone, every time, through technology integration. We have completed over 10000+ projects and have been highly rated by our customers (4.6 on 5 on Google) for our response, quality and service delivery.
How do we work?
Matchless transparency in-wall area measurements and cost of painting and waterproofing. Expert assistance on best wall paints, wood/metal paints or waterproofing solutions. Colour consultancy to help you choose colour combinations for the living room, bedroom, kitchen and for every interior and exterior walls. We provide interior wall painting, exterior wall painting, texture painting, stencil painting, wood painting, polishing, terrace waterproofing, bathroom waterproofing, internal and external walls waterproofing services. Experience seamless home painting and waterproofing services in Bangalore, Mumbai, Hyderabad, Delhi, Pune, Chennai and Kolkata. Let's give your home the perfect return gift!
Why Do We Do It?
The idea of Aapkapainter is rooted in removing pain of looking for local applicators to get house painted. Forget all the running around, negotiations and compromises you had to deal with old school painting and waterproofing contractors. We are removing the inefficiencies in the whole process. The joy of being a part of your beautiful space and the happiness of witnessing our professional painters and waterproofers perform, keeps us going.
inspiration gallery
Want your walls look like this?
Check out our collection for inspiration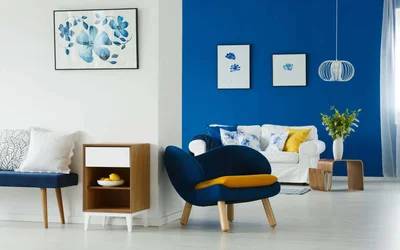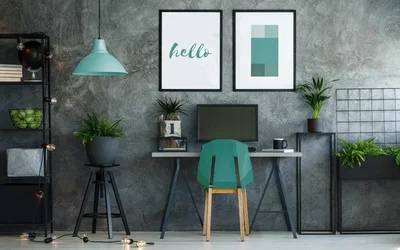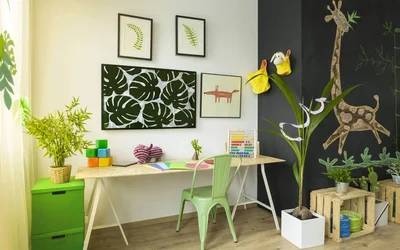 Our Painting Services Offers
How it works

Plan
Schedule a free onsite
consultation by giving us a call

Preview
Get personalized design & color
assistance to your living space

Paint
Watch on aapkapainter's expert
painters beautifully transform your space
frequently asked questions
What is Aapkapainter?
Aapkapainter.com is the easiest way to paint your home or office, bringing in technology, automation and service guarantee. Aapkapainter manages the entire painting process online, from paint selection, to quotes to service booking, project management and payment. We, at AapkaPainter, are on a mission to revolutionize the way homes get painted.
What is the overall house painting procedure once the quote is requested?
You will receive a call from our painting experts very soon. Then as per your comfort, we schedule a visit at your site and our qualified engineers will guide you with all your residential painting service requirements along with helping you choose the right paint product, keeping your budget intact. Further, you get an email with completely customized quotation on the same day (in the best of situations). View your quotation, along with detailed measurements on your dashboard. We are always available, should you need any clarification or further customization.
Why Aapkapainter and not any local painter?
We are true to our work and words. We do not charge a lump sum. We measure the exact square foot. Use the exact materials promised. And yes, we deliver on time, always. All of Aapkapainter's painters are trained and background checked, and there is a full team of project managers to guarantee job completion and complete satisfaction in home painting service.
Latest Home Painting Servicing Ideas
Whether you're looking to get interior house painting service done with the best wall paints, want to revamp your home furniture that is looking a little worn out or give the metal surfaces in your home a nice shiny look with some polishing, our painting ideas have got you covered.
How do we operate?
We are here to help you with all your painting needs. One of the best house painting services in the business, Aapkapainter offers a range of professional home painting services including interior and exterior painting, wood painting and metal painting. We offer excellent bang for your buck with affordable house painting costs.
Services Provided by Aapkapainter
When you start searching extensively for wall painters in Mumbai, Bangalore, Hyderabad, Chennai and other big cities in India, you might find a plethora of home painting services but then you need to choose the best option. When you find the one, you need to explain how you envision your home and the end result doesn't turn out the way you had expected it. This is a problem that most of you face. With us you don't have to look for 'painters near me' or 'house painters near me' anymore as we are already associated with some of the best painters in Bangalore, Mumbai and other major cities.
What we can offer you

Genuine Pricing

1 Year warranty

Custom Designs
Dedicated project
Managers
Latest Wall Painting Ideas
Interior Home Painting Ideas
Gone are the days when people only used to paint their walls only using a single accent colour. Nowadays people want to decorate their walls with a snazzy interior wall design giving it a more personalised touch and the decor of your choice. While there are a number of house painting ideas such as colour blocking, vertical stripes, waves and more that are most liked by people, think of the interiors of your home as a blank canvas and make the walls come alive with your imagination.
If you want your walls to truly stand out, you can come up with some unique freehand designs and let your creativity flow. While there's no specific room interior colour for bedroom, drawing room, kitchens and others, there's a rule of thumb that the bedroom being a place where you relax, it's better to choose colours that have a calming effect. On the other hand, you can choose from shades that create excitement and have an energizing vibe for your drawing room. Needless to say, the cost for home painting service or painting a house wall interior depends on a number of factors such as the area to be painted, cost of the paint you pick, the complexity of the designs to name a few.
Wall Texture House Painting Catalogue
A sure shot way to amp up the decor of your home is to use a premium wall texture design. You can create texture paint designs from absolutely anything, anything from tissue paper, sand to strings, sawdust or even rice and pasta, the options are practically endless.
Now the texture you choose should blend with the decor of your home. If you wish to give your space a rustic look and feel, you might want to stick with the conventional designs or pick some out of the box designs to give your home a funky vibe. No matter which design you choose for your house painting service, you would need professional texture painters for home.
Exclusive Wall Stencils for Home Painting
Another great way to add more character to your walls and embellish them with attractive designs is to use wall paint stencils. Give your home a new personality with a new pattern using Asian paints stencils. You can choose from geometric shapes, ethnic patterns, theme-based, patterns inspired by nature and much more.
Wood Painting too!
Your wooden furniture with time loses its shine and sometimes even becomes riddled with stains. The best way to revamp your old furniture is to coat it with specialised wood paint. We have a dedicated bunch of wood painters with expertise in wood polish, wood texture backgrounds and much more.
Why do you need Metal Painting?
To give your wall a nice textured metallic look and protect your metal surfaces at home from corrosion and give them a good shiny finish, you need metallic wall paint and skilled metal painters who can get the job done for you. Don't worry about the metallic paint price as value far outweighs the cost.
Exterior House Painting Design Ideas
While it's important to focus on the decor of the interiors of your home, you also need to extend the same care beyond the walls of your home. Exterior painting not just beautifies your home from the outside but also protects against cracking, peeling, fading and the sudden changes in weather. Explore our exterior painting services and wall painting services to protect and jazz up the exterior wall texture now!
But before you book home painting services, there are a few parameters that you need to consider such as the condition of the surface, material, UV exposure and more and that's why you need specially designed exterior home colours and exterior house painters to apply them.
Aapkapainter - Recent Home Painting Projects
Browse through our extensive list of recent projects to get a glimpse of our work, assess our capability or just to get inspired. We at Aapkapainter believe that art has no boundaries and work completely reflects that. We are also totally committed to the needs of our customers, giving them exactly what they want.
From designing playful and fun theme-based home painting patterns for kids to designing the interiors of corporate office spaces, our range is rather extensive. Geometric, nature, abstract, adventurous and special designs that immediately transport you either back in time or to another place altogether, we bring your imagination to life.
Give your home a whole new look and feel with our house painting services! Reach out to us only if you're completely satisfied with our previous projects. Rest assured we surely won't disappoint you and we're always here for all your painting needs.
Some frequently asked questions
If you have any queries or doubts pertaining to the list of interior and exterior wall painting services that we offer and other services such as wood painting and metal painting, you would probably find them here in the FAQ section. You can also find more information about the variety of products we use, our wall colour painters and home painting service in general. All our home colour painters are extremely well trained. However, if you have any further queries or your query isn't listed here, do reach out to us.
get in touch
Get your house painted with India's most trusted brand
We've delivered
Happy home stories and counting...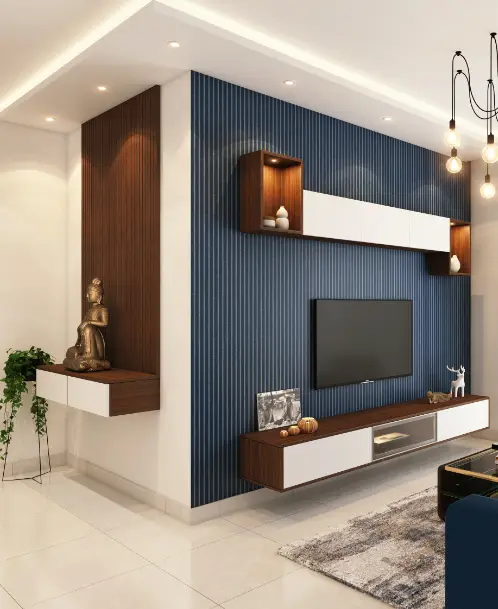 Didn't find what you are looking for?
get a free quotation

for your painting needs
X