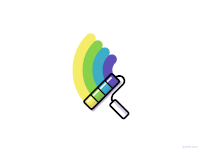 INTERIOR COLOR PALETTES
Download our Asian Paints shade card PDF to explore our brilliant colors in a spectrum of wonderful shades. The Asian Paints Royale shade card offers vibrant colors for all the rooms and space in your house. You should also check out the Asian Paints Enamel shade card and Tractor Emulsion shade card to explore the vibrant shades in different types of paints.
EXTERIOR COLOR IDEAS
Use Asian Paints shade cards to create a modern and stylish exterior look for your apartments and houses. Your exteriors give the first impression of your space and they should exude confidence and a strong composition.
Apartments
High-rise buildings and apartments are the symbols of urban architecture. There are a variety of ways to accentuate the details of the apartment exterior. You cannot go wrong with our classic range of colors and textures. Explore the vibrant colors of Asian Paints color cards to find the perfect colors for your building. We offer high-quality paints of all types that ensure that your exteriors can battle all climate conditions to give your place the perfect look.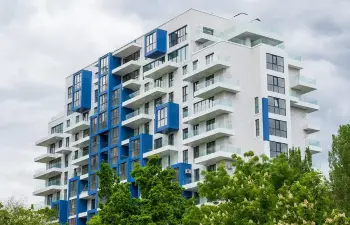 Independent House / Villa
Your independent house or villa should give your guests the perfect welcome surprise with our perfect range of colors. Asian Paints color shades create the perfect composition for your exterior look with modern and stylish colors. We can help you create a striking color combination with complementary shades, textures, and eclectic designs.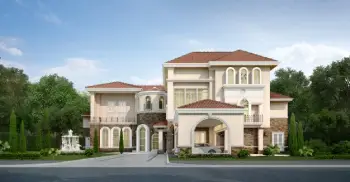 Commercial building/work place
Your offices and workspaces should evoke professionalism from a distance for new interns and fresh collaborators. Asian Paint color shades offer strong and bold colors that can represent your company. You can sync your exterior paints according to your business logo and use our range of colors, textures, and designs to create the perfect accents for your space.