Waterproofing Services
Picture a seamless blend of function and style as water gracefully glides off your walls, elevating your living space to new heights. It's like giving your house a shield, repelling rain, humidity, and leaks. Embrace the peace of mind that comes with a dry, protected sanctuary.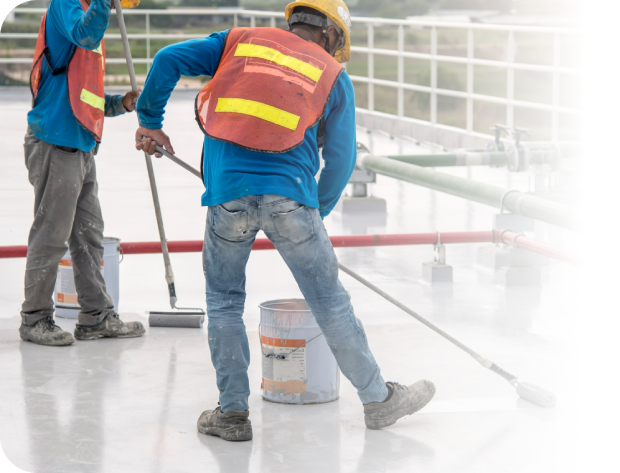 Roof/Terrace Waterproofing
Protection against water damage, leaks, and seepage.
Increased durability and longevity of the roof/terrace.
Reduction of maintenance and repair costs.
Improved aesthetic appeal with a well-maintained and waterproofed surface.
Preservation of the structural integrity of the building.
---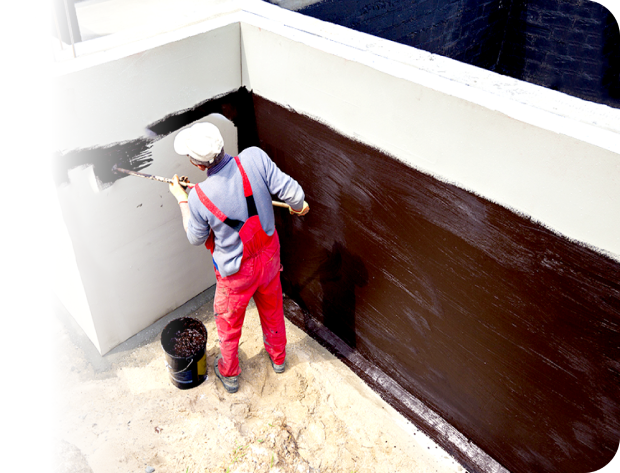 Exterior Wall Waterproofing
Prevents water infiltration, protecting the structural integrity of the building.
Reduces the risk of mould and mildew growth, improving indoor air quality.
Increases energy efficiency by minimizing air leakage and heat loss.
Extends the lifespan of the exterior walls, reducing maintenance and repair costs.
Enhances the aesthetic appeal of the building by preserving its appearance.
---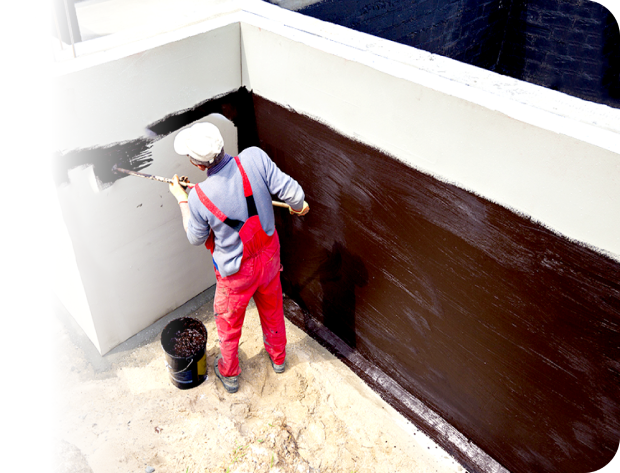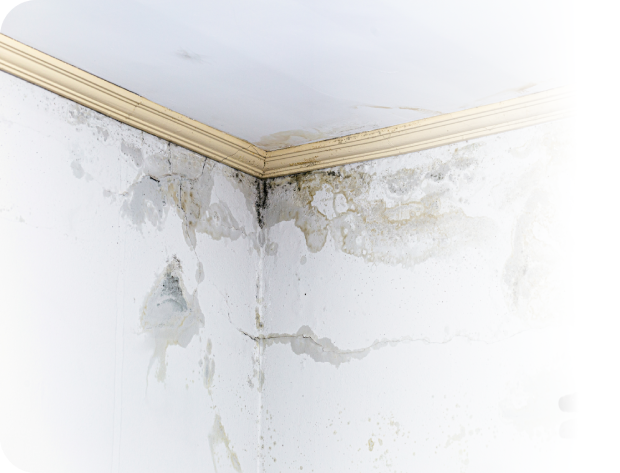 Seepage Waterproofing
Effective solution for controlling and eliminating seepage in internal walls.
Protects against dampness, mold, and structural damage caused by water seepage.
Helps maintain a dry and healthy indoor environment.
Minimizes the risk of water-related issues such as peeling paint or wallpaper.
Improves the overall aesthetics of internal walls by preventing water stains.
Enhances the durability and lifespan of internal wall structures.
---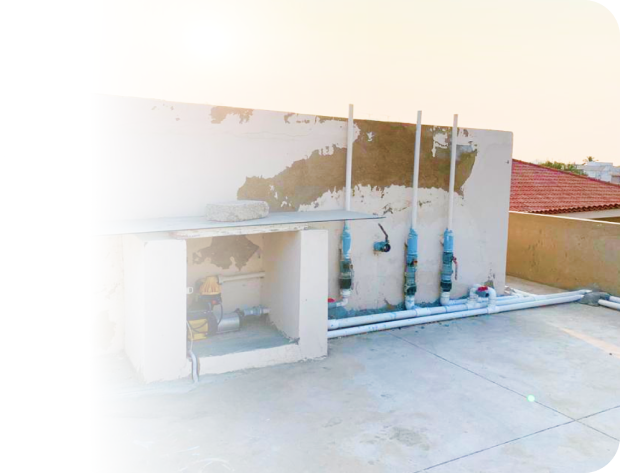 Water Tank Waterproofing
Long-lasting protection against water leakage and seepage.
Prevention of structural damage caused by moisture.
Enhanced durability and longevity of the water tank.
Reduction in maintenance and repair costs over time.
Preserves water quality by preventing contamination and external pollutants from entering the tank.
Reduce wastage of water due to seepage.
---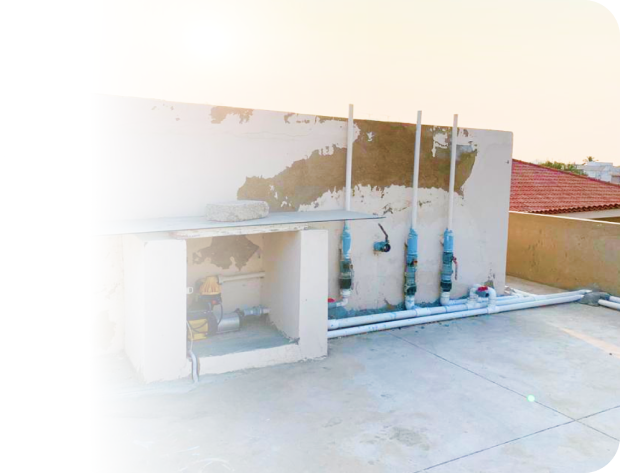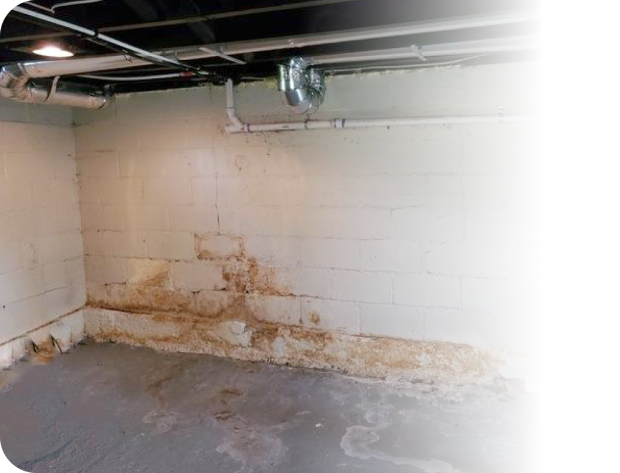 Basement Waterproofing
Protects your home's foundation from water damage.
Prevents mould and mildew growth.
Increases usable living space by creating a dry, comfortable environment.
Preserves the structural integrity of your basement and home.
Enhances the value of your property and provides peace of mind.
---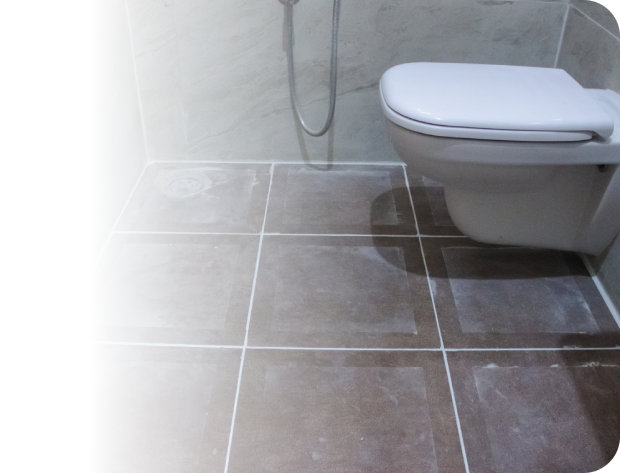 Bathroom Waterproofing
High-quality materials and techniques used for long-lasting protection against leaks.
Prevents water seepage into walls, floors, and ceilings, avoiding structural damage.
Ensures a dry and hygienic bathroom environment, free from mold and mildew.
Increases the lifespan of your bathroom fixtures and tiles.
Enhances the overall value and appeal of your property.
---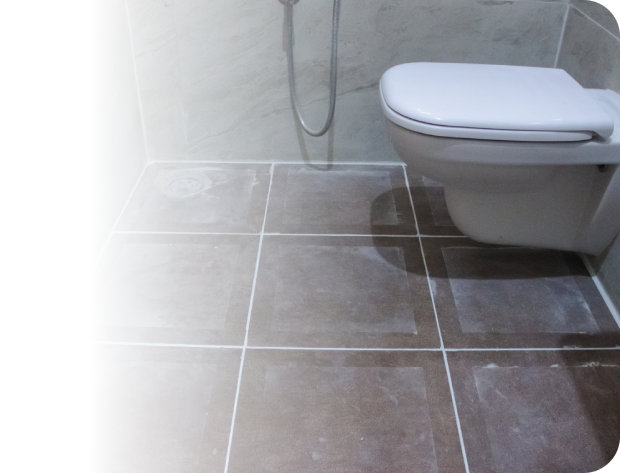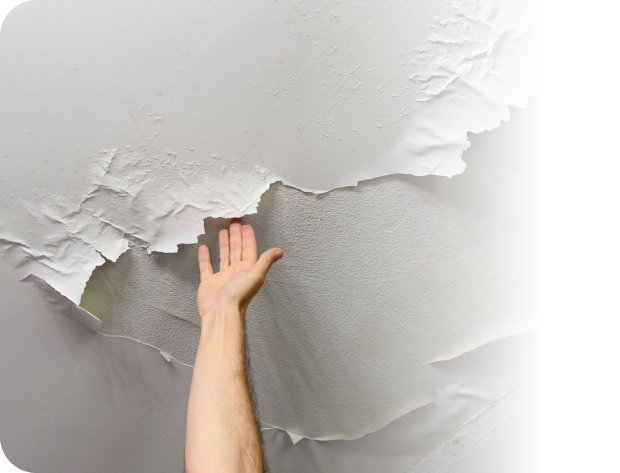 Dampness Waterproofing
Provides long-lasting protection.
Preserves structural integrity.
Reduces moisture-related damage.
Prevents water damage to belongings.
Protects against water intrusion.
---
Leakage Issue In Home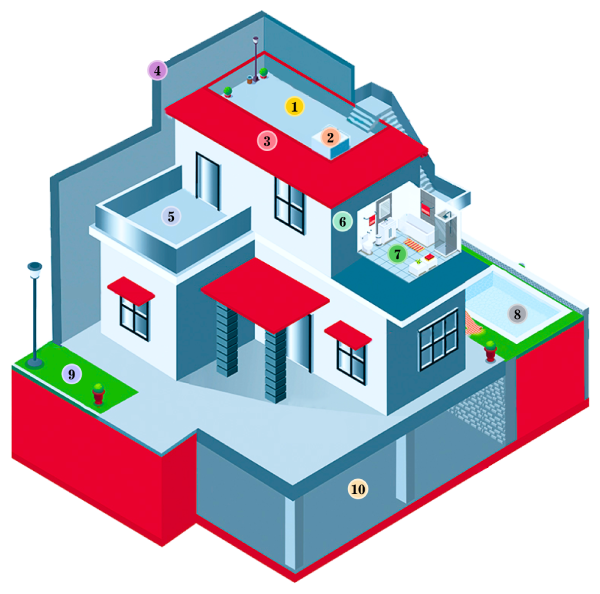 Exterior Wall Waterproofing
Slop roof Waterproofing
Balcony Waterproofing
Garden Waterproofing
Basement Waterproofing
Water Tank Waterproofing
Roof Terrace Waterproofing
Internal Seepage Waterproofing
Bathroom Waterproofing
Swimming Pool Waterproofing
1Roof Terrace
2Slop roof
3Balcony
4Bathroom
5Garden
6Water Tank
7Exterior Wall
8Internal Seepage
9Swimming Pool
10Basement
Why Waterproofing Is Need?

Better Durability

Bonding

Hardening Time

Health Environment

Property Value
Product Comparison by Our Expert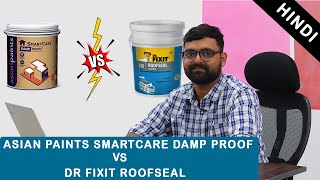 How We Work
1

Free Survey of Waterproofing
2

Quotation
3

Accepting Quotation
4

Waterproofing Begins
5

Finishing & Handover
Gallary
Discover a collection of professionally executed projects showcasing our expertise in waterproofing solutions.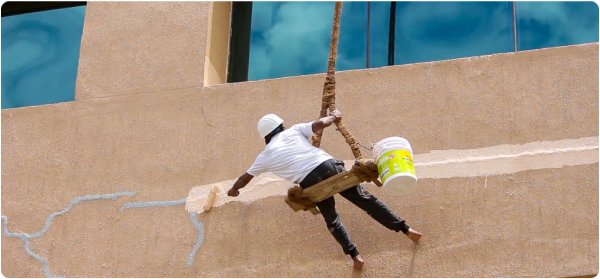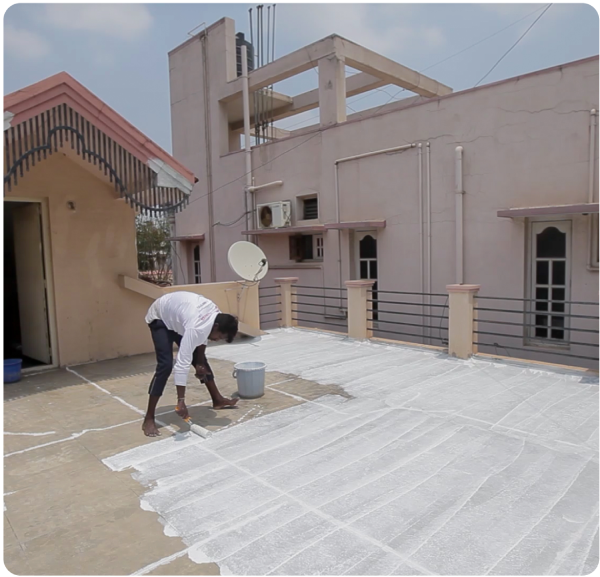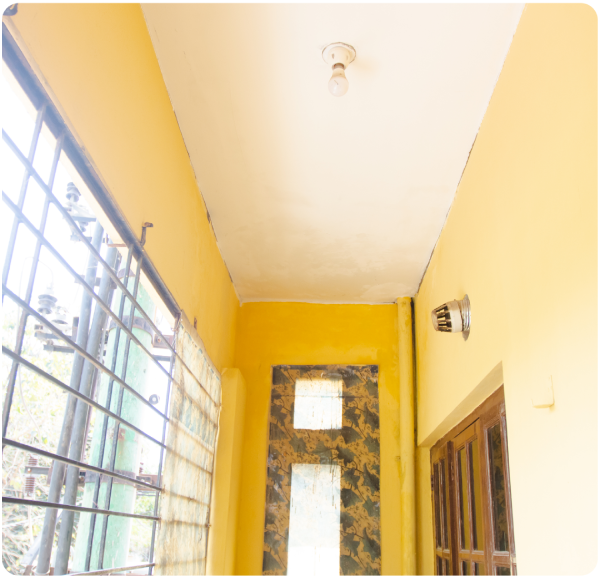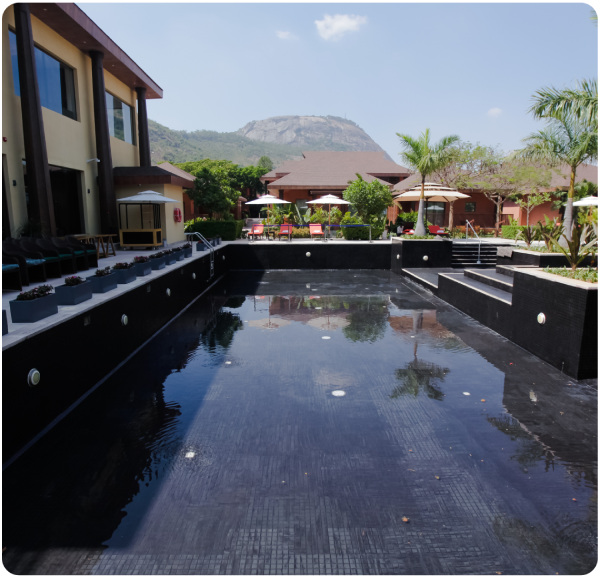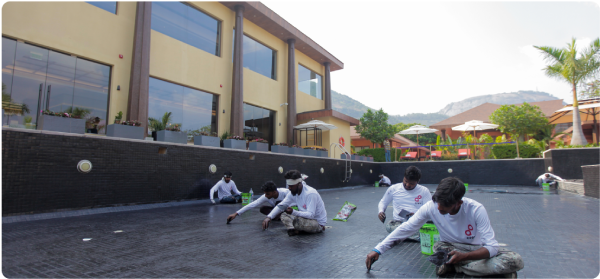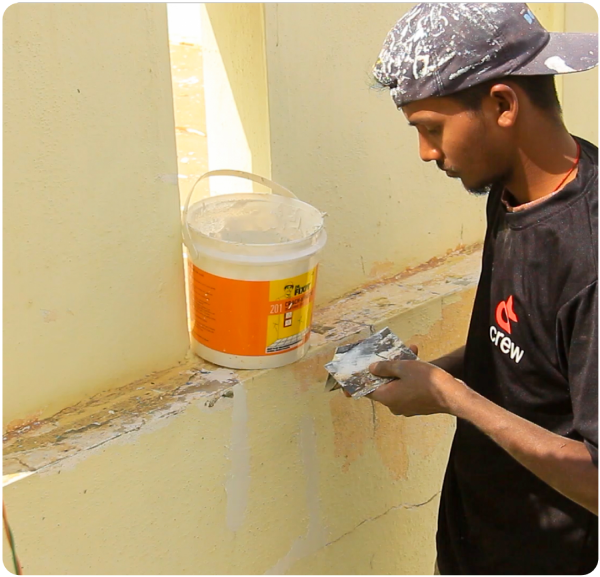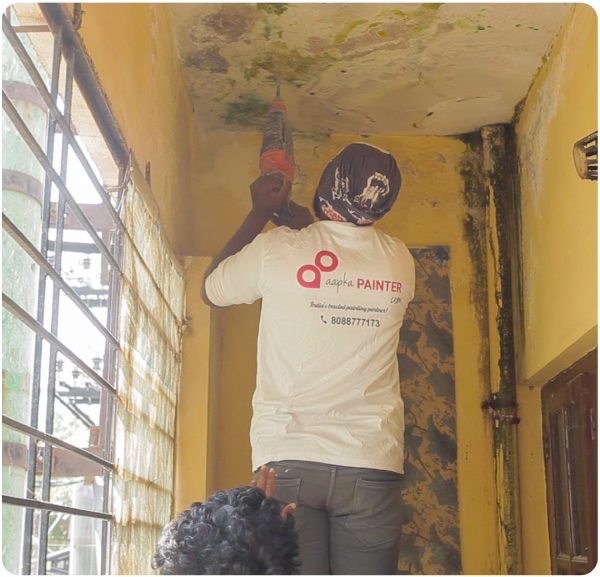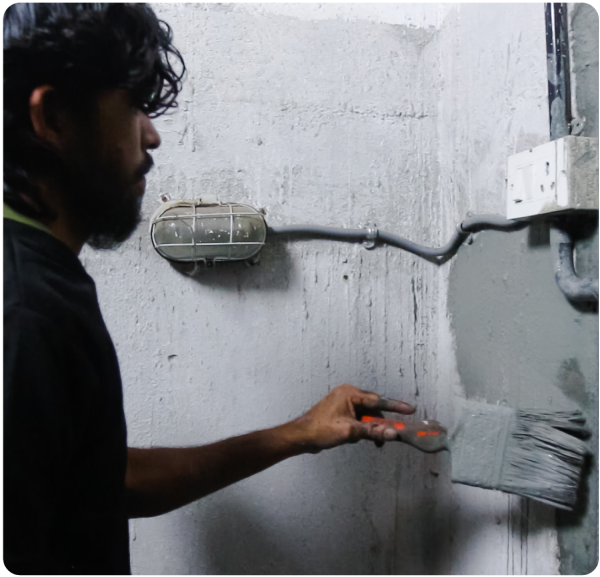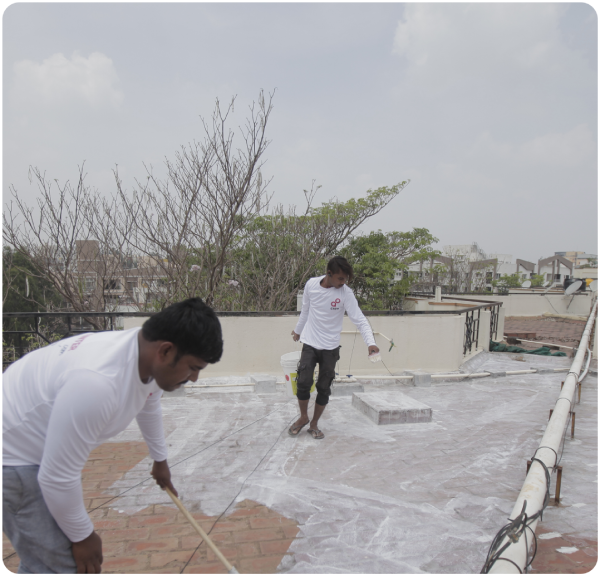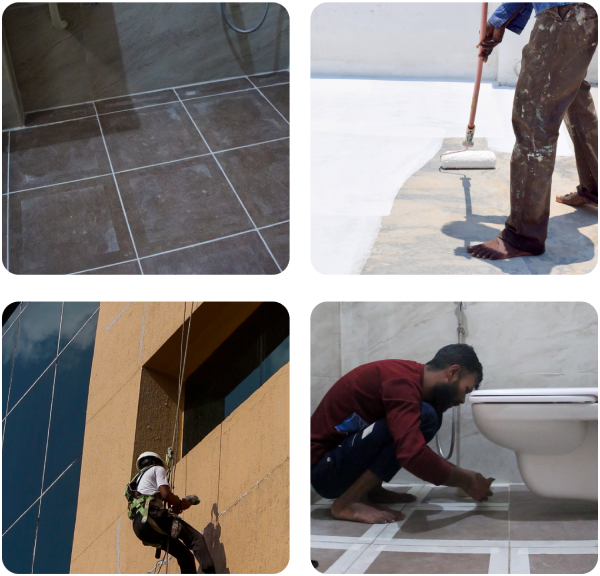 Our Journey with the Perfect Partner
Experience the power of collaboration with our best partner. Together, we create innovative solutions that push boundaries and unlock new possibilities. Our shared expertise and unwavering commitment to excellence deliver exceptional results that exceed expectations.