Problem Areas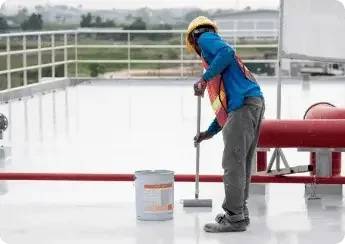 Roof and Terrace Waterproofing
Aapka Painter offers a wide array of waterproof coatings for terraces with the help of professional experts trained by leading companies like Dr Fixit. We offer waterproofing solutions for different types of surfaces. We offer Dr Fixit roof waterproofing renowned for high technology and great service warranty.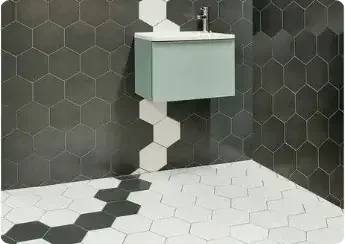 Bathroom Waterproofing
Most of the internal seepage issues arise from bathrooms. Hence it becomes important to ensure that bathrooms are free of any leakages. We offer Dr Fixit waterproofing for bathrooms that ensures long-lasting convenience and comfort in your bathrooms.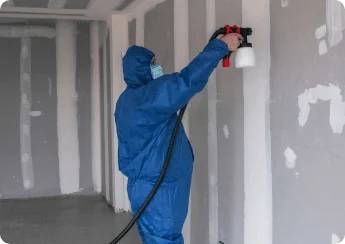 Wall Waterproofing
Wall waterproofing is an important step so that your beautifully painted walls remain beautiful and spotless. With Aapka Painter you can get a variety of waterproof paints for outside walls and stainless interiors. Our waterproof wall putty increases the assurance against any type of damage. Wall waterproofing avoids wall cracking, chalking, and fungus growths in monsoons.
Get Expert Waterproofing Now!

For New Construction
Create a home free of slippage and humidity! Get expert waterproofing management with Aapka Painter.
For Repair or Renovation
Heavy rains causing leaking and humidity inside your homes? Get high technology roof and wall waterproofing for your entire house!
SERVICES
Get High-quality Services with Waterproofing Experts!
Love monsoons but not inside your homes! Protect your ceilings and walls from external damages by using the best waterproof solutions with Aapka Painter.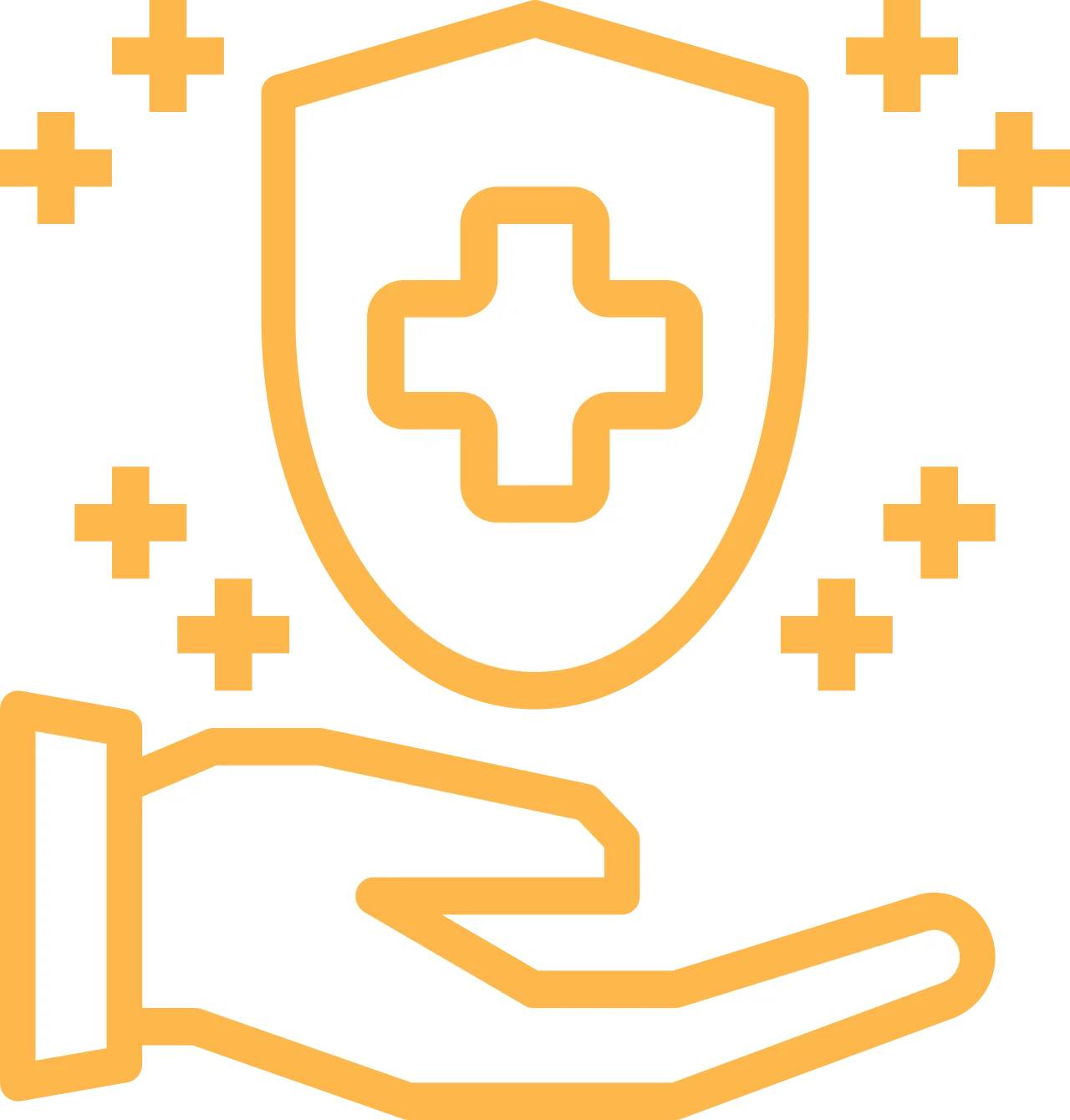 Safety Protocols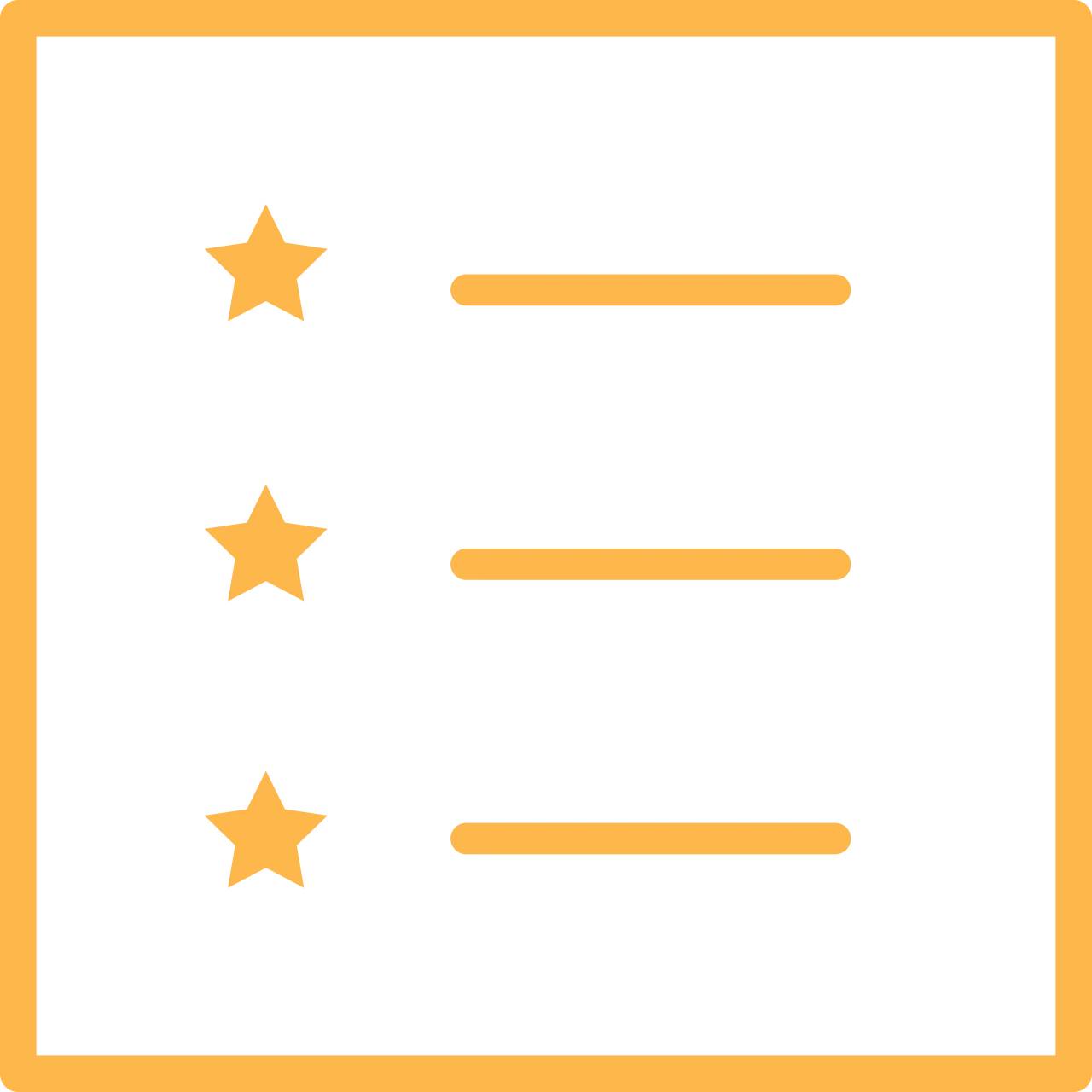 Detailed Quotation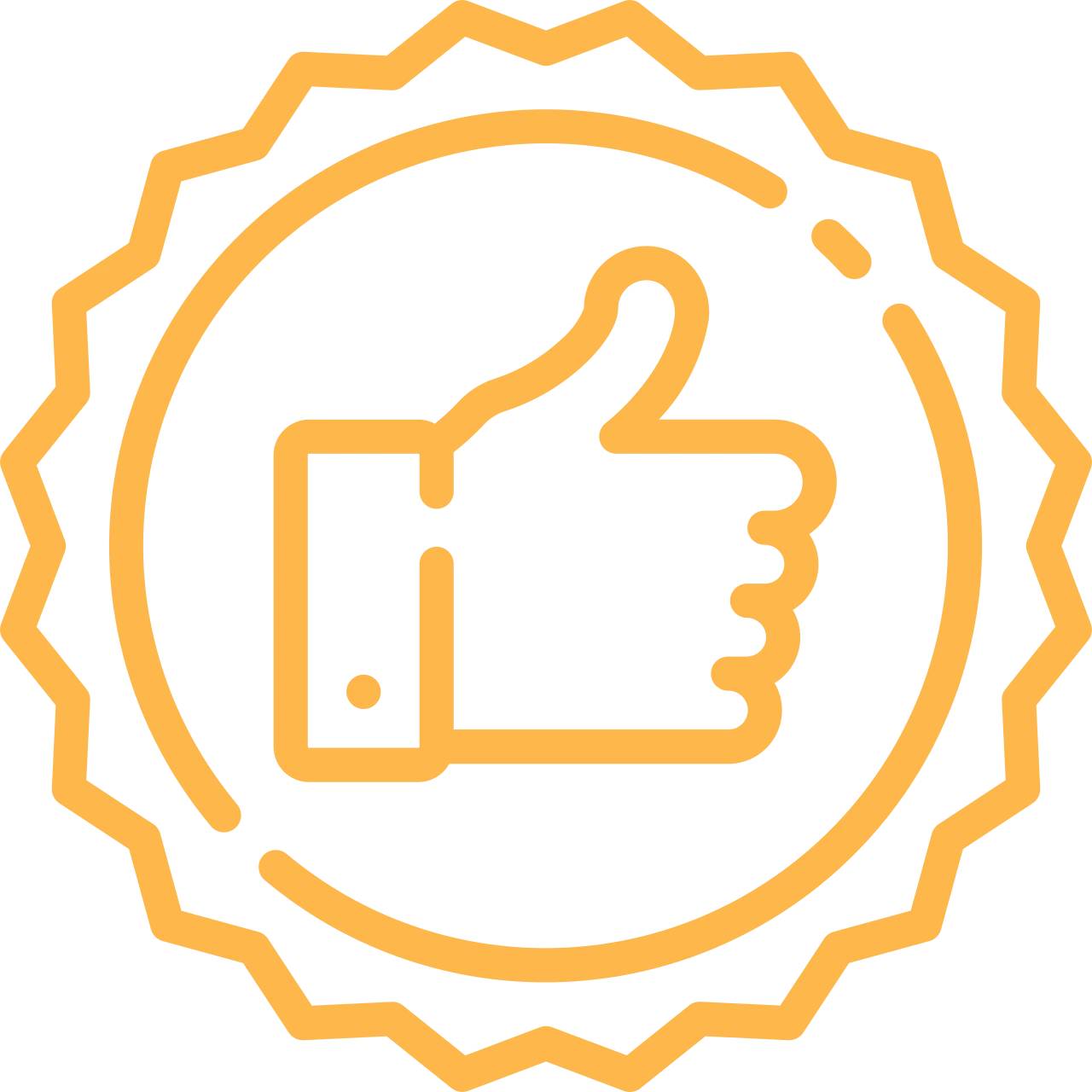 Quality Control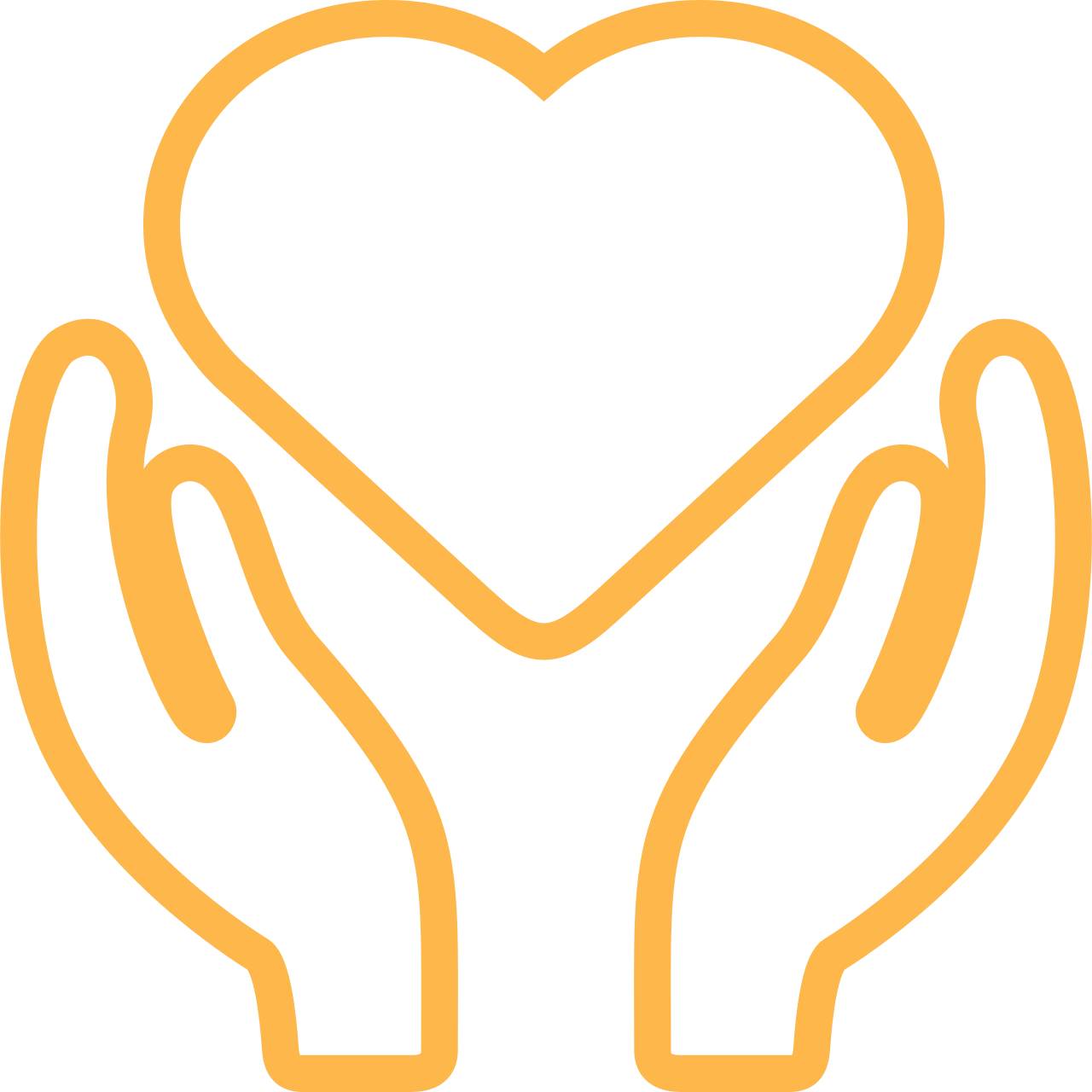 Insured Service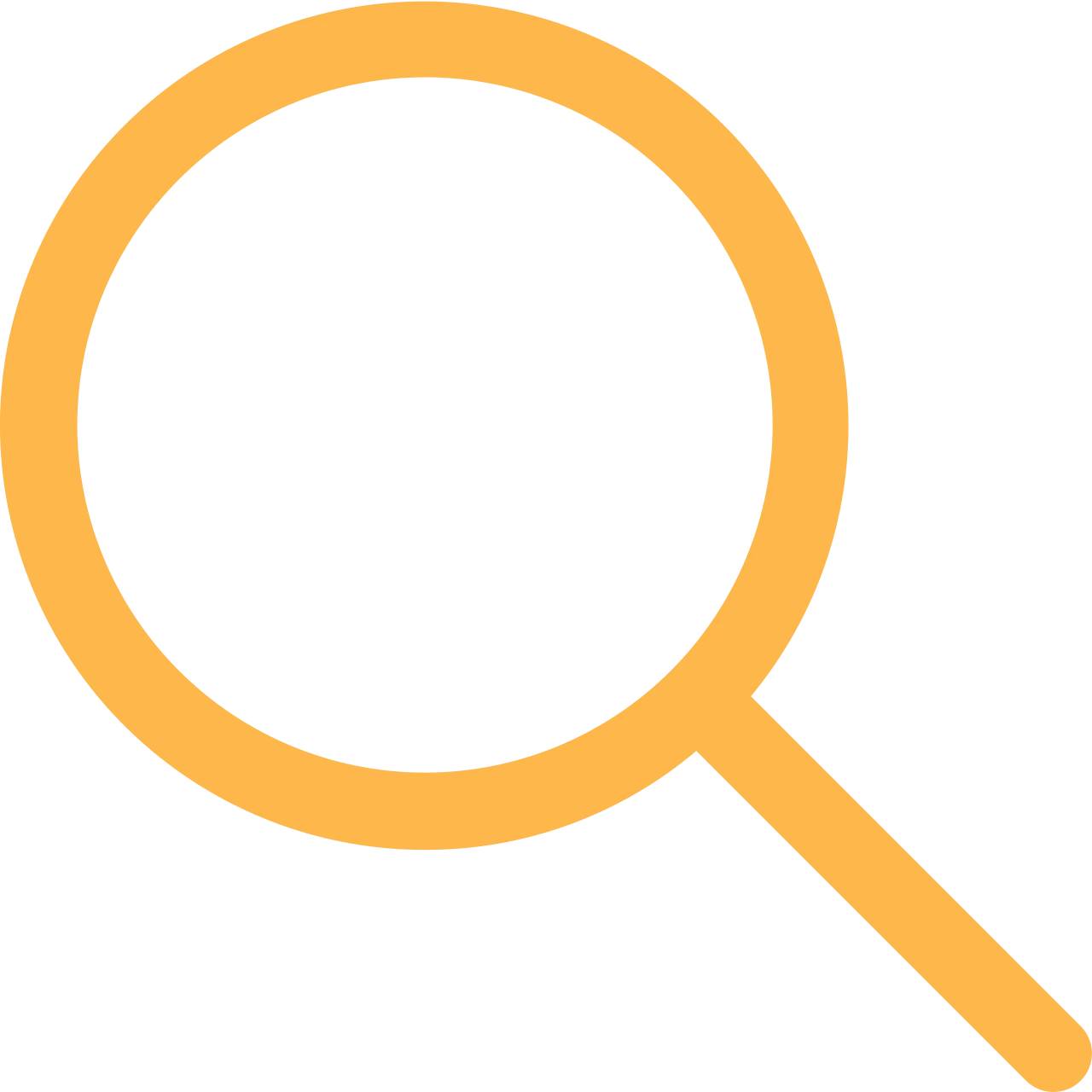 Survey and inspection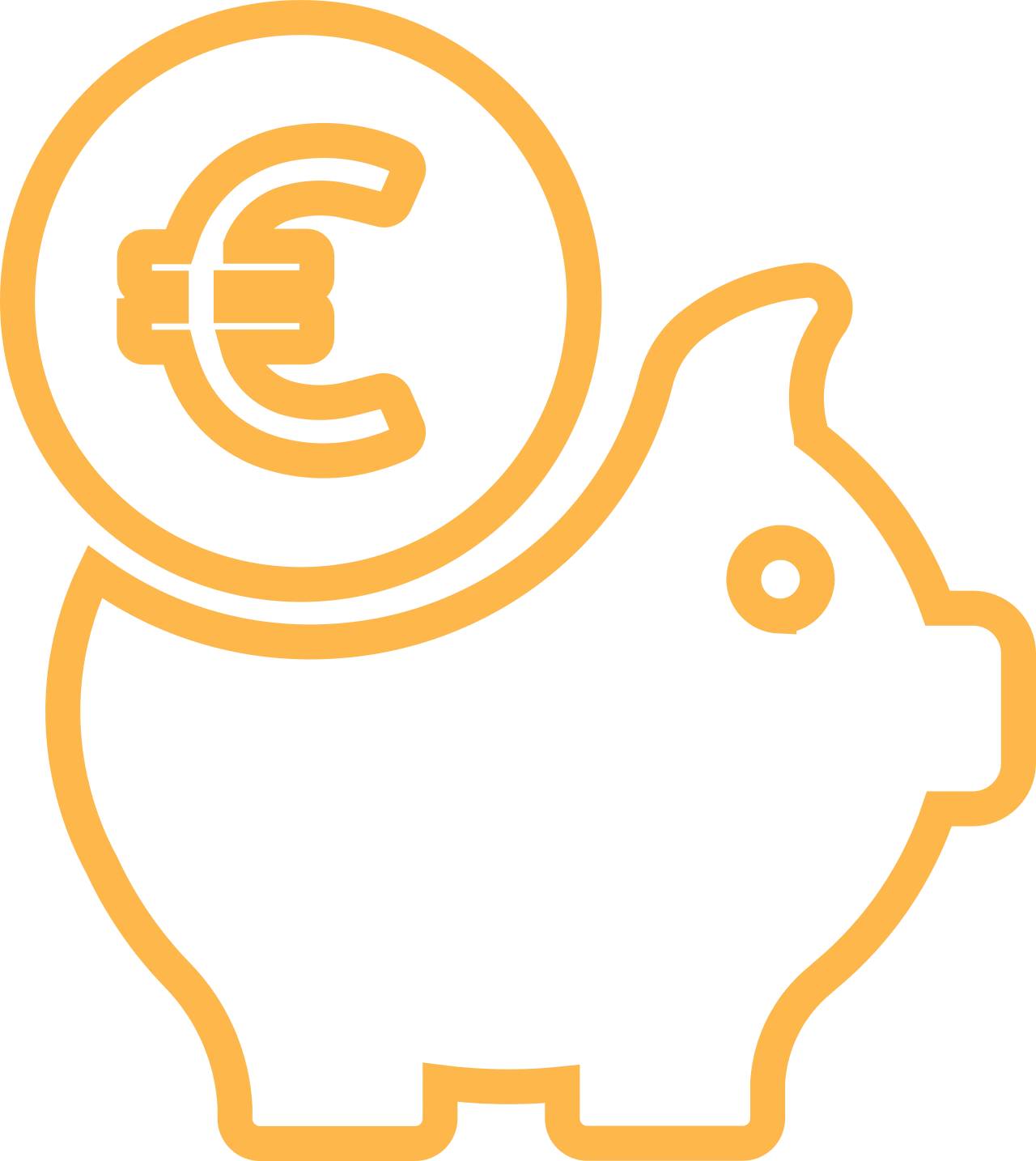 Monetary Benefits
TYPES
Different types of
Waterproof Services
Cementitious waterproofing: Ease of application is perhaps the biggest advantage of cementitious waterproofing, however, since cement isn't flexible enough, it's prone to cracks and leaks.

Liquid waterproofing membrane: Suited for all types of roof surfaces such as flat, dome-shaped and pitched roof.

Bituminous membrane waterproofing: Great for residential and commercial spaces but it must be handled with care as the bitumen is combustible at high temperatures.

Polyurethane waterproofing: Compared to other waterproofing systems, Polyurethane waterproofing doesn't require as much skill or supervision and is rather easy to install and can resist water, oils and other chemicals.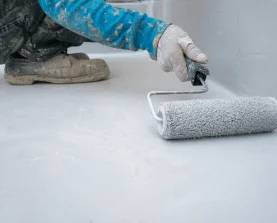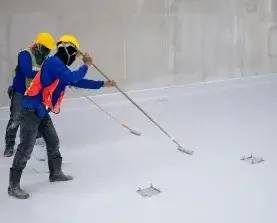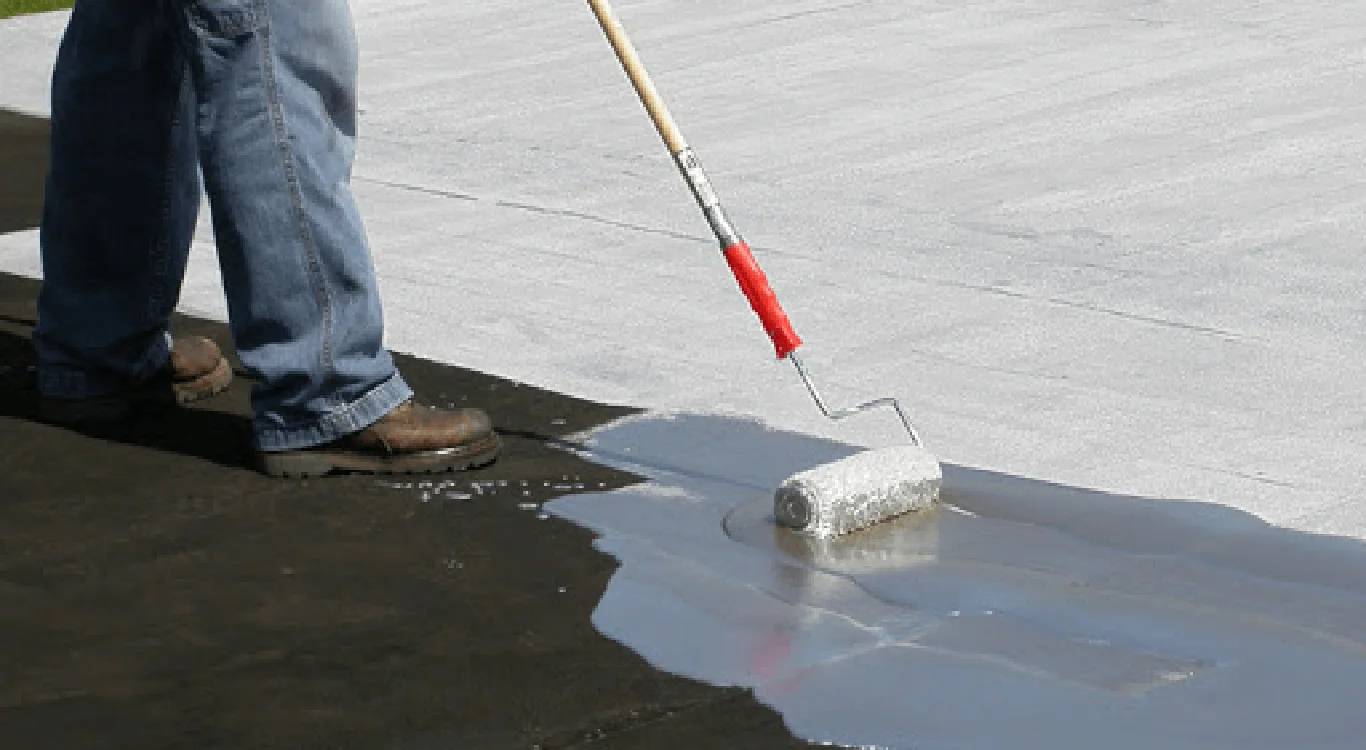 Contact
Prevention is better than cure
Our talented experts will review your necessities and give you assistance with multiple options. We will personally guide you through the whole process.

You merit the best waterproofing services , and APPKAPAINTER Waterproofing is committed to giving you those Services!
Drop us a line, and get a hassle-free experience today!
Contact Us
Images