Wall Painting Designs | Recent Projects
Get the experts to create marvellous wall designs for your home!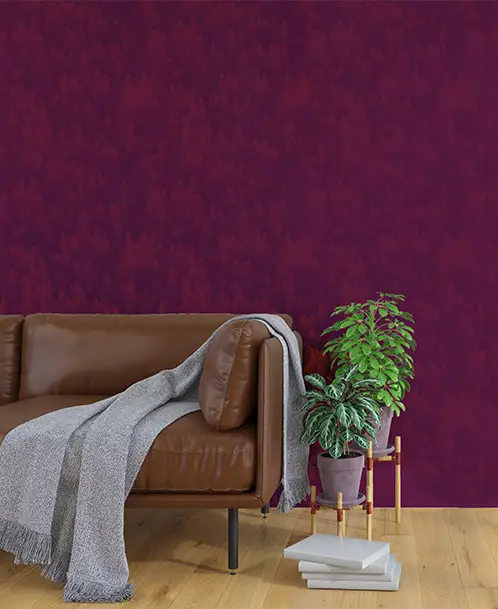 Upgrade your Living Space with Paints and Textures!
Book a Free Appointment with Experts


To schedule a free site evaluation with AapkaPainter, complete the form below.
X
OUR PROJECTS
Take a look at Painting Ideas for your homes that we've painted for our customers.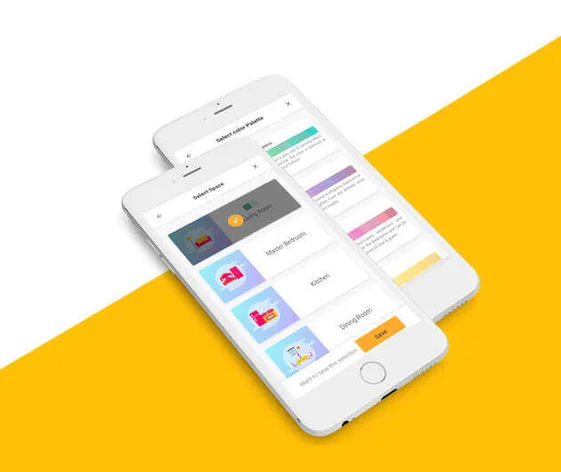 Are you facing difficulty in choosing the right paint colors for your walls?
No matter where on earth we go, we act in response to colors. However, the significance of color is often undervalued. Choosing the right color for the walls of our home is essential to us. And the easiest way to pick the most excellent paint colors is to start with our simple color engine. Check out the extensive range of splendid colors, and the conventional color schemes won't bind you for a scrupulous decorating style. Our paint visualizer provides a breathtaking way to create inspiration boards for your much-loved ideas. So you can keep all your color ideas in one dot. Aapka Painter's color engine is the sneakiest way to add color to your walls without losing the comforting vibe of the room.
Customer Reviews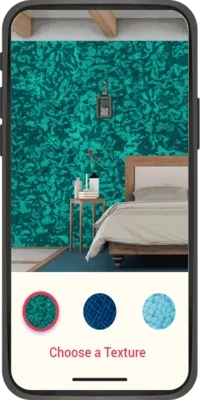 Choosing Colours is Now Super-Easy
Use our Colour Engine to create the best paint colours for your home. It's easy and so much fun. Get breathtaking options with our Paint Visualizer. Keep all your colour ideas in one spot. Explore our existing range of colours and textures now!
GO TO PAINT VISUALISER
LOOKING FOR IDEAS THAT INSPIRE?
WHY US?
We make sure you have a great painting experience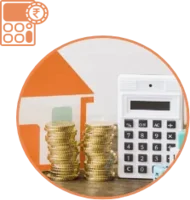 Genuine Pricing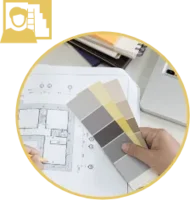 Dedicated Project Manager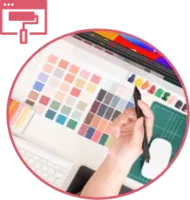 Customised Designs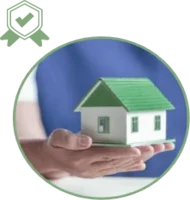 One Year Warranty
Stunning Wall Painting Designs | Wall Colour Combinations