What is Grouting?
Grouting is a process of injecting a cement-based material into the void spaces between soil or rock particles to improve their strength and stability. Grouting is the process of filling the gaps between tiles with a cement-based or epoxy material.
Grouting is important as it helps prevent moisture from seeping between tiles, which can cause damage to the tiles,Walls and the subfloor.
Grouting also improves the overall appearance of the tiled surface, providing a smooth and consistent finish.
Different grouts are available, including sanded, un-sanded, epoxy, and furan grout, each with advantages and applications.
The grouting process involves mixing the grout, applying it to the tiles with a rubber float, and then wiping away any excess with a damp sponge.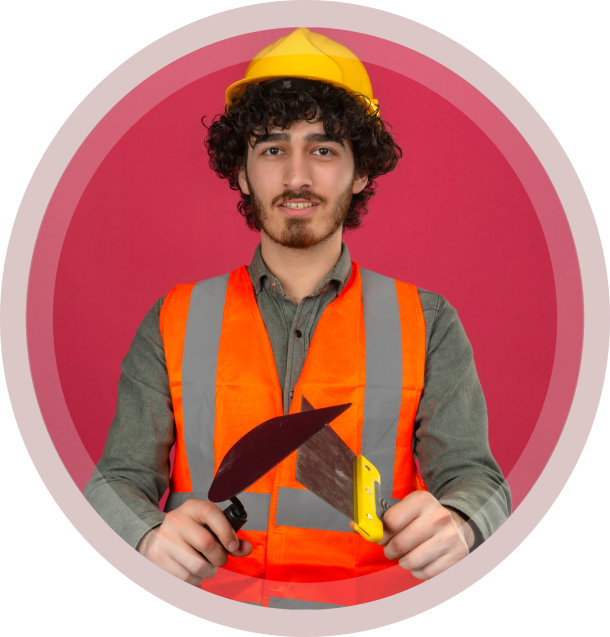 OUR SERVICES IN GROUTING
We offer professional tile grouting services that ensure a durable, water-resistant, and aesthetically pleasing finish. Our skilled technicians use the latest tools and techniques to remove old grout, prepare surfaces, and apply new grout that enhances the look and longevity of your tiles.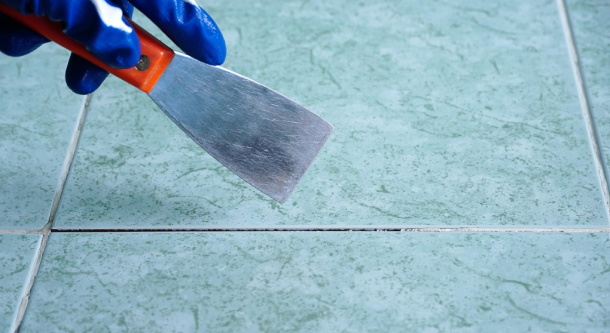 Tile Grouting
Tile Grouting
Tile grouting is the process of filling the gaps between tiles with a material called grout, which can be made of cement, epoxy, or other substances. This technique enhances both the appearance and durability of tiled surfaces by creating a waterproof seal.
Injection Grouting
Injection Grouting
Injection grouting improves soil and rock properties by injecting materials like cement, epoxy, or polyurethane, filling voids, and sealing cracks. It finds common use in construction, mining, and geotechnical engineering.
Seal the Deal with Top-Notch Grouting Services in Your City
Top-Notch Grouting Services offers high-quality grouting solutions for a wide range of applications. Our experienced team uses the latest equipment and techniques to ensure that each job is completed to the highest standards. Our commitment to quality and customer satisfaction is unmatched, and we pride ourselves on delivering reliable, efficient, and cost-effective grouting solutions.
Damaged Wall Grouting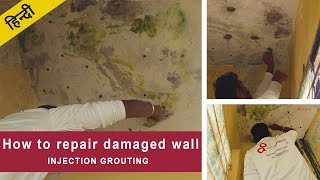 Damaged Wall Grouting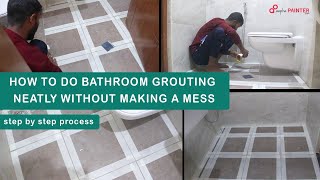 Grouting Tiles In Bathroom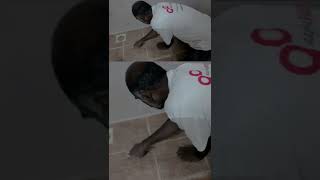 Bathroom Tiles Grouting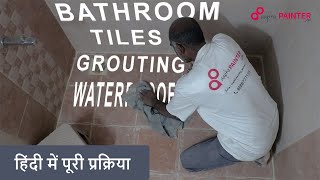 Bathroom Grouting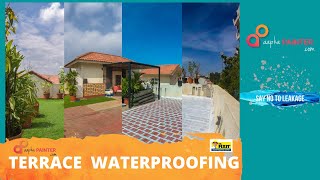 Terrace Waterproofing
Grouting Image