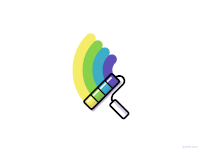 INTERIOR COLOR PALETTES
Explore Dulux shade card PDF for a wide variety of paints and colors that are suited for both home and professional use. If you are looking for a color palette that suits certain occasions and spaces, then you are in the right place! Check out these Dulux Paints shade cards and Dulux Velvet Touch shade cards to help you choose the right paint color for your rooms.
EXTERIOR COLOR IDEAS
Dulux Paint shade cards can offer unique and innovative options for your exteriors. You can browse through our range of fresh colors to renovate your old or new place. We provide the best paint for all kinds of surfaces, environments, and occasions.
Apartments
Looking at your beautiful apartment from a distance should really make you want to come home. Dulux shade cards offer an exciting range of colors for vibrant home exteriors. You can give a modern look with a contemporary scheme and also use texture and patterns to add accents to your walls. We can help you create a unique and individualistic apartment exterior with our color combinations.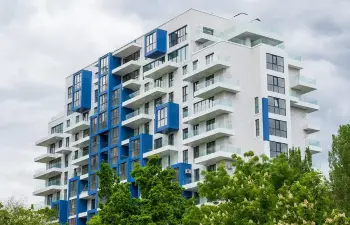 Independent House / Villa
Your house or villa can get a stylish upgrade with fresh colors from the Dulux Paints shade cards. You can create a range of styles by using different shades and color schemes. A traditional palette can be given a twist to create a charming and inviting villa exterior. A more modern exterior look can be made with the use of brand new colors and trendy color schemes.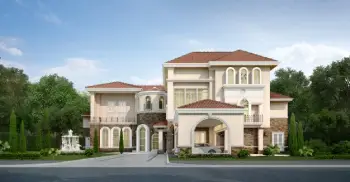 Commercial building/work place
If you are looking to renovate your professional space, Dulux shade cards won't disappoint you. We have a delightful range of shades to exude confidence and power through the external appearance of your building. Impress your clients and collaborators with a striking and brand new appearance.