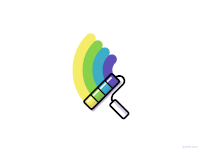 INTERIOR COLOR PALETTES
Nerolac is a premium and innovative brand of paints that are eco-friendly, non-toxic, and lead-free. Check out the Nerolac Color shade card PDF to explore all the colors. The Nerolac Enamel paint shade card also provides amazing options for interior decor. Our color palette consists of a wide range of shades and tones for all kinds of space including homes and offices.
EXTERIOR COLOR IDEAS
Nerolac is a trusted paint brand for over 50 years. Our paints are popular for their awesome color and variety. The Nerolac color catalog can serve a variety of spaces and create the optimum environment for all kinds of purposes. Beautiful exterior color palettes can be chosen with the Nerolac Paint shade card PDF.
Apartments
Create beautiful and stylish apartments with Nerolac. Your apartment should give a trendy appearance from a distance and great exteriors can make it more welcoming. Our high-quality paints and finishes can ensure that your exterior paint can last you for a long period of time with low maintenance.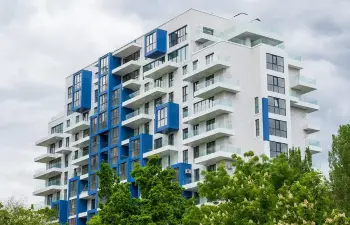 Independent House / Villa
A lovely exterior can make a striking impression on anyone who passes by your house. Renovate your house or villa with the brand new colors of Nerolac. The Nerolac color catalog can help you choose the best layouts for your house exteriors. Our bright and vibrant shades can give a stand-out look to your place. With high-quality paint, your villa can stand the test of time despite all weather conditions.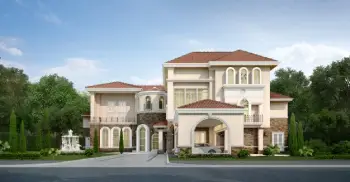 Commercial building/work place
A beautiful office can attract better employees as well as clients. Resonate your commercial spaces with Nerolac. Check out bold and trendy colors to represent your company in the Nerolac color shade card PDF. Our bright and vibrant shades can create striking color combinations that make your building more appealing for better endeavors.