Simple room painting designs walls
Minimalist and Elegant
You can get the most elegant homes with simple colours that are modern and appealing according to the trends. With AapkaPainter experts, you can get the best colours for your homes without any hassles.
Get in touch with our smart colour consultants who can help you solve your dilemmas to choose the best colours for interiors. Explore the latest trends and use them along with your favourite shades.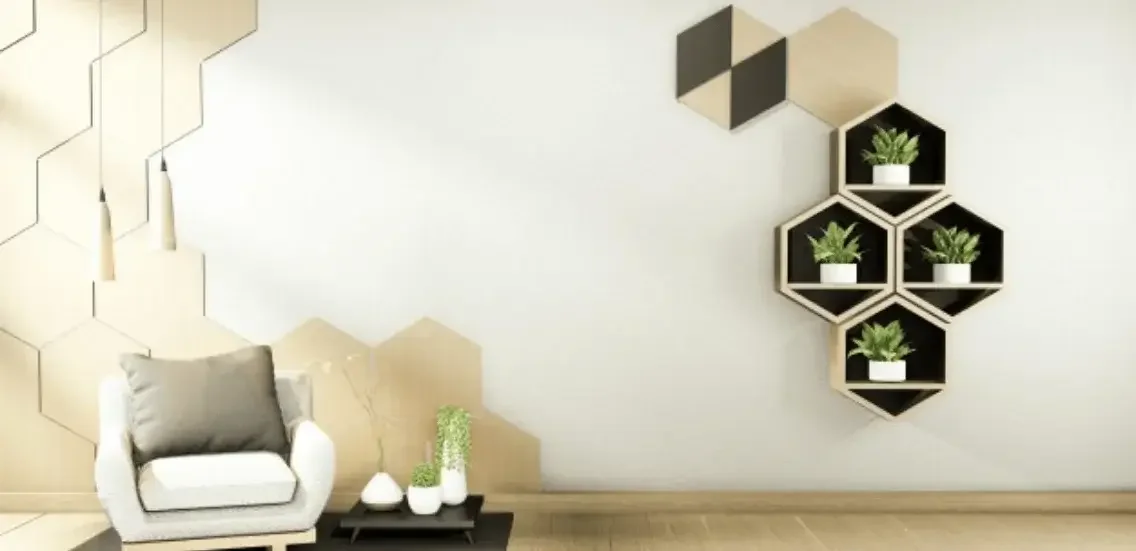 Neutral Tones
Get the most sophisticated home interiors with neutral colours like grey, white, and black. Experience the calming magic of neutrals by choosing the right shades and composition according to your room dimensions. You can also choose beige and brown shades for a more earthy feeling.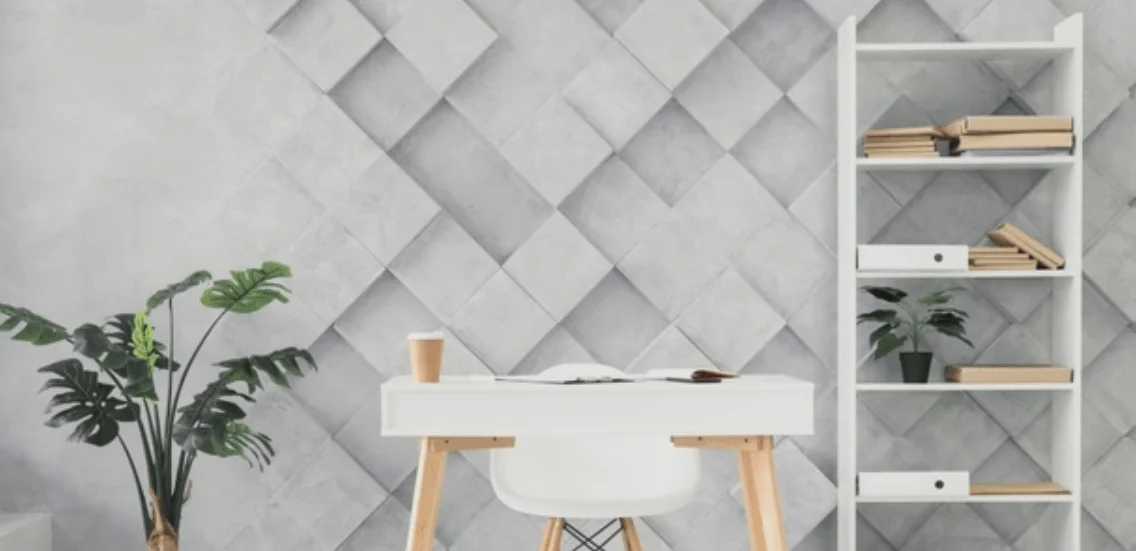 Stencil Artwork
Using subtle patterns with stencils and wallpapers can also give a stunning but simple transformation to your space. Using art can add a sense of creativity to your room. Geometric shapes and subtle colour tones can be used to create a refreshing effect to match your simple home decor.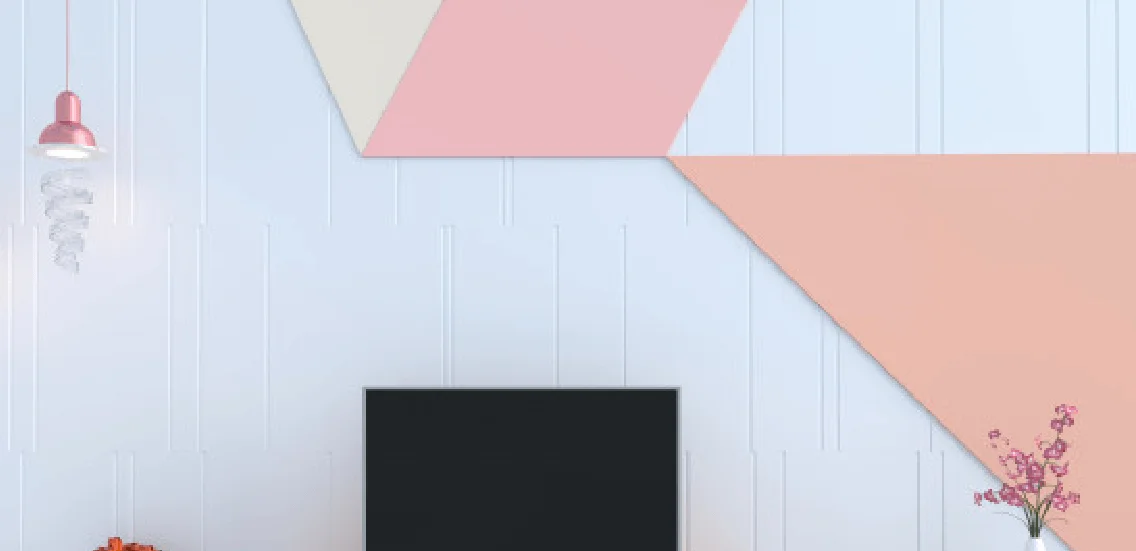 Modern colours
Shades of pink, blue and purple can be used to create calming and soothing spaces by using the right tones. The proper usage of colour combinations can give a sophisticated look that is playful and attractive. Get the trendiest looks for your simple home decor with bright, new shades.
Walls
Paint your walls now!
Check out these brand new wall arts, textures and stencils to give a vibrant transformation to your homes.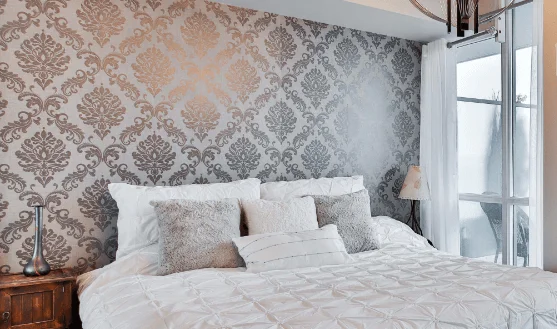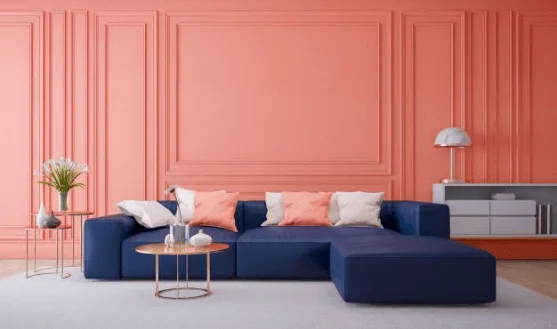 Flower Paint
Flower Painting Design
---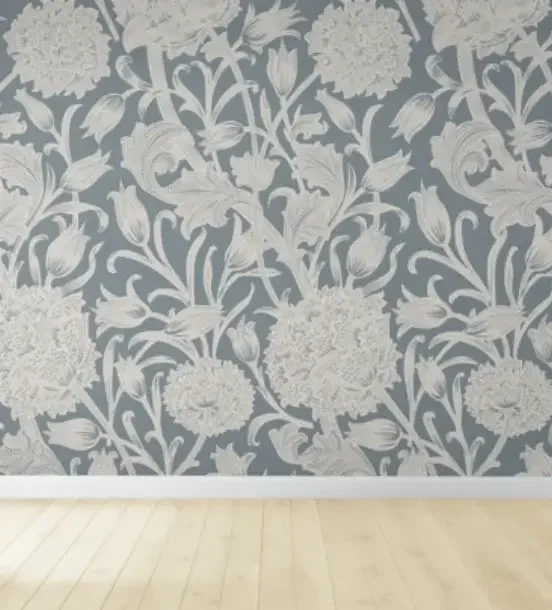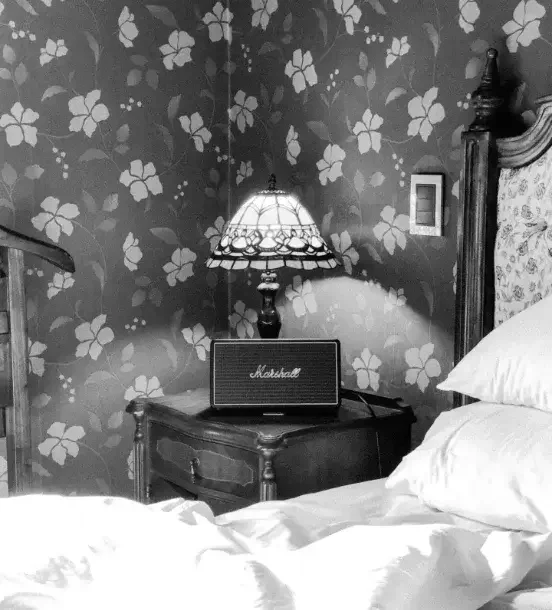 Latest
Latest Simple Room Painting Design
---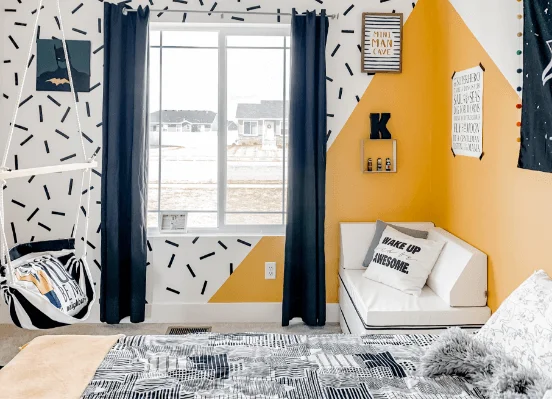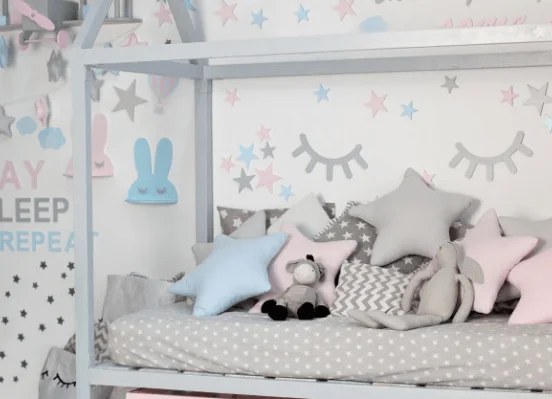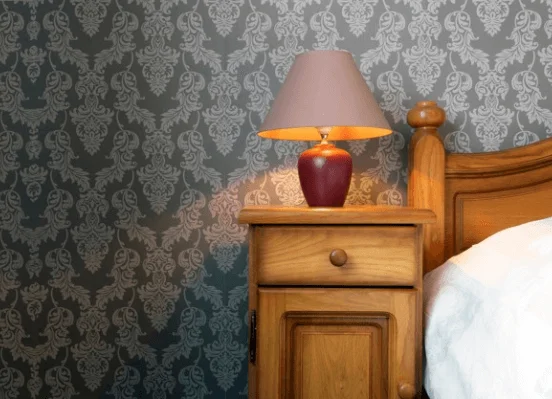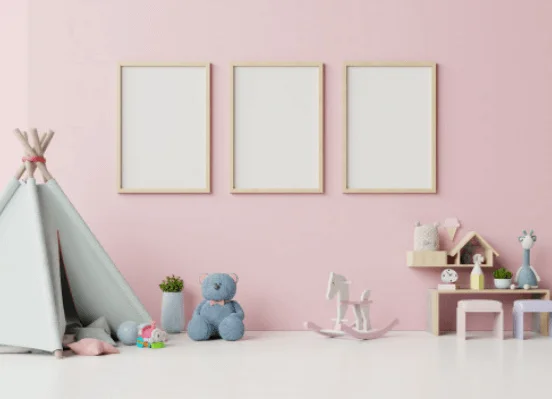 Get Pricing Now
Get in touch with our expert colour consultants to get stunning simple room painting designs for your home. Book your slot with AapkaPainter now!
Related Articles
---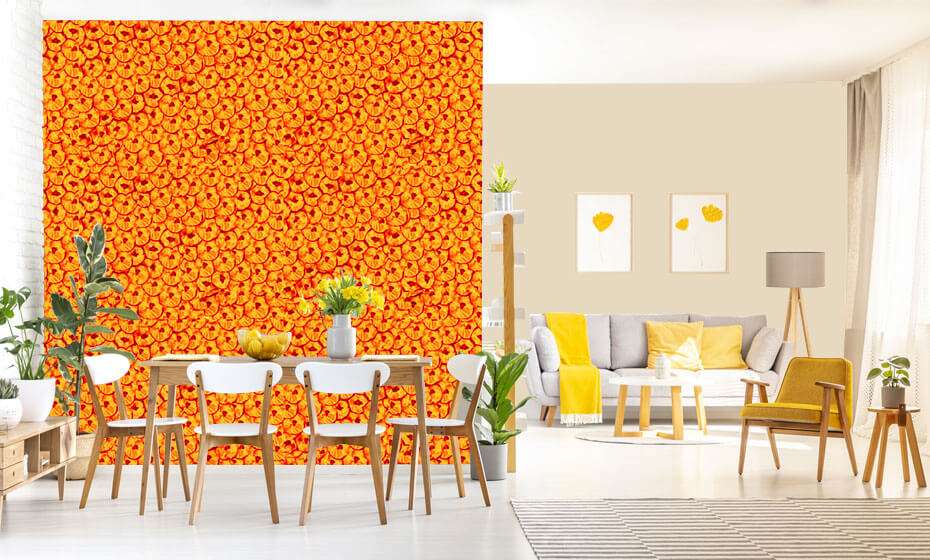 The colors in your room are a direct reflexion of your personality. Whether you want to brighten up a dull room or you want to make a chaotic room look peaceful, just go with the best choice of wall paint colors.
---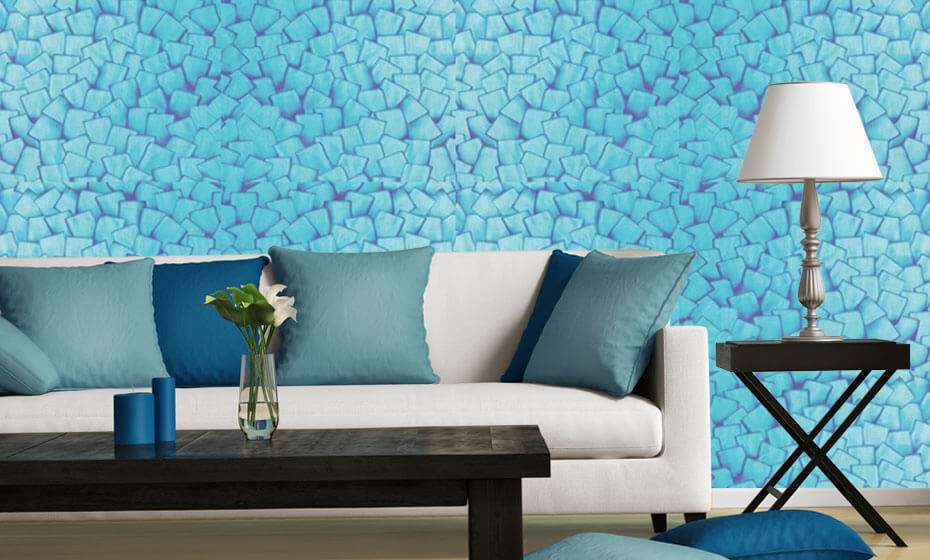 Painting your walls with some extraordinary wall painting designs is a reasonably priced way to personalize your home décor and style.
---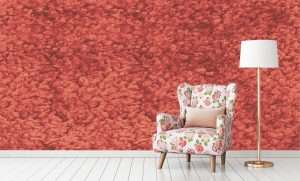 Royale Play Designs is one of the water-based textured paint with special effects that can offer numerous designs for your interior or exterior walls.
---
Products & Services

Home Cleaning

Paint Calculator

Wallpaper for Walls

Color Visualizer

Wood Coating

Wall Texture Design

Interior Painting

Exterior Painting

Wall Stencil Design

Waterproofing

Grouting

Paint Products