Get inspired!
Home decor ideas for Bedroom
Your bedroom should be a space where you can easily wind down after a hard day's work. Get soothing and warm shades that give a feeling of calmness. Pastel shades are trendy and give you the perfect feeling of comfort. You can also try vibrant colours like yellow and orange to add a colourful spark to your bedroom.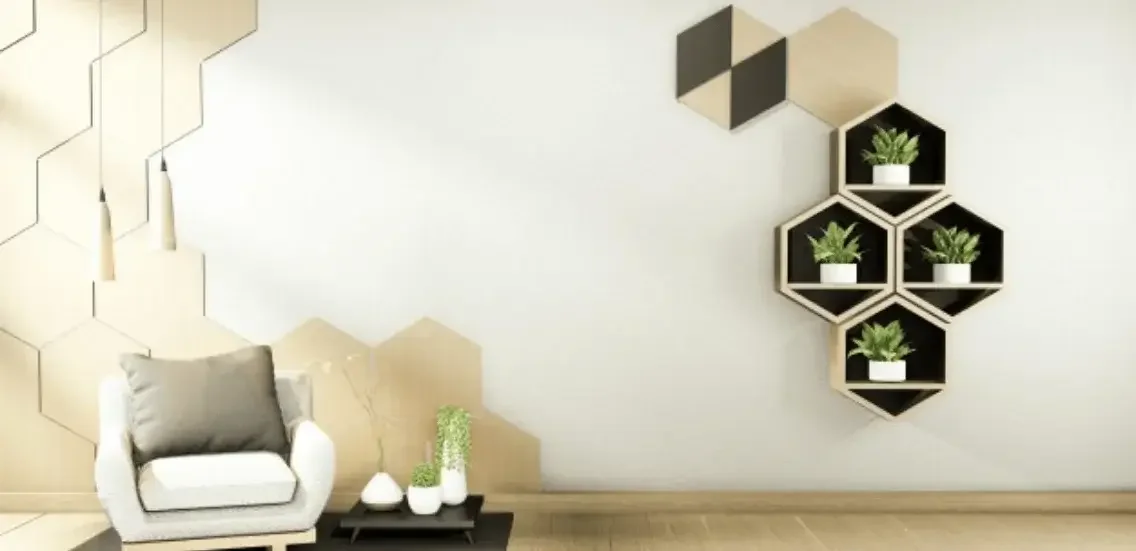 Earthy Elegance
Shades of brown and beige add an elegant charm to the space. It is calming to your senses and makes your home comfortable. Add some textures and patterns to give a modern twist to the space. Get home decor that is stunning but simplistic.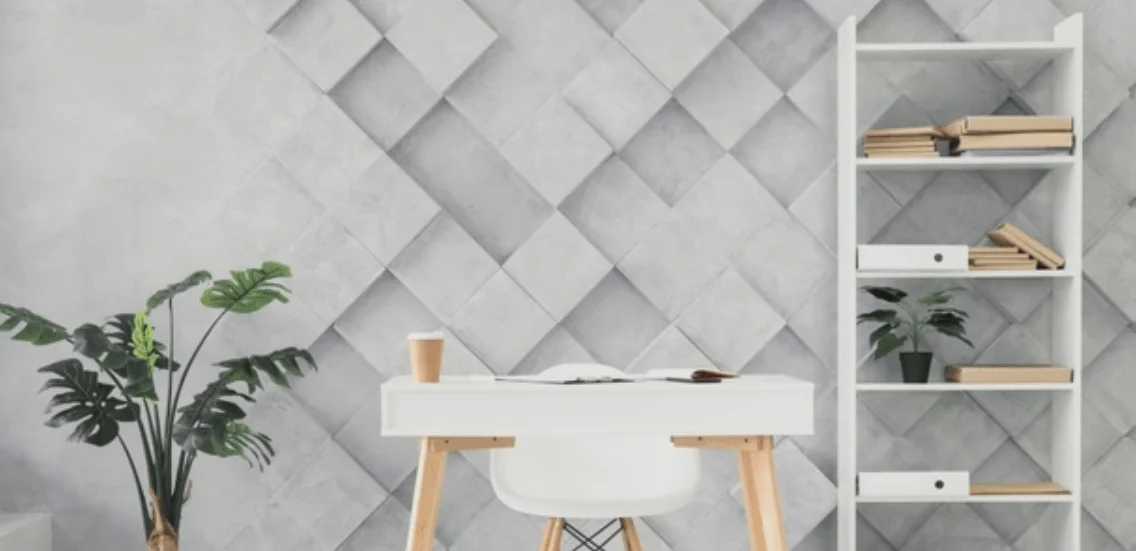 Extraordinary Neutrals
Neutral shades like white, grey and black can give a modern and simplistic vibe to your space. They are calming to the senses but also inspire you to be creative. The elegant look can be created with the smartness of textures and patterns. Perfect for a smart and sophisticated bedroom.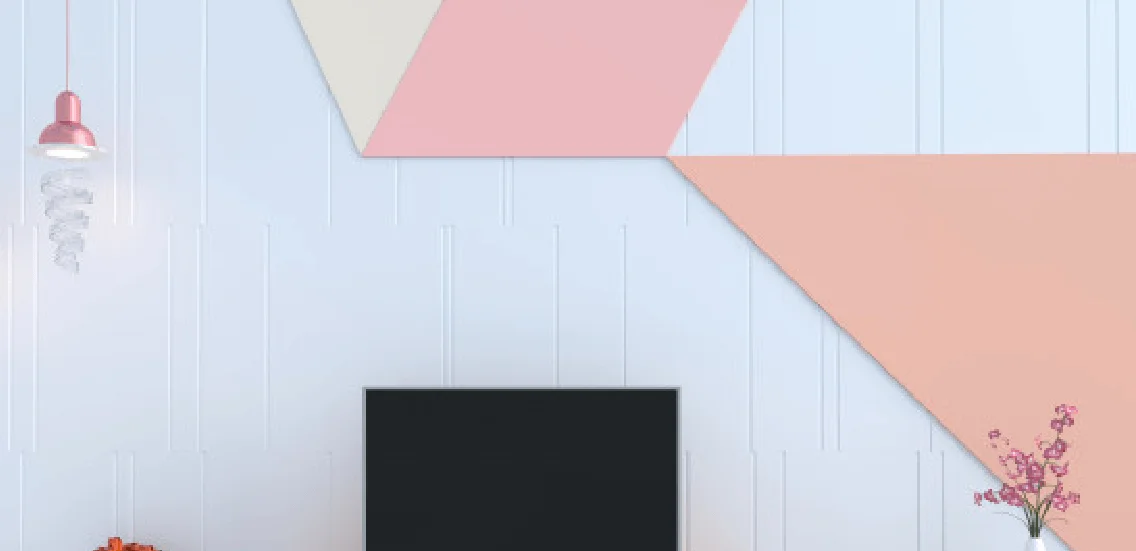 Multiple colours in the Bedroom
If you are someone who loves colours and patterns, you can get some excellent options that are also soothing to the eyes. Soft blue, baby pink or lilac are beautiful shades that also create a comforting vibe in the space. By using a smart composition, you can have a colourful bedroom that is stunning and refreshing to every person who enters it.
Latest
Latest Wall Painting Design
---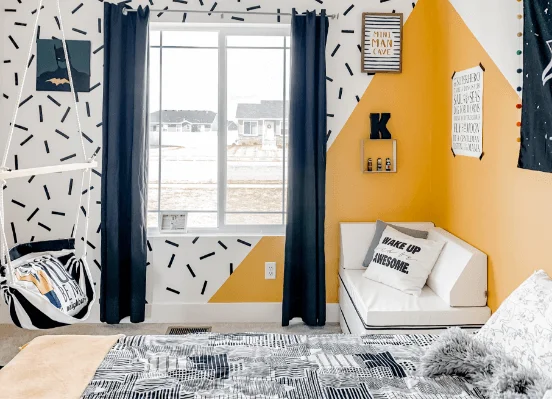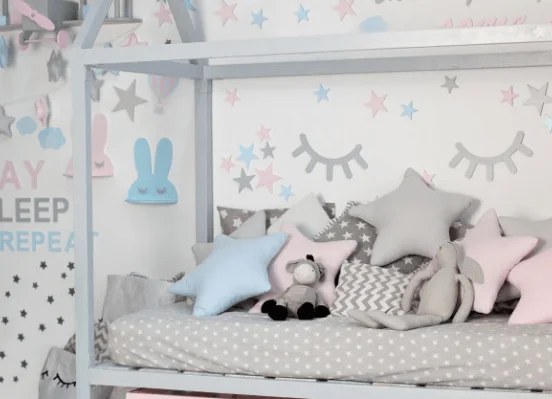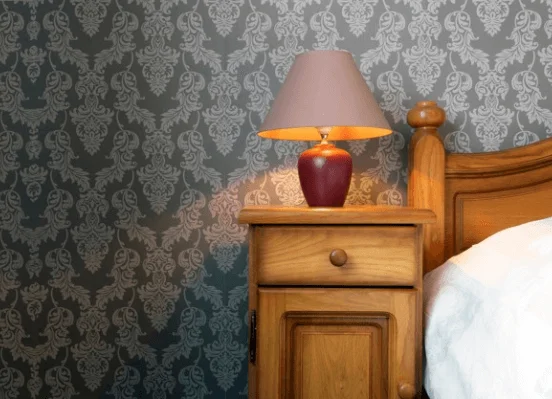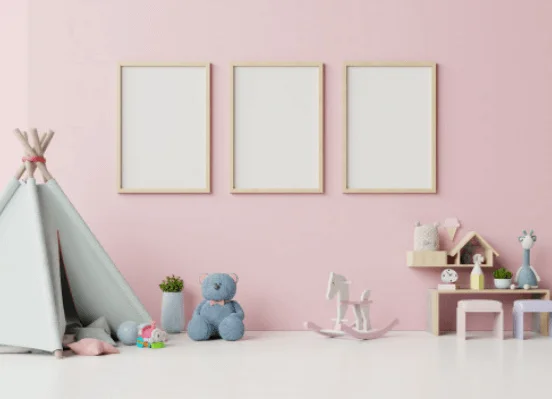 Get Pricing Now
Get in touch with AapkaPainter to book your colour consultation and begin the journey towards a transformation. Upgrade your home decor with the experts!
Related Articles
---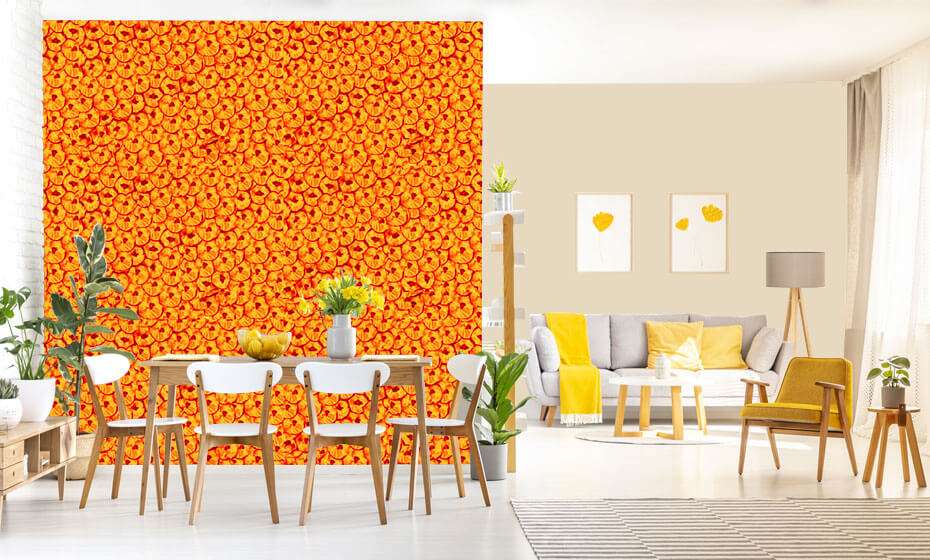 The colors in your room are a direct reflexion of your personality. Whether you want to brighten up a dull room or you want to make a chaotic room look peaceful, just go with the best choice of wall paint colors.
---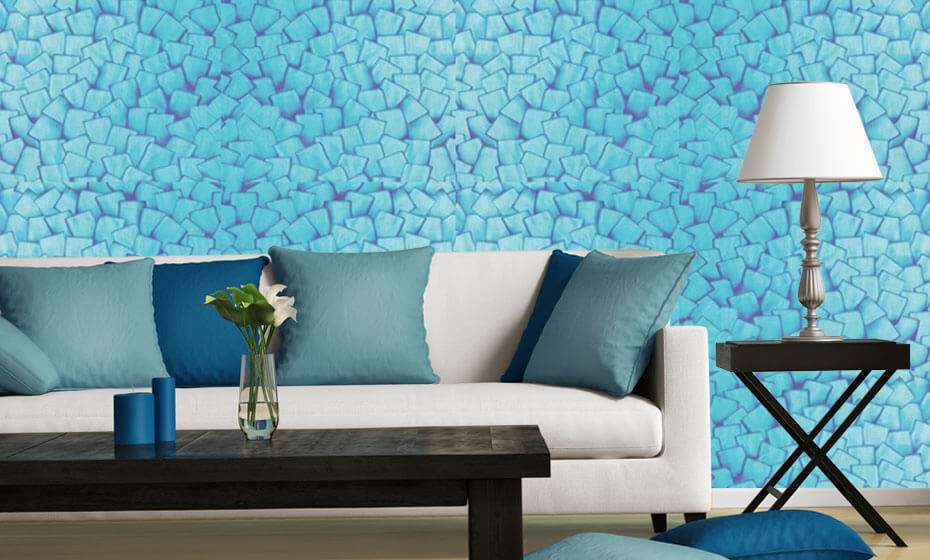 Painting your walls with some extraordinary wall painting designs is a reasonably priced way to personalize your home décor and style.
---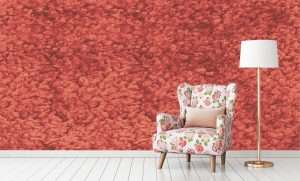 Royale Play Designs is one of the water-based textured paint with special effects that can offer numerous designs for your interior or exterior walls.
---
Products & Services

Home Cleaning

Paint Calculator

Wallpaper for Walls

Color Visualizer

Wood Coating

Wall Texture Design

Interior Painting

Exterior Painting

Wall Stencil Design

Waterproofing

Grouting

Paint Products