Stunning Colour Combinations for Your room Walls
Classy and Modern
Make your space the perfect picture of elegance. Neutral shades like black and grey are classy for all times. You can also try bright colours like blue and green with the right accents. A good colour combination should complement each colour that is used.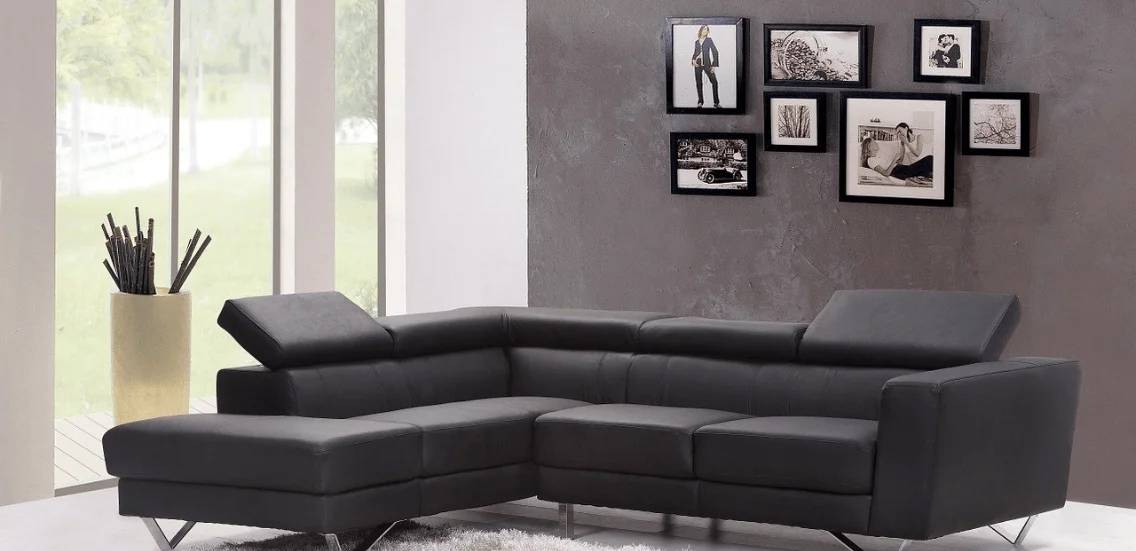 Perfect pastels
Pastels are among the latest colour trends for home decor. Try light pink, baby blue, mint green, and other pastel shades to give an airy look to your space. The light hue of pastels always makes the space feel larger. Perfect for bedrooms and bathrooms.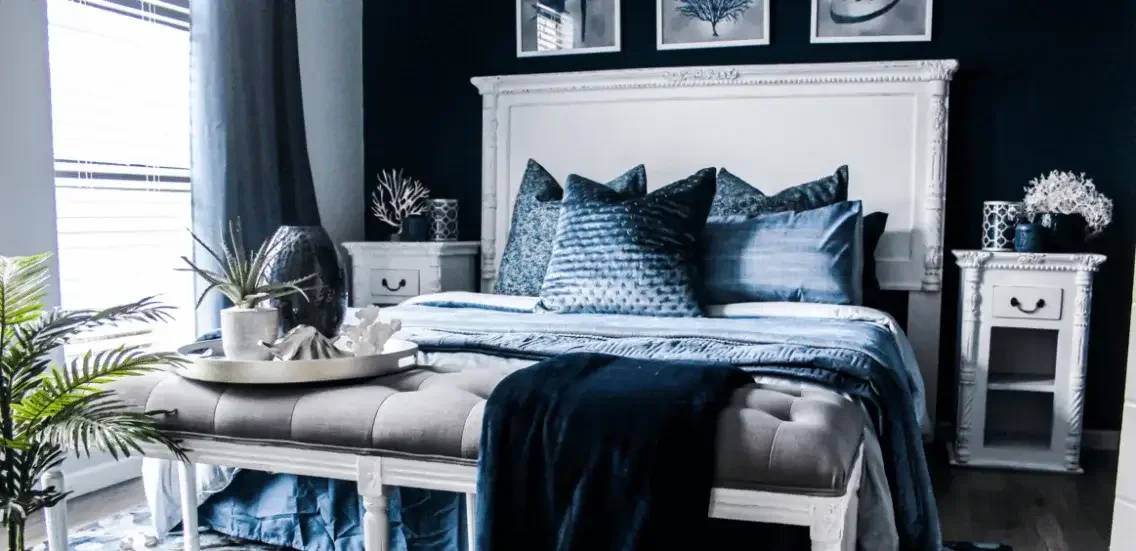 Brown and Beige
Give a serene and elegant look to your space with shades of brown and beige. These are evergreen colours for a clean but raw look. Beige gives a lighter feeling to the space while brown brings a sense of structure and grace. Make your home a sophisticated and relaxing space with these charming shades.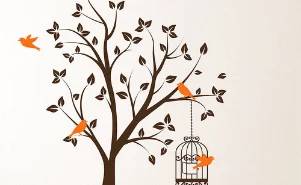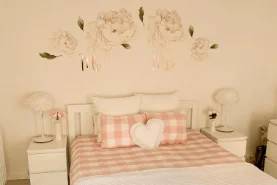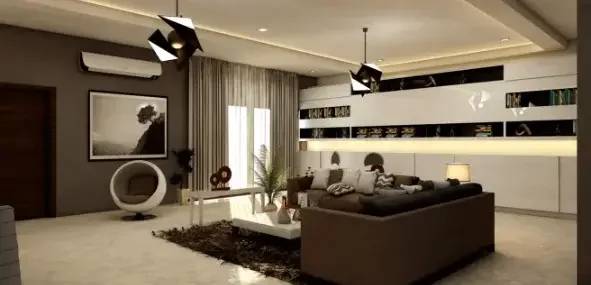 Best colour combination for room
While choosing the right colour combination, you must note elements like spatial dimensions and light exposure. Choose your colours according to the other elements in the space like rugs, sofa sets, and curtains. Good home decor highlights the beauty of each element by the usage of a proper colour scheme.
With Aapka Painter, you can get professional colour consultants who can help you make smarter decisions for colour combinations.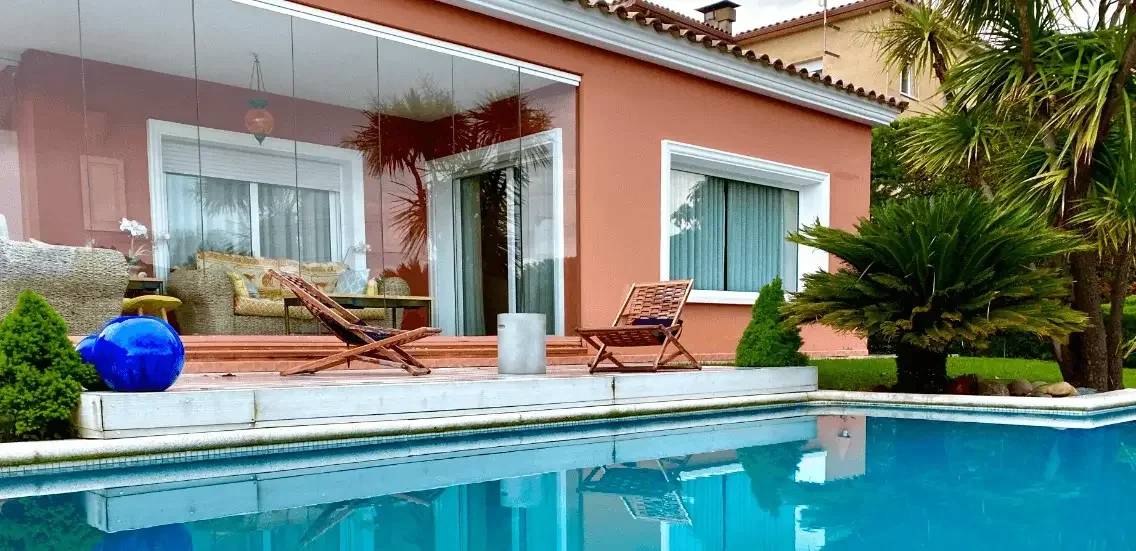 Get Pricing Now
Check out the updated catalogue to get the perfect colour combinations for your interiors. Our experts and colour consultants will help with an enhanced home painting experience!
Related Articles
---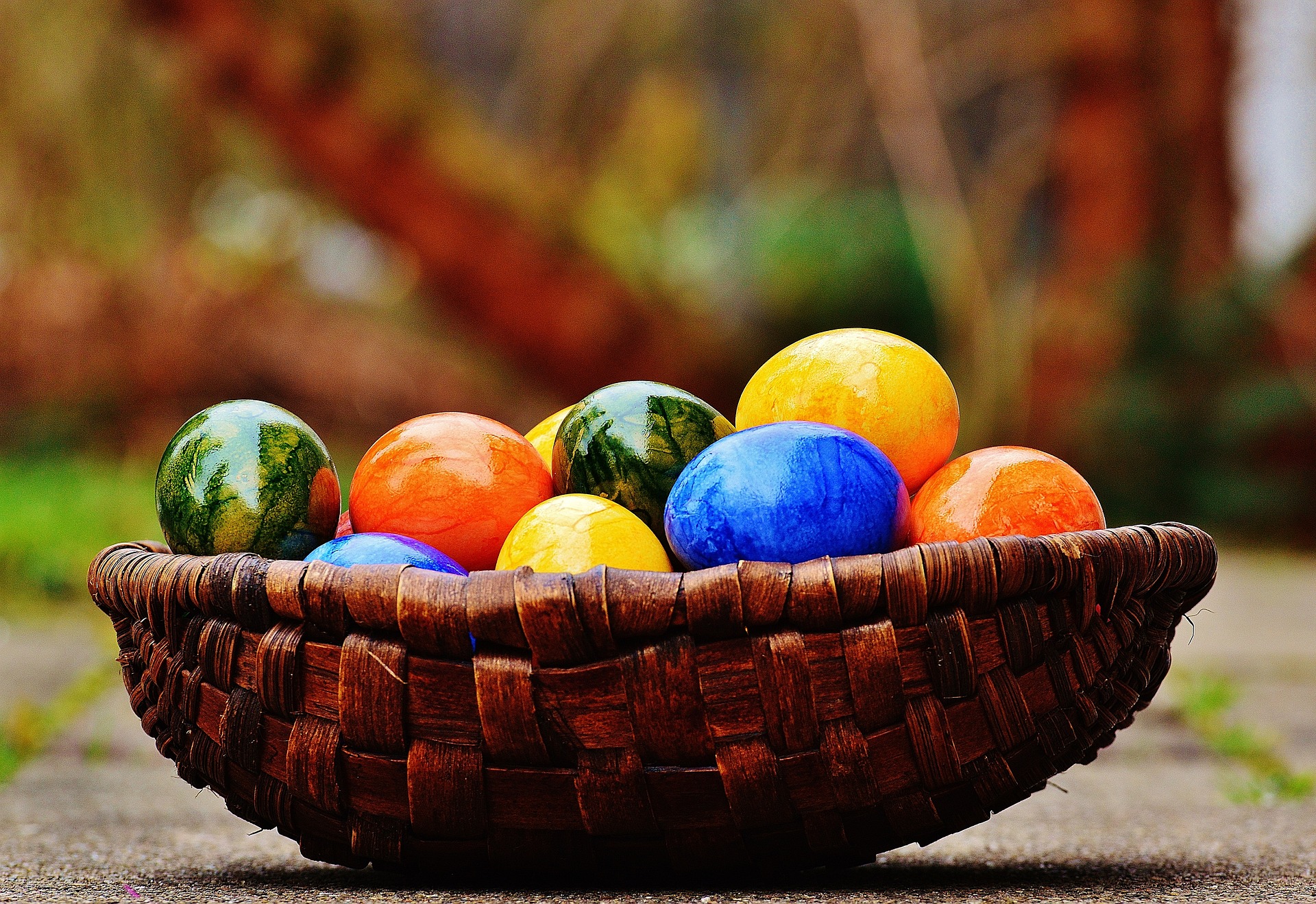 Colors can affect perception.According to color psychology, it basically influences one's mind and moods in a subtle manner. Explore how.
---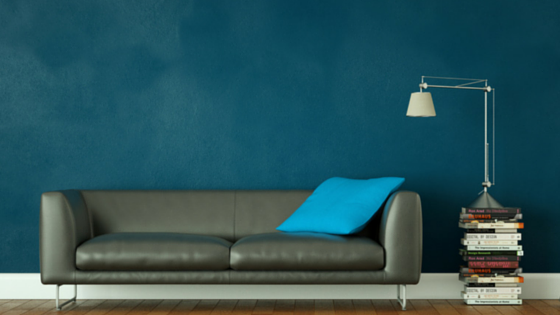 home colour combinations,colour combination for home,color combination in home,colour combination at home,colour combination for simple hall- Design your ideas that matches perfectly your design choice of interiors.
---