Texture Design
Wall Texture Design
Texture designs are among the most elegant ways to enhance your space. Textures add personality to your room by adding a sensory value. Check out these amazing designs for inspiration.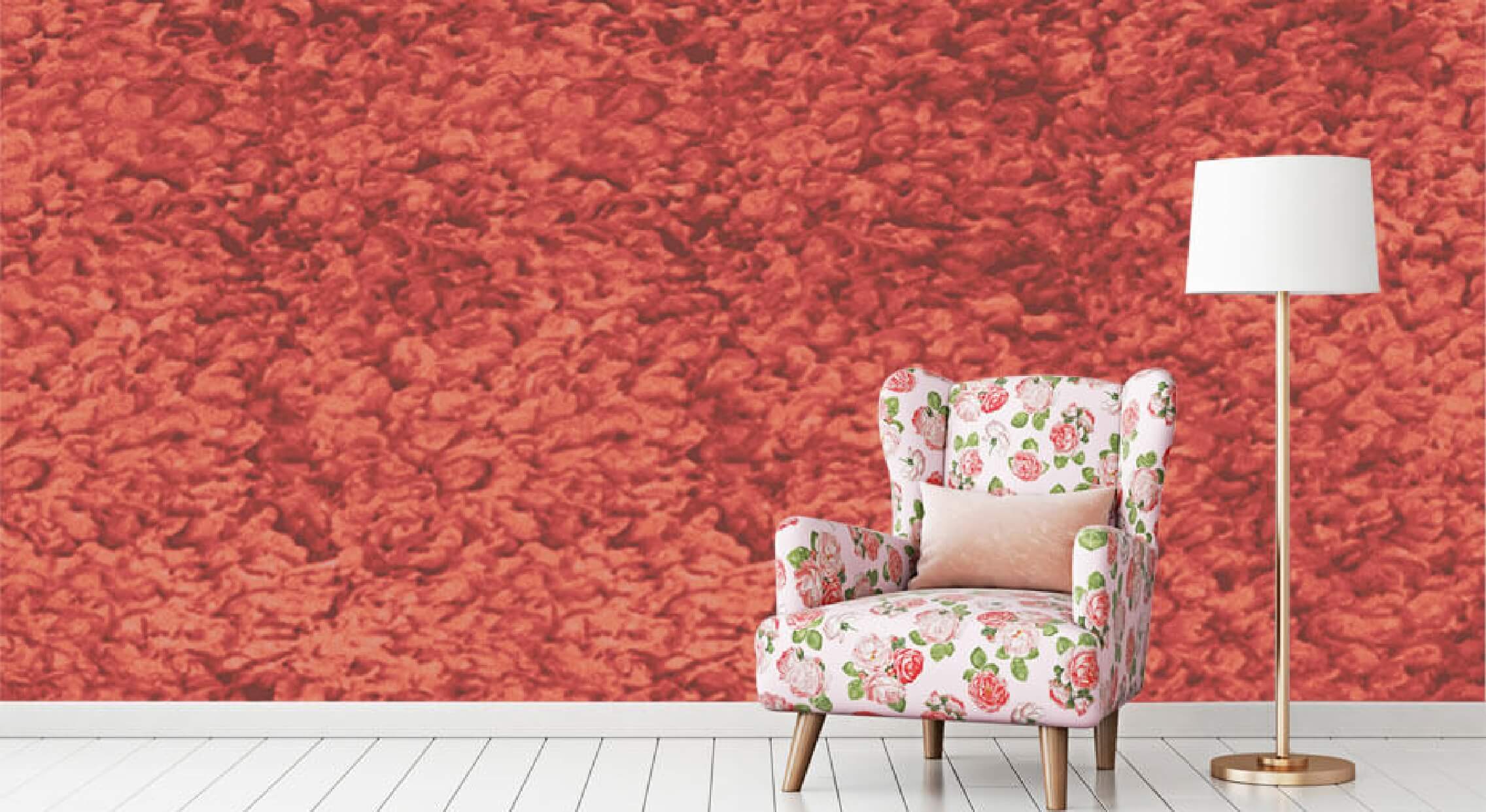 Colourwash - Asian Paints Royale Play Texture Design
Check out this popular Royale Play wall texture paint design for your walls. Colourwash is available in a variety of beautiful shades. It can be the perfect way to highlight the accent wall of living rooms and bedrooms.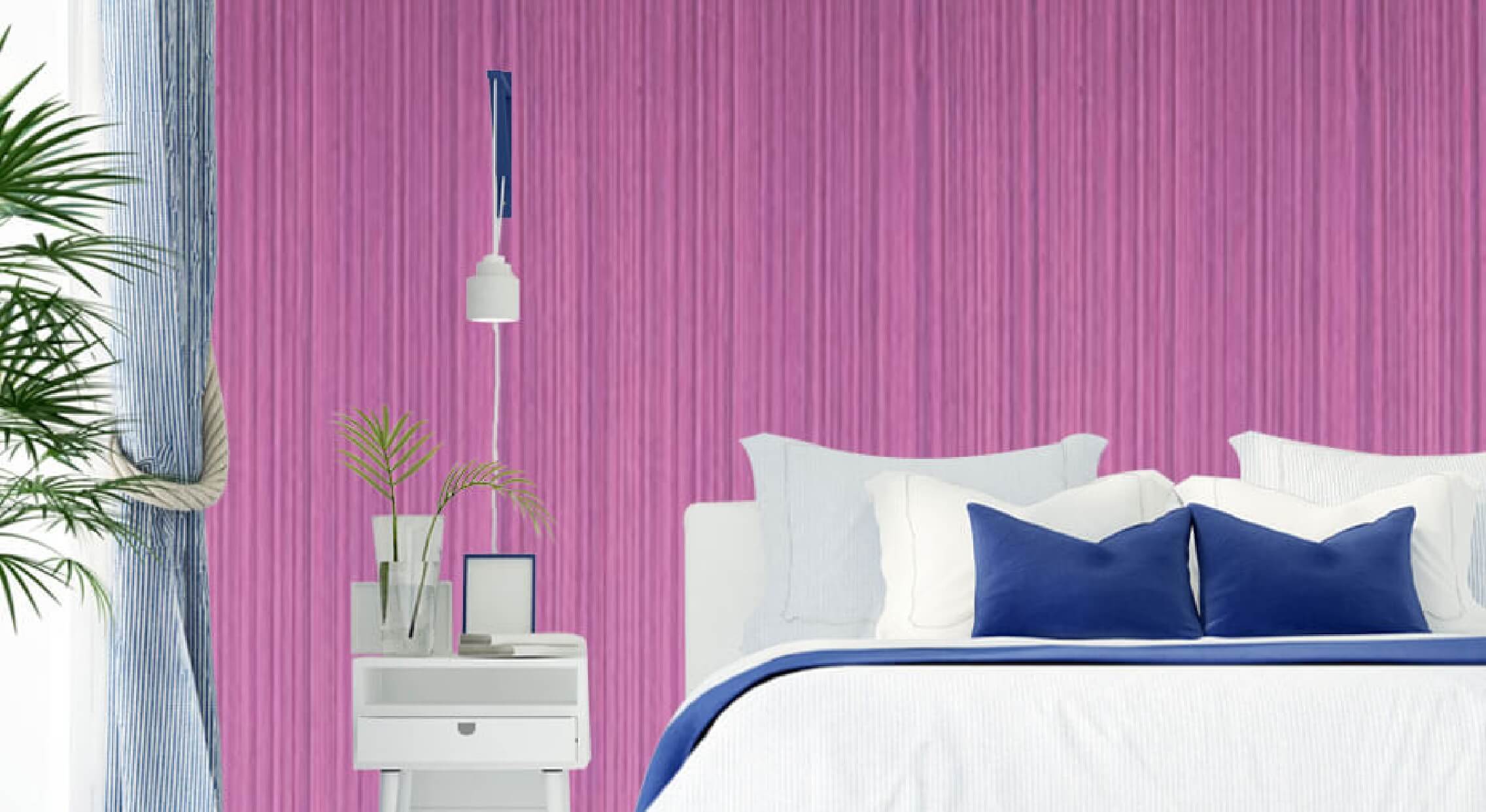 Brushing- Asian Paints Royale Play Texture Design
Get a modern and elegant look with Asian Paints wall texture available in your favourite shades. Try this sleek and professional look to give make your walls striking and appealing. You can also try metallic texture painting for a royal finish.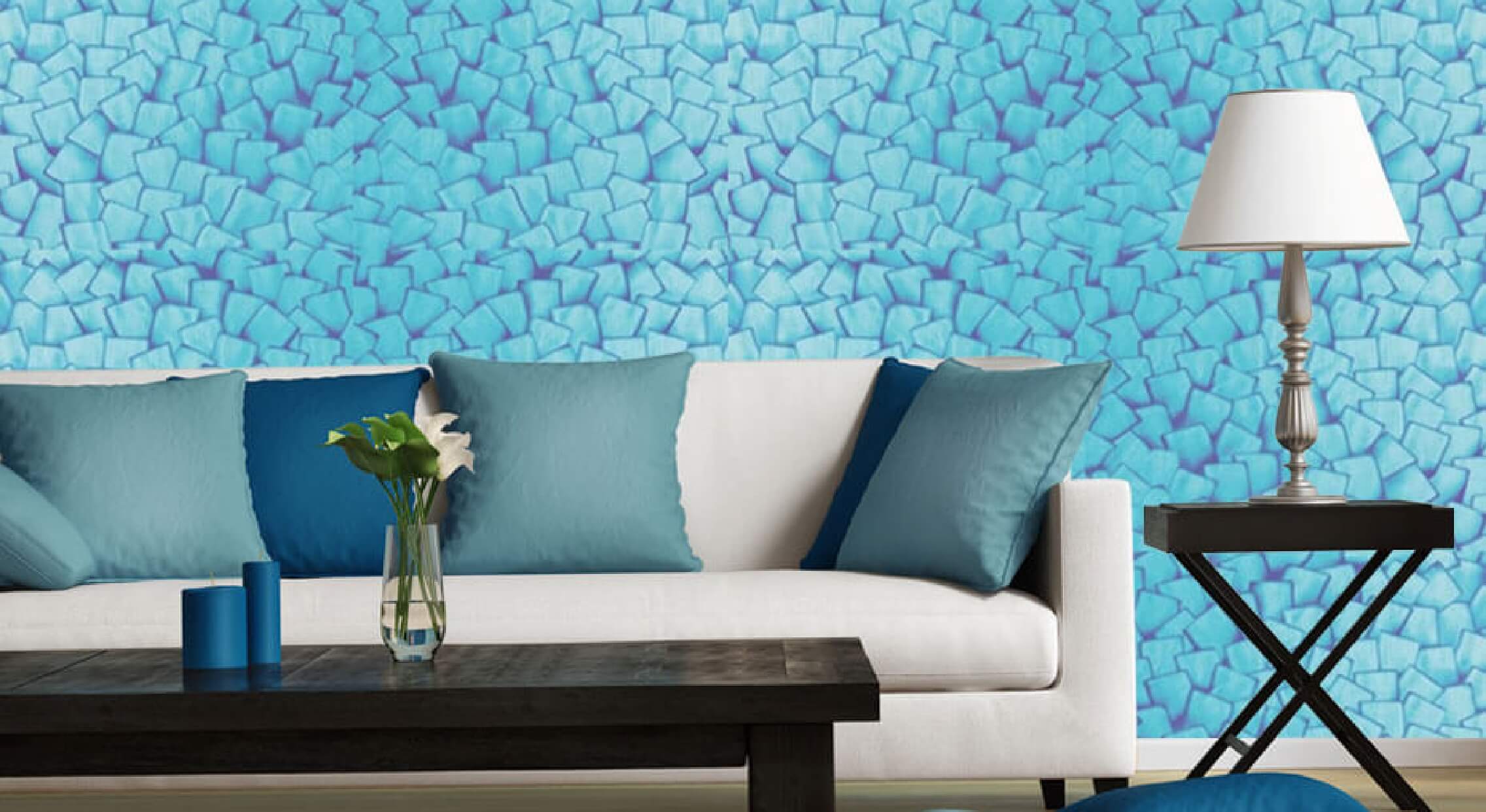 Spatula- Asian Paints Royale Play Texture Design
The spatula texture is among the most popular designs to create a quirky and energetic space. The blue shade adds a brilliant vibrance to the room. Try this look to transform your living rooms and bedrooms in the best way.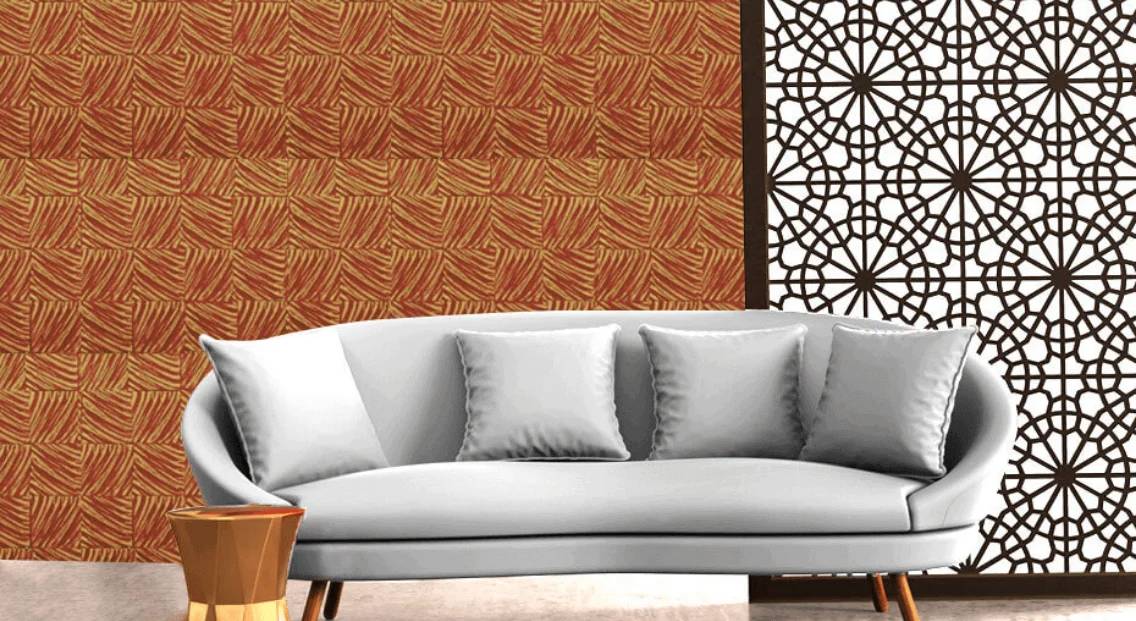 Delta - Asian Paints Royale Play Texture Design
Enhance your walls subtly with the Delta Asian Paints Royale Play texture. A simple texture but elegant design to revamp your bedrooms and living rooms. The water-based texture painting gives a superior look to the wall to make it more appealing.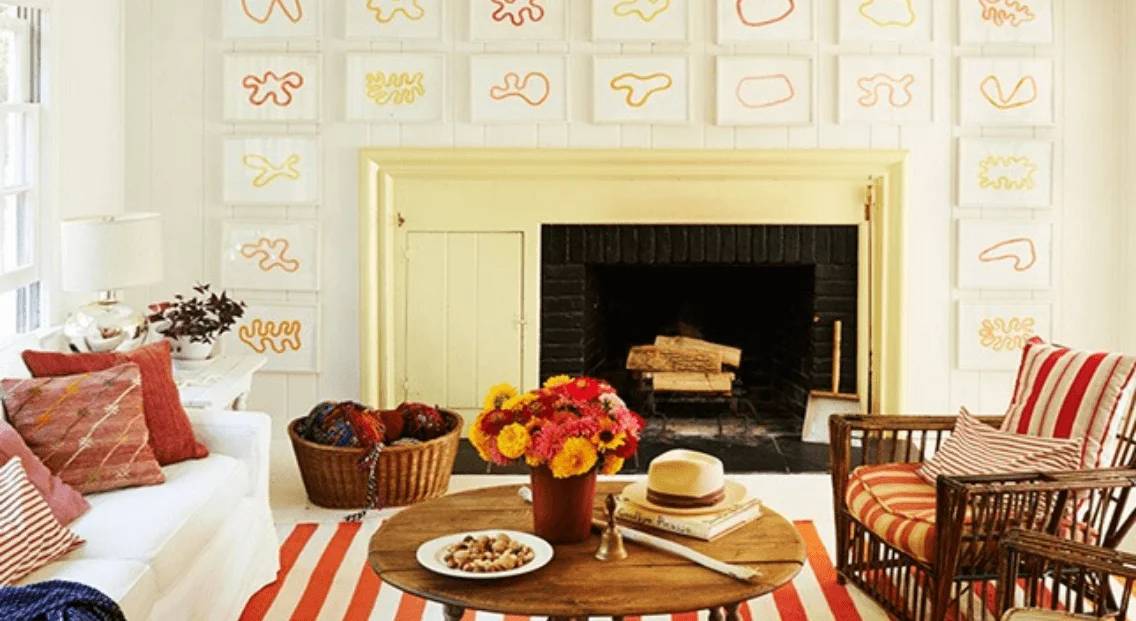 Fizz - Asian Paints Royale Play Texture Design
The Fizz texture is a quirky but vibrant design by Asian Paints Royale Play. The texture brings a playful mood to your space and is available in a variety of shades. Try this fun texture for a refreshing, new look!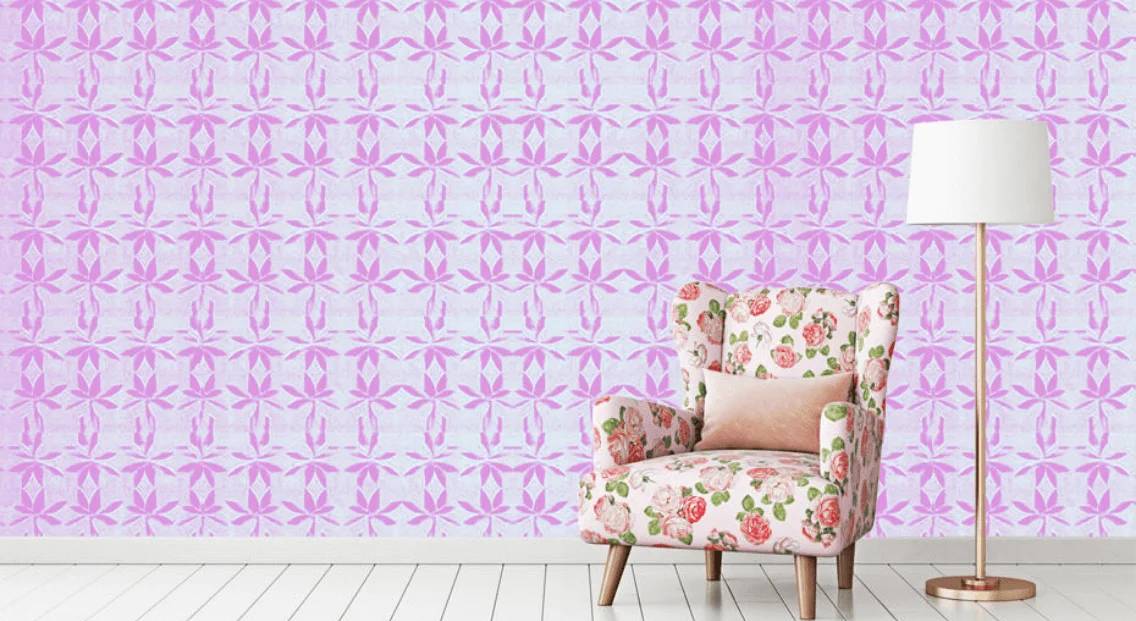 Trellis - Asian Paints Royale Play Texture Design
The beautiful texture by Asian Paints Royale Play adds a touch of elegance and serenity to your space. The Trellis texture is perfect for a refreshing, modern look. The pattern work adds a decorative element to your walls along with the lovely texture.
Texture paint
Wall Texture Paint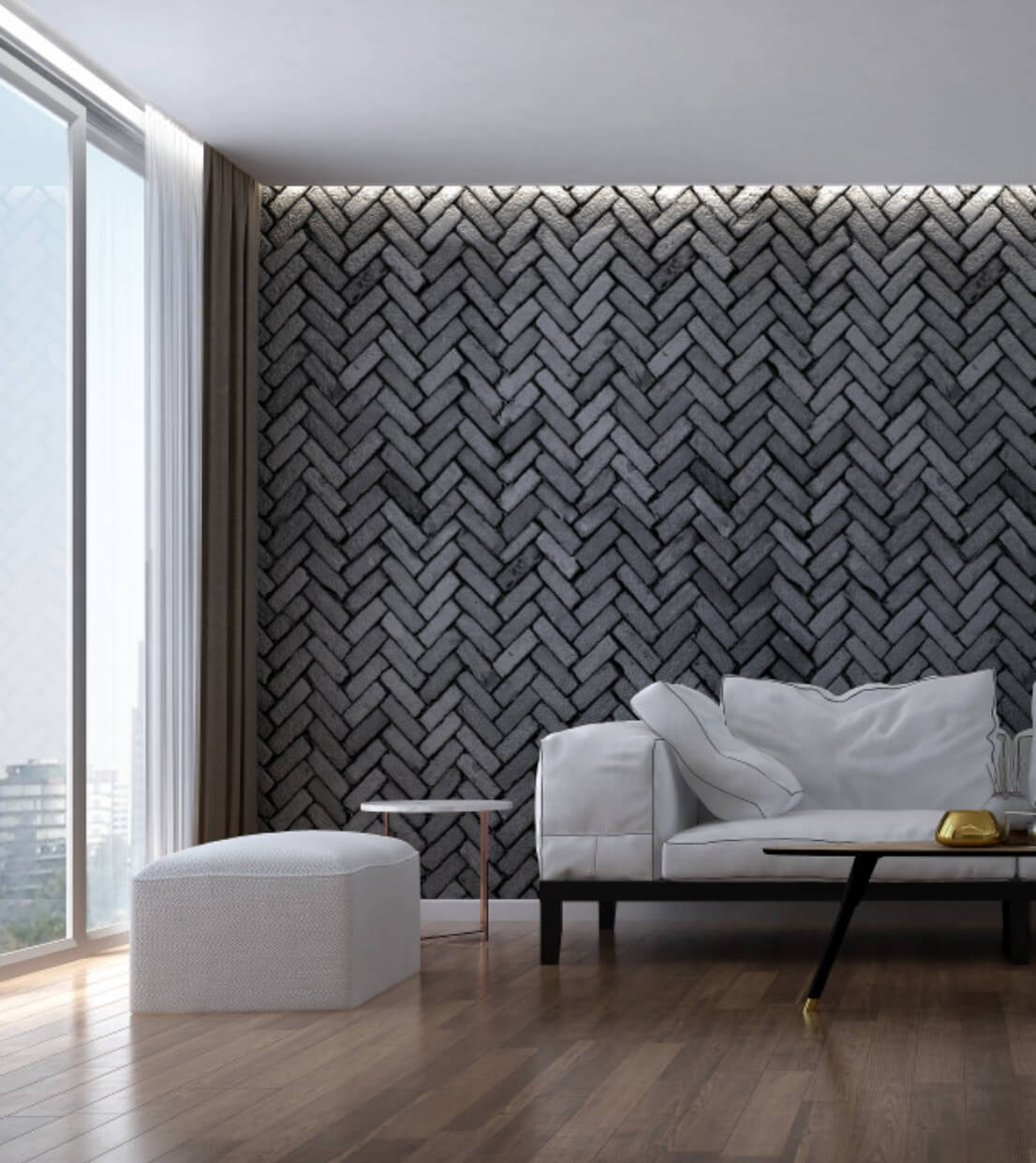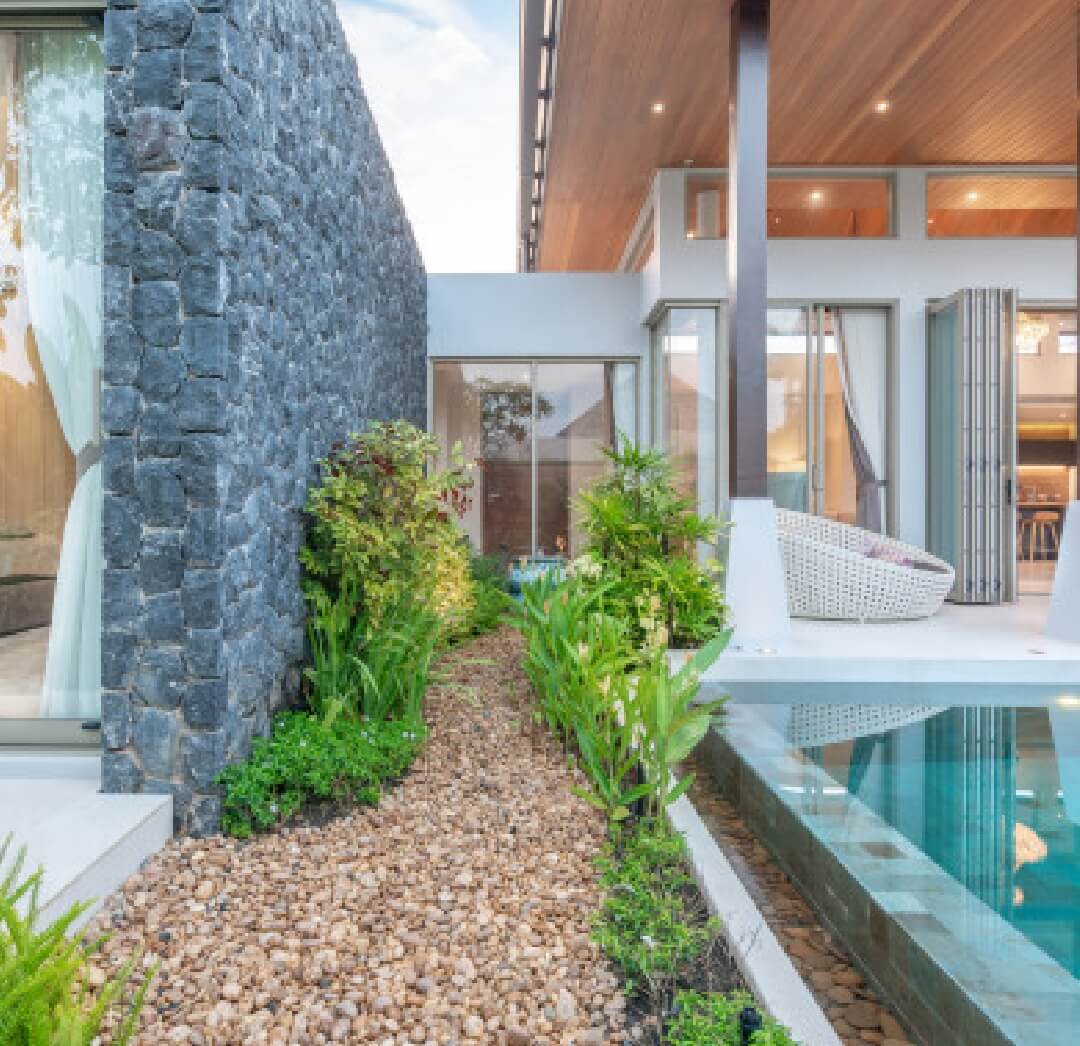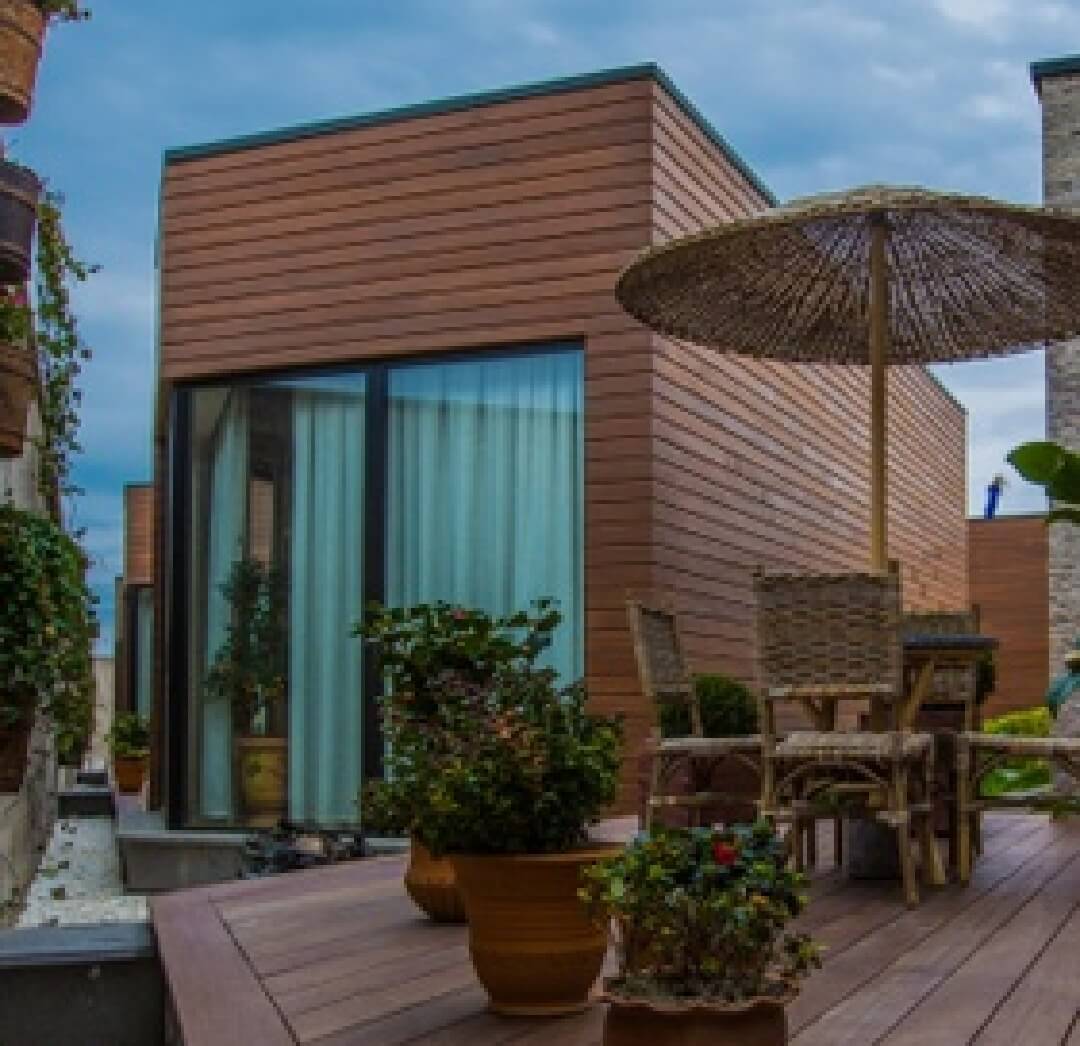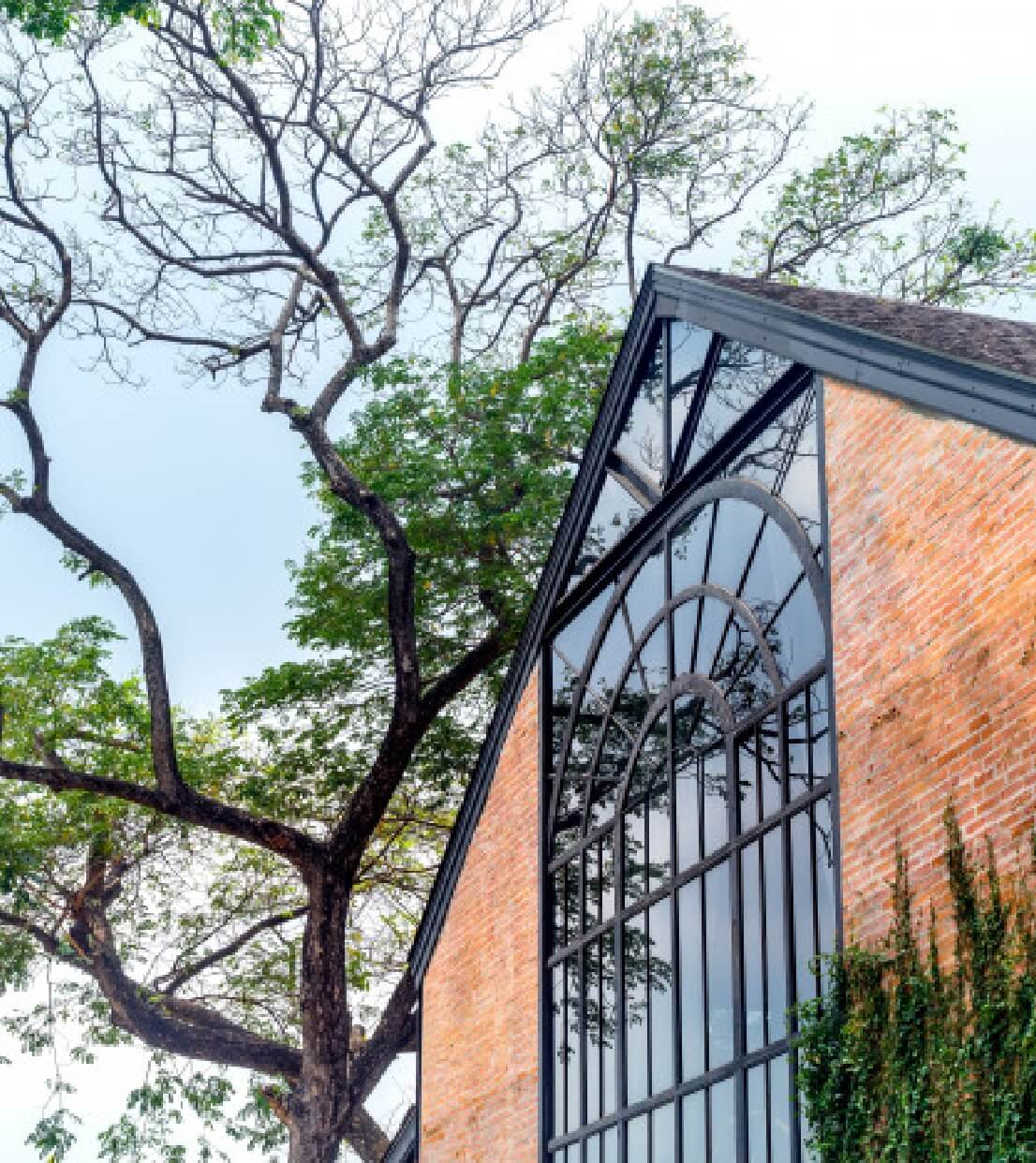 Wall PAinting
Upgrade your Home Decor with Textures
Textures add the perfect touch of elegance and appeal to your homes. They give you a new look that is not too dramatic and yet extraordinary. Aapka Painter experts give you the best finishes for textures in your favourite colours. You can get a hassle-free renovation is your desired budget.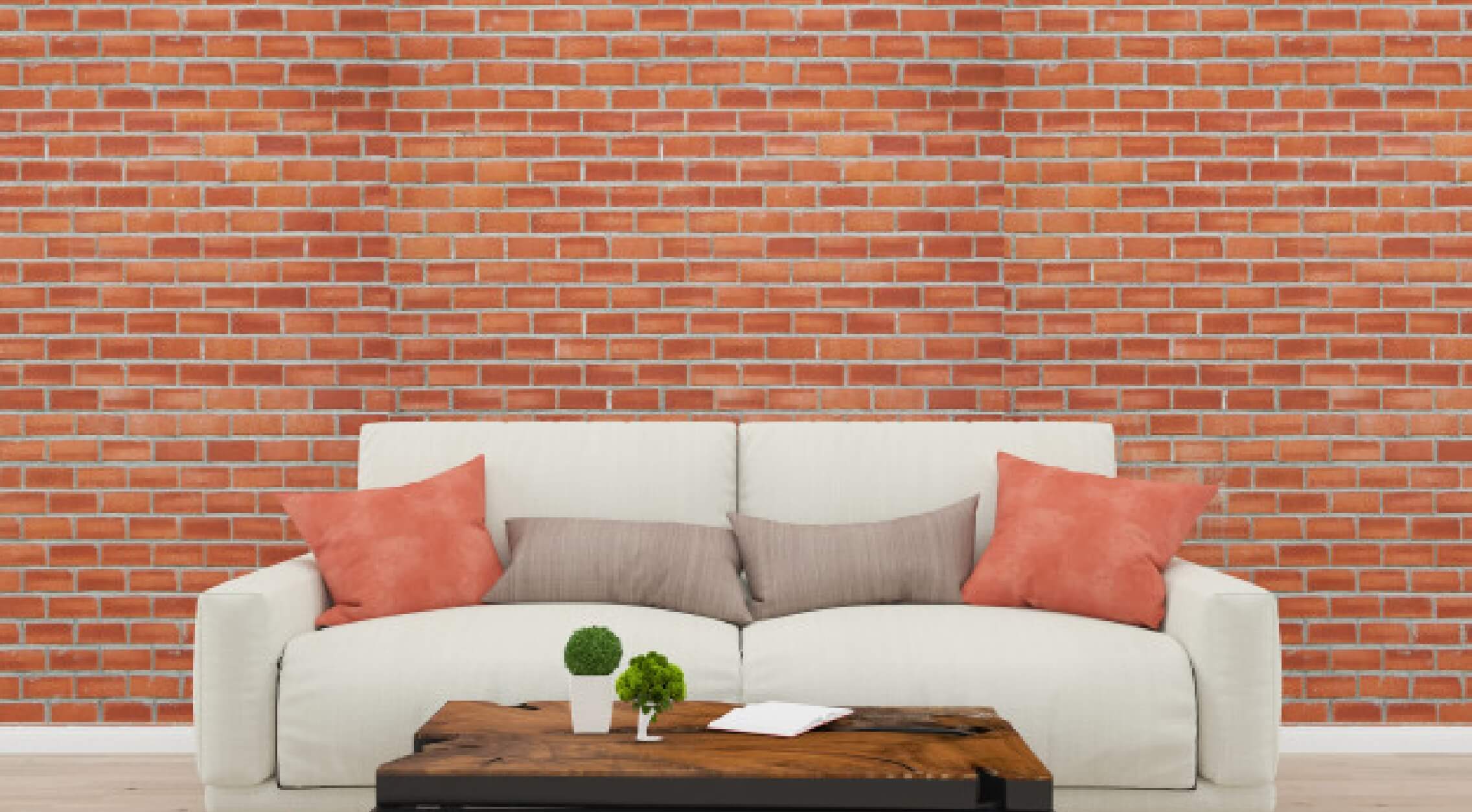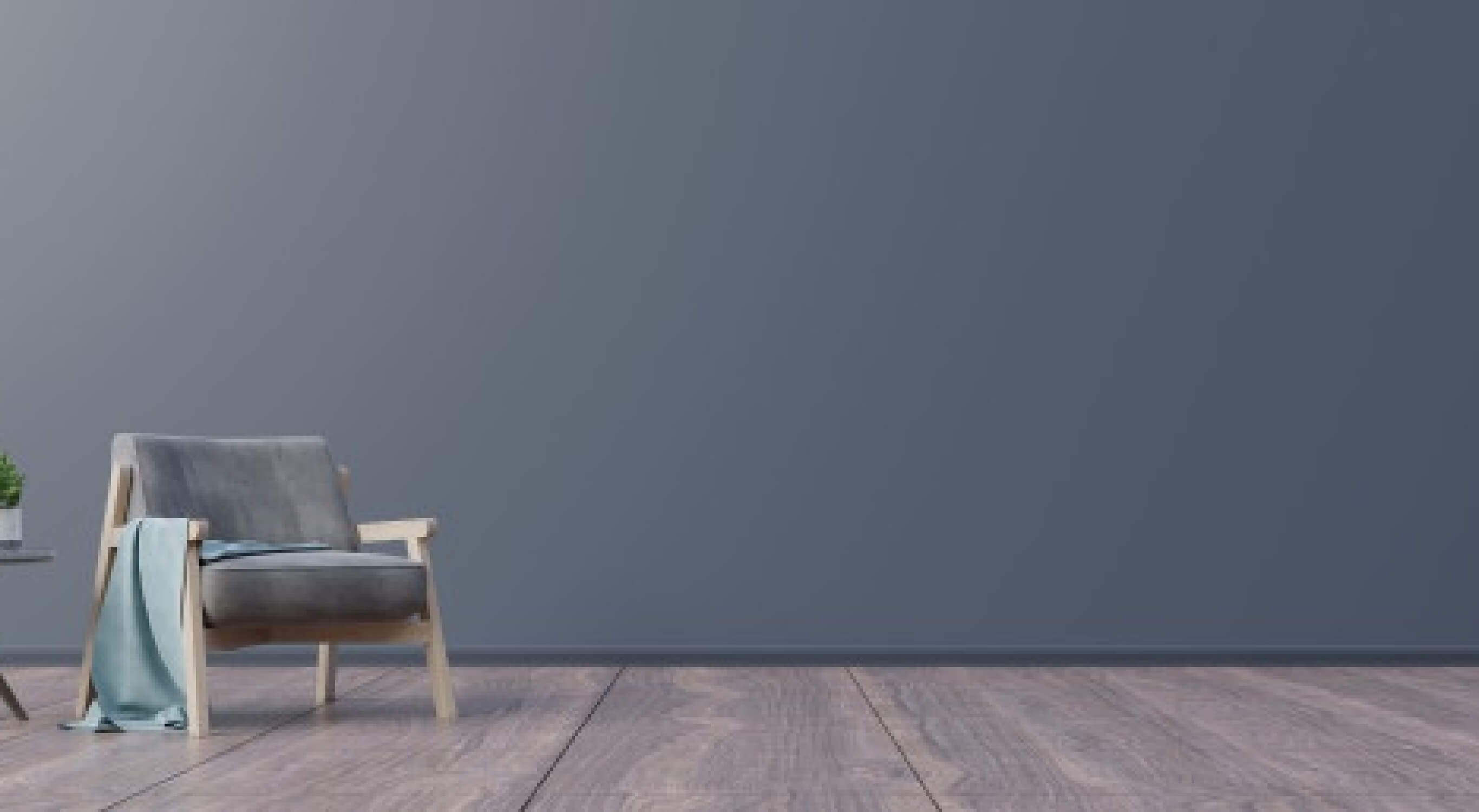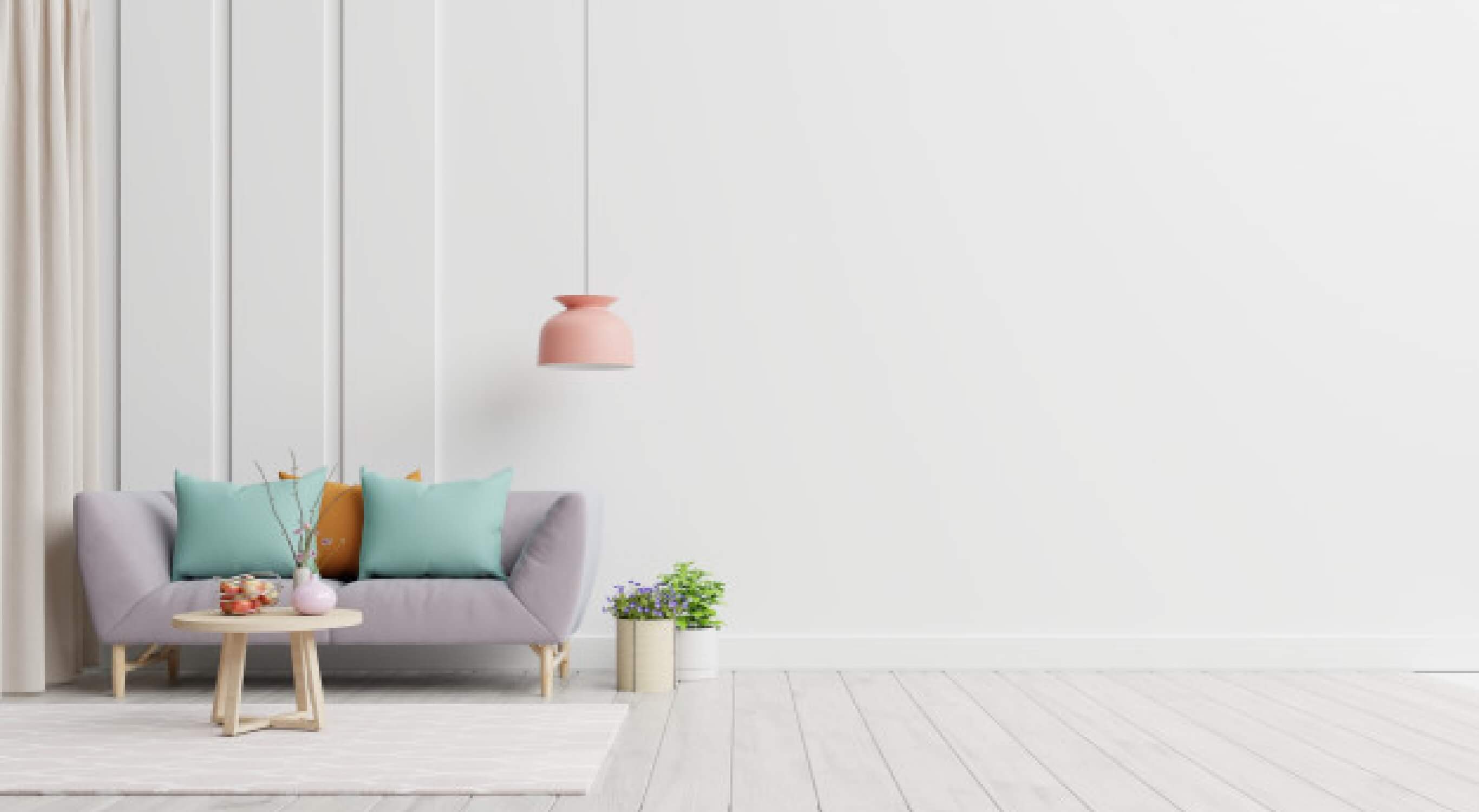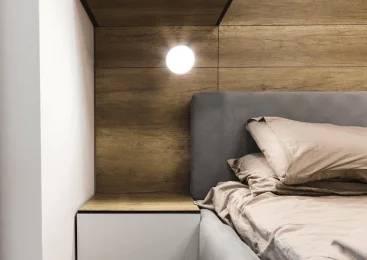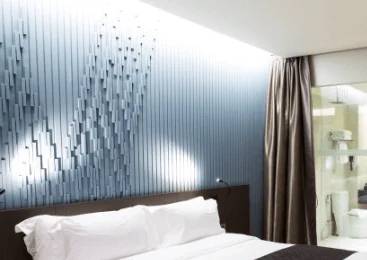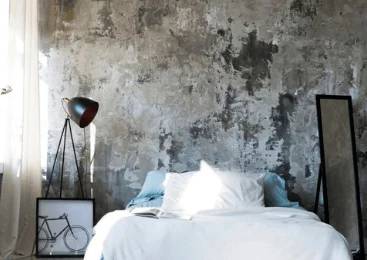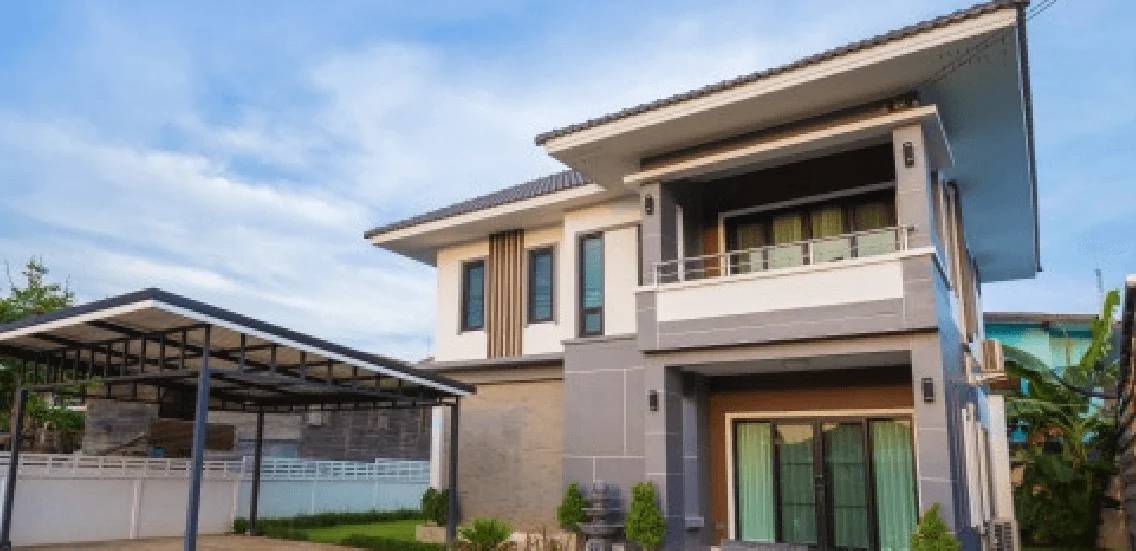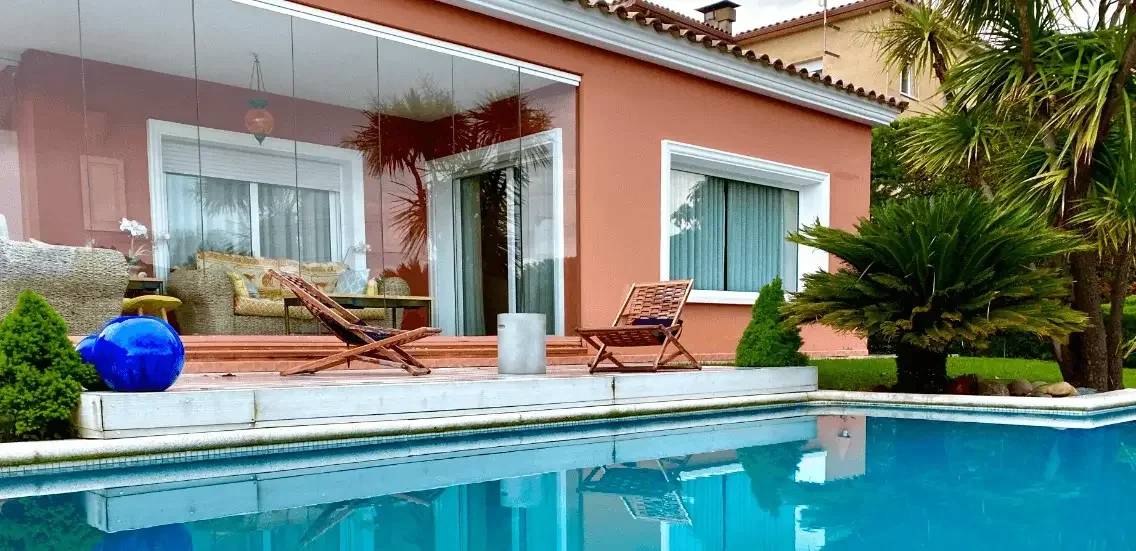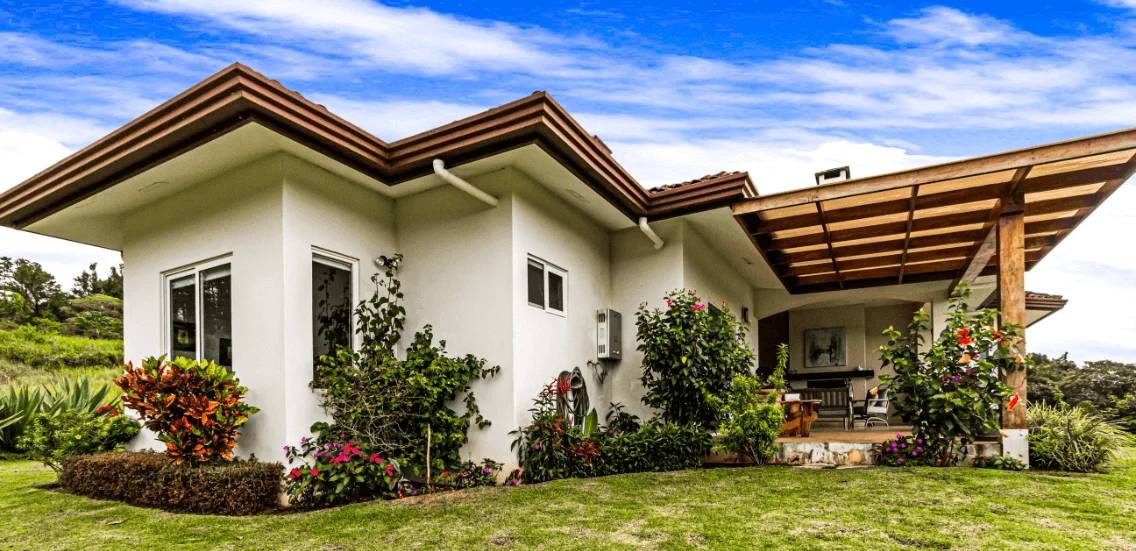 Asian Paints
Innovative Textures for Every Style
Make your walls mean more than plain canvasses with Asian Paints Royale Play and brand new texture designs by Aapka Painter. These modern designs can instantly give a modern look to your space. We use the latest methods of texture painting that are completely safe for your walls. It's time to make your home a paradise.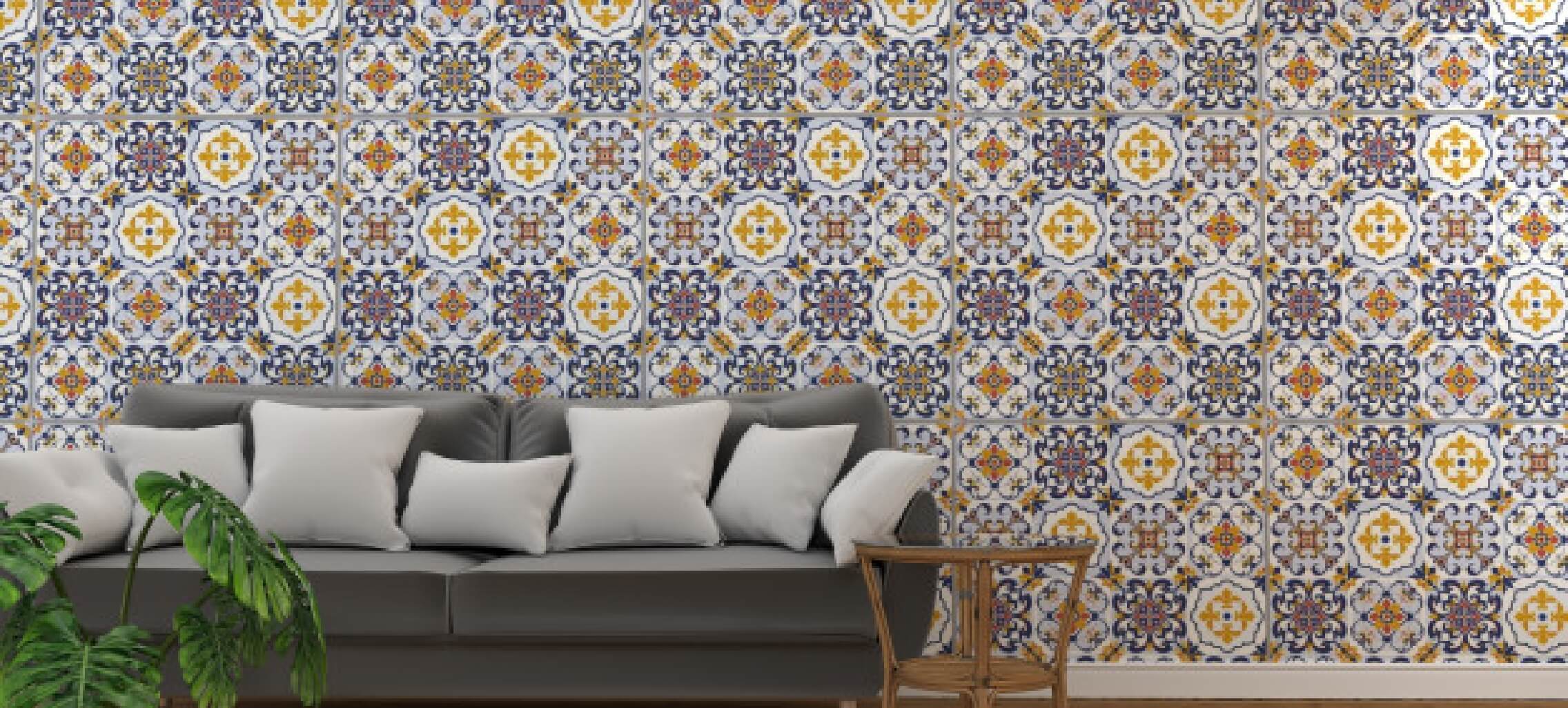 Get Pricing Now
Find the best design for your interiors as well as exteriors. Browse our catalogue for the latest designs and stunning looks to upgrade your space.
Related Articles
---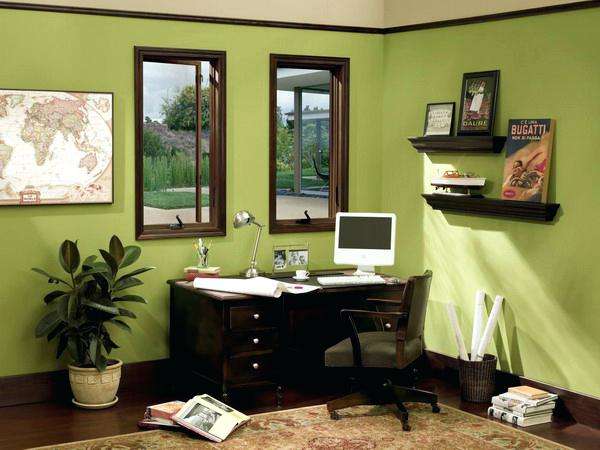 Get Your Living Rooms Walls Exposed By Indian Wall Texture Designs, Wall Texture Colour, Wall Texture Patterns, Texture Design For Wall Painting Chosen From Top Wall Texture Design Which Gives An Elegant Look To Living Houses.
---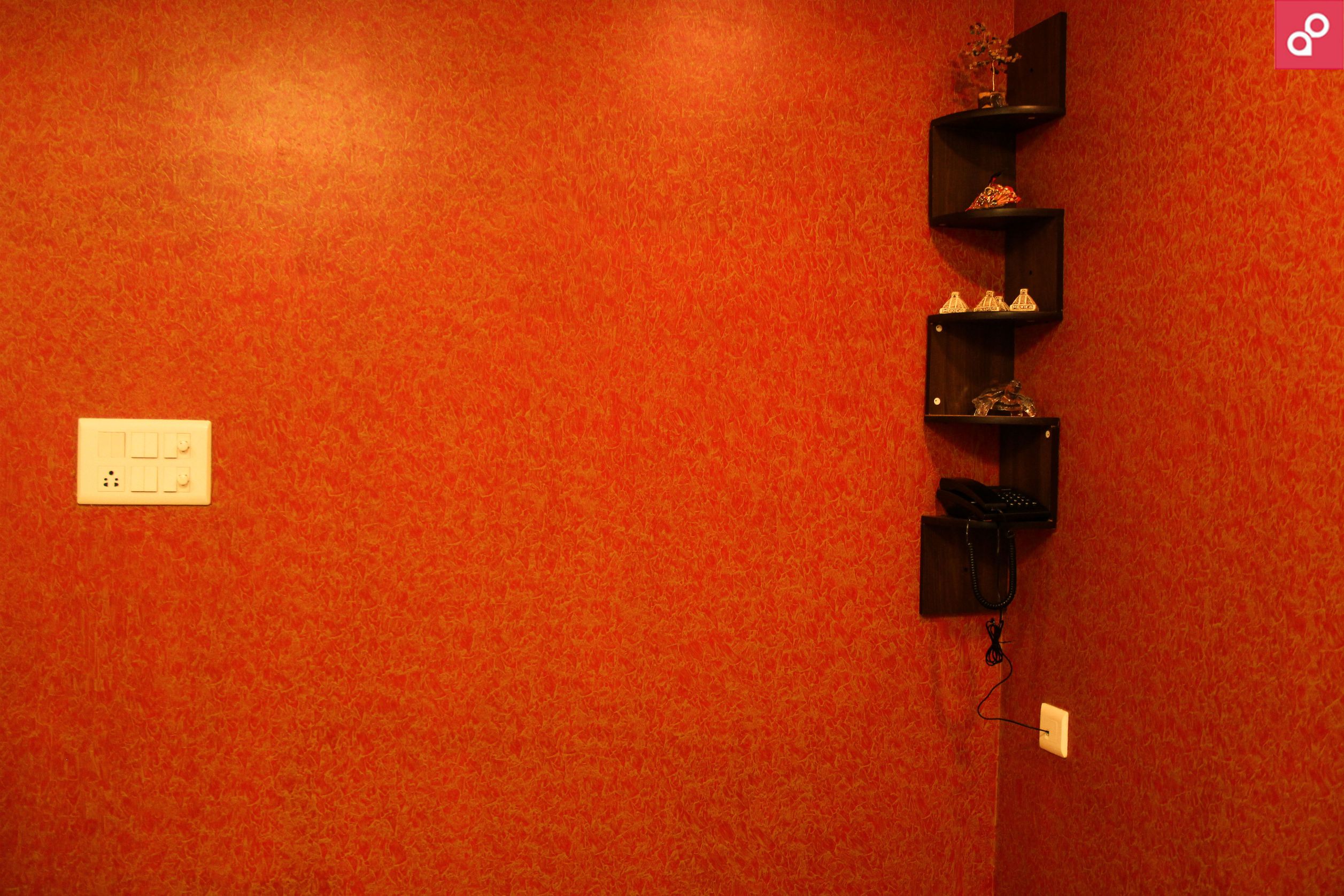 While most homes are given a burst of colour and life with the help of interior paint, it's usually the texture painted wall that makes for the centre of attention. In technical terms, texture paints consist of coarse grains (such as gypsum, sand, etc.) metal, ribbon, lace, leather, etc which
---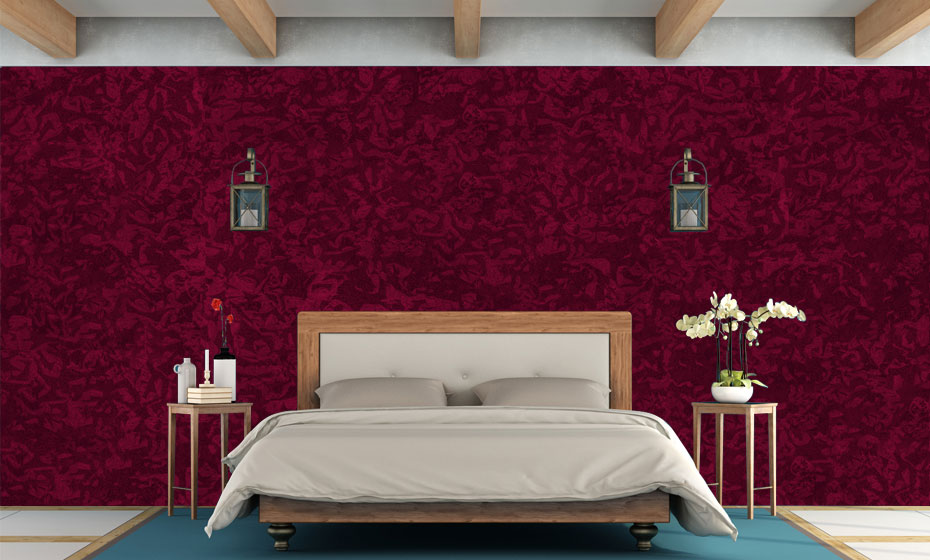 Here are some beautifully crafted latest texture designs for the wall that may let your guests experience blissful sensations.
---
Products & Services

Home Cleaning

Paint Calculator

Wallpaper for Walls

Color Visualizer

Wood Coating

Wall Texture Design

Interior Painting

Exterior Painting

Wall Stencil Design

Waterproofing

Grouting

Paint Products