Interior
Interior Wall Texture
Renovate your interior walls to create an elegant home decor that is sophisticated and classy. Interior texture painting adds personality to your space and makes it modern.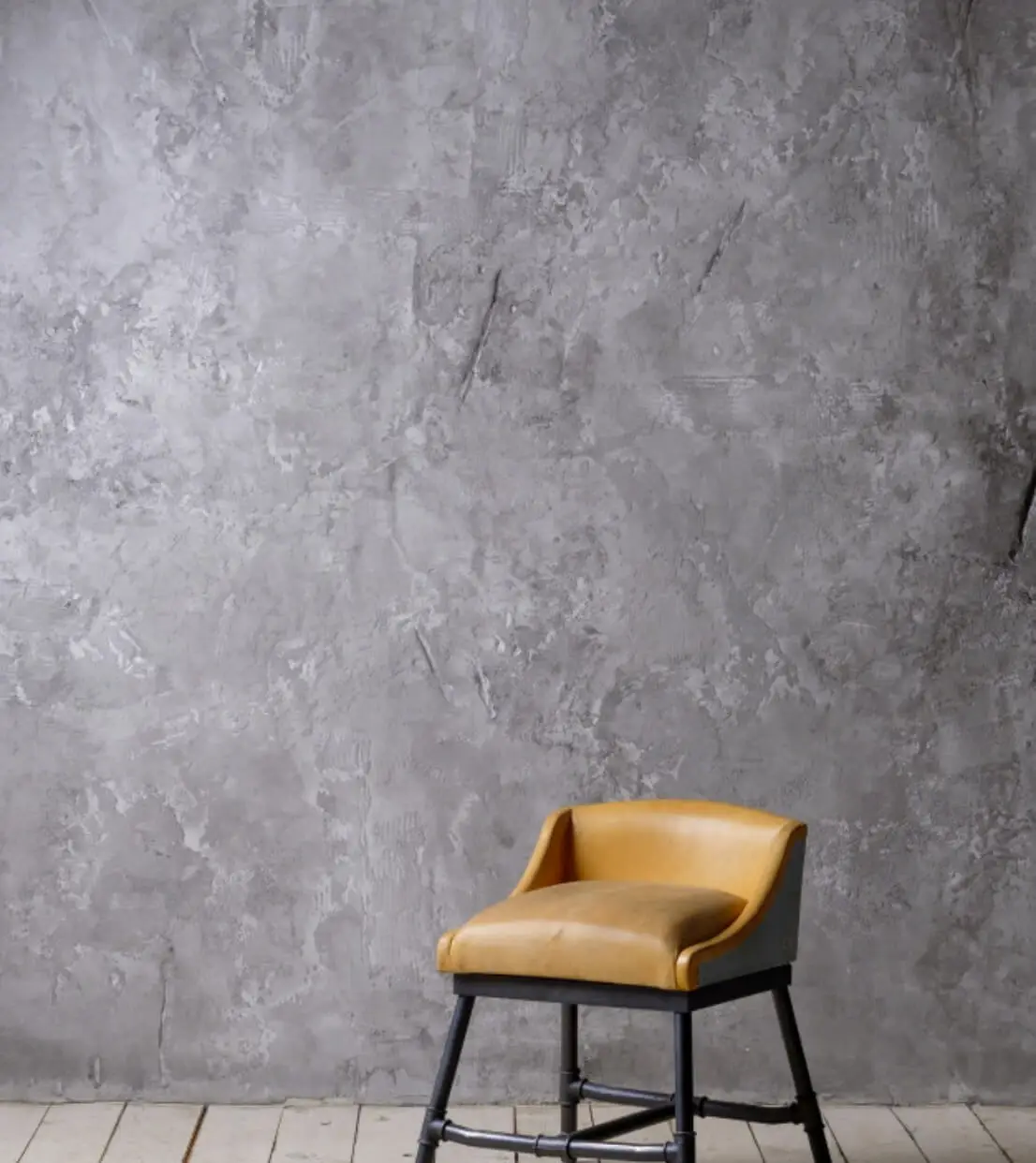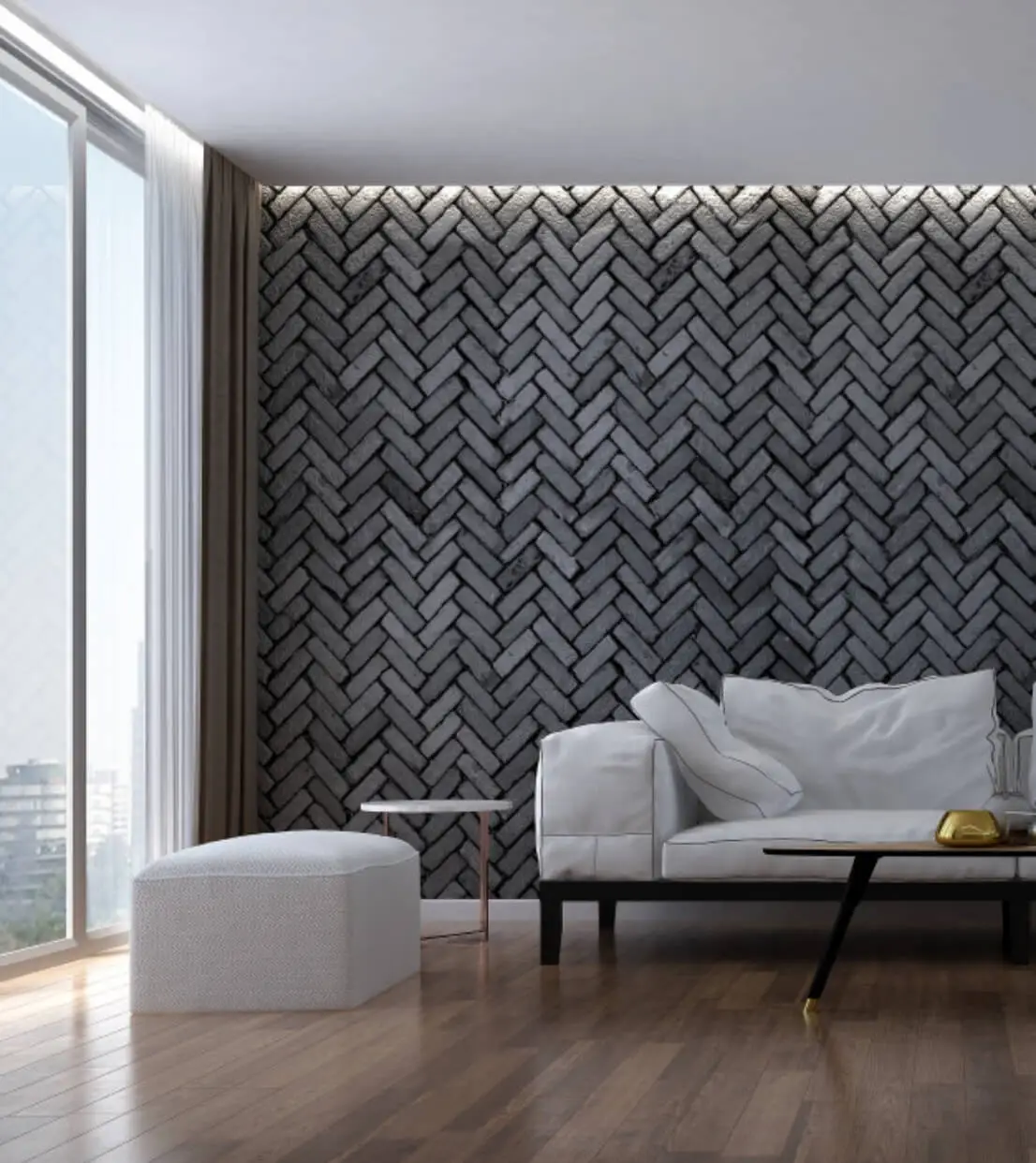 Check out these brand new interior texture styles for your home and offices!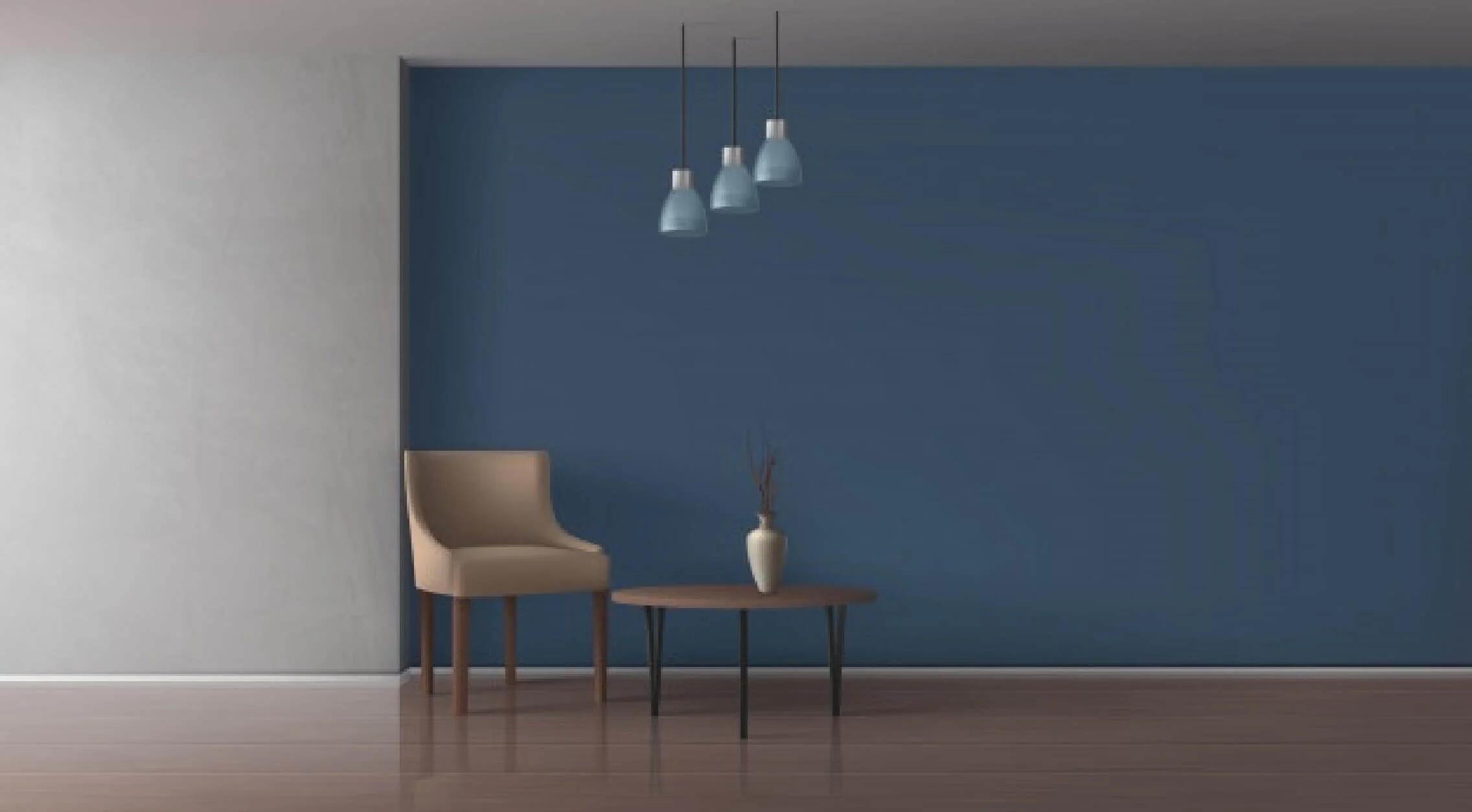 Fabric Texture
Soft fabric textures can be excellent to give a sleek and subtle finish to your walls. These wall texture designs are perfect for all types of walls including homes and office spaces. Our skilled painters at Aapka Painter use the latest techniques to give you precise and beautiful fabric textures.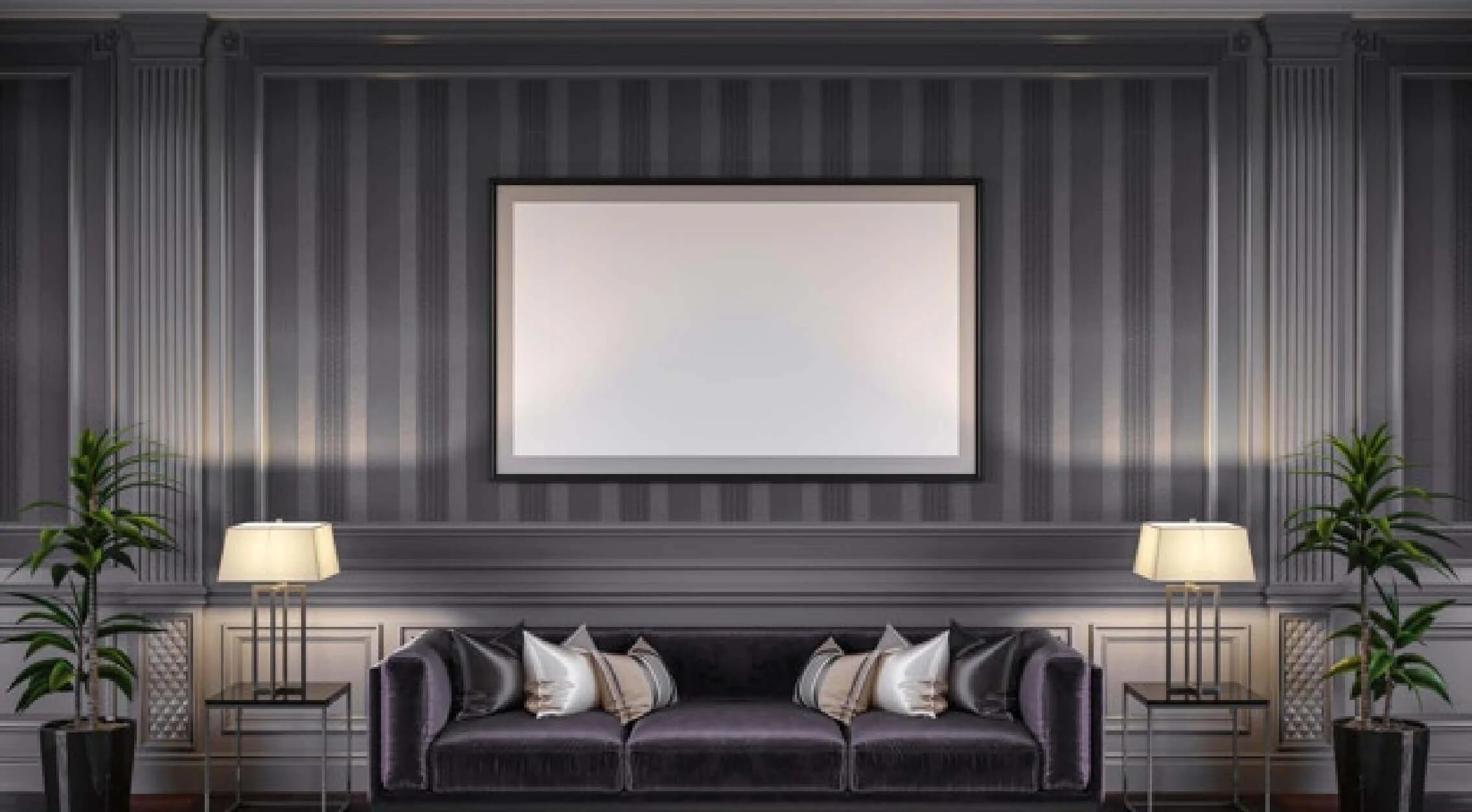 Stripes Texture
Using stripes on walls is always a classic design to enhance your walls. The simple stripes can be created by multiple techniques and give a sleek, elegant look. Our stripes texture gives a modern look to your space. Available in excellent shades to revamp your space!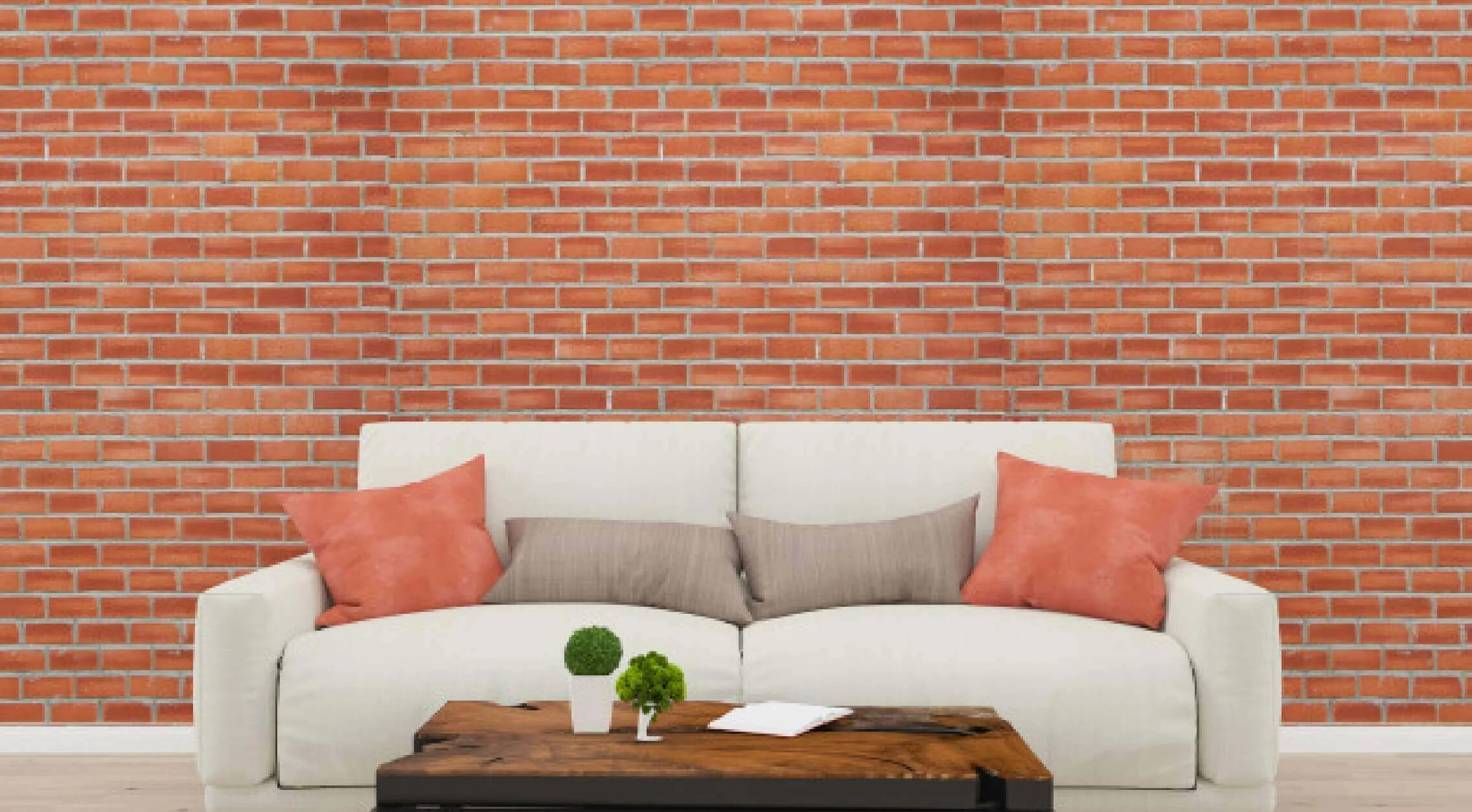 Brick Texture
One of the amazing qualities of texture designs is the way in which you can recreate a completely natural look. The brick texture is one such raw and appealing look that gives a simplistic charm to the space. It is a great texture for exteriors but also for unique accent walls.
Exterior
Exterior Wall Texture
Using wall texture on your home and building exteriors can give them a dramatic and beautiful appearance. Aapka Painter offers you the latest exterior texture looks that give a defining structure to your home. With the best products and techniques, we ensure that your exterior looks last long despite external forces.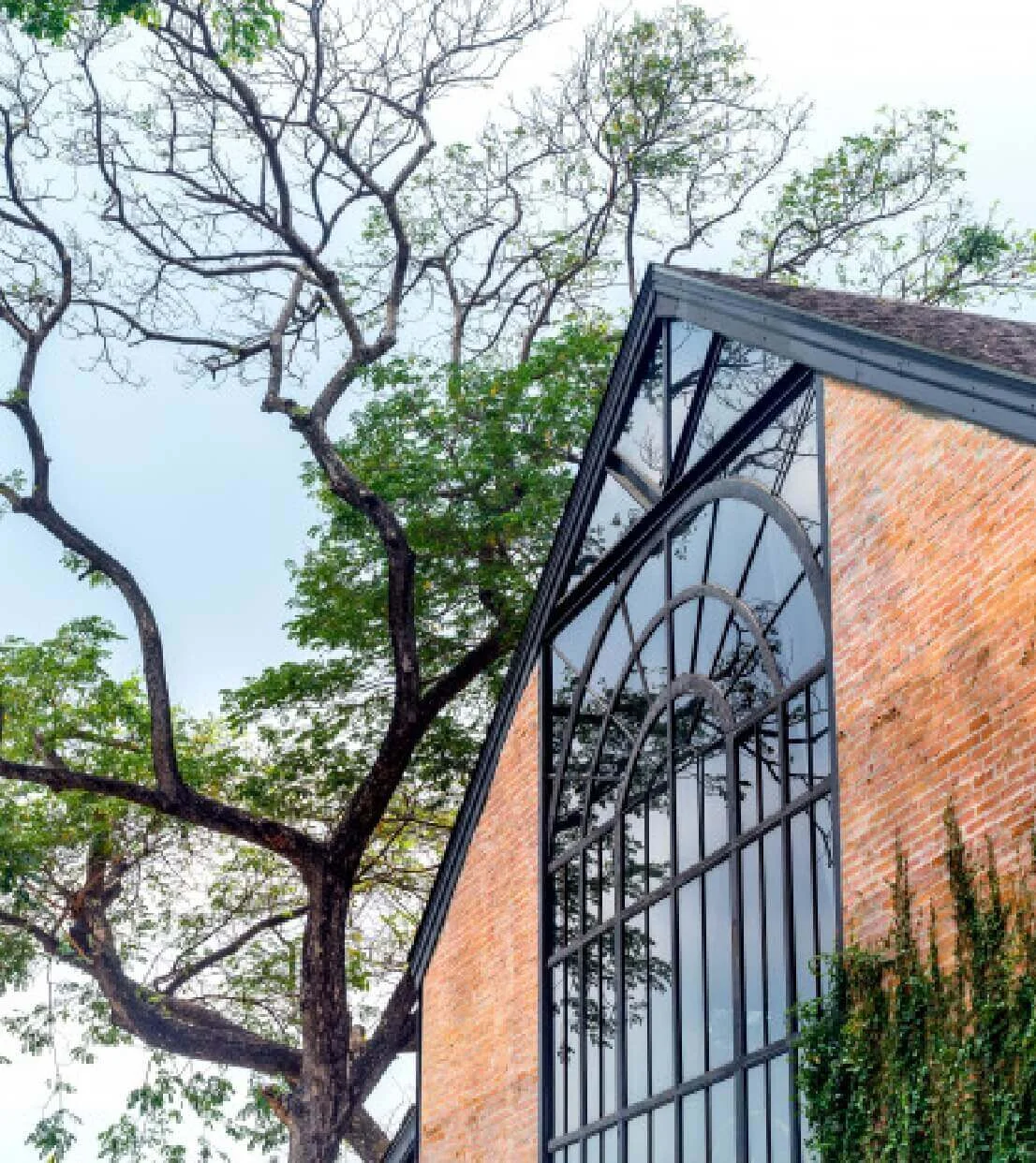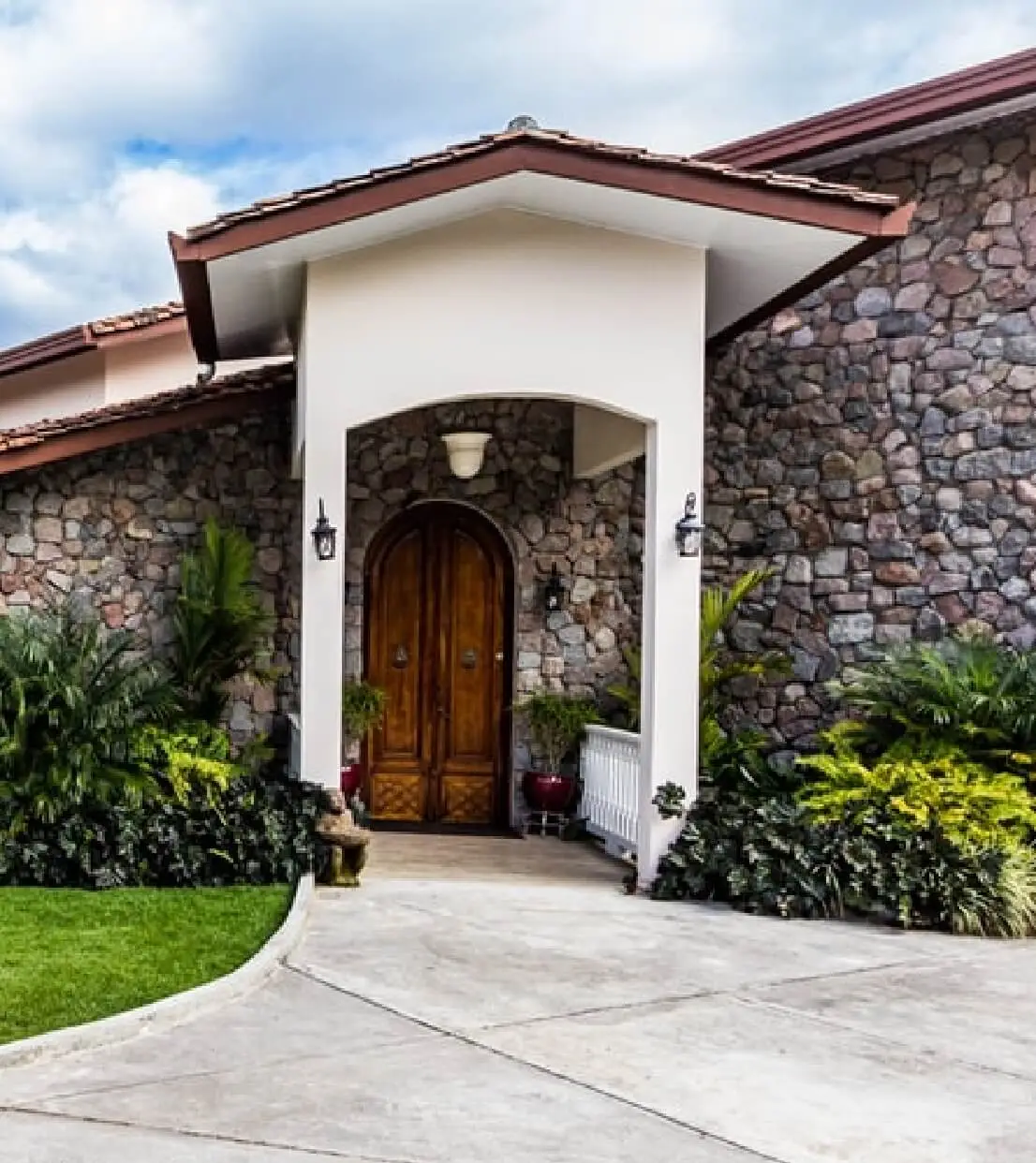 Exterior TExture
Professional Texture Painting by Aapka Painter
Get exceptional interior and exterior wall textures by professionals & design consultants!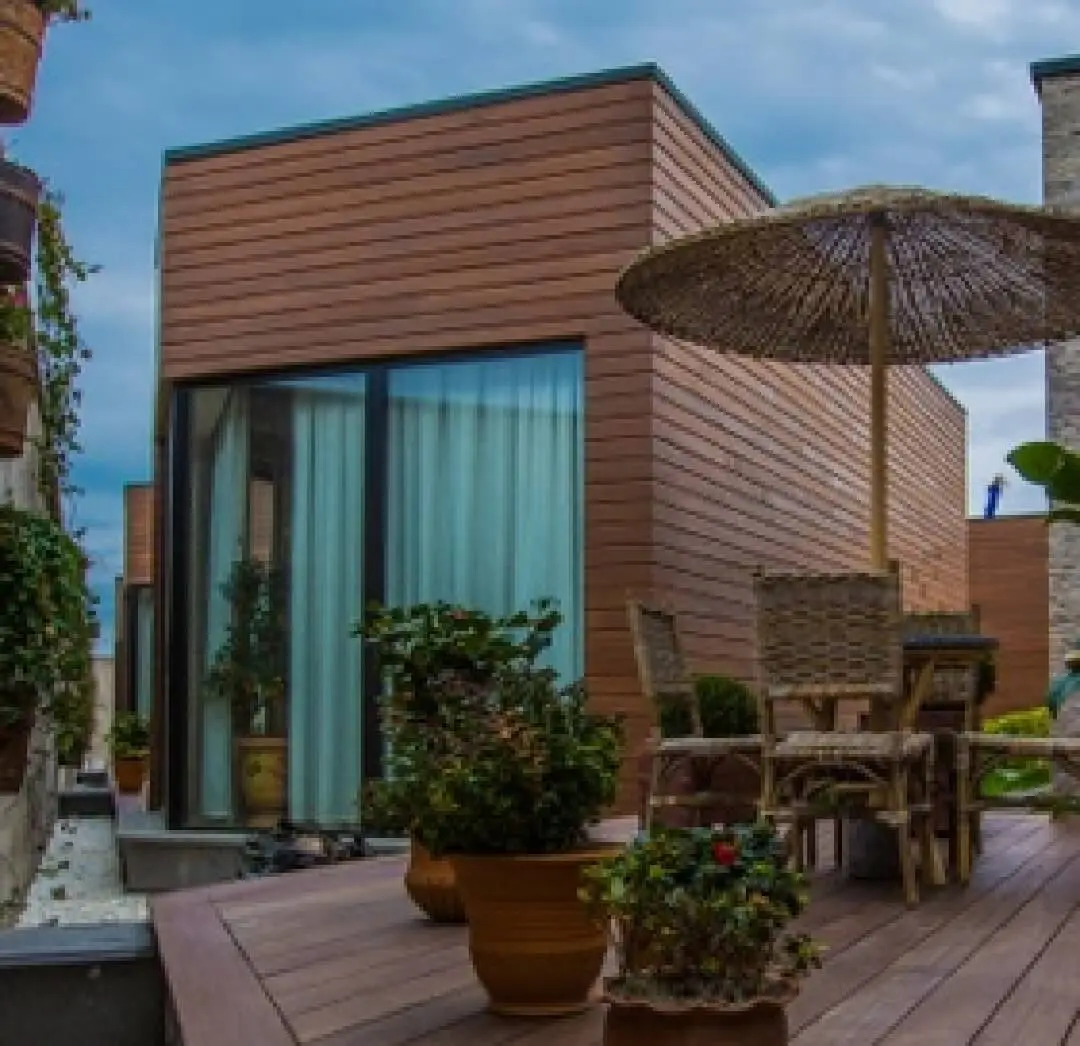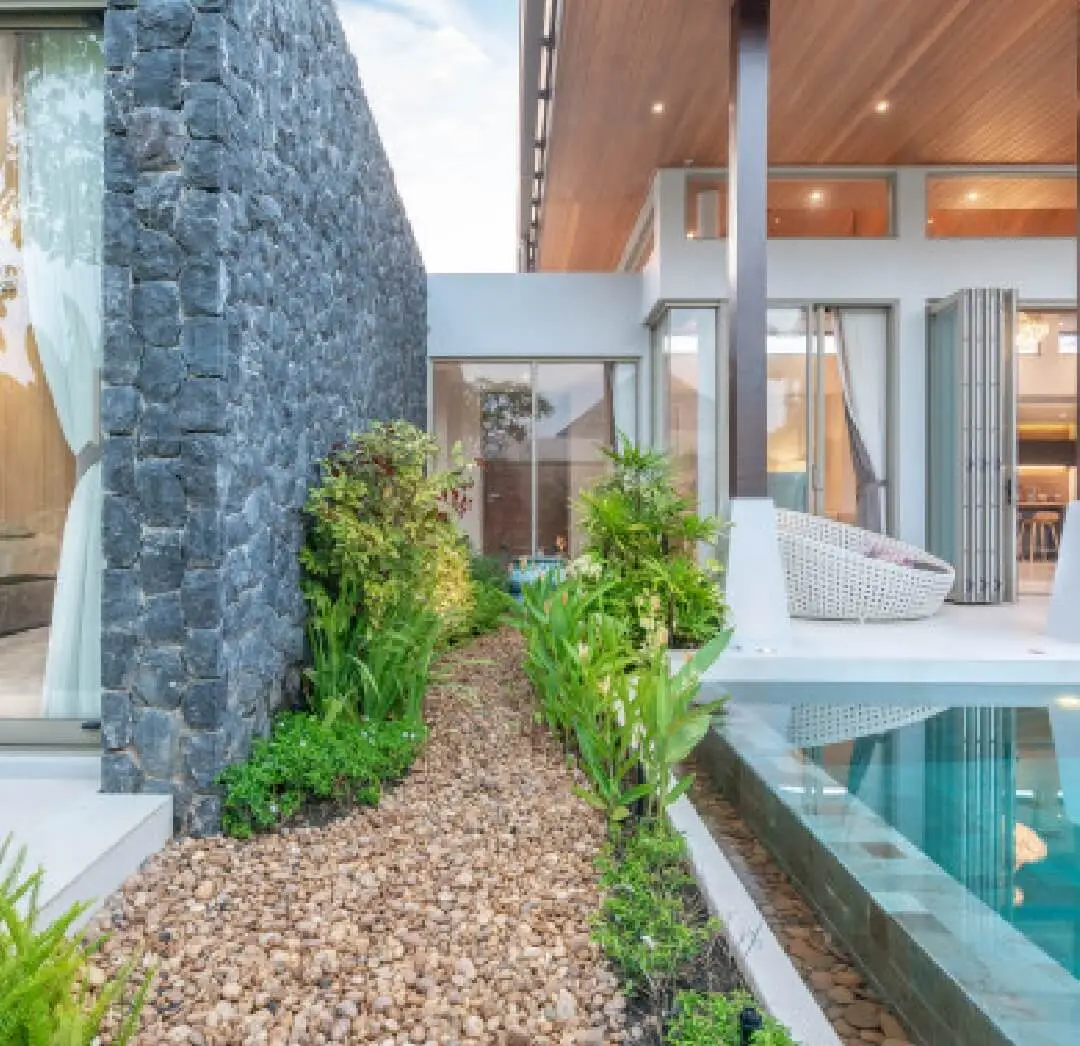 Wall PAinting
Texture Design for Modern Homes
Try soft and subtle looks for interior textures to create a relaxing effect. Rough and dramatic looks are best for tough exteriors.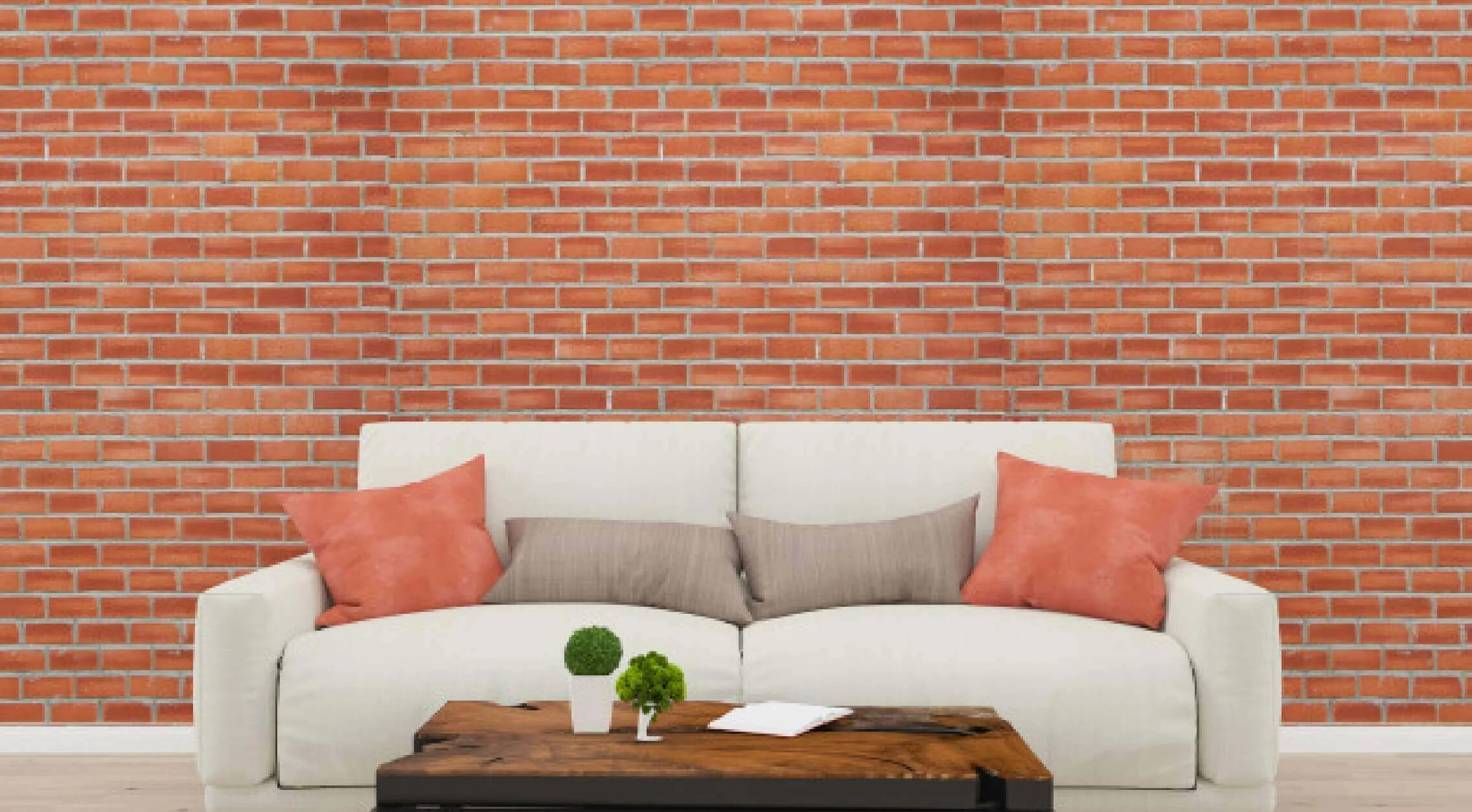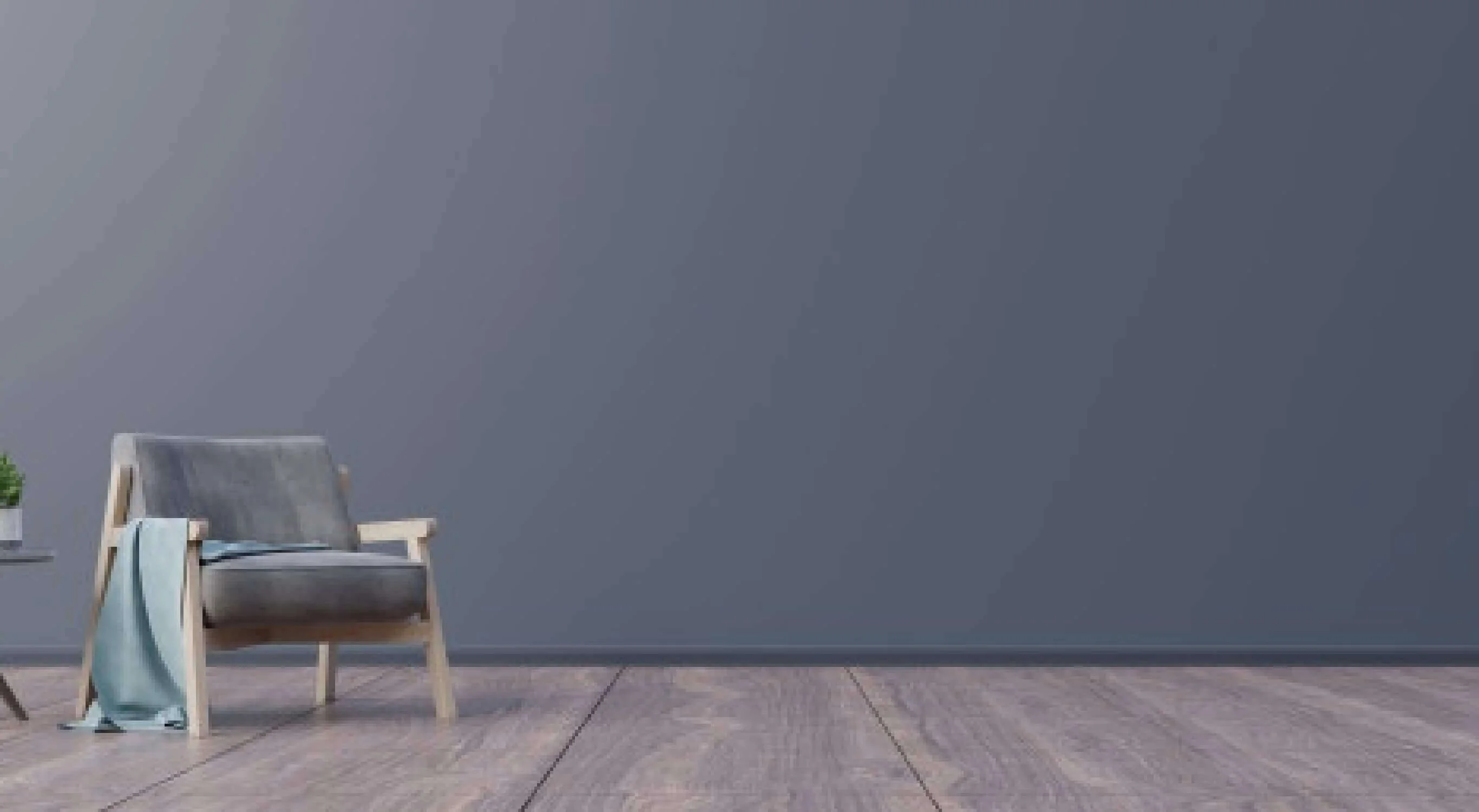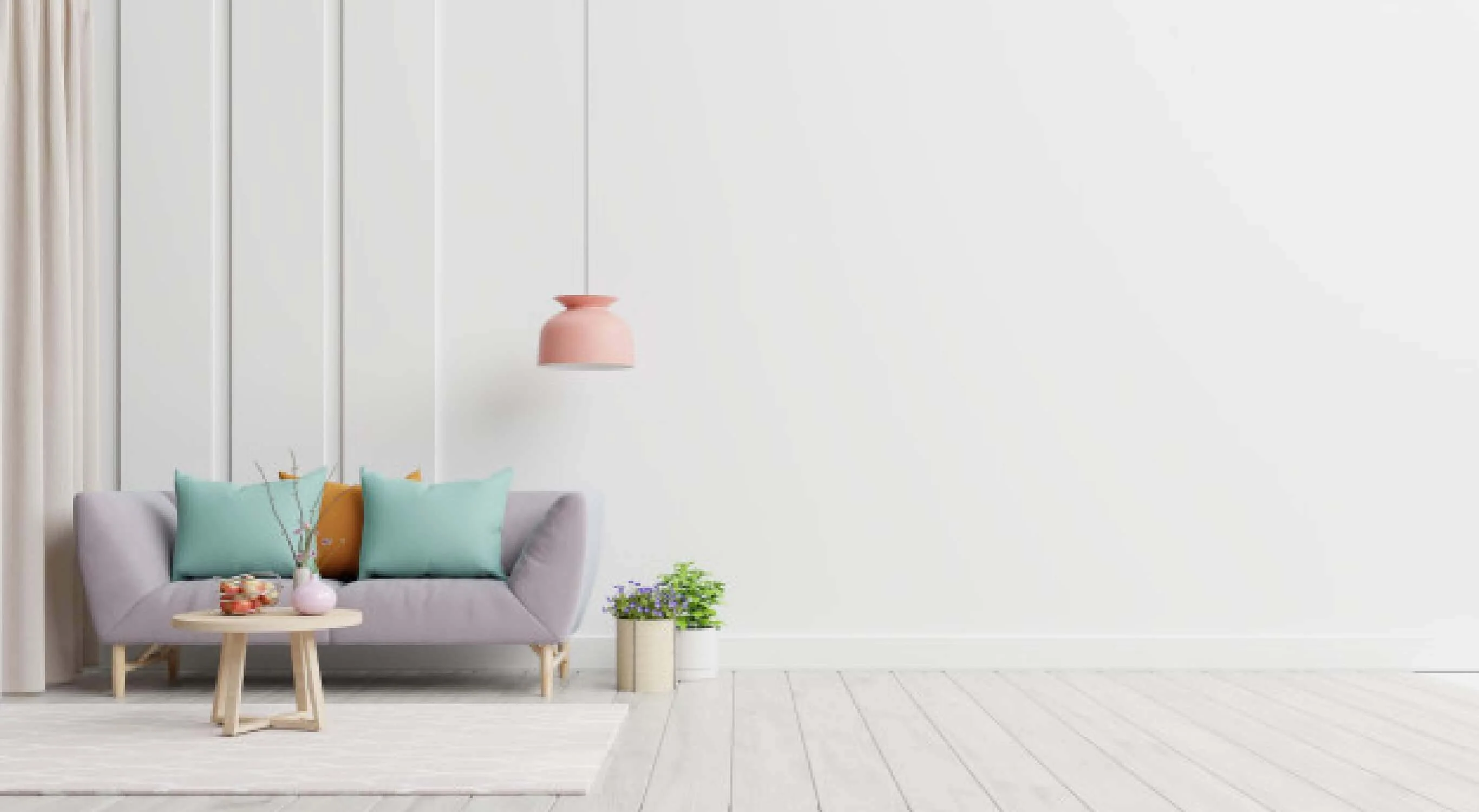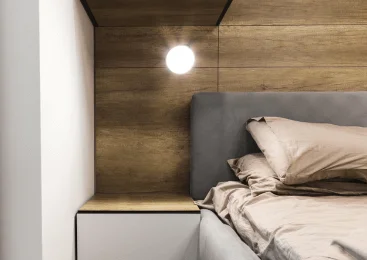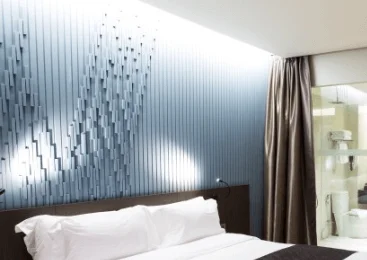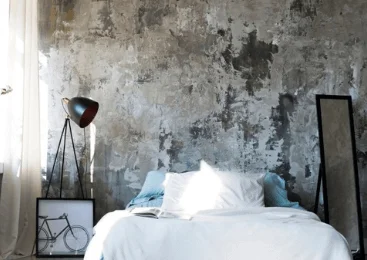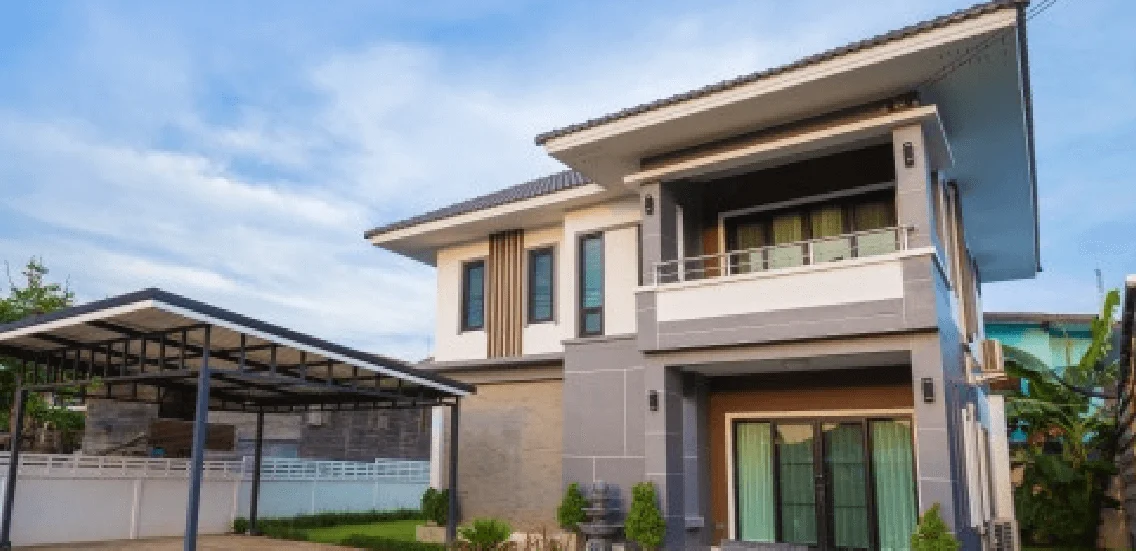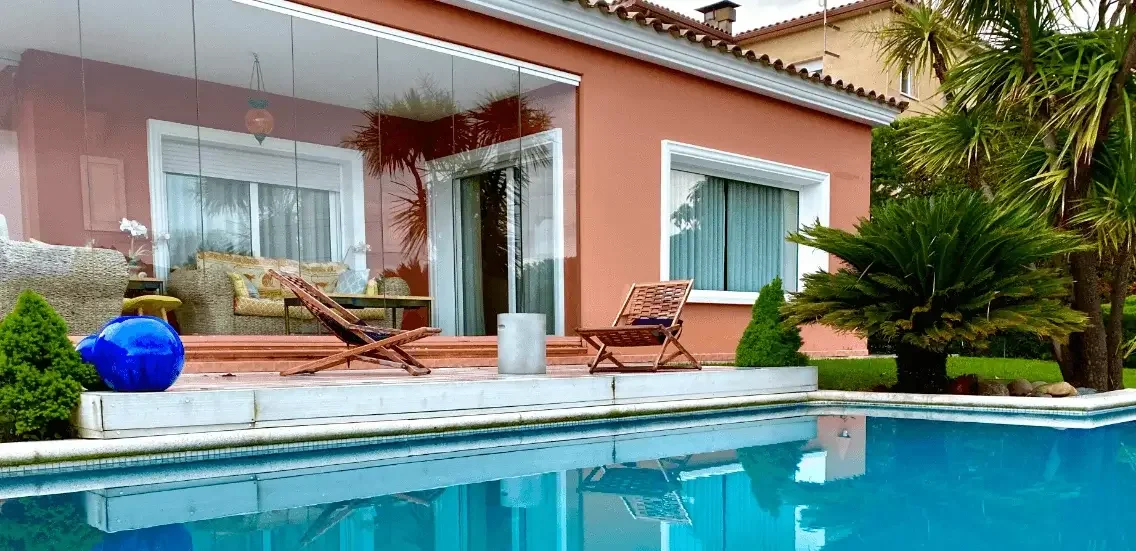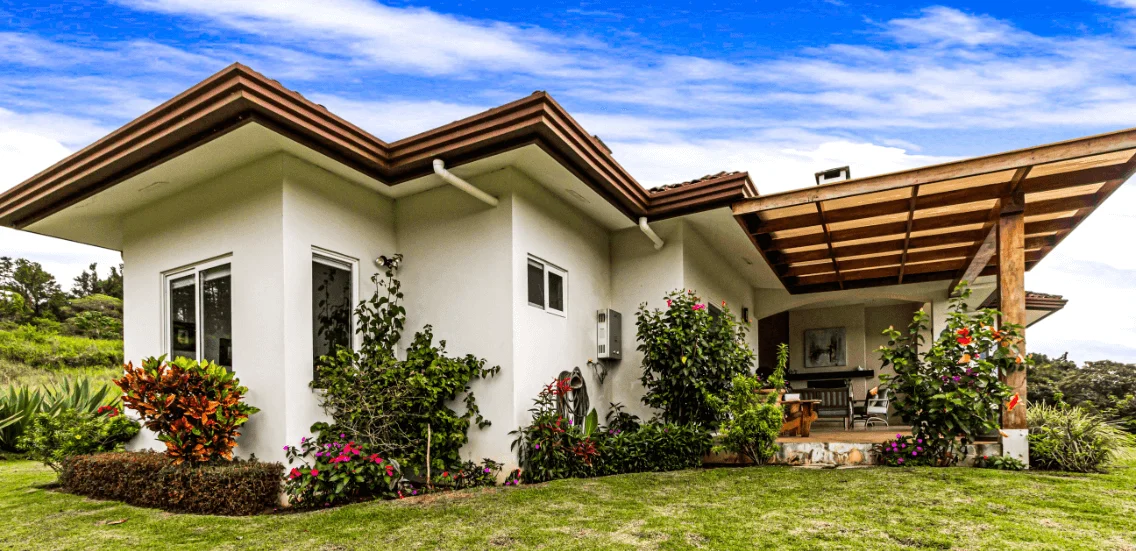 Asian Paints
Asian Paints Wall Texture
Get the latest wall textures by Asian Paints Royale Play. Unique texture designs that give a new personality to your homes. Try the most popular Asian Paints texture with the skilled professionals at Aapka Painter.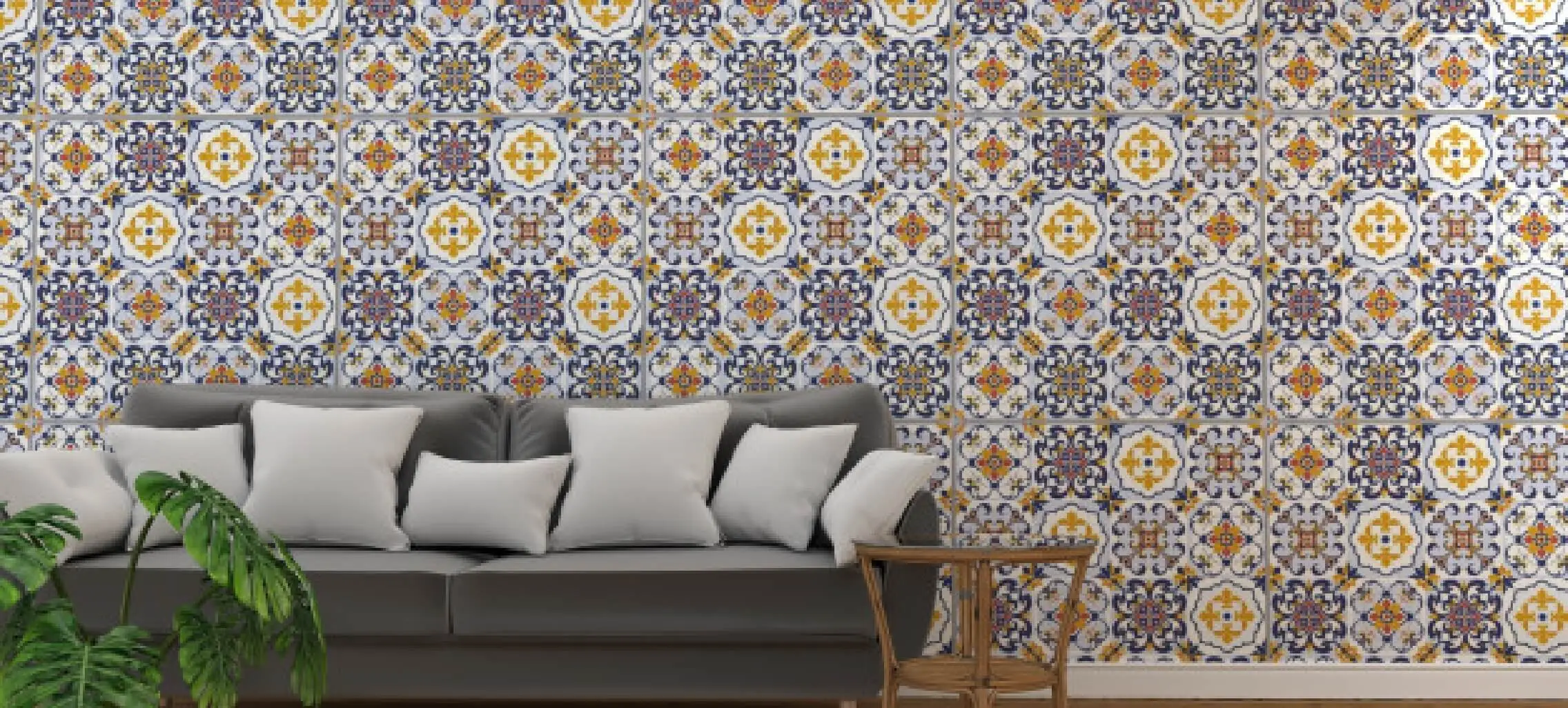 Get Pricing Now
Check out our latest catalogue to get the best wall textures for your interiors and exteriors. Call the Aapka Painter experts now to get a transformation now!
Related Articles
---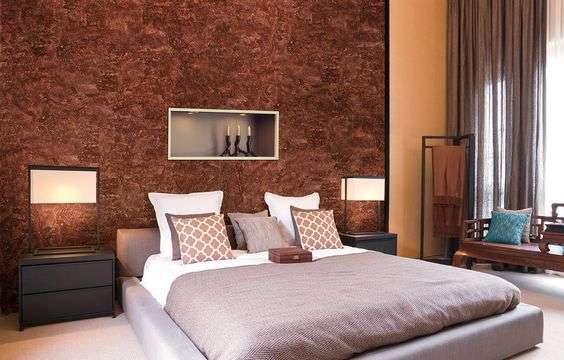 Transform the appearance of your living room with inspirational Wall Texture Designs by giving richy finishing colors like Stucco, Antico, Old Copper with special effects, to interior walls and add fragrance to walls by enhancing texture paint designs.
---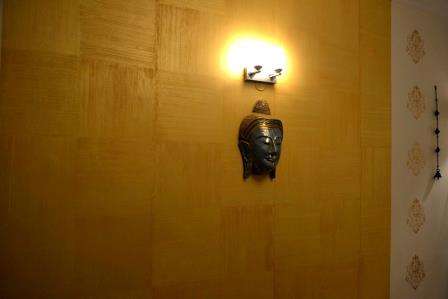 Texture adds definition and transforms bare walls into something spectacular,accentuating aesthetic appeal.Read more about trending textures.
---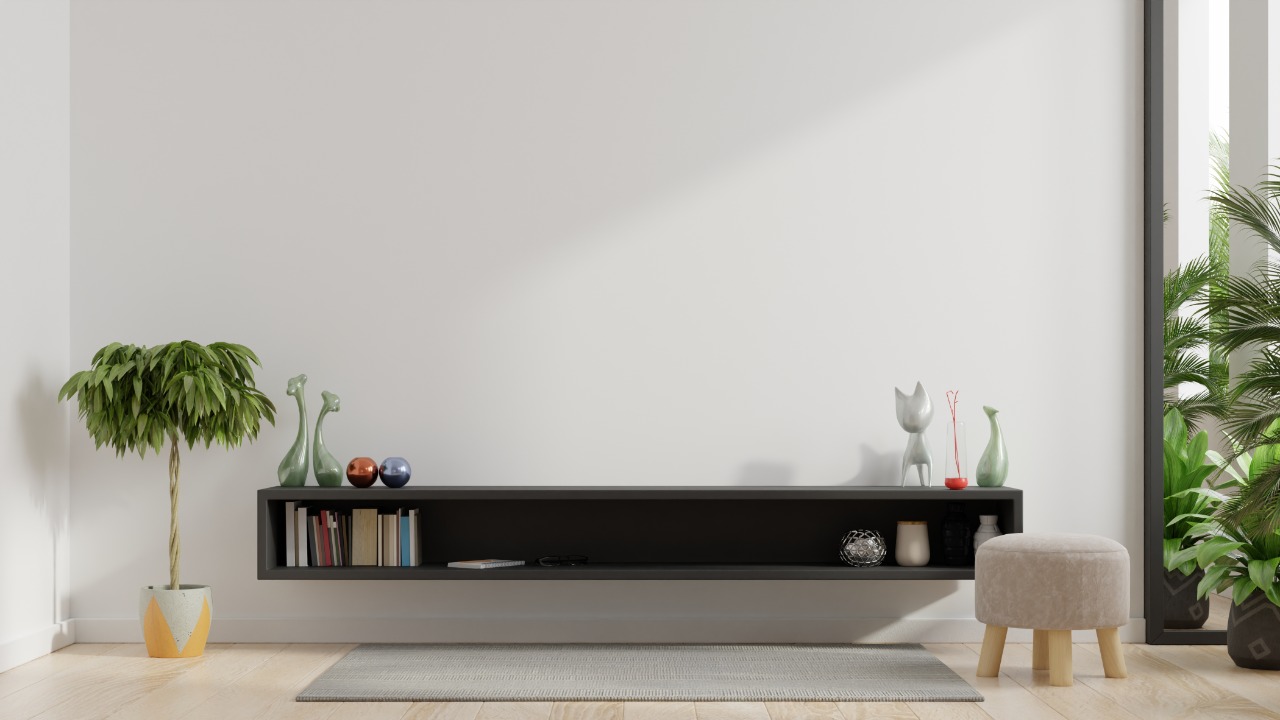 If you're moving into a new place or your current home simply needs to be revamped, chances are that a coat of white paint is at the top of your mind. White, in all its various shades and tones, is one of the most commonly used colours for wall paint
---
Products & Services

Home Cleaning

Paint Calculator

Wallpaper for Walls

Color Visualizer

Wood Coating

Wall Texture Design

Interior Painting

Exterior Painting

Wall Stencil Design

Waterproofing

Grouting

Paint Products