Livingroom
Living Room Painting Ideas
The living room is the most important space in your house. It represents your unique style and personality. Using innovative wall painting ideas can be the best way to revamp the look of your living room. You can create an artistic look or something that is simplistic but elegant. By using the right colour combinations, textures, and patterns- you can easily get a striking new look!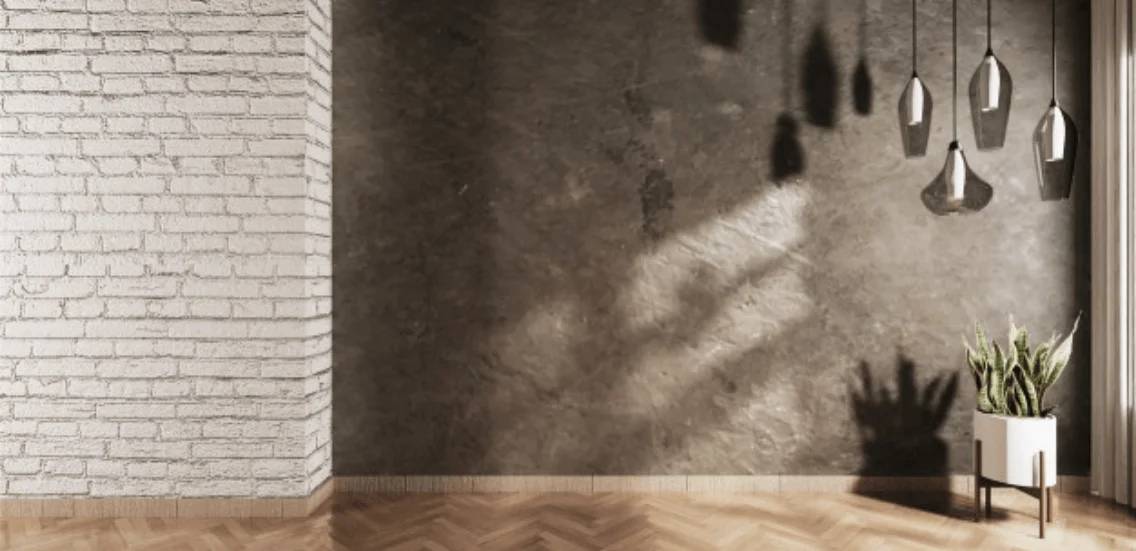 Bedroom
Bedroom Color Ideas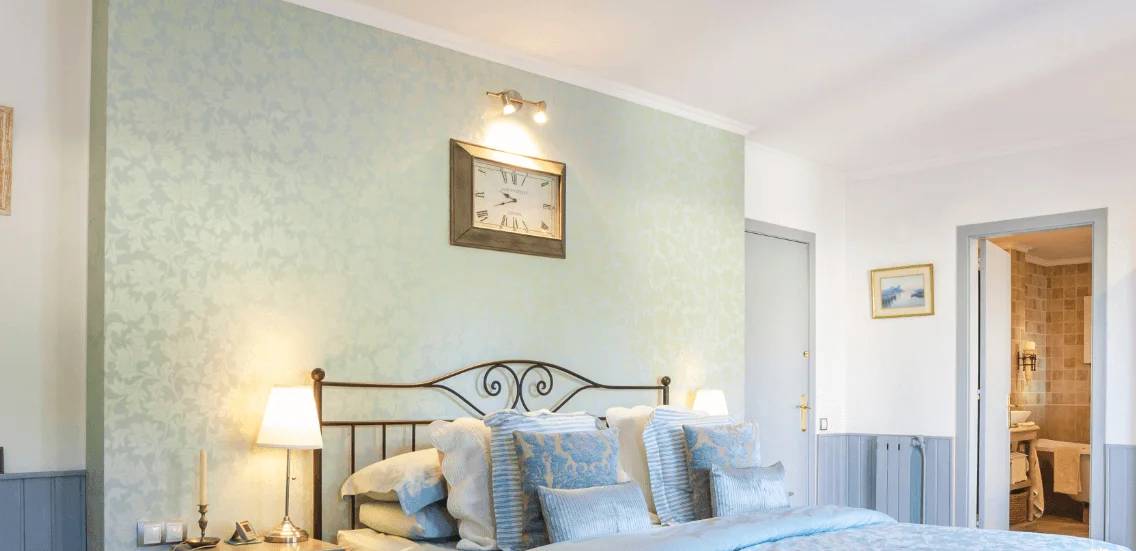 Bedroom
Bedroom Painting ideas
The bedroom is a personal space that should help you ease down and relax. Use colours that are comforting if you use your bedroom generally to sleep and wind down. You can also use energetic accents to make it livelier during the day while you work. Add details with stencils and textures.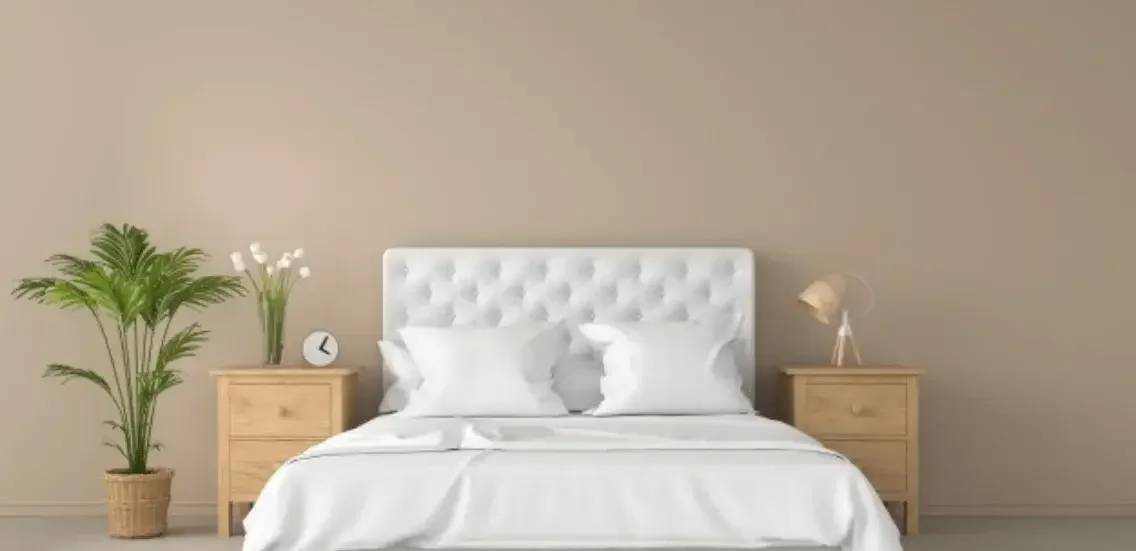 DECORATION
Decorating ideas for bedroom
Use brand new stencils and textures to decorate your beloved bedroom. With our latest nature stencils, ethnic artworks, and heart-warming textures- you can get the most relaxing space that exudes your personality!
---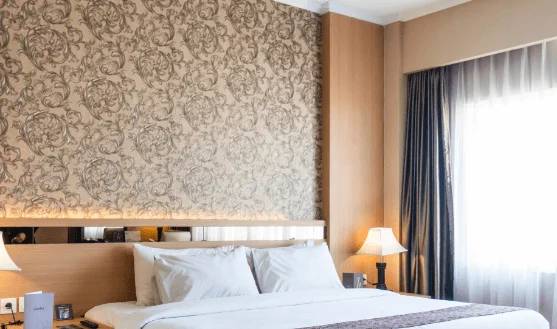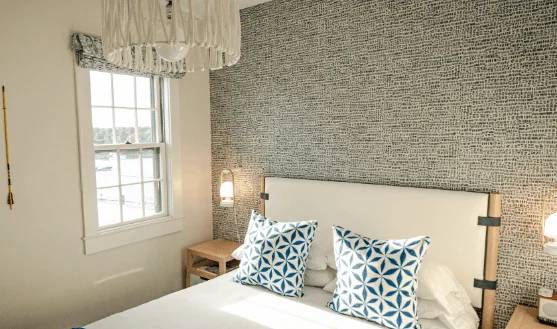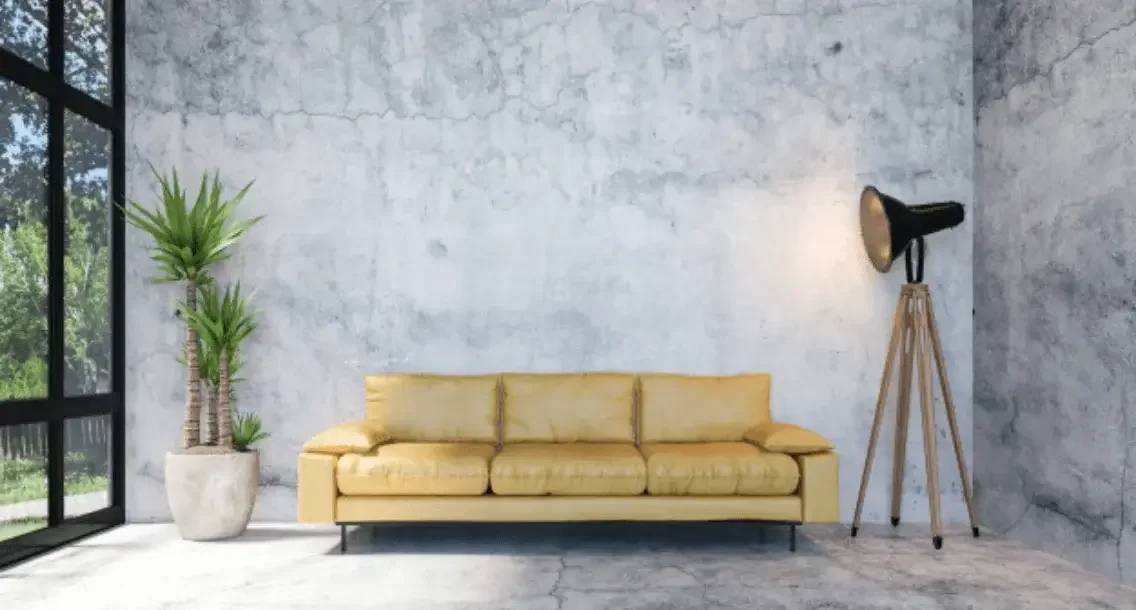 Use modern textures and ombre painting techniques to give a striking effect that is also soothing to the eyes.
Bedroom
Bedroom wall painting design
Wall paintings can be used to create exquisite wallpaper effects for your unique and artistic bedroom. You can use wall arts to highlight the best parts of your room and give a defining effect.
---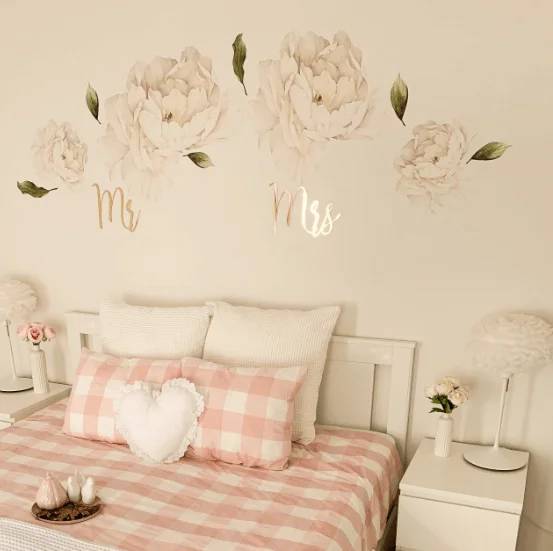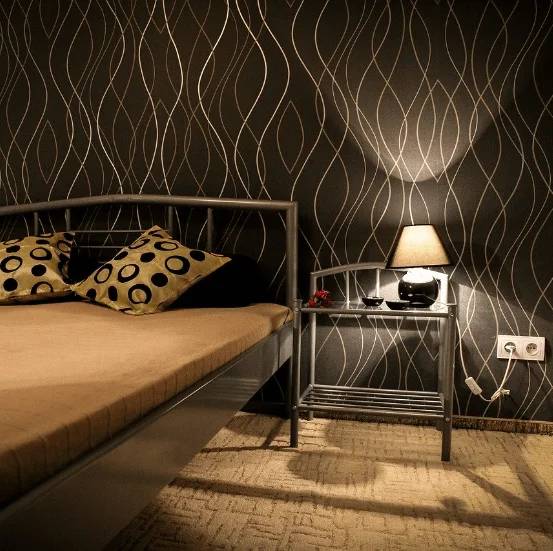 House
Exterior Painting Ideas
Modern colour combinations can give the perfect new look to your home exteriors. Check out the latest textures in a variety of shades and patterns to match the unique vibe of your home.
---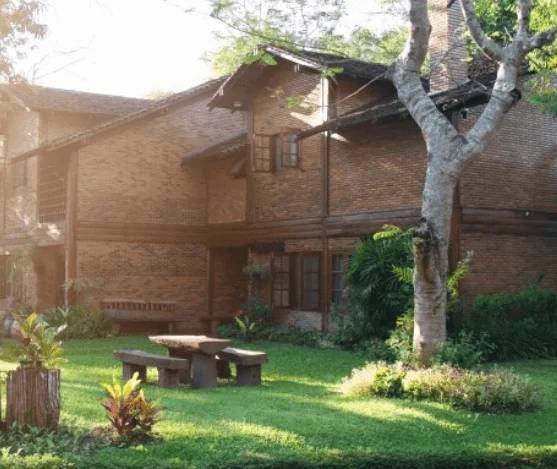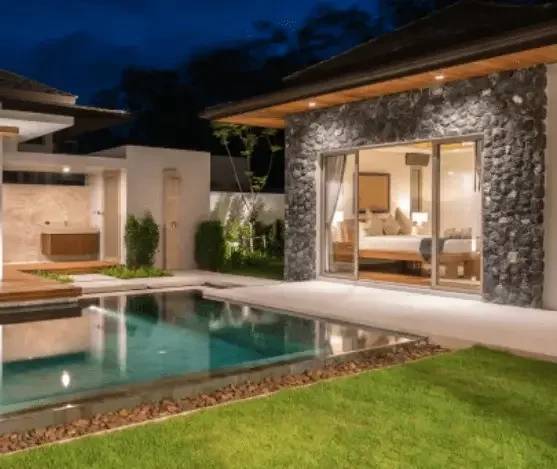 Room
Living room & Bedroom wall painting
The best wall art inspirations for your living room and bedroom walls. Create art and elegance with vibrant colours and exciting new patterns.
---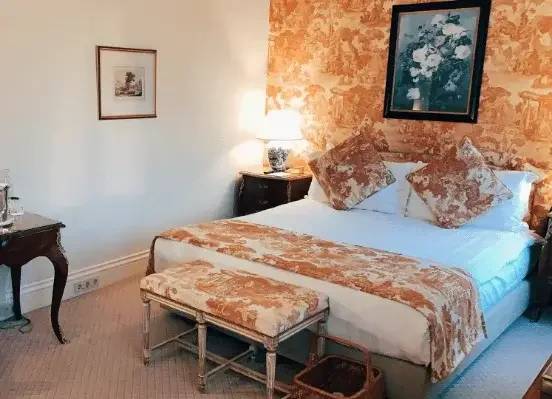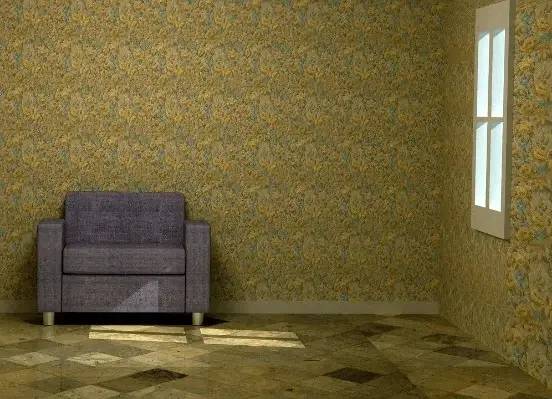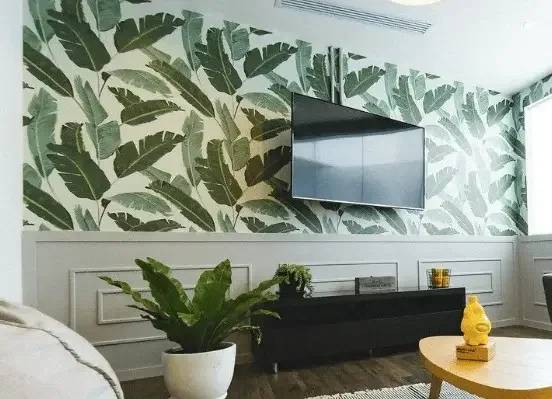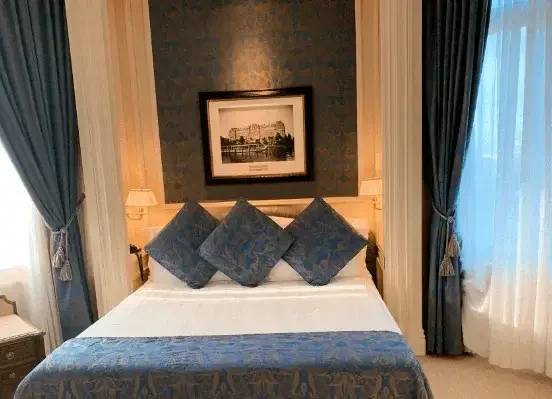 Free Inspection!
Check out our latest home renovation projects to find more inspiration for your new space. With our experts and colour consultants, your dream home will soon be a reality!
Related Articles
---
Anyone who has kept a keen eye on décor trends knows plexiglass (AKA acrylic) has gotten a special place in the home décor industry. From acrylic chairs to plexiglass photo displays, this thermoplastic material is proving to be incredibly useful around the house.
---
Learn why full-length mirrors are better than wall mirrors. Get information on the different types of full-length mirrors available, their functionality, and the best placement.
---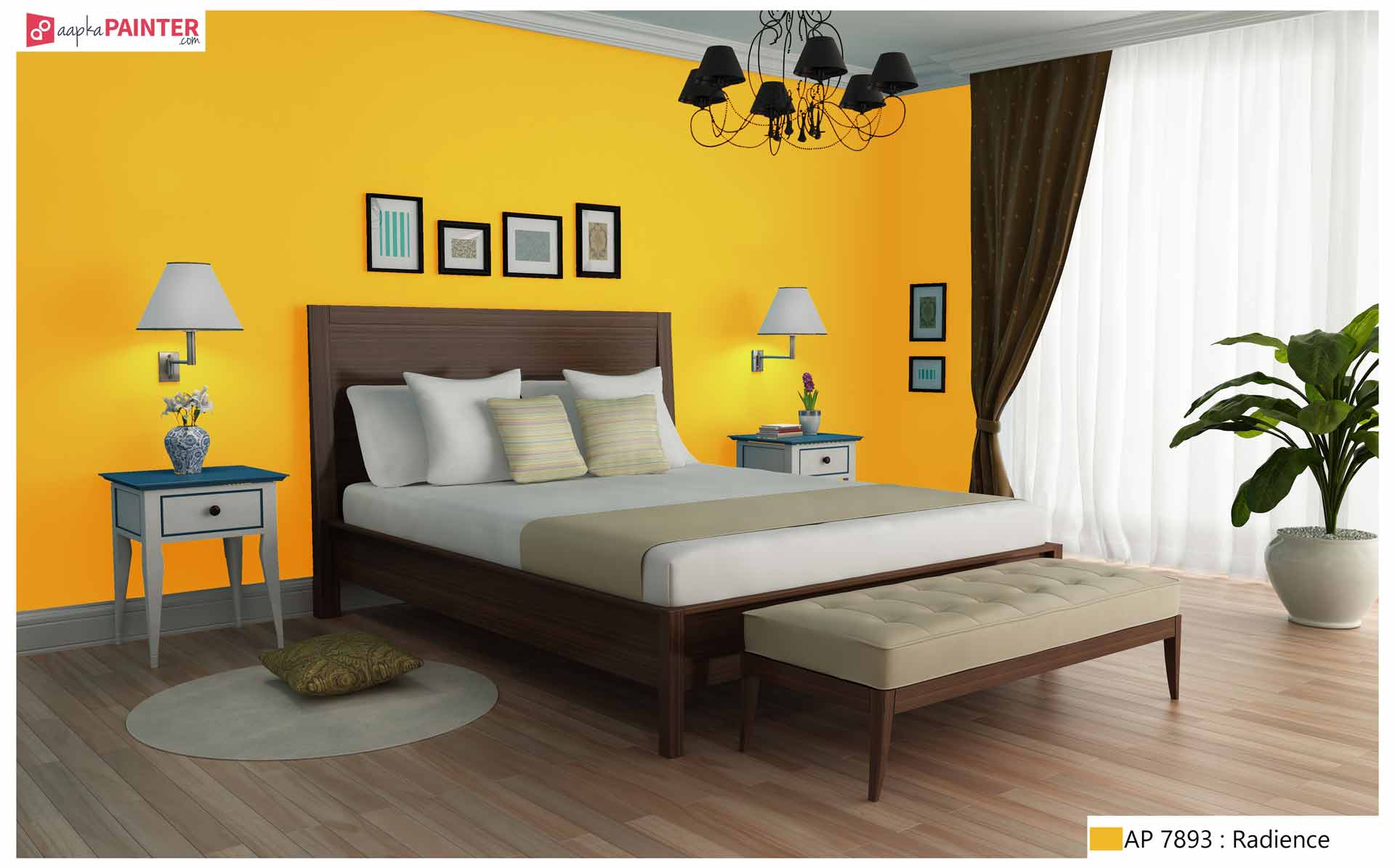 Choose some antastic and beautiful wall paintingideas for your living room according to Vastu Shastra which gives a blessed feeling and makes freshness of your mood for relaxation.
---
Products & Services

Home Cleaning

Paint Calculator

Wallpaper for Walls

Color Visualizer

Wood Coating

Wall Texture Design

Interior Painting

Exterior Painting

Wall Stencil Design

Waterproofing

Grouting

Paint Products