Wall Painting Designs for Kids Bedroom
Explore creative wall painting ideas with AapkaPainter and its experts. Find your favourite colours, patterns, and textures to revamp your home.
OUR PROJECTS
Transform your walls from boring to breathtaking with our stunning wall painting designs! Don't settle for plain walls, let us elevate your space with artistic flair.
Wall Painting Design
The living room is the most special part of your home. Make it creative and welcoming with exciting new textures and stencils. With our dedicated colour consultants, you can get the best colour combinations with shades and textures that enhance your home decor.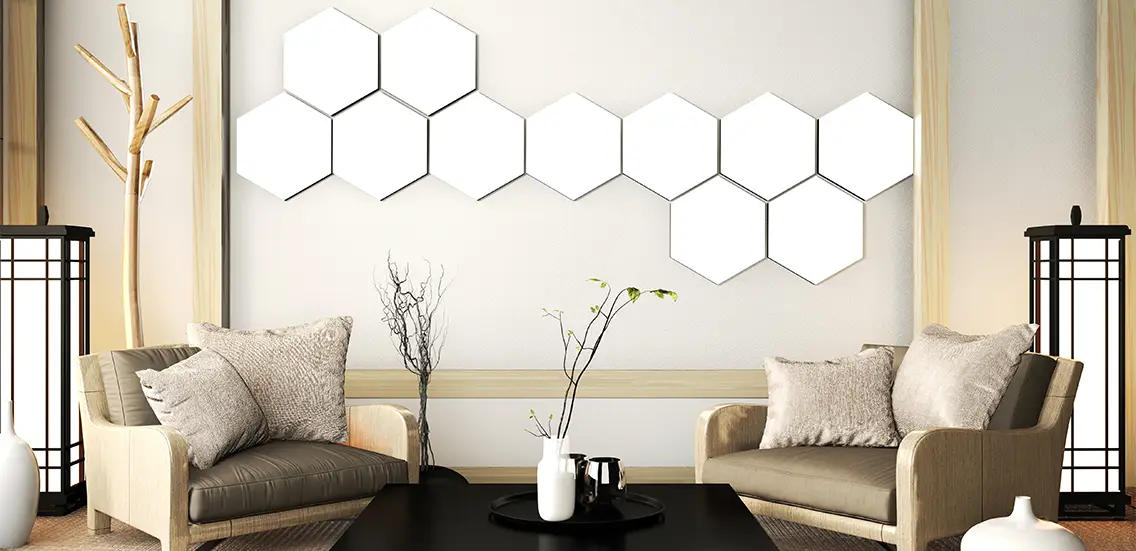 HoneyComb Wall Painting Design
Add a unique and playful personality to your space with this honeycomb design accentuated on the walls. The artistic walls perfectly attract attention to details in a subtle way. Create a minimalistic living room in artful ways.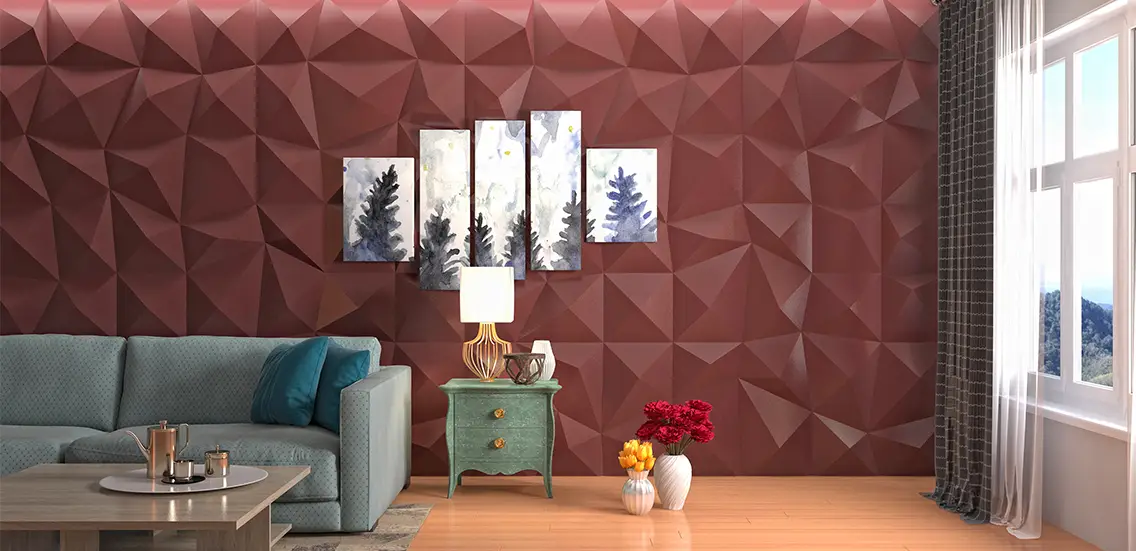 3D Wall Painting Design
Bored with your plain walls? How about giving them a 3D facelift! Check out this brilliant, abstract design with a striking 3D effect. The pattern plays with the dimensions to create a futuristic and sophisticated look.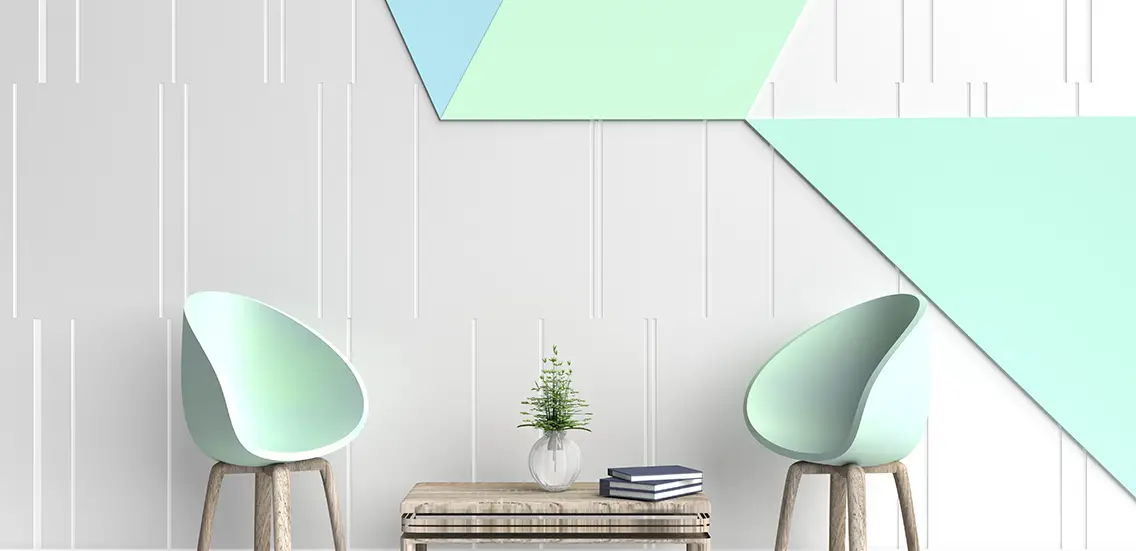 Pastel Geometrics Wall Painting Design
Pastels shades are absolutely trending and refreshing to try on your living room walls. Check out this exquisite living room wall with geometric textures and patterns. The eye-popping colours are subtle and give a modern effect to the space.
Walls
Paint your walls now!
Check out these brilliant wall painting designs to transform the look and appeal of your home.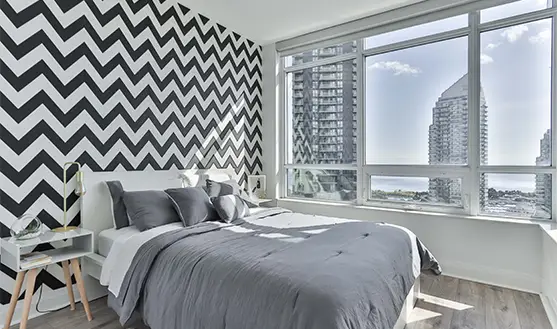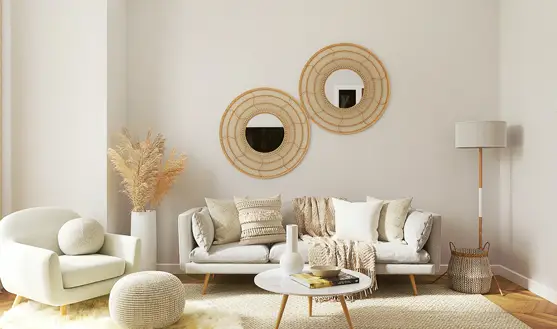 Flower Wall Painting Design
---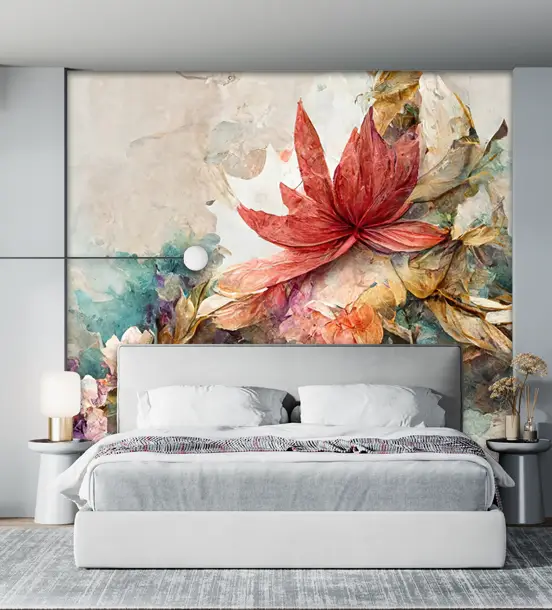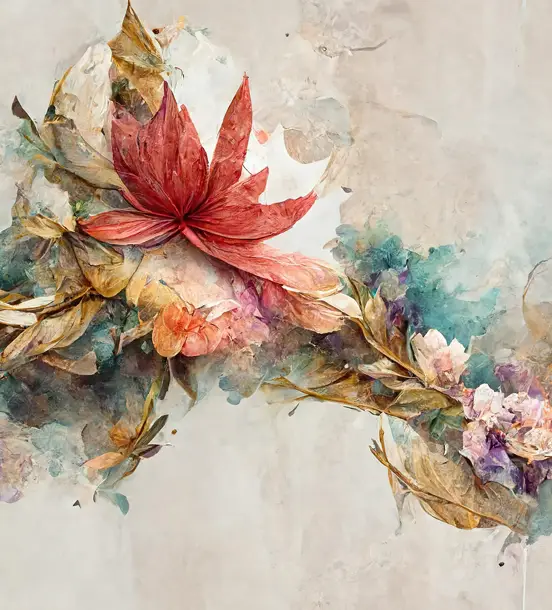 Give the magical touch of beauty to every corner of your house. Our elegant colours and stylish patterns can easily give you a memorable space to cherish for every occasion.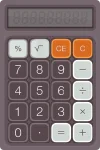 Calculate the required paint cost for the walls of your home with the Aapkapainter Paint Calculator
Paint calculator
Wall Painting Design for Bedroom
Minimalistic homes are elegant and modern but you can always add the touch of art. Check out our relaxing bedroom wall painting designs to create a bedroom that you will love dearly. Play with textures and stencils to create heart-warming visuals that give you the most homely feeling.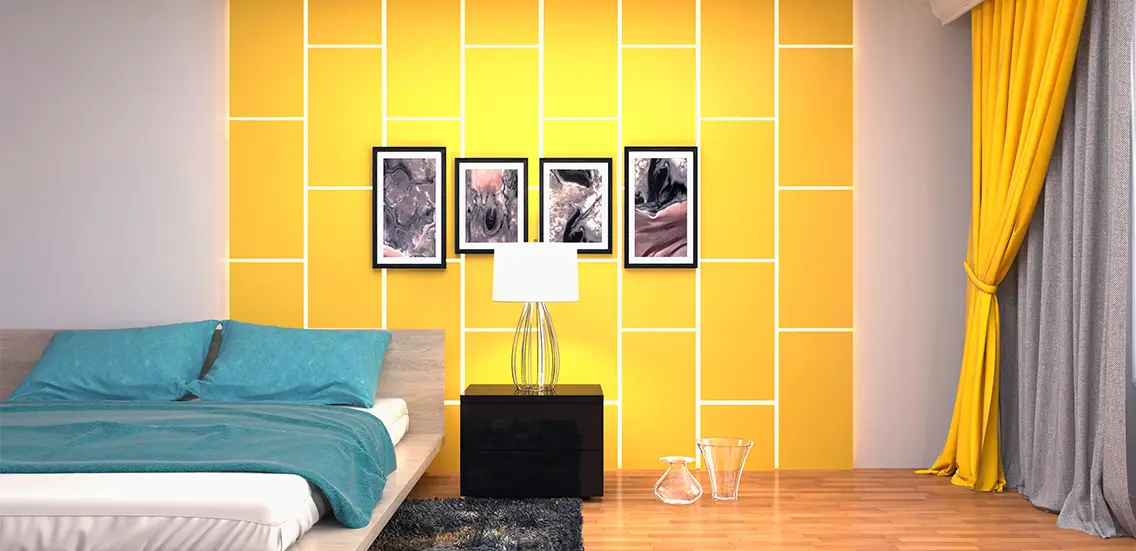 Wall Painting
Simple Wall Painting Design
Simplistic wall painting designs are subtle but also very modern. An elegant home can be created with the power of colours and clean lines. Check out these brilliant looks to achieve lovely home decors for your living rooms.
---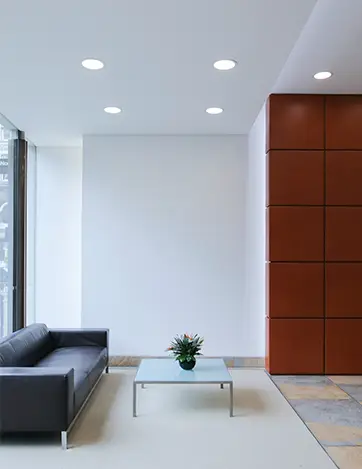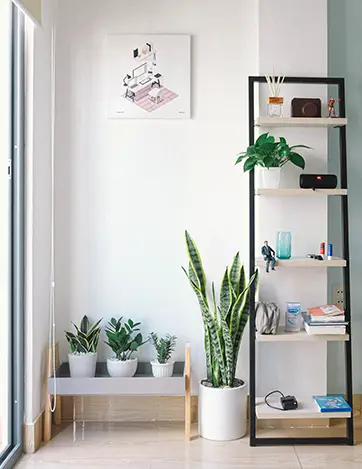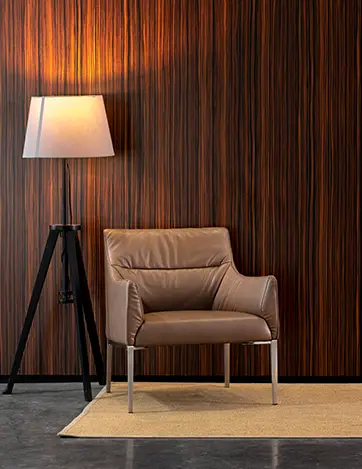 Latest
Latest Wall Painting Design
---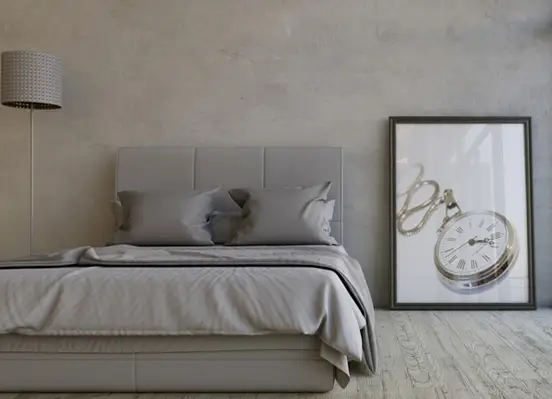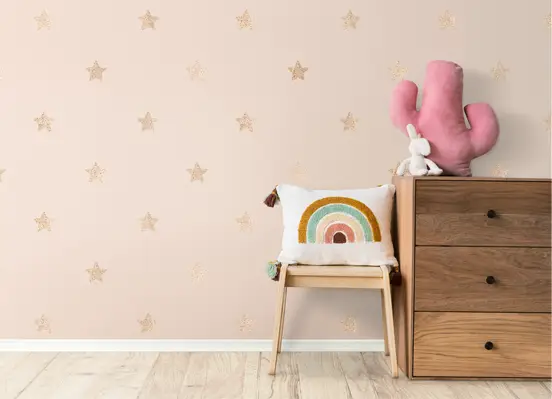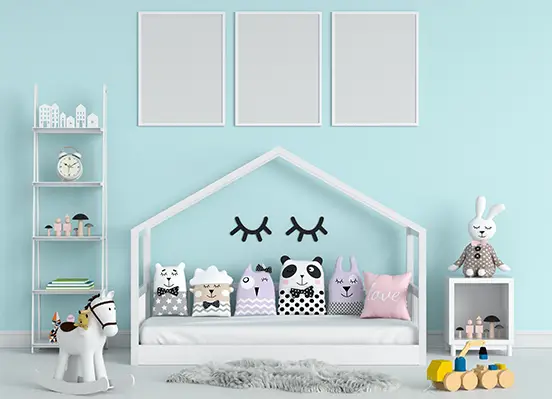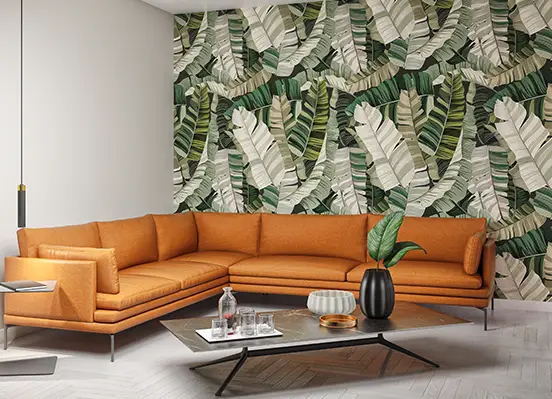 Get Pricing Now
Check out our latest catalogue and get the best idea for your interiors. Our experts colour consultants at AapkaPainter can assist you further to create the best home ever.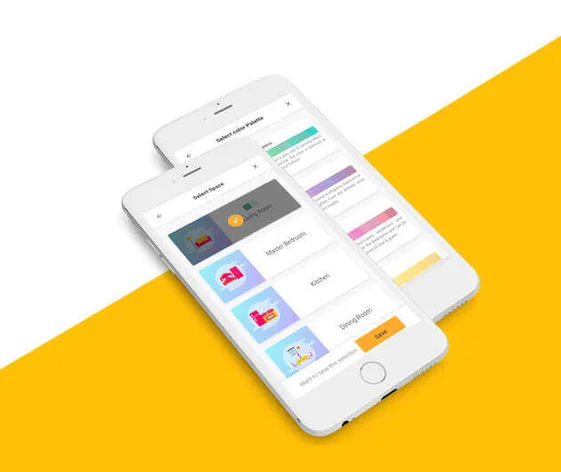 Are you facing difficulty in choosing the right paint colors for your walls?
No matter where on earth we go, we act in response to colors. However, the significance of color is often undervalued. Choosing the right color for the walls of our home is essential to us. And the easiest way to pick the most excellent paint colors is to start with our simple color engine. Check out the extensive range of splendid colors, and the conventional color schemes won't bind you for a scrupulous decorating style. Our paint visualizer provides a breathtaking way to create inspiration boards for your much-loved ideas. So you can keep all your color ideas in one dot. Aapka Painter's color engine is the sneakiest way to add color to your walls without losing the comforting vibe of the room.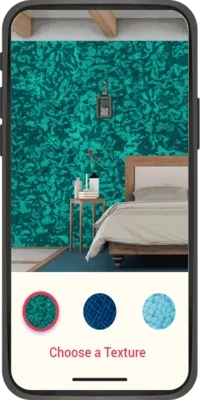 Choosing Colours is Now Super-Easy
Use our Colour Engine to create the best paint colours for your home. It's easy and so much fun. Get breathtaking options with our Paint Visualizer. Keep all your colour ideas in one spot. Explore our existing range of colours and textures now!
GO TO PAINT VISUALISER
LOOKING FOR IDEAS THAT INSPIRE?
Related Articles
---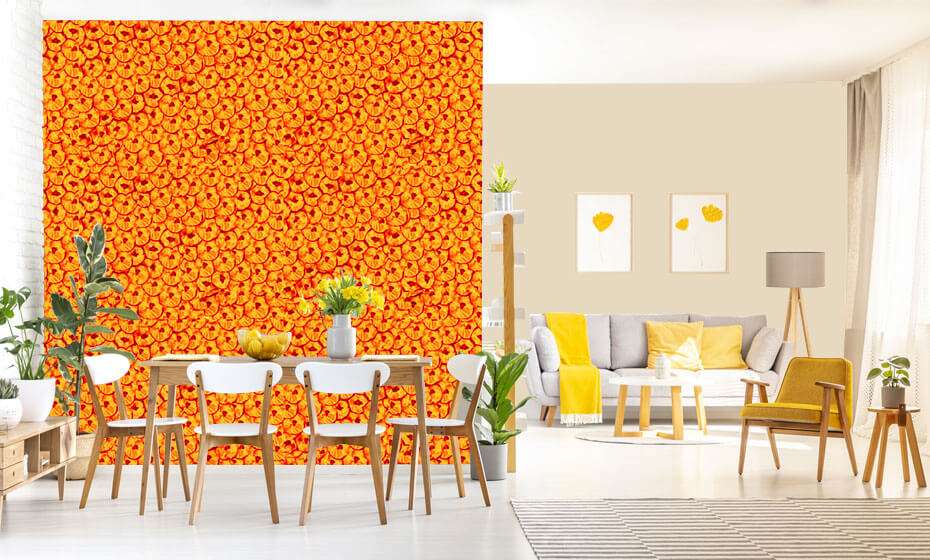 The colors in your room are a direct reflexion of your personality. Whether you want to brighten up a dull room or you want to make a chaotic room look peaceful, just go with the best choice of wall paint colors.
---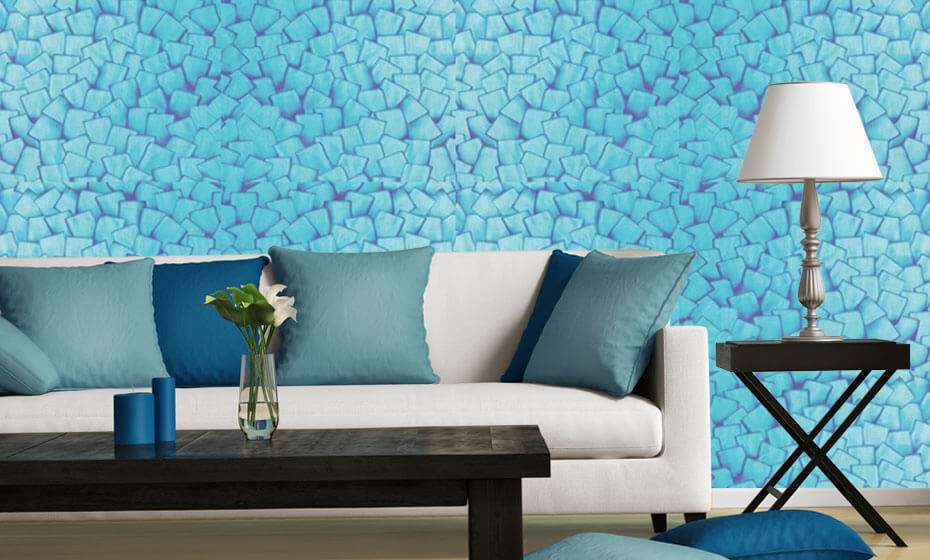 Painting your walls with some extraordinary wall painting designs is a reasonably priced way to personalize your home décor and style.
---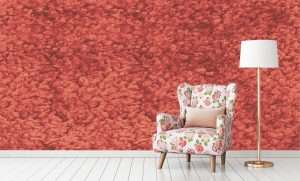 Royale Play Designs is one of the water-based textured paint with special effects that can offer numerous designs for your interior or exterior walls.
---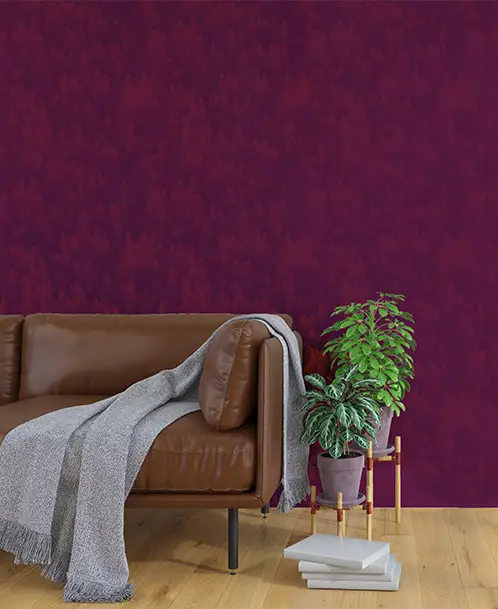 Are you looking to transform your home?
We can help you with Wall painting Design for your Home


Book Appointment
X