Texture paint designs for bedroom
Textures bring out the personality of the space by appealing to your senses. They enhance the vibe of the space by making it more comfortable and relaxing. AapkaPainter has the best range of bedroom textures that make you feel your best all the time.
Check out the latest texture designs for your walls with the experts. We provide you with a range of options for colours and breathtaking designs.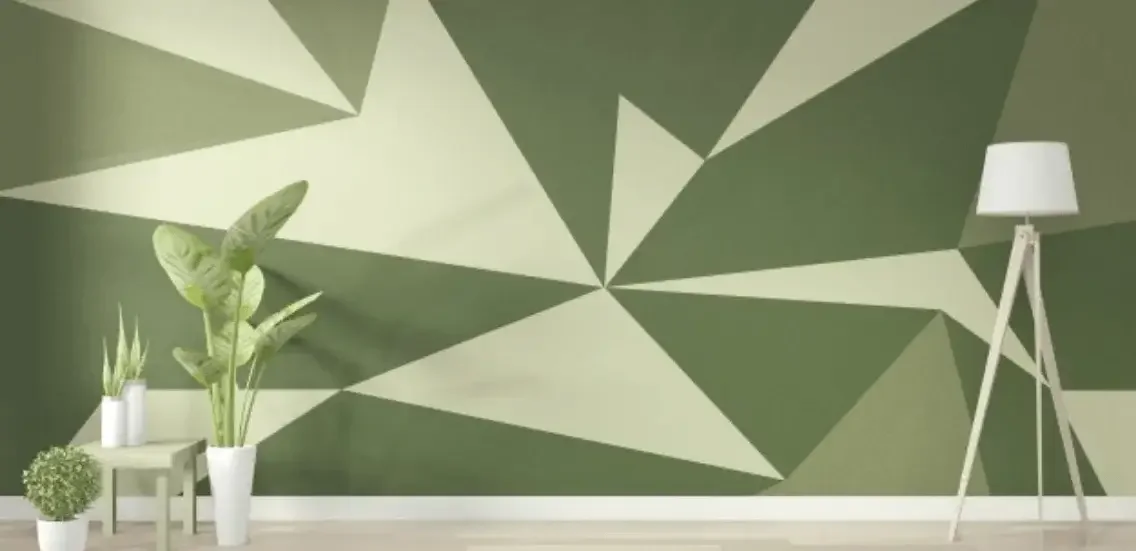 Categorization of Textured Paints
With AapkaPainter, you get textures for all kinds of home decor to create your own vibe. If you are a lover of nature, use textures inspired by leaves and oceans- seashells, orange peel and crinkle are excellent options by Asian Paints. You can try Colourwash and Ragging for a playful and artistic effect.
Choose heavy textures to create a warming effect. Such textures can involve work during putty application and different tools. Lighter textures are better for a light and airy feeling in the room.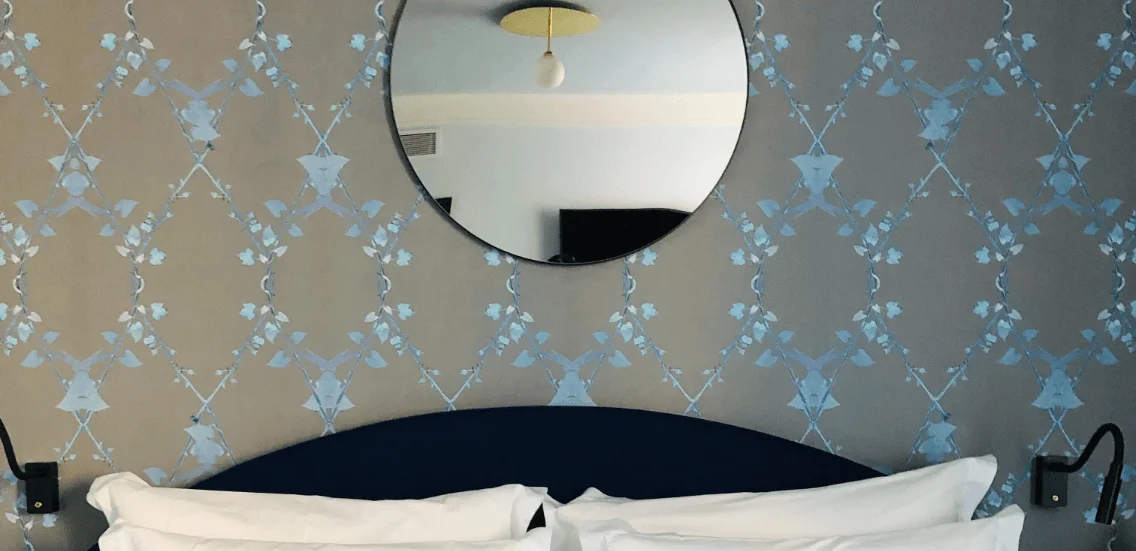 Smooth texture paint
---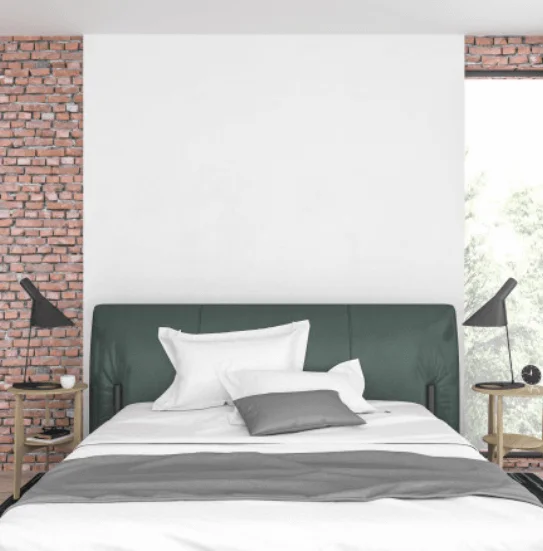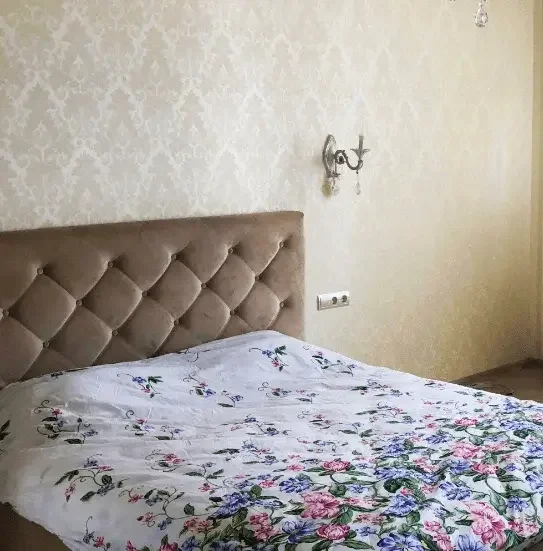 Get ultra-smooth textures for your space with the skilled paints at AapkaPainter. Smooth textures give a sleek and sophisticated look to your bedroom. Get a modern and classy feel with the best shiny finish on your walls.
Free Inspection
Get the perfect fit for your bedrooms with the experts painting and home decor solutions with AapkaPainter. Explore our latest catalogue and book your free site visit now!
Related Articles
---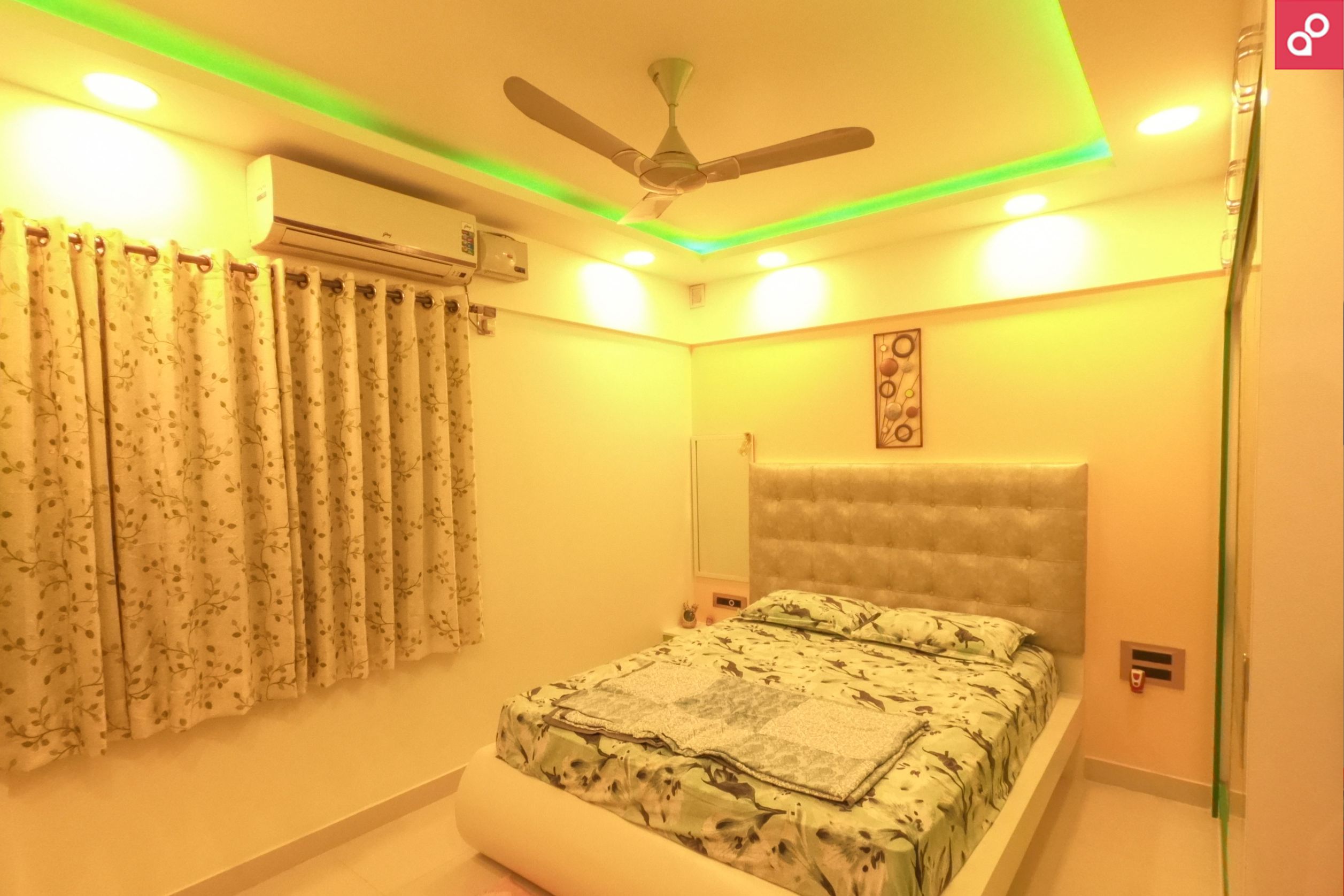 If there ever was a space that you'd call completely your own, the bedroom is that home within your house. It's where you finally lay your head to rest at the end of a long day's work, it's your fortress of solitude.
---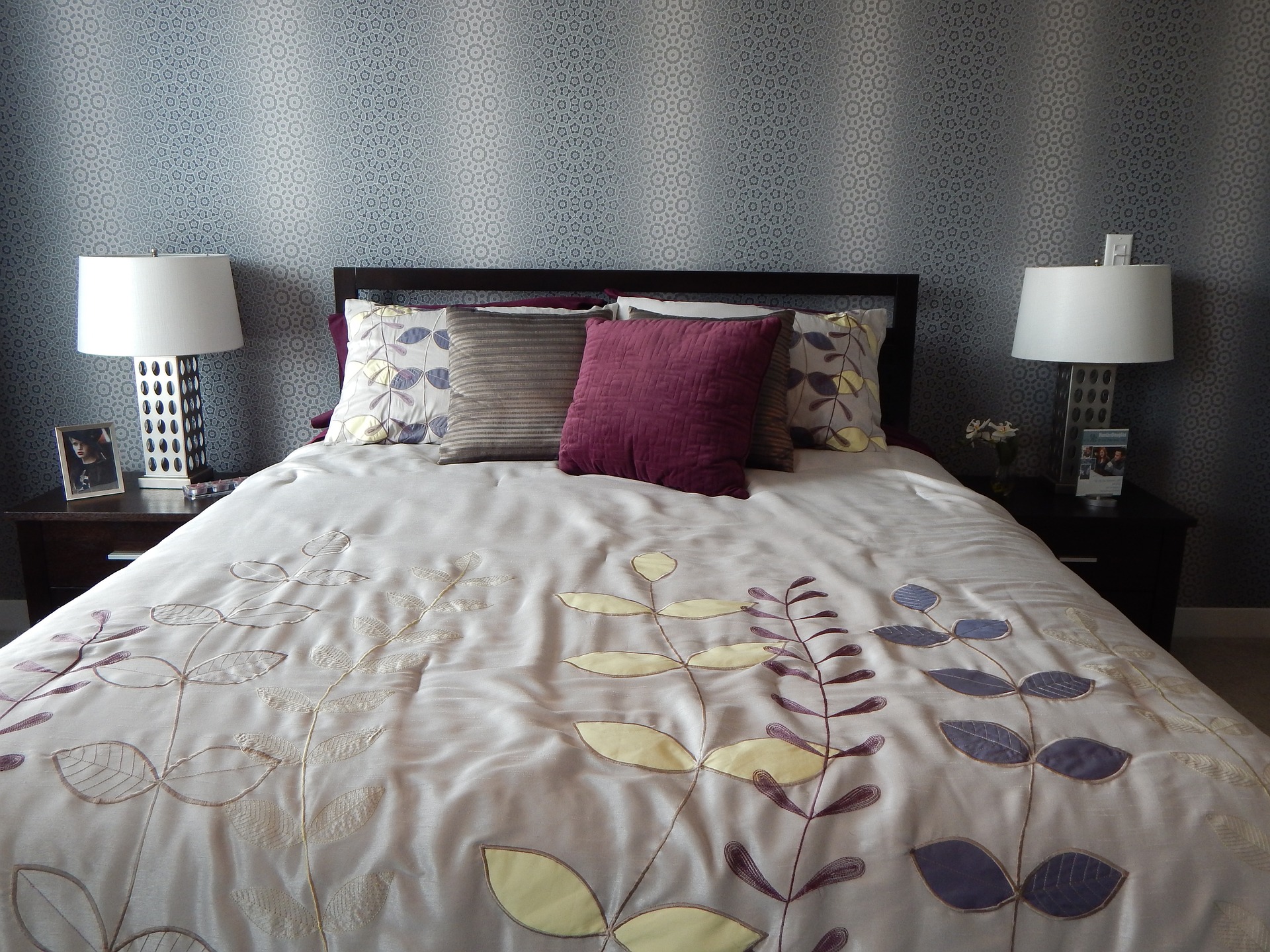 Bedroom spaces can come in all sizes. A small bedroom space can make an equally impactful statement that a bigger room would generally do. Try these easy ways to style up your personal space and save it from being boring. String Lights Strings lights give your room a very personal.
---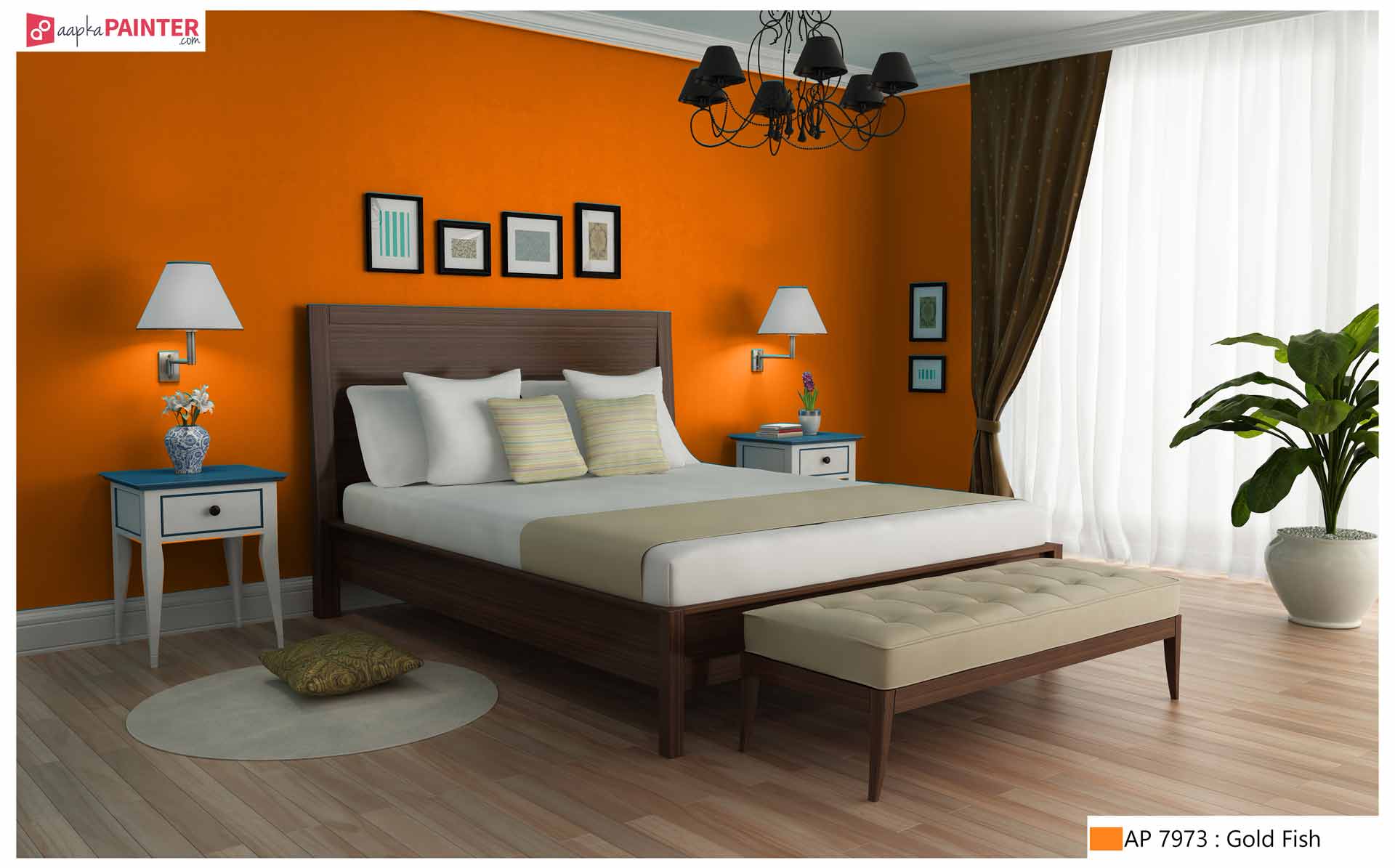 Choose some antastic and beautiful wall paintingideas for your living room according to Vastu Shastra which gives a blessed feeling and makes freshness of your mood for relaxation.
---