Cement Paint
Cement paint is water-based paint used on concrete surfaces, such as the exterior or interior walls of your home. On the exterior walls of your home, it is used mainly to prevent the absorption of water and the accumulation of dirt. On the interior walls of the home, it is used for coating the concrete surface, painting the ceilings, and decorating the walls.
Why Aapkapainter ?
Aapka Painter is among the best home painting professionals in India. We provide customized solutions for our clients with our team of engineers and experts. It is our top priority to to take care of your safety and comfort under all circumstances. Thereby, we have created new standards and protocols that are followed by all our staff and workers. We have been rewarded with our satisfied customers so far and we wish to provide the same to you.
End to end Assistance
Guaranteed best rate and quality
Online status check
Complete cleaning solution
We've been a part of . We'd like to be a part of yours too!
Testimonials

Rajkumar Rathod
Bangalore, India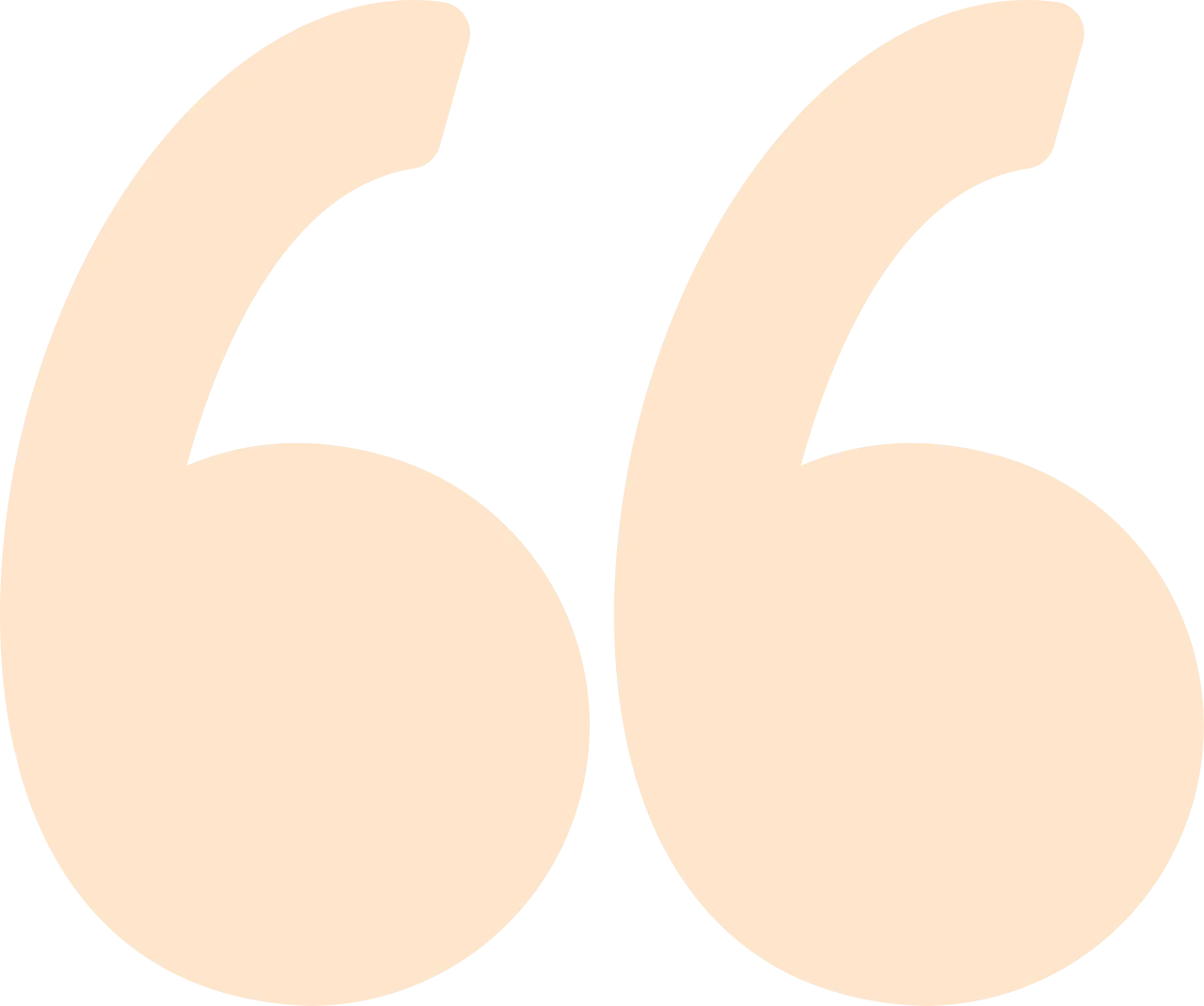 Aapkapainter did an excellent job on my house. The paint crew were so kind, polite and Professional. They completed their job within stipulated time. Aapkapainter is value for money.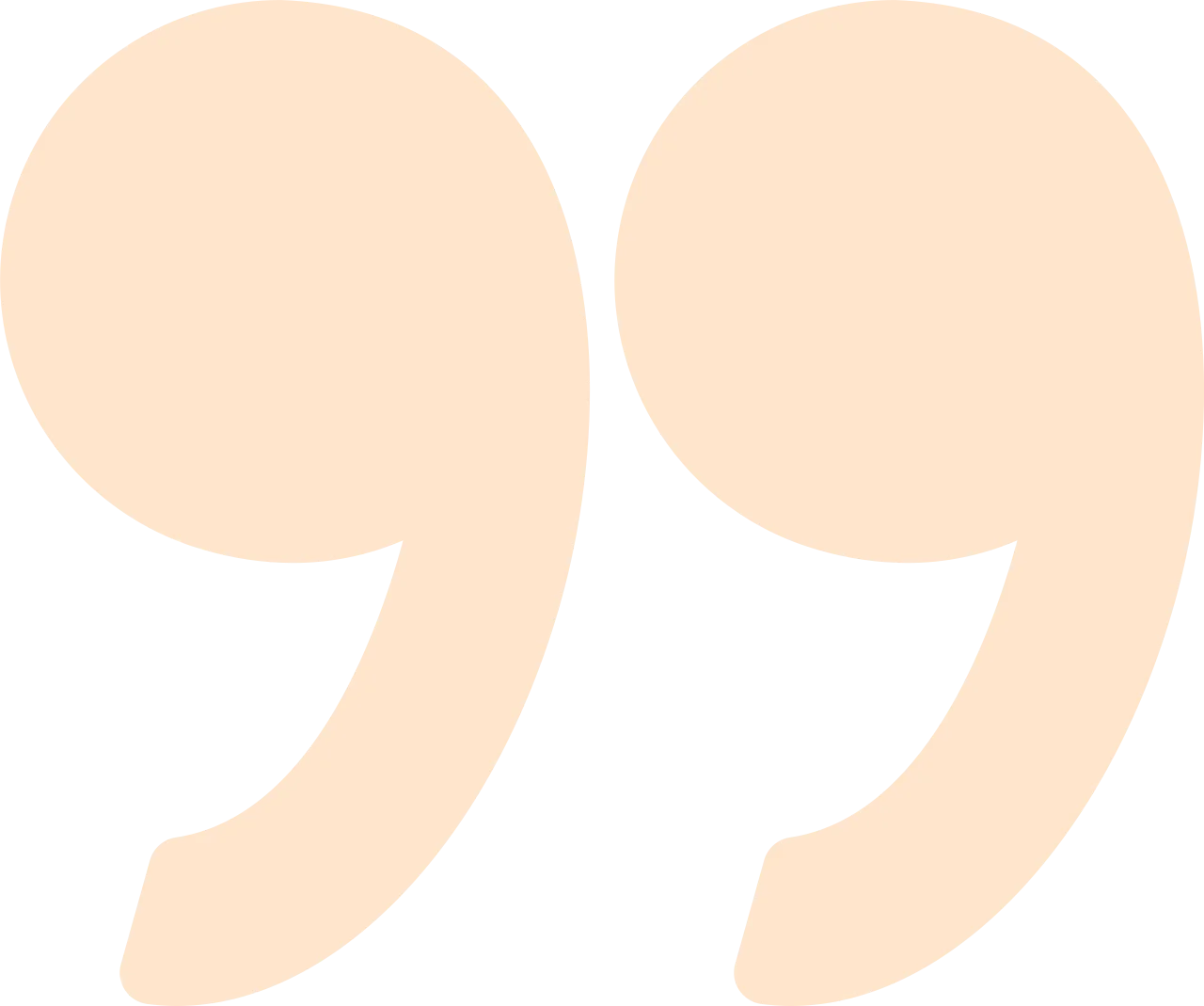 Do you have leakage problems?? Looking for solution
Our Works
Check out our beautifully executed images of colour shades and designs recommended by our colour conultants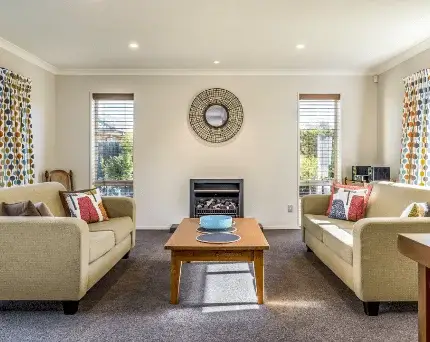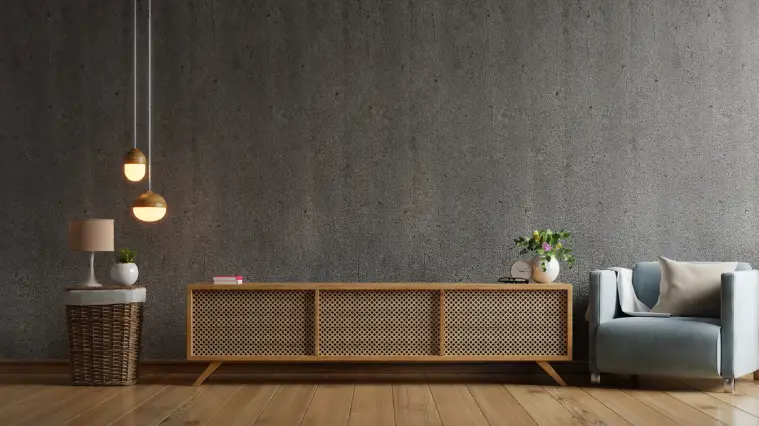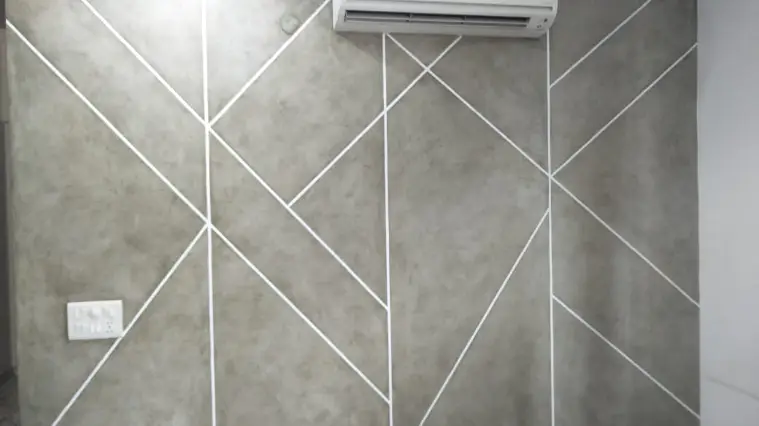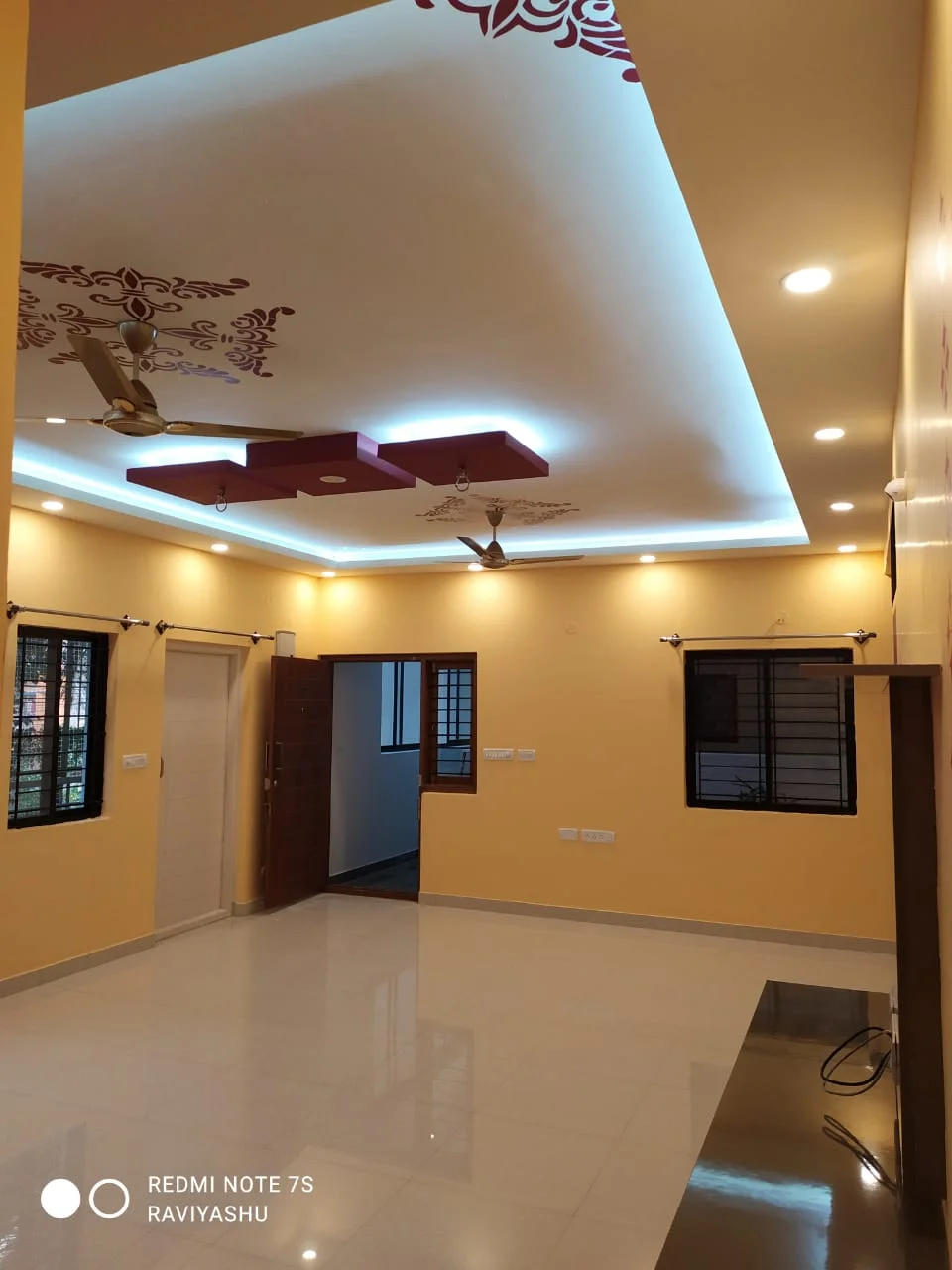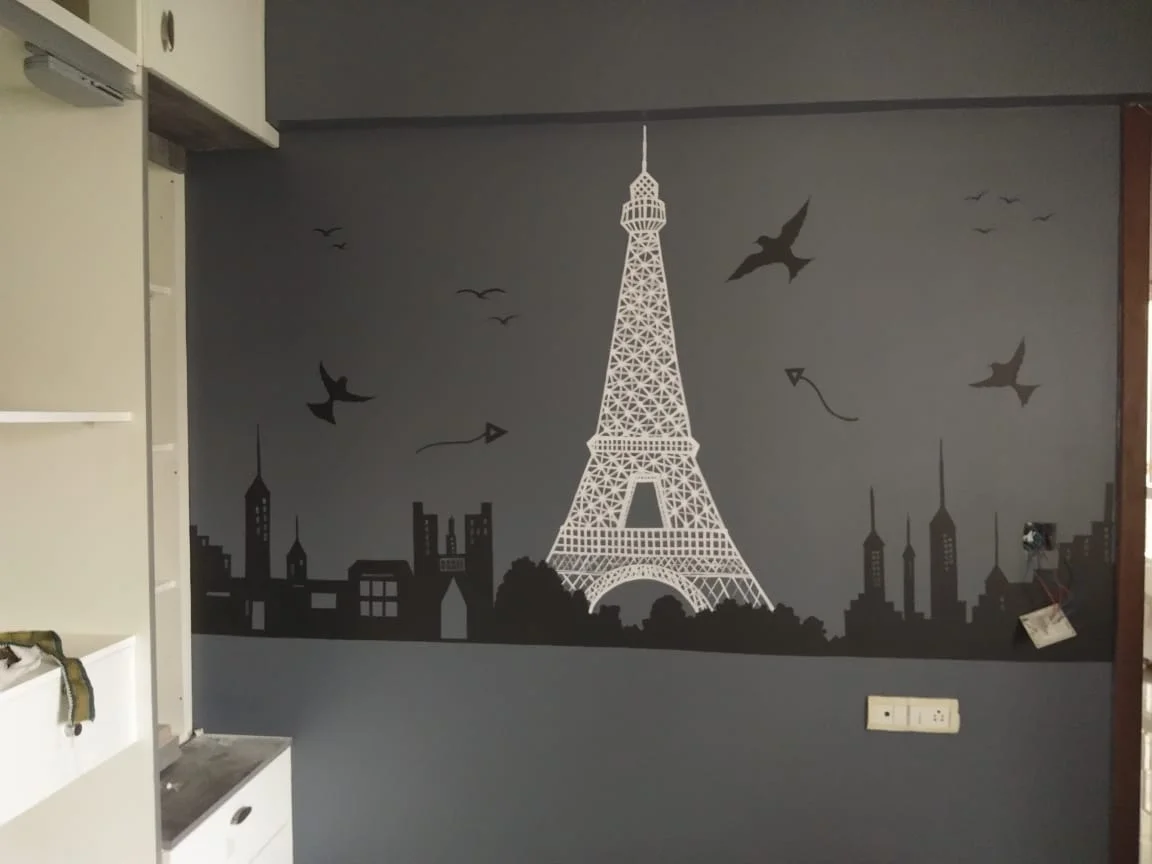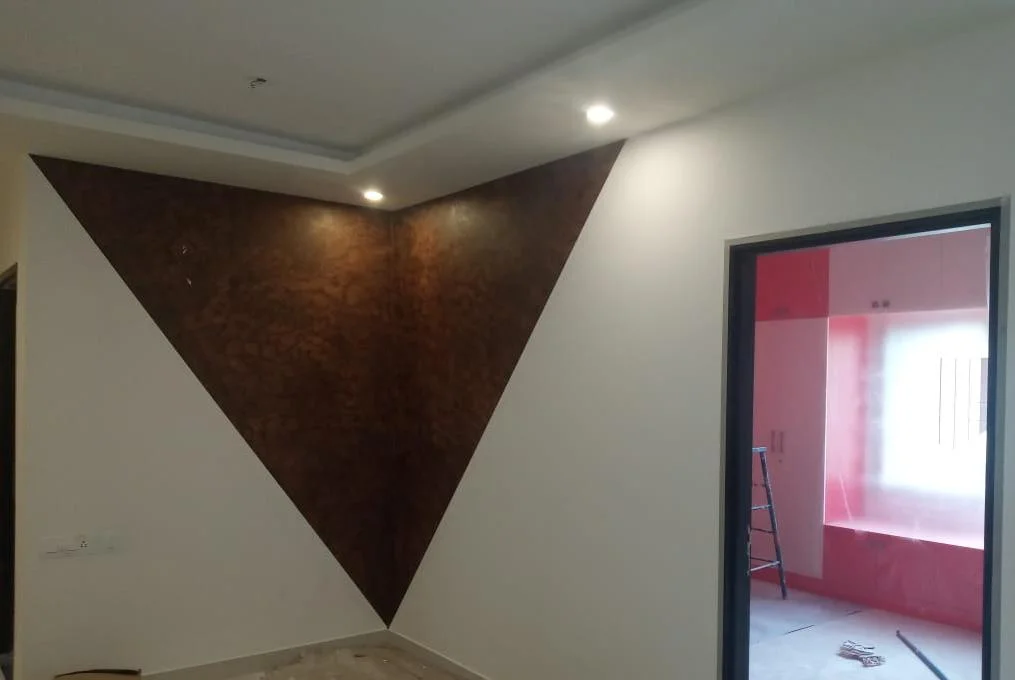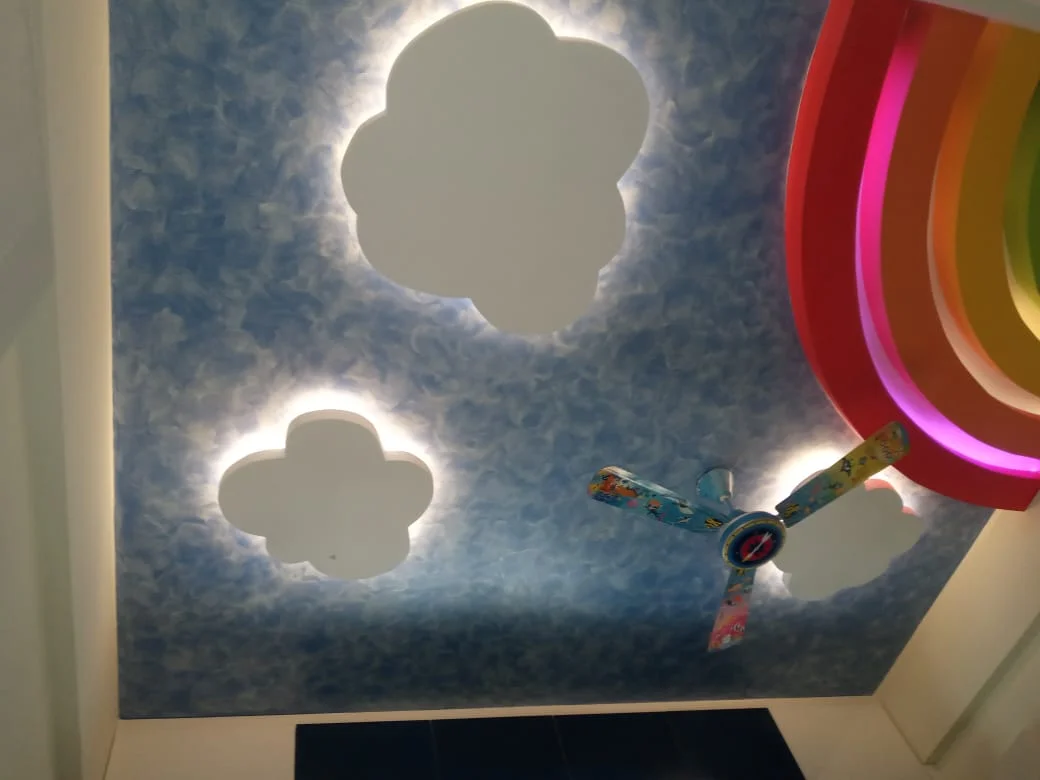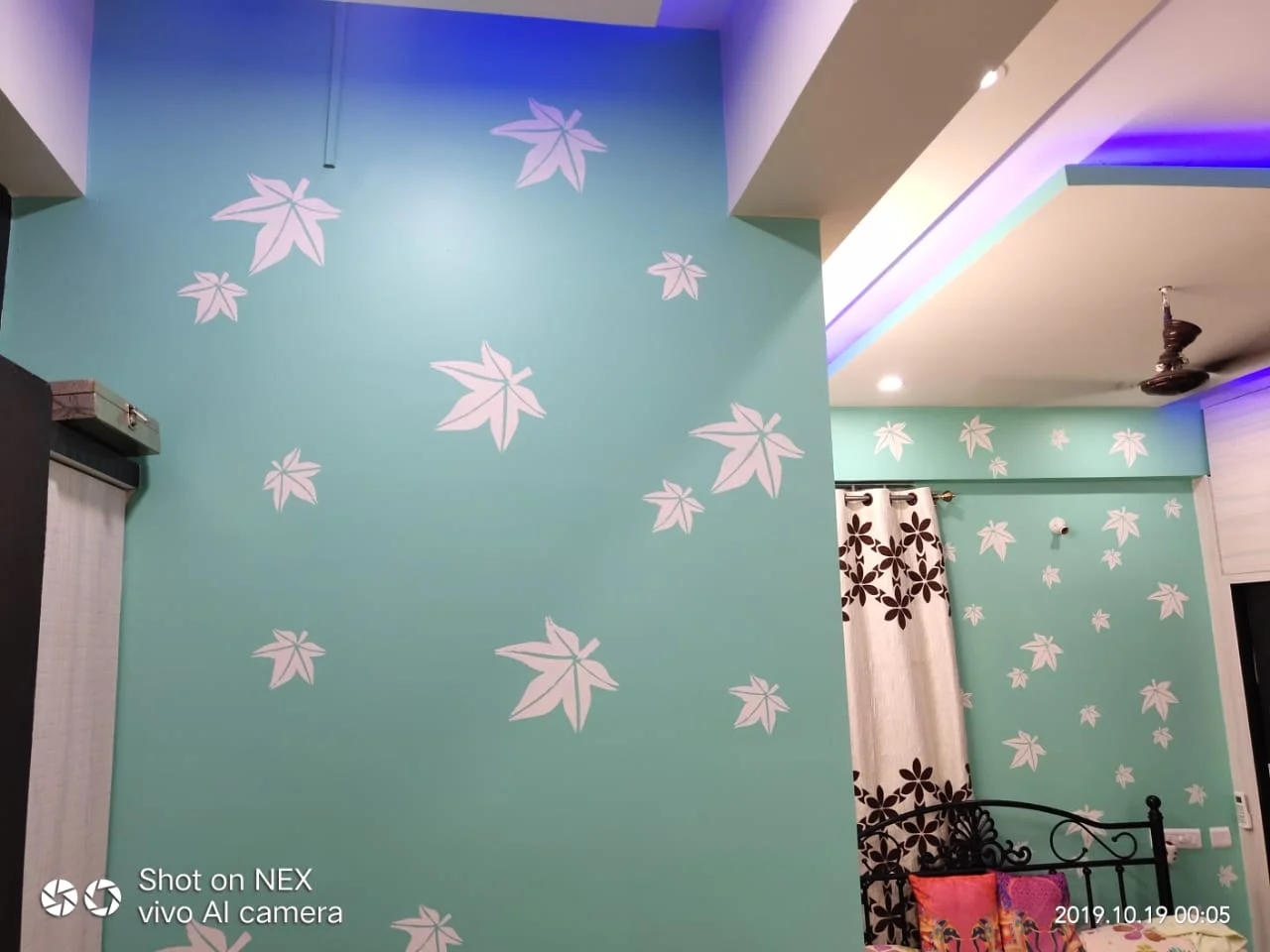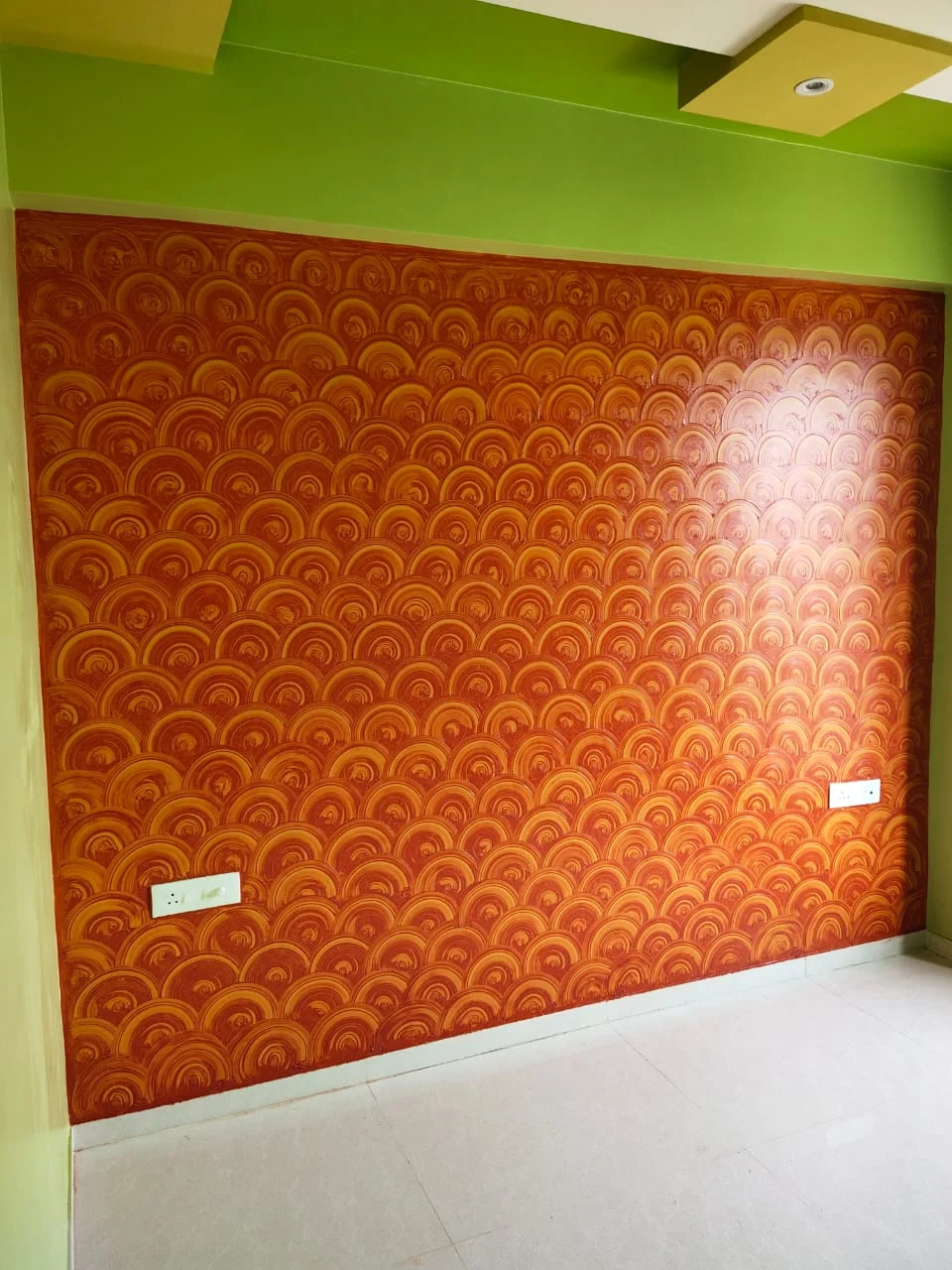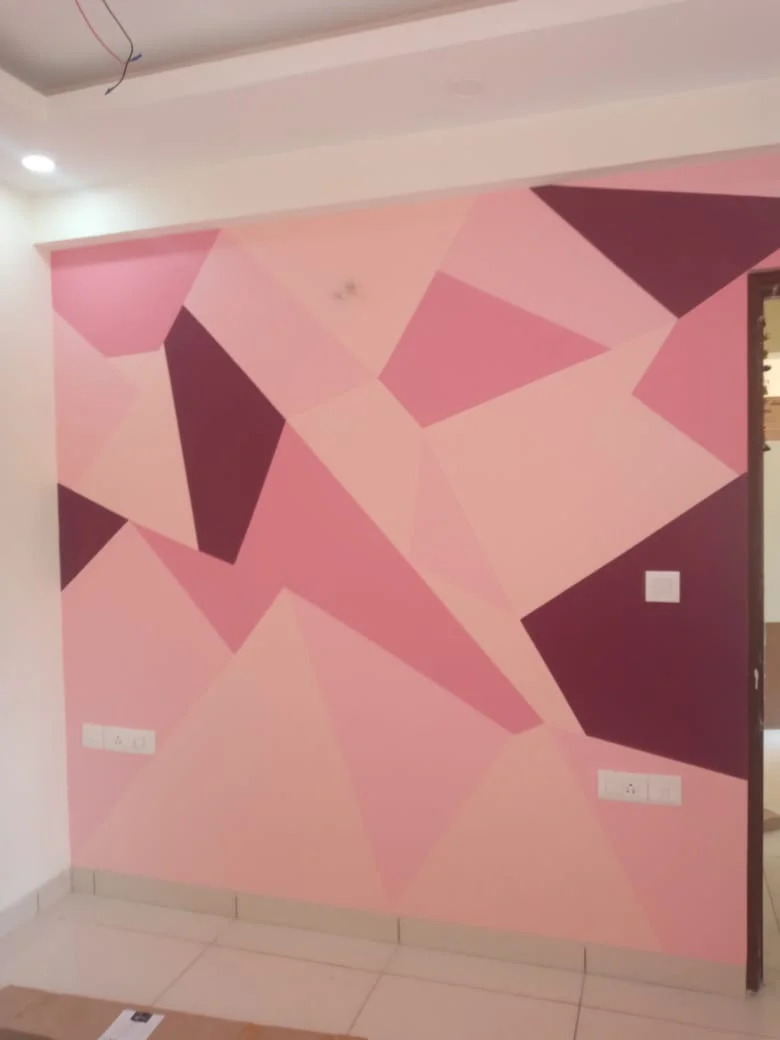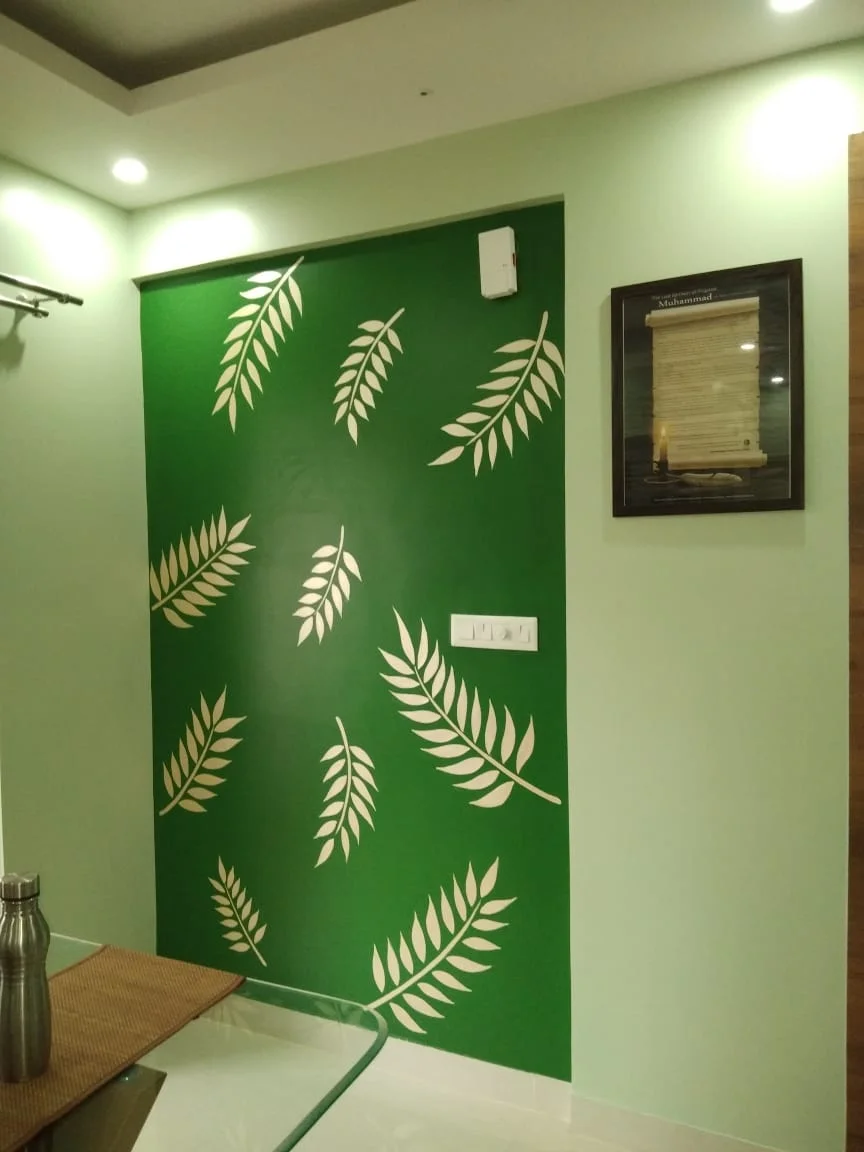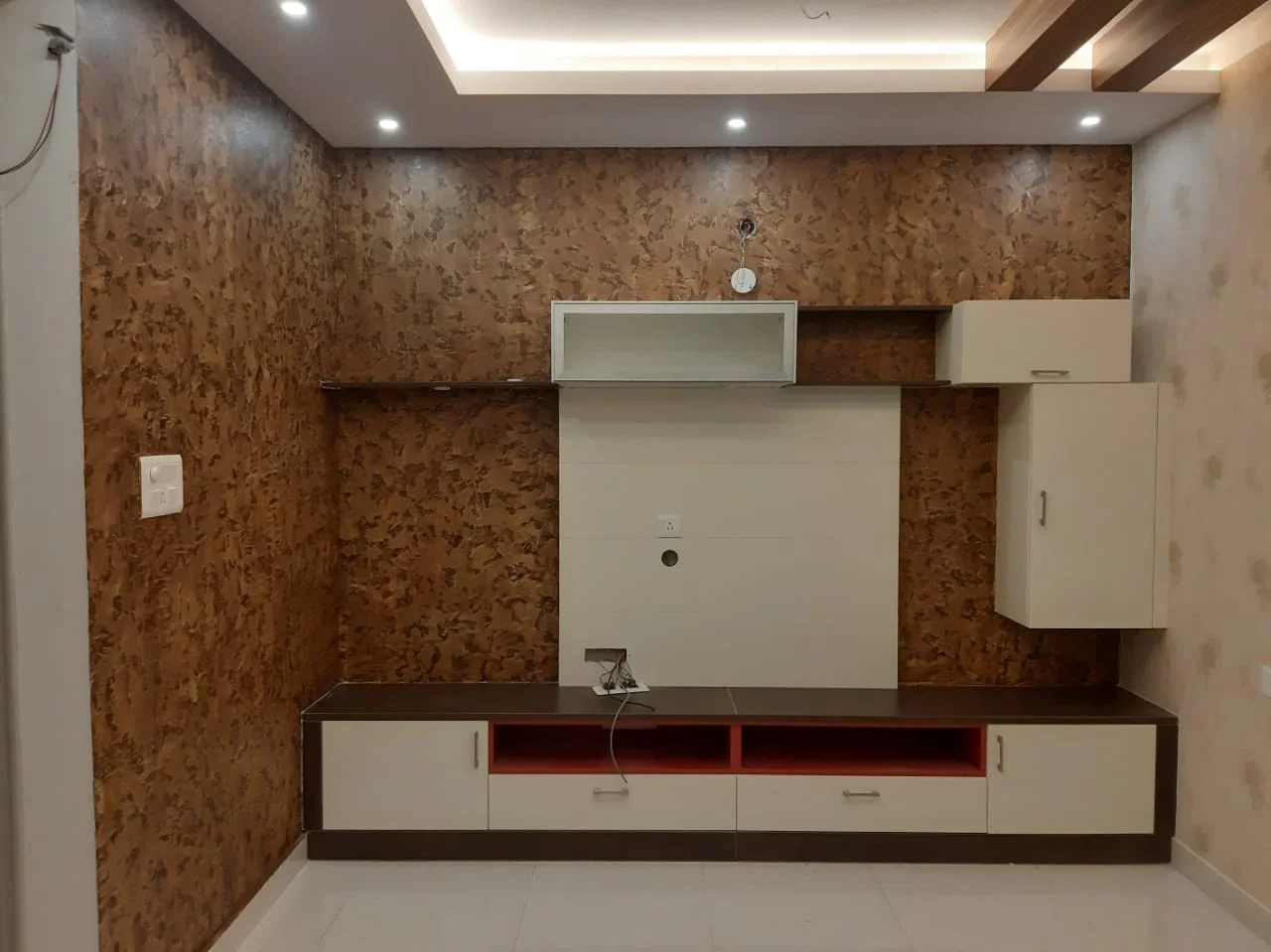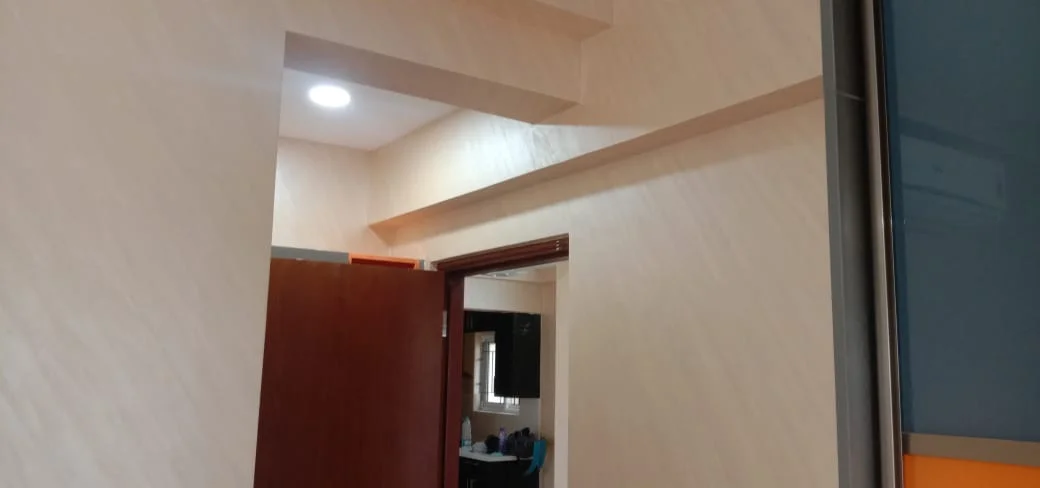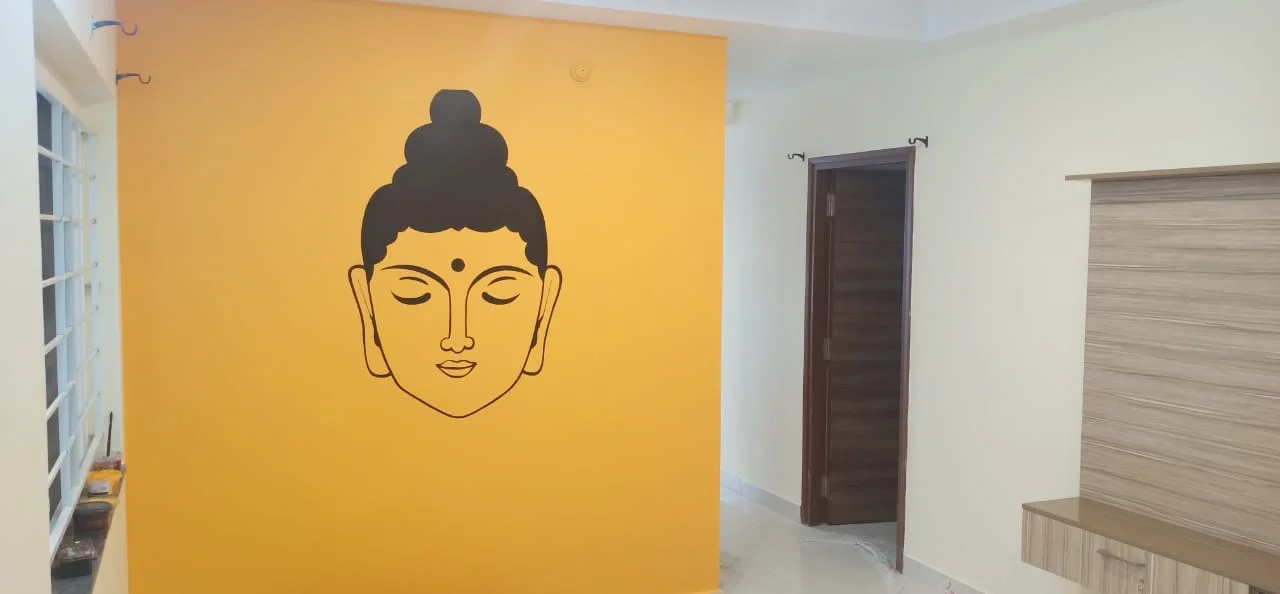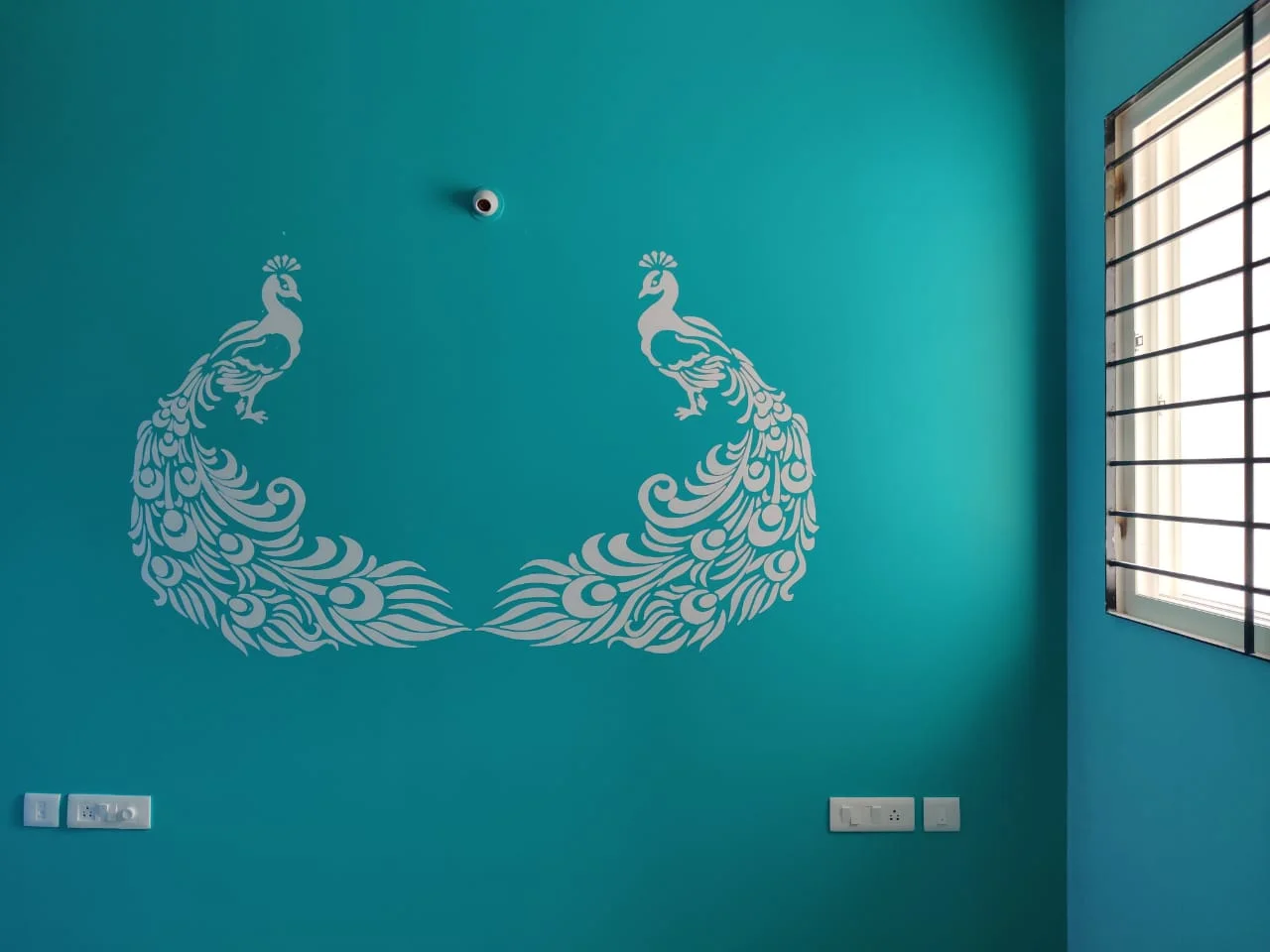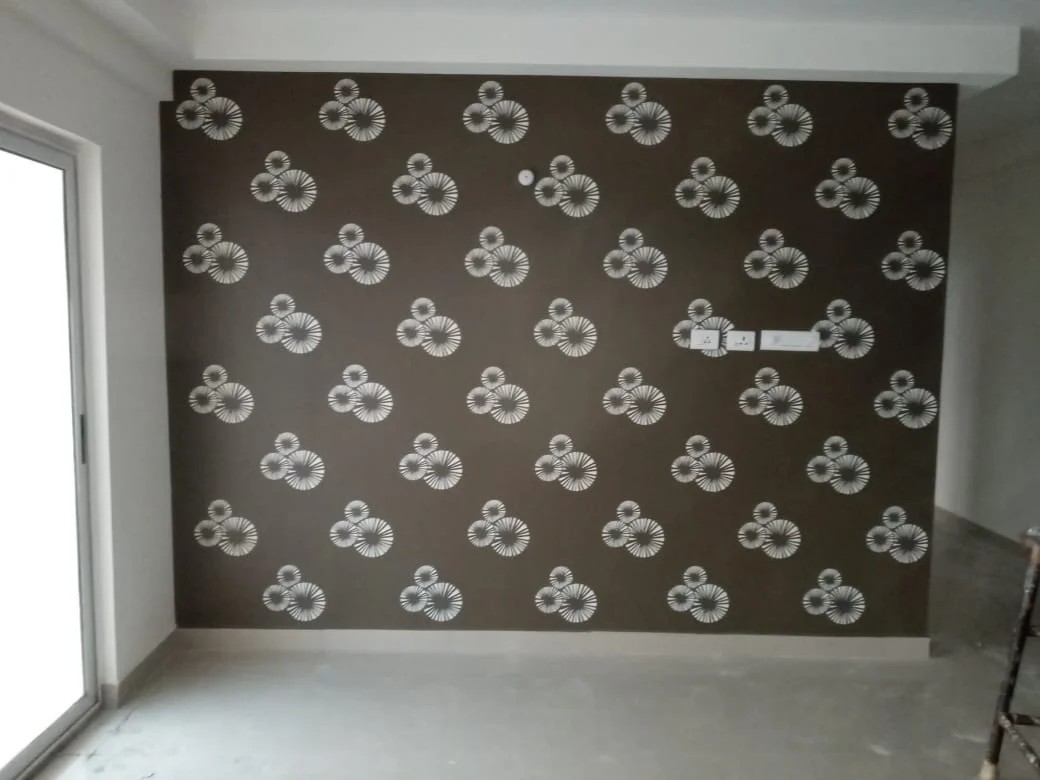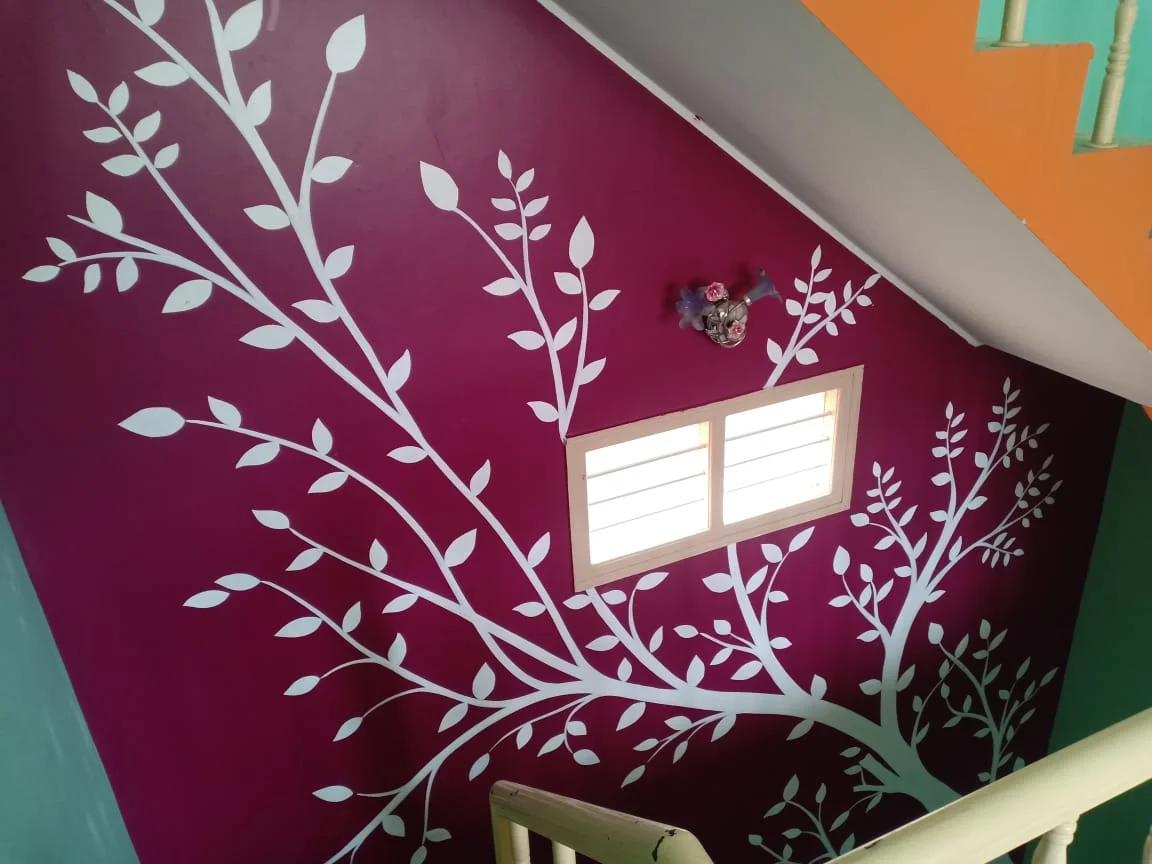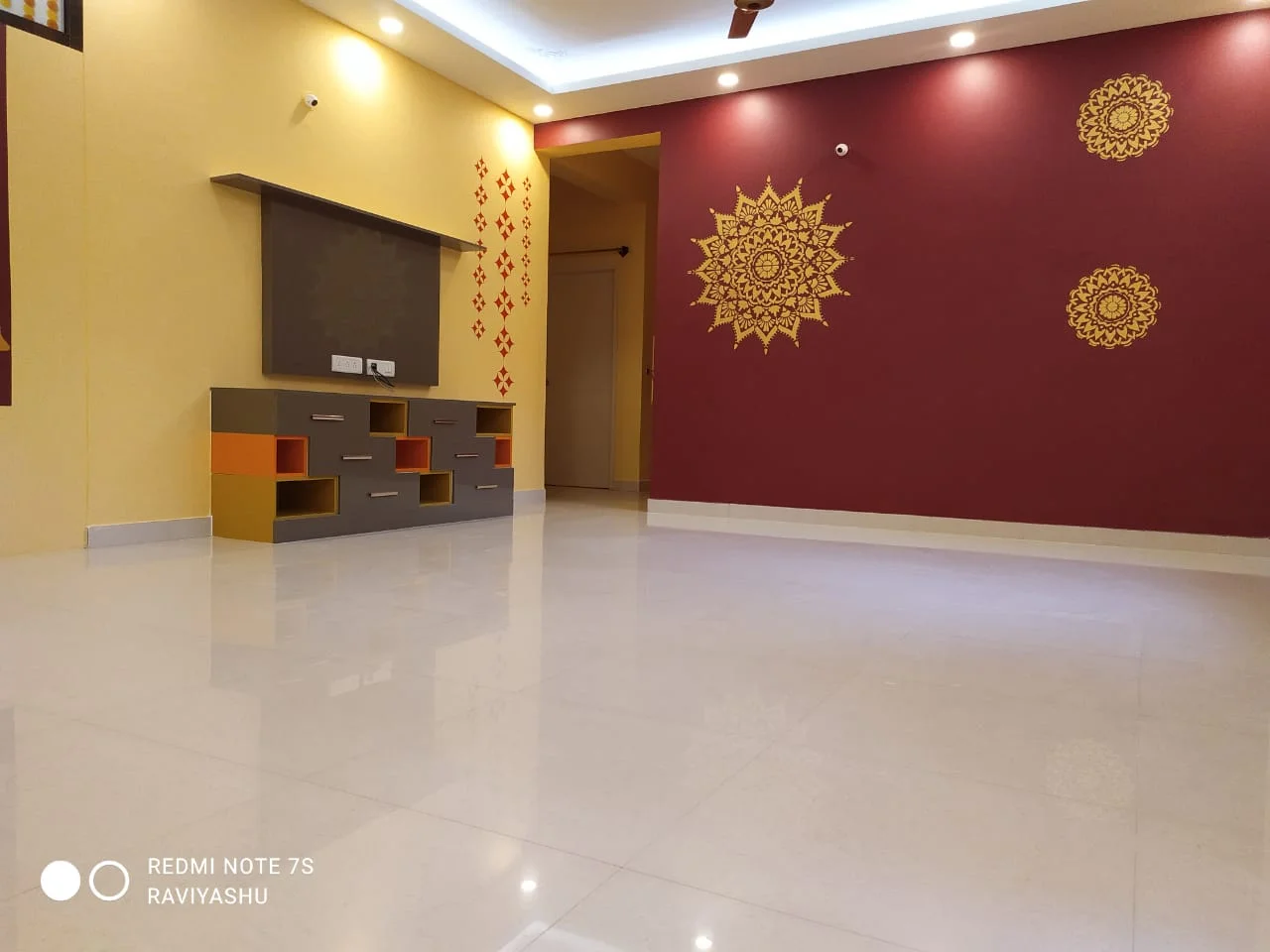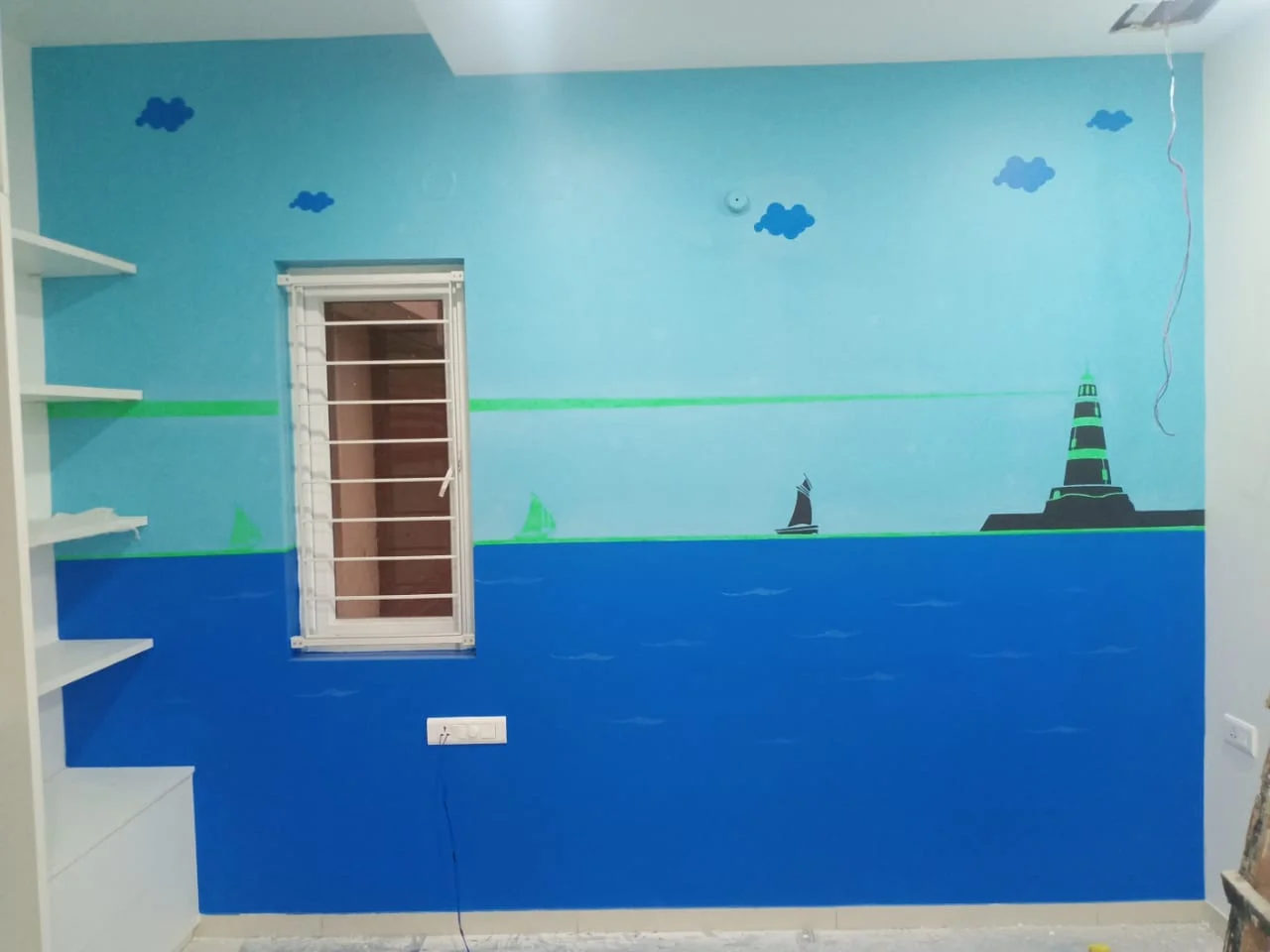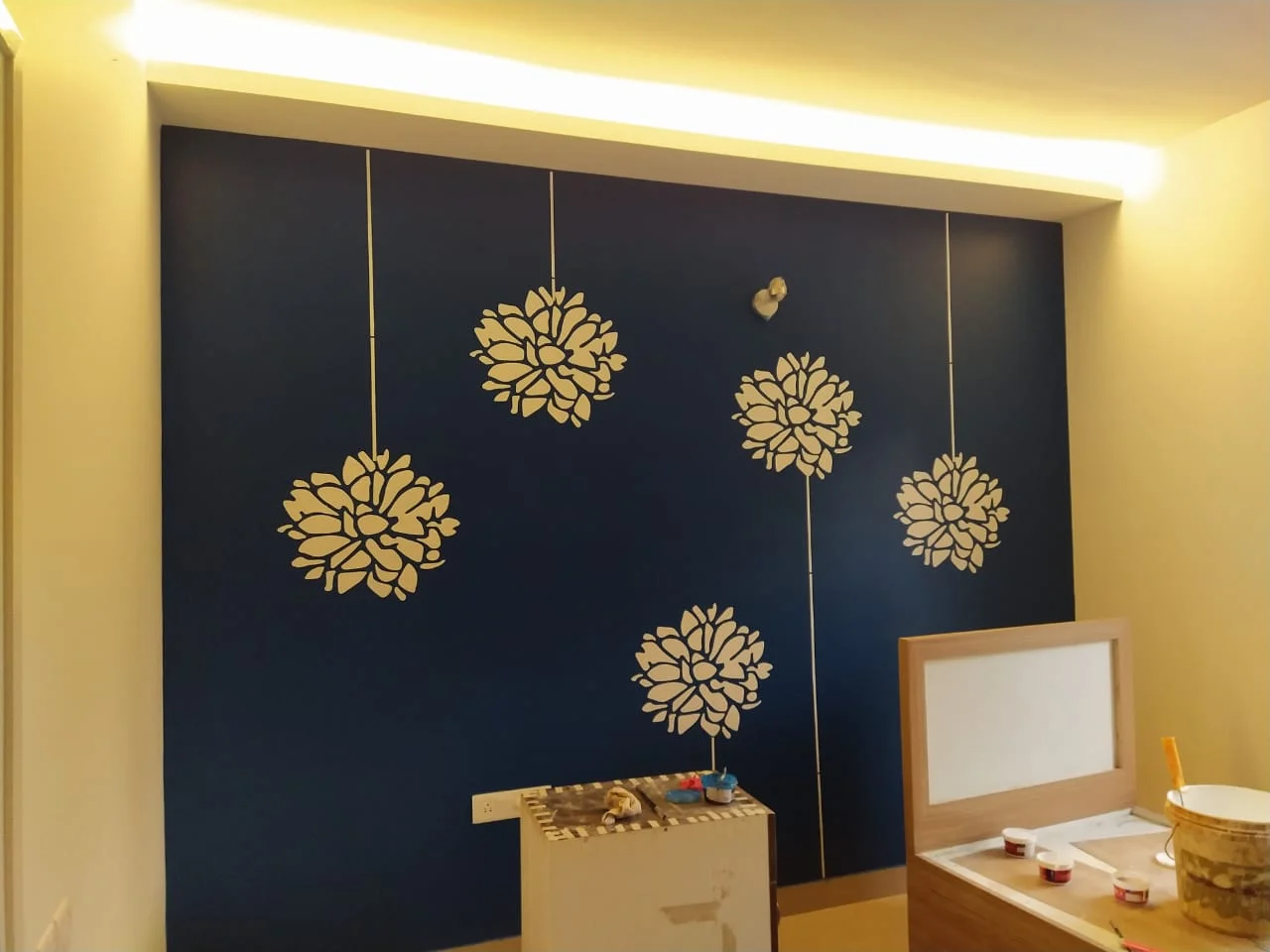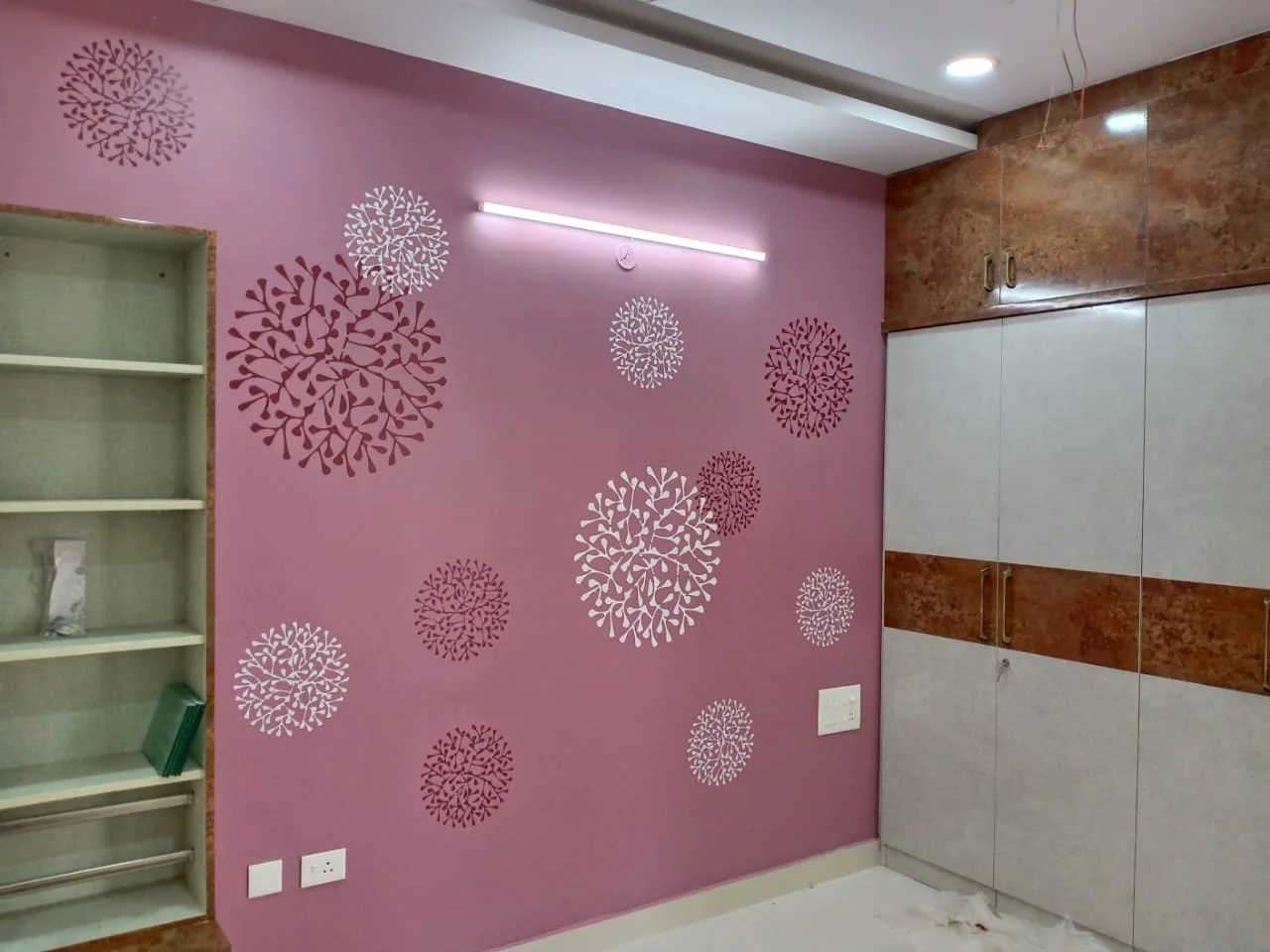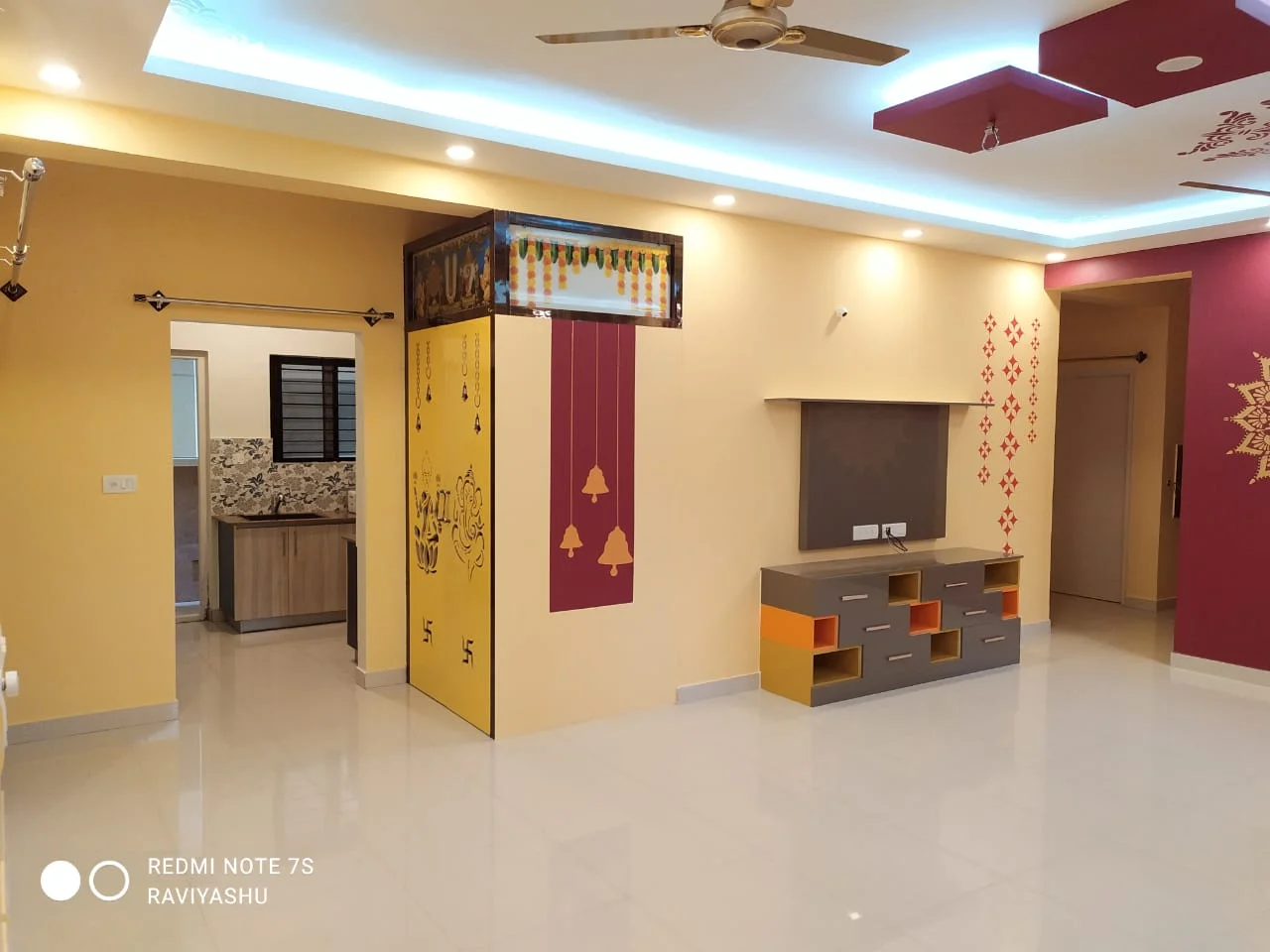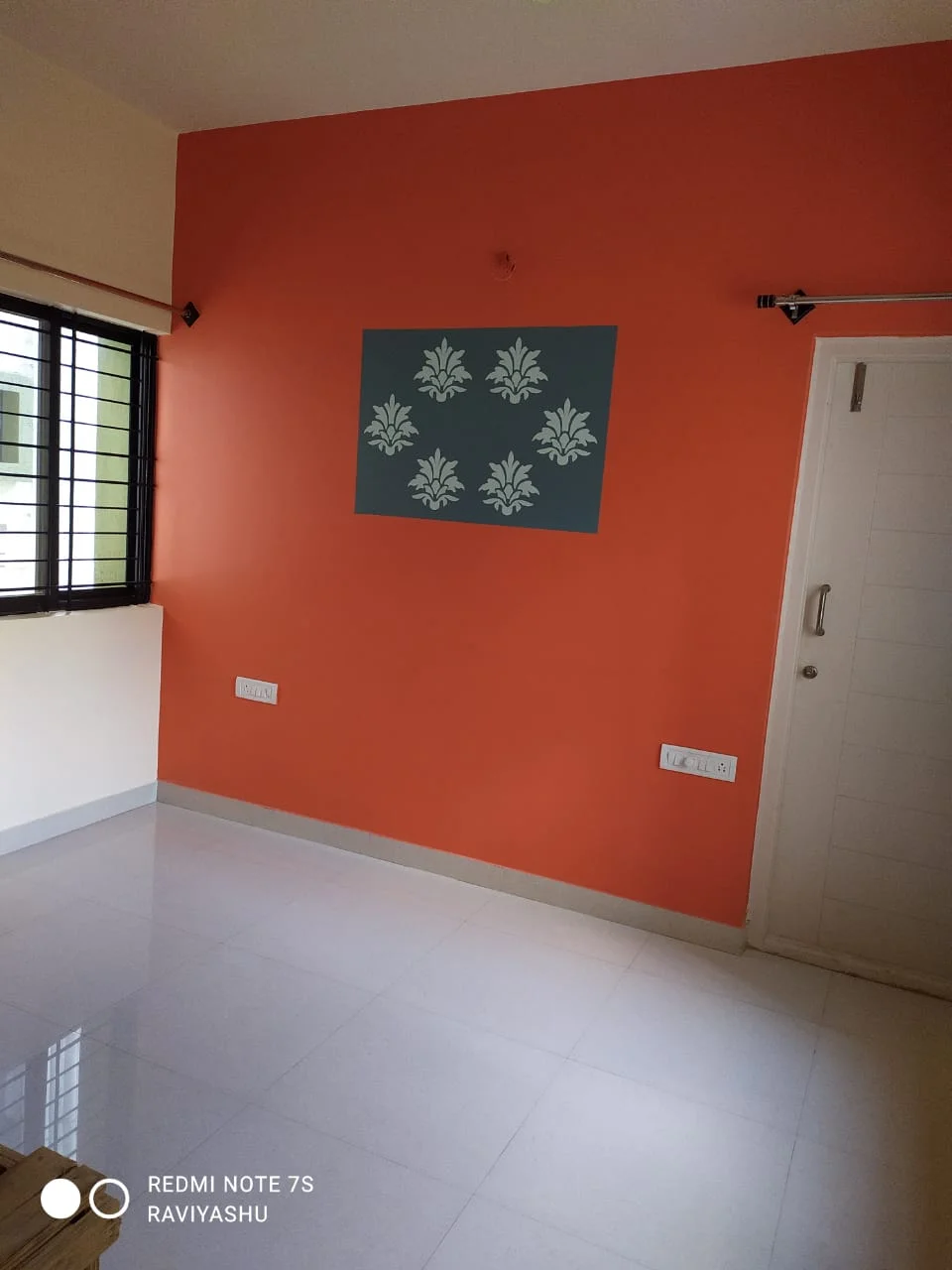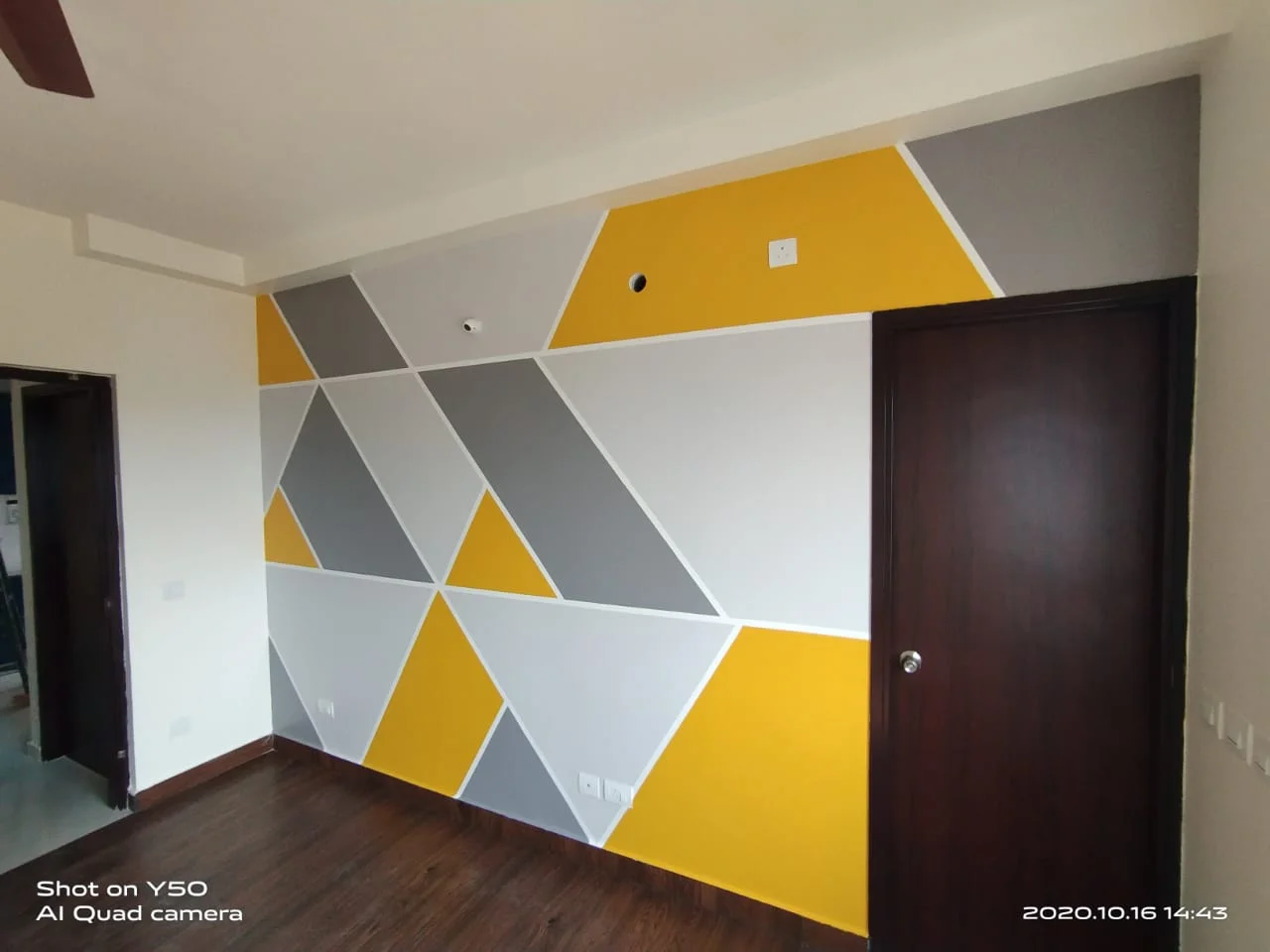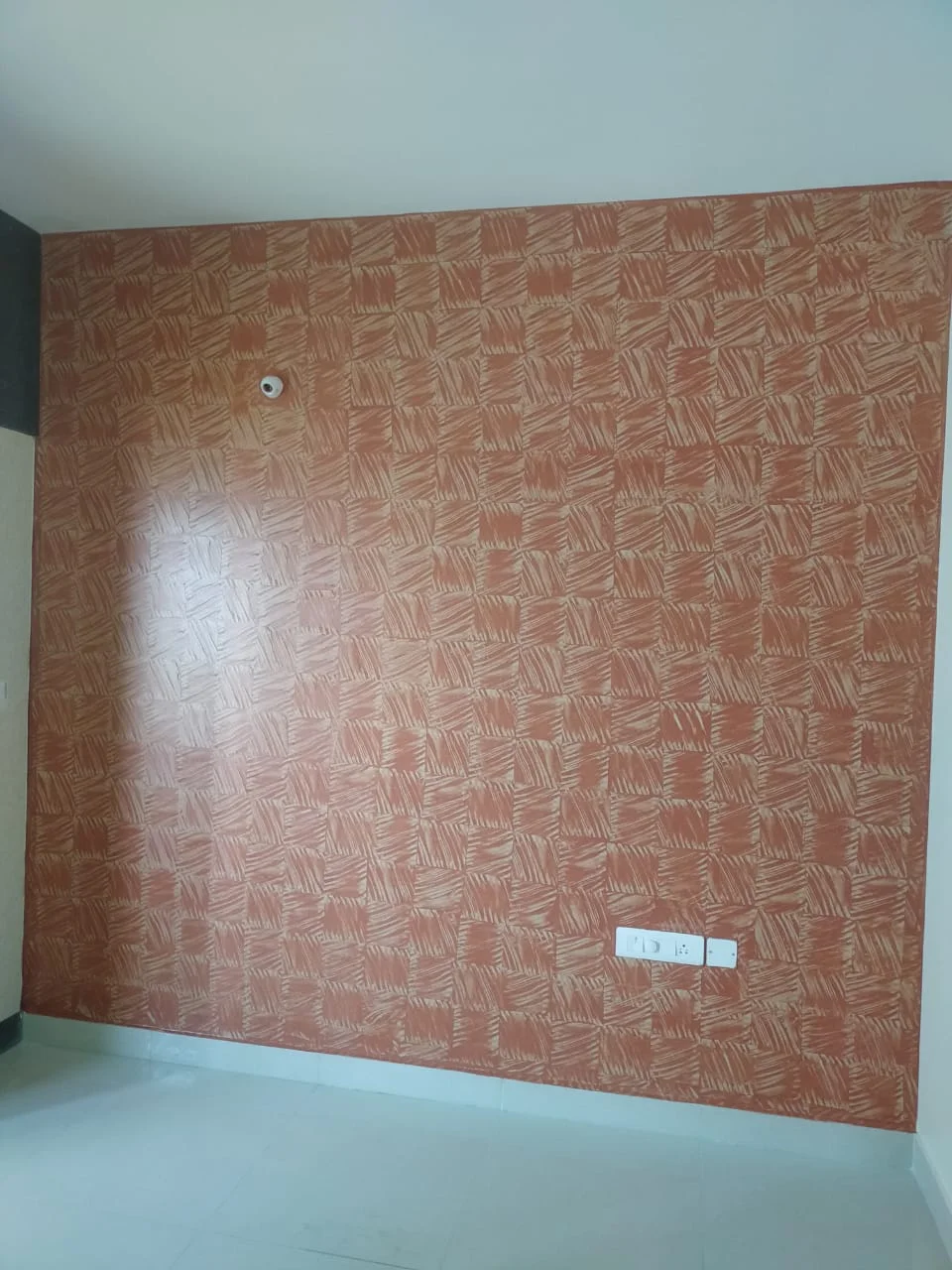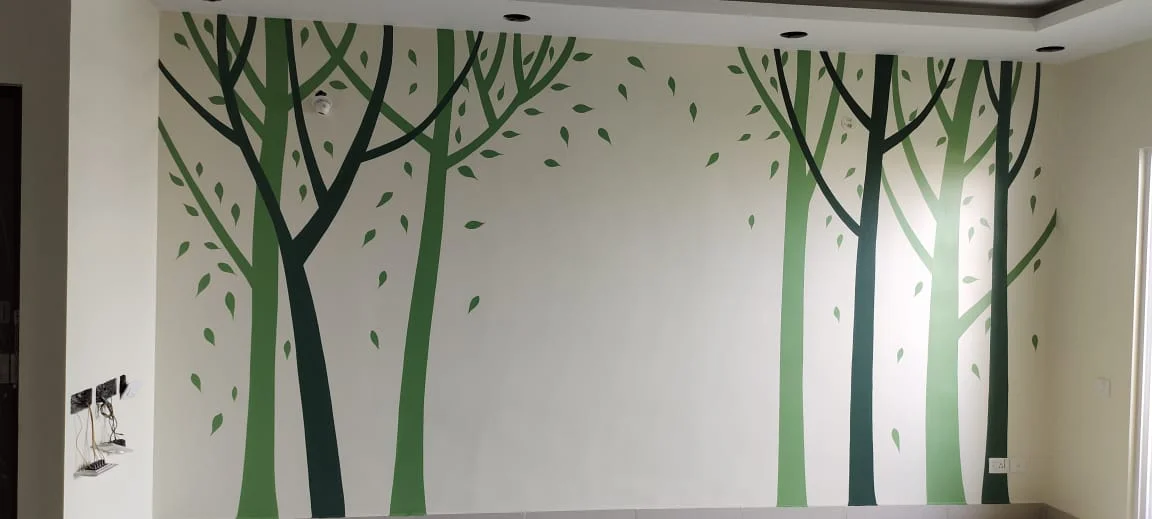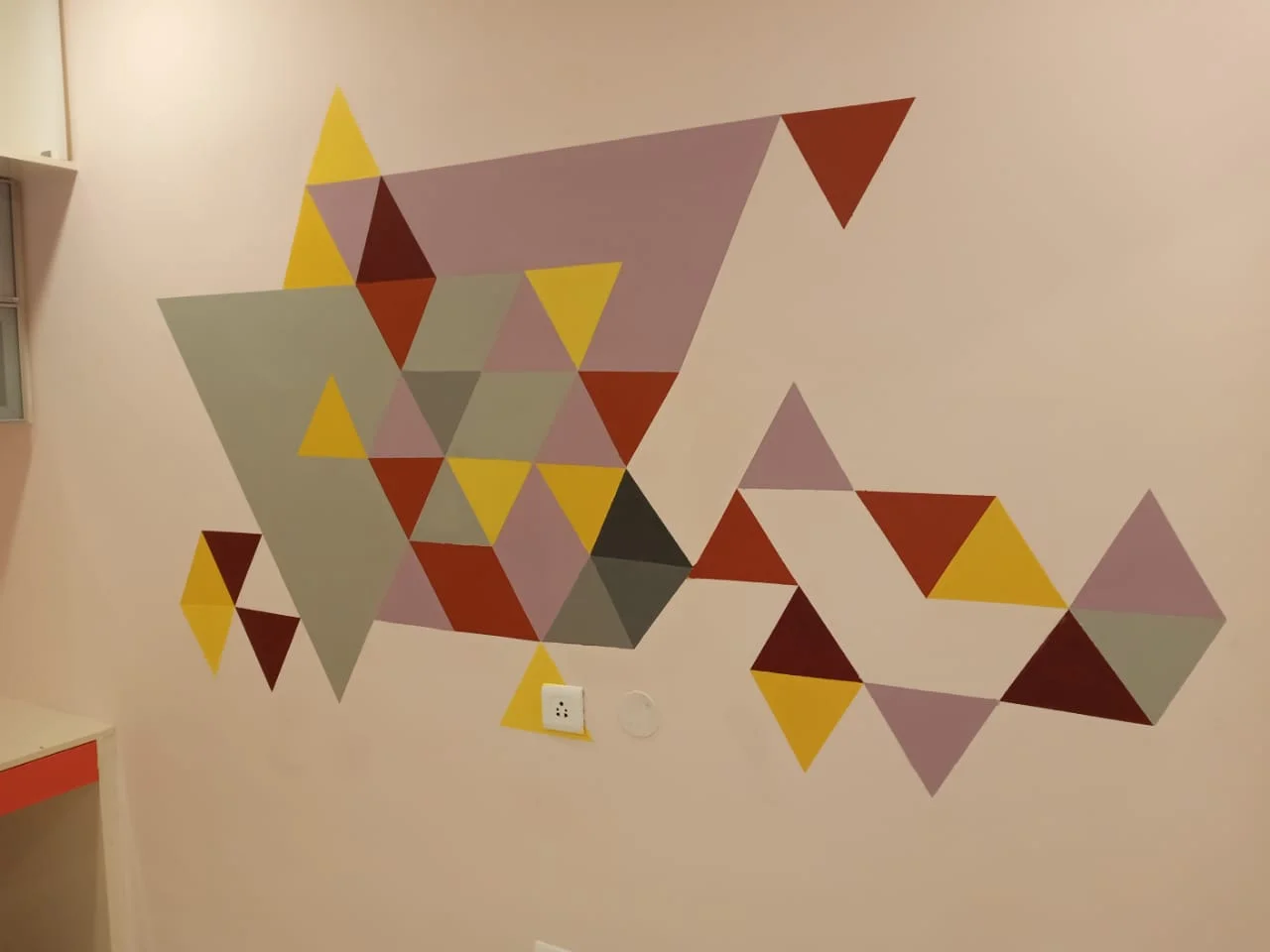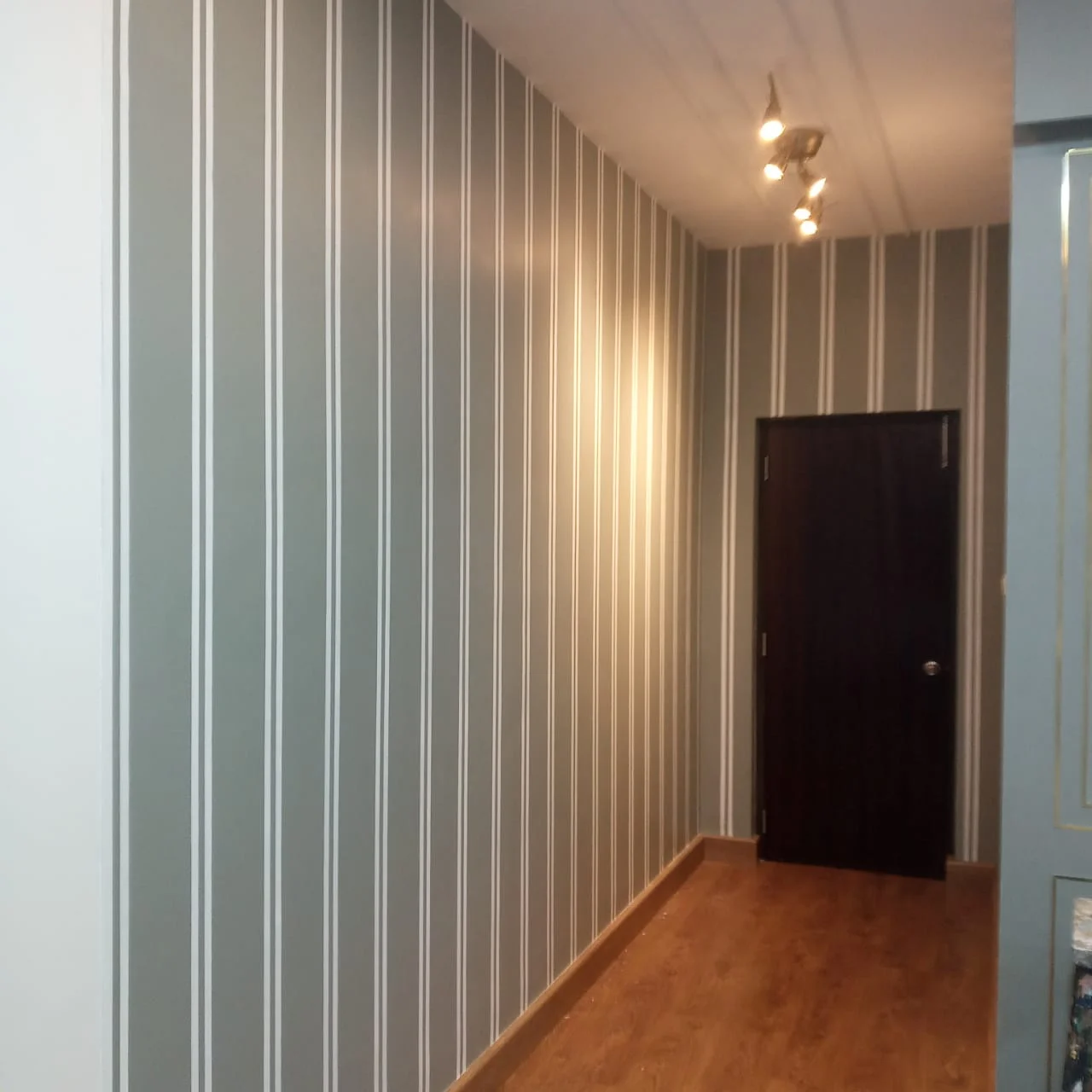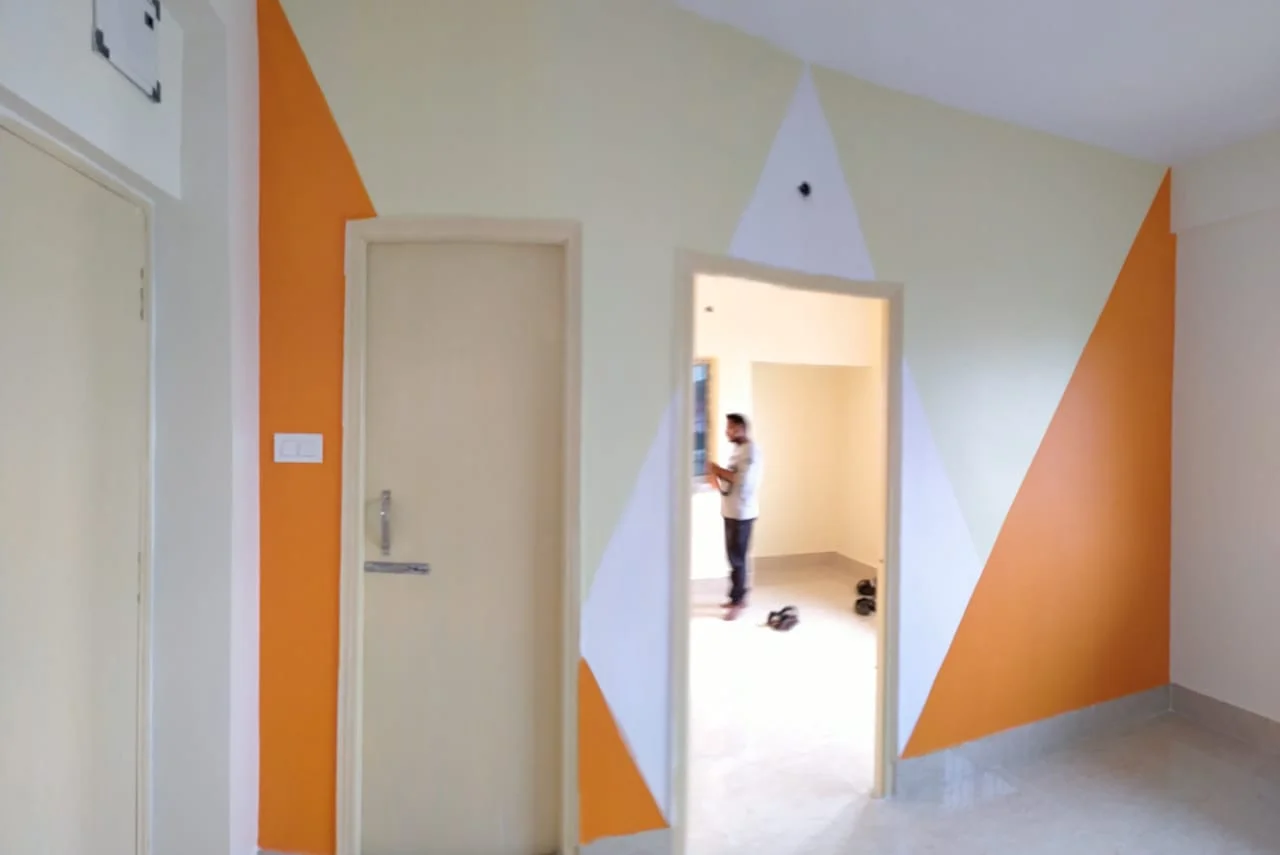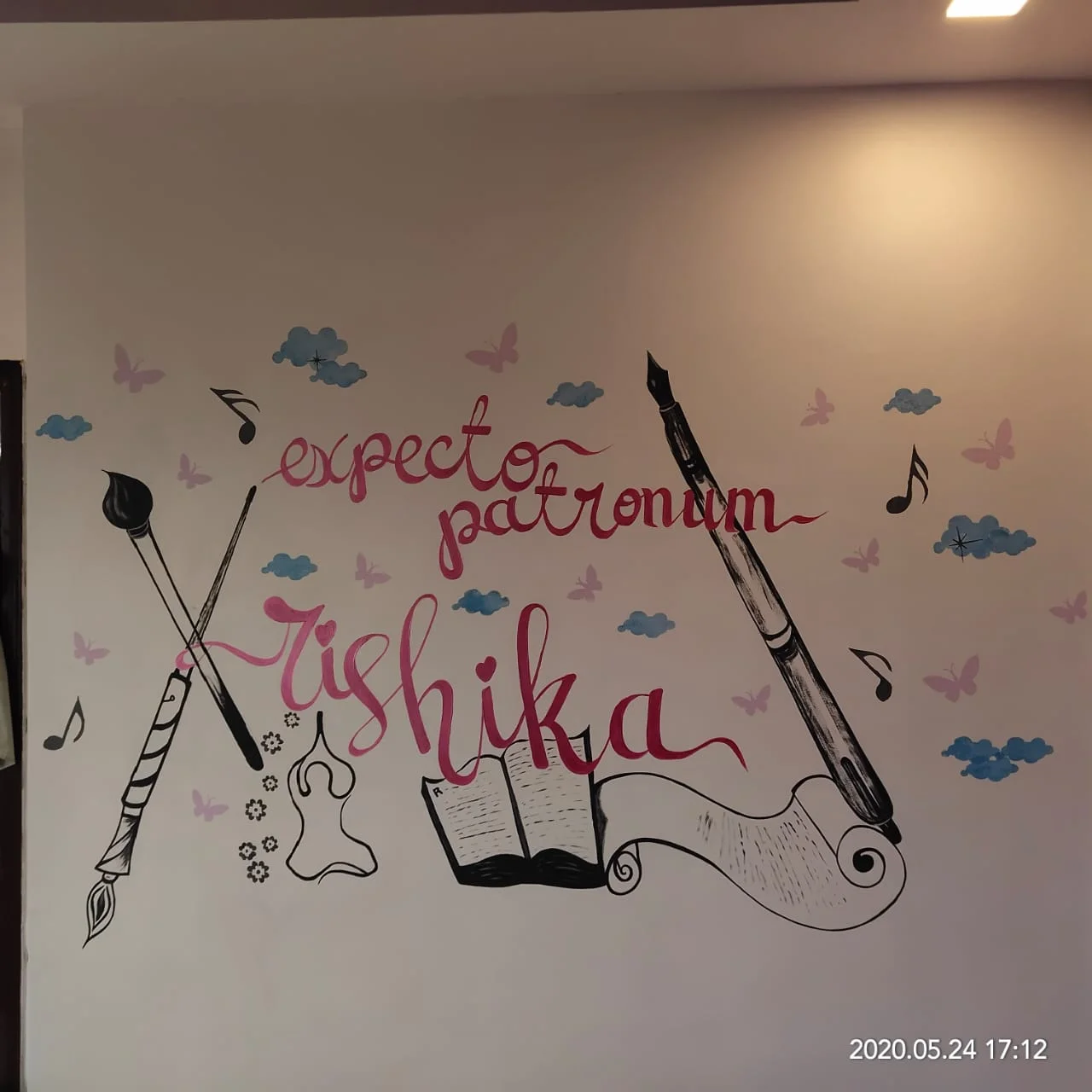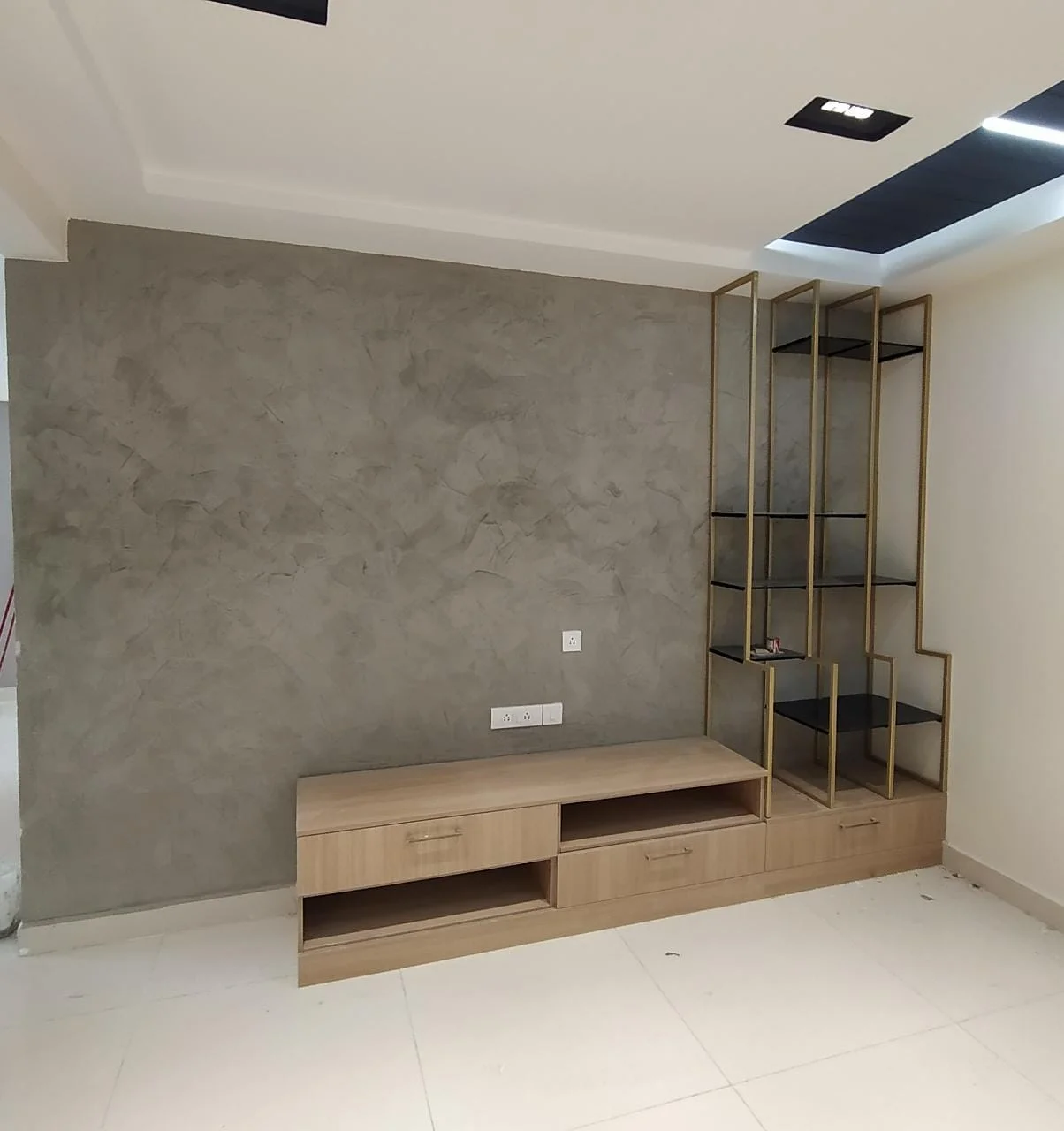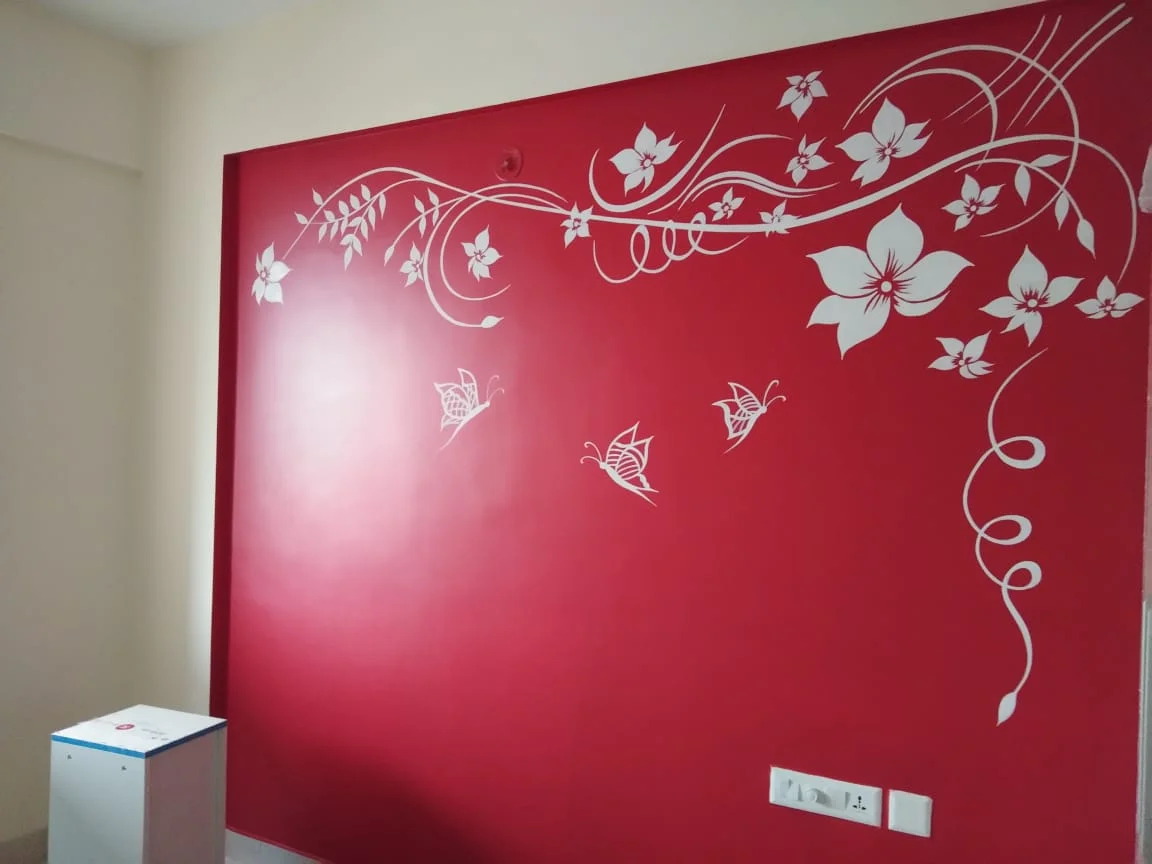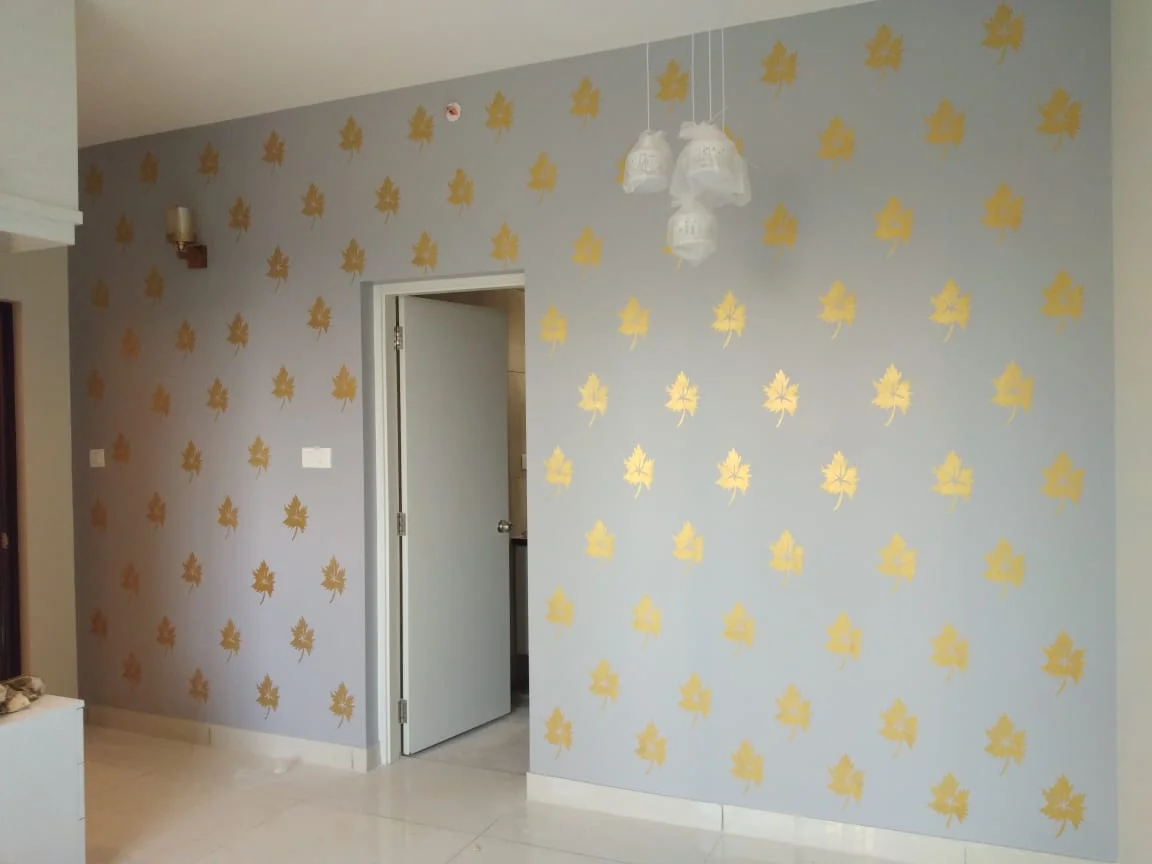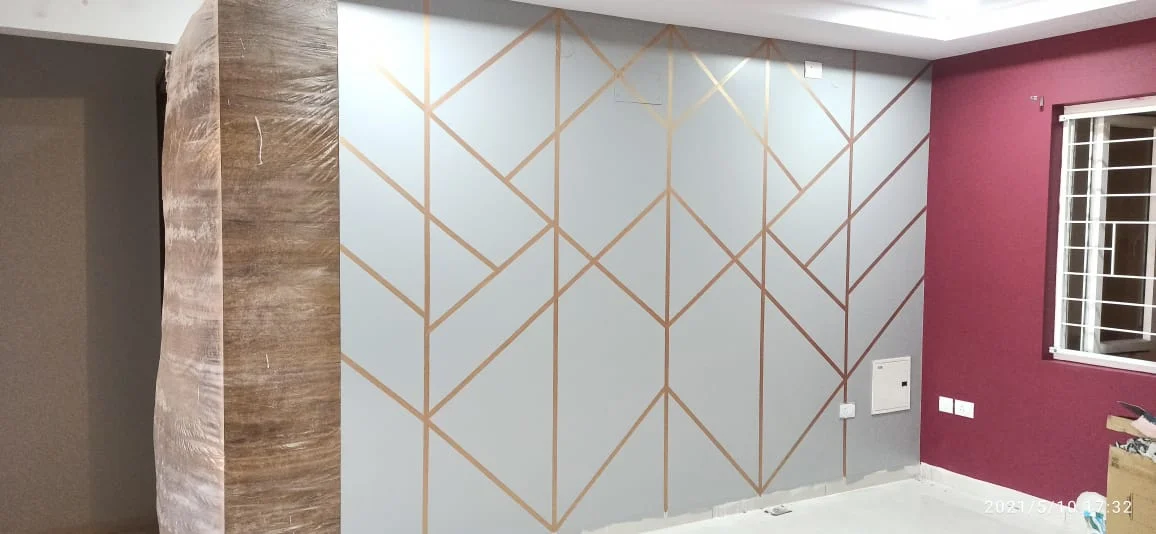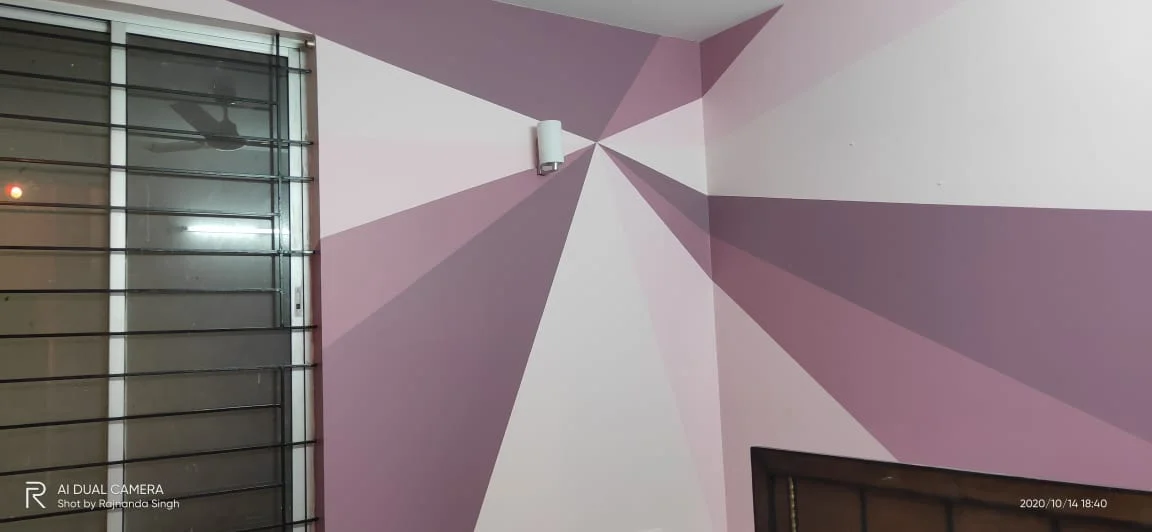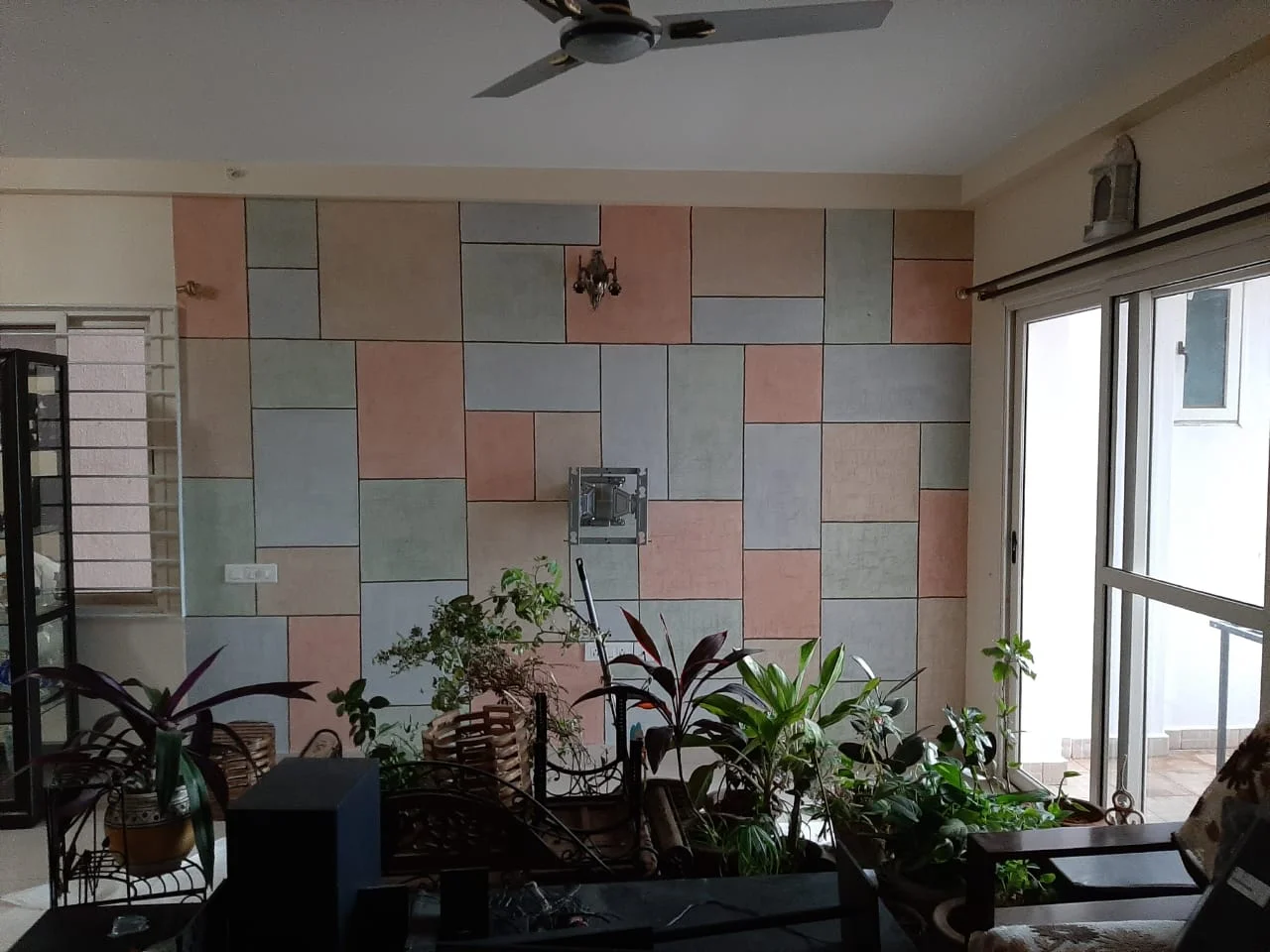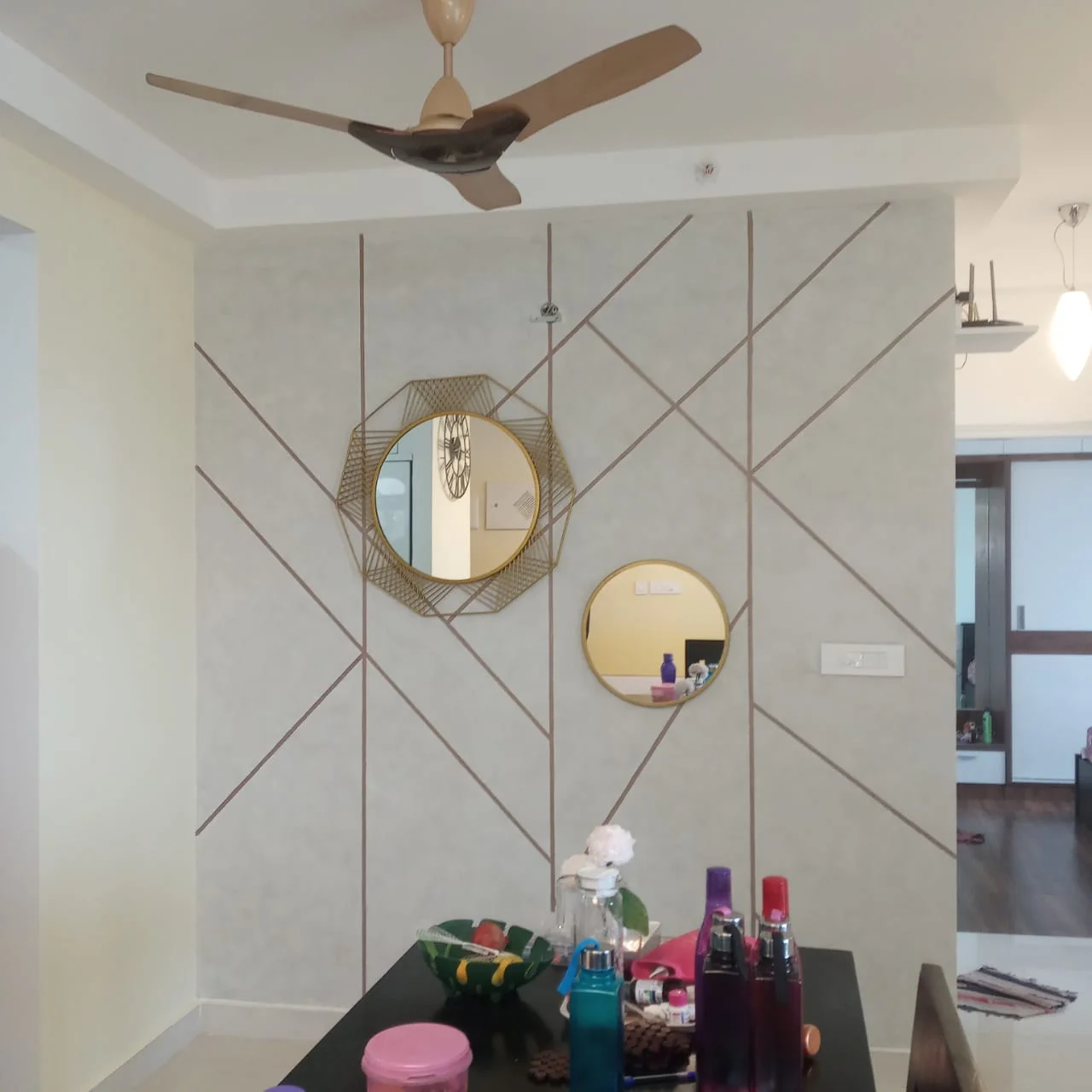 Frequently Asked Questions