Interior Cement Paint
Interior cement paints are used for fortifying and decorating the walls inside your home. It also helps in reducing dampening. The smooth matte finishing in the interior cement paint creates a shine and aesthetic look for the interior walls. Some interior cement paints are embedded with anti-fungal elements to reduce bacterial accumulation during monsoons.
Services

Cost-efficient
Cement paints are more affordable and give a high-quality matt finish that covers small inconsistencies in the wall very well. They also should have low VOC.

Wall protection
Using exterior cement paint gives an additional level of protection to your walls from several external problems. Your exterior structure becomes stronger and chances of cracks are reduced.

Water-resistant
Exterior cement paint is water-resistant. It protects your walls from humidity, cracks, and from the multiple seasonal effects.

Easy to Apply
Cement paint is very easy to apply because of its ability to dry up quickly. It spreads out to a large surface areas and gives a smooth, shiny finish.
Why Aapkapainter ?
Aapka Painter is among the best home painting professionals in India. We provide customized solutions for our clients with our team of engineers and experts. It is our top priority to to take care of your safety and comfort under all circumstances. Thereby, we have created new standards and protocols that are followed by all our staff and workers. We have been rewarded with our satisfied customers so far and we wish to provide the same to you.
End to end Assistance
Guaranteed best rate and quality
Online status check
Complete cleaning solution
Book Colour Consultation Online
What will you get @999/-?
&nbsp A dedicated colour consultant
&nbsp The entire list of colours available
&nbsp Colour Visualization for your walls
&nbsp Expert suggestion
&nbsp Latest trends in colours and textures
3000/- Generally
Book @999/-
This offer exclusively for you, Just today's deal
Our Works
Check out our beautifully executed images of colour shades and designs recommended by our colour conultants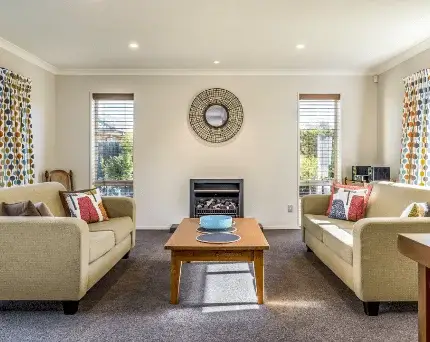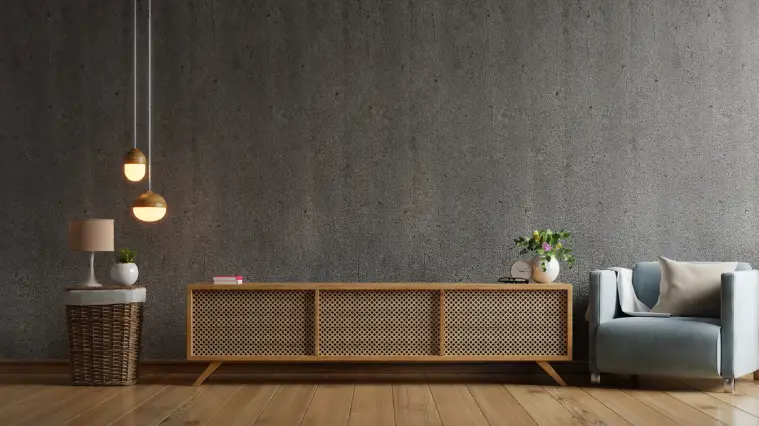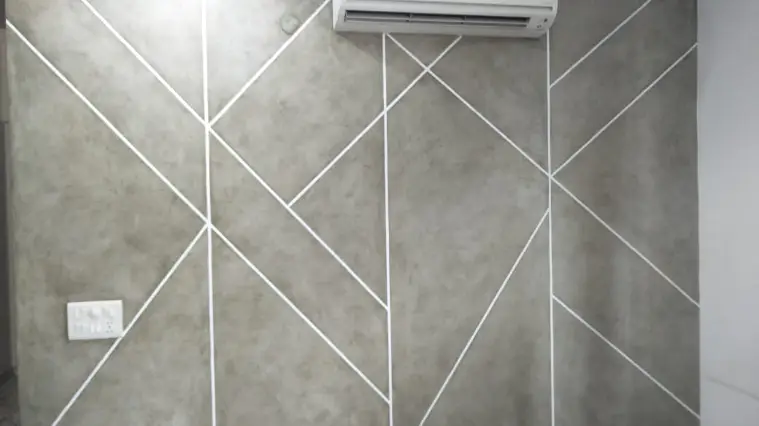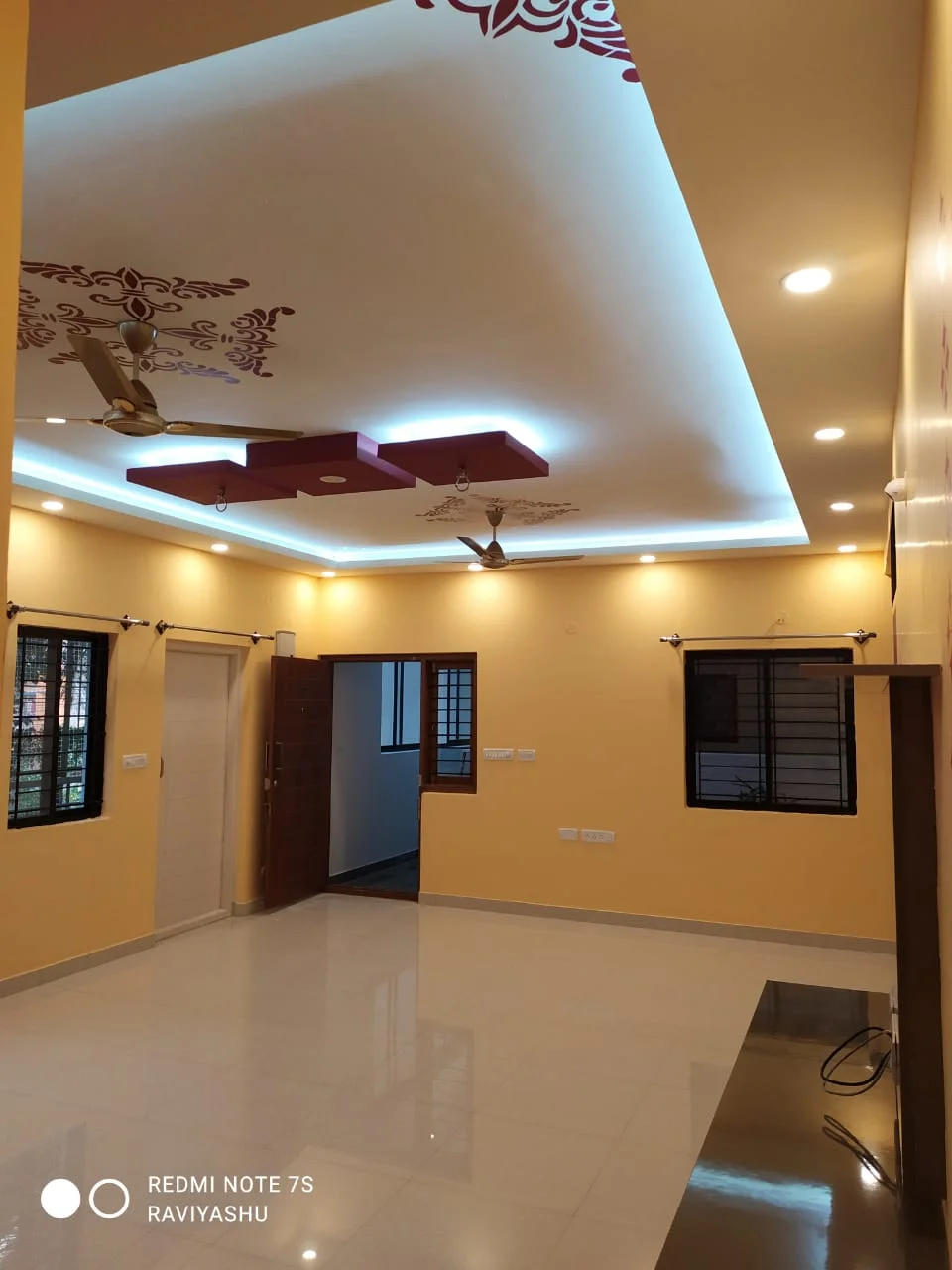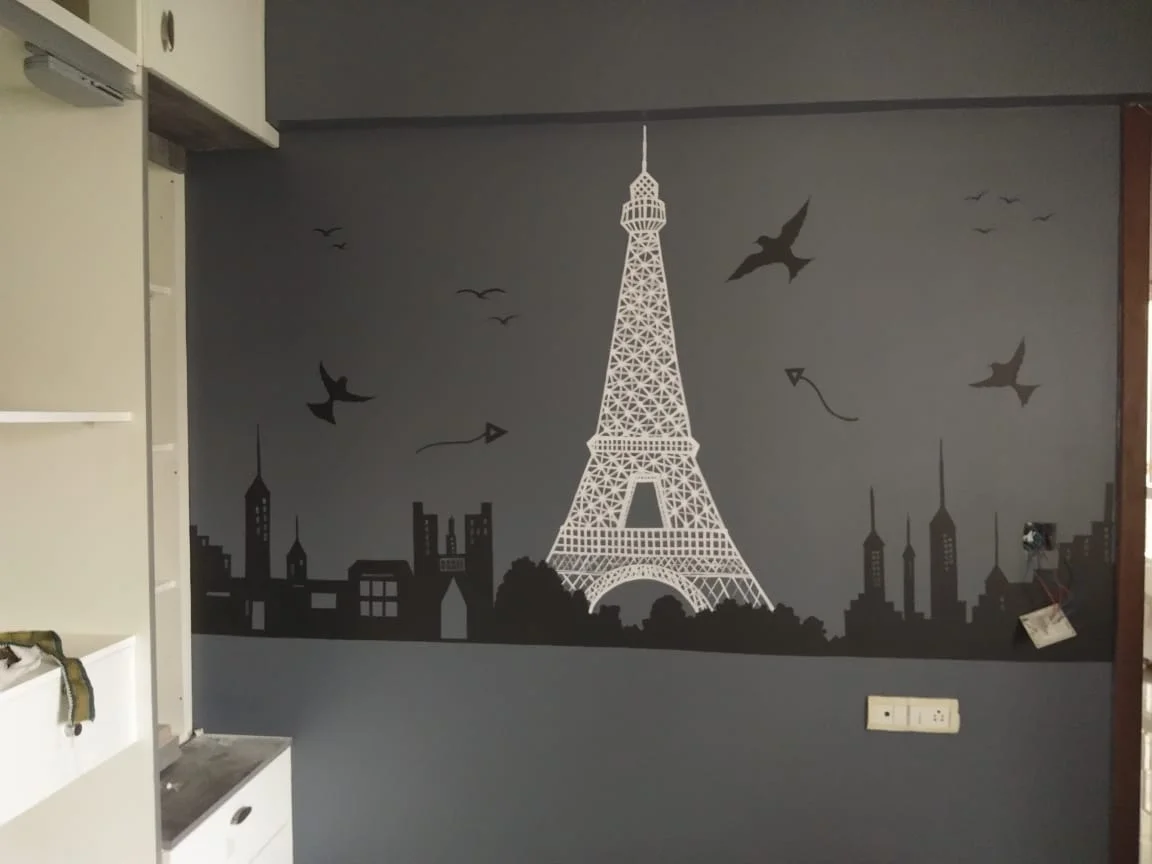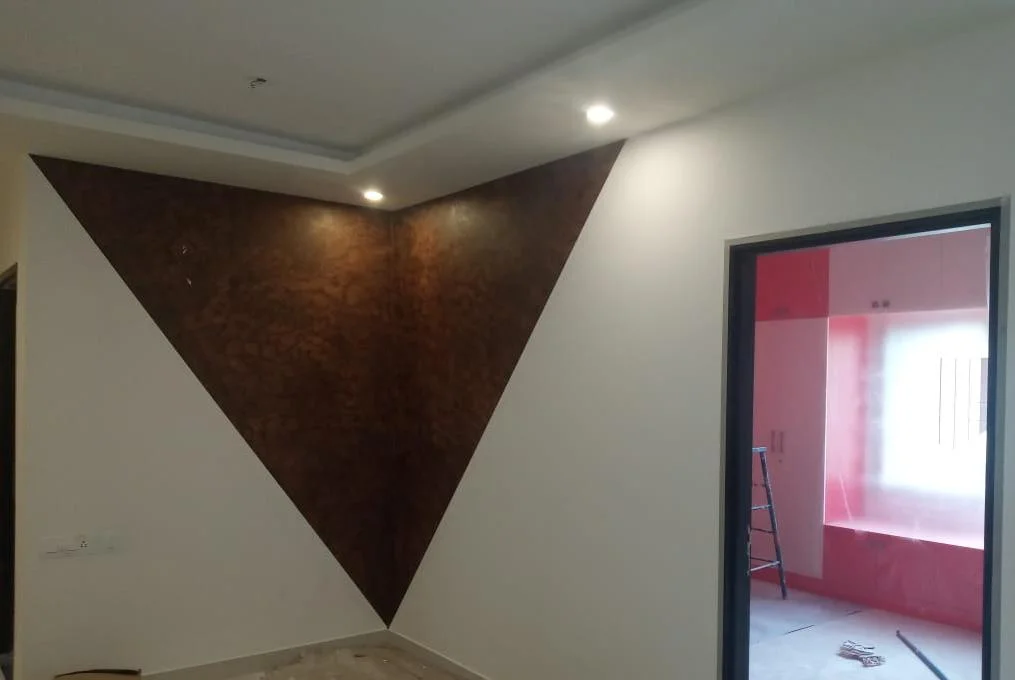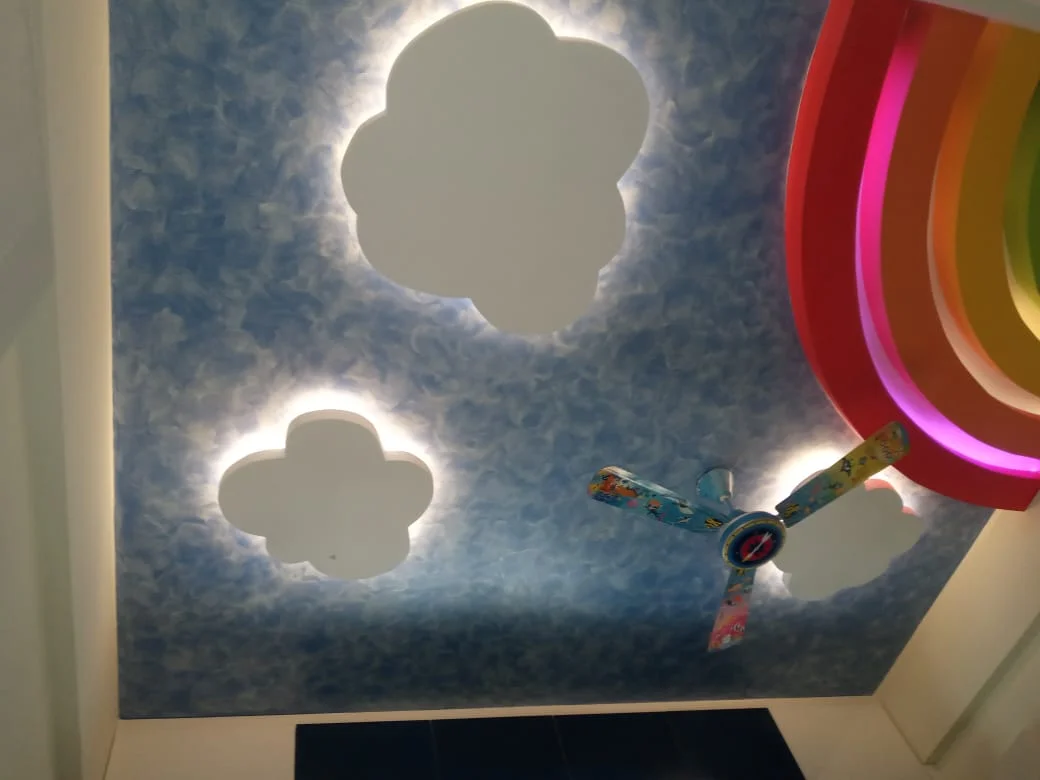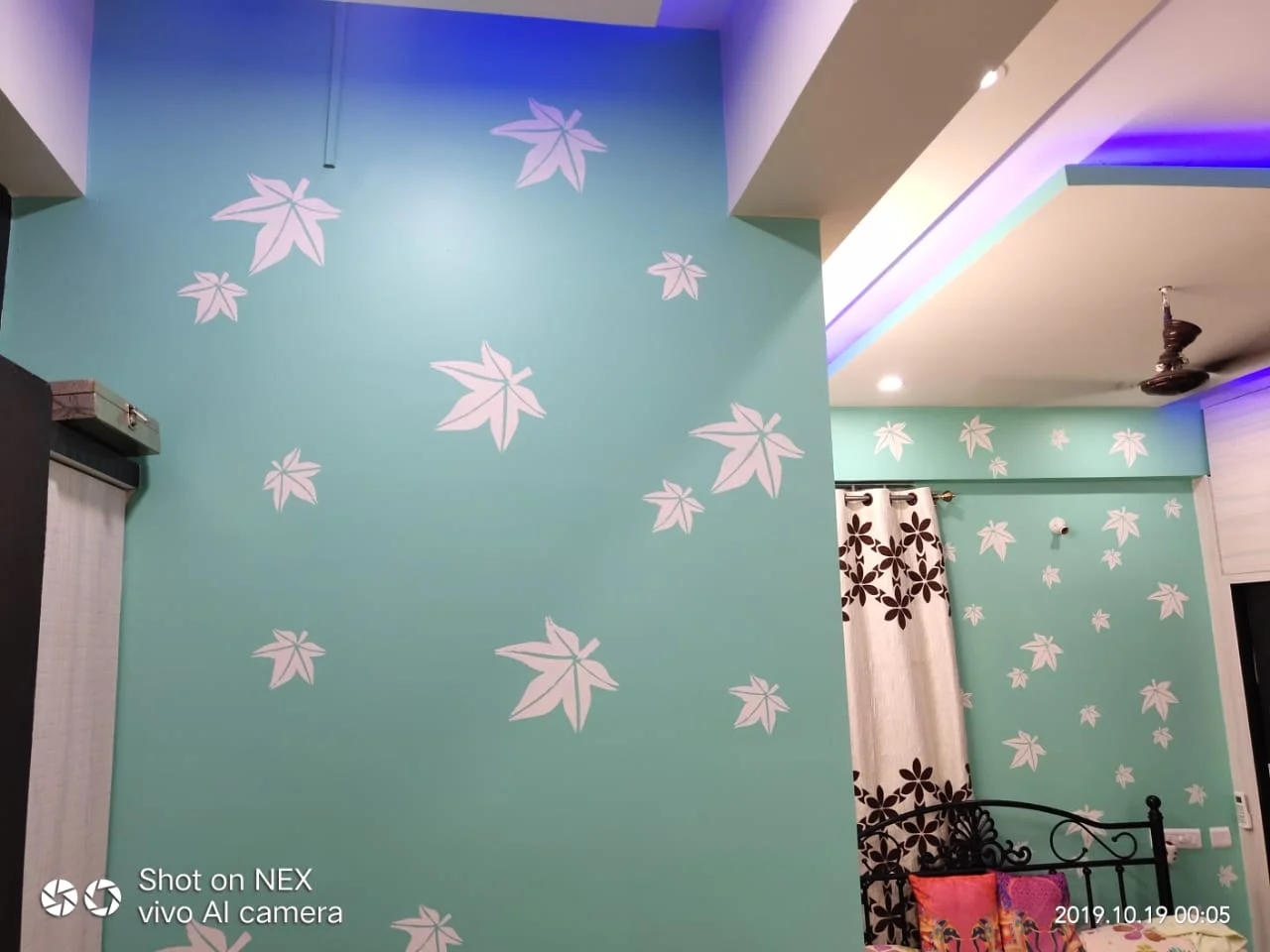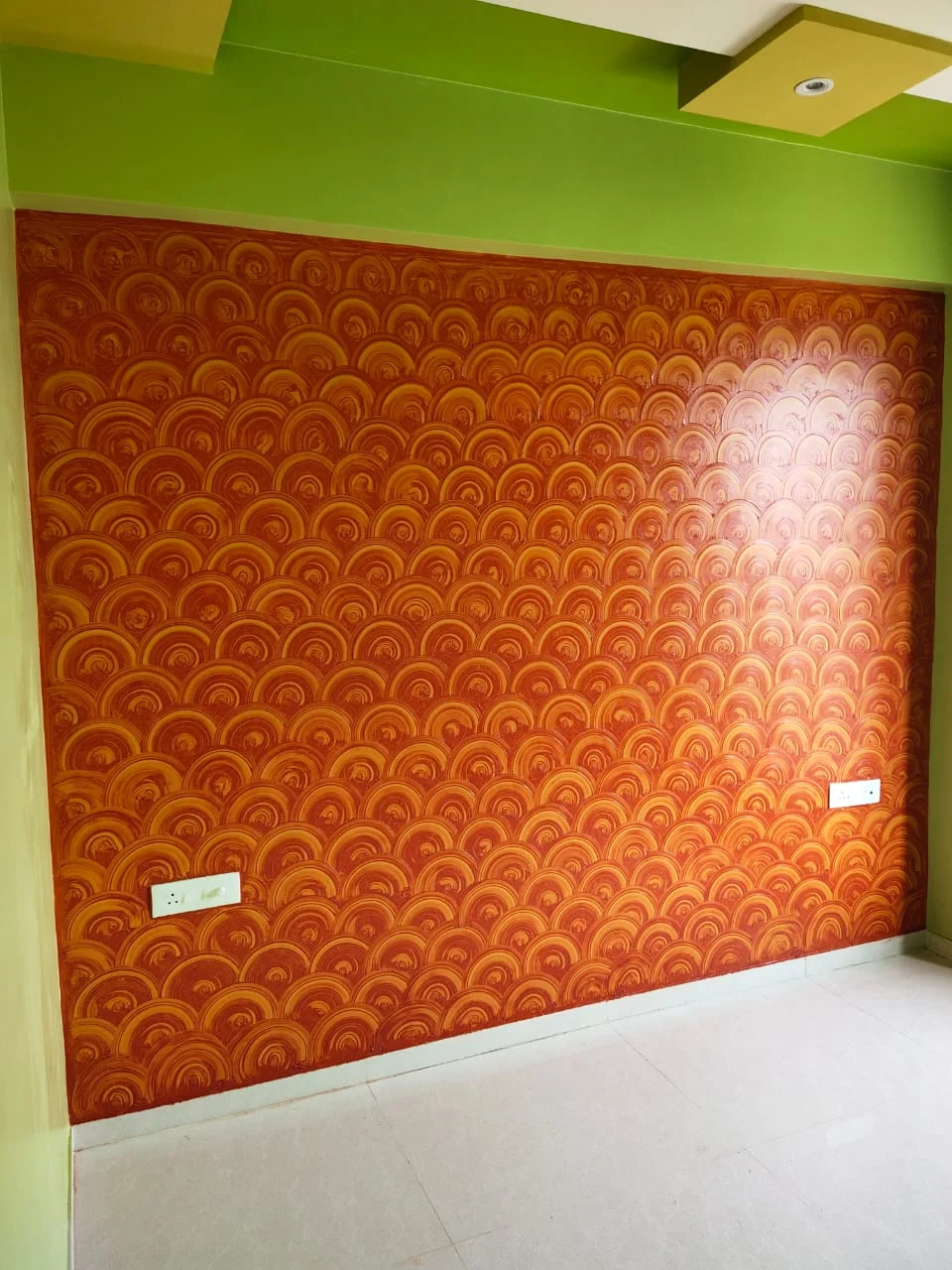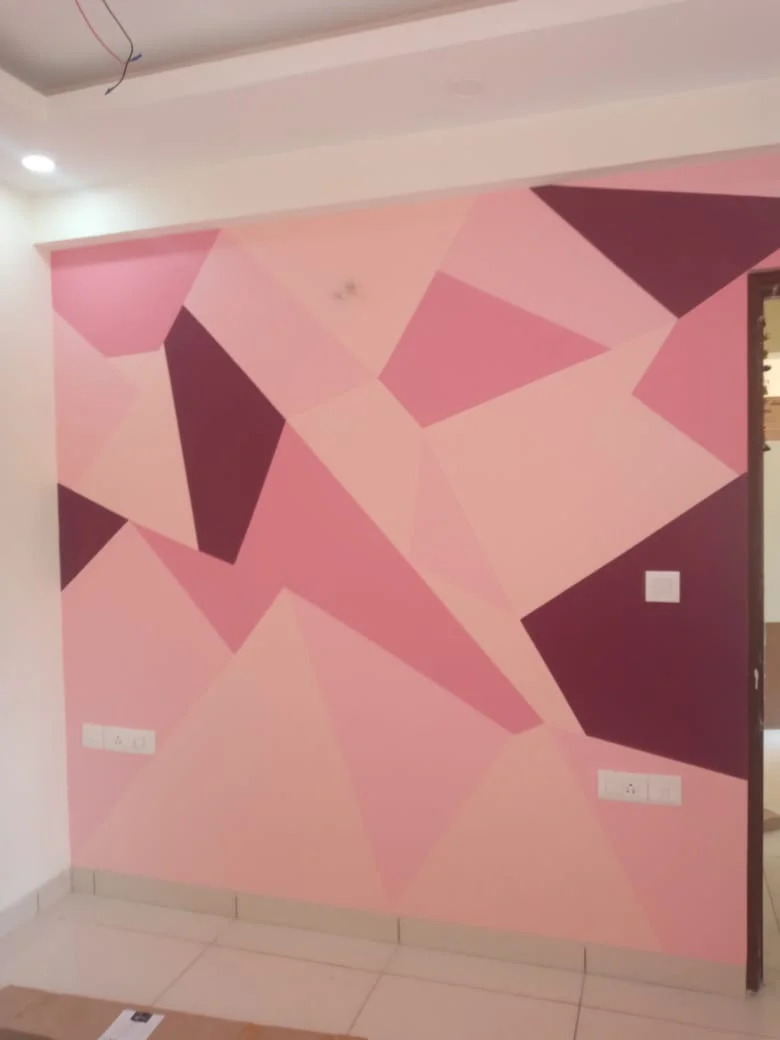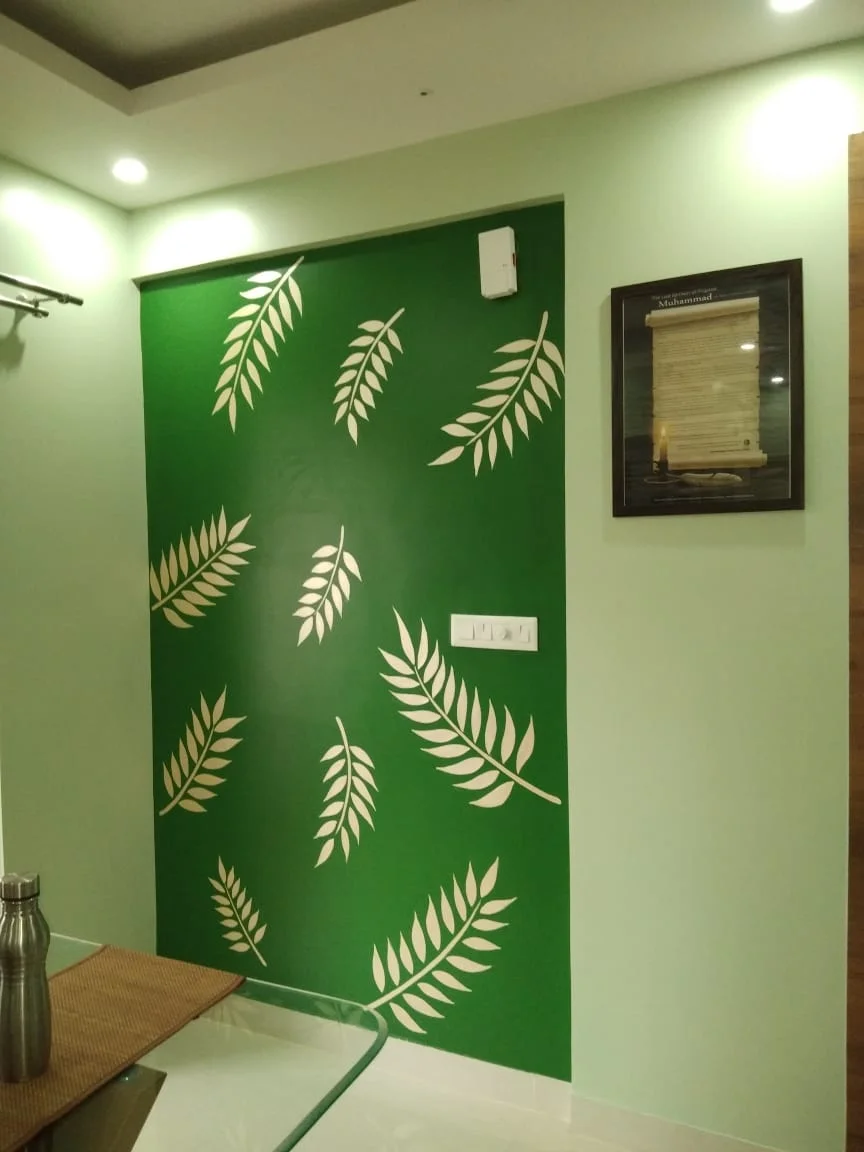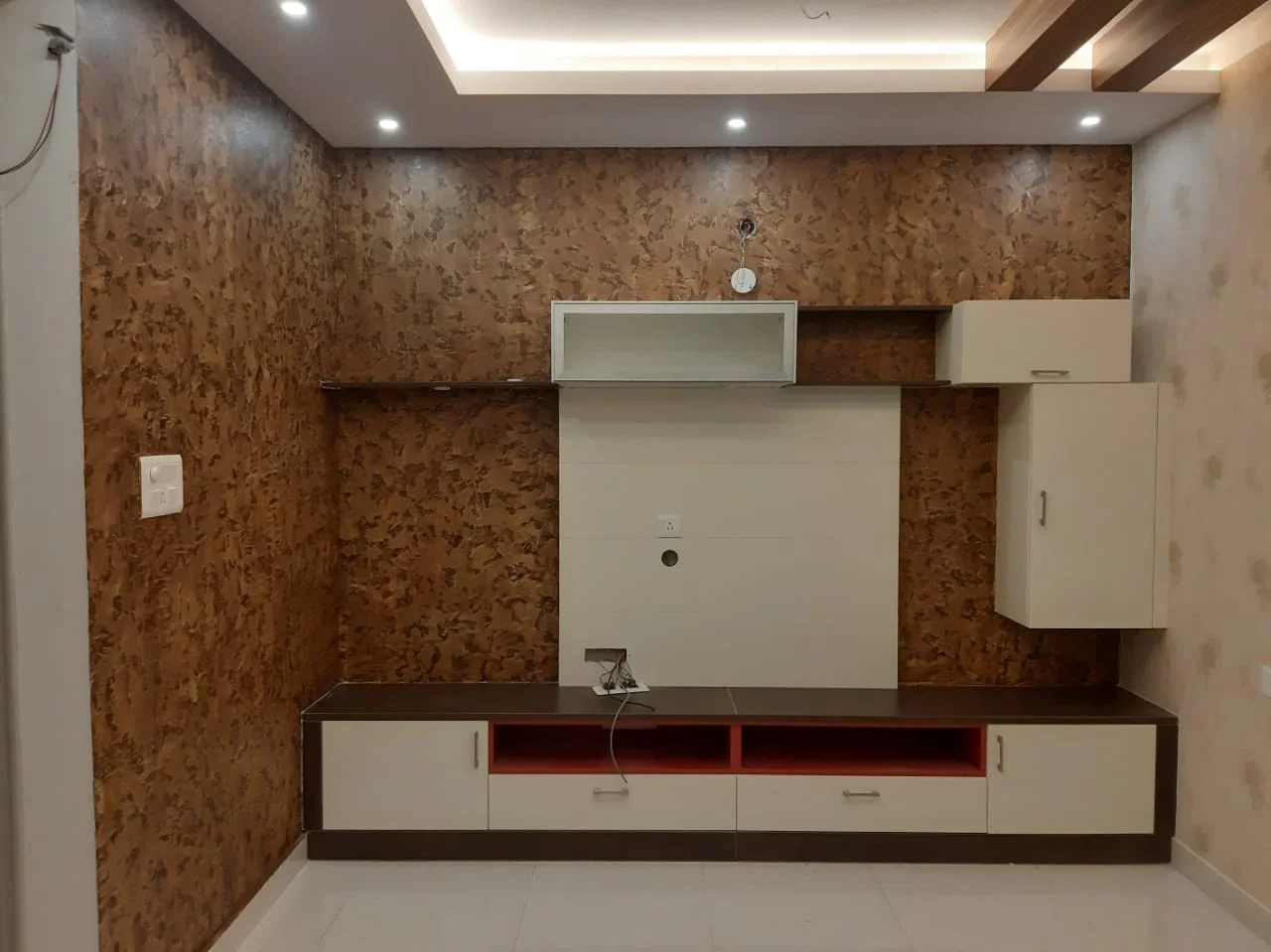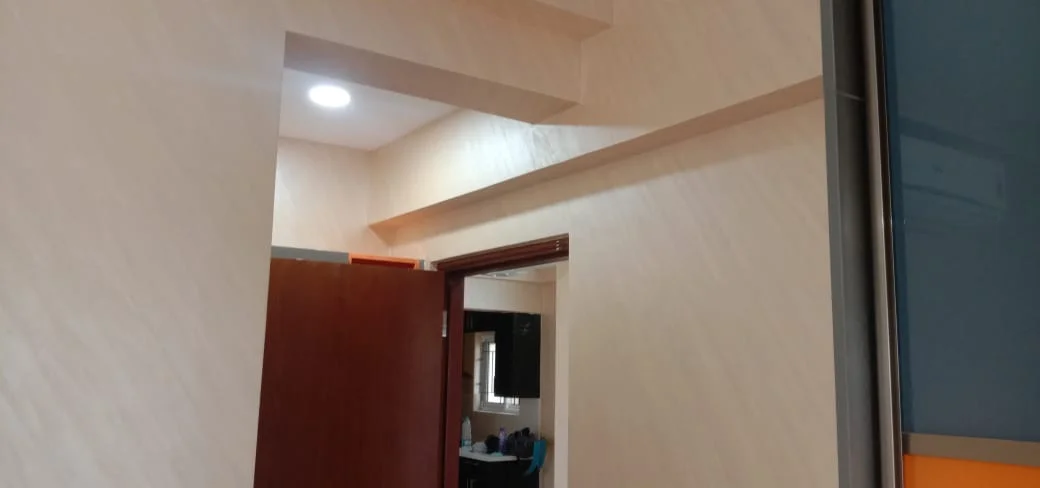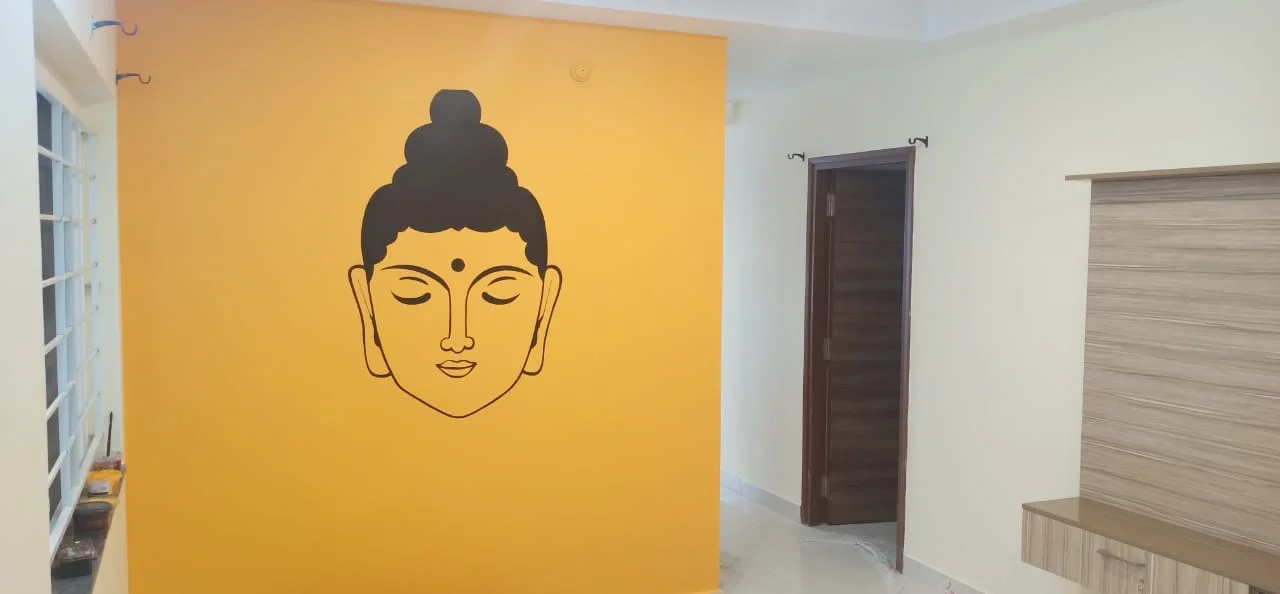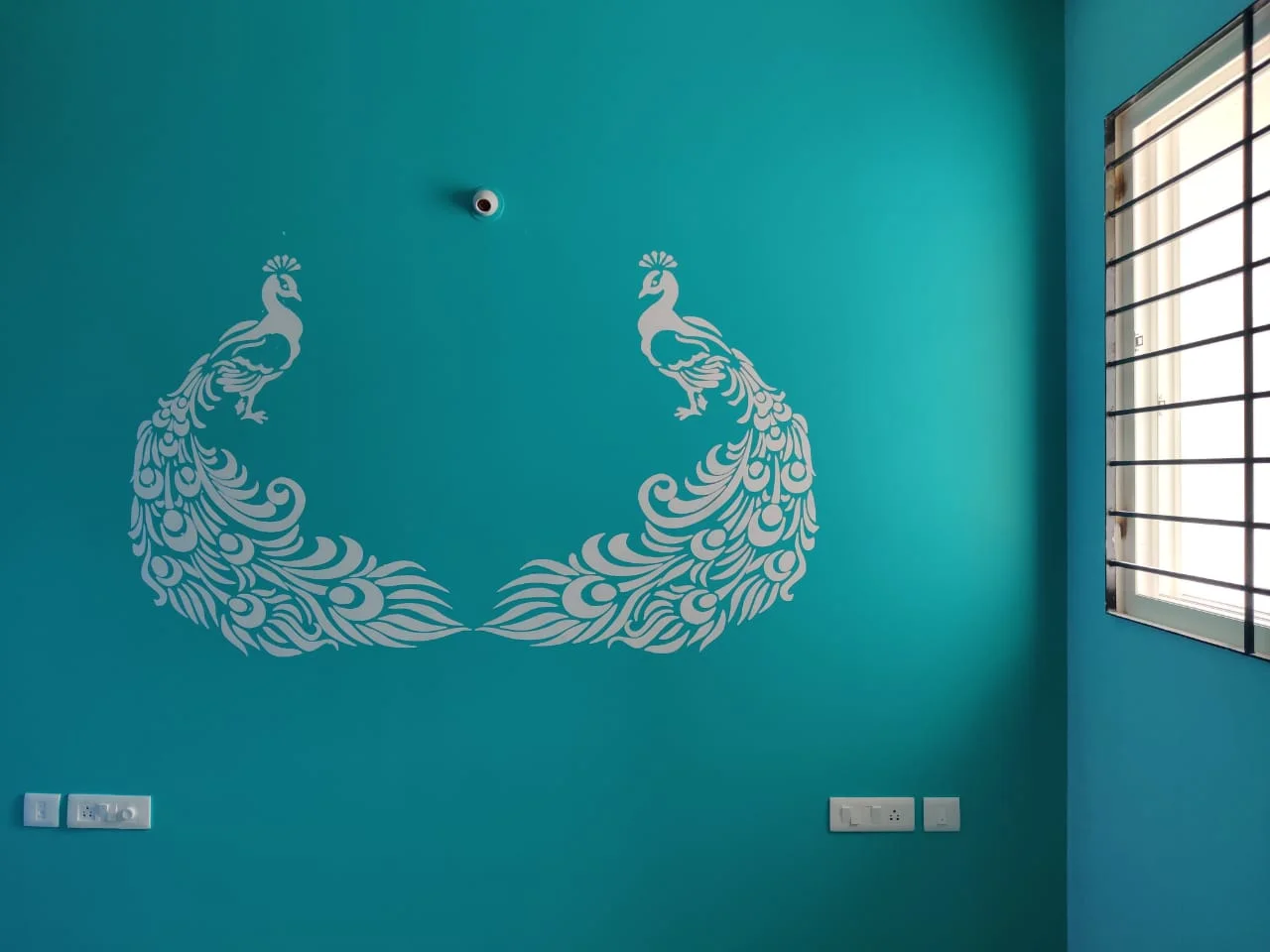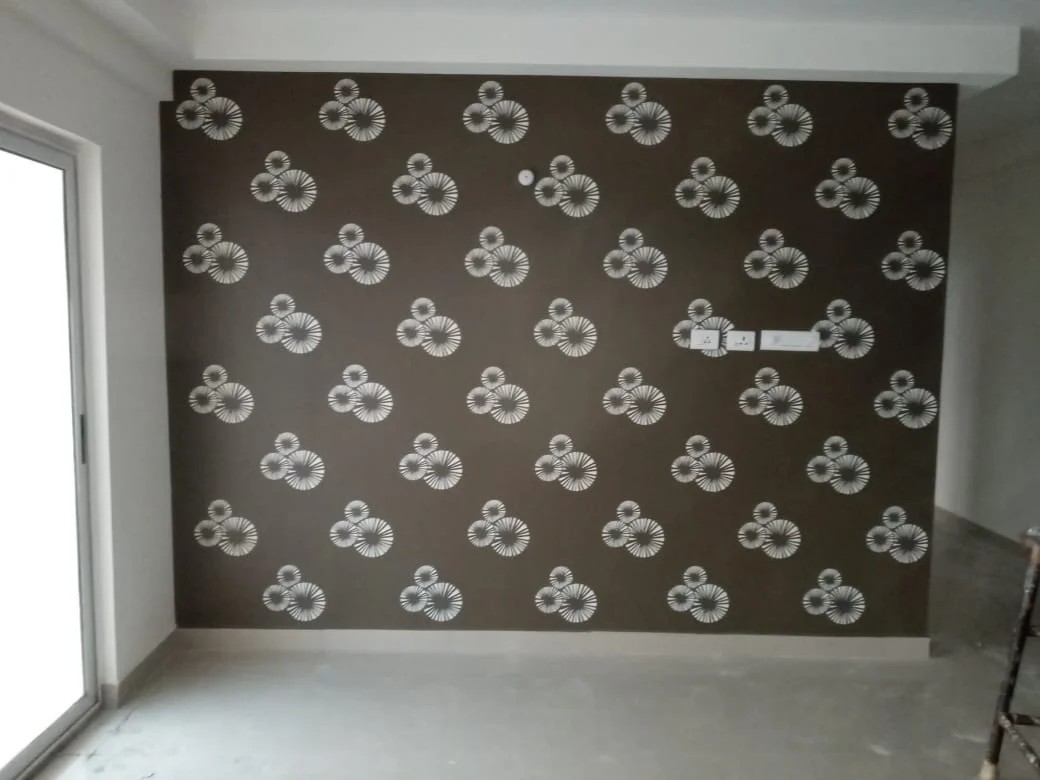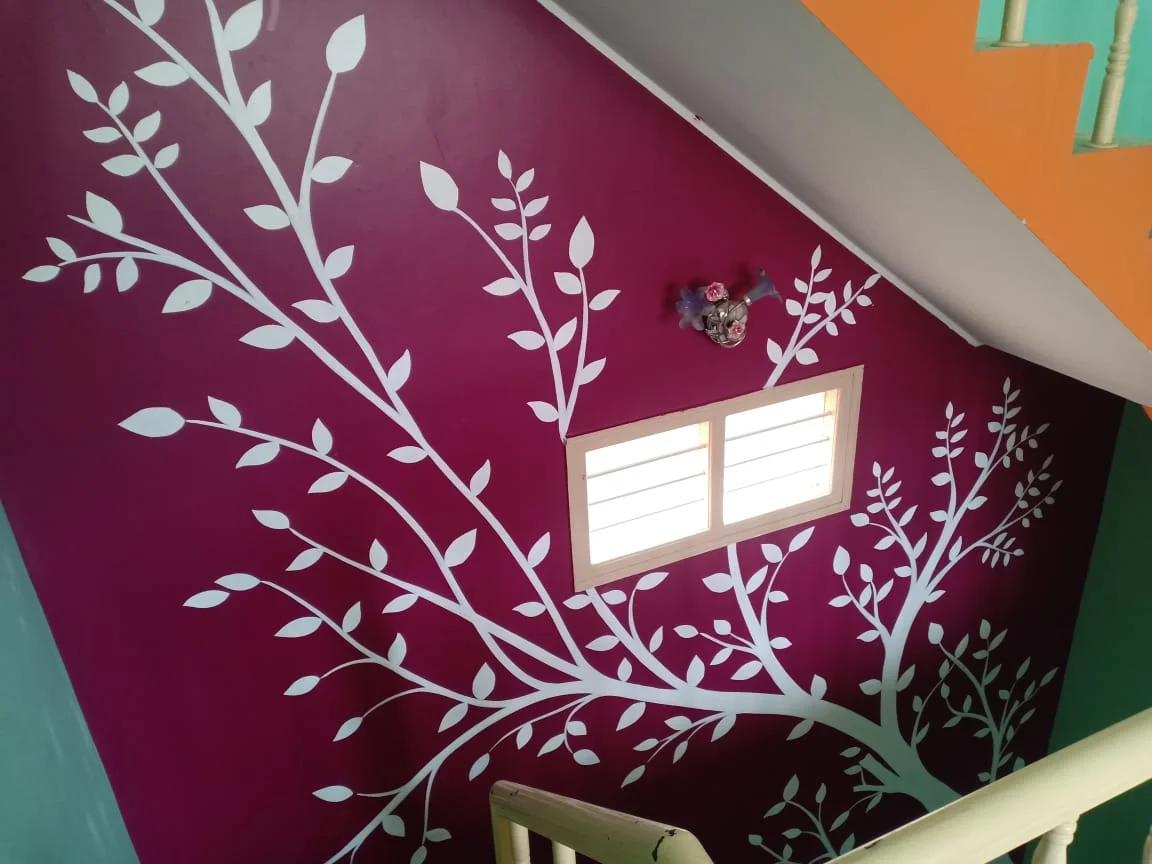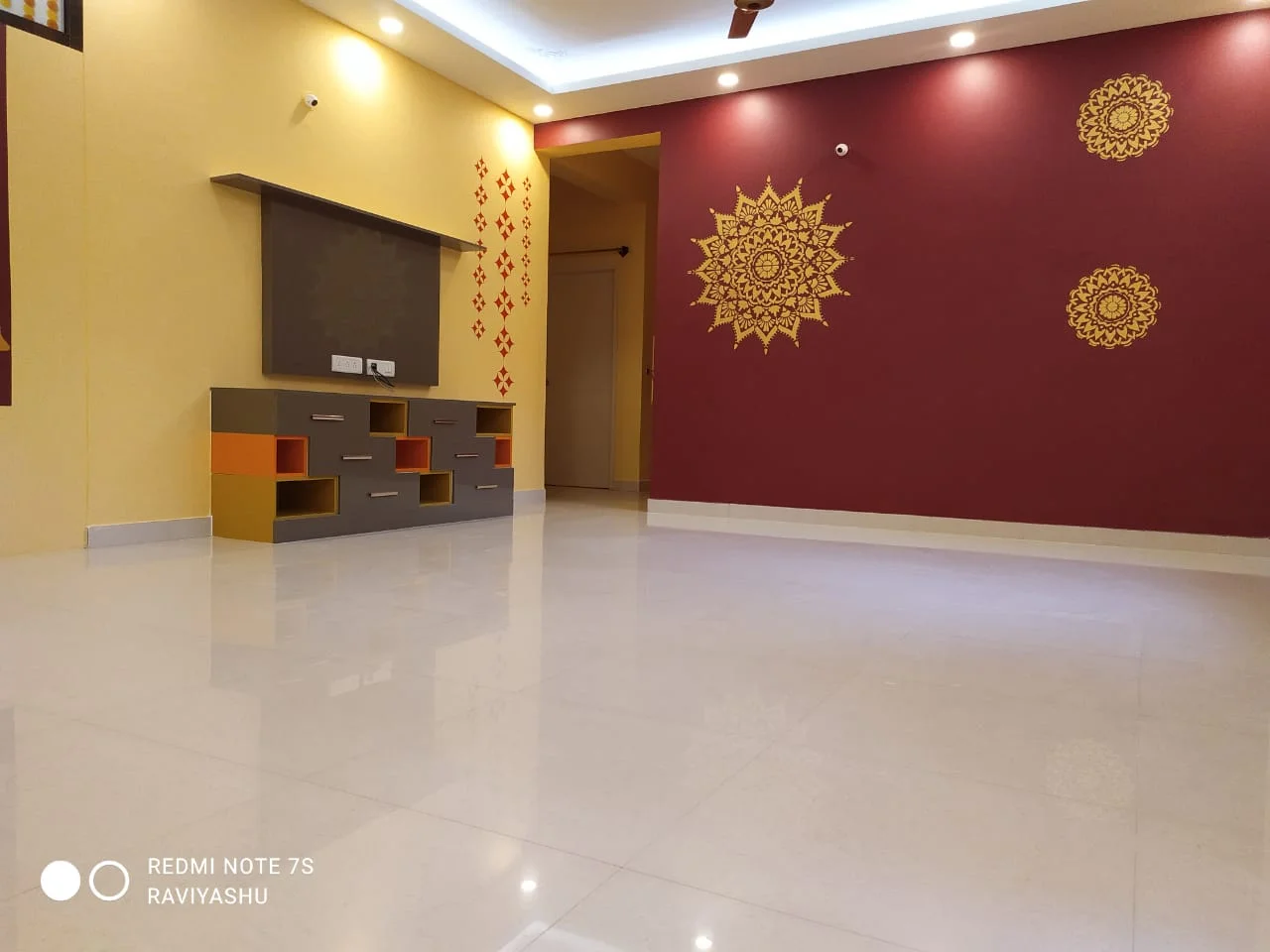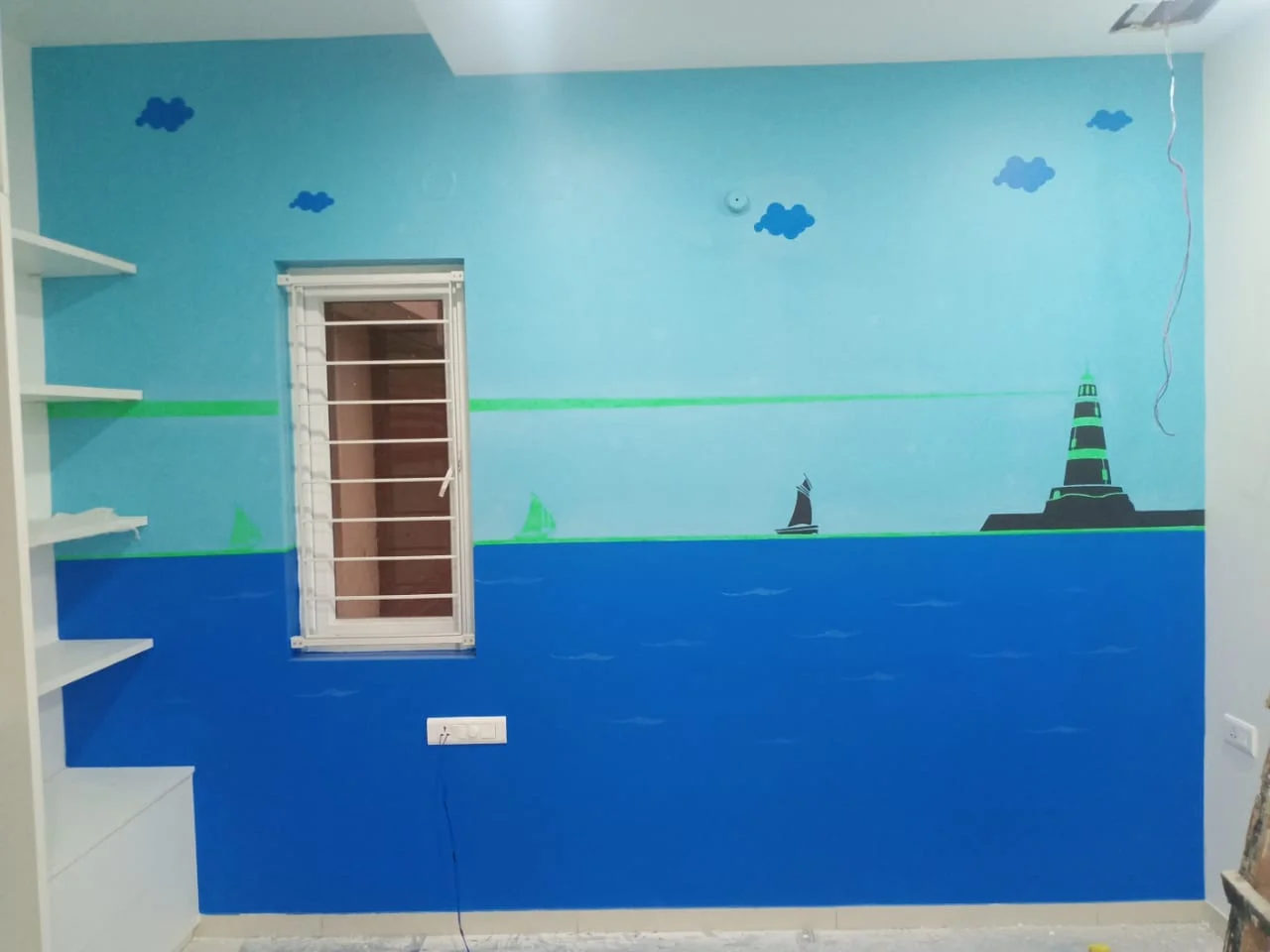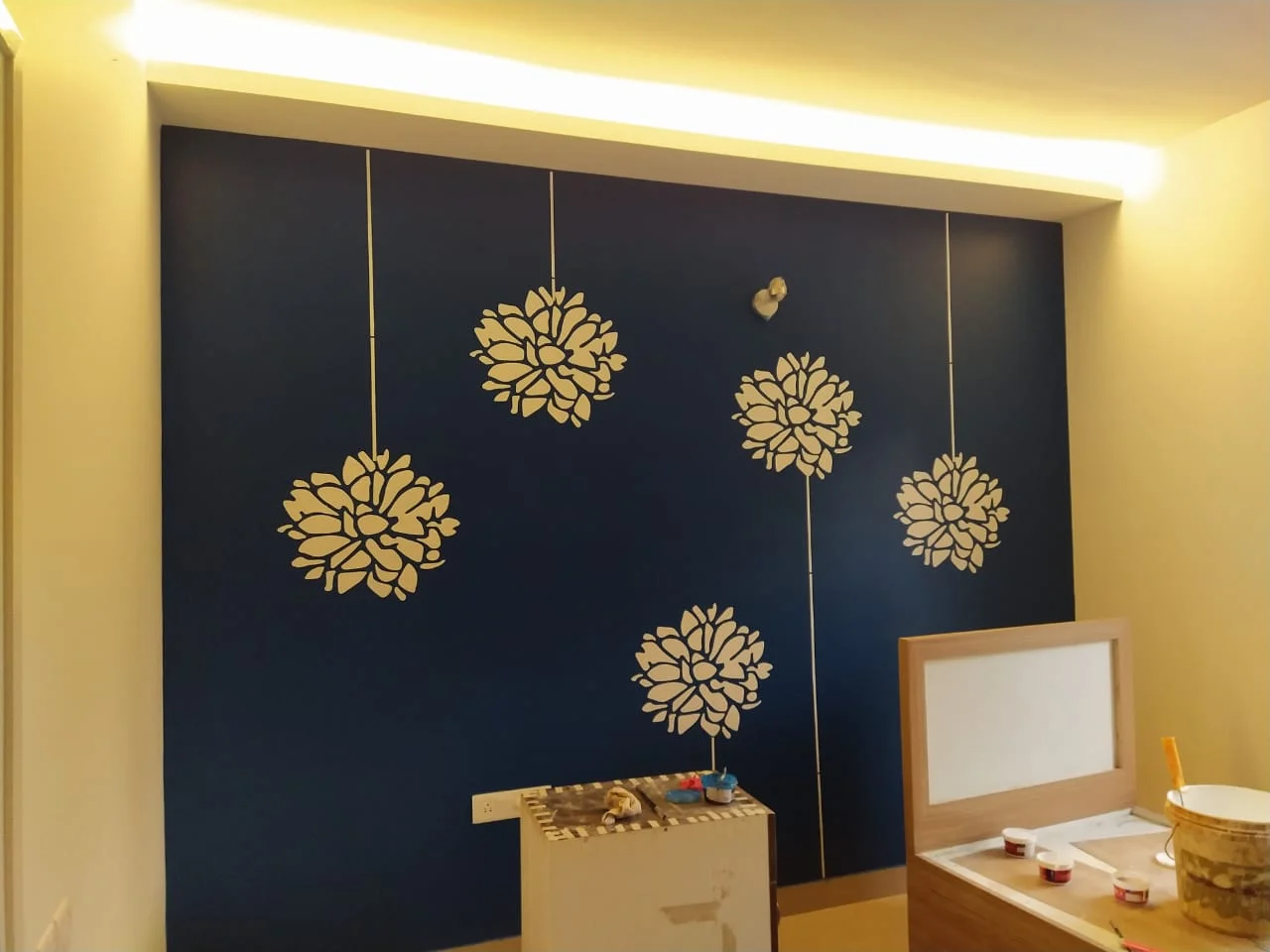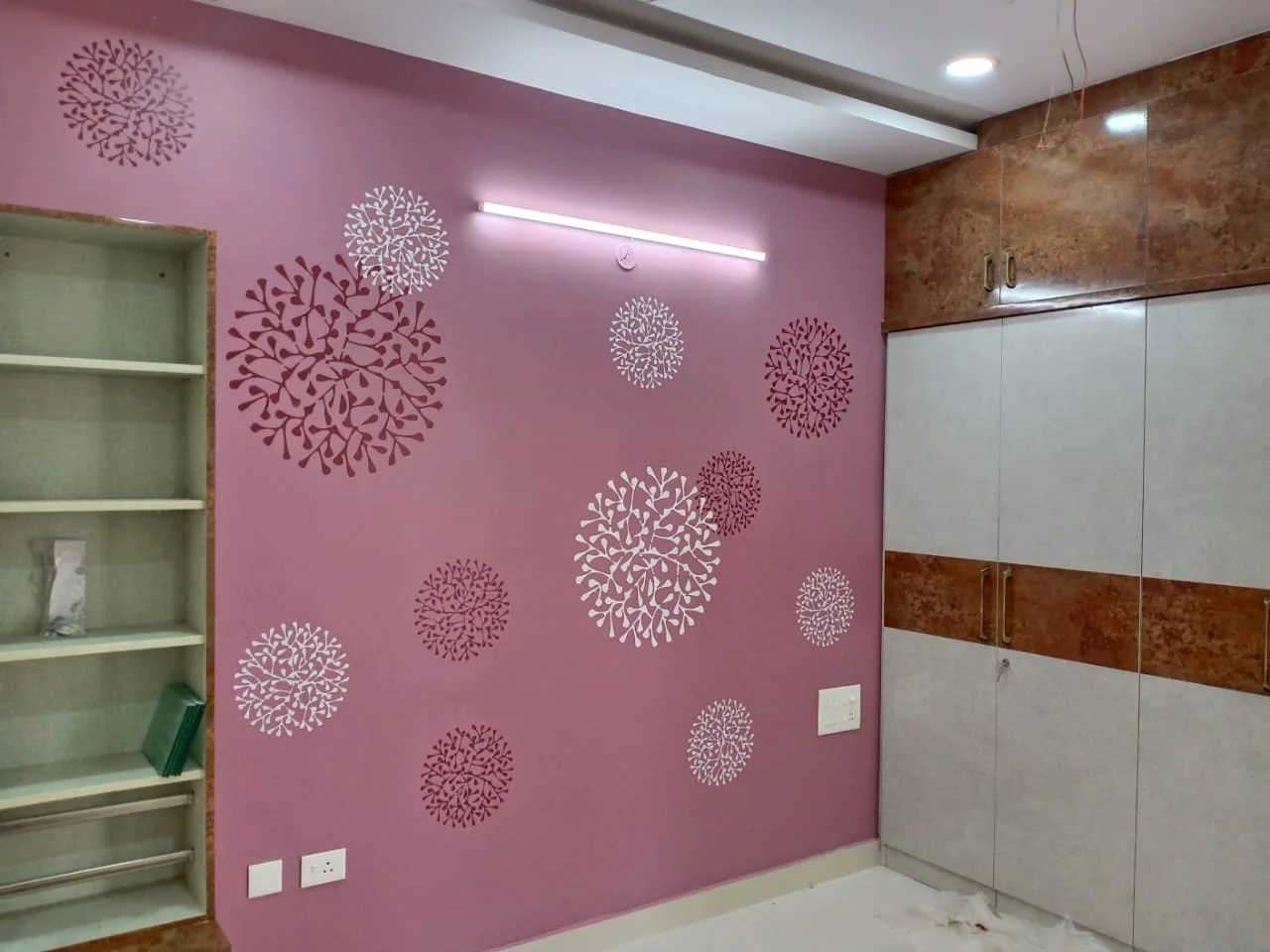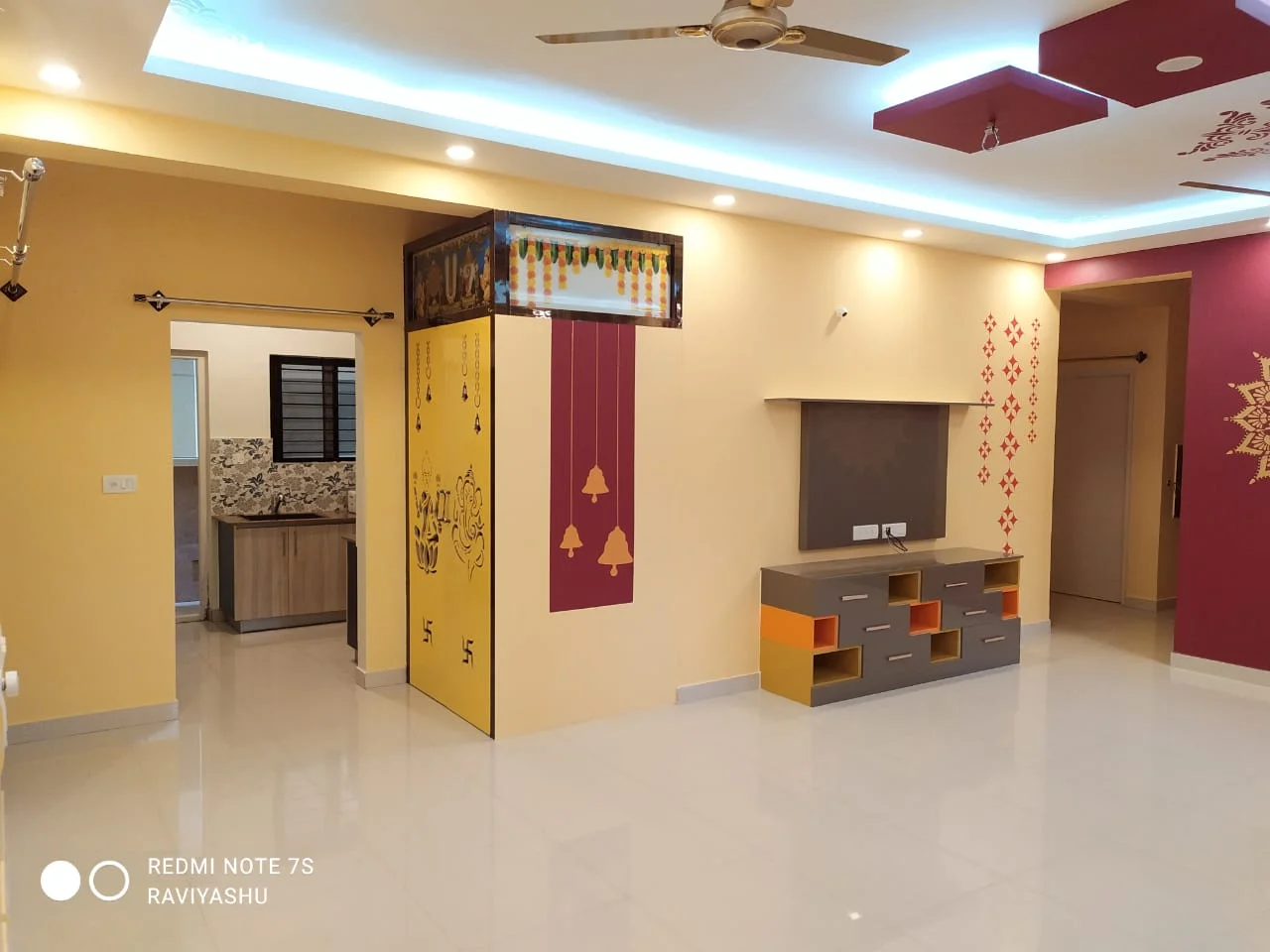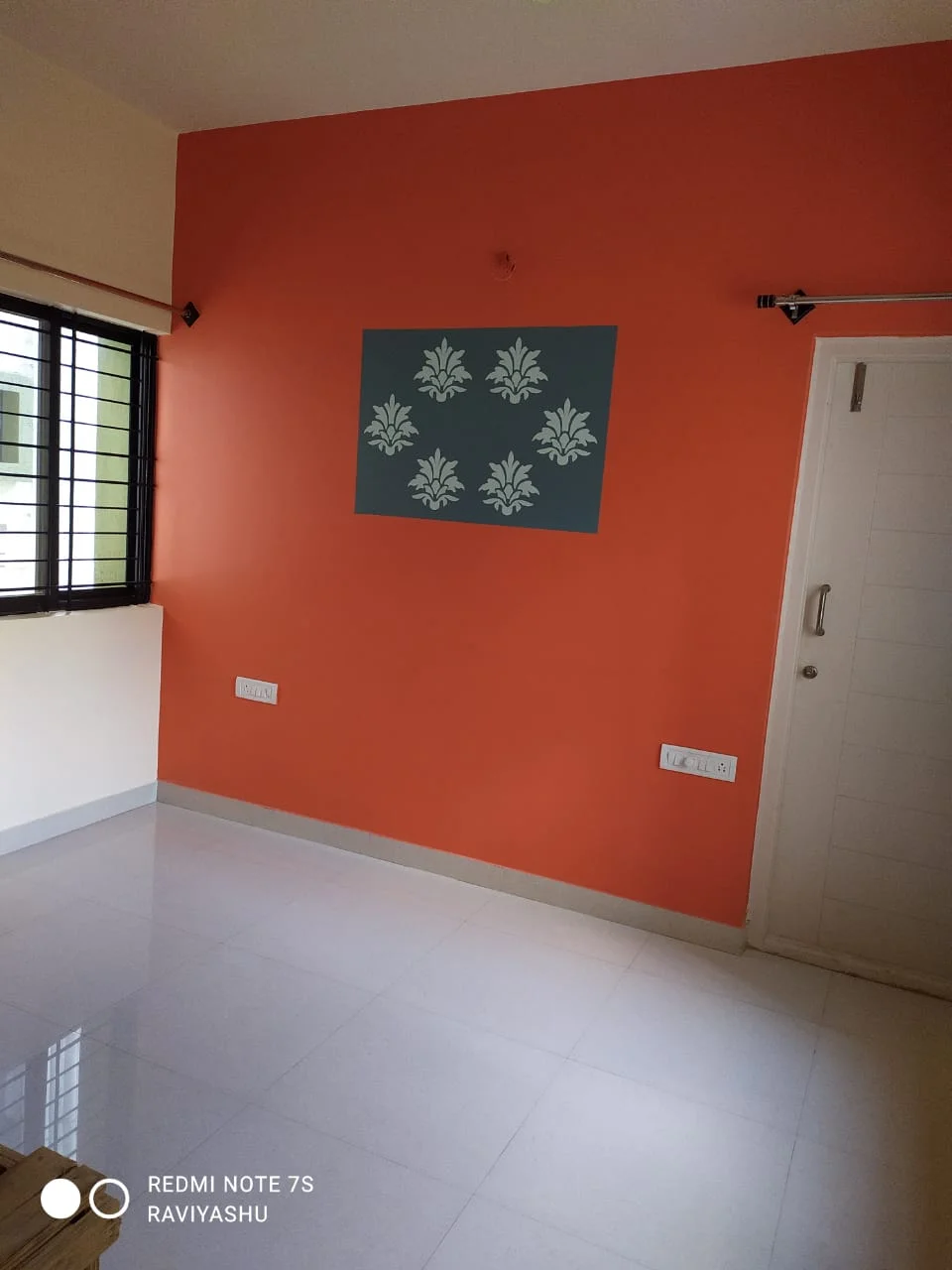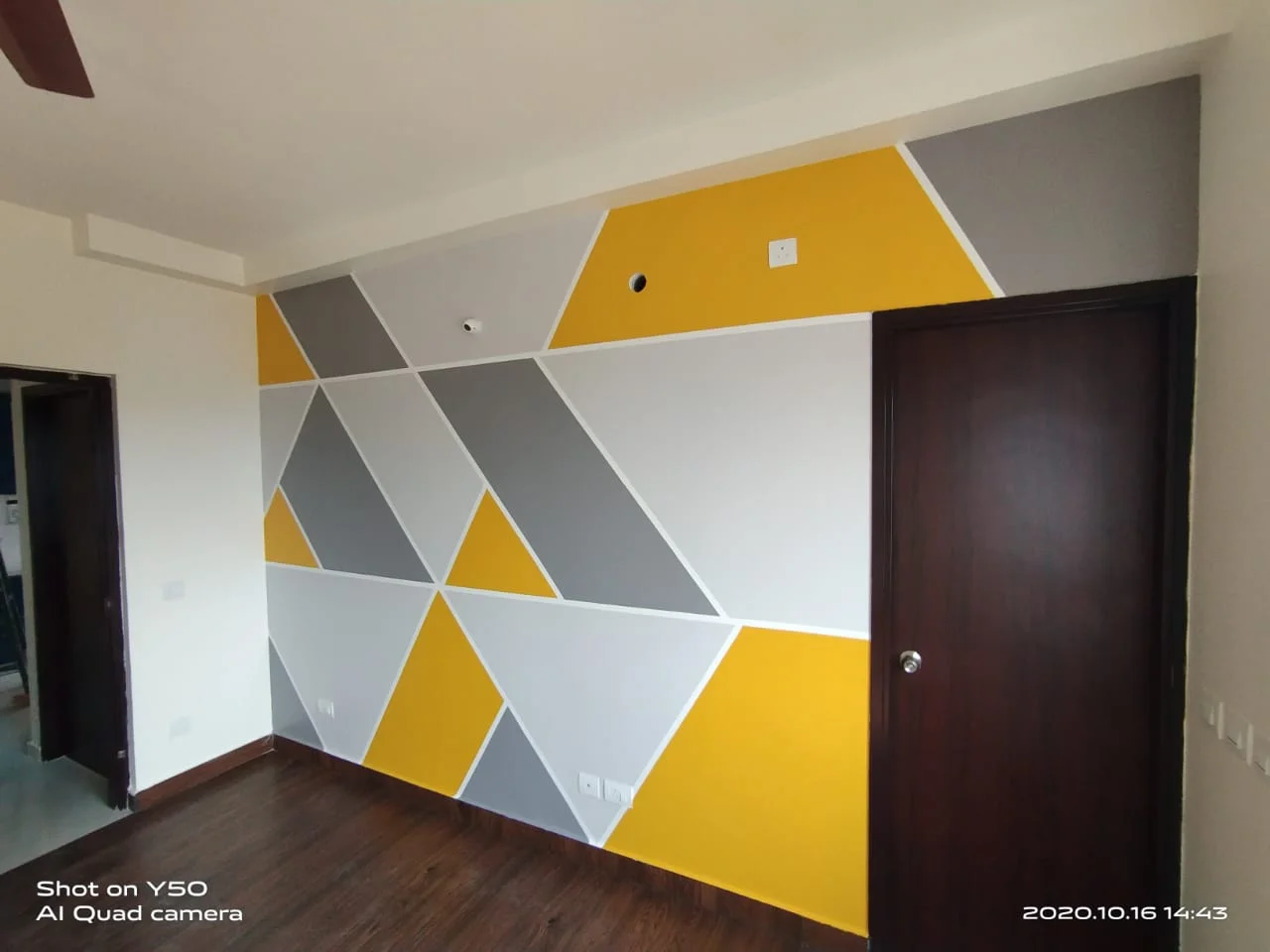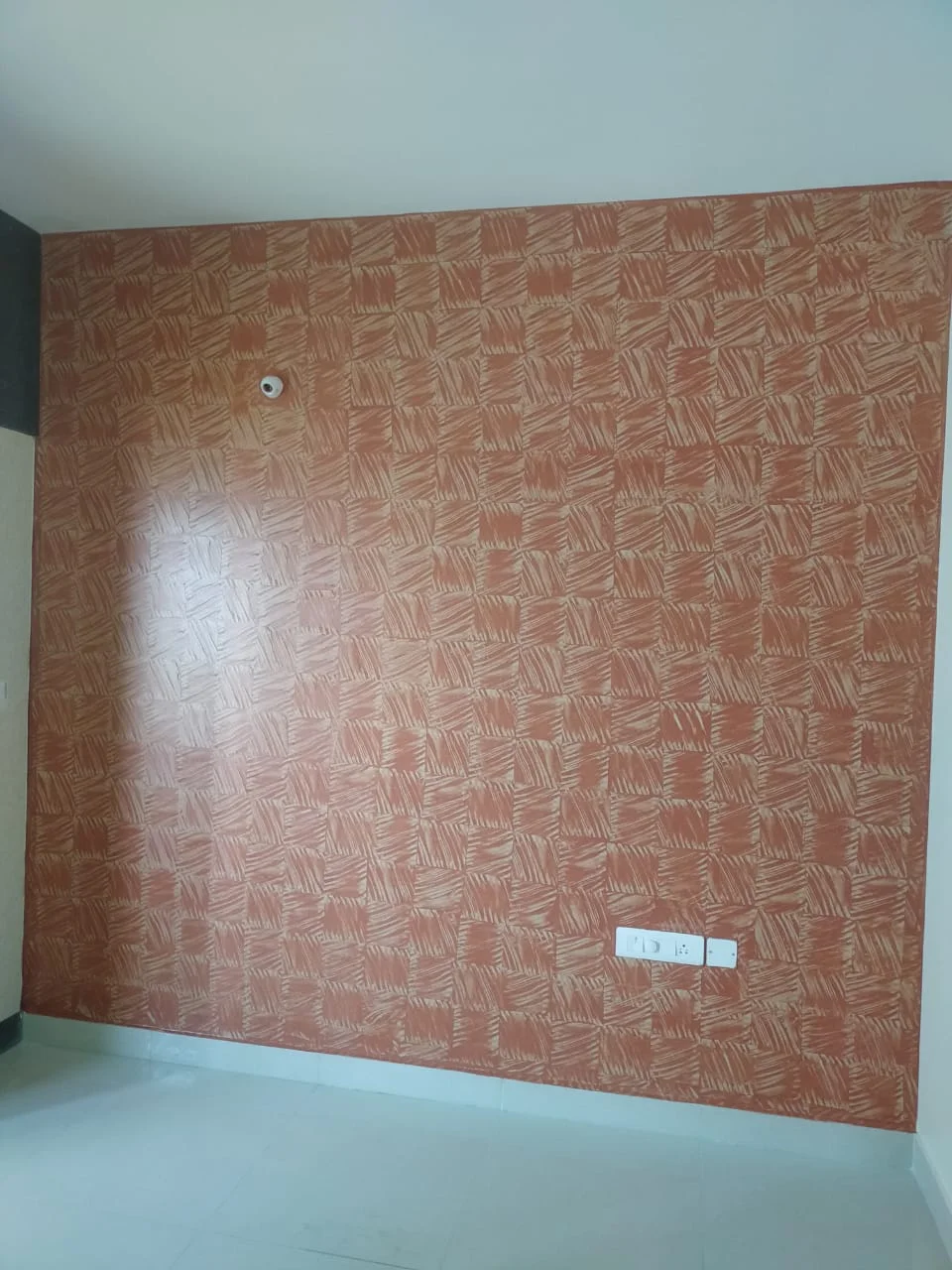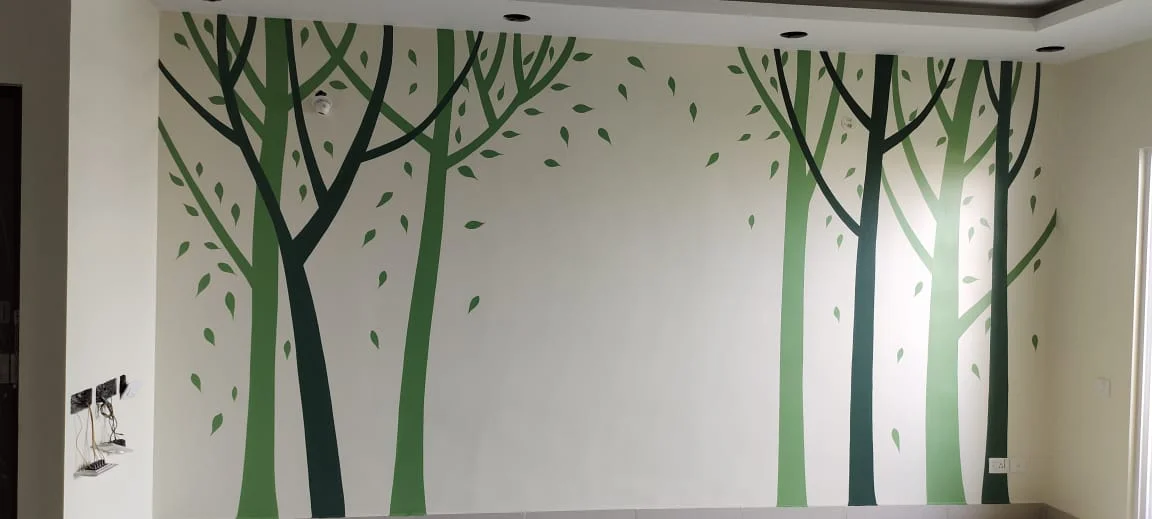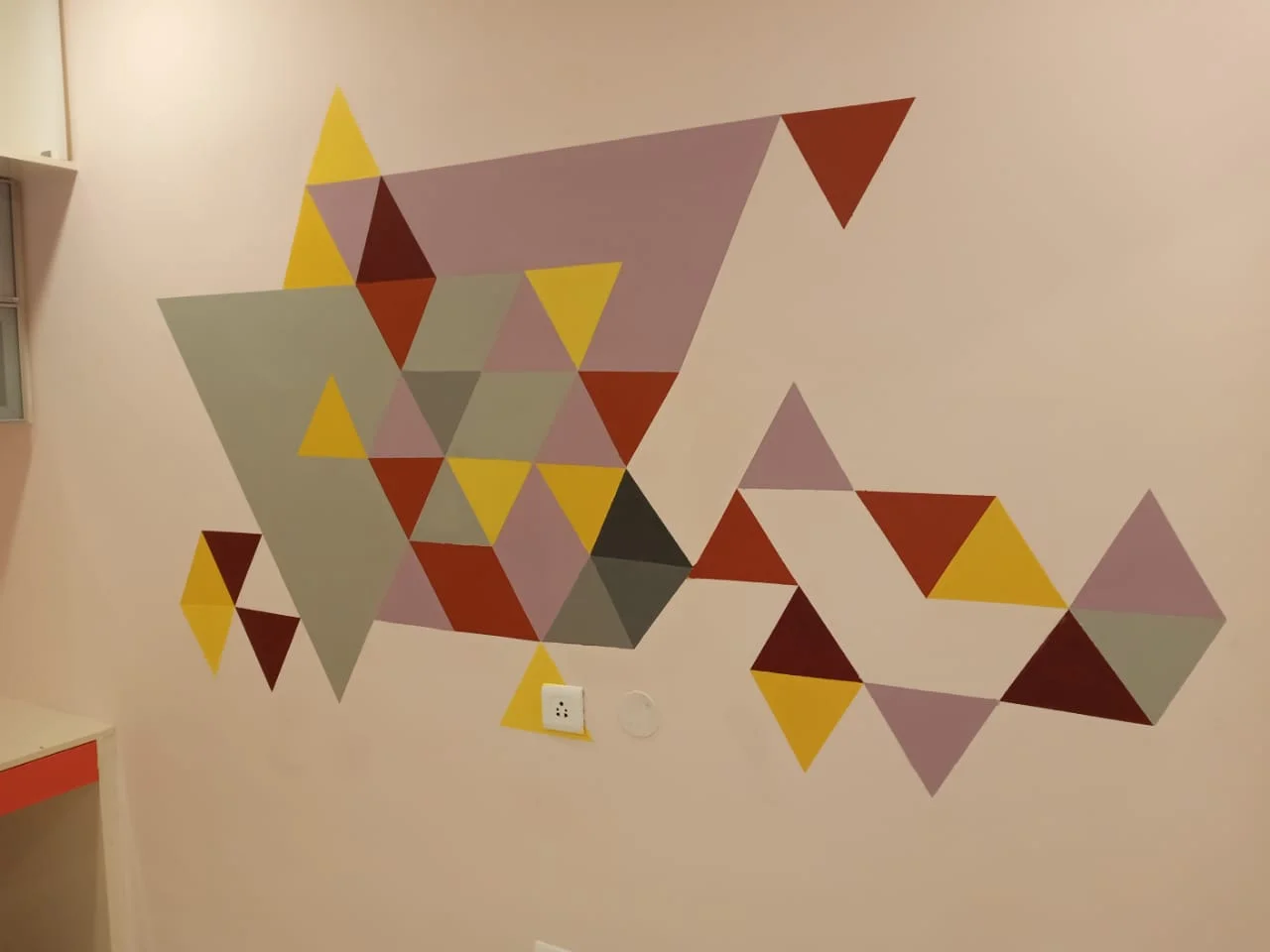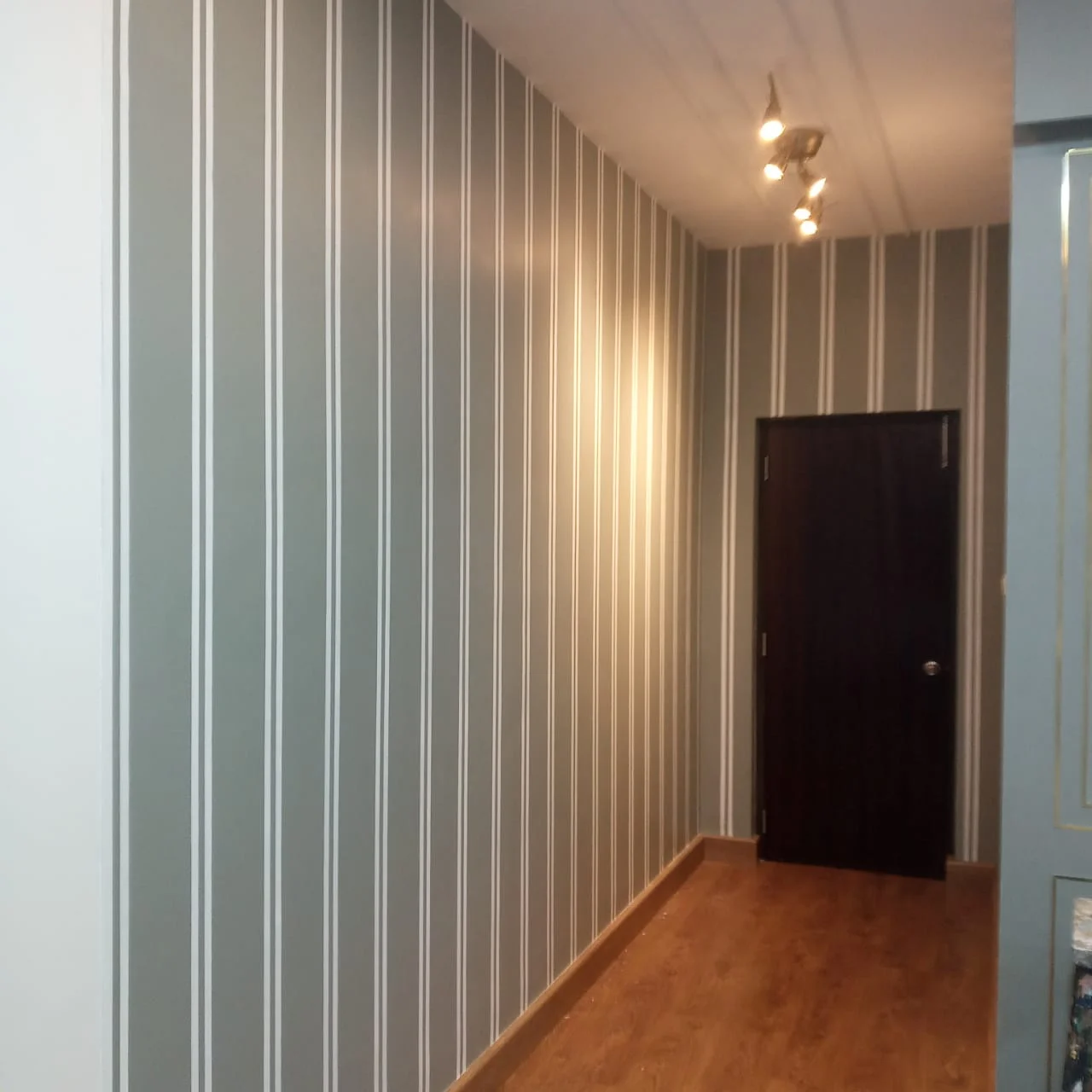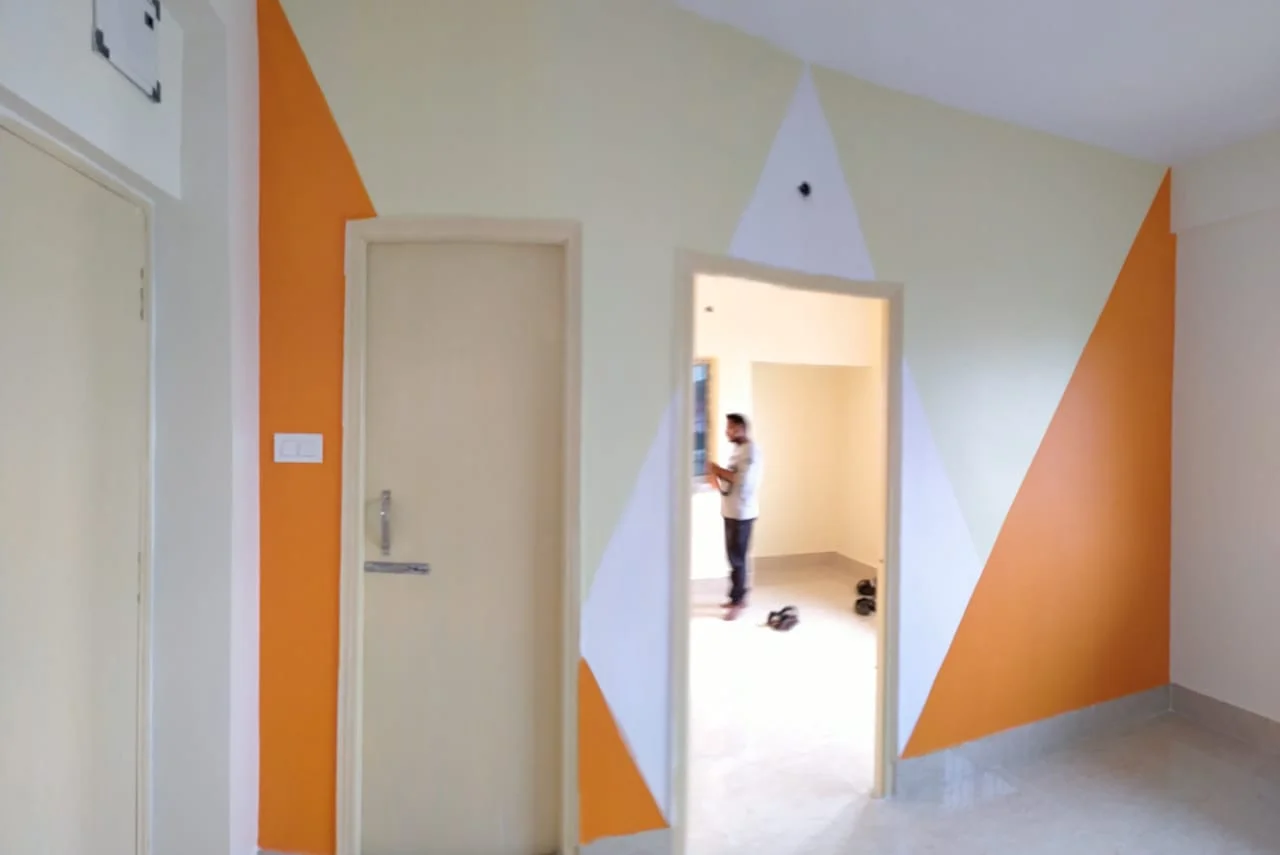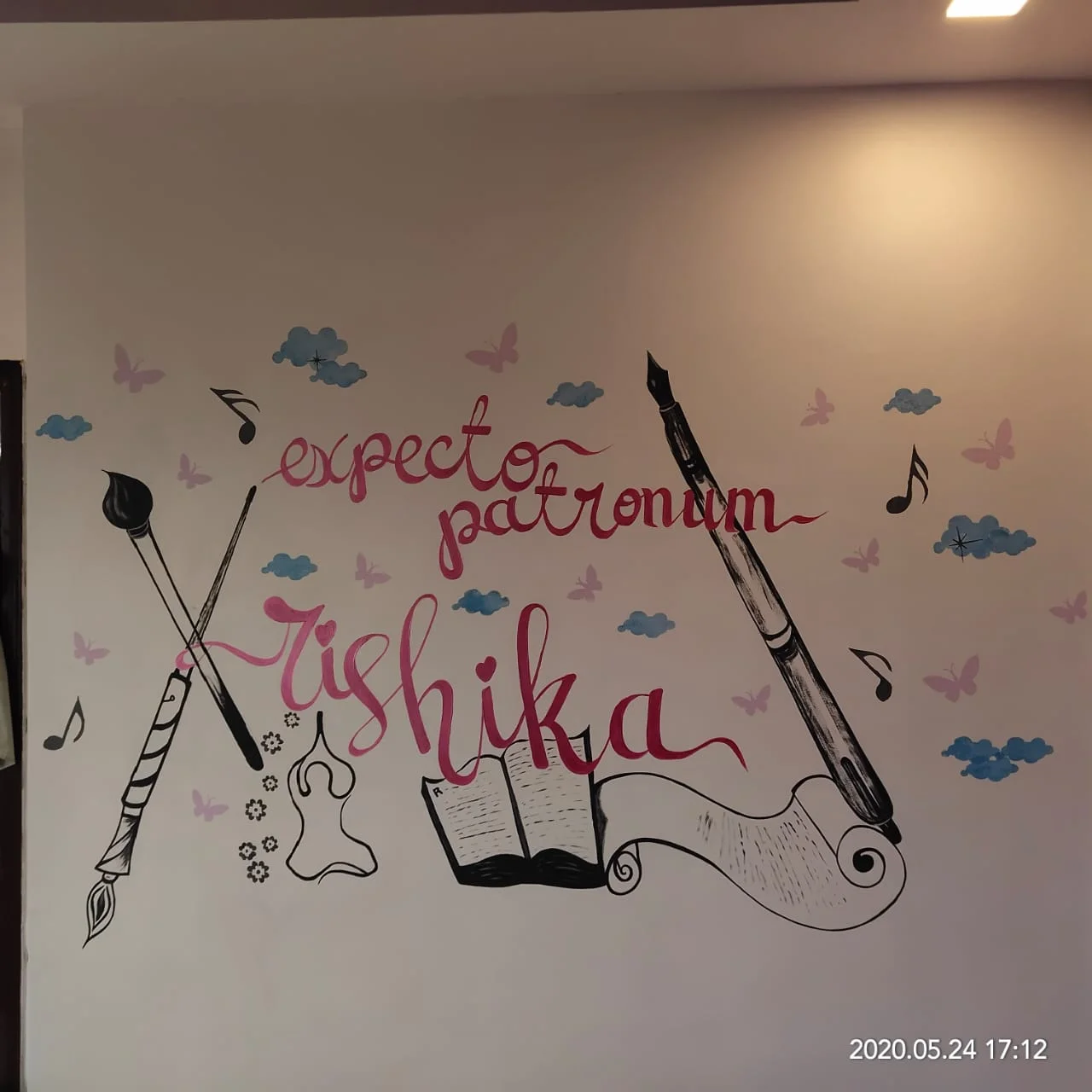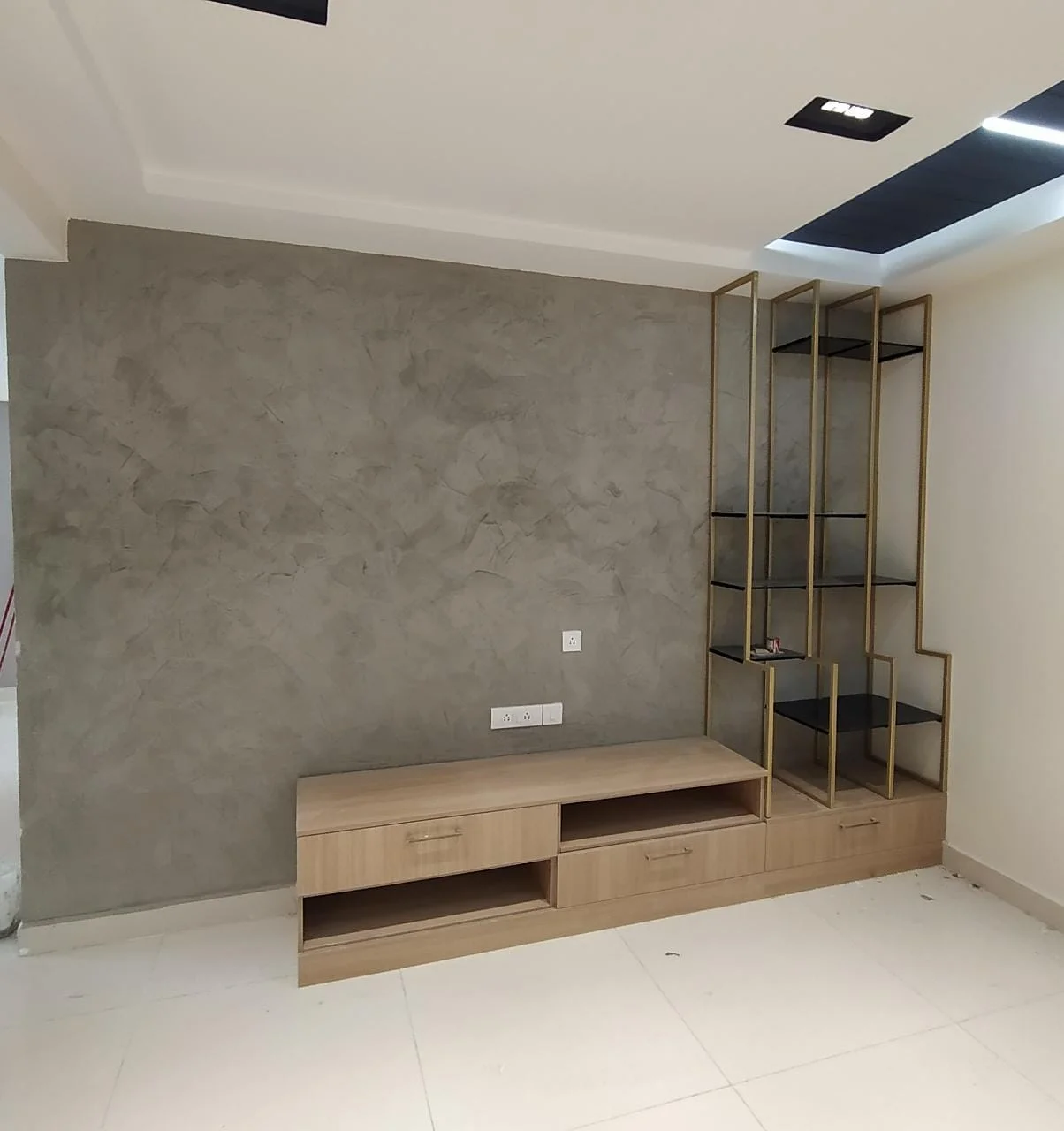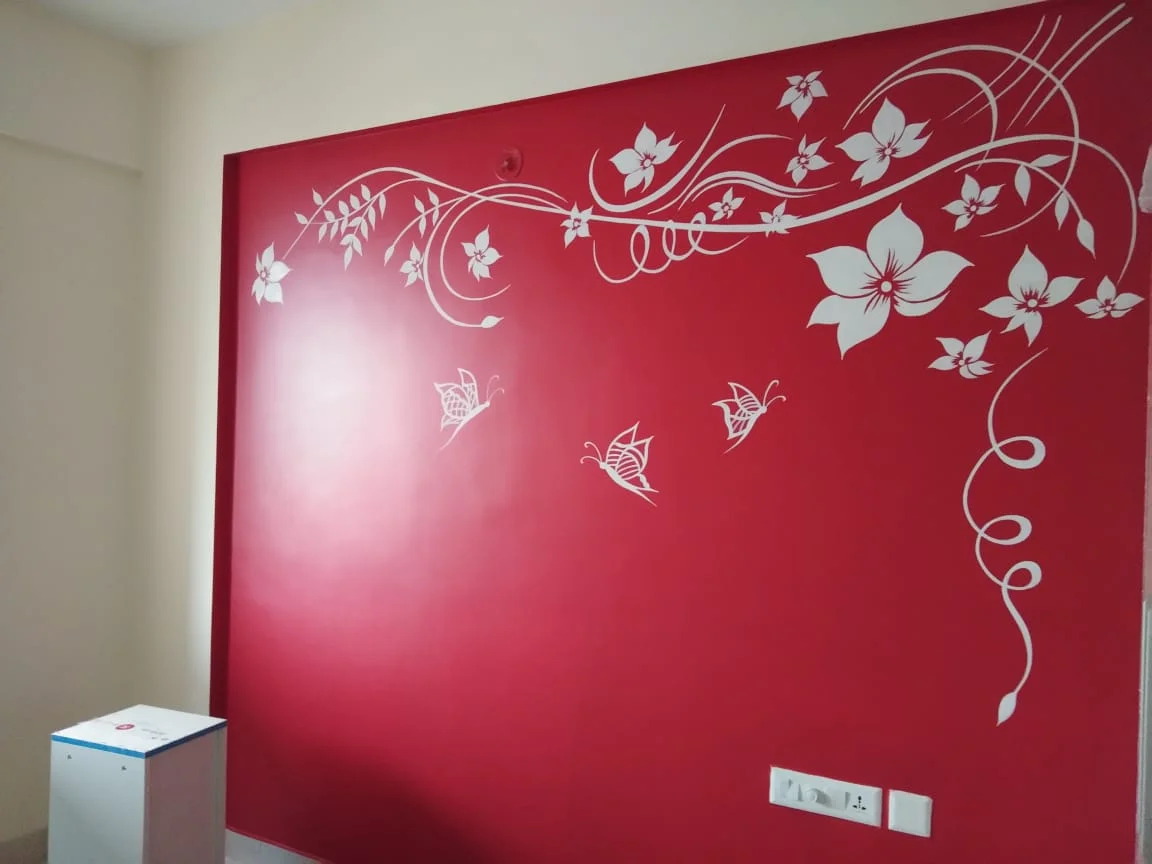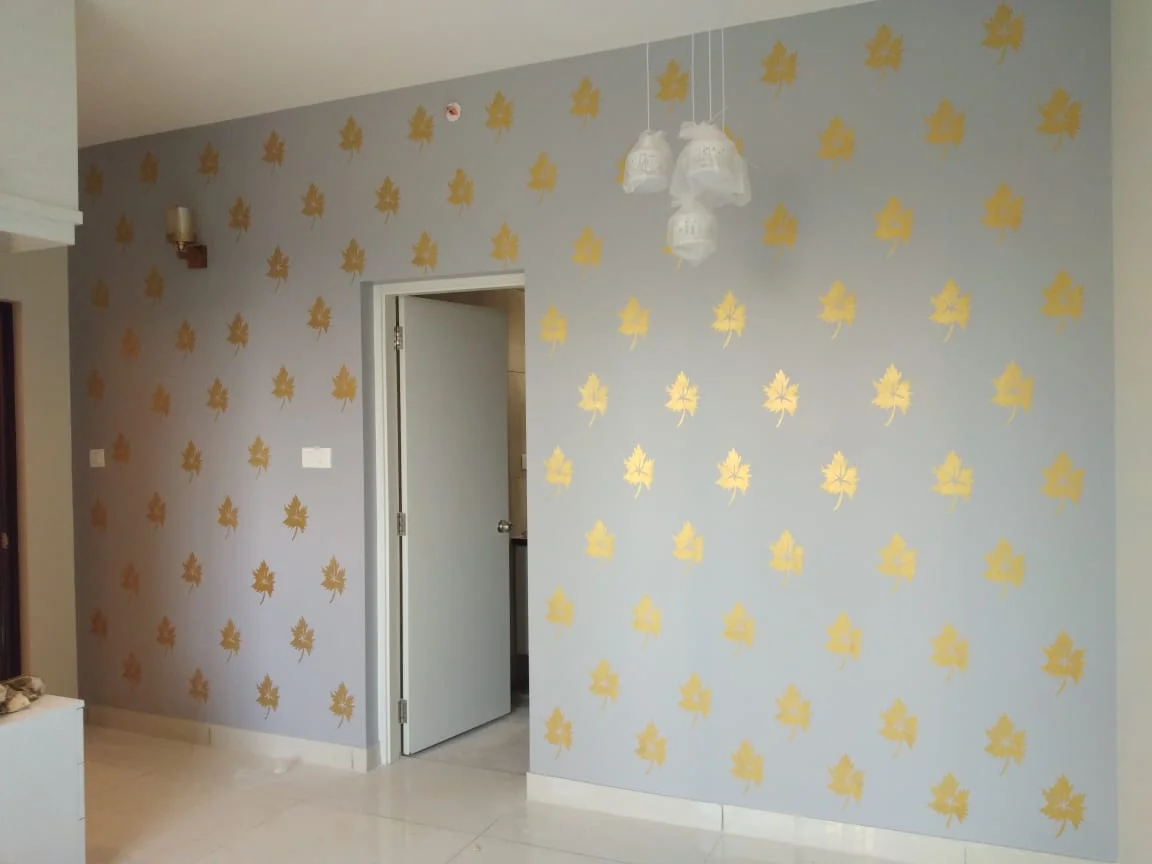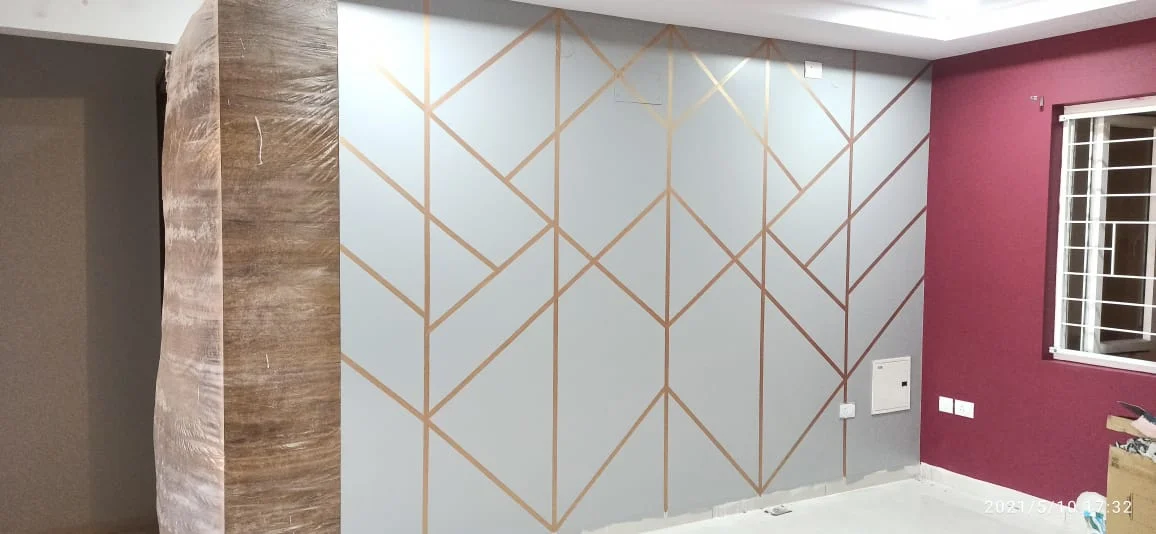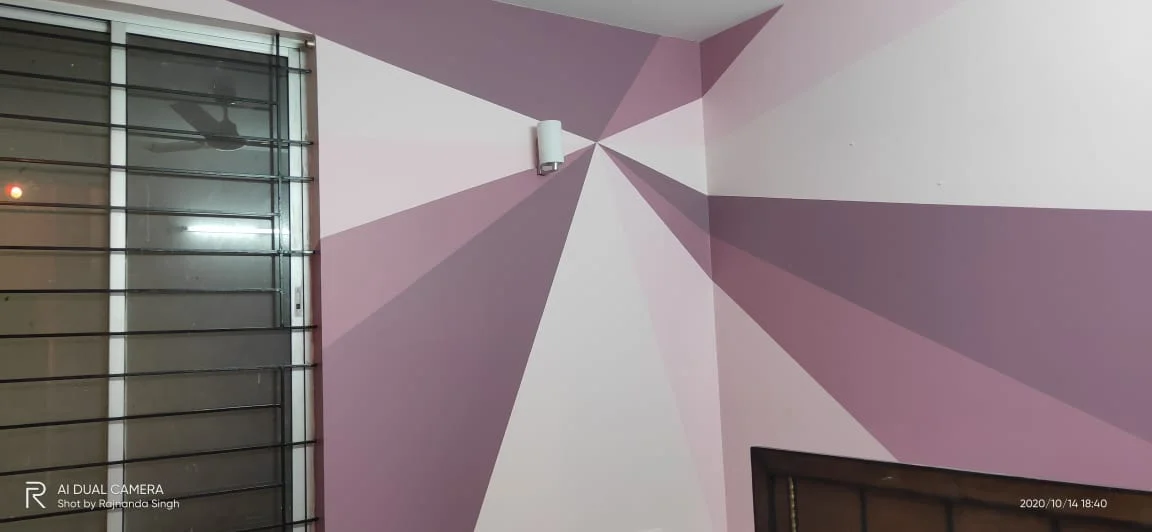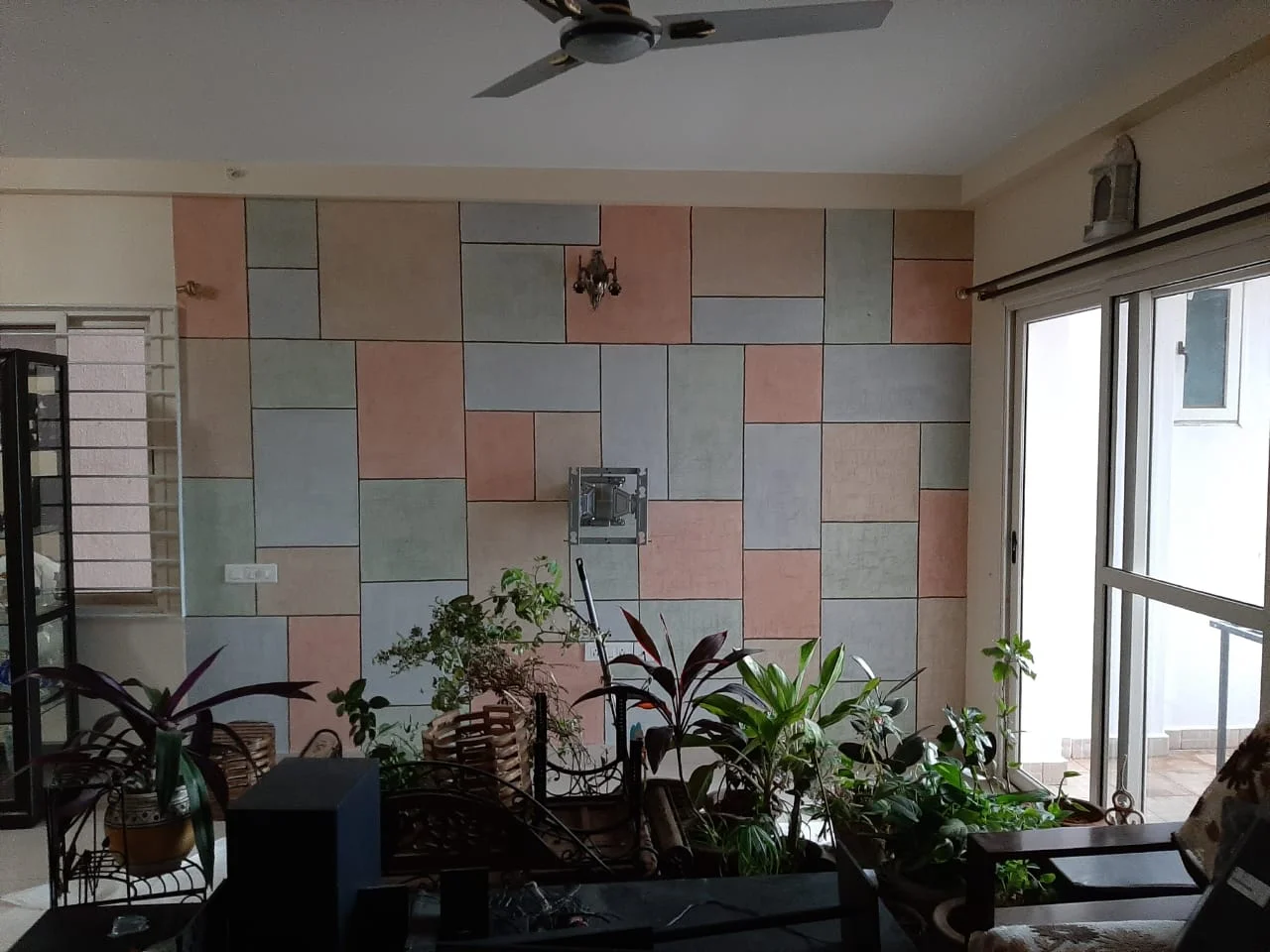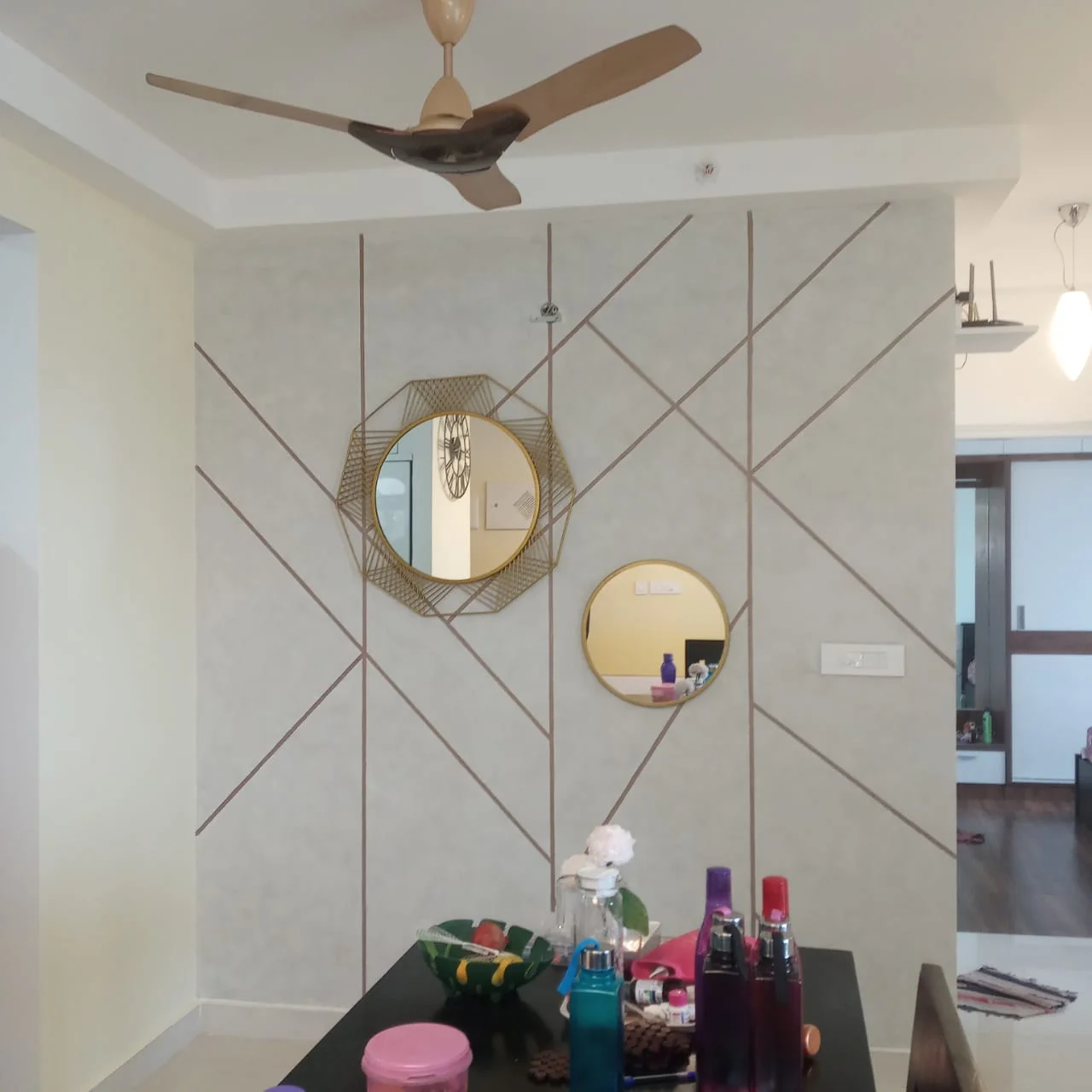 Frequently Asked Questions