Waterproof Cement Paint
Concrete waterproof cement paint is used especially on the exterior walls to prevent the entry of water and mould, which causes damage to the interior walls. Waterproof cement paints are also used as floor paints on the rooftop before the monsoon to prevent leakage. Before applying a layer of waterproof cement paints, it is best to repair the cracks on the walls through plastering. A roller brush is the best tool to apply a coating of waterproof cement paint on the exterior walls of your home.
Services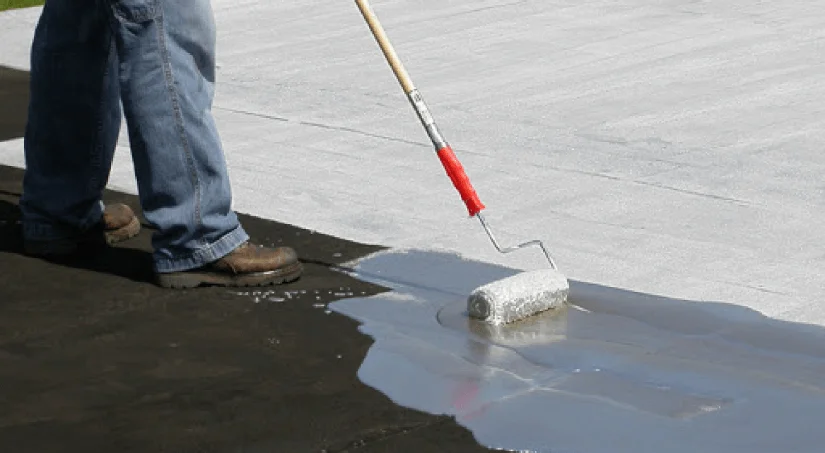 Roof waterproofing
Whether you are getting a new construction or renovating your old house, roof waterproofing is an important step that cannot be skipped. Use cement paint to give a smooth finish to your terrace and rooftops. This will protect it from rain, humidity, and the harmful effects of sun as well.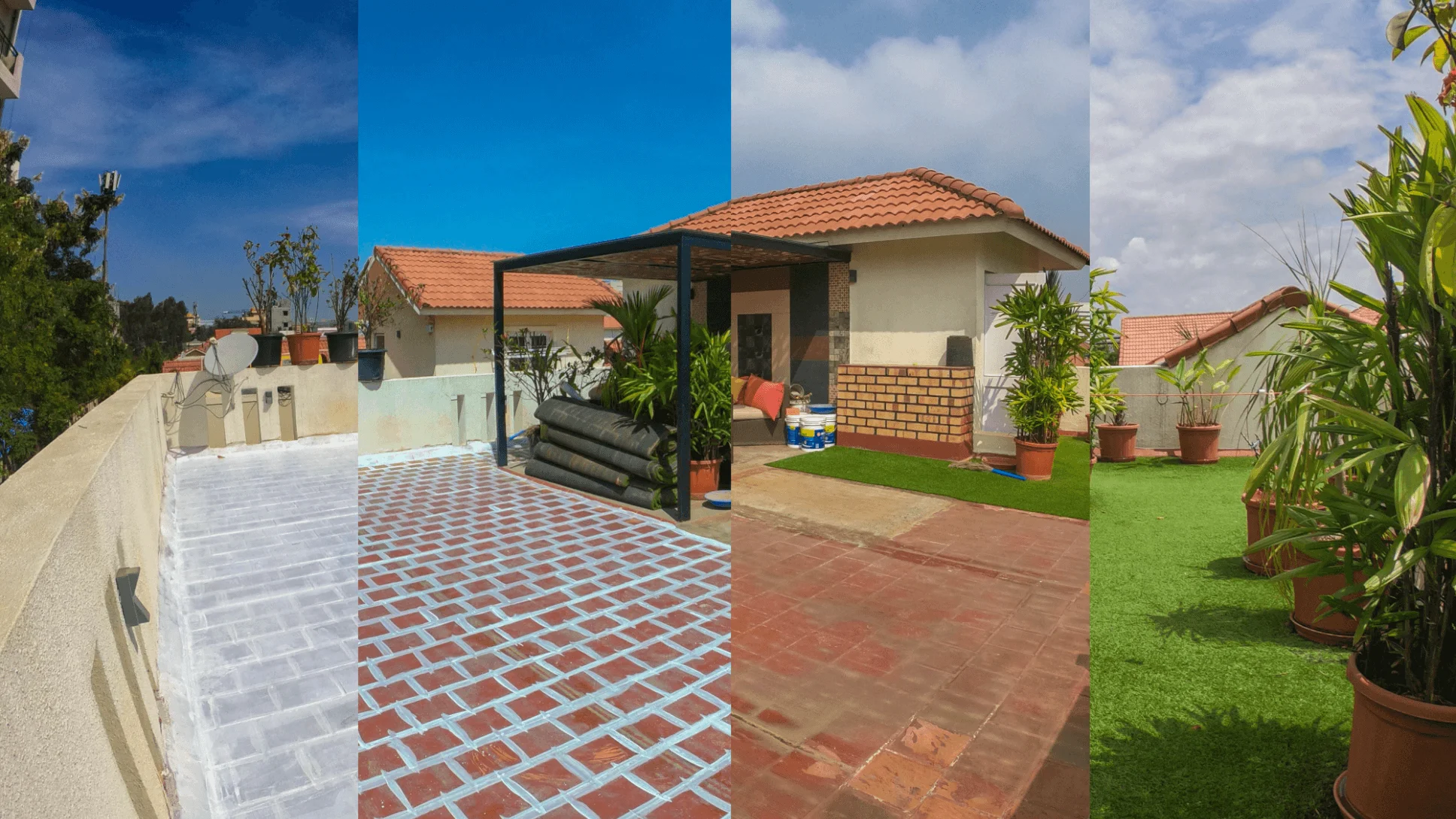 Exterior Waterproofing
Waterproof your exterior walls with cement paint to give a long-lasting shine and finish. Cement paint will enhance the look of your walls and also protect it from seasonal changes.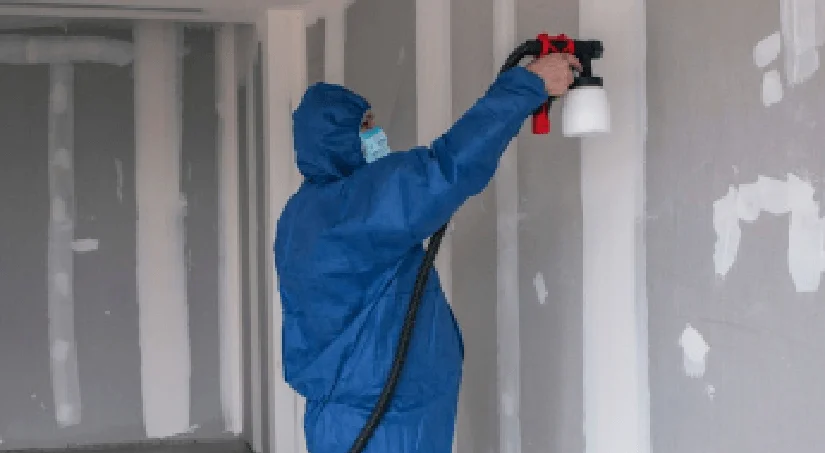 Basement Waterproofing
The construction of your basement determines the foundation of the house. The basement should be made waterproof so that water and humidity don't affect the structural integrity. Cement paint is a good extra measure to protect the walls from cracks and humidity.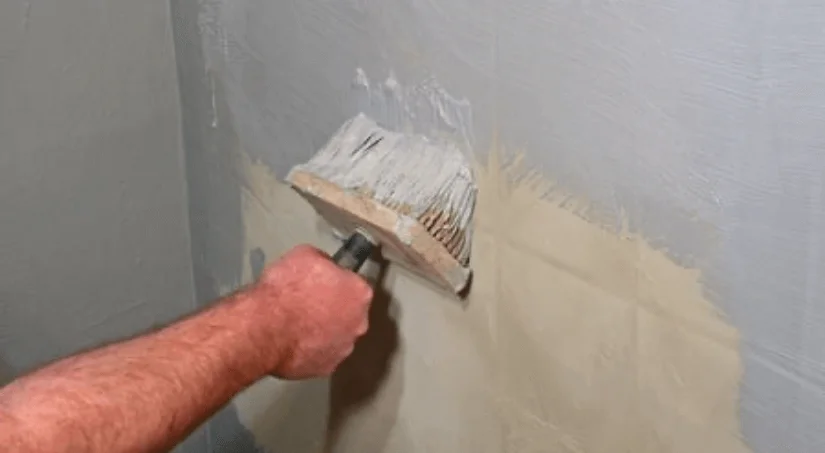 Interior Waterproofing
Waterproof your interiors with cement paint to get a great finish on your walls. This will also protect your walls from cracks and give a clean and breathable atmosphere.
Why Aapkapainter ?
Aapka Painter is among the best home painting professionals in India. We provide customized solutions for our clients with our team of engineers and experts. It is our top priority to to take care of your safety and comfort under all circumstances. Thereby, we have created new standards and protocols that are followed by all our staff and workers. We have been rewarded with our satisfied customers so far and we wish to provide the same to you.
End to end Assistance
Guaranteed best rate and quality
Online status check
Complete cleaning solution
We've been a part of . We'd like to be a part of yours too!
Book Colour Consultation Online
What will you get @999/-?
&nbsp A dedicated colour consultant
&nbsp The entire list of colours available
&nbsp Colour Visualization for your walls
&nbsp Expert suggestion
&nbsp Latest trends in colours and textures
3000/- Generally
Book @999/-
This offer exclusively for you, Just today's deal
Our Works
Check out our beautifully executed images of colour shades and designs recommended by our colour conultants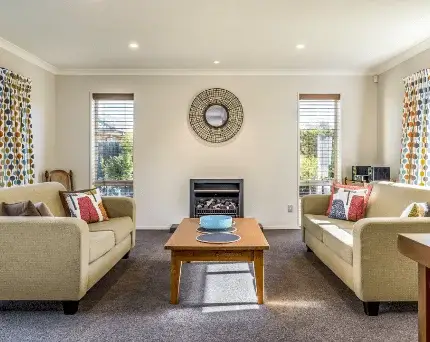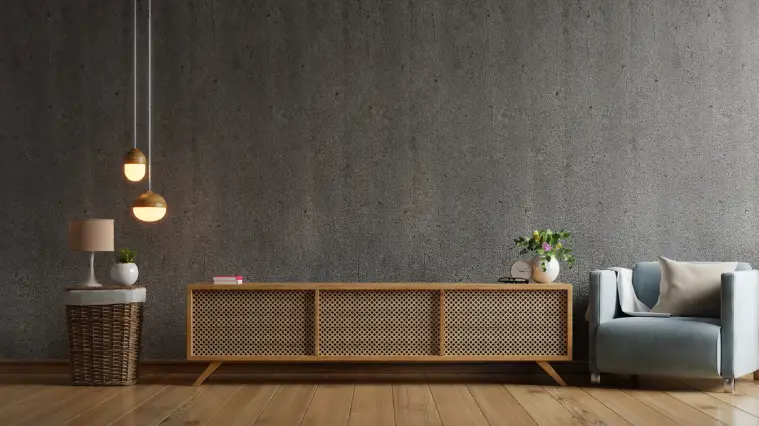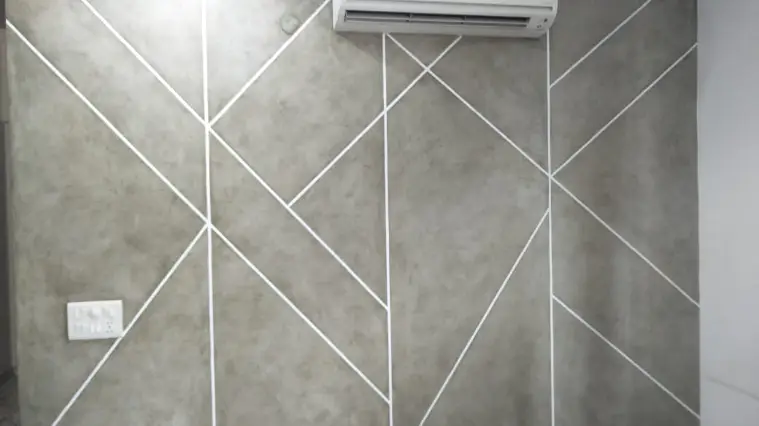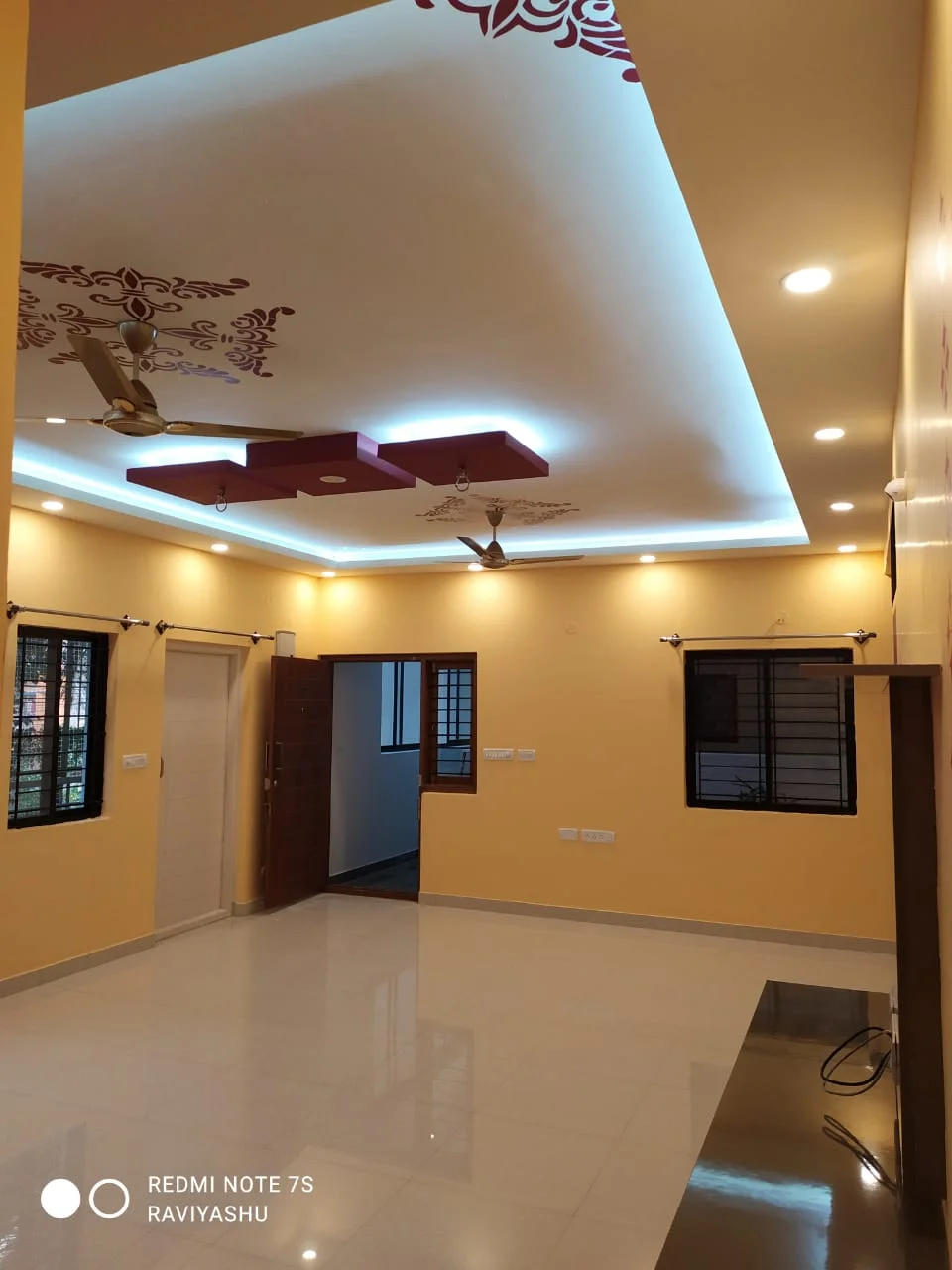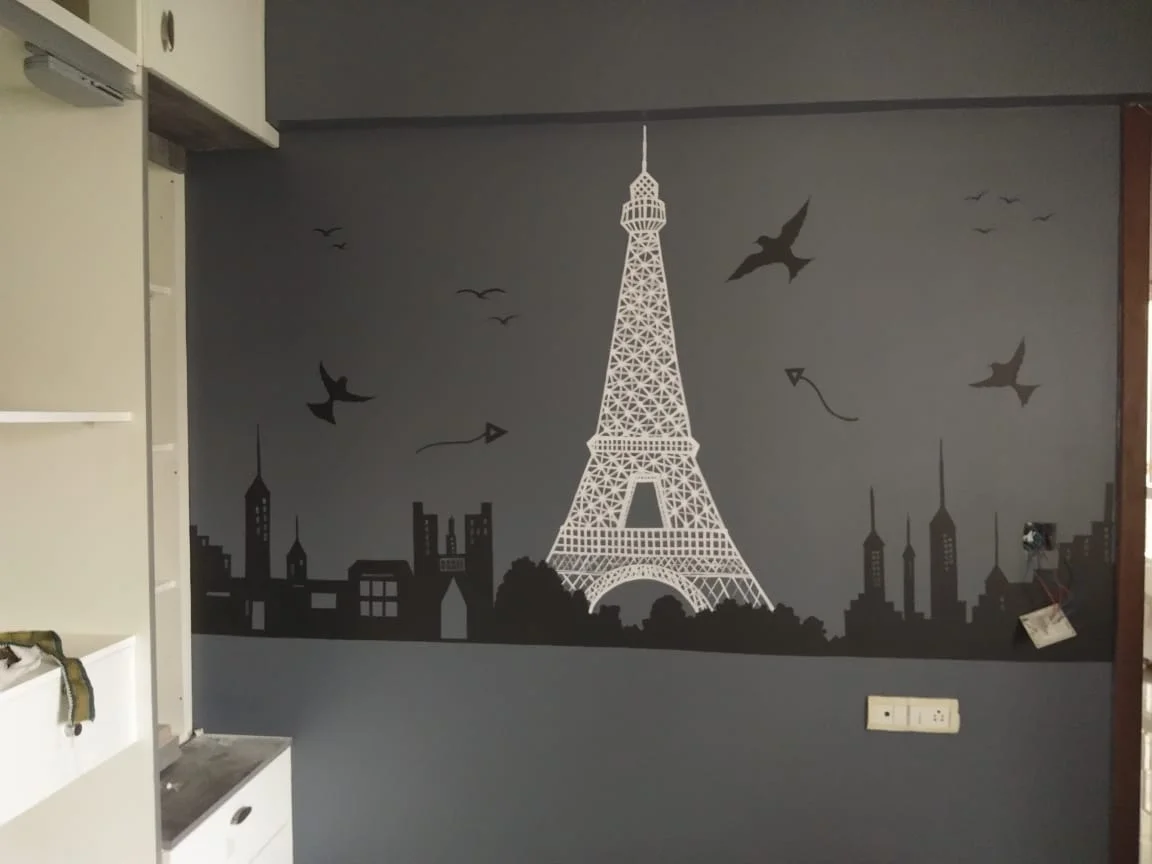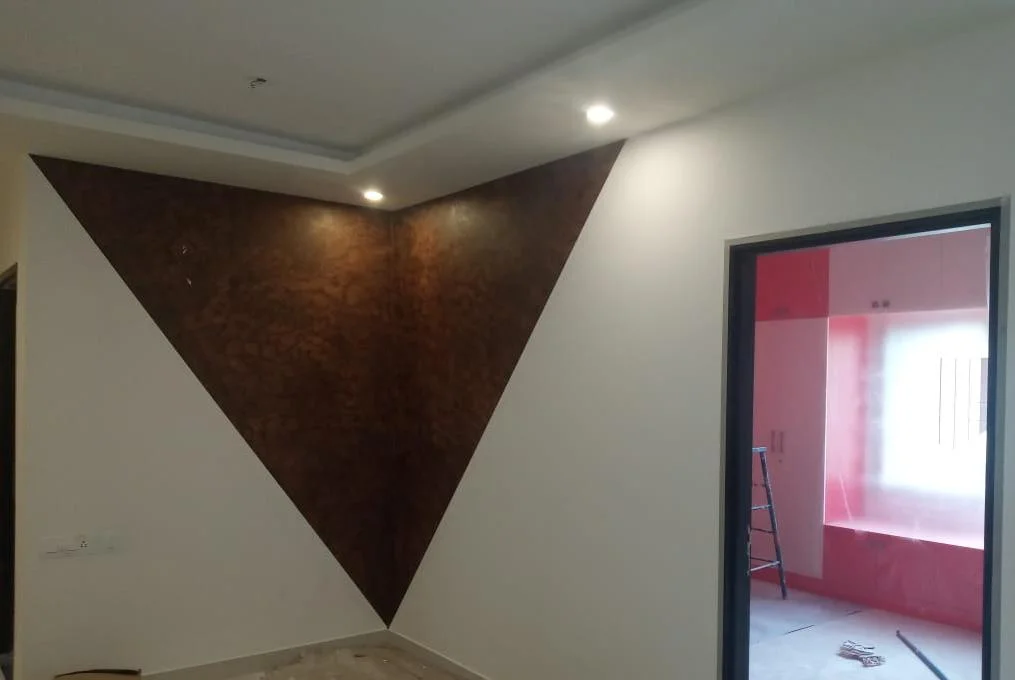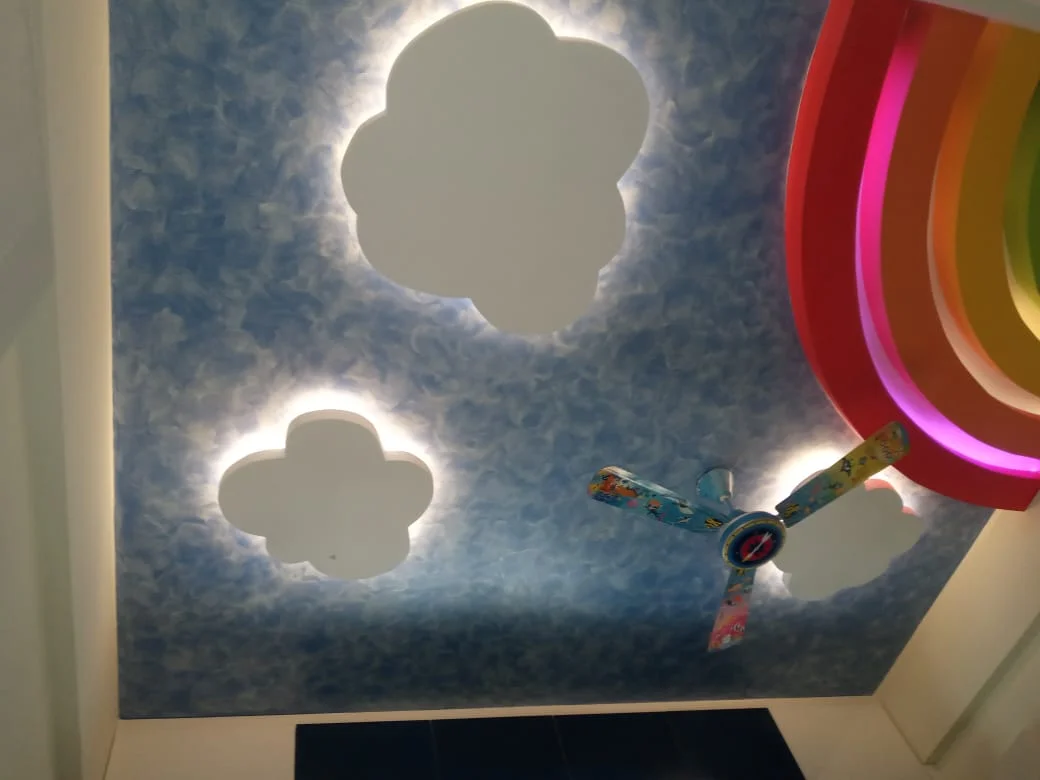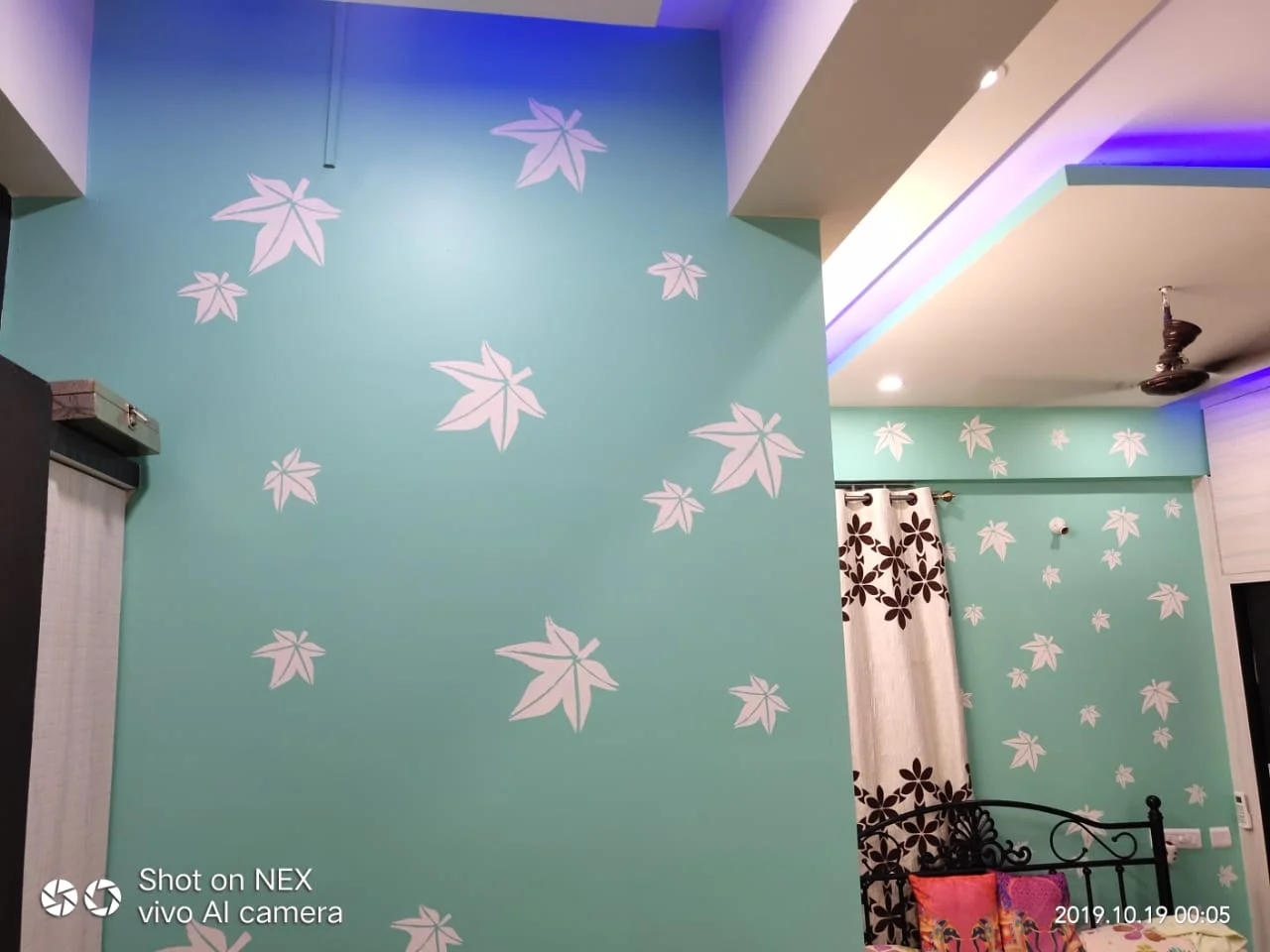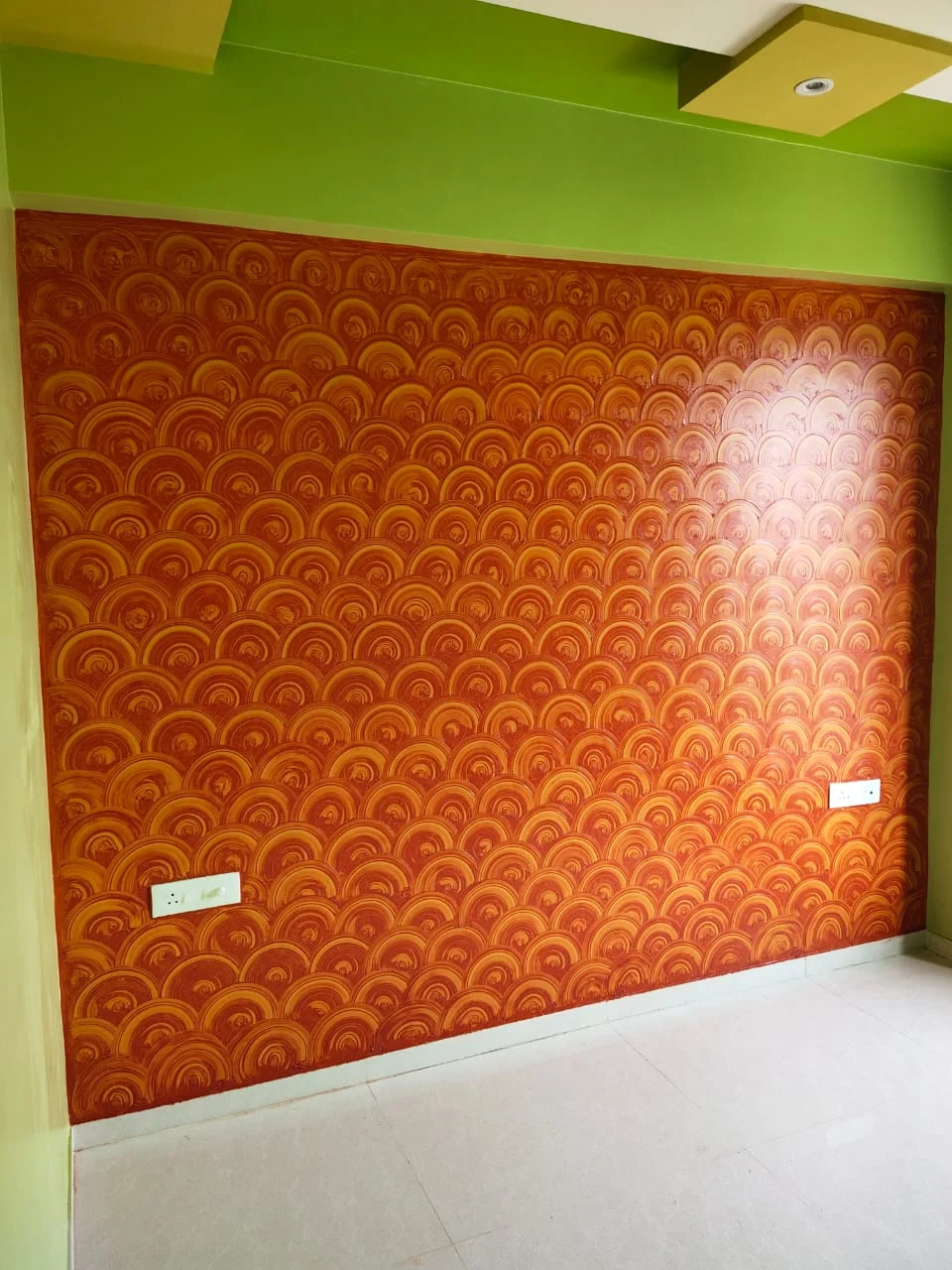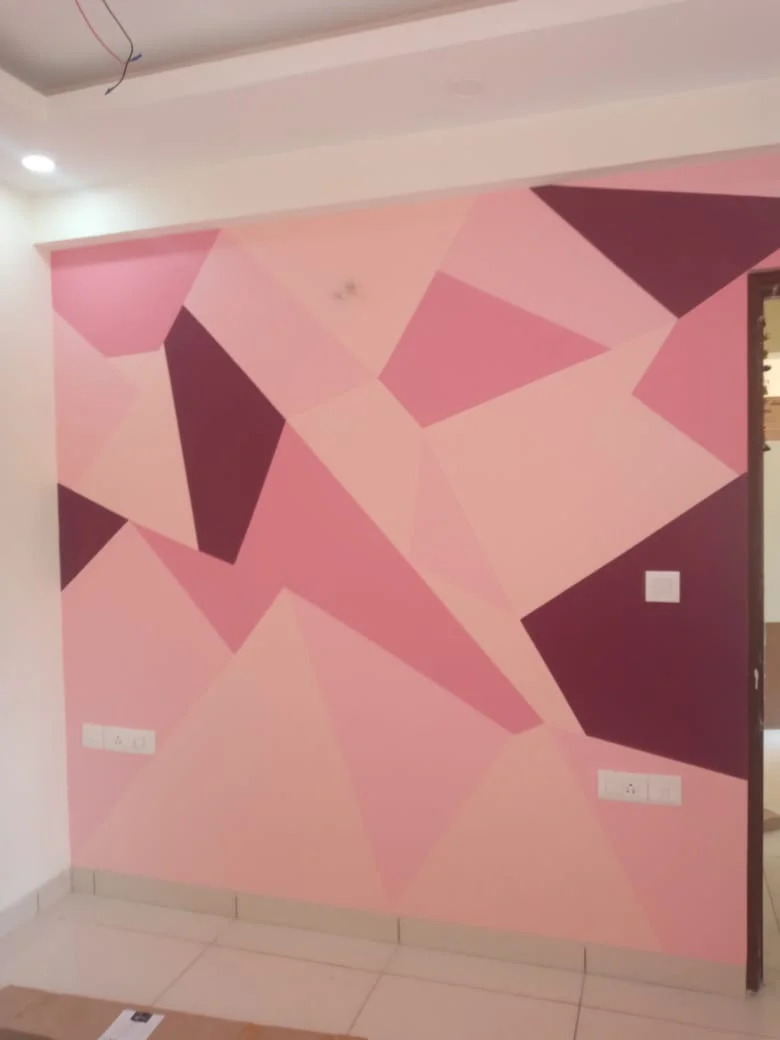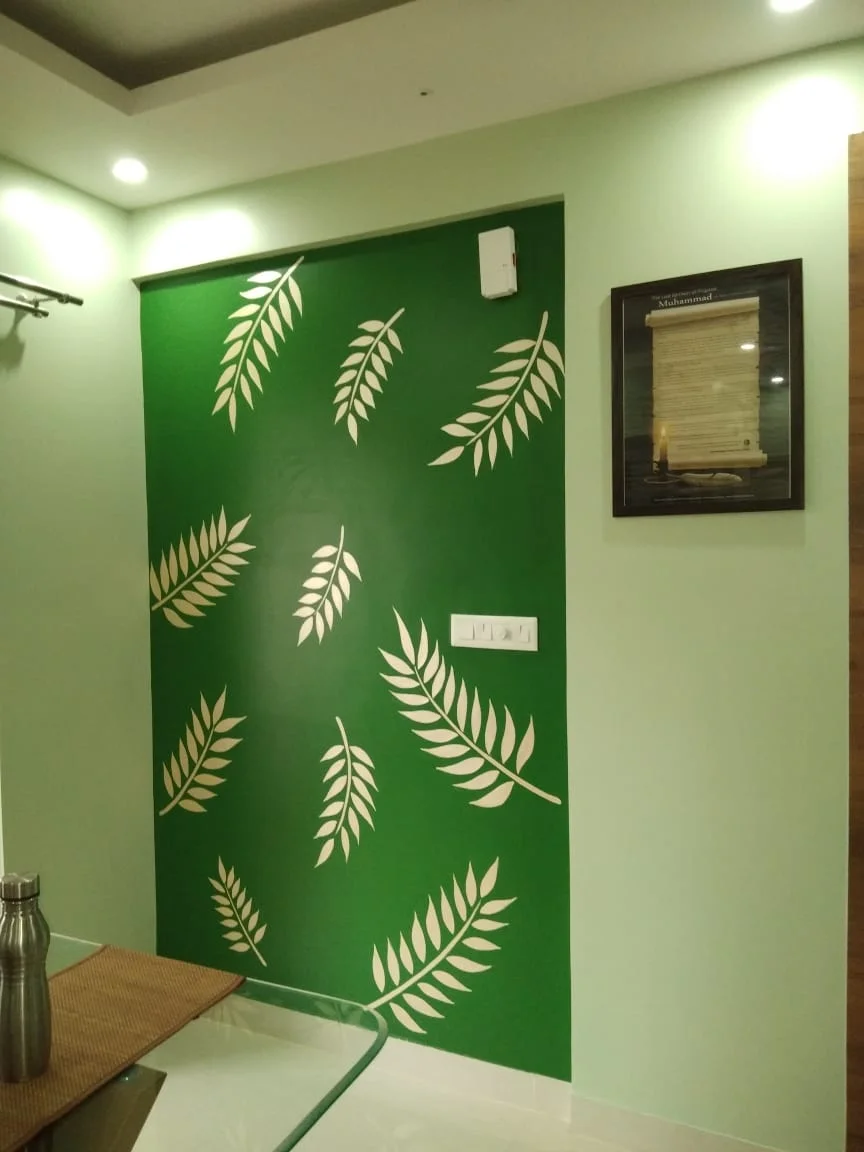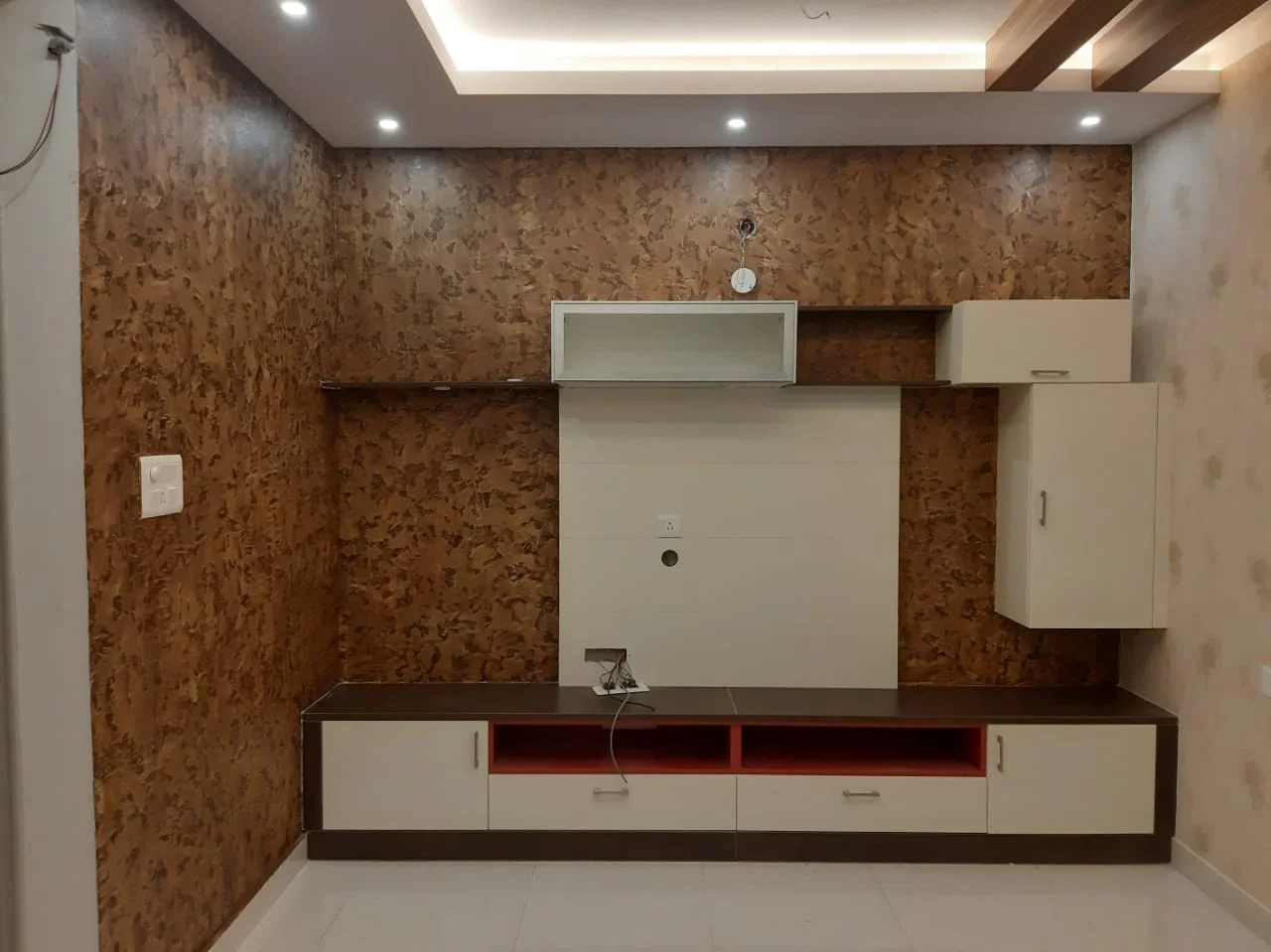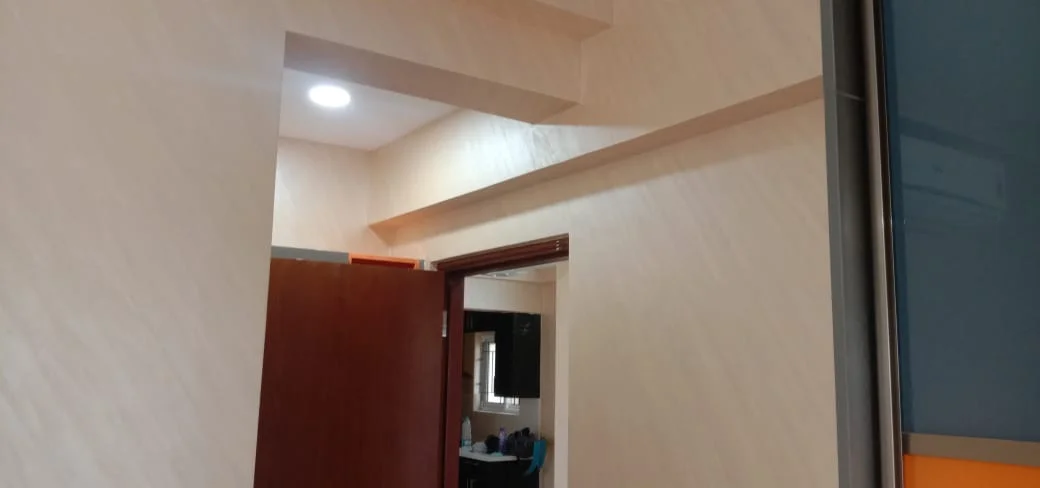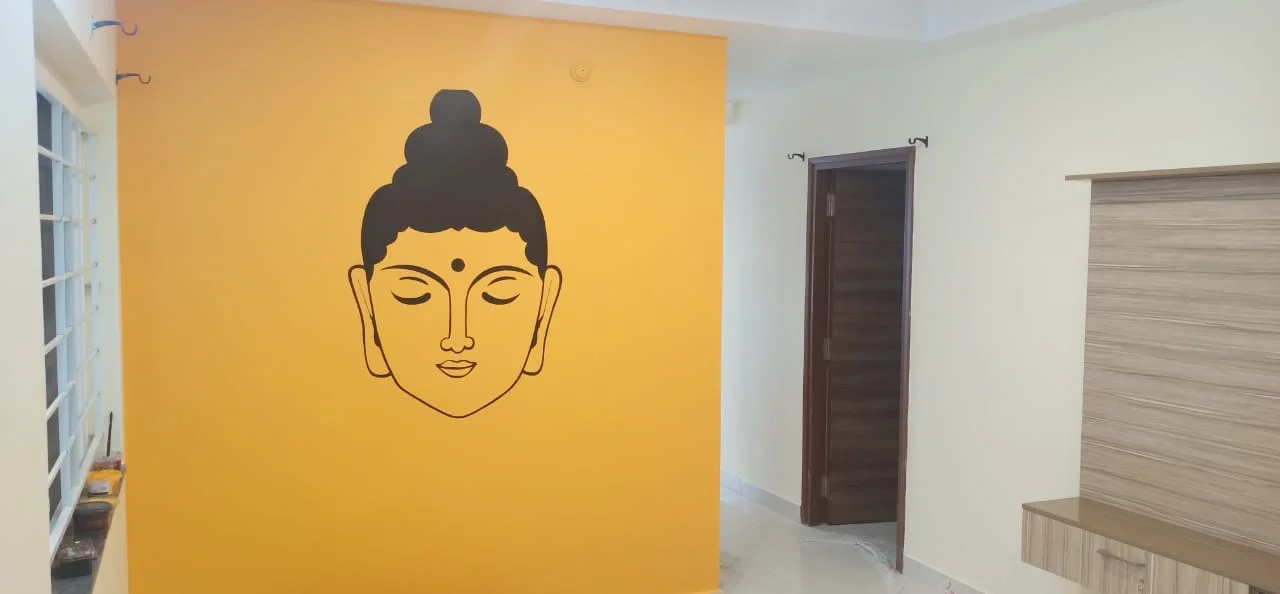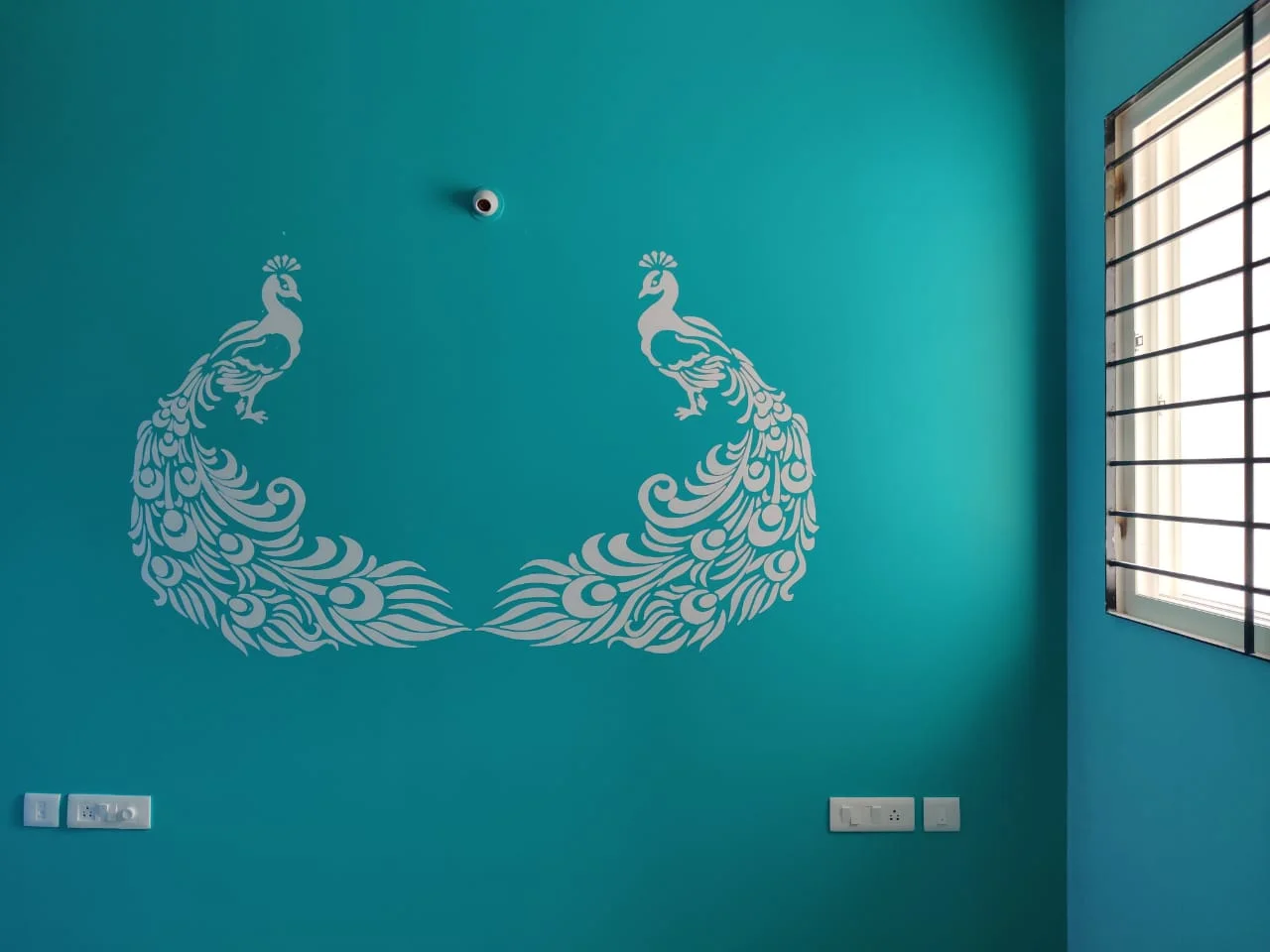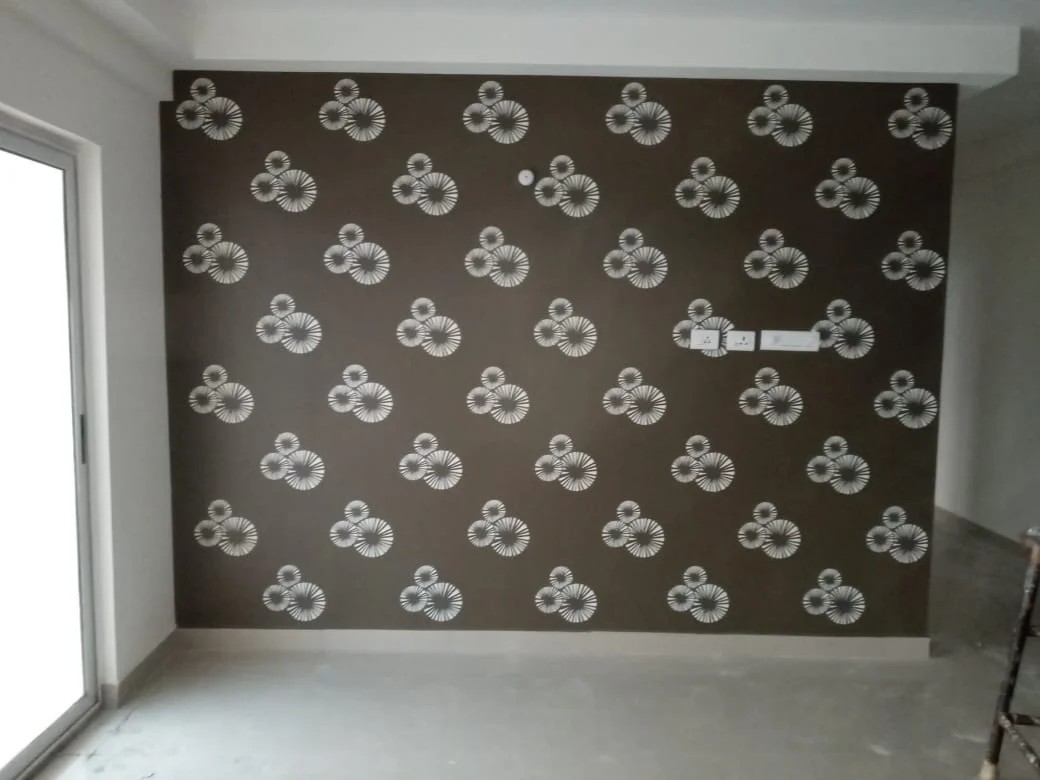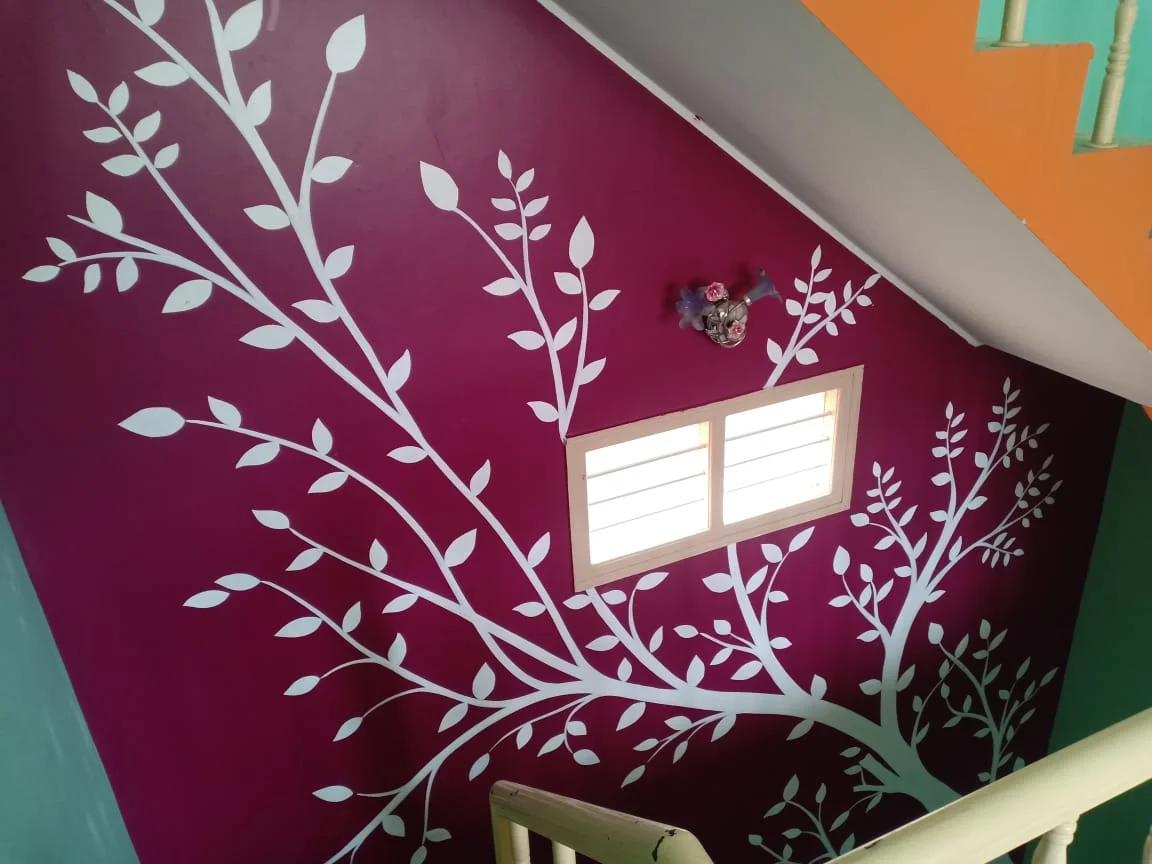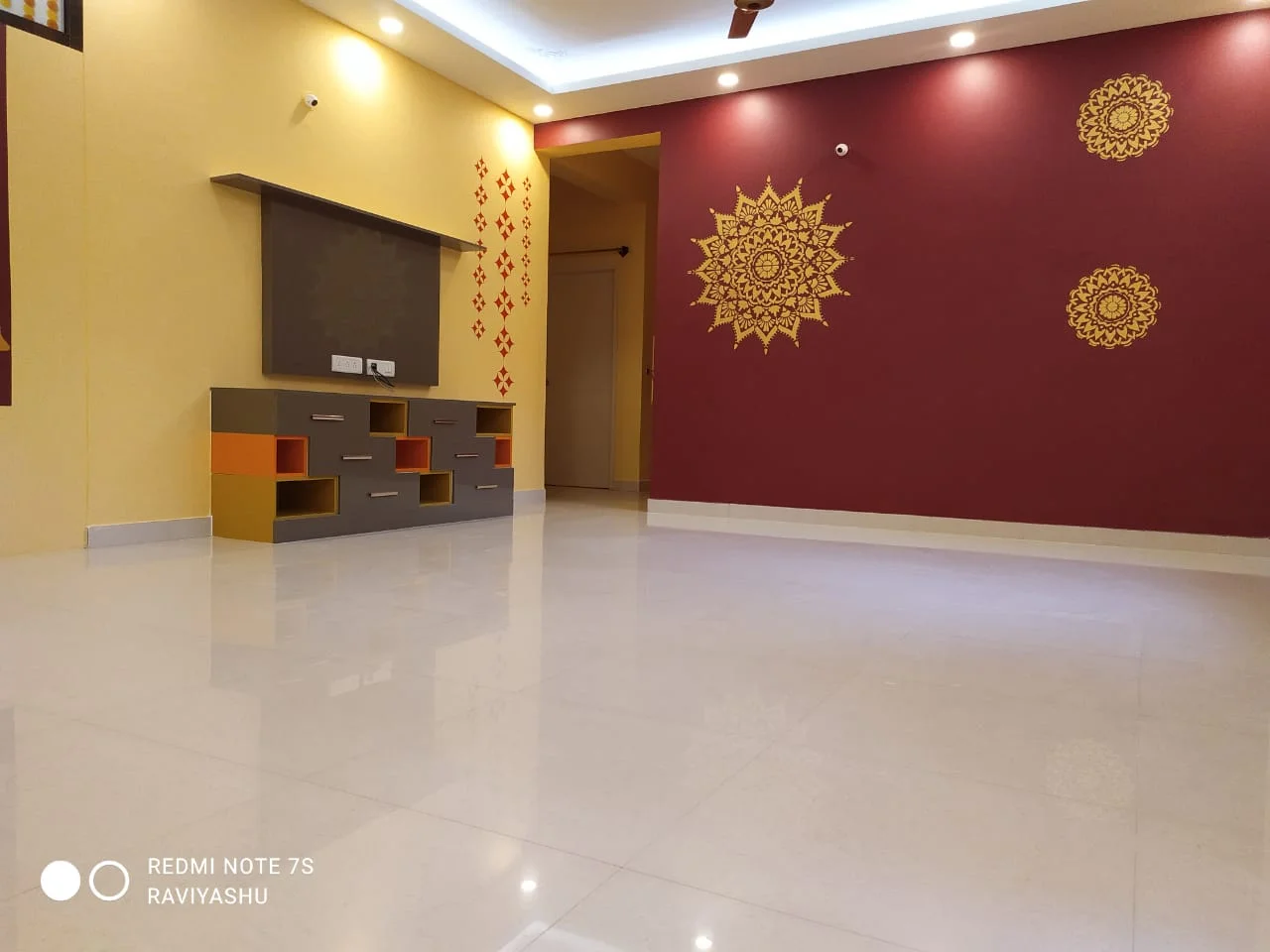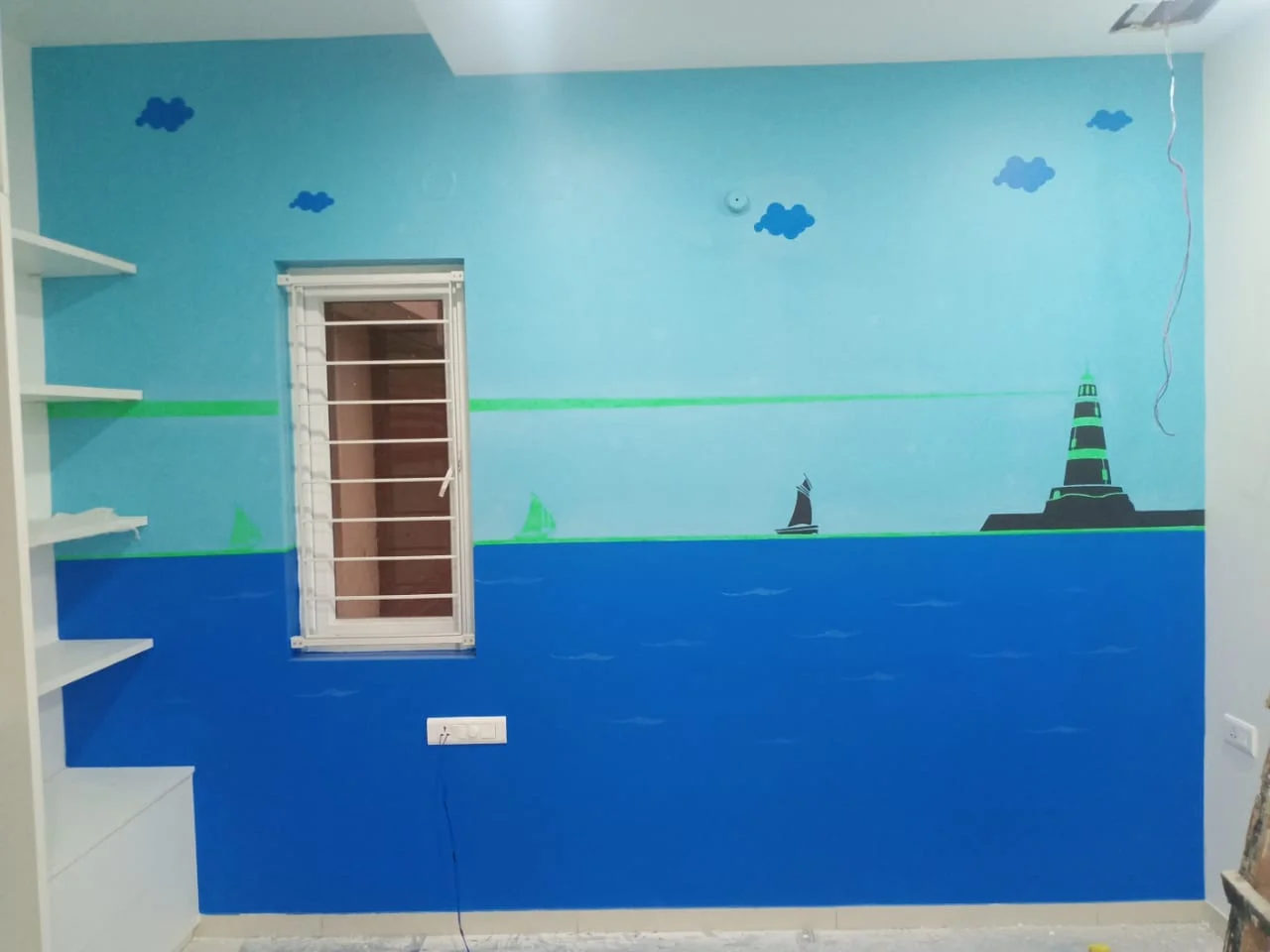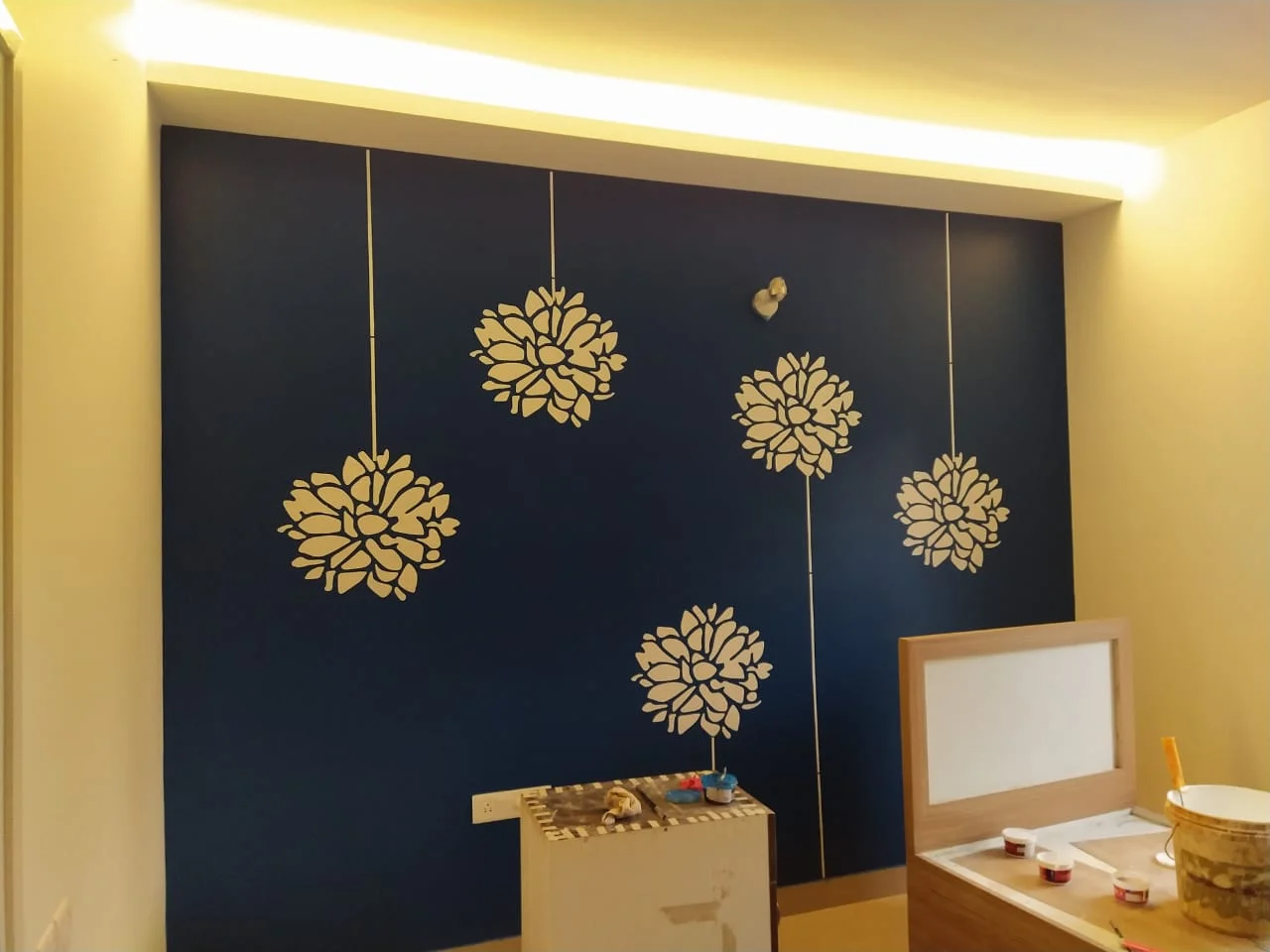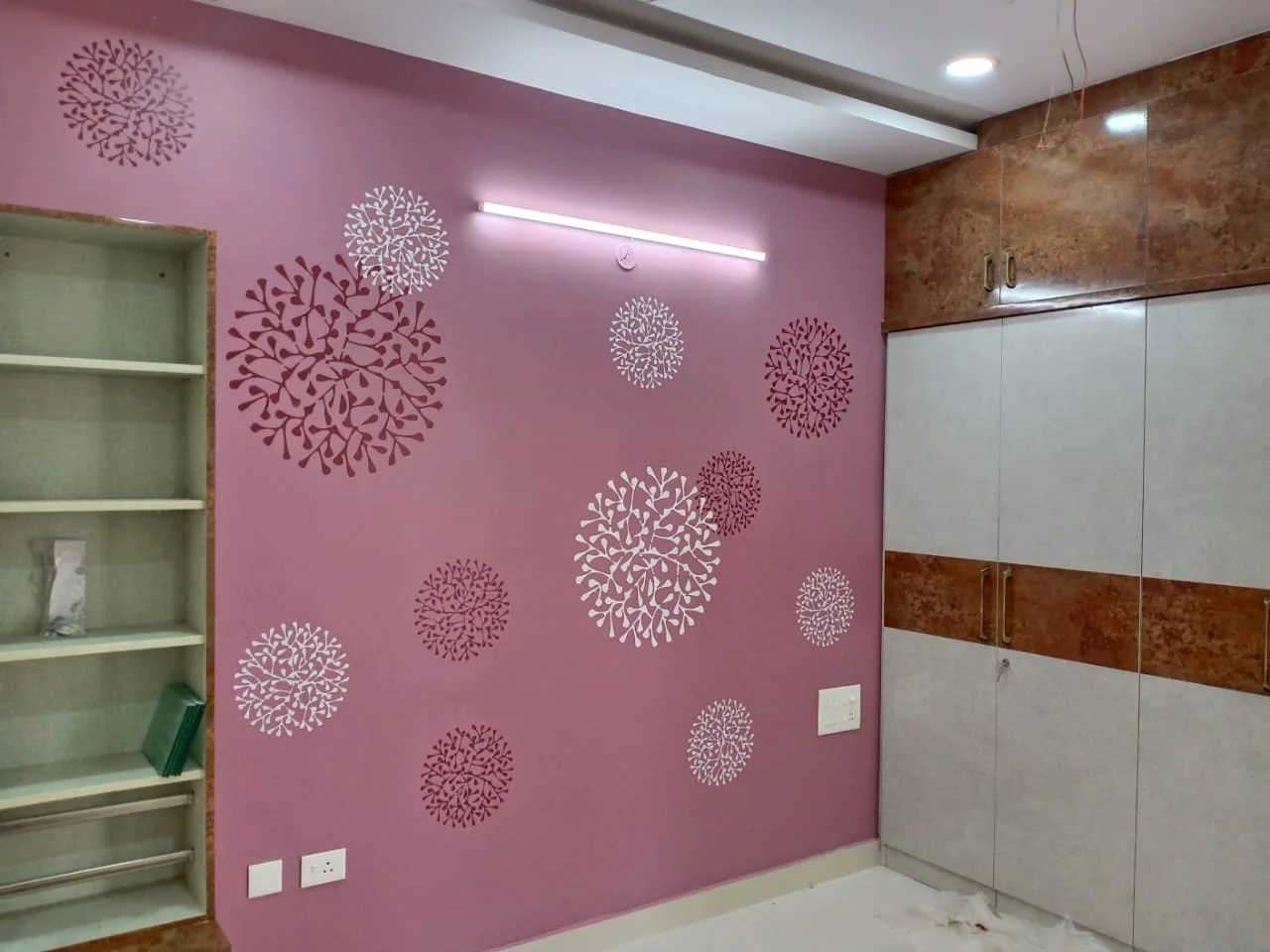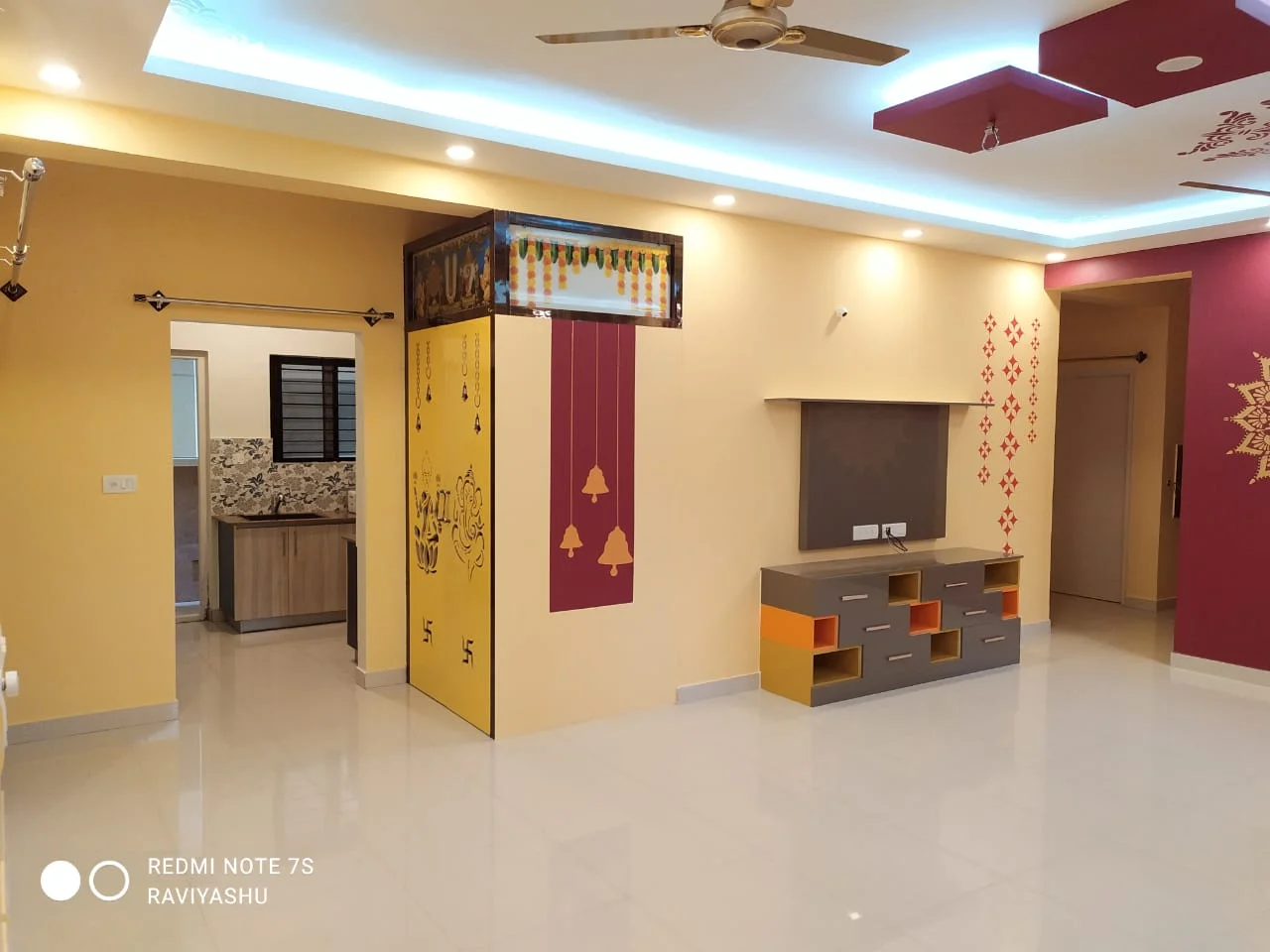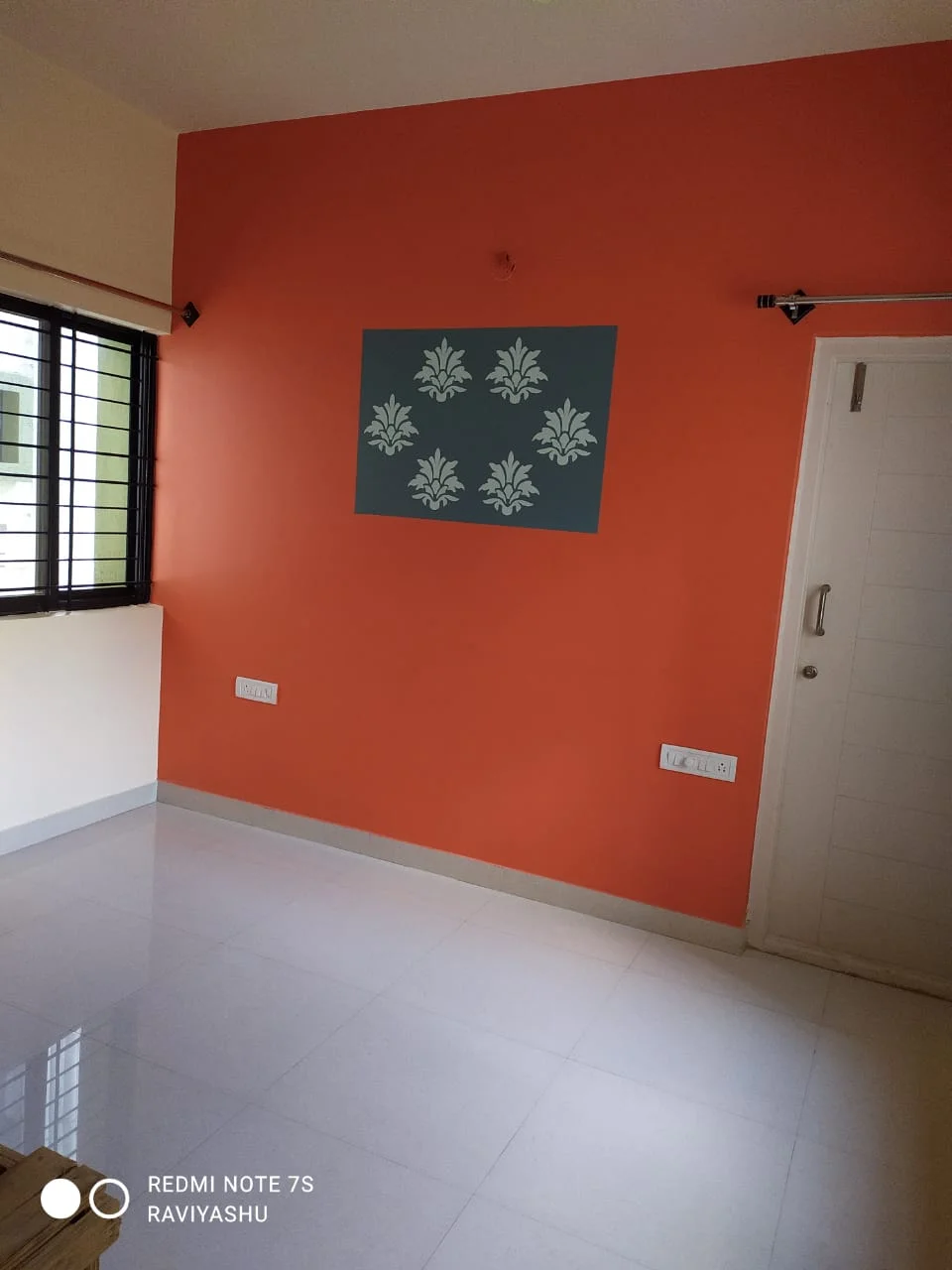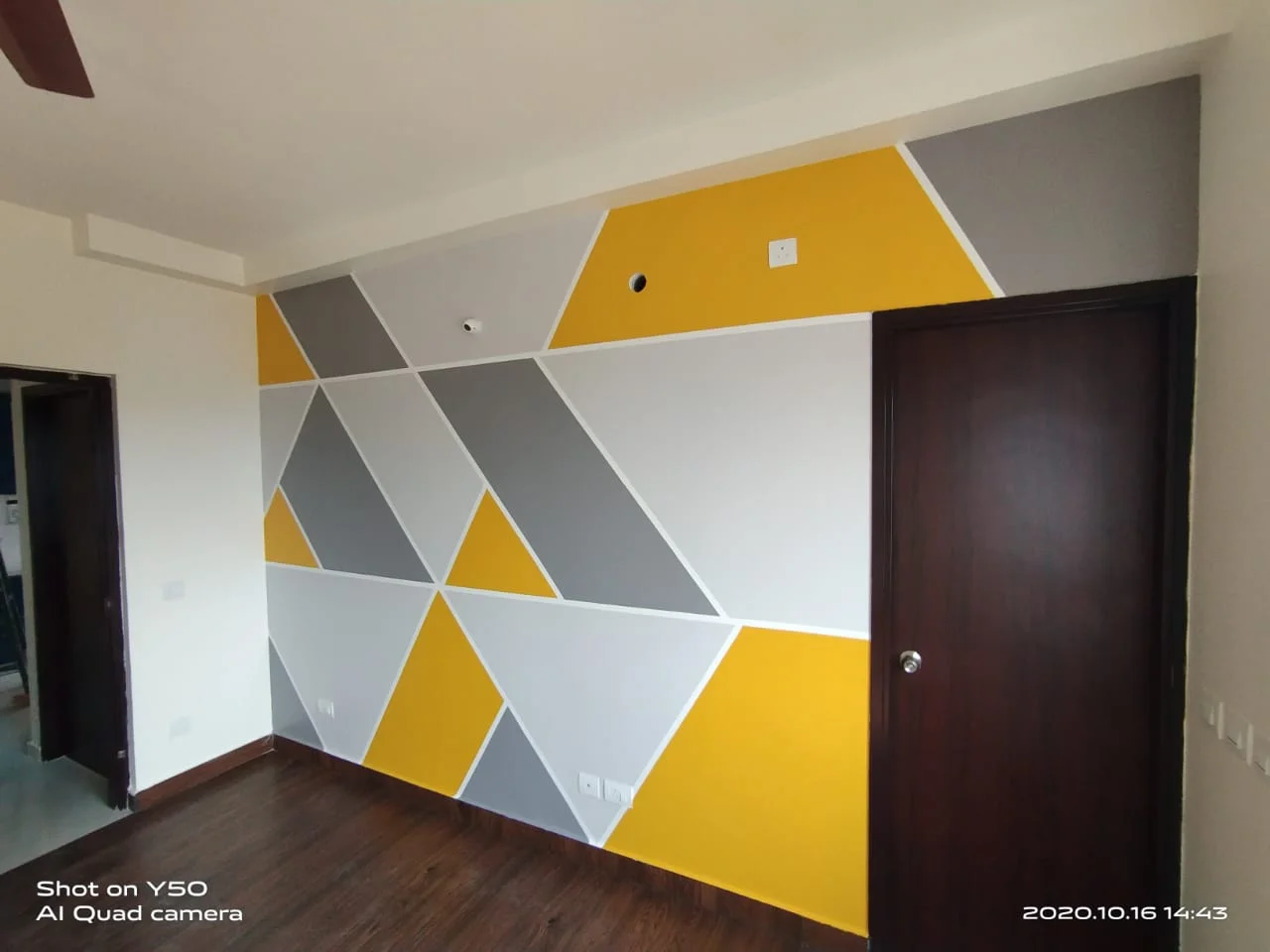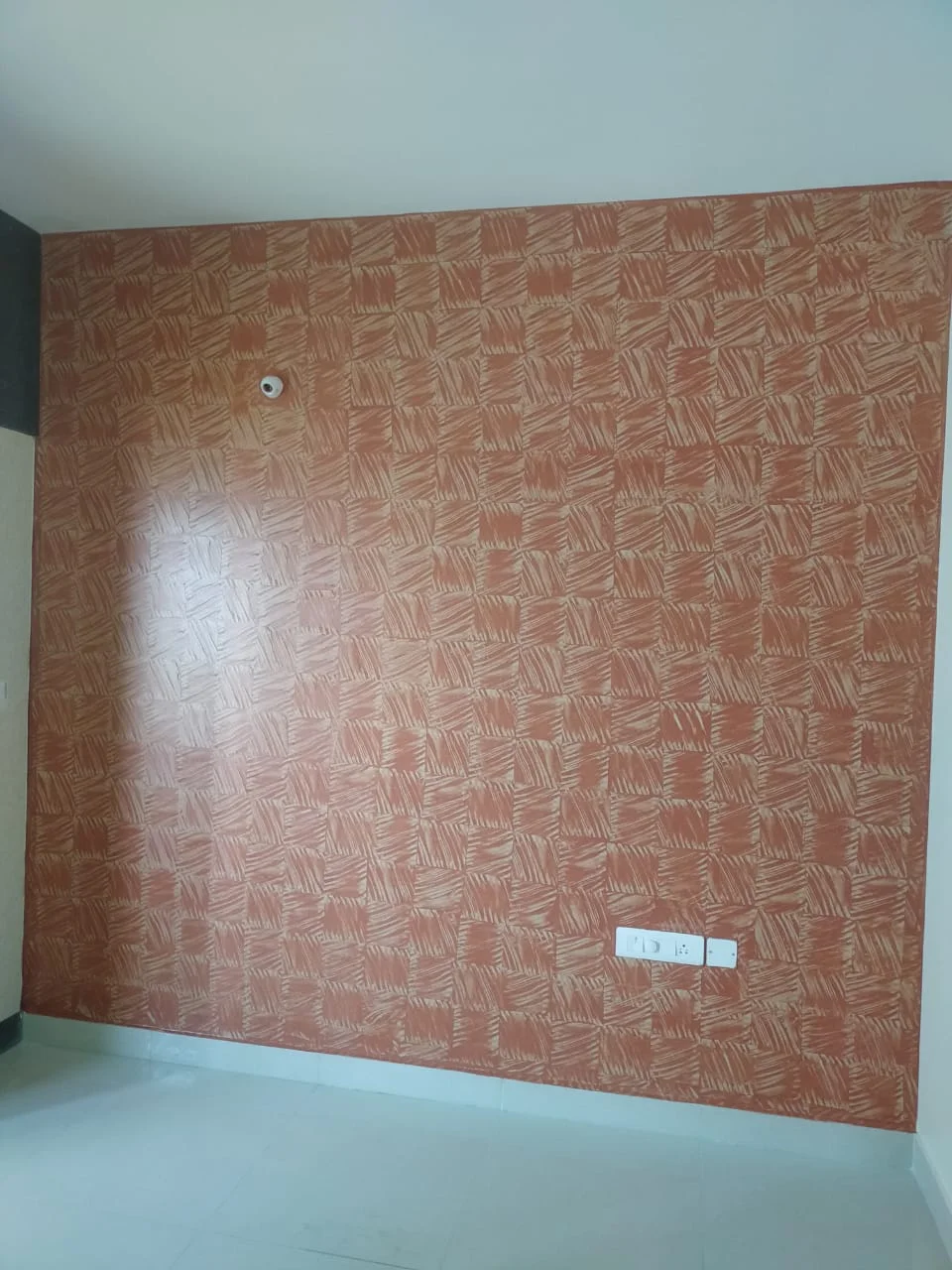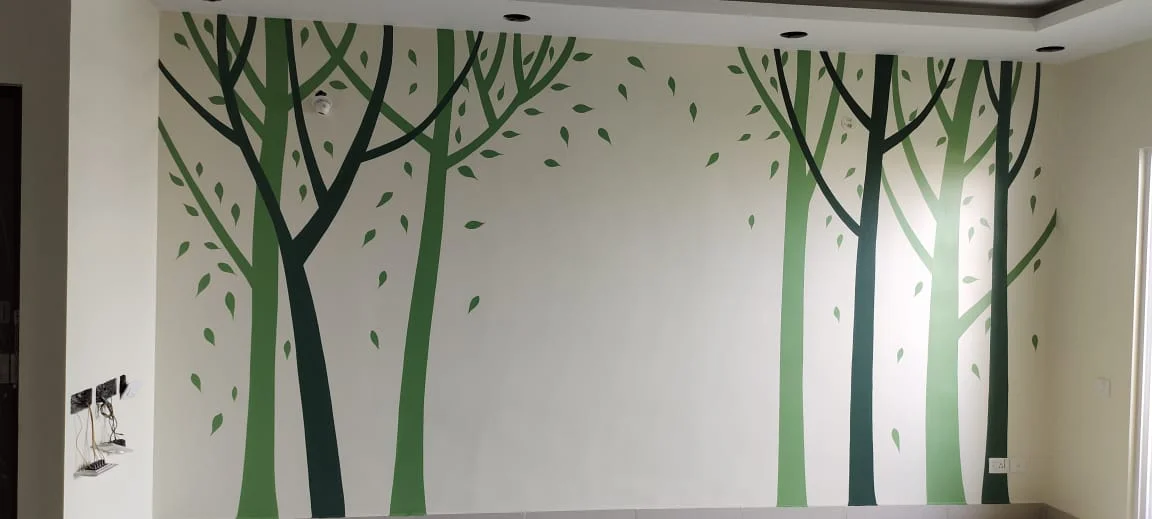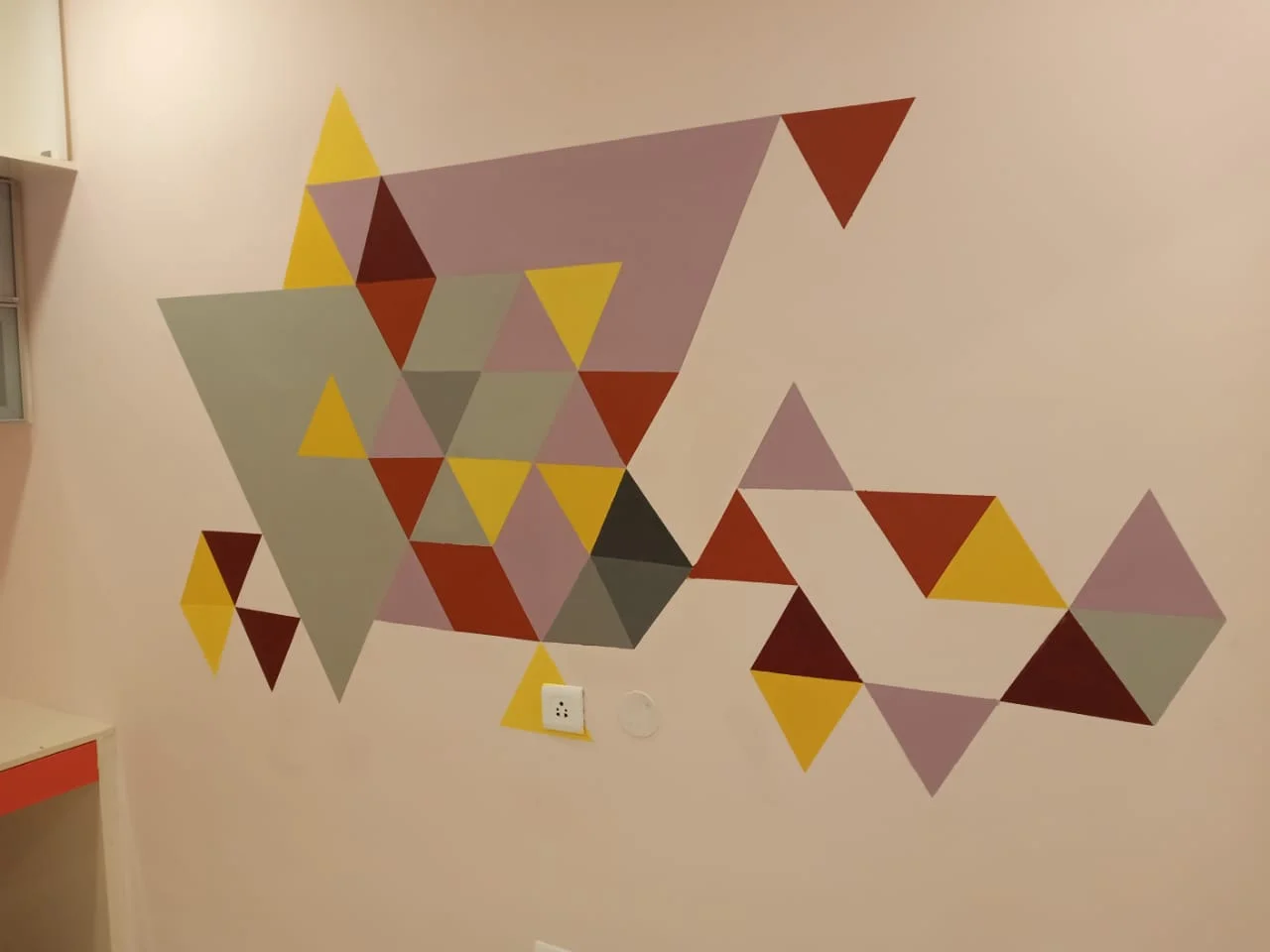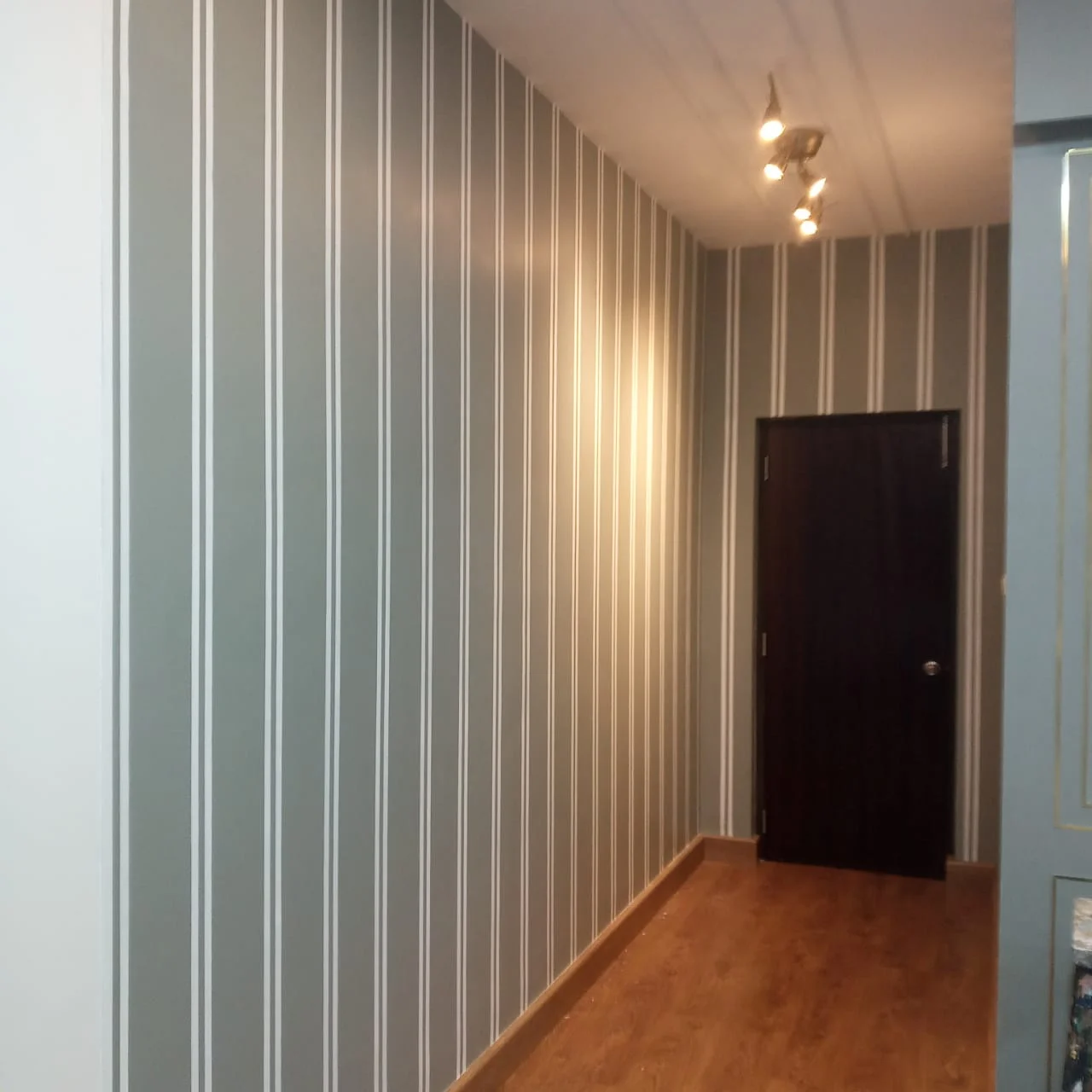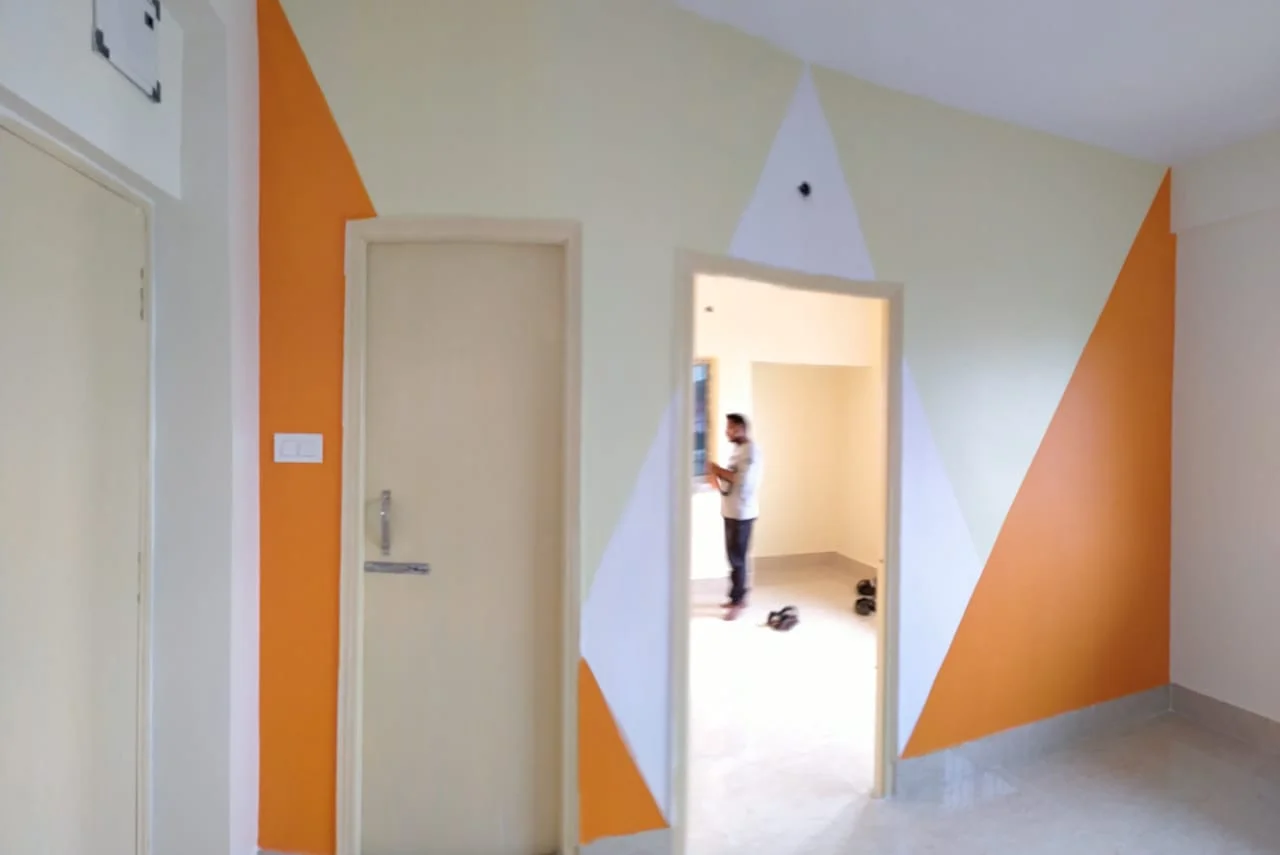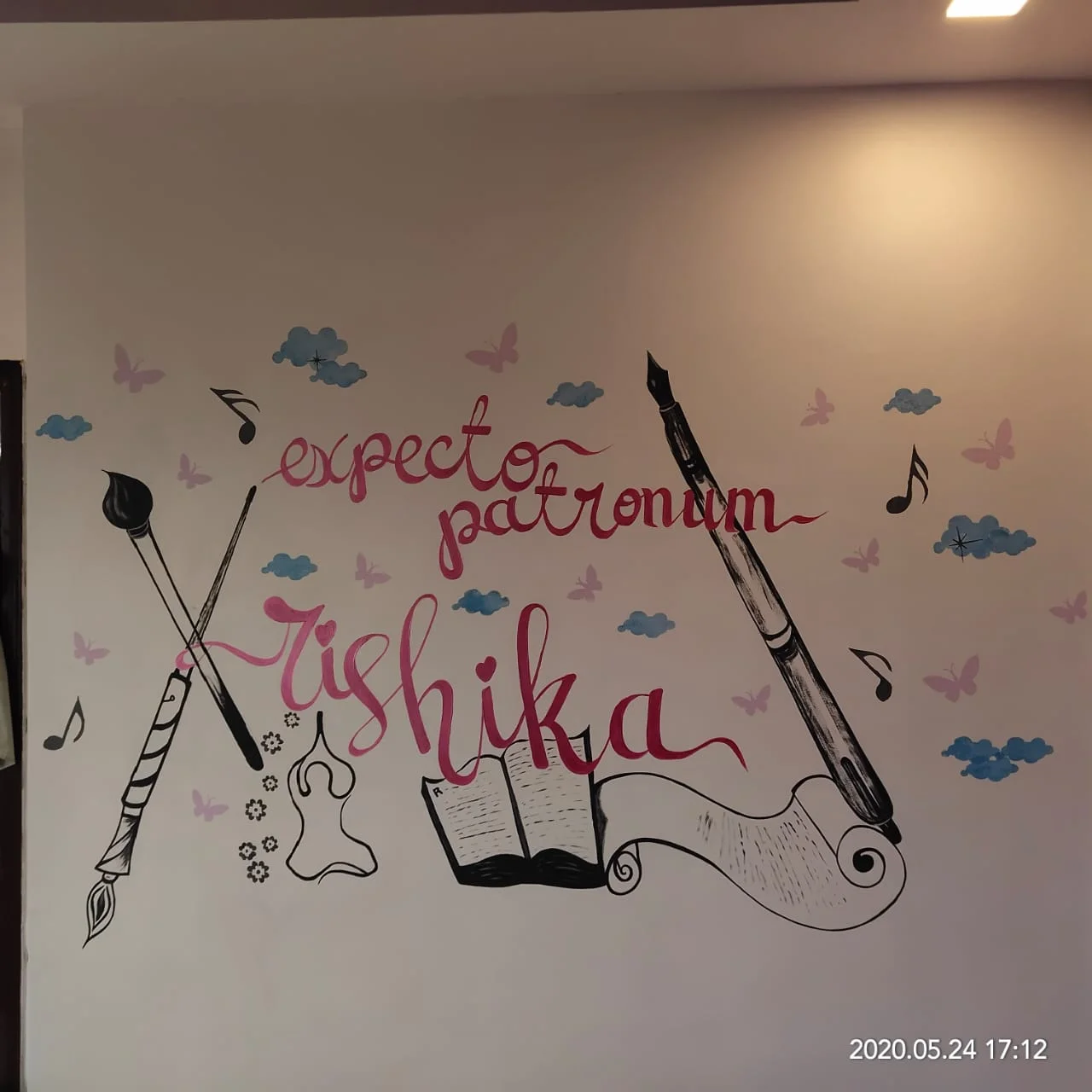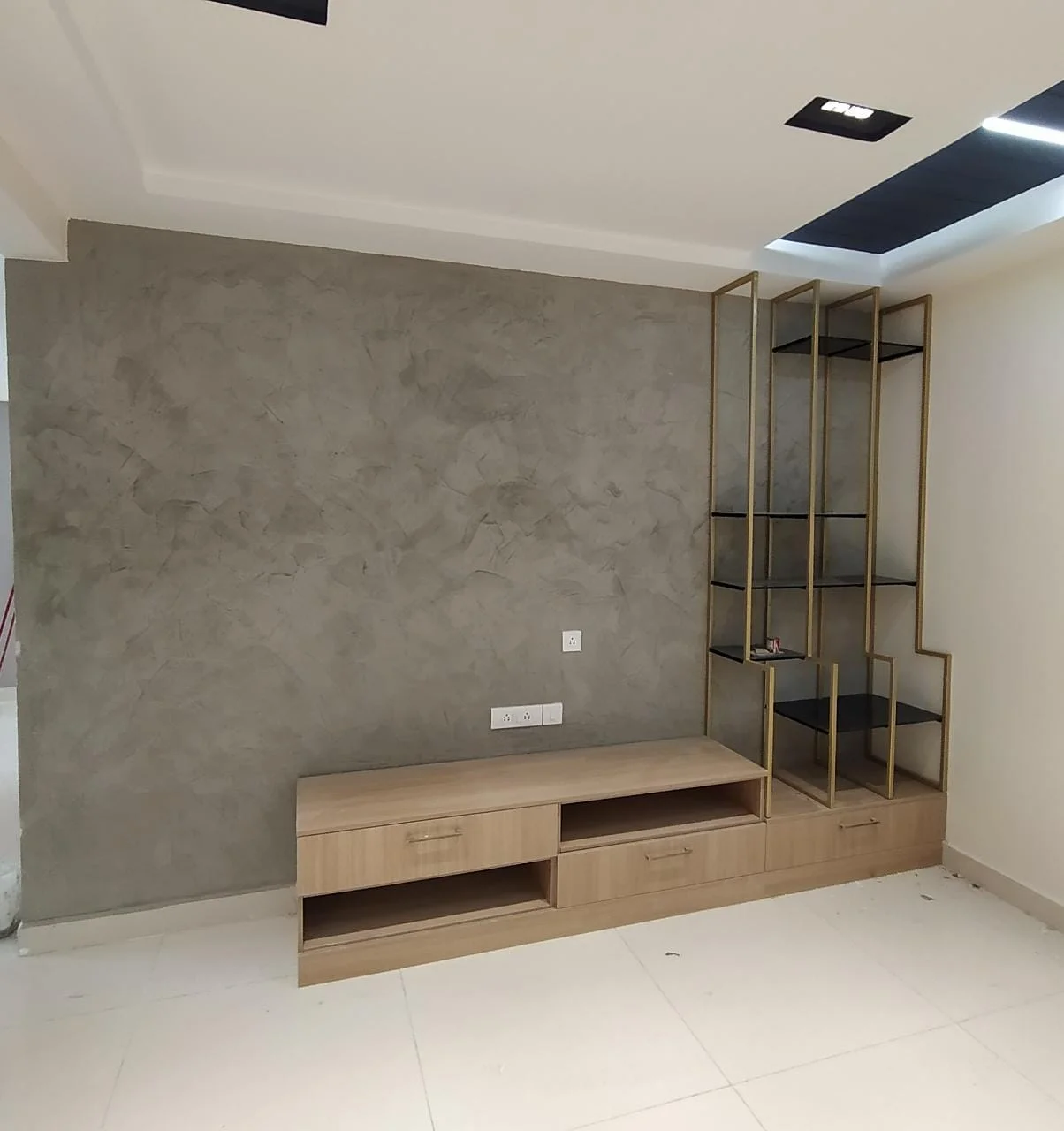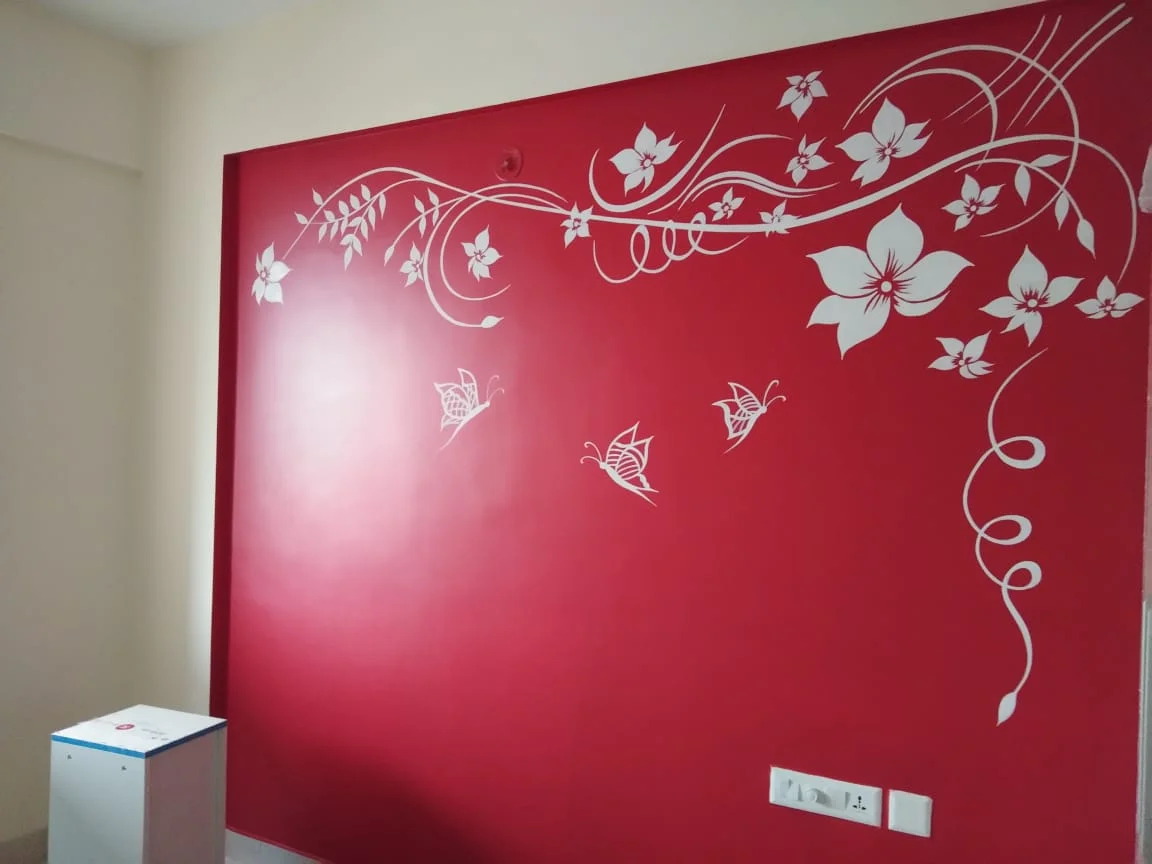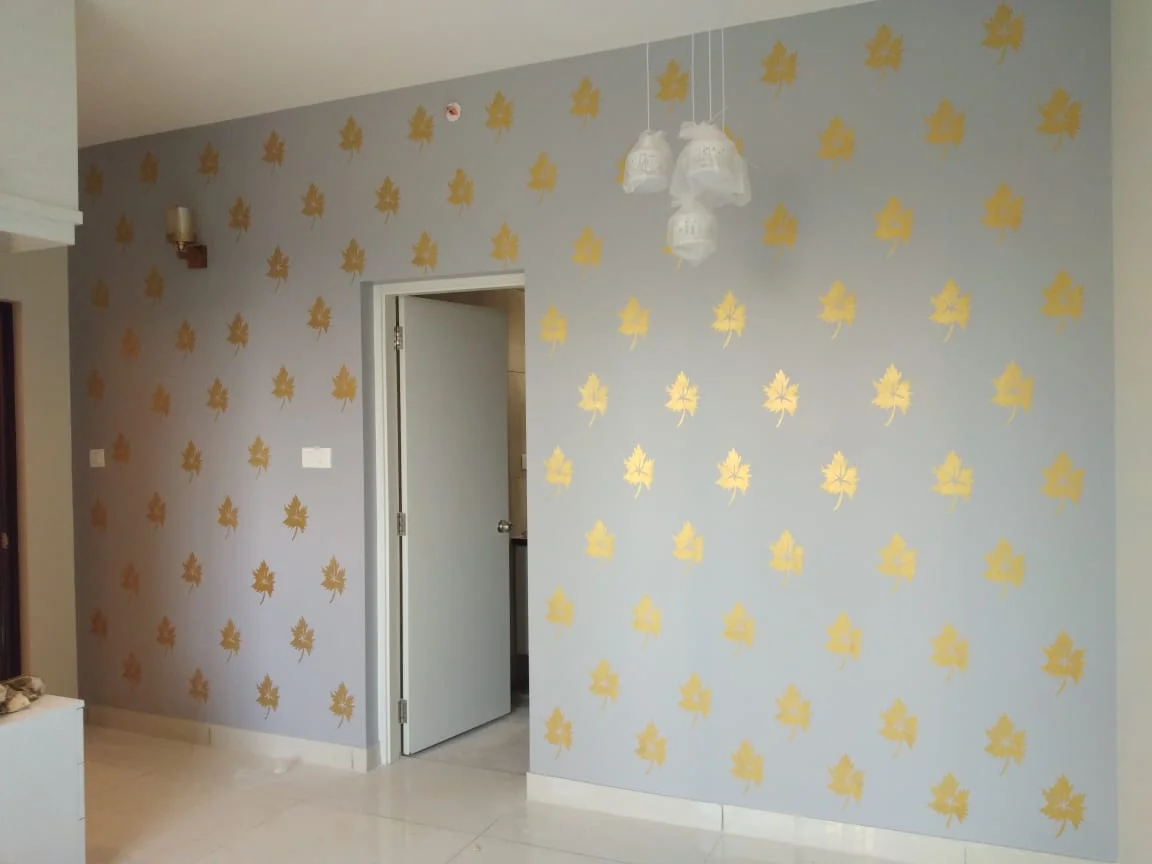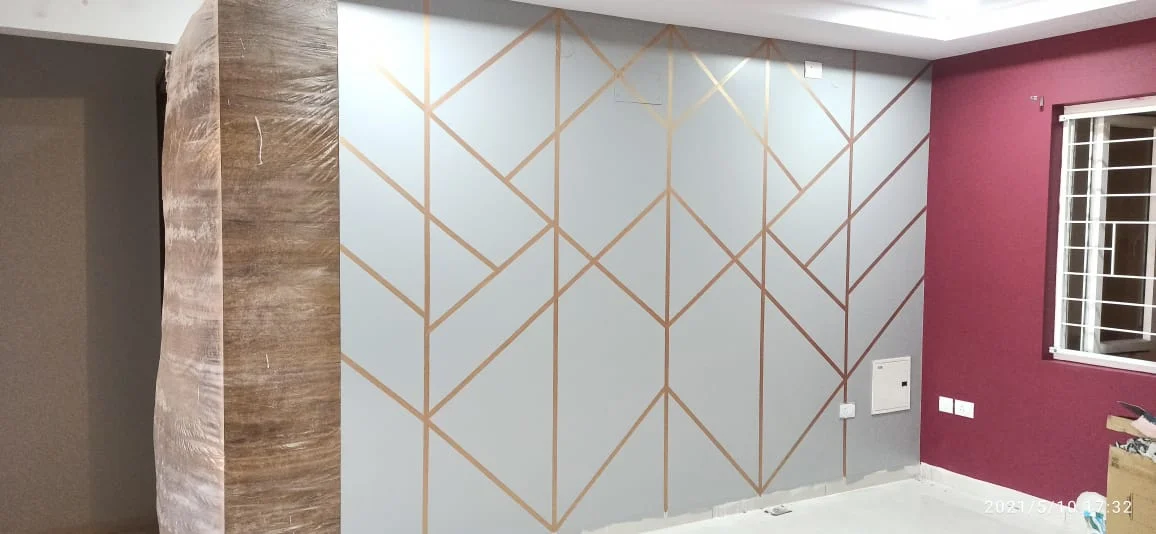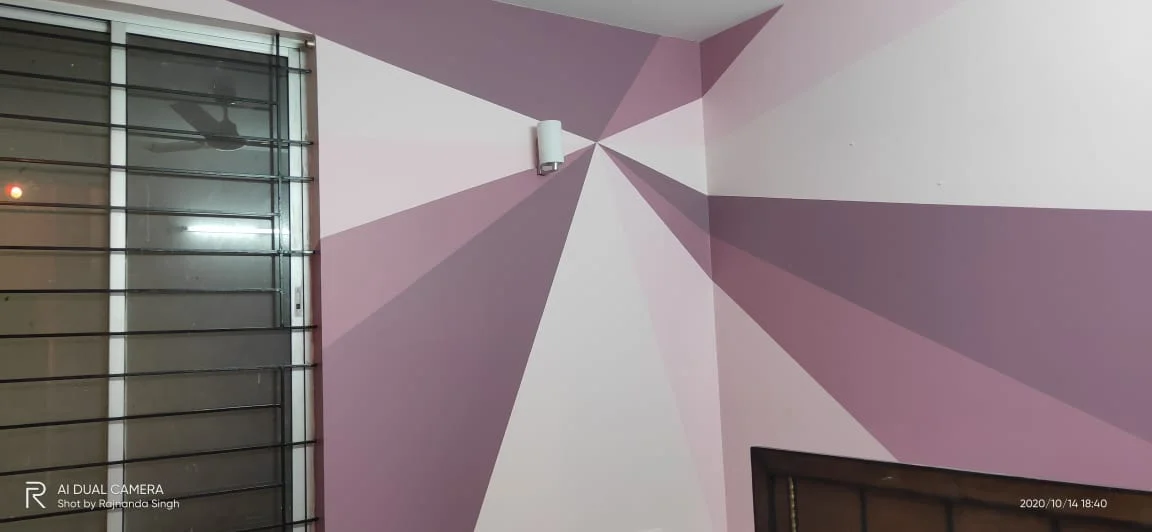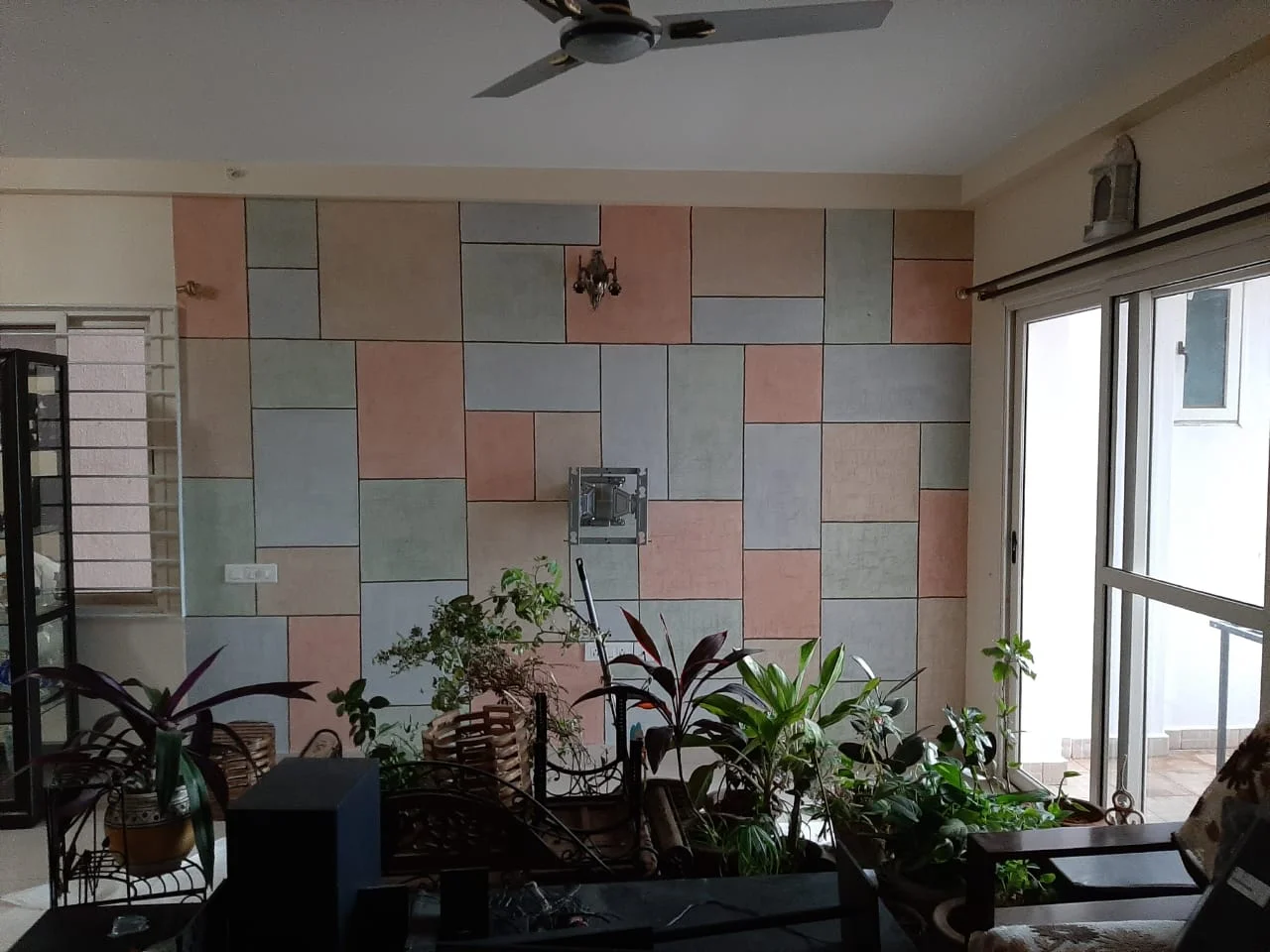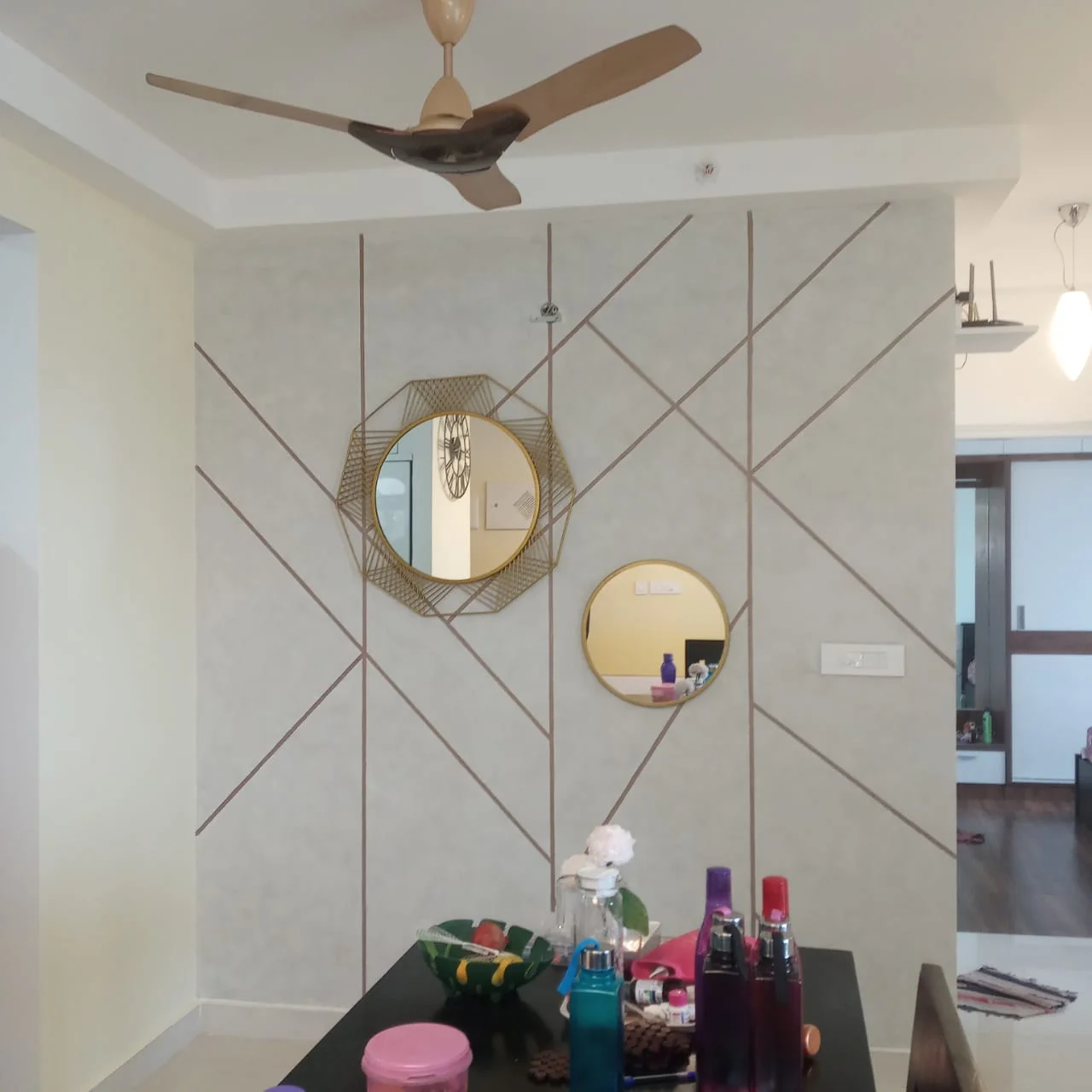 Frequently Asked Questions
Asian paints Damp Proof waterproofing
ENQUIRE NOW
PAINTING COST