EYE-CATCHING COLOR COMBINATIONS TO ELEVATE YOUR HOME DECOR
Modern Black, Grey and White
Explore the charm of modern neutrals with Aapka Painter. They are unique and give a modern look to your space. By using the colours in the right composition guided by the experts, you can be assured to enjoy a clean and sophisticated space that is extremely relaxing.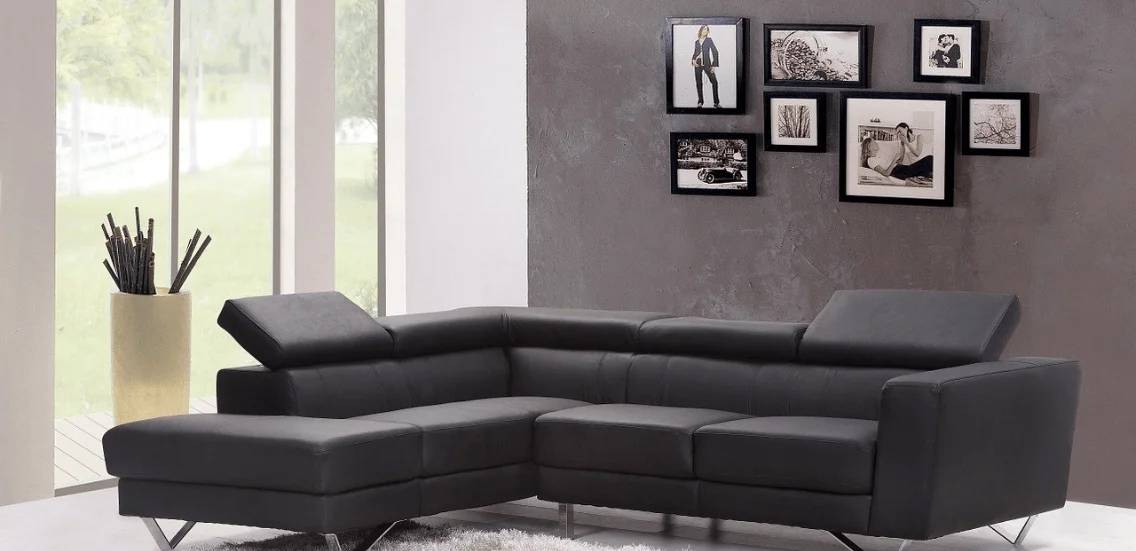 Elegant Blue and White
Create a cosy and relaxing atmosphere in your home with rich shades of blue and white. This classic colour combination gives a peaceful effect that is pleasing to the eyes. Feel an engulfing sense of calmness with the blue and white colour palette.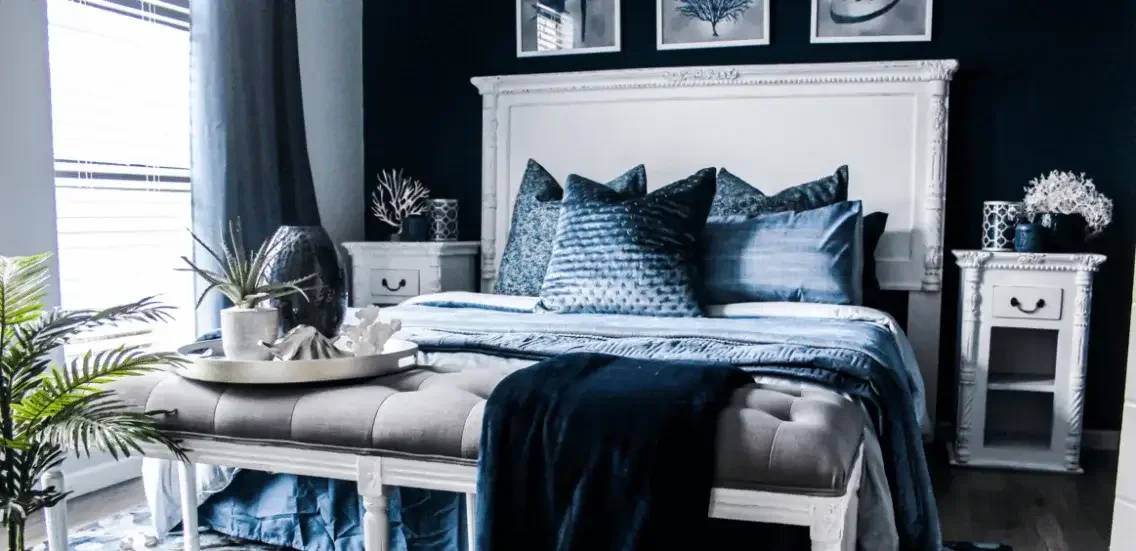 Turquoise and Peach
The colour taste of each generation is changing drastically. Turquoise and peach are some refreshing colours that can give a new look to your space. Try these brand new colours with perfect colour combinations with the exceptional guidance of Aapka Painter colour experts.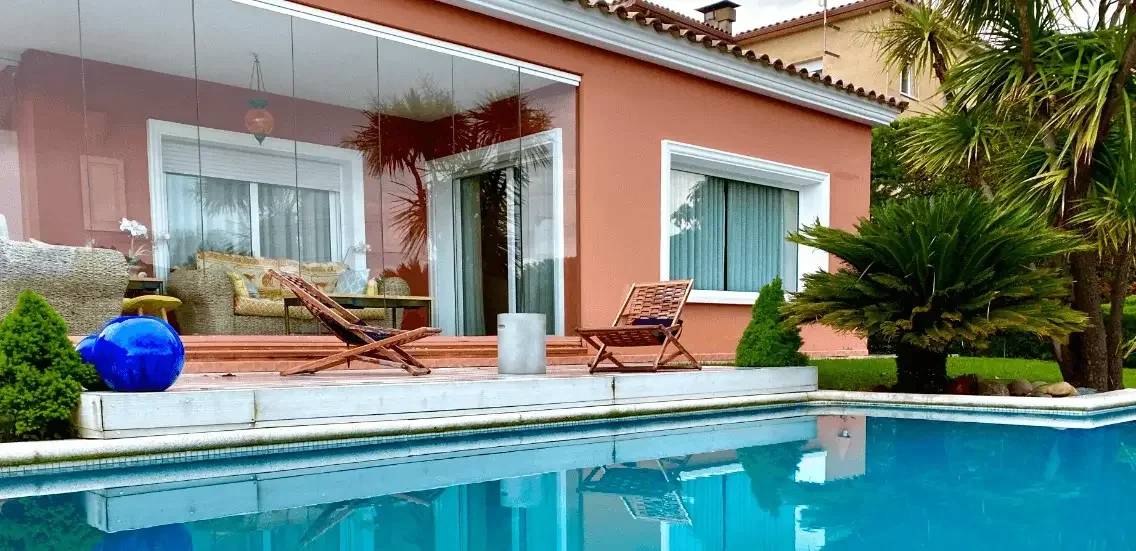 Get Pricing Now
Check out our latest catalogue of interior wall colour combinations to find the best look for your home. Our team will definitely help you make your dream home come true!
Related Articles
---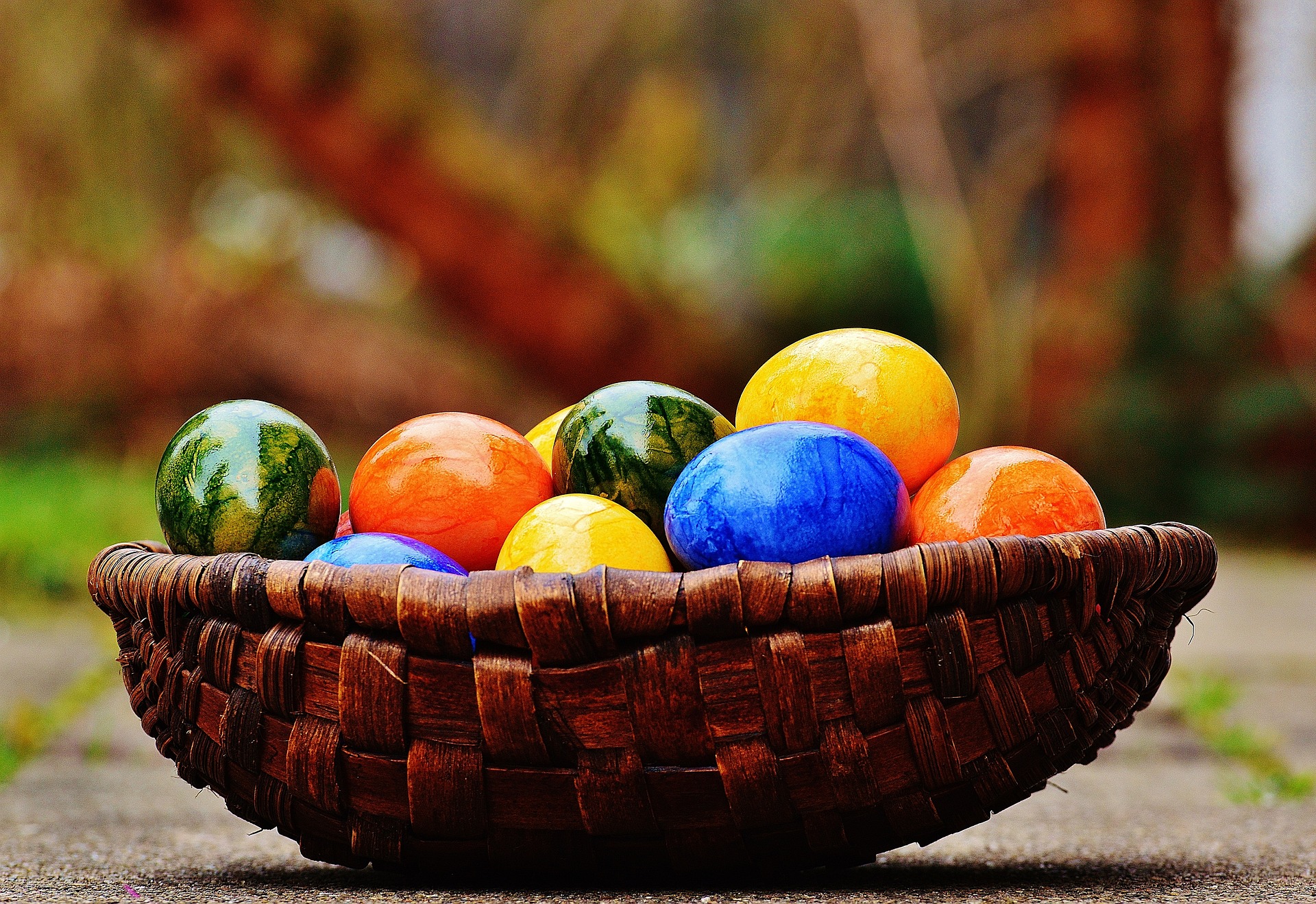 Colors can affect perception.According to color psychology, it basically influences one's mind and moods in a subtle manner. Explore how.
---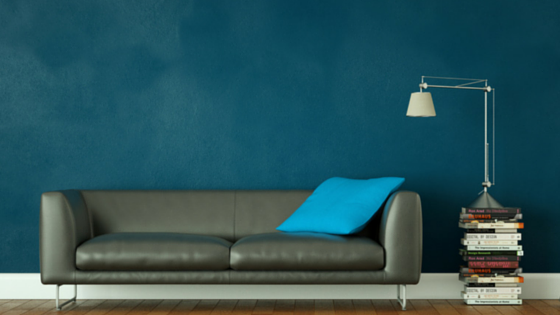 home colour combinations,colour combination for home,color combination in home,colour combination at home,colour combination for simple hall- Design your ideas that matches perfectly your design choice of interiors.
---