Waterproof
Waterproof Your Walls
Your wall painting is prone to damages due to seepage and cracks. Heavy rains and heat can cause patches on your walls that make them look very bad. Get your walls waterproofed to maintain a shiny and vibrant look for years.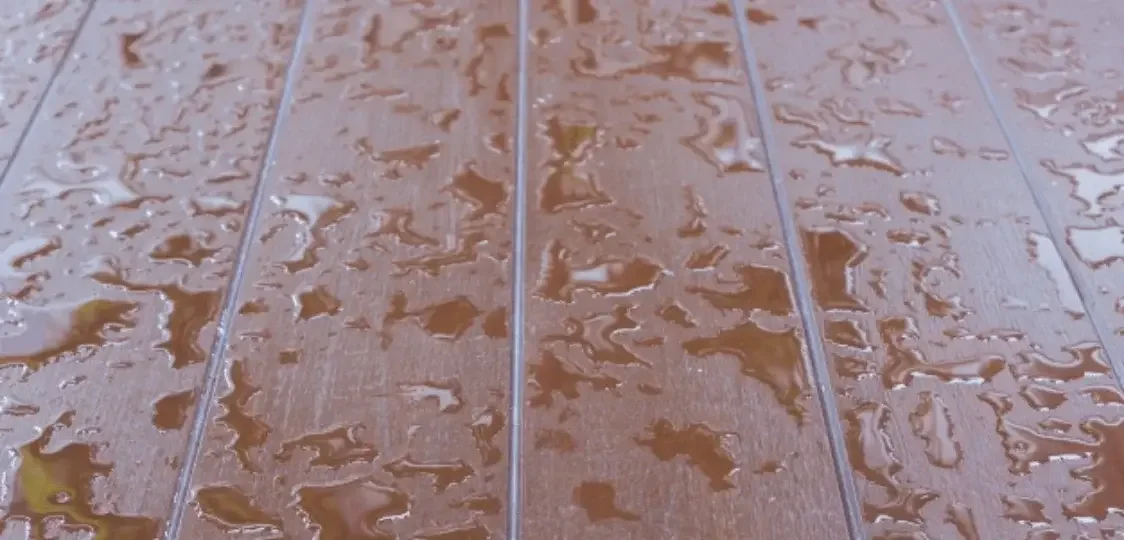 WALL PANELS
Waterproof wall panels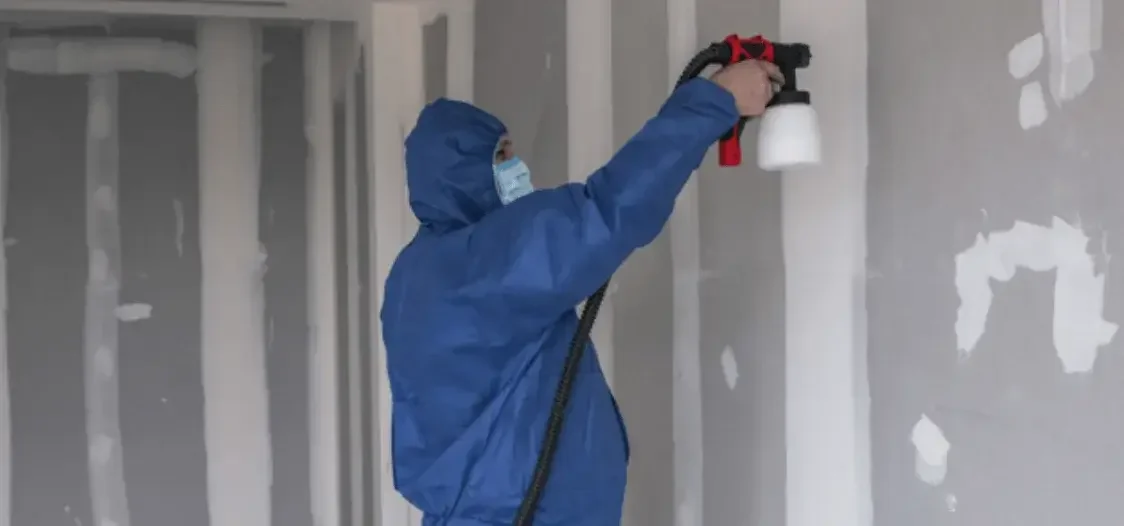 Waterproof your walls before and after painting to give the perfect shine and finish. Using the right products like waterproof putty, primers, and waterproof coating on walls can help prevent damages due to fungus and humidity.
Reach out to the experts for a seamless experience to tackle wall problems. Get the smartest solutions for your waterproofing needs and relax in peace!
Contact
WALLS
Stop your leakage problem from Walls
Make your homes weather-resistant at all times with the use of smart waterproofing techniques. One smart solution to all your future problems is to call the waterproofing experts at AapkaPainter.
SERVICES
Get the Latest Waterproofing Services!
Rains are meant to be enjoyed outside, not inside your homes. Fix your terrace, roofs, bathrooms, and basements with proper waterproofing solutions to maintain the integrity of your house. Call the AapkaPainter experts now!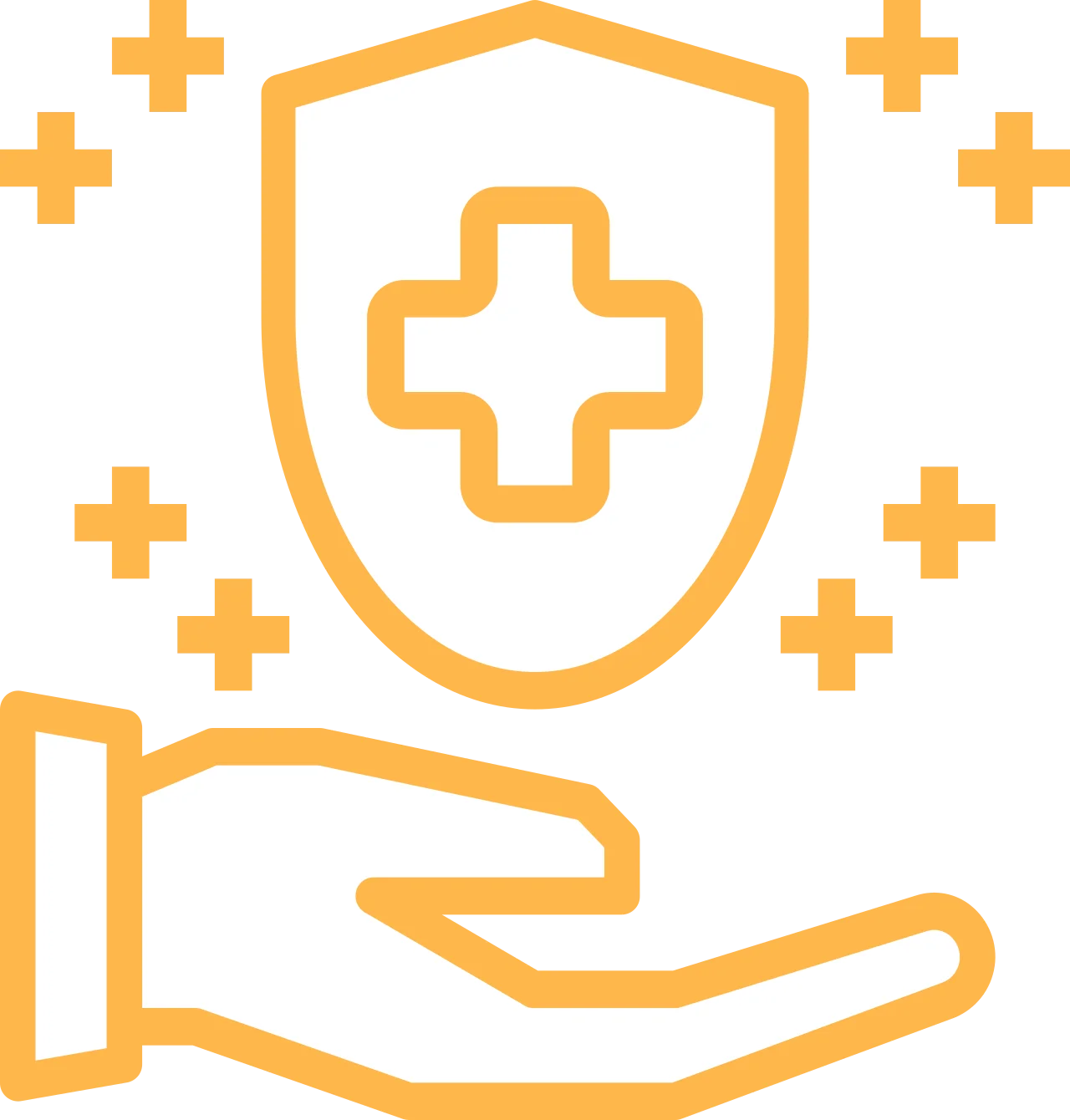 Safety Protocols
Detailed Quotation
Quality Control
Insured Service
Survey and inspection
Monetary Benefits
With AapkaPainter, you get high technology products from Dr Fixit and established brands for the best results. Trained technicians ensure that the process is executed on time without any loopholes. Every site has its unique requirements depending on the location and previous condition. Our experts give you a personalized solution to your specific demands.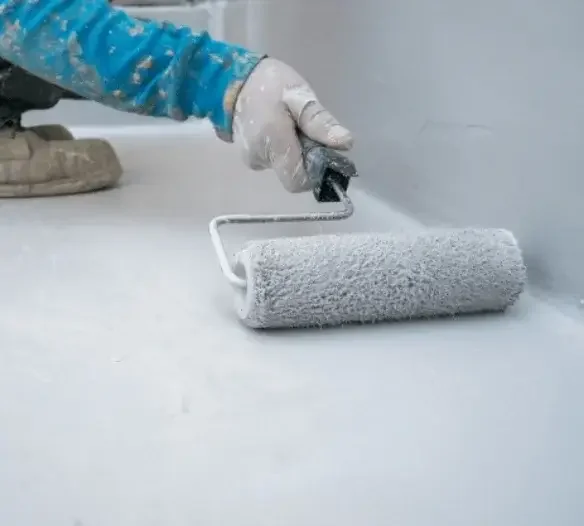 Contact
Prevention is better than cure
Get in touch with our engineers and waterproofing experts to get the best solution to your home problems. We ensure you the best assistance and guidance that you will cherish for the long term.
Call us now and allow us to solve your waterproofing needs.
Contact
Photos
See our latest photos of waterproofing Paints