BATHROOM WATERPROOFING
Prevent Slippage and Peeling Walls in your Bathroom with Waterproofing!
Get squeaky clean bathroom tiles and walls with the latest waterproofing techniques by AapkaPainter. We offer you the most affordable solutions depending on your unique demands.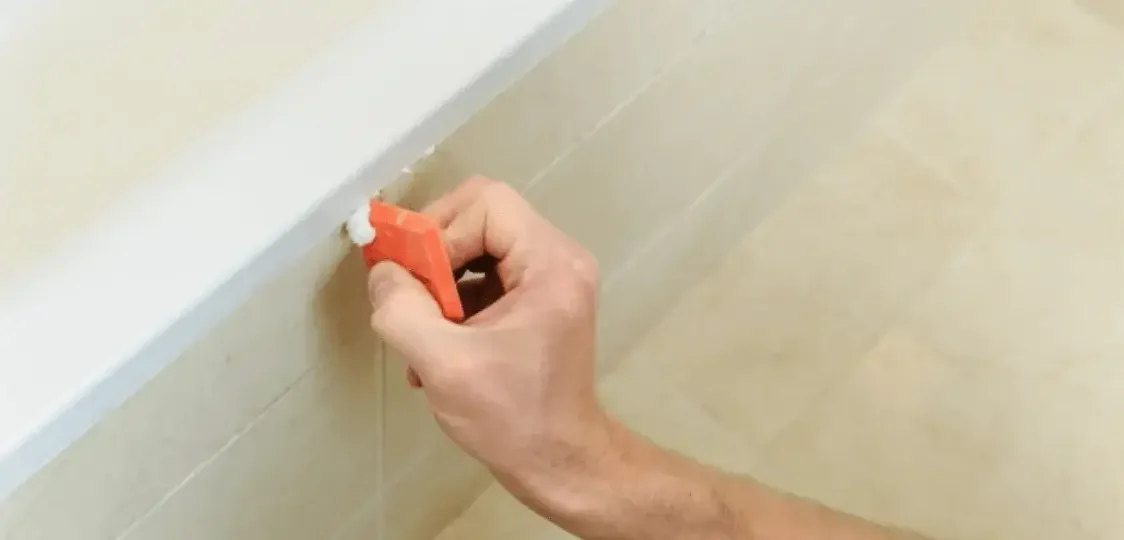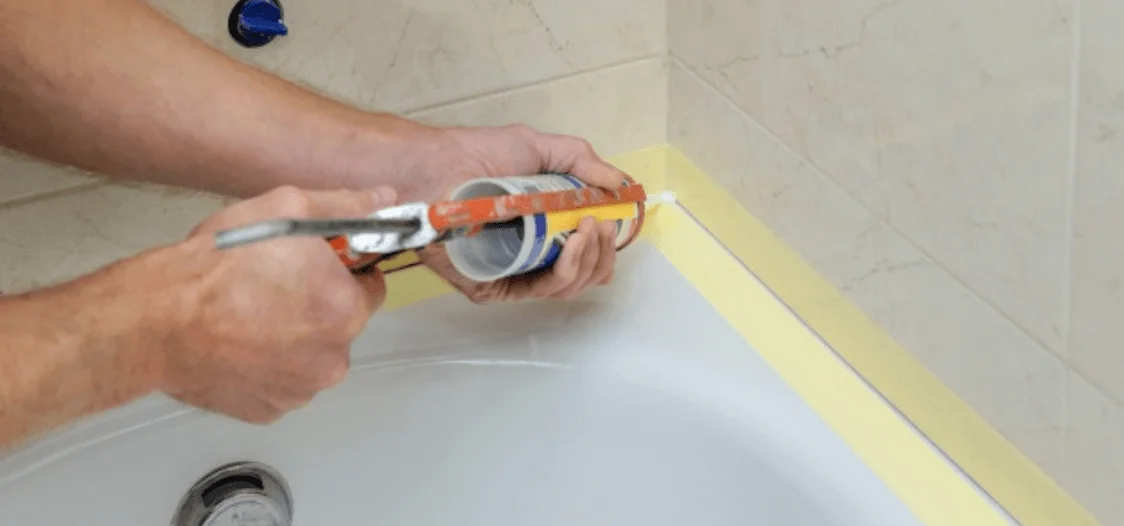 We offer the best services by high-end brands like Dr Fixit known to offer excellent waterproofing in India for years. Safeguard your bathroom walls and tiles from cracks and moistness due to heavy water usage. Prevent accidents caused due to damage in bathrooms with proper waterproofing.
Reach out to the experts for a seamless experience to tackle these problems. Get the smartest solutions for your waterproofing needs and relax in peace!
Contact
BASEMENT WATERPROOFING
Basement waterproofing is absolutely necessary to strengthen the foundation of your homes and buildings. The basement is prone to cracks and damages due to heavy pressure and weight. Seepage and water leakages can cause huge damage. Prevent catastrophes by taking the right measure with AapkaPainter.
SERVICES
Top Class Waterproofing Services
Rains are meant to be enjoyed outside, not inside your homes. Fix your terrace, roofs, bathrooms, and basements with proper waterproofing solutions to maintain the integrity of your house. Call the AapkaPainter experts now!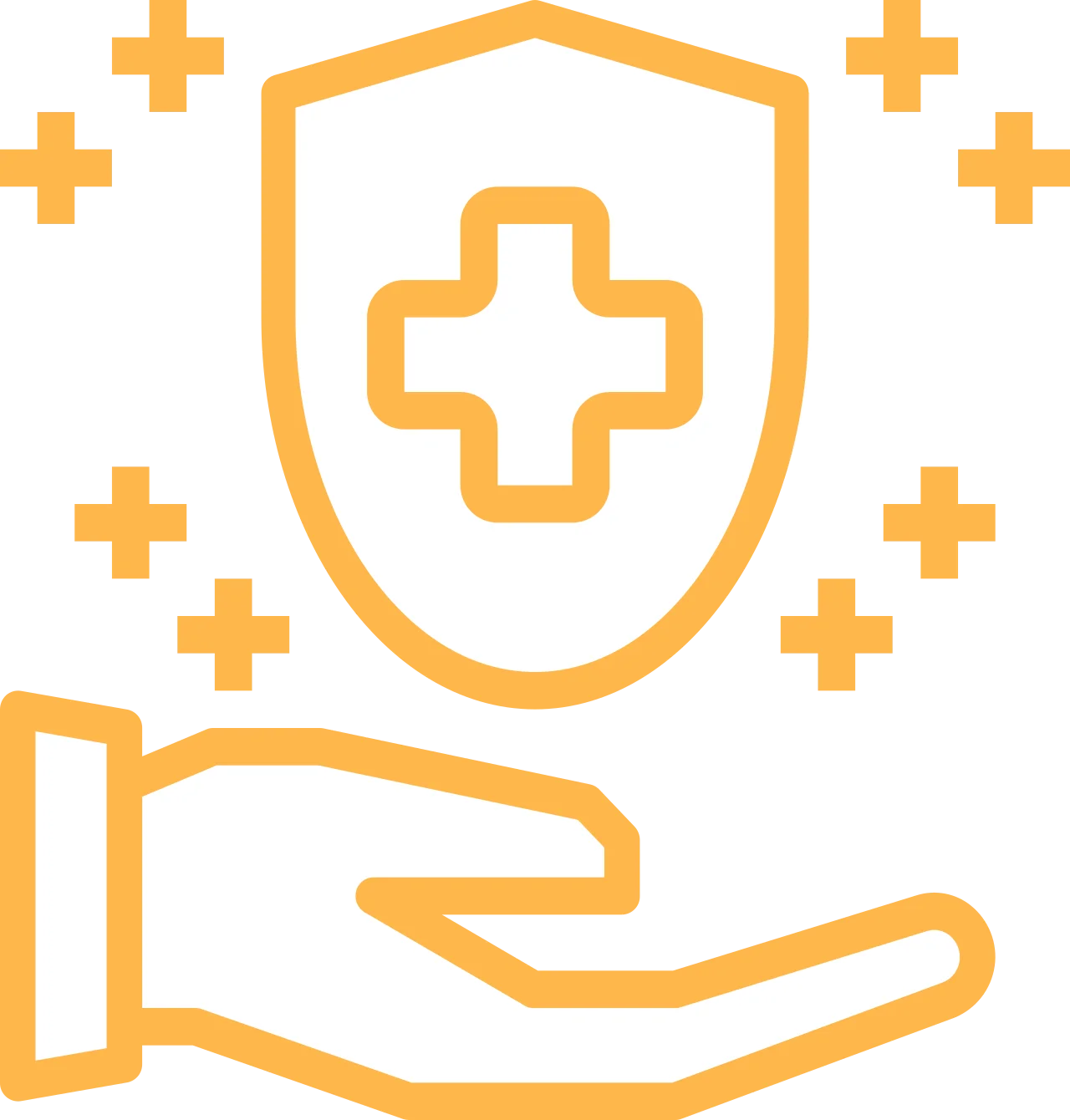 Safety Protocols
Detailed Quotation
Quality Control
Insured Service
Survey and inspection
Monetary Benefits
Contact
Prevention is better than cure
Get in touch with our engineers and waterproofing experts to get the best solution to your home problems. We ensure you the best assistance and guidance that you will cherish for the long term.
Call us now and allow us to solve your waterproofing needs.
Contact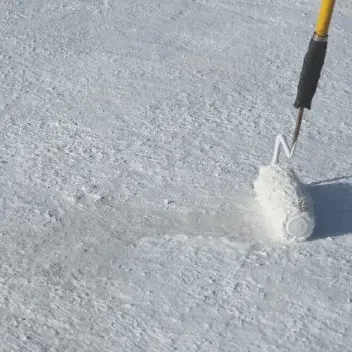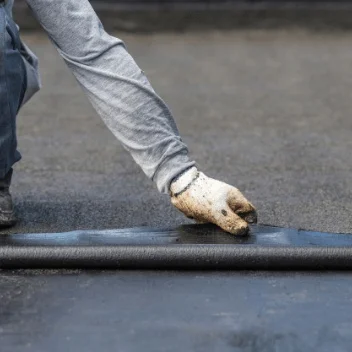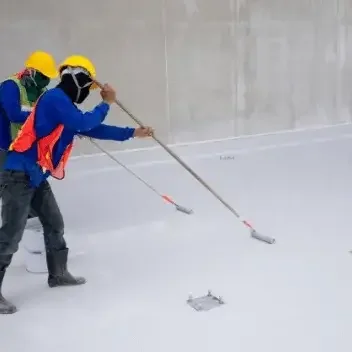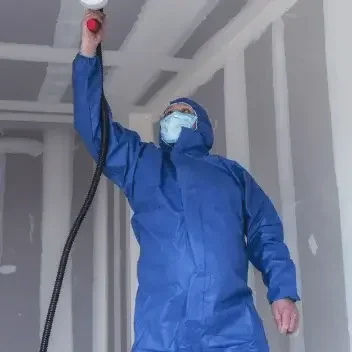 Products & Services

Home Cleaning

Paint Calculator

Wallpaper for Walls

Color Visualizer

Wood Coating

Wall Texture Design

Interior Painting

Exterior Painting

Wall Stencil Design

Waterproofing

Grouting

Paint Products