/ Happiness All Around Wall Stencil Design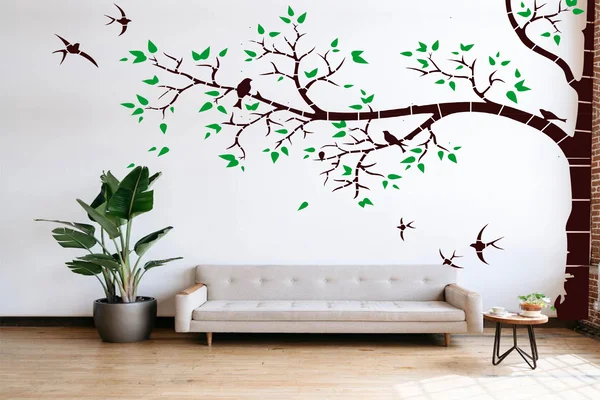 1533
Happiness All Around wall stencil painting
Happiness All Around stencils add extra calmness, serenity, and beauty to a living room. Happiness All Around stencils dedign Gives a peaceful touch to the walls by adding different types of stencil designs. Our extra large Happiness All Around stencils are remarkable and reusable wall art components unlike wallpapers and stickers. Happiness All Around design Stencils painting give an extraordinary painting experience that creates a beautiful spa around the walls. We have varieties of Happiness All Around stencils designs which are differentiated by their designs and colors. Happiness All Around Stencils provide flexibility of adding colors of your choices according to preferences. Add a touch of creative Happiness All Around stencils to the interiors and feel great retreat of happiness by touching them. Try one of them and enjoy our superior painting experiences.
get in touch
We've been a part of


We'd like to be a part of yours too!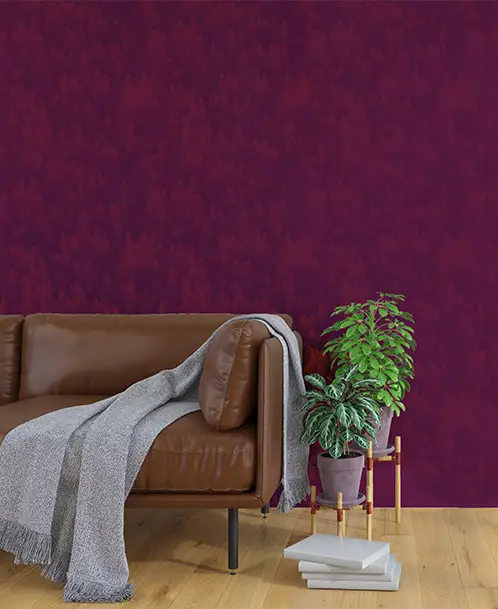 Upgrade your Living Space with Paints and Textures!
Book a Free Appointment with Experts


To schedule a free site evaluation with AapkaPainter, complete the form below.
X
Want this texture to be painted in your home
Contact Us