/ Professional Painters in New Friends Colony
HOW PAINTING SERVICES IN New Friends Colony Works
5 simple steps to a beautiful transformation!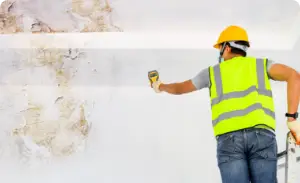 1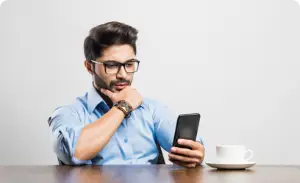 2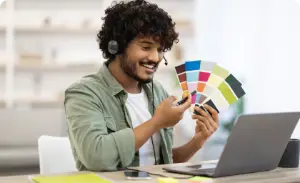 3
Online Colour consultation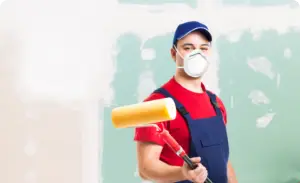 4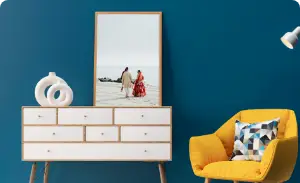 5
Why Choose us?
We turn your frown upside down!



Free Technical & accurate analysis of the site by trained experts.

Free online colour consultation* with bespoke & trending digital visuals of your home.

24x7 access to Personalised Dashboard where you can check progress, make payments, connect for support with just a click!

Dedicated team to assist and support at every step of your painting journey.

Best quality, 1 year Warranty and On-time Delivery.

TYPICAL PAINTING SERVICE

Inaccurate measurements causing price difference in Intial Vs Final price.

Choosing Stencils and Textures from Outdated Catalogues.

Need to make Multiple phone calls to know the progress of painting

No support team to raise concerns when something goes wrong

Subpar application and no Warranty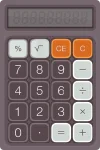 Calculate the required paint cost for the walls of your home with the Aapkapainter Paint Calculator
Paint calculator
What makes AapkaPainter unique?
A painting service provider that gives you customized value based on your personal preferences. More than that, we focus on giving a valuable experience from the first moment you book your free site visit to the final delivery. Get professional colour consultancy with design experts with years of experience. You also get project managers to overlook your site on a daily basis. On time delivery and efficiency guaranteed by unique processes fine tuned with experts.

Sefety Protocols

Personalized Color Consultation
Background Verified Painters

Dedicated Project Managers

Genuine Pricing
Trusted By Brands

1 Year warranty

Top rated by customers
House Wall Painting Services in New Friends Colony | Delhi
Get the trendiest decor options for your interiors. From classy and elegant to chich and quirky. AapkaPainter offers you the best interior house painting. Get all your favourite shades and unique colour schemes that highlight every corner of your home. Latest textures, stencils, and patterns for your walls to make your lively and beautiful. We offer a number of services to make your home beautiful. All at one spot!
Frequently Asked Questions