Problem Areas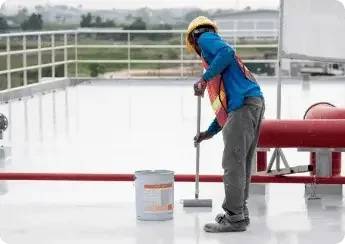 Terrace and Roof waterproofing service in Pune
Your terraces and roofs form the main structure for protection. But what is the point if they fail to protect you from monsoons and high heat? Normal roofs can easily get damaged if not coated with a waterproof layer. Your walls and your entire home can suffer from leakage, cracks, and also imbalanced temperatures. Waterproofing is the simple solution to all these problems in the long term. With AapkaPainter, you get customized waterproofing services in Pune according to your budget and demand.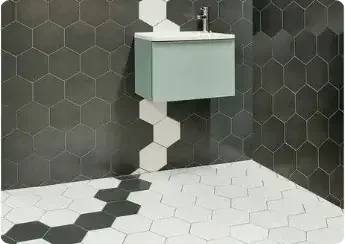 Bathroom and Basement waterproofing services in Pune
Bathrooms are the spaces to relax and calm down. But what if there are cracks and fungus on your bathroom floors and walls due to high humidity? Bathroom waterproofing is the best way to avoid such problems to have a clean and beautiful bathroom. Waterproofing the basement is also very important to avoid cracks and rots in your basement caused due to seepage and groundwater. Get smart waterproofing services in Pune with AapkaPainter.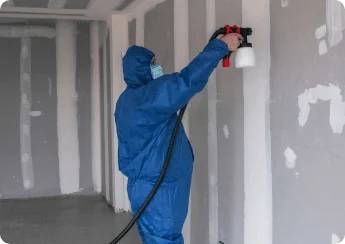 Wall waterproofing service in Pune
Get the best waterproofing services in Pune for your buildings and apartments. We offer the latest technology with hazardless methods to give you beautiful walls for long. Protect your walls from humidity, fungal growths and cracks with AapkaPainter.
Solve your waterproofing Problems

New Construction
Create a home free from leakage and seepage. Get the best waterproofing solutions.
Repair/Renovation
Get freedom from worries of leakage from ceilings and walls. With AapkaPainter, you get the top waterproofing services in Pune.
SERVICES
Get the Latest Waterproofing Services in Pune
Rains are meant to be enjoyed outside, not inside your homes. Fix your terraces, roofs, bathrooms, and basements with proper waterproofing solutions to maintain the integrity of your house. Call the AapkaPainter experts now!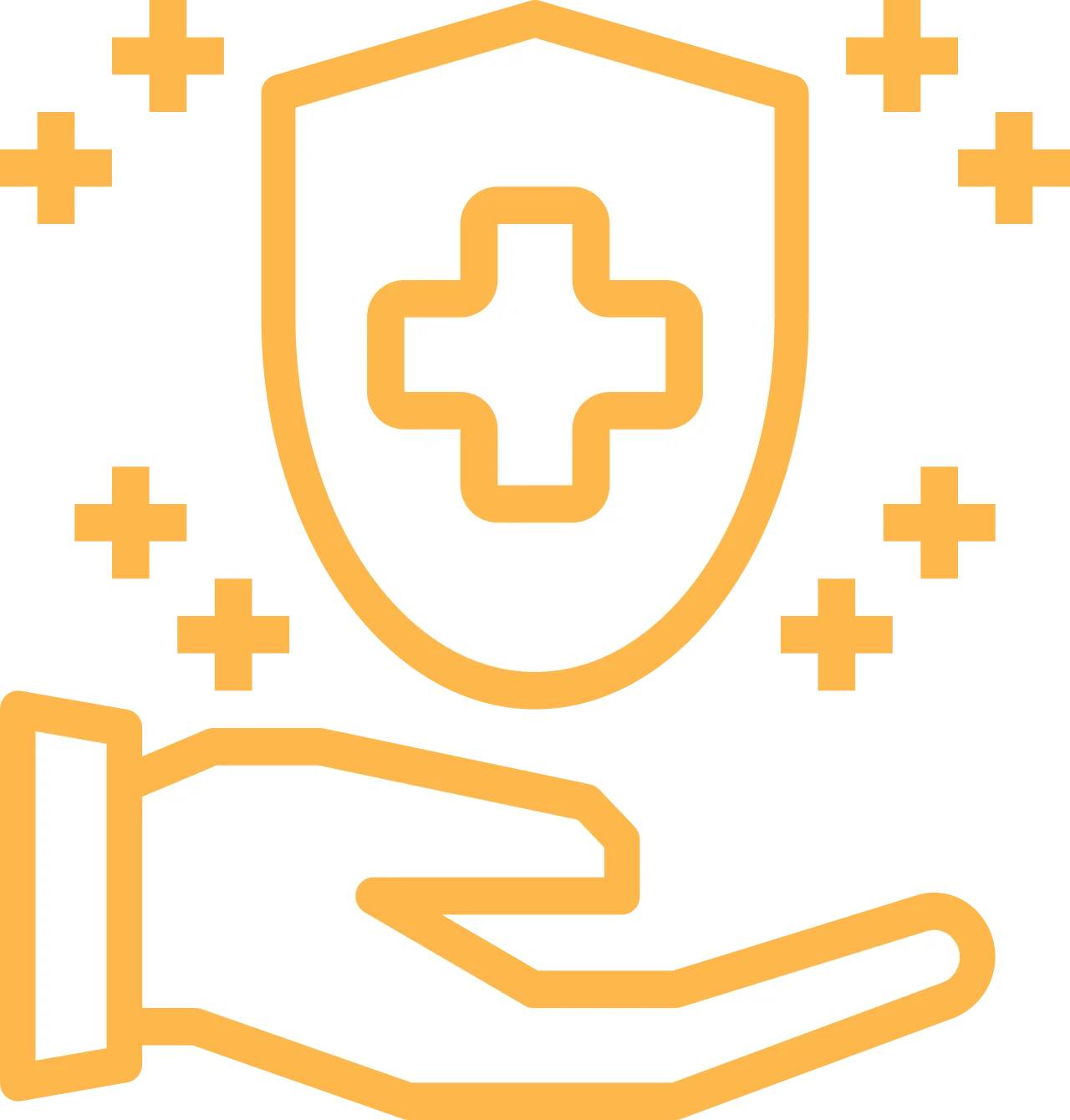 Safety Protocols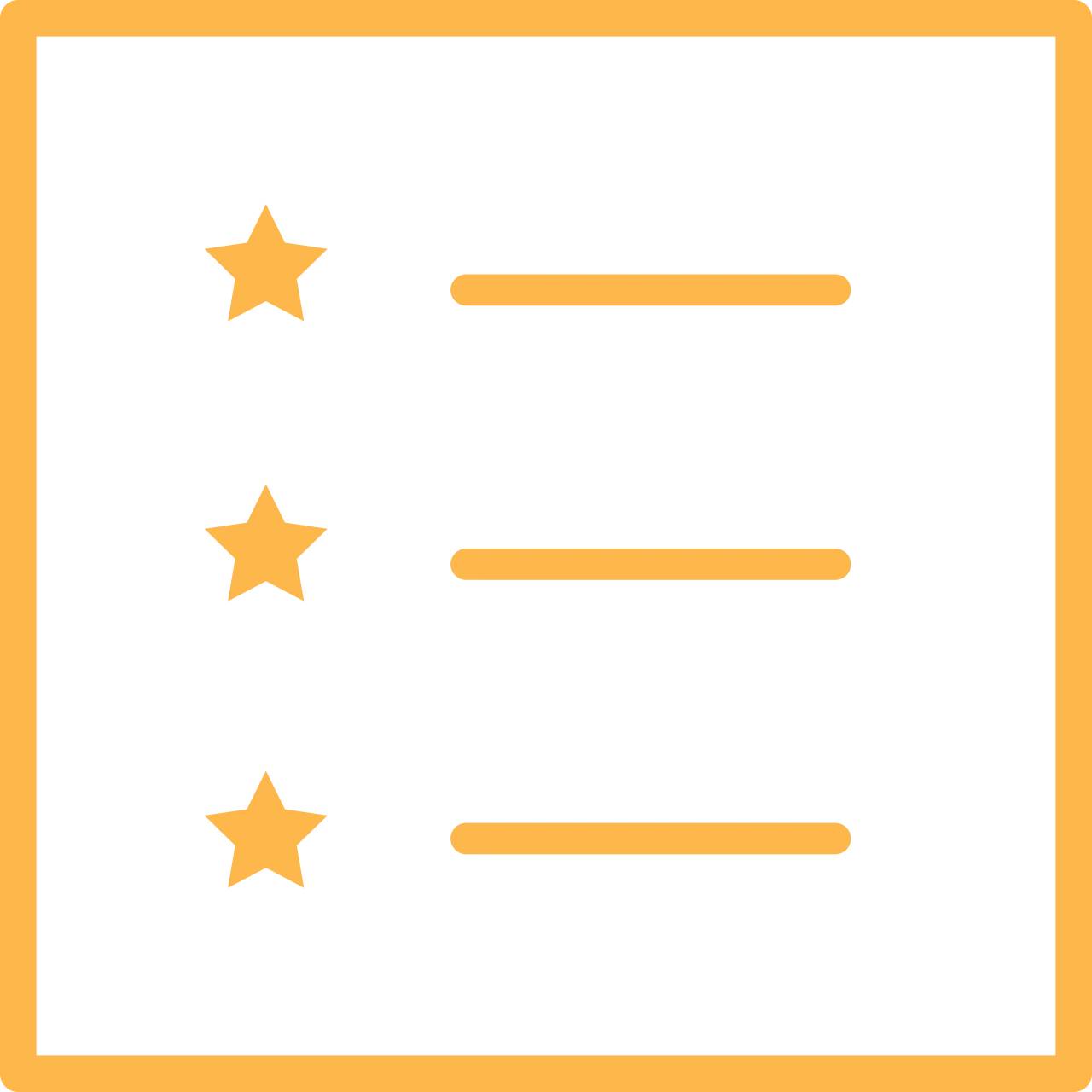 Detailed Quotation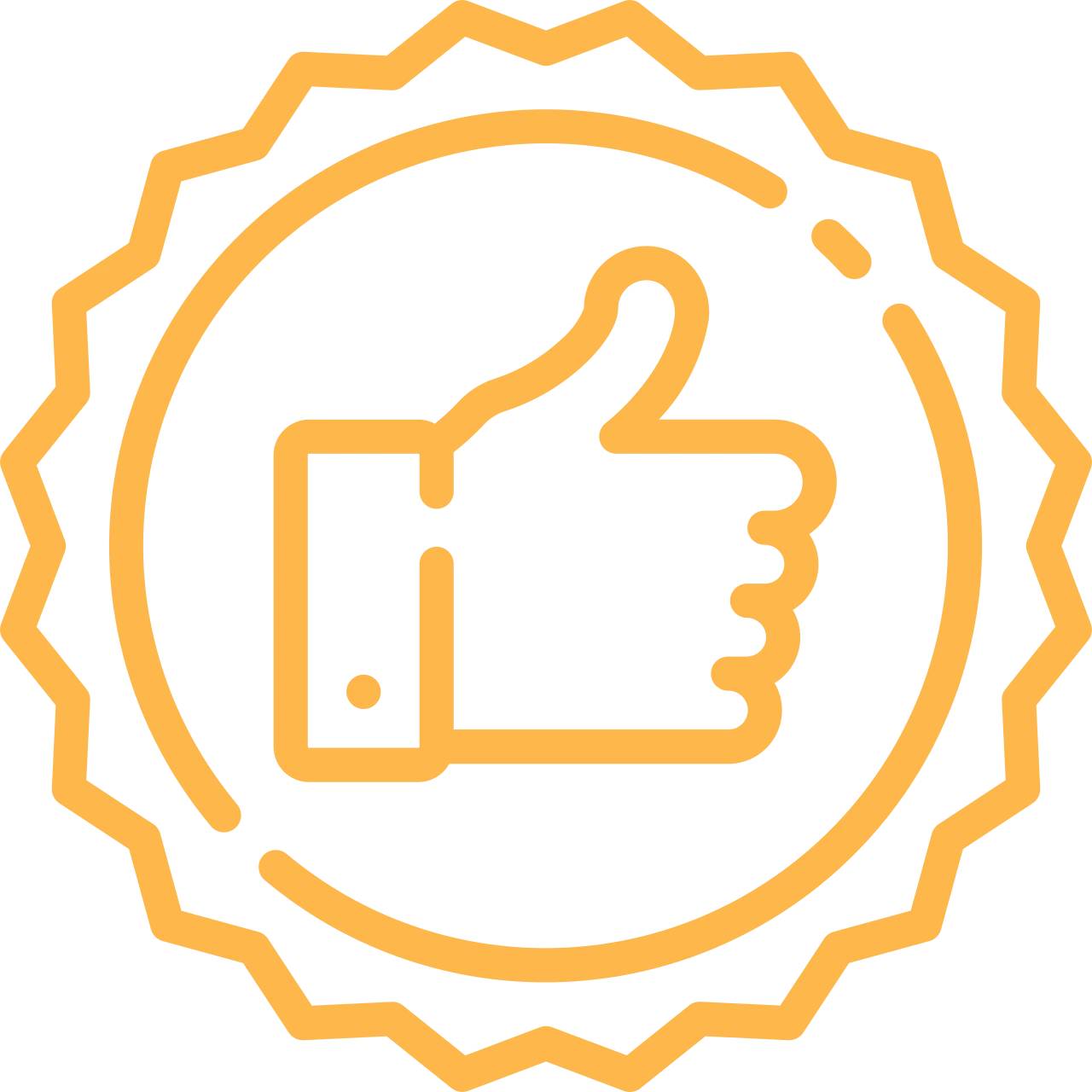 Quality Control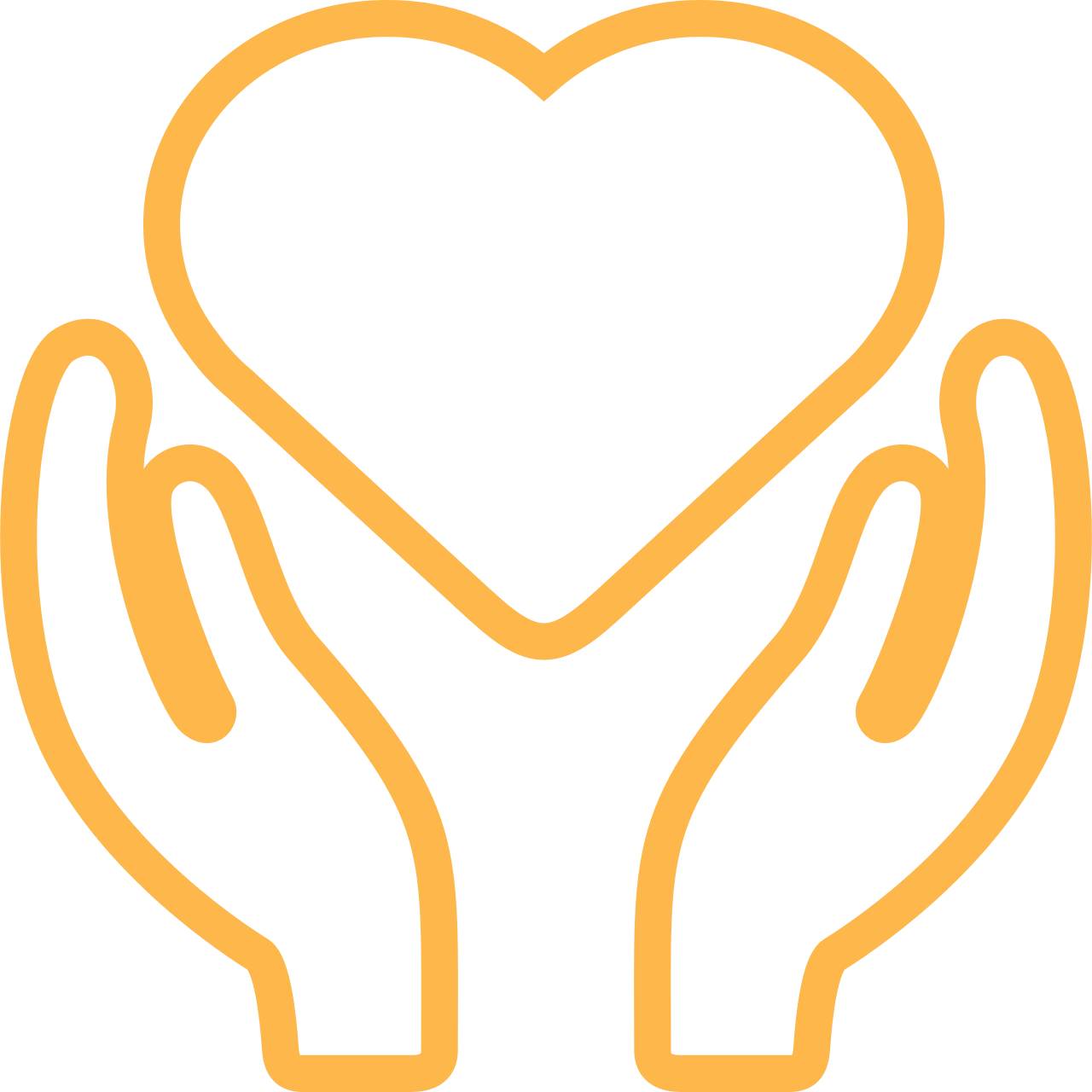 Insured Service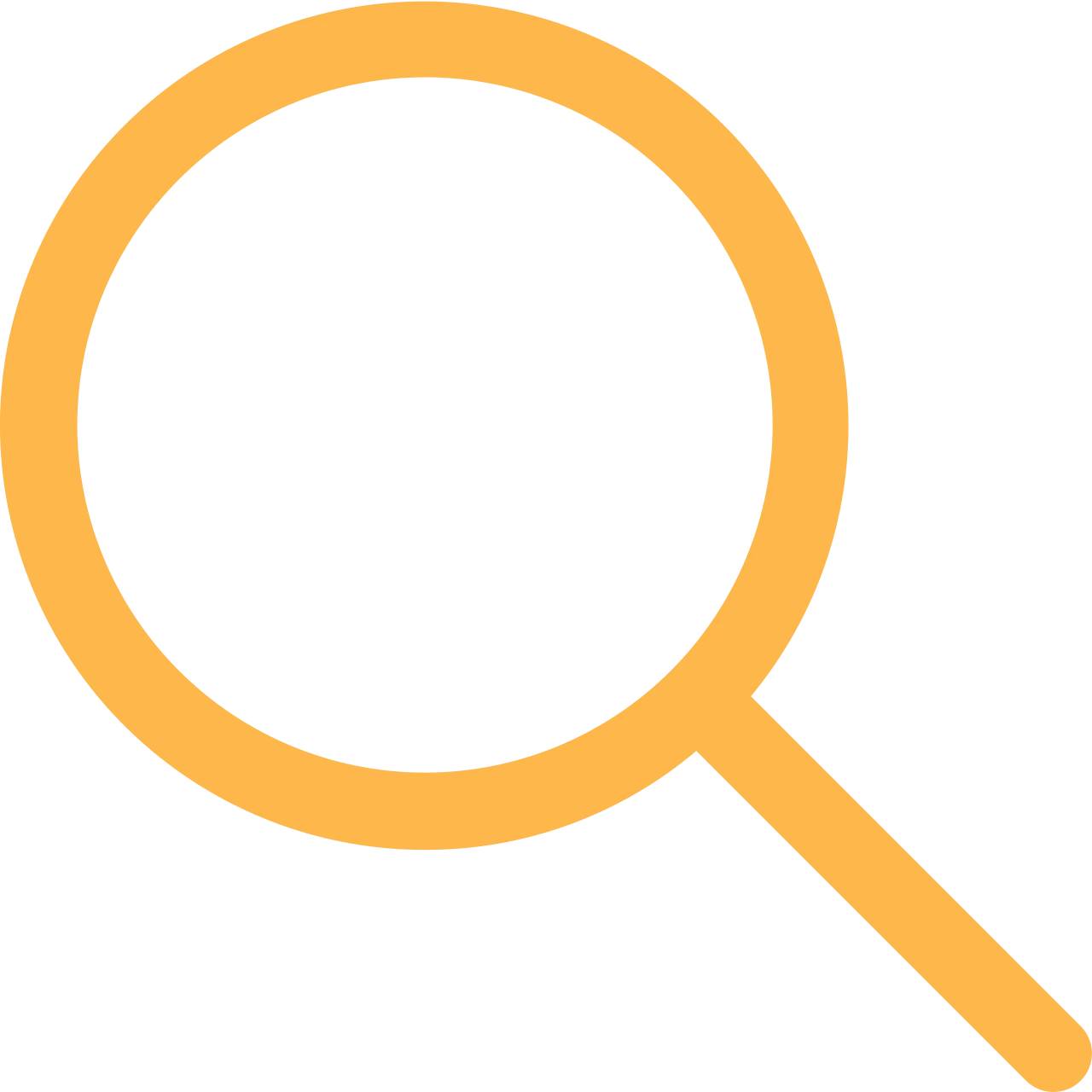 Survey and inspection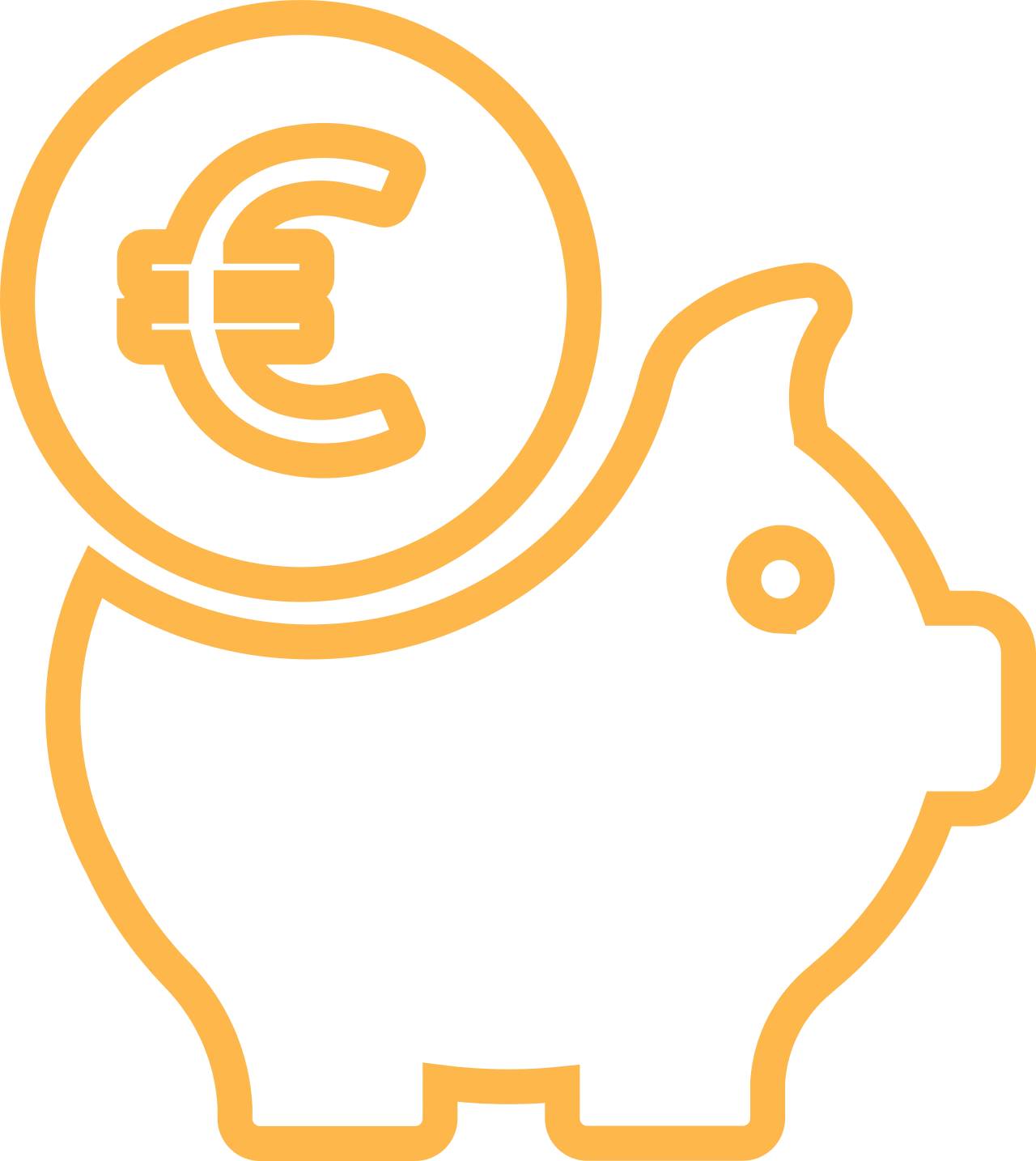 Monetary Benefits
TYPES
Different Types Of Waterproof Services In Pune
Cementitious waterproofing: Ease of application is perhaps the biggest advantage of cementitious waterproofing, however, since cement isn't flexible enough, it's prone to cracks and leaks.

Liquid waterproofing membrane: Suited for all types of roof surfaces such as flat, dome-shaped and pitched roof.

Bituminous membrane waterproofing: Great for residential and commercial spaces but it must be handled with care as the bitumen is combustible at high temperatures.

Polyurethane waterproofing: Compared to other waterproofing systems, Polyurethane waterproofing doesn't require as much skill or supervision and is rather easy to install and can resist water, oils and other chemicals.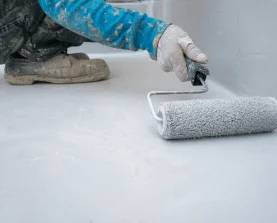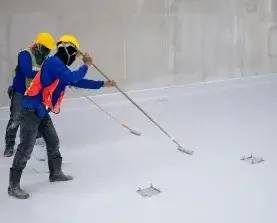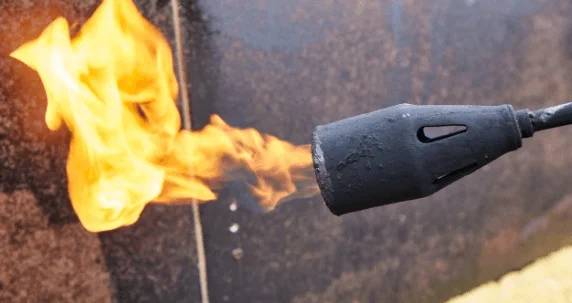 Contact
Prevention is better than cure
Get in touch with our engineers and waterproofing experts to get the best solution to your home problems. We ensure you the best assistance and guidance that you will cherish for the long term.
Call us now and allow us to solve your waterproofing needs.
Contact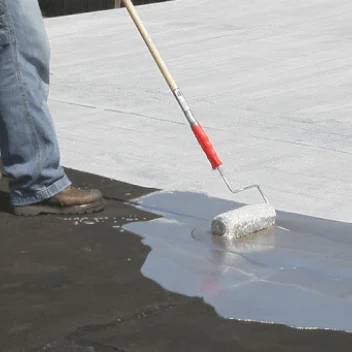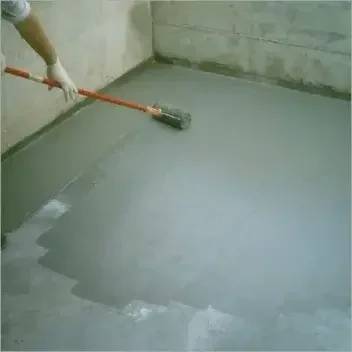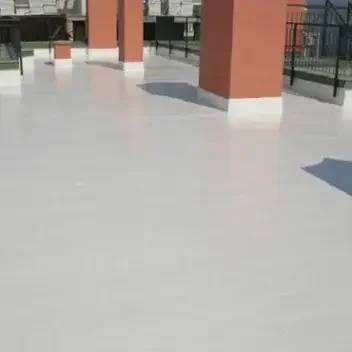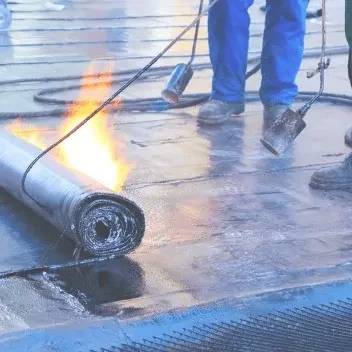 Products & Services

Home Cleaning

Paint Calculator

Wallpaper for Walls

Color Visualizer

Wood Coating

Wall Texture Design

Interior Painting

Exterior Painting

Wall Stencil Design

Waterproofing

Grouting

Paint Products