Wall Stencil Designs
Get the latest wall stencils to decorate every corner of your home!
Sign up for a free site visit using TrueCaller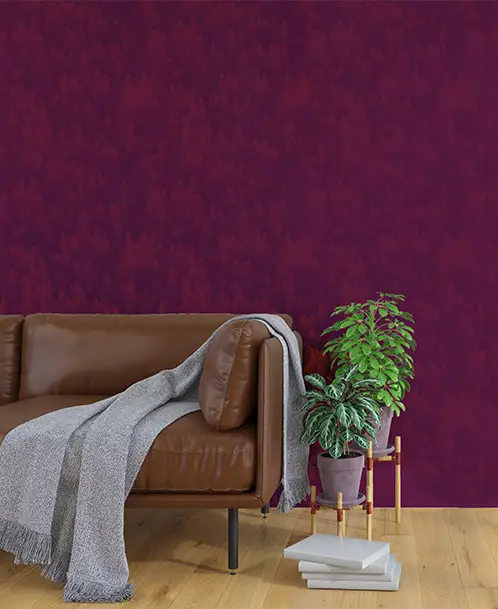 Upgrade your Living Space with Paints and Textures!
Book a Free Appointment with Experts


To schedule a free site evaluation with AapkaPainter, complete the form below.
X