Livingroom
Exclusive Wall Painting Designs for Living Room
Get stunning wall colours, colour combinations, textures, and stencils to renovate your living room. This is the space that represents the personality of your house. This is where all the members of the family unite and guests are invited. Get the best colours to make your living room special and welcoming all the time.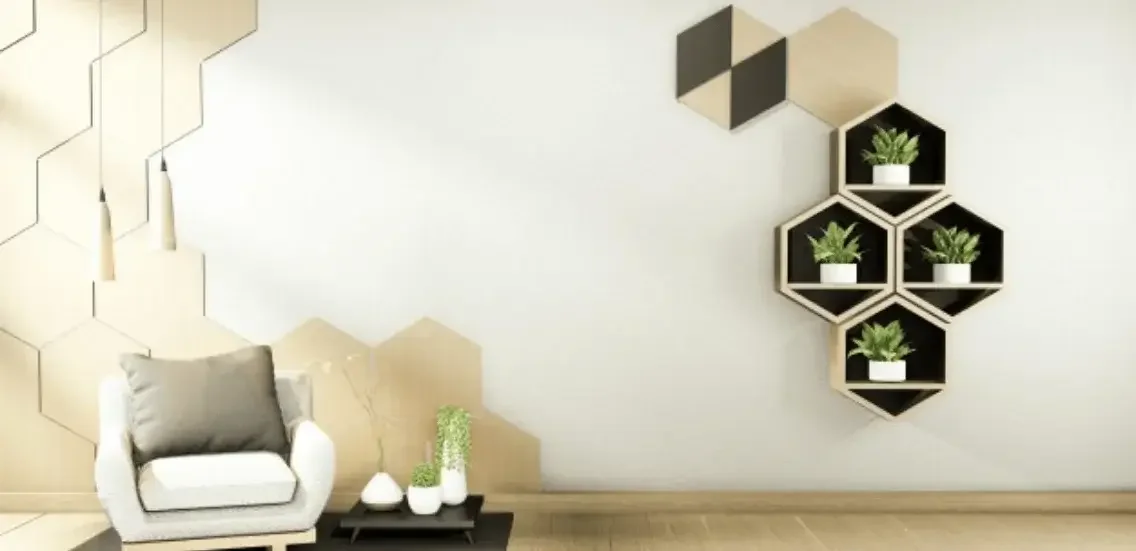 Choosing the Right Colours for the Living Room
The living room should have vibrant colours that fill the space with energy. You can use your favourite colours like red, yellow, green, and purple. Every colour can affect the space in a different way. Modern colours like plum, peach, and turquoise can also be excellent options. Make sure that you use the right colours to complement the main shade.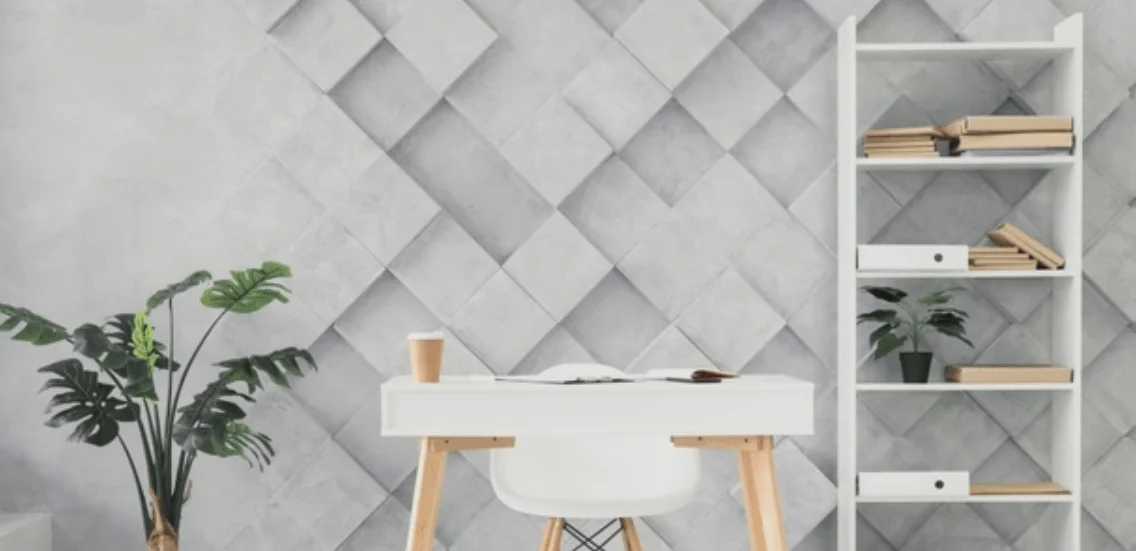 Choosing the Right Textures for your Living Room
Enhance the vibe of your space with textures. Adding a sensorial aspect to the space, textures add personality and depth to your living room. They make it more comfortable and welcoming. Choose brilliant textures from Asian Paints Royale and Berger Paints to create stunning accent walls.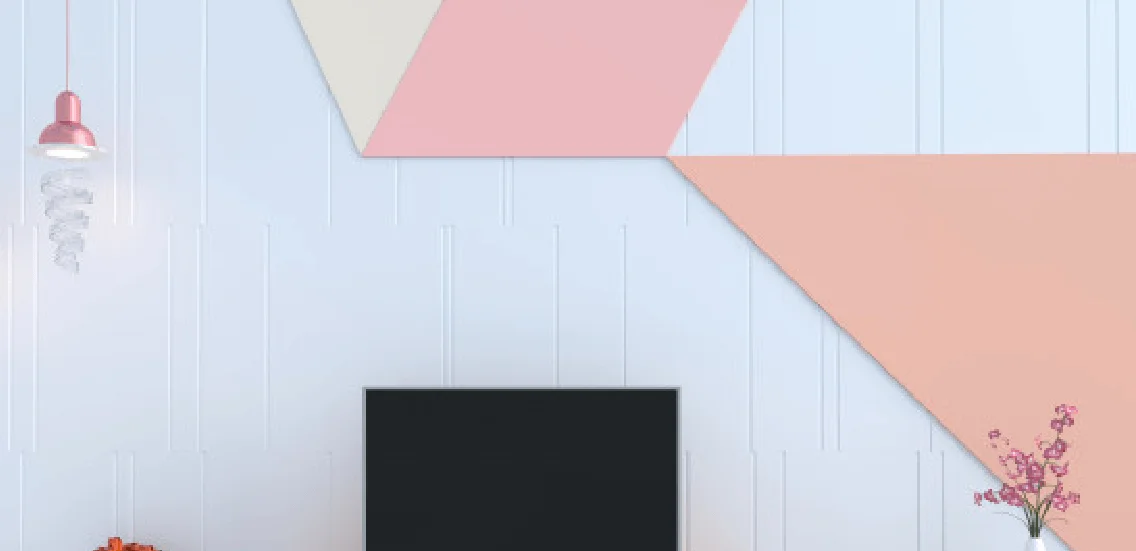 Choosing the Best Stencils for your Living Room
Add an artistic and creative touch to your living room with beautiful stencils by AapkaPainter. You can try floral stencils to make your living room more homely or mandala artworks to add a spiritual calmness to your space. Get the best designs for every colour by Asian Paints Royale.
Get the Best Wall Designs for your Living Room
---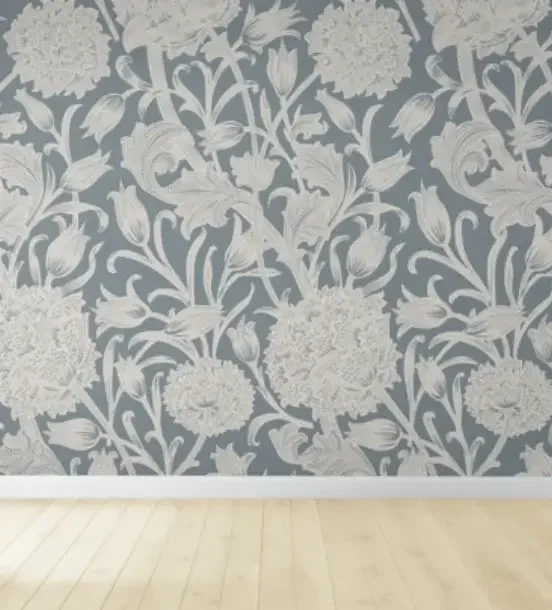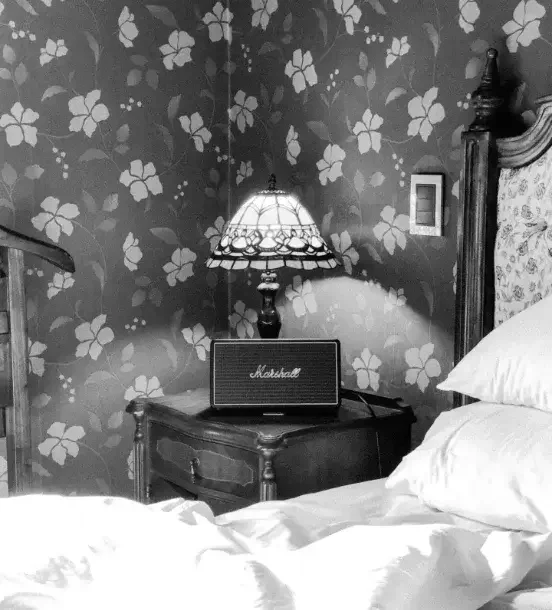 You can get excellent options for your living room with AapkaPainter according to your unique home decor. Whether you want a minimalistic space or a luxurious space, there are a variety of designs to fit your taste.
You can also reach out to our colour consultants for expert analysis and professional advice. Choose colours and textures that make your living room special.
Related Articles
---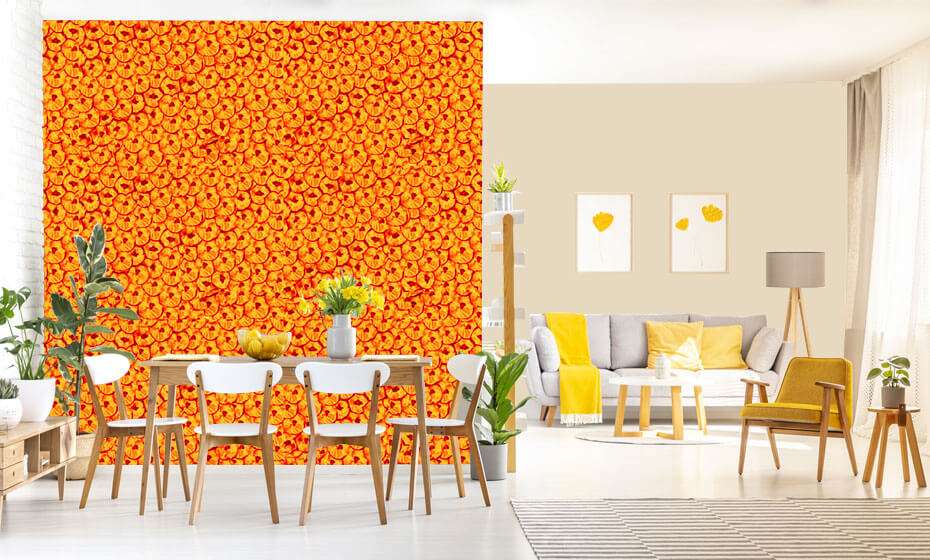 The colors in your room are a direct reflexion of your personality. Whether you want to brighten up a dull room or you want to make a chaotic room look peaceful, just go with the best choice of wall paint colors.
---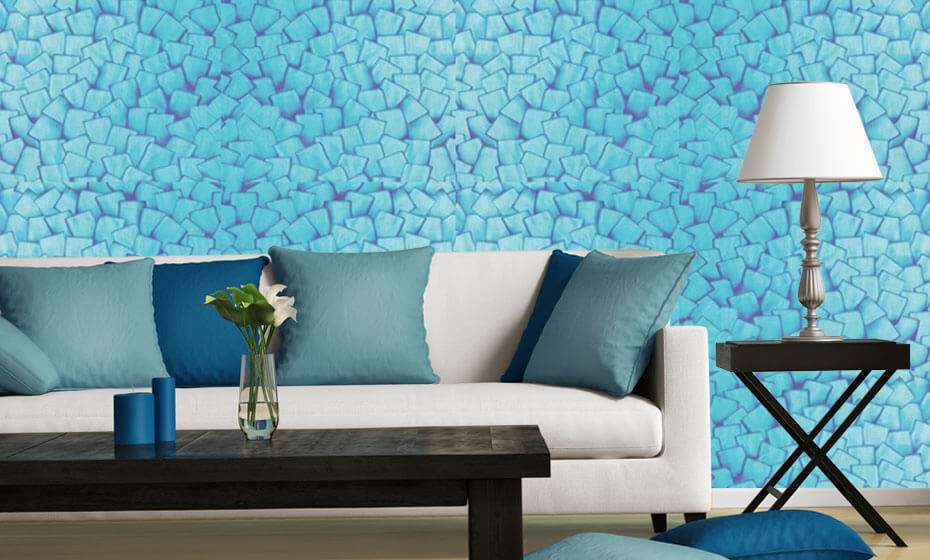 Painting your walls with some extraordinary wall painting designs is a reasonably priced way to personalize your home décor and style.
---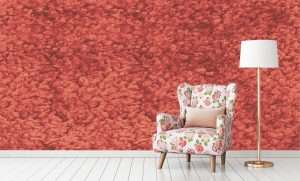 Royale Play Designs is one of the water-based textured paint with special effects that can offer numerous designs for your interior or exterior walls.
---
Products & Services

Home Cleaning

Paint Calculator

Wallpaper for Walls

Color Visualizer

Wood Coating

Wall Texture Design

Interior Painting

Exterior Painting

Wall Stencil Design

Waterproofing

Grouting

Paint Products