Modular Kitchen Design
The kitchen is a crucial part of interior design today. It is a multifunctional area that needs to be designed efficiently. AapKa Painter understands the outlook and design of modular kitchens designs today and how it blends with a personalized style of each customer
Services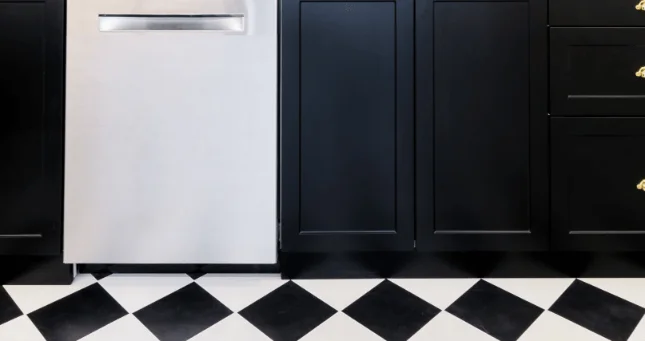 Black walled Kitchen
Black-colored modular kitchen designs with remote-controlled cabinets are quite popular in the homes of South Delhi and South Bombay. People wanted a black-walled kitchen with white cabinets and chessboard flooring. This exudes eliteness and makes the cooking process more like art rather than a chore.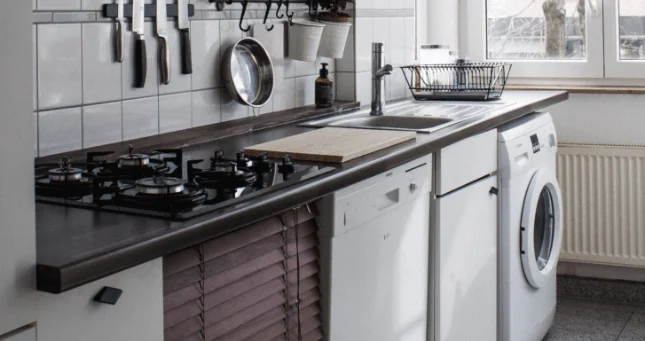 Small kitchen design
Family members should always take some time out of their busy lives and eat together. You can do this by keeping a small kitchen design with a foldable table. One can sit and have their meal. You can also use it as a chopping board. It is a multifunctional purpose that makes life easier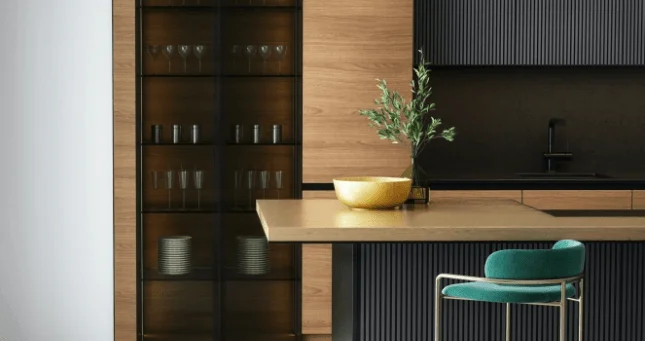 Kitchen with wine rack
The construction of your basement determines the foundation of the house. The basement should be made waterproof so that water and humidity don't affect the structural integrity. Cement paint is a good extra measure to protect the walls from cracks and humidity.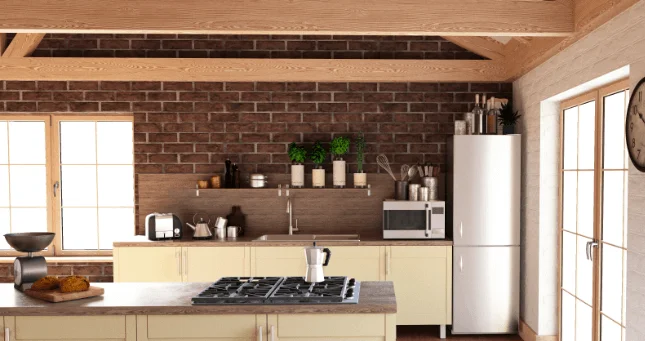 Brick-walled kitchens design
Brick-clad kitchen designs give out a rustic feel. Many Italian homes have such kitchen designs. With travel exposure, these kitchen designs combined with multipurpose and modular kitchens have started to pop up in Indian households. It is a blend of modern meets vintage
Why Aapkapainter ?
Aapka Painter is among the best home painting professionals in India. We provide customized solutions for our clients with our team of engineers and experts. It is our top priority to to take care of your safety and comfort under all circumstances. Thereby, we have created new standards and protocols that are followed by all our staff and workers. We have been rewarded with our satisfied customers so far and we wish to provide the same to you.
End to end Assistance
Guaranteed best rate and quality
Online status check
Complete cleaning solution
We've been a part of . We'd like to be a part of yours too!
Book Colour Consultation Online
What will you get @999/-?
&nbsp A dedicated colour consultant
&nbsp The entire list of colours available
&nbsp Colour Visualization for your walls
&nbsp Expert suggestion
&nbsp Latest trends in colours and textures
3000/- Generally
Book @999/-
This offer exclusively for you, Just today's deal
Our Works
Check out our beautifully executed images of colour shades and designs recommended by our colour conultants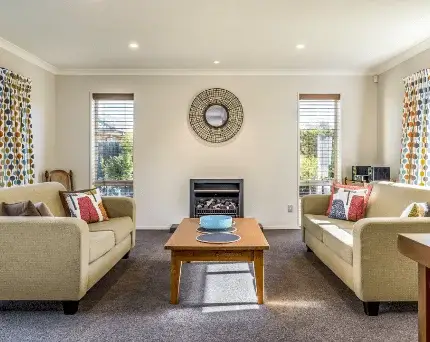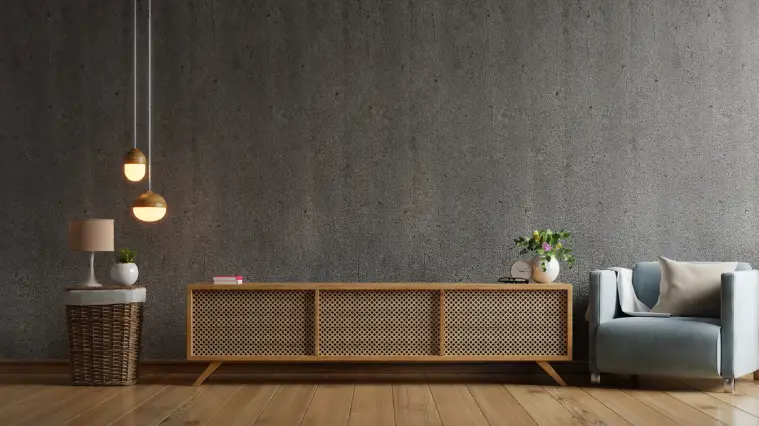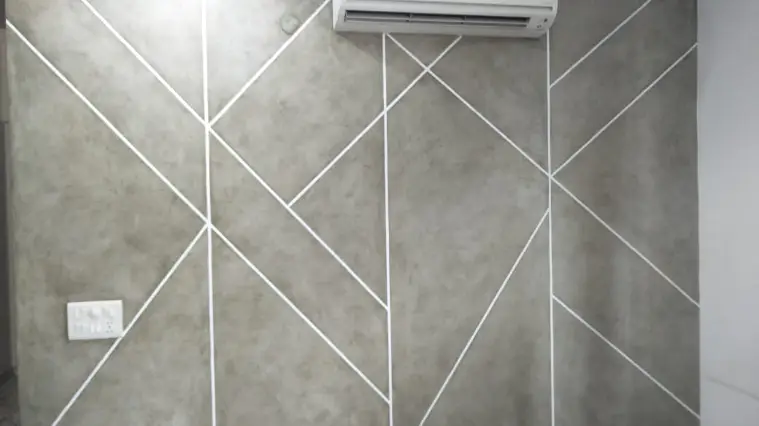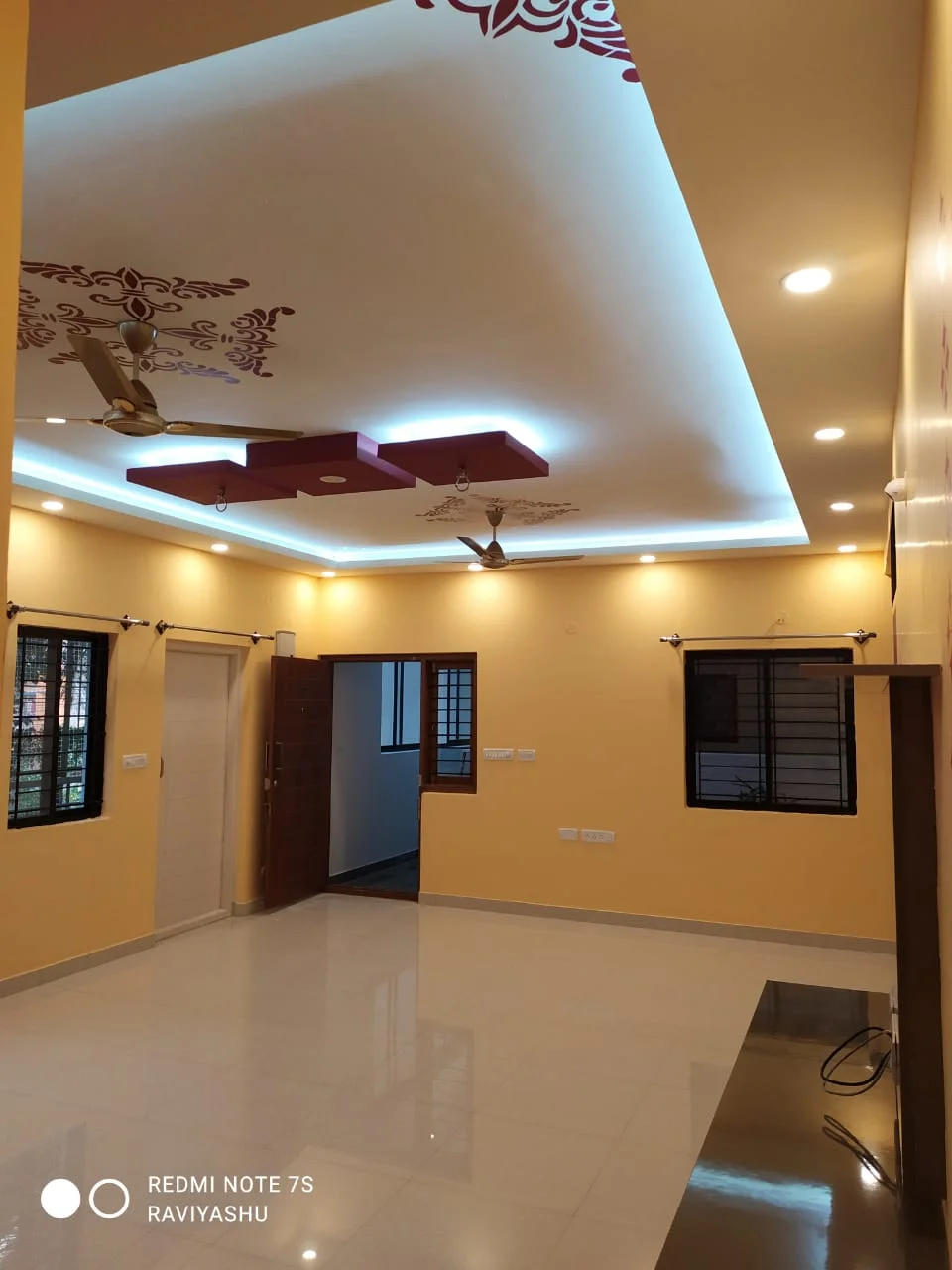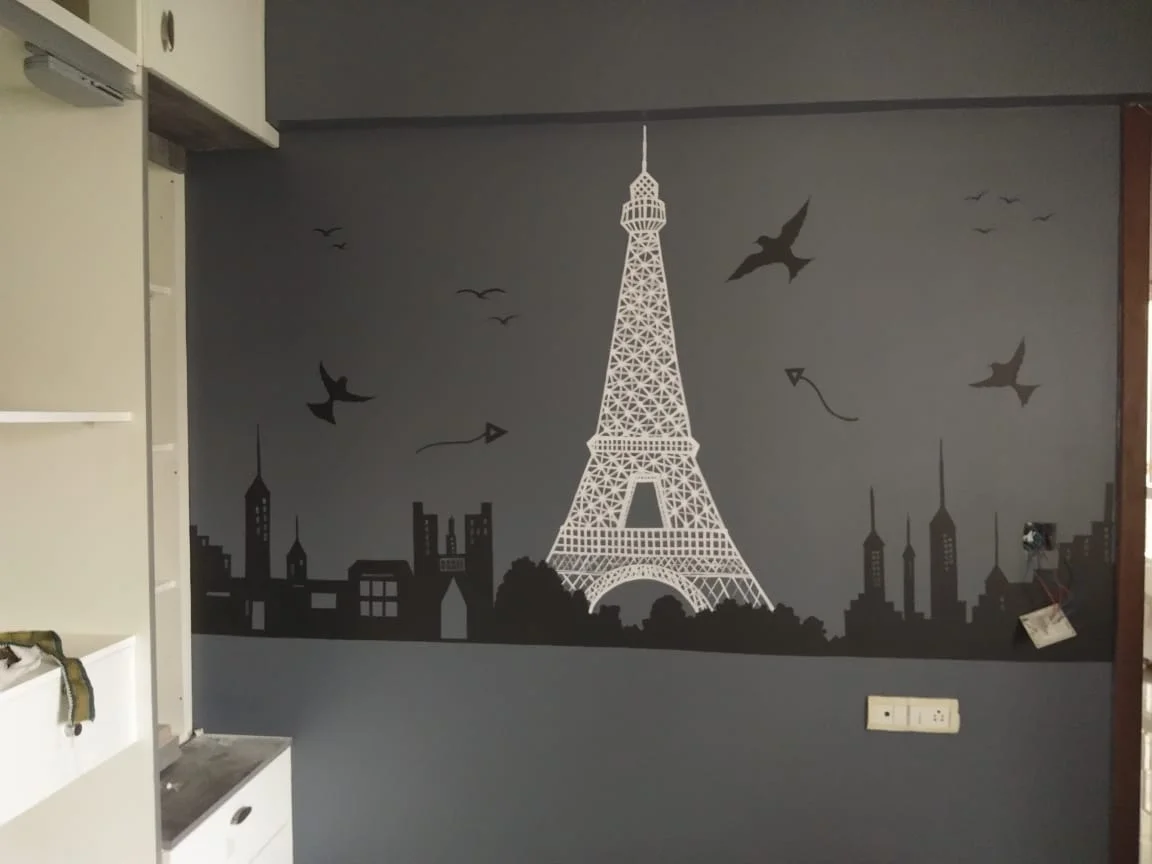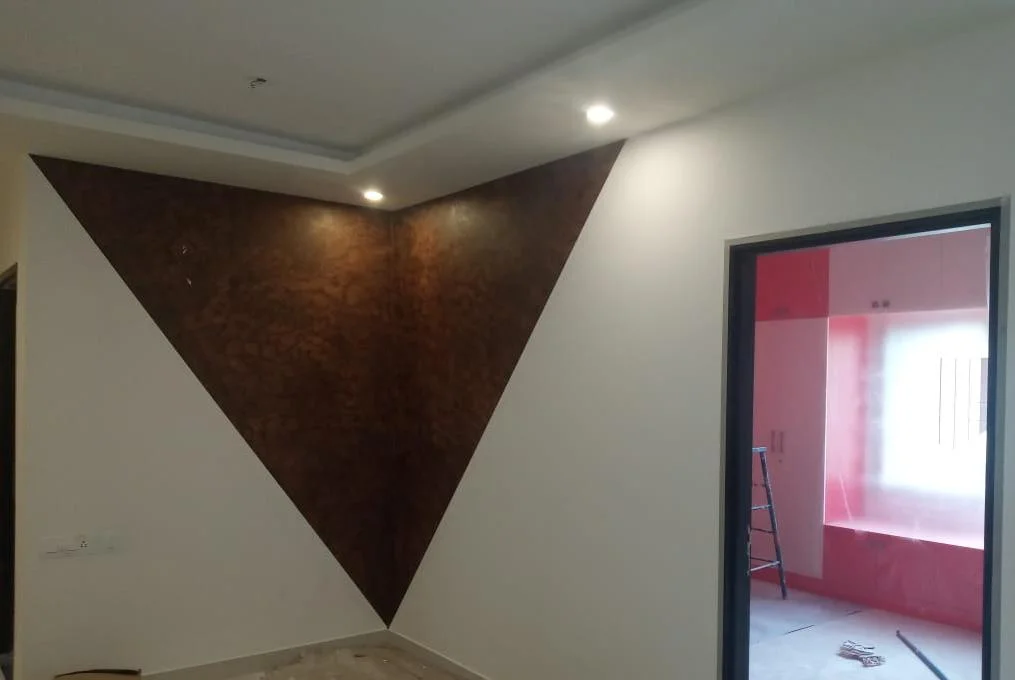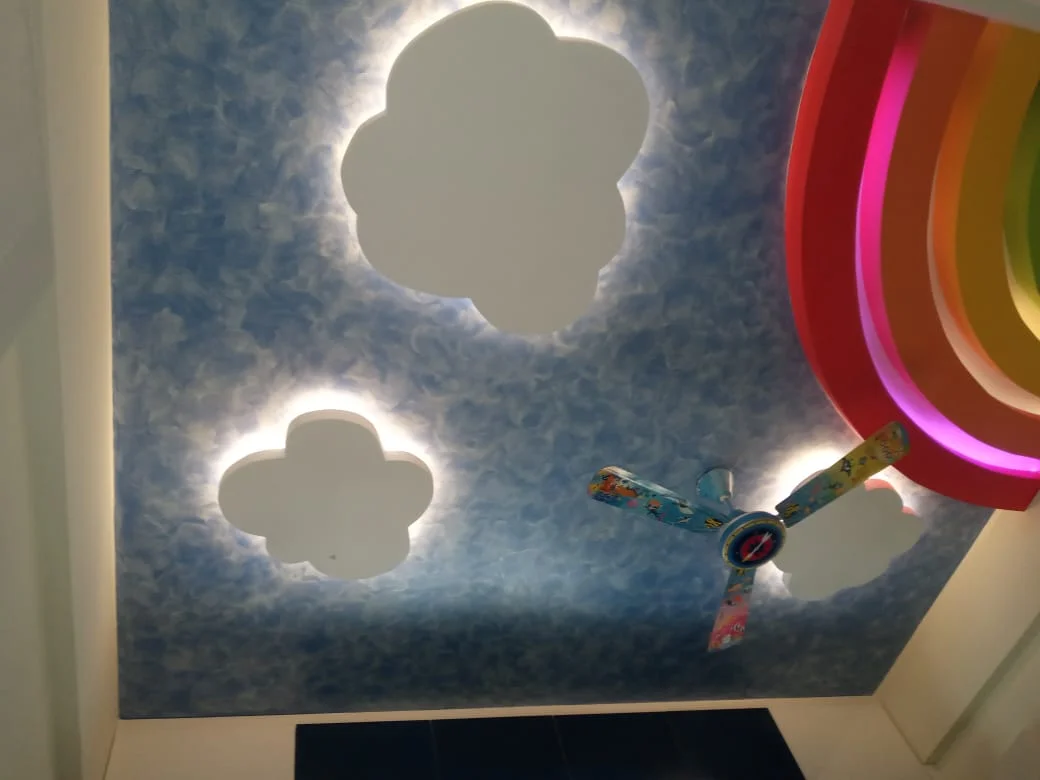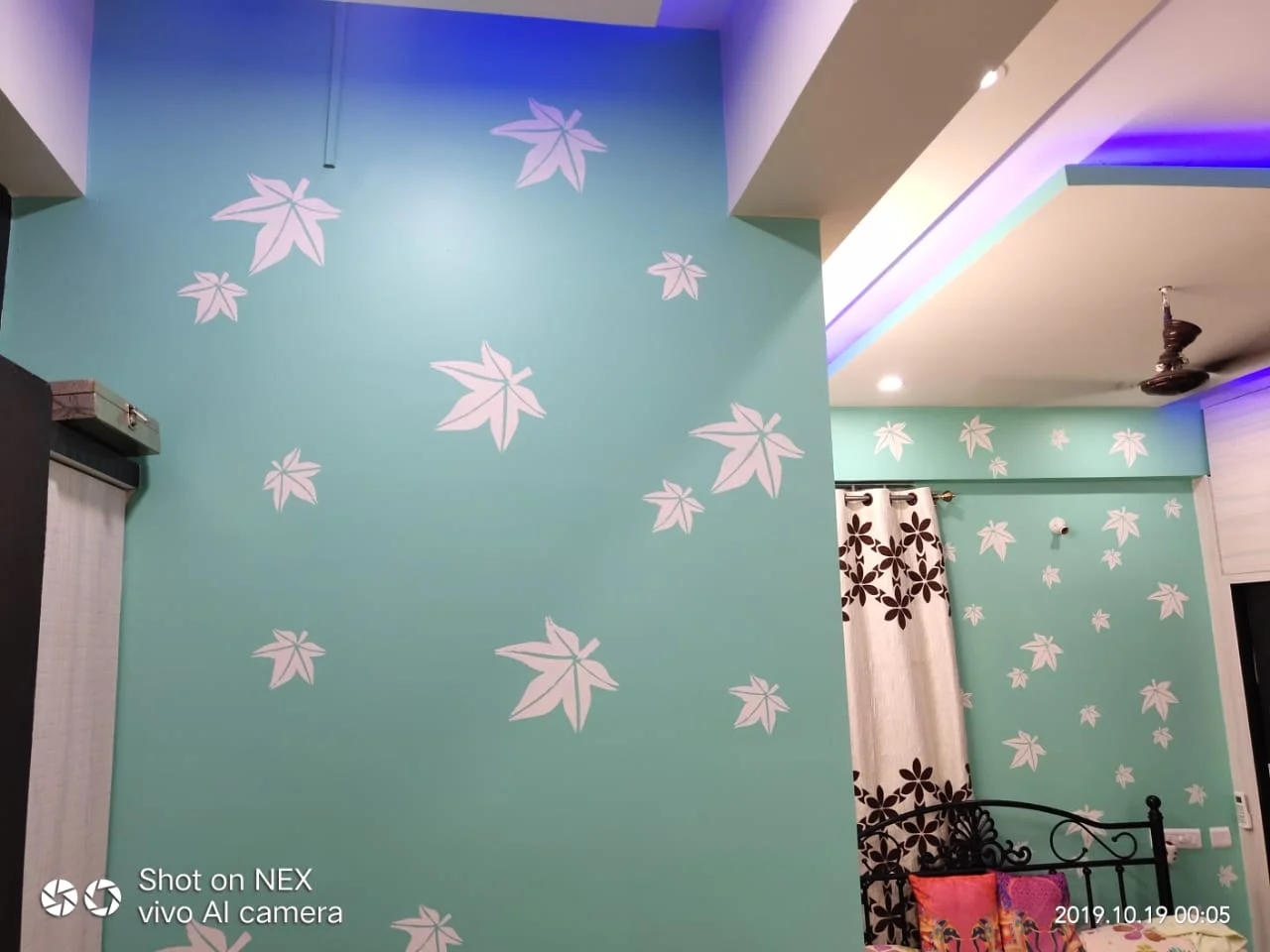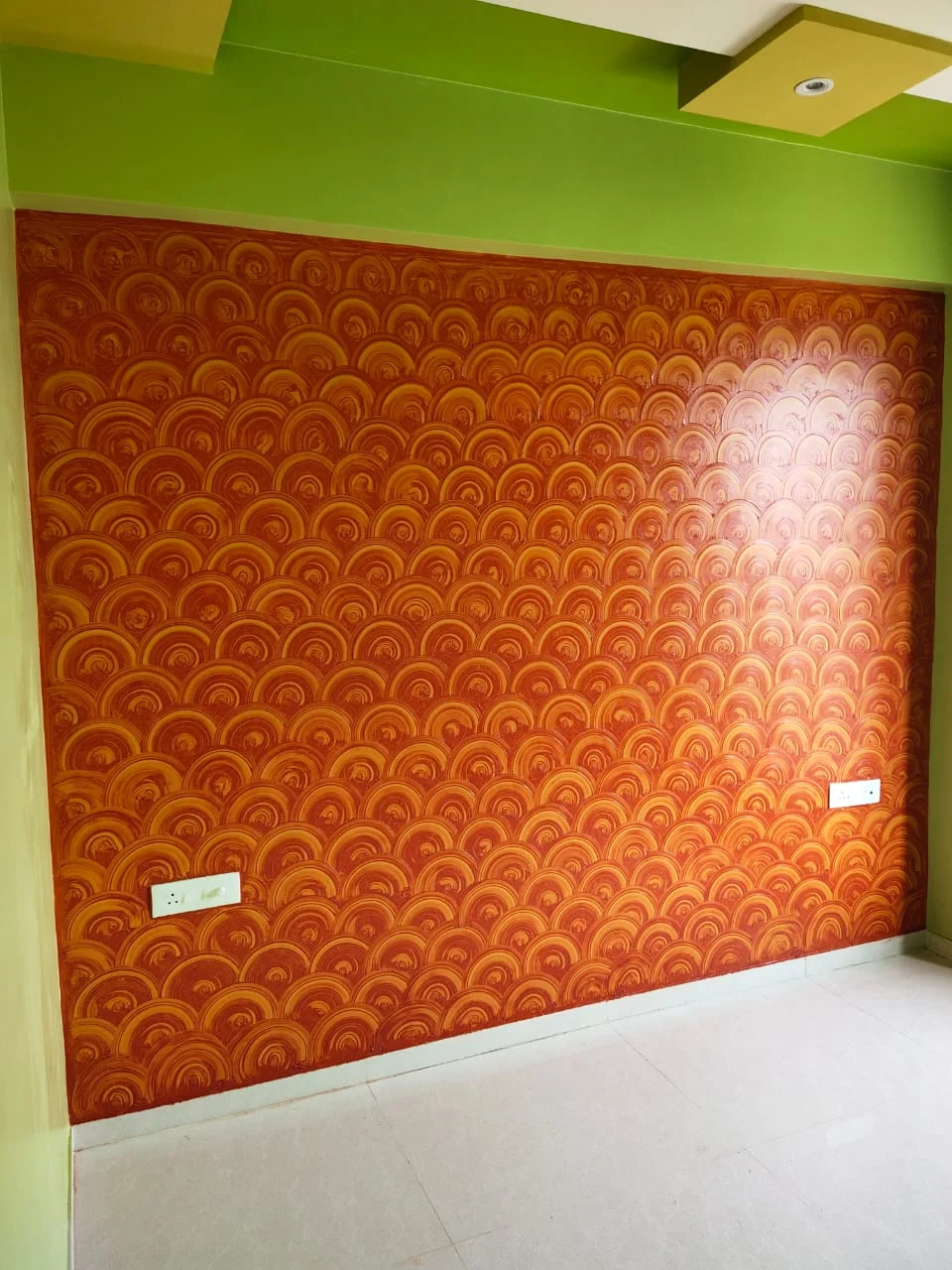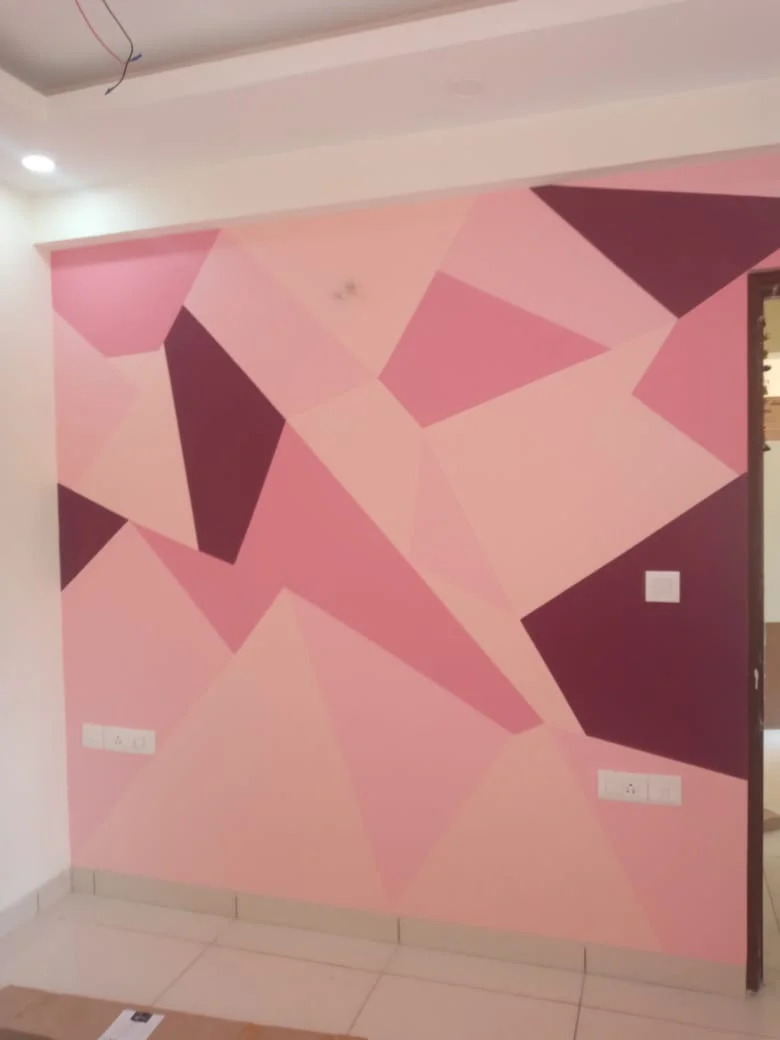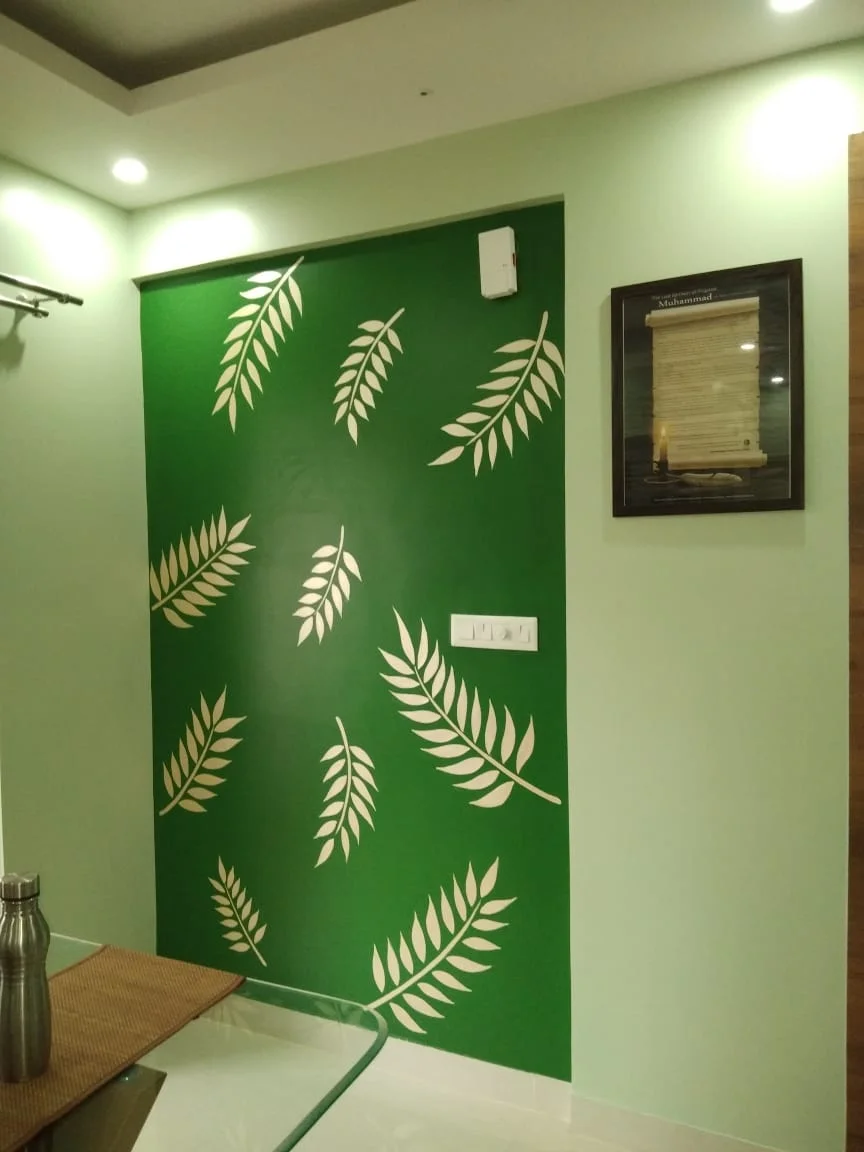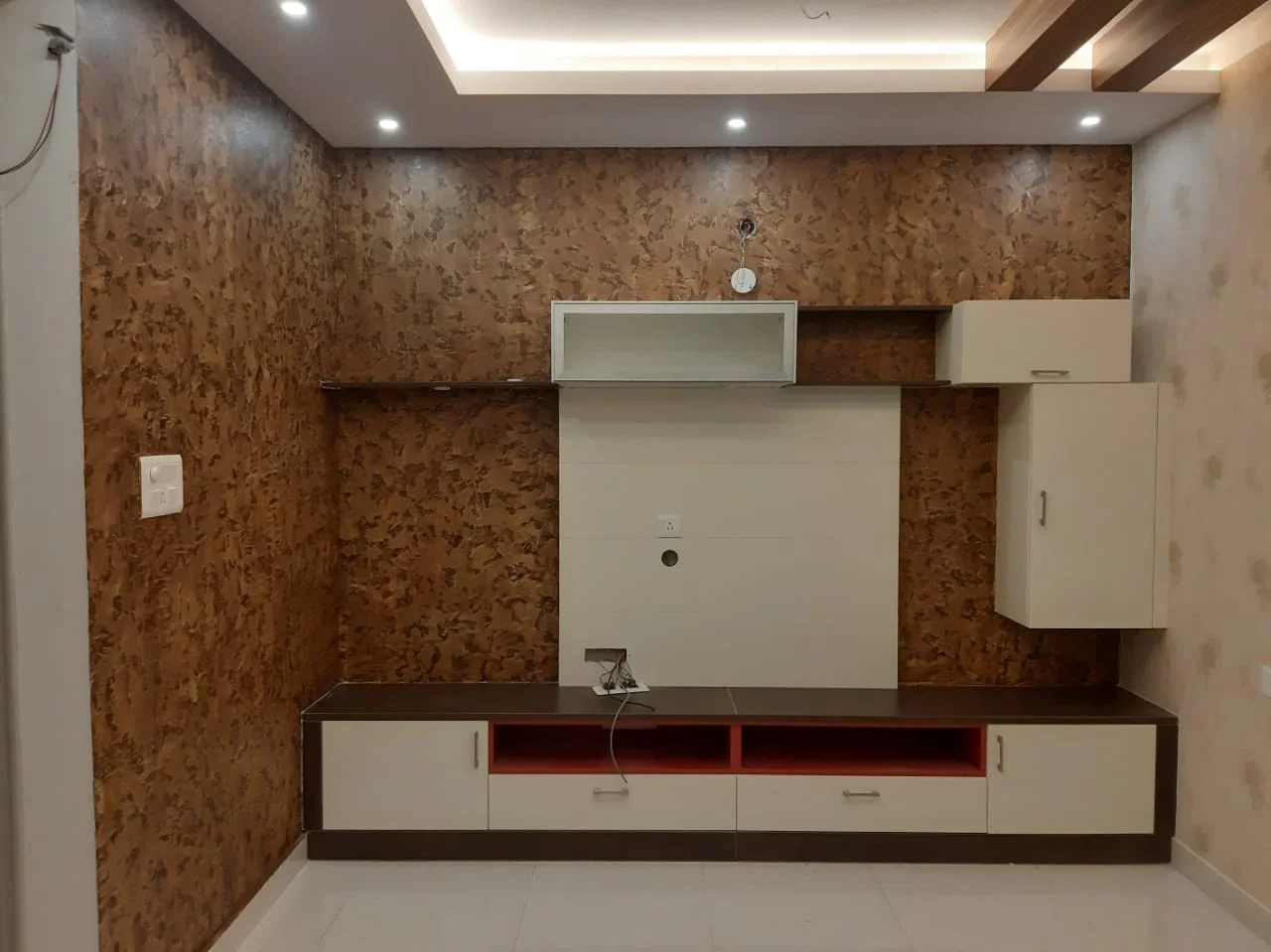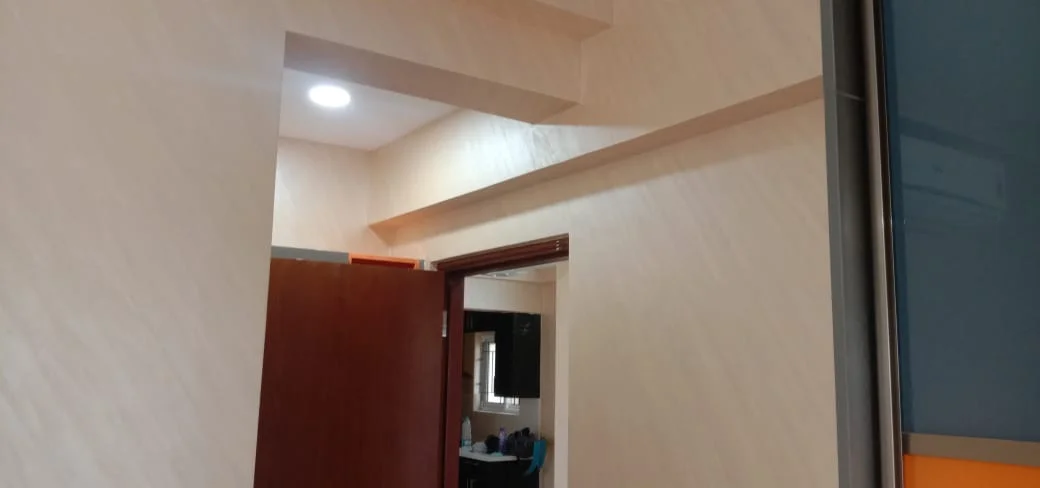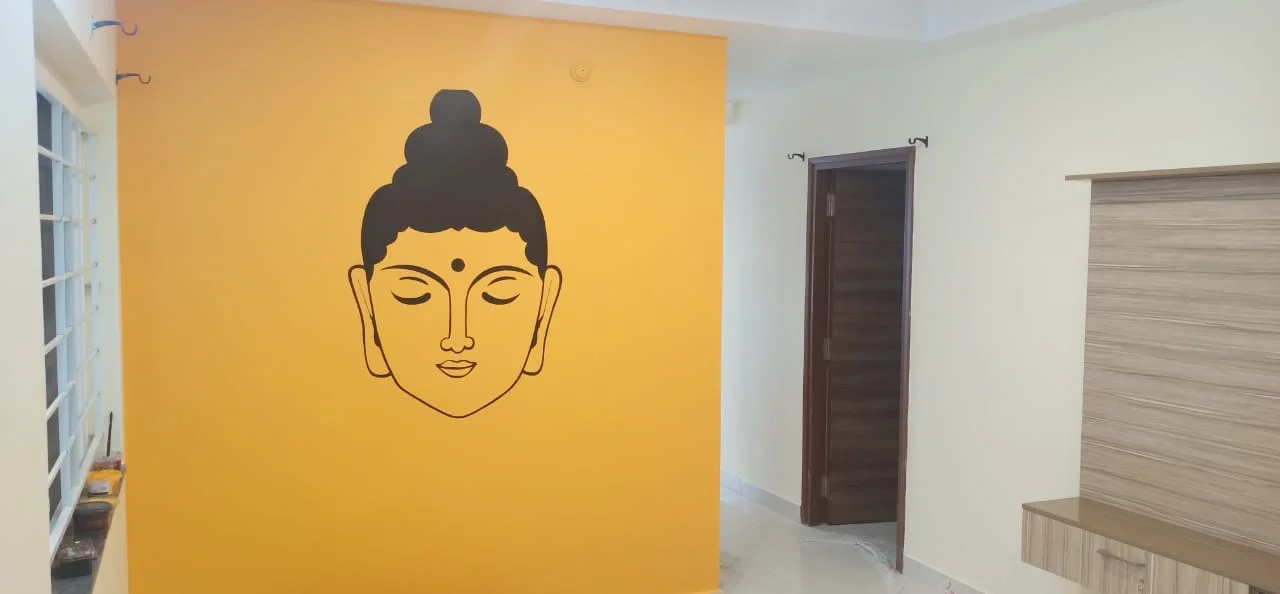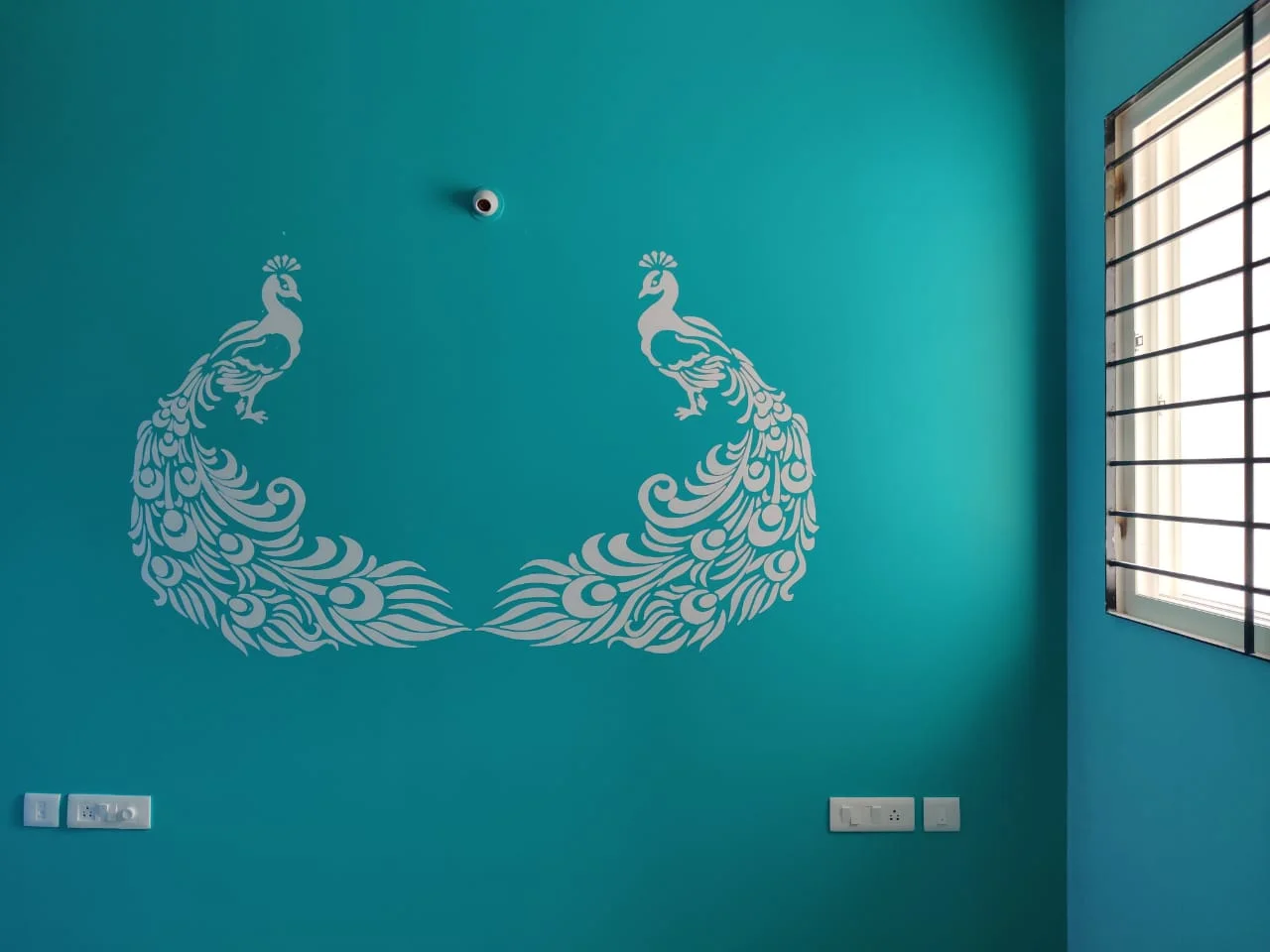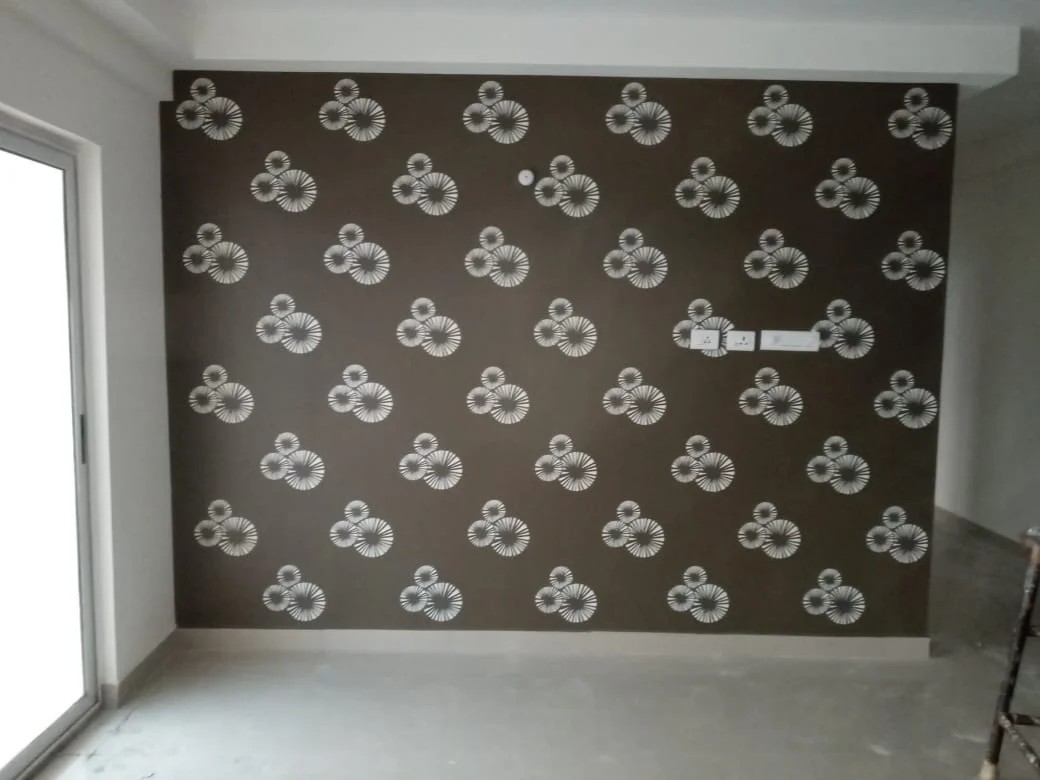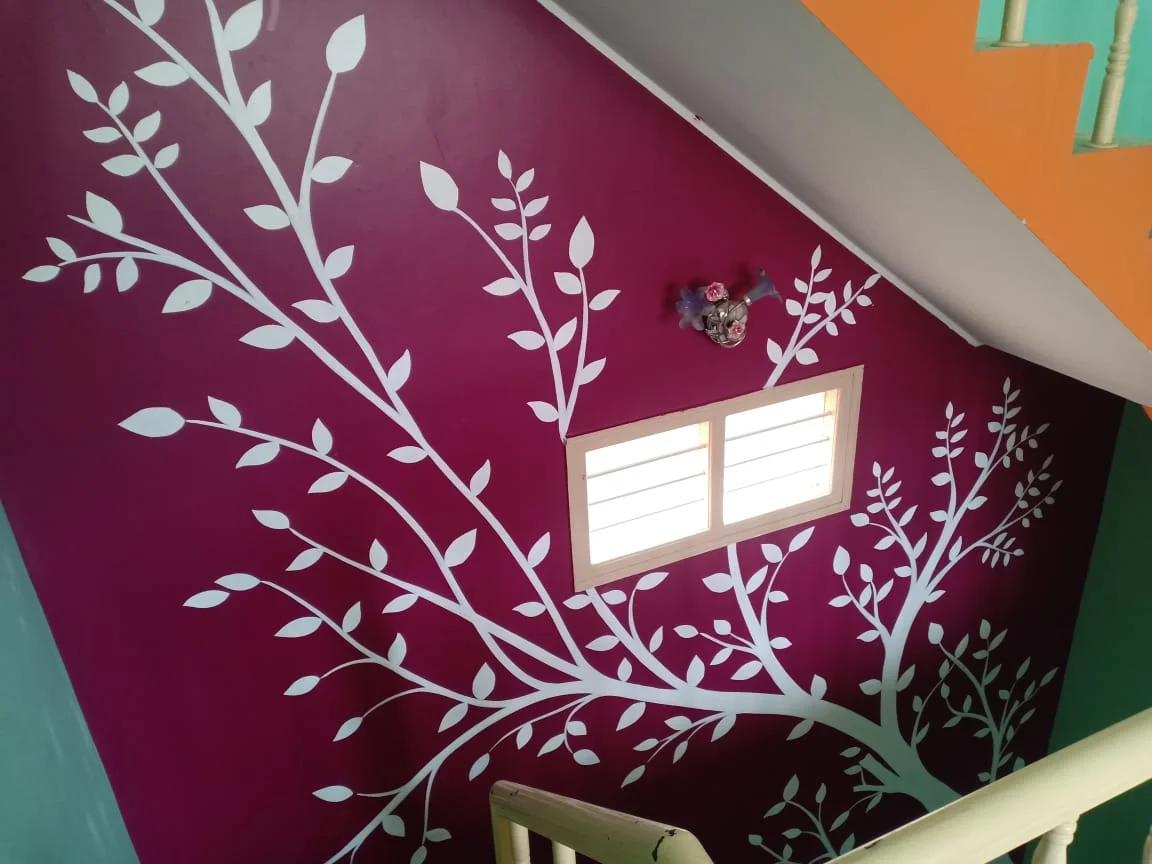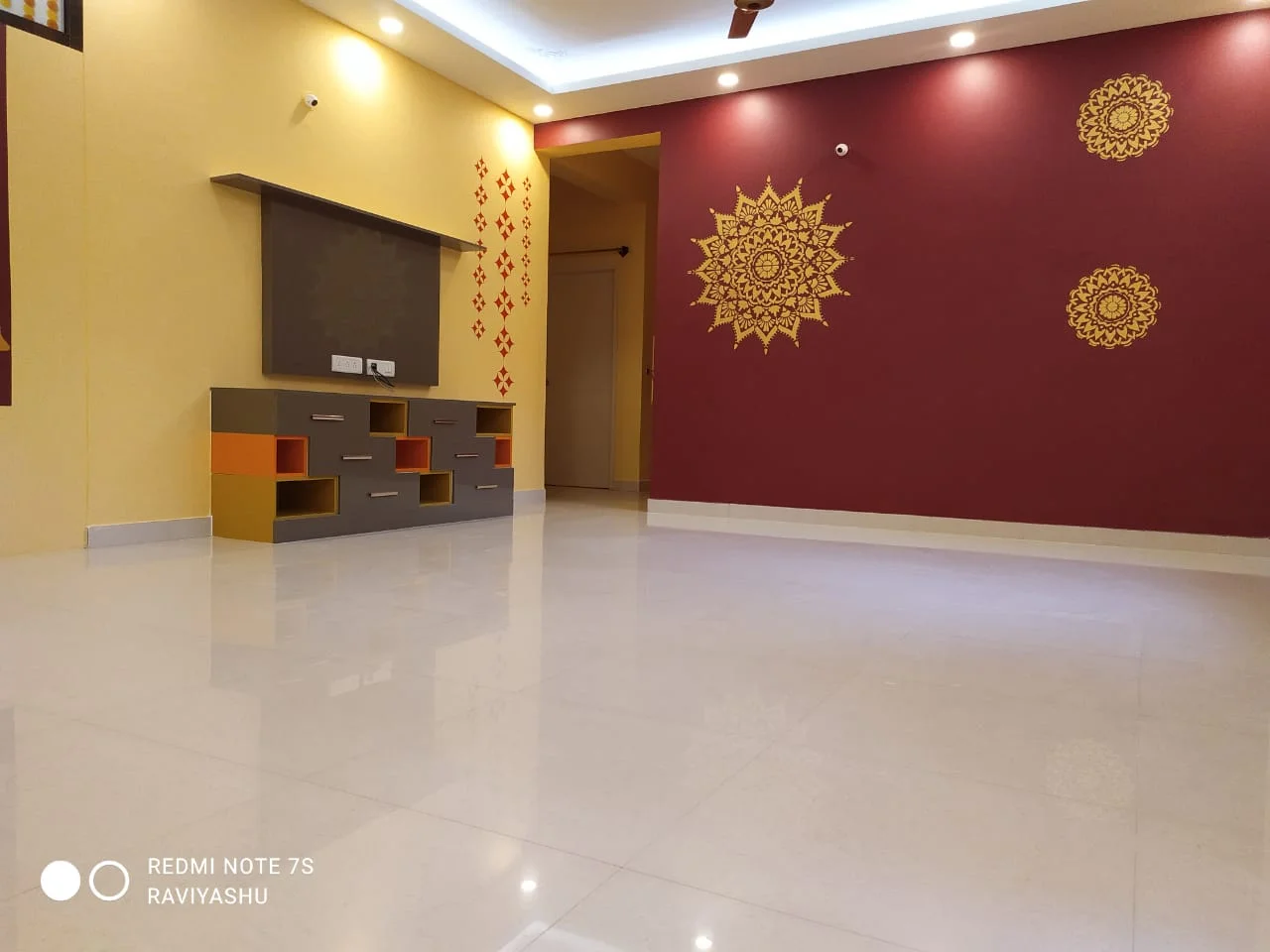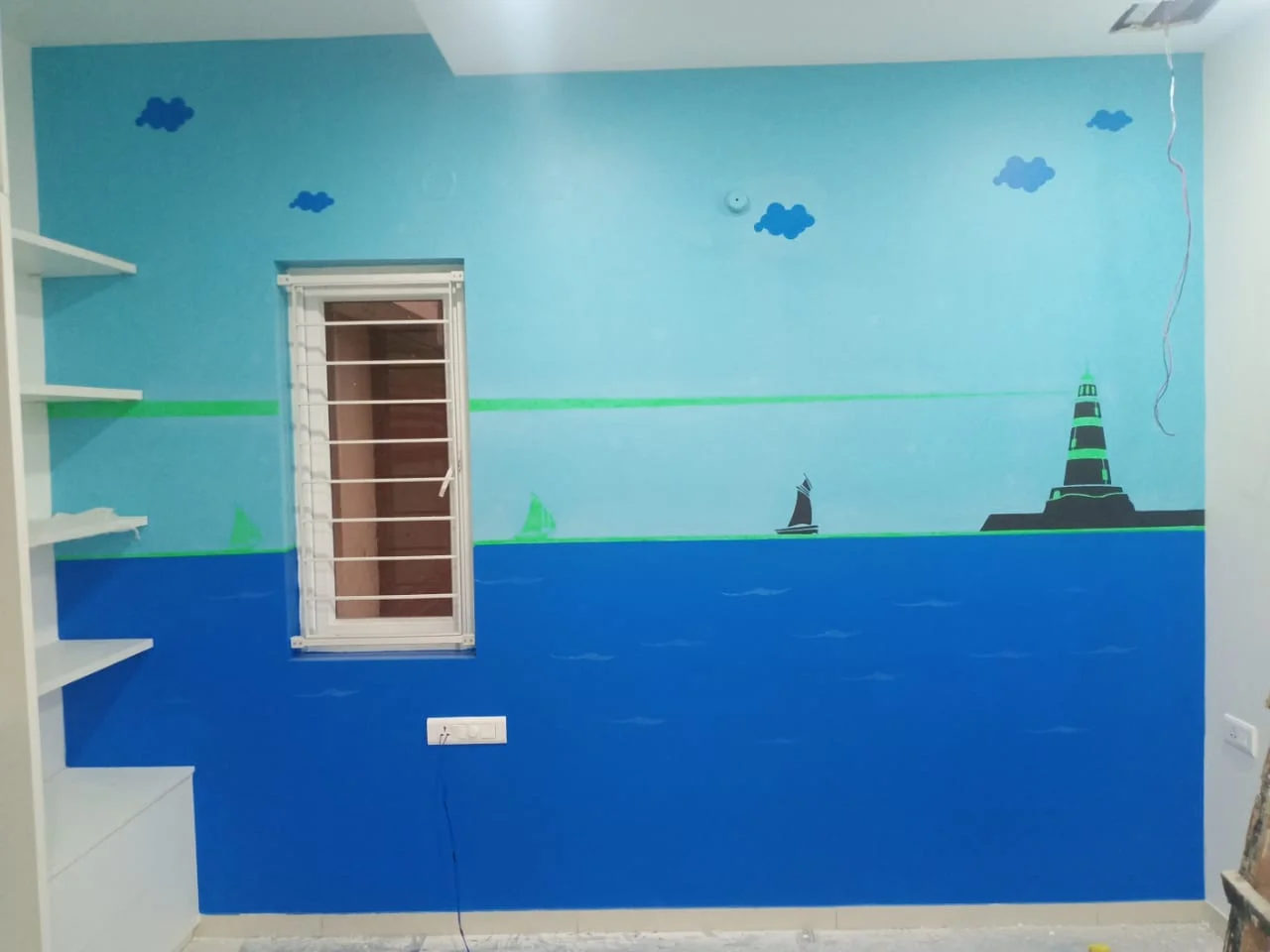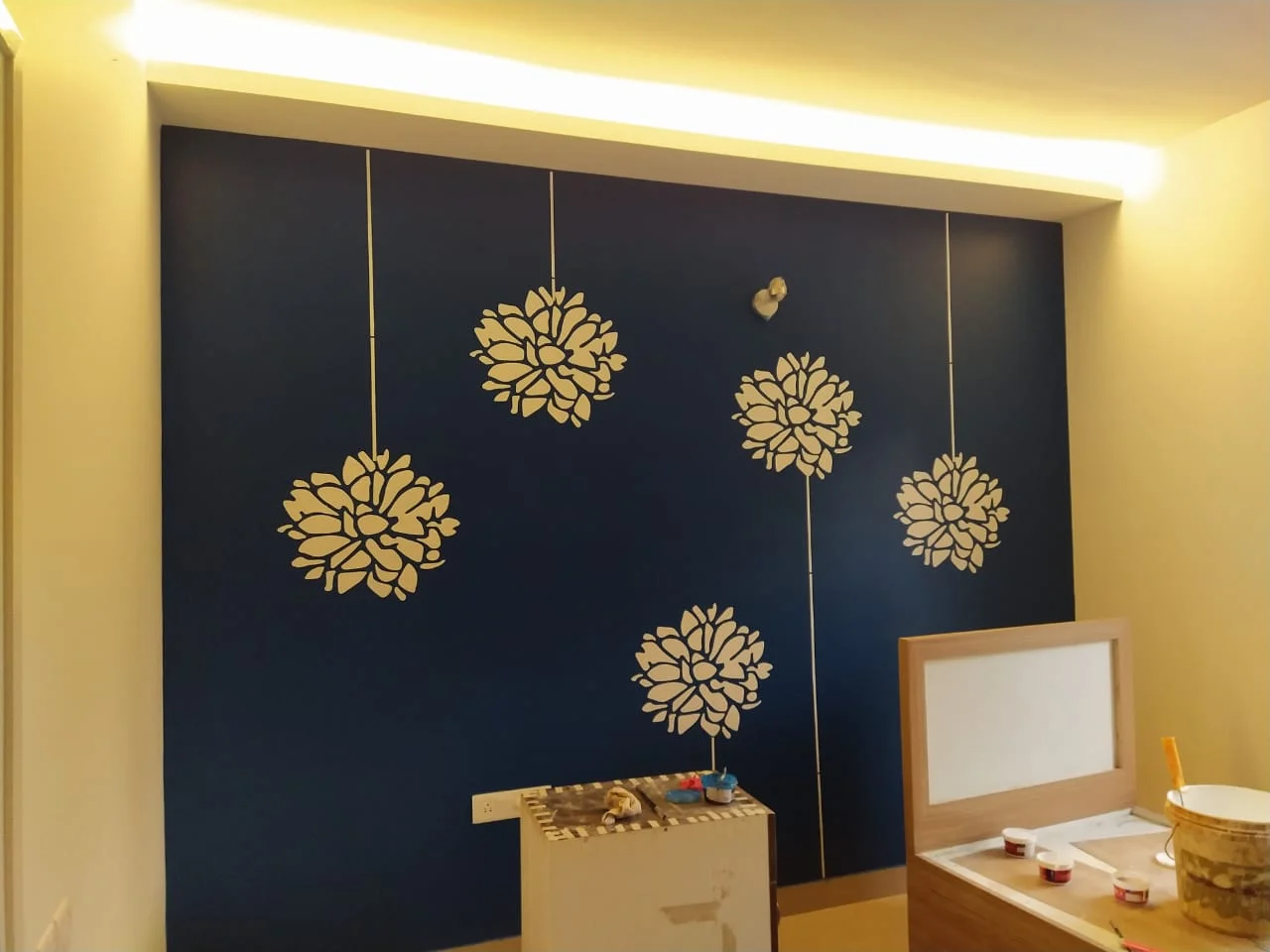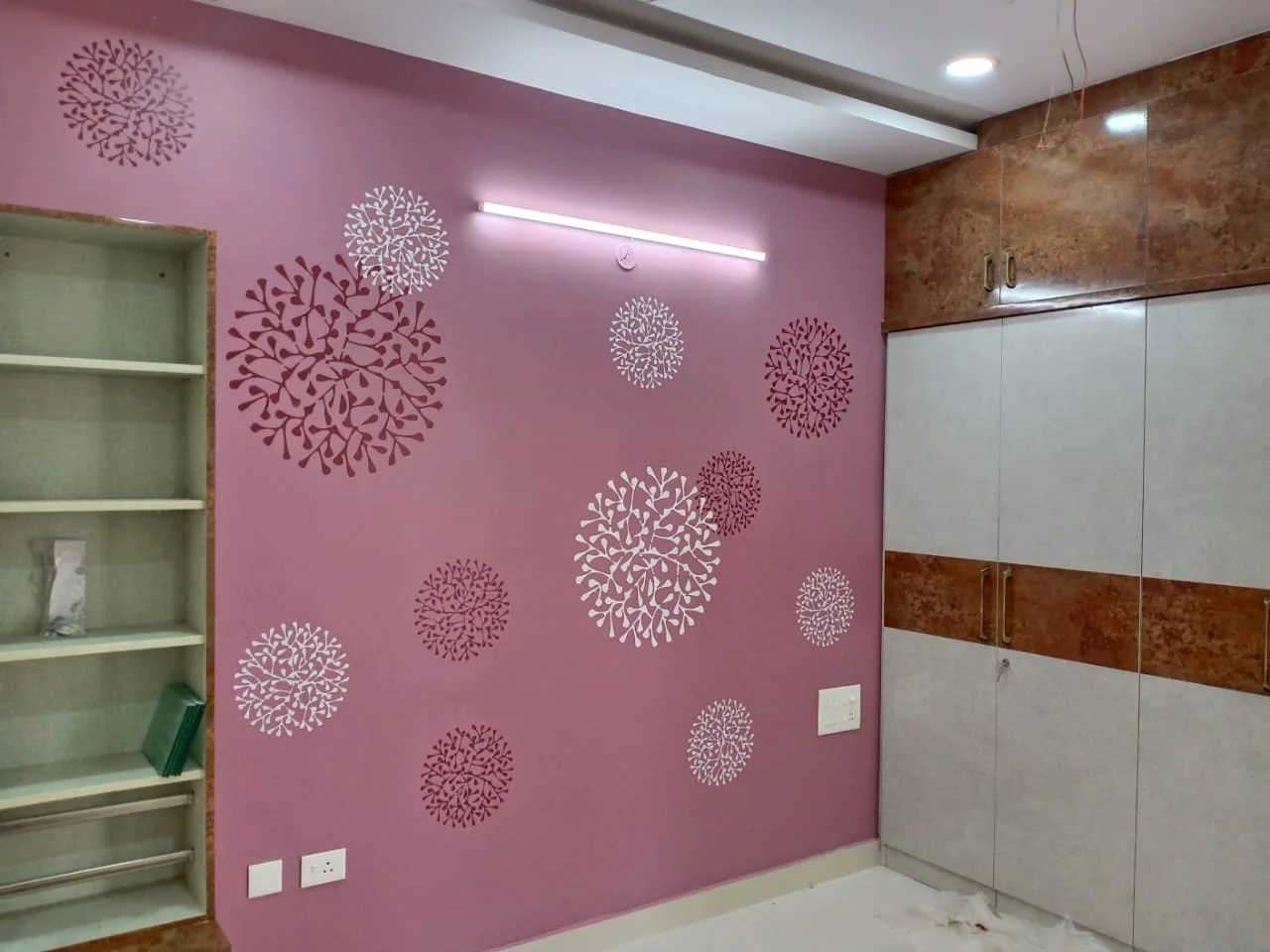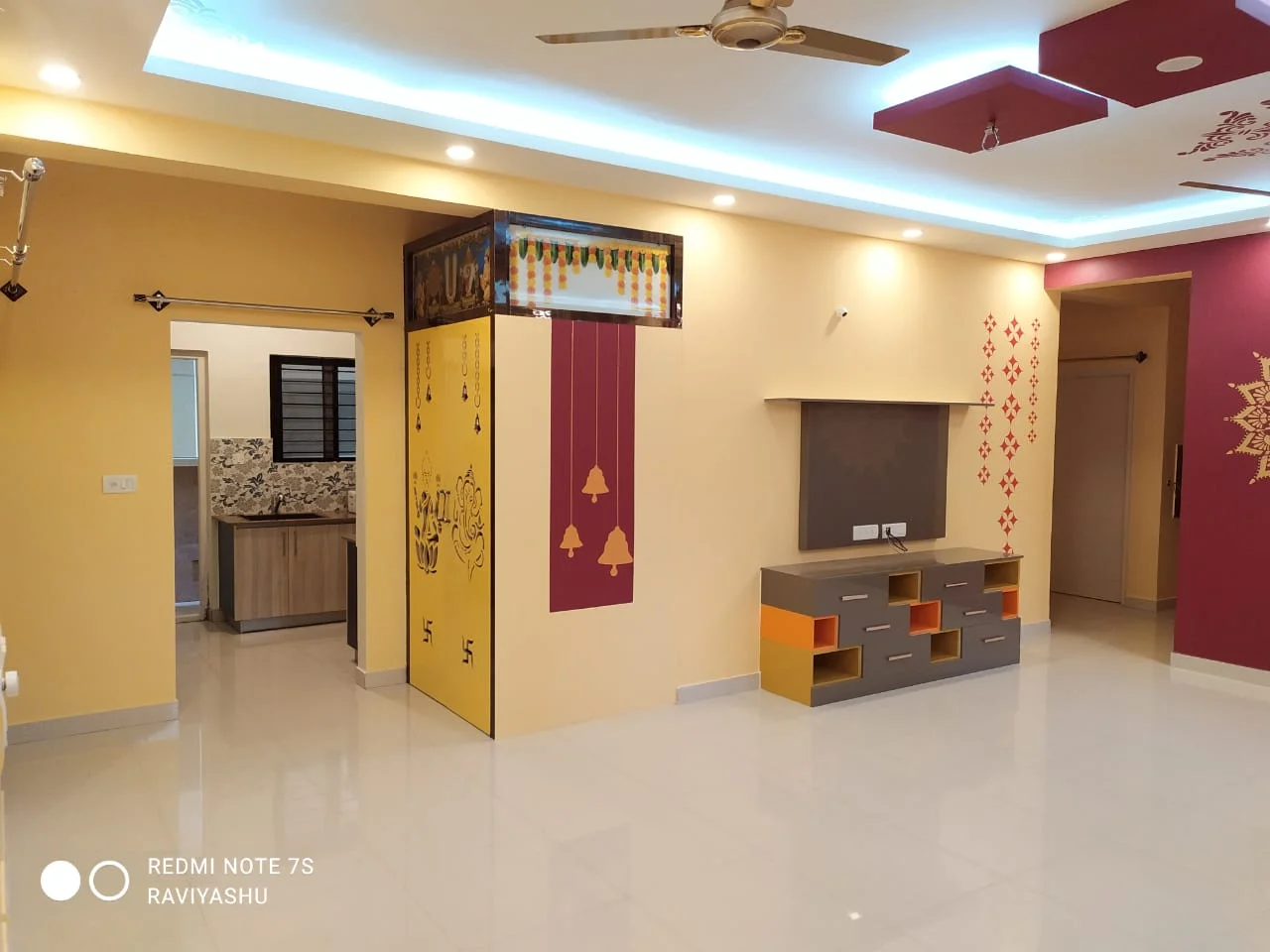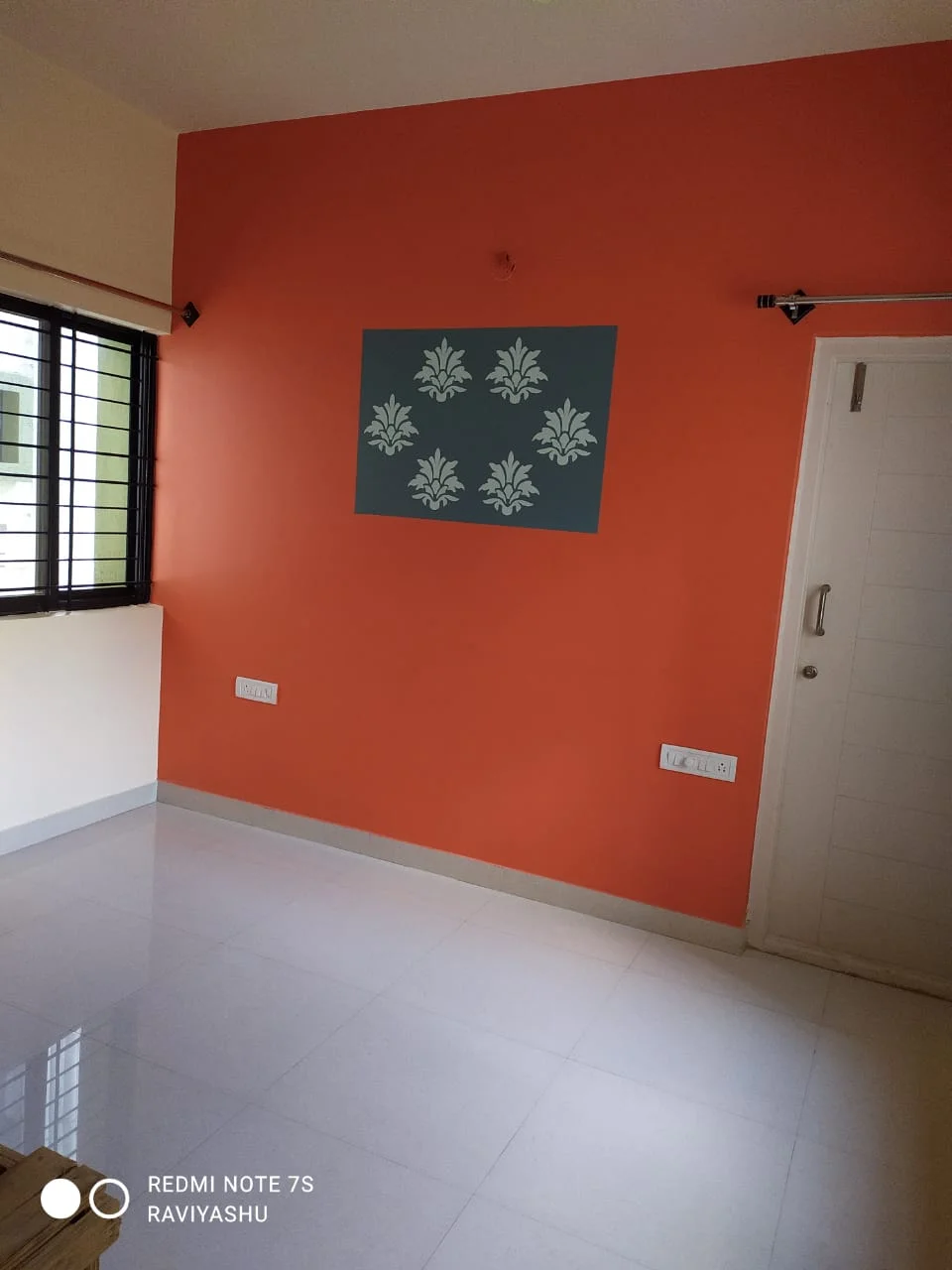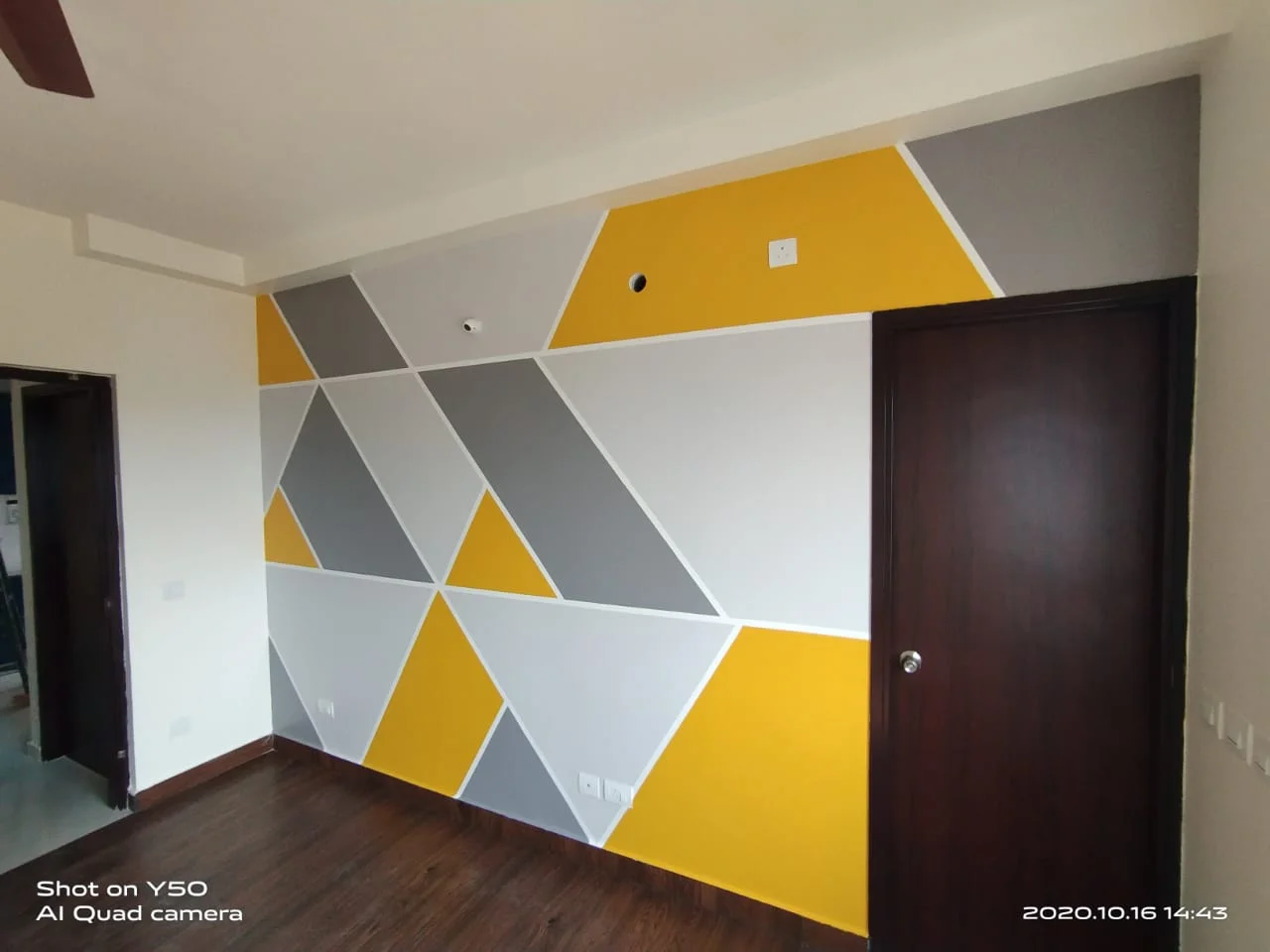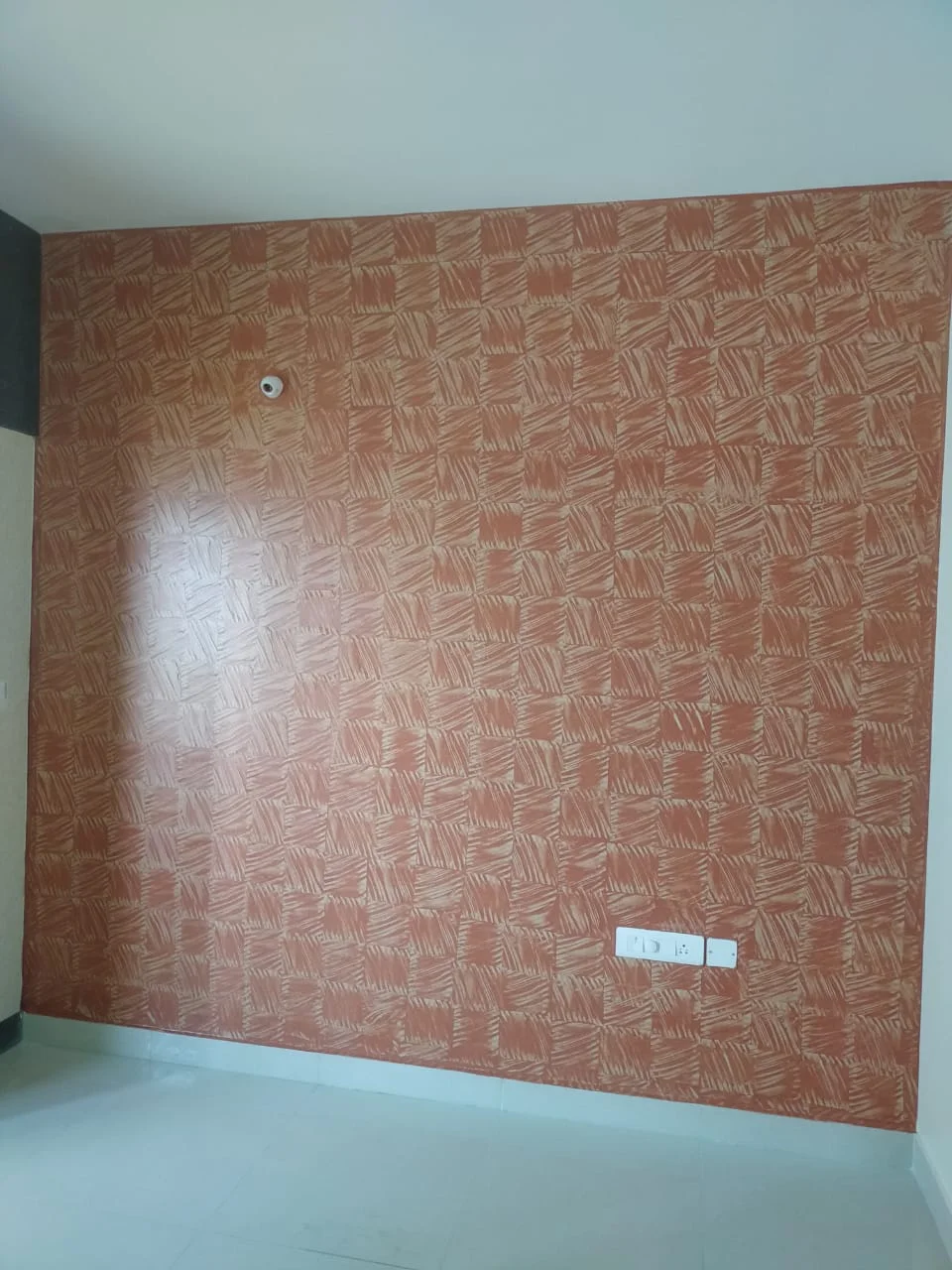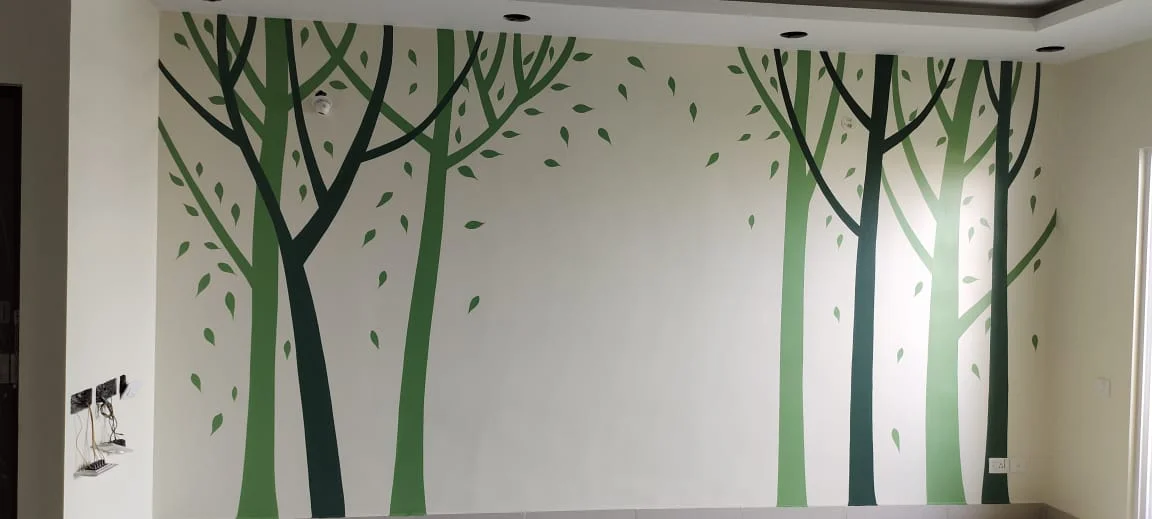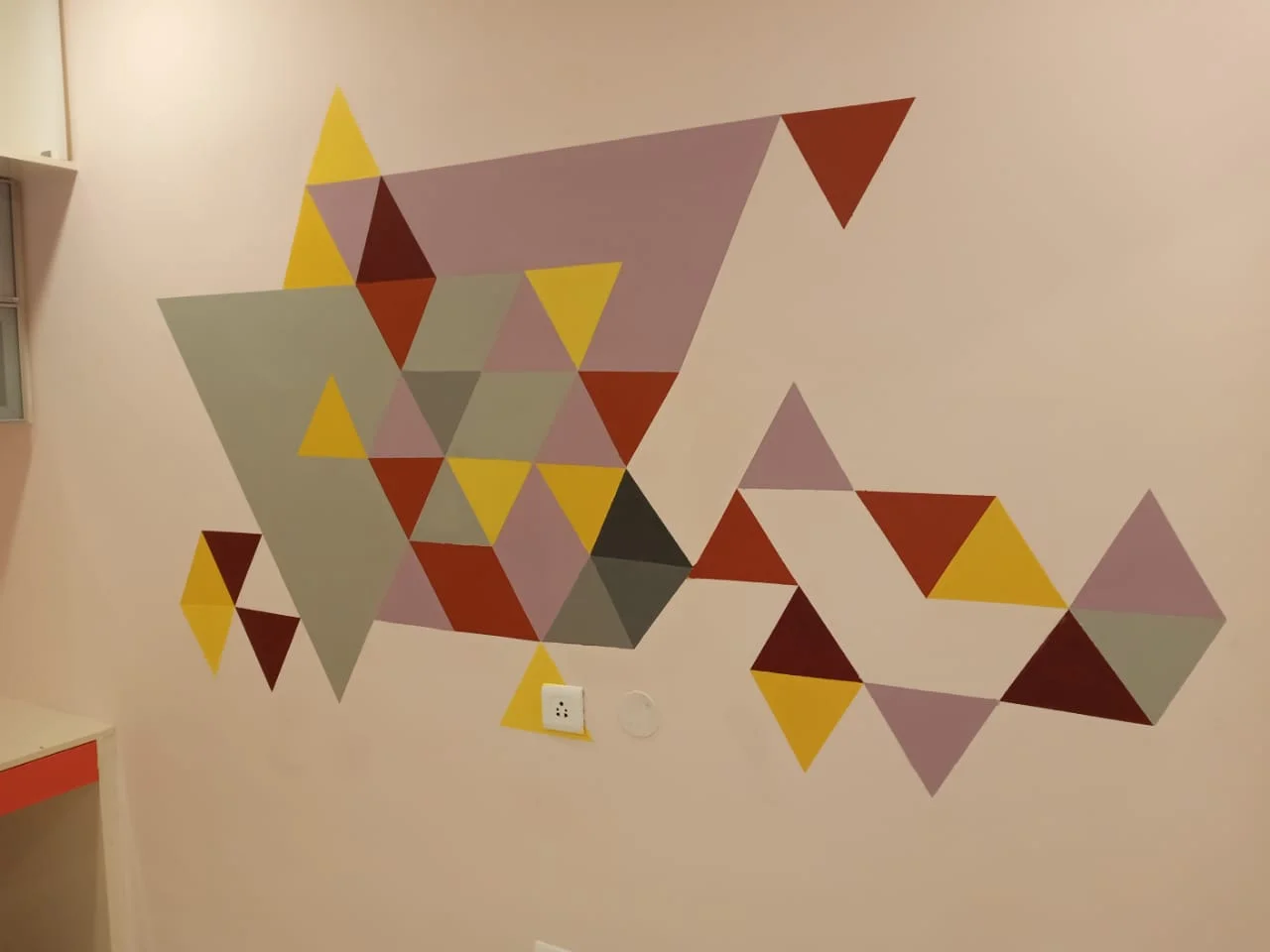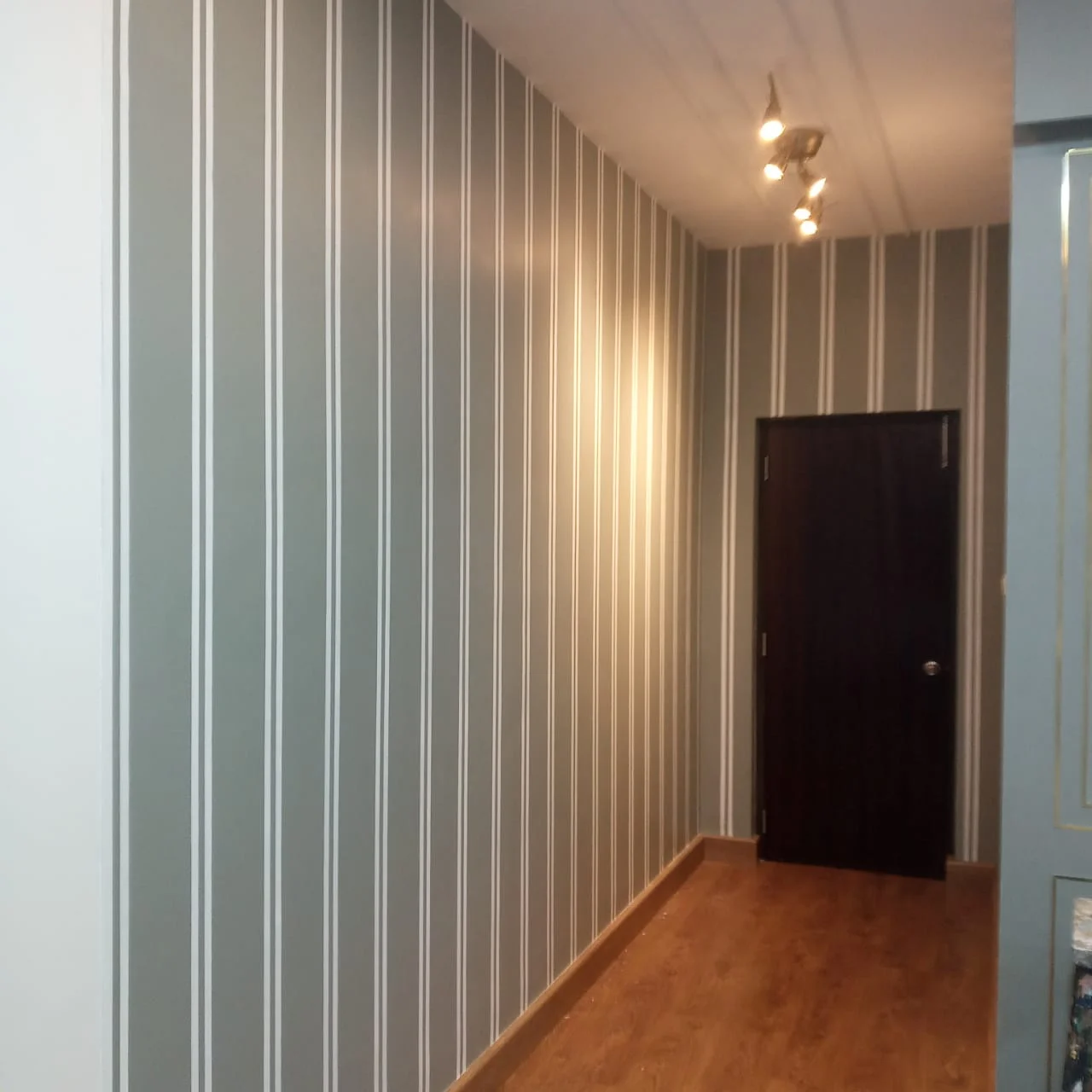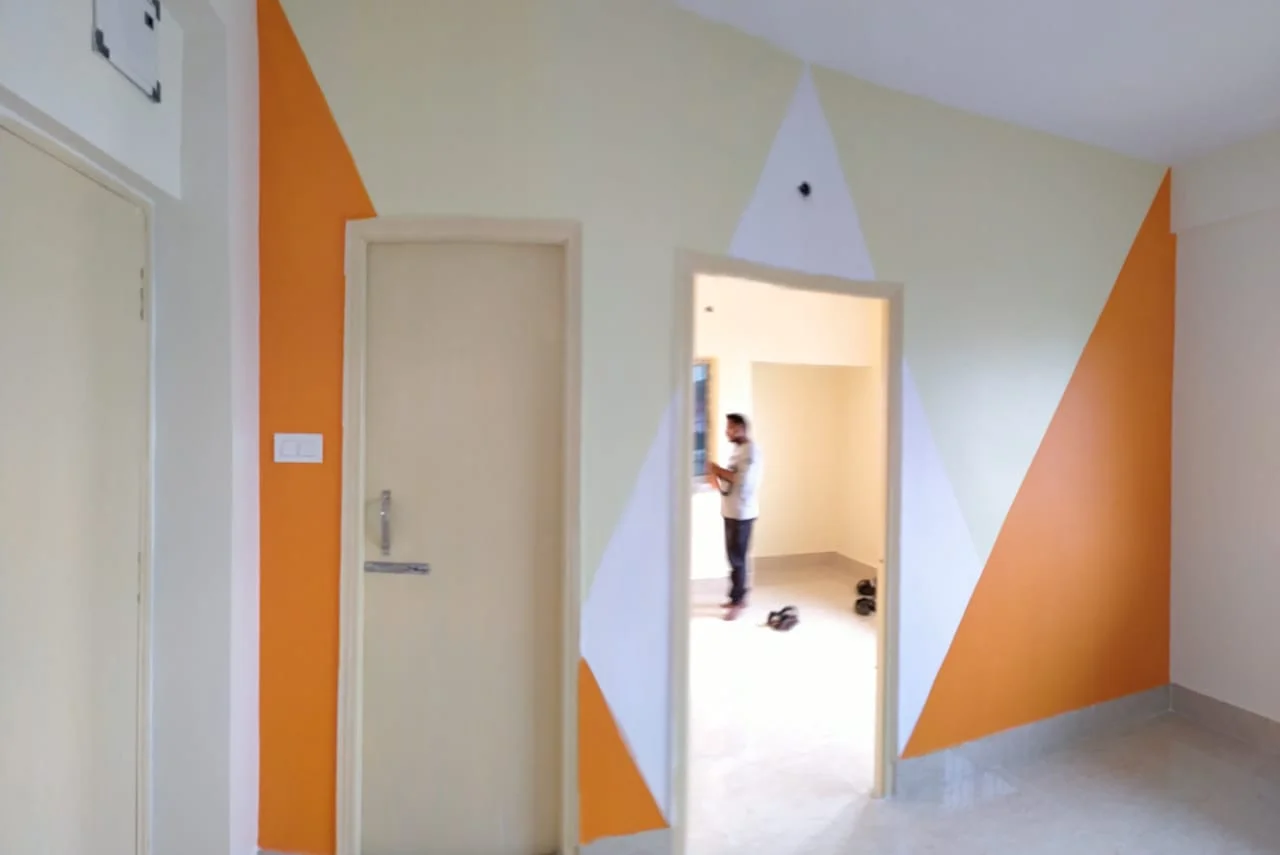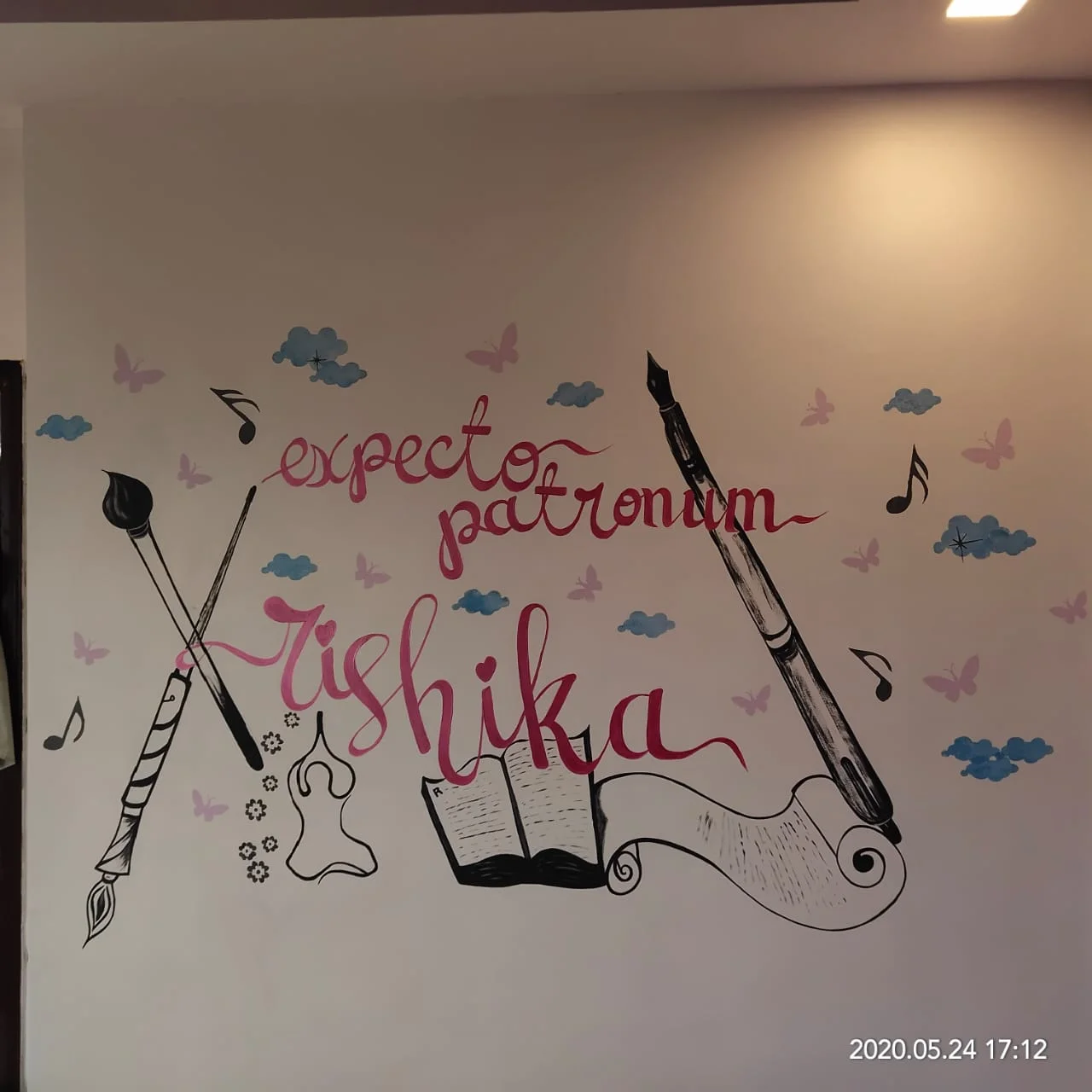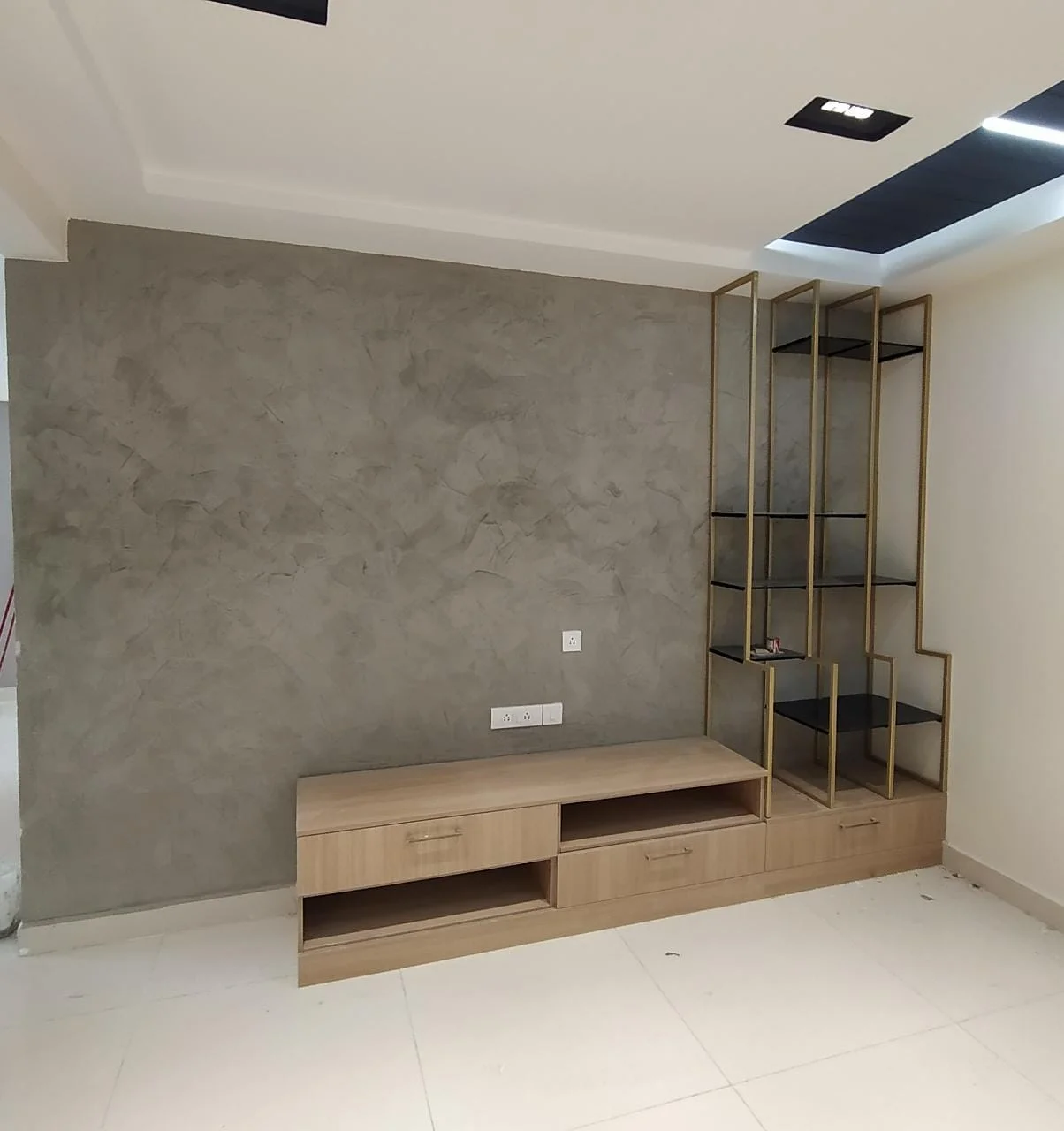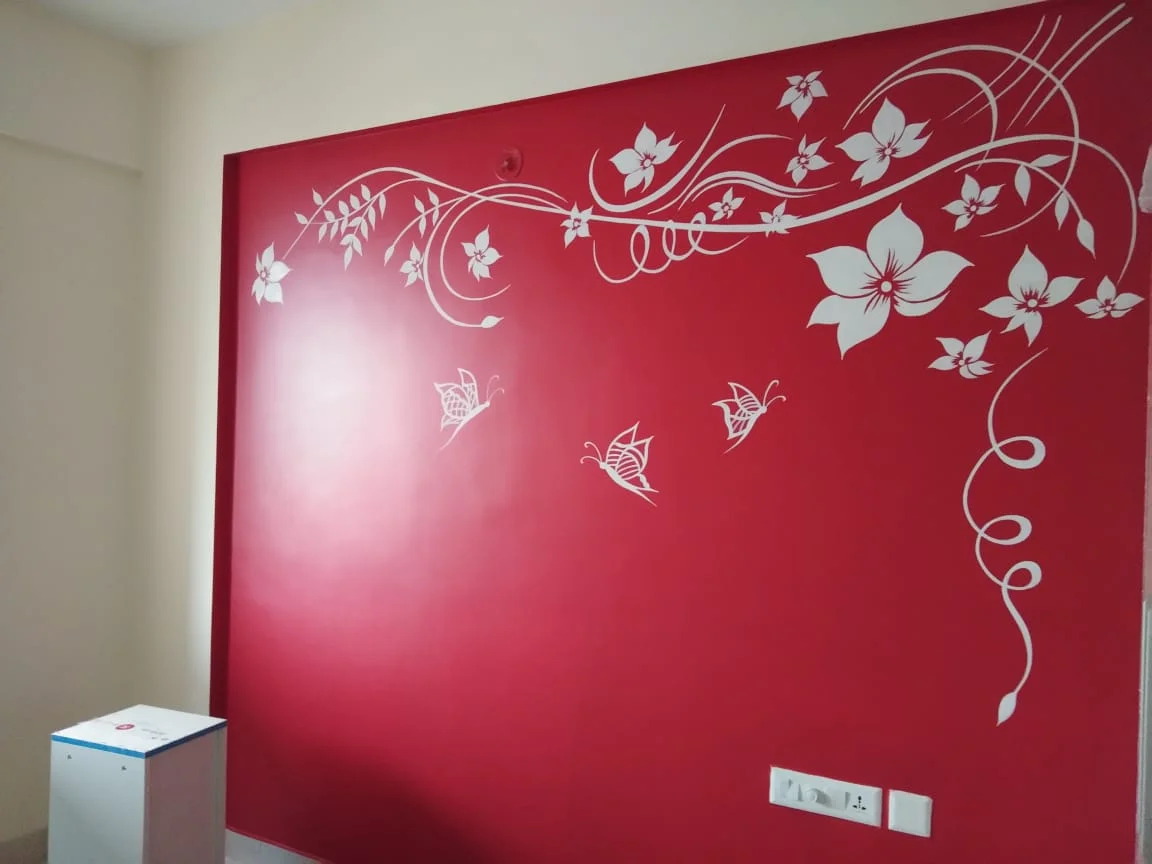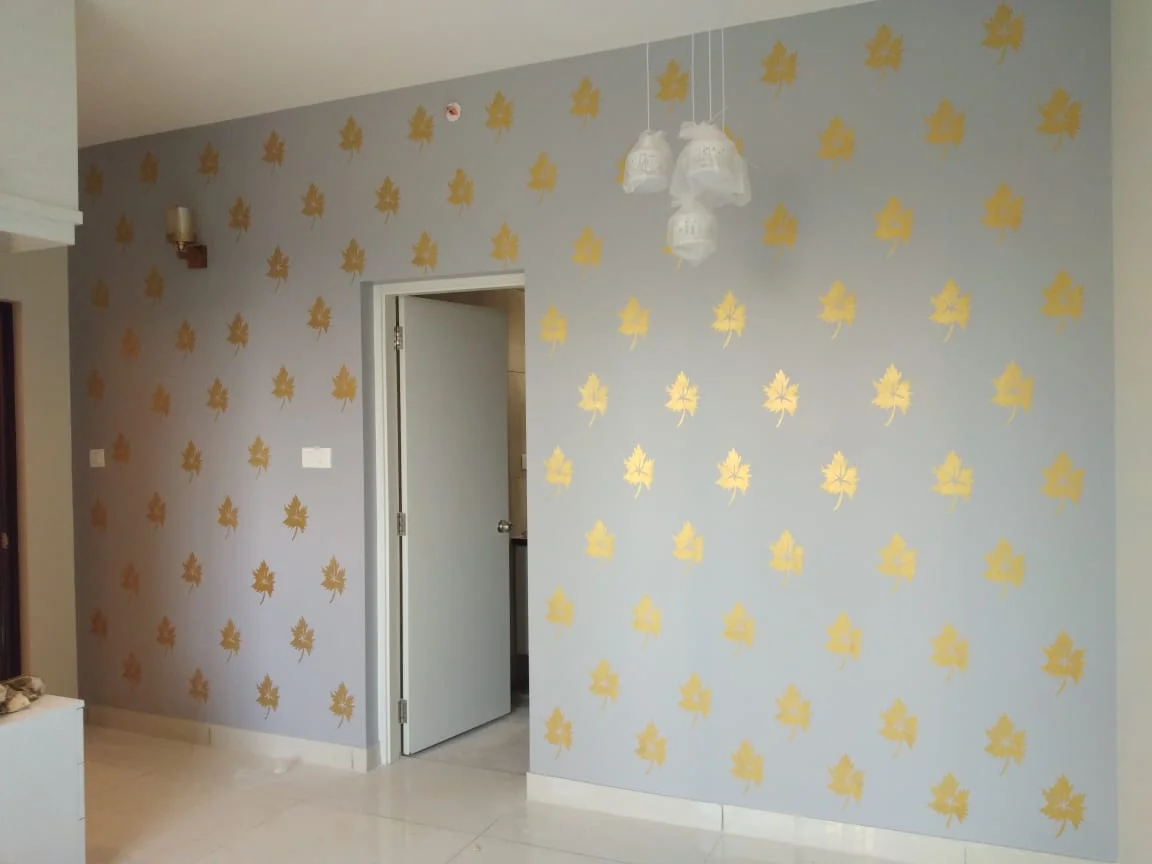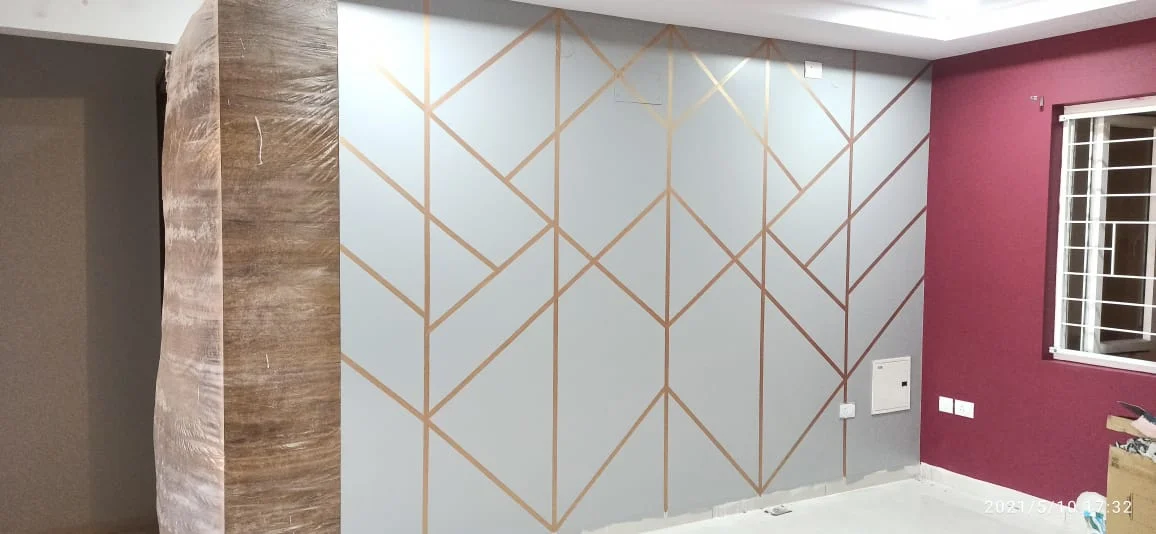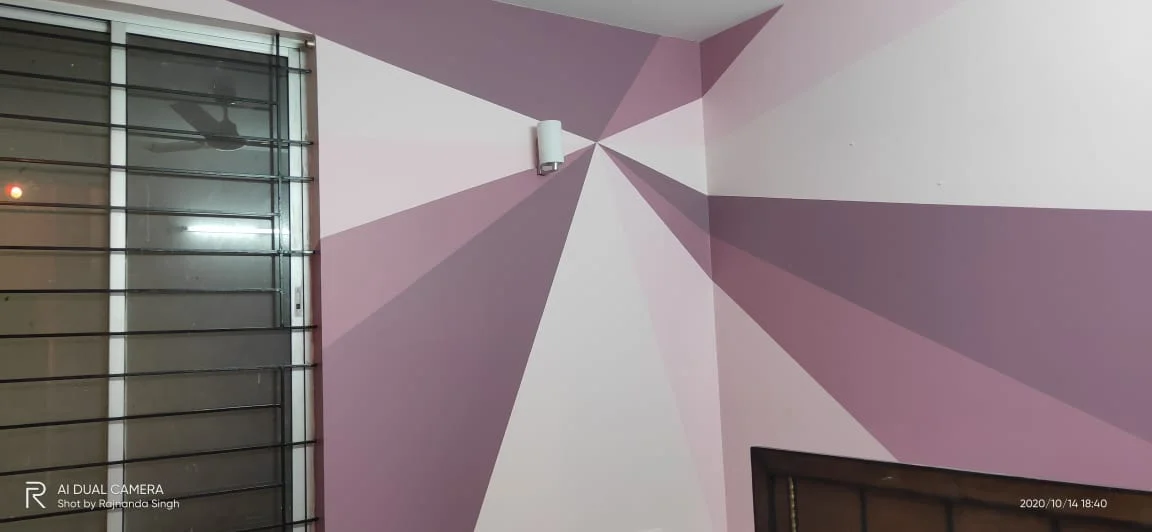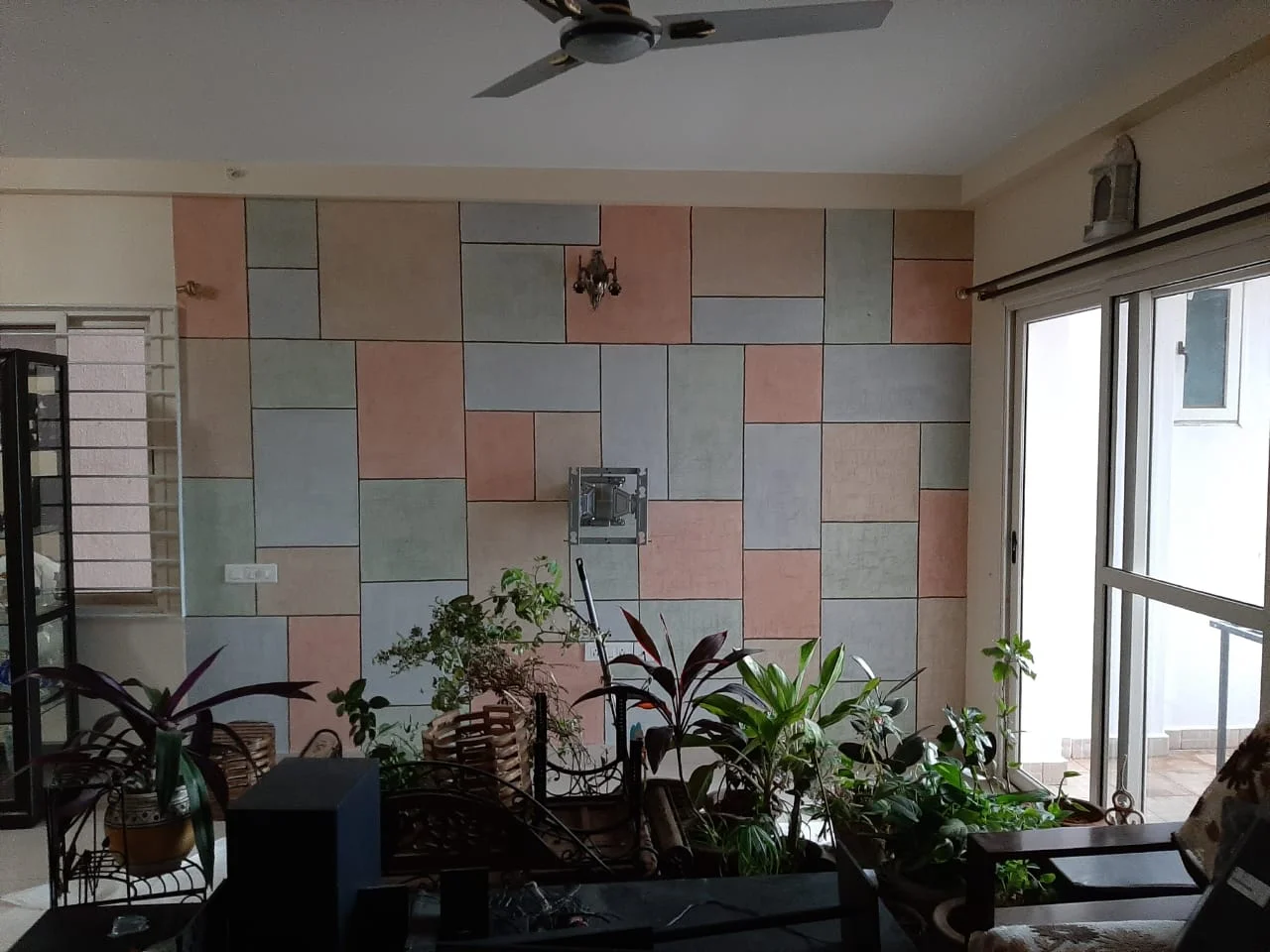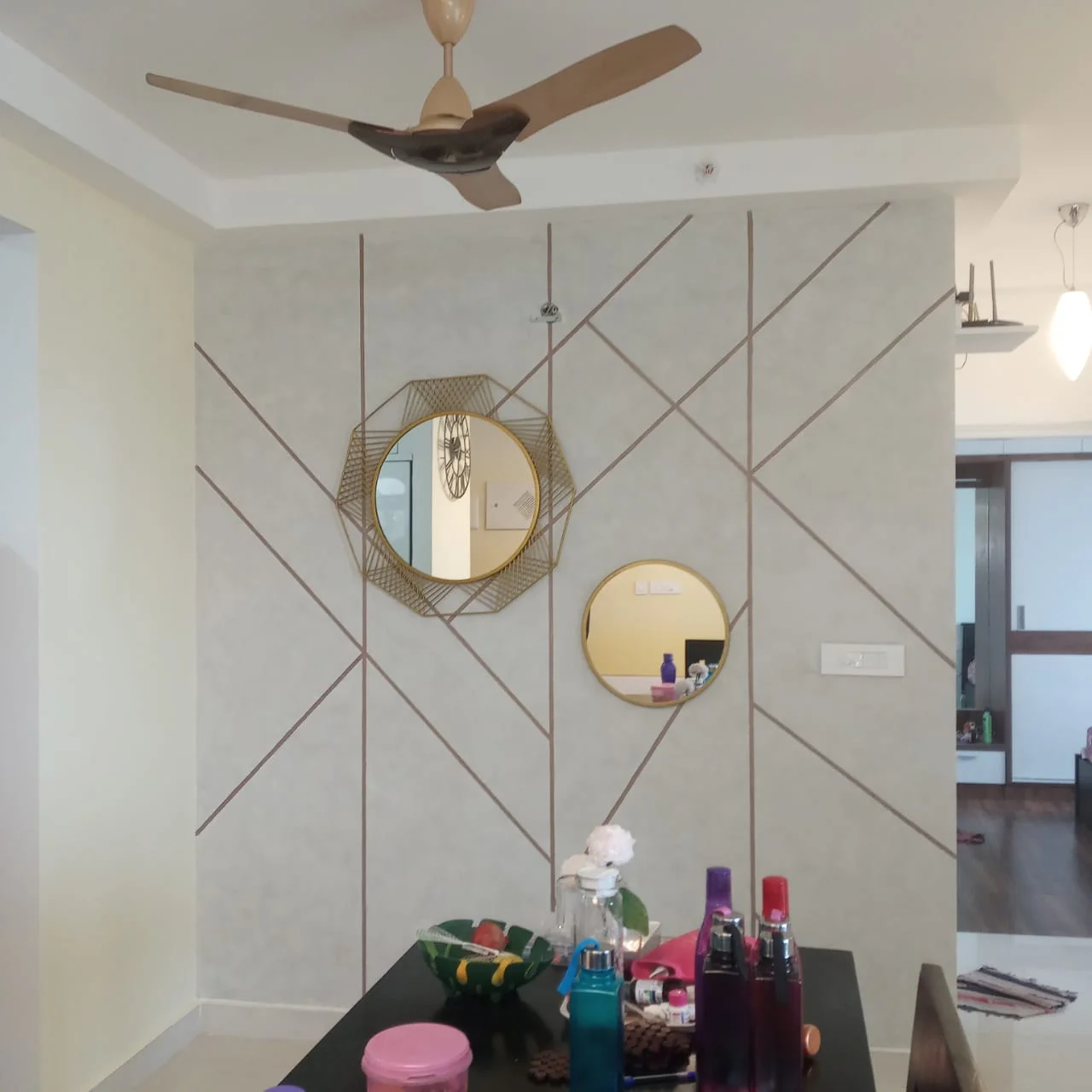 Frequently Asked Questions