Interior Design Colors
Whatever you want your interior designs to be, you can find the right wall paint color for you. AapkaPainter has a collection of gorgeous interior paint colors.
Services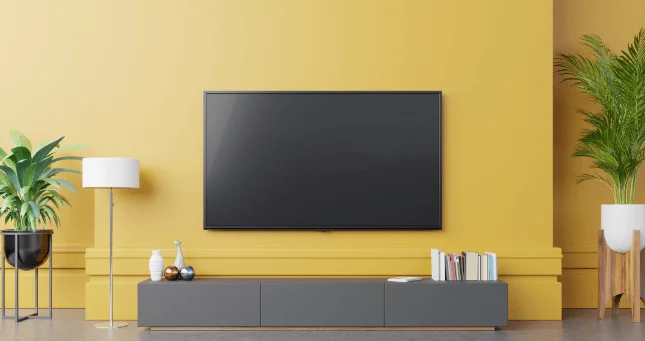 Yellow
Yellow as an interior design color for wall paint is pretty great. It exudes positivity and warmth inside the home. Yellow creates a refreshing vibe for your house design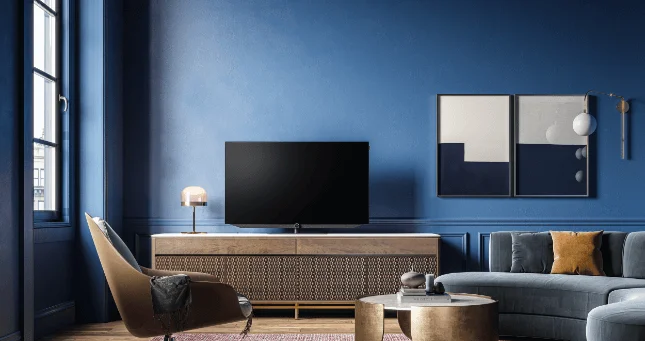 Royal Blue
If you want your wall paint idea to have a regal touch of elegance, then royal blue or sapphire blue is the best choice for your interior design color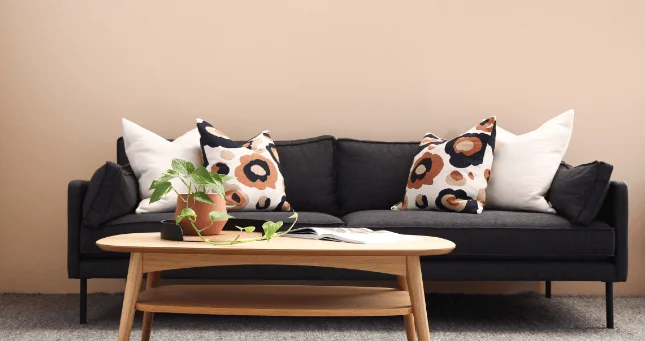 Beige
Beige as an interior wall color idea has a touch of sophistication. It makes the house design look simple and elegant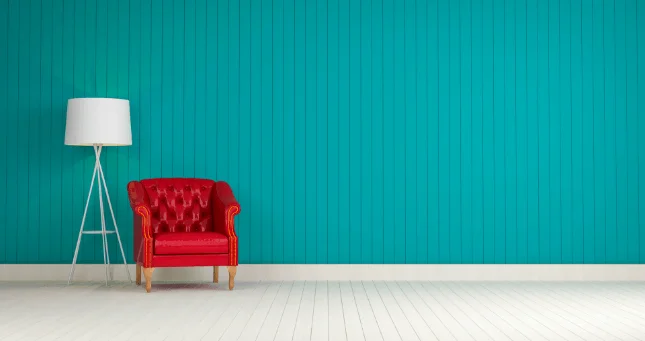 Red
For a little bit of dramatic element on your house design, the color red suits the best. As a wall paint idea, it exudes passion and strength.
Why Aapkapainter ?
Aapka Painter is among the best home painting professionals in India. We provide customized solutions for our clients with our team of engineers and experts. It is our top priority to to take care of your safety and comfort under all circumstances. Thereby, we have created new standards and protocols that are followed by all our staff and workers. We have been rewarded with our satisfied customers so far and we wish to provide the same to you.
End to end Assistance
Guaranteed best rate and quality
Online status check
Complete cleaning solution
We've been a part of . We'd like to be a part of yours too!
Book Colour Consultation Online
What will you get @999/-?
&nbsp A dedicated colour consultant
&nbsp The entire list of colours available
&nbsp Colour Visualization for your walls
&nbsp Expert suggestion
&nbsp Latest trends in colours and textures
3000/- Generally
Book @999/-
This offer exclusively for you, Just today's deal
Our Works
Check out our beautifully executed images of colour shades and designs recommended by our colour conultants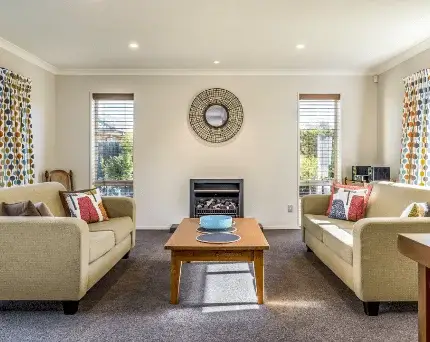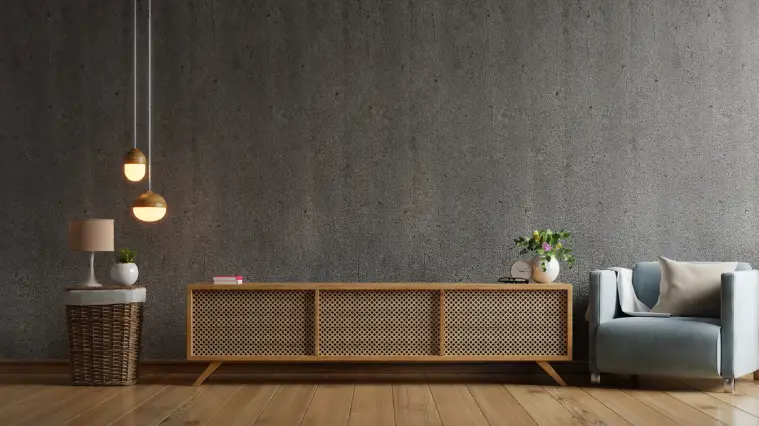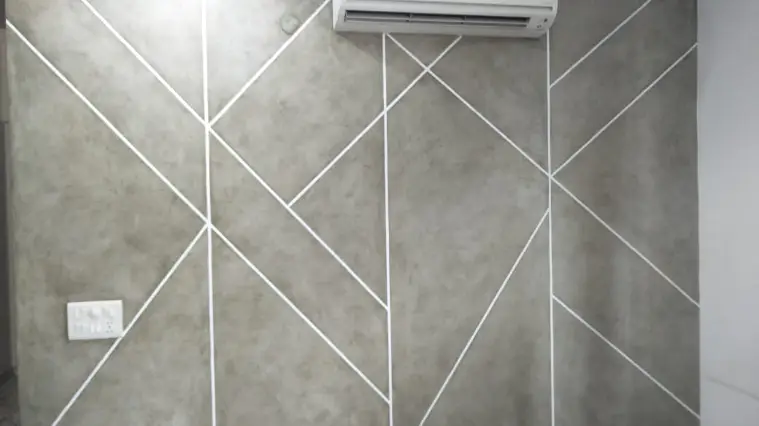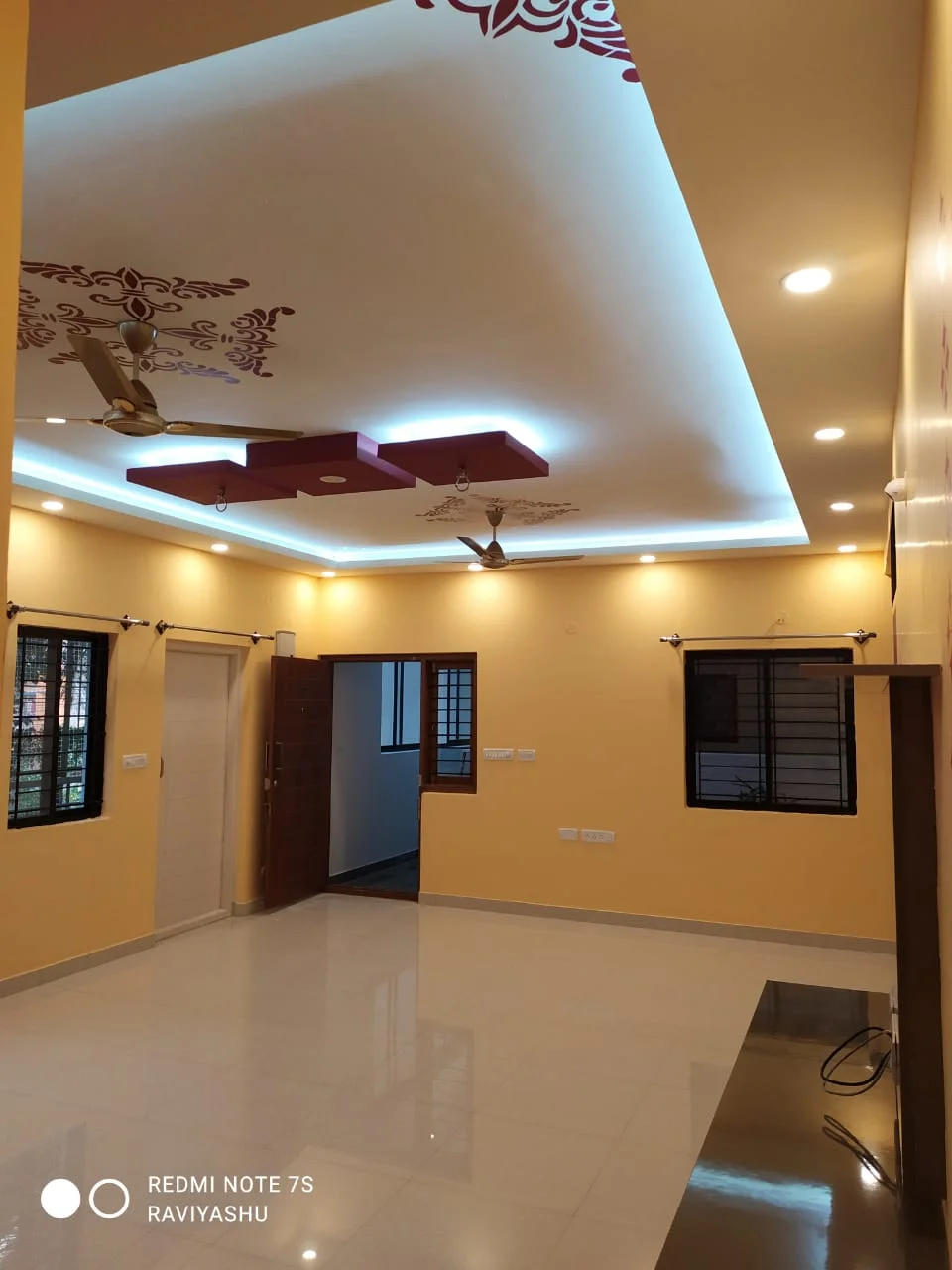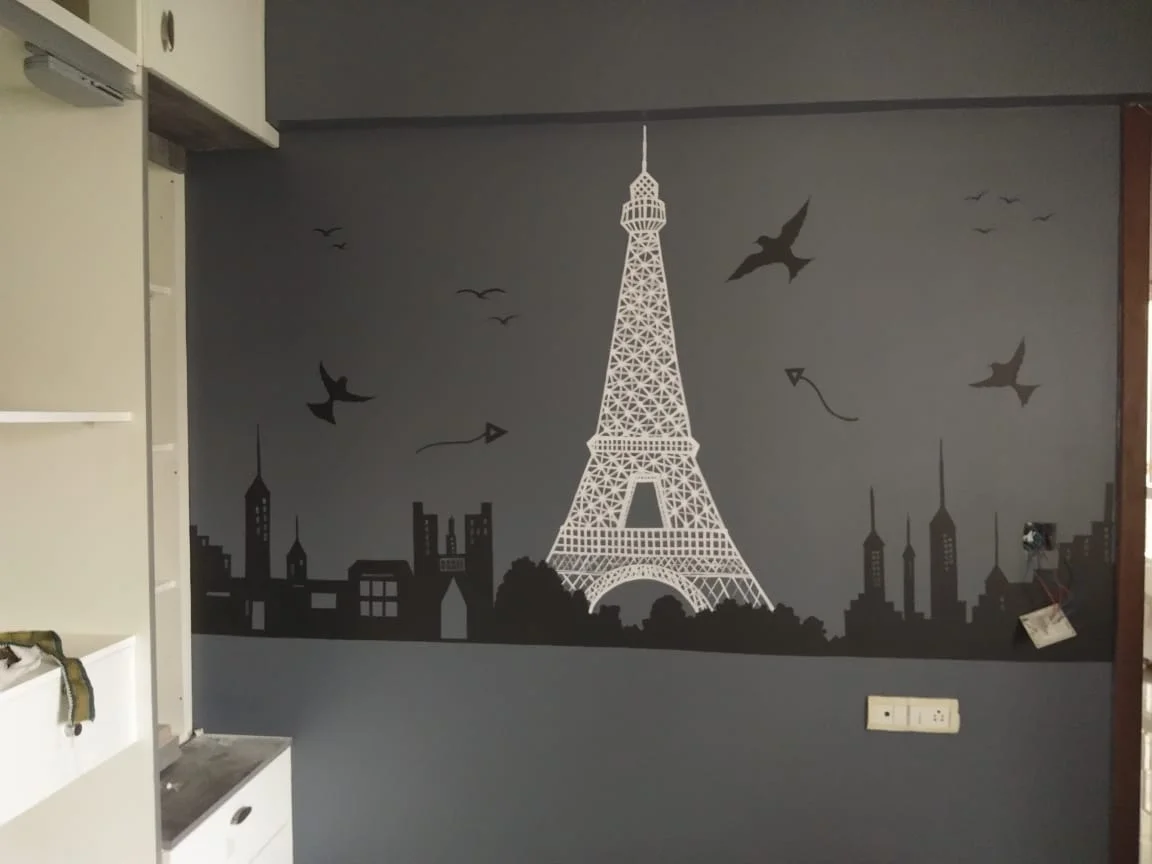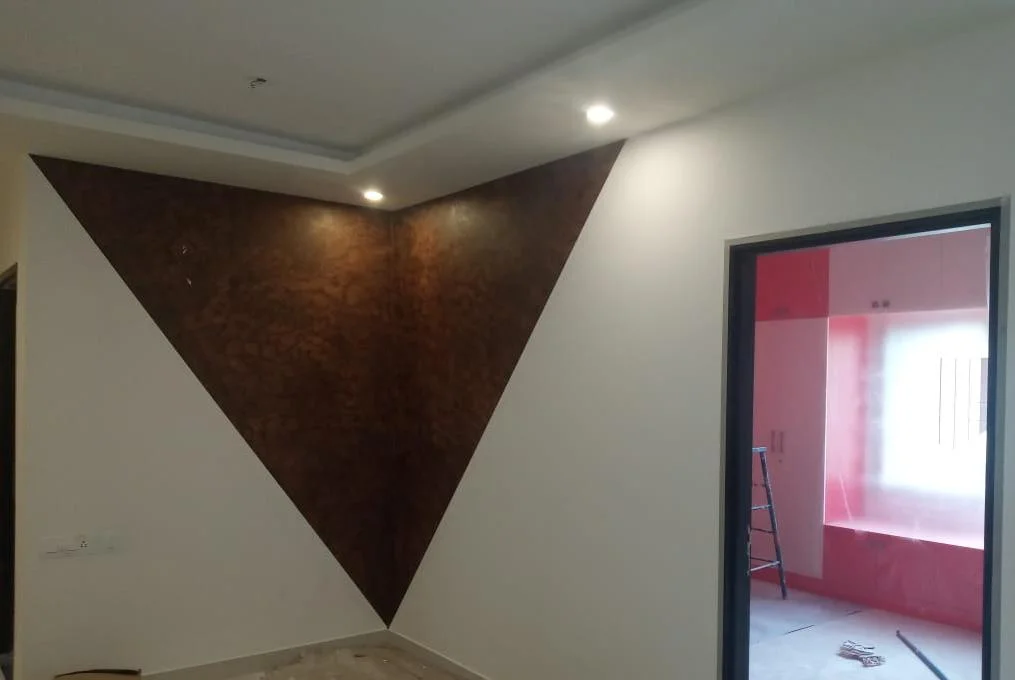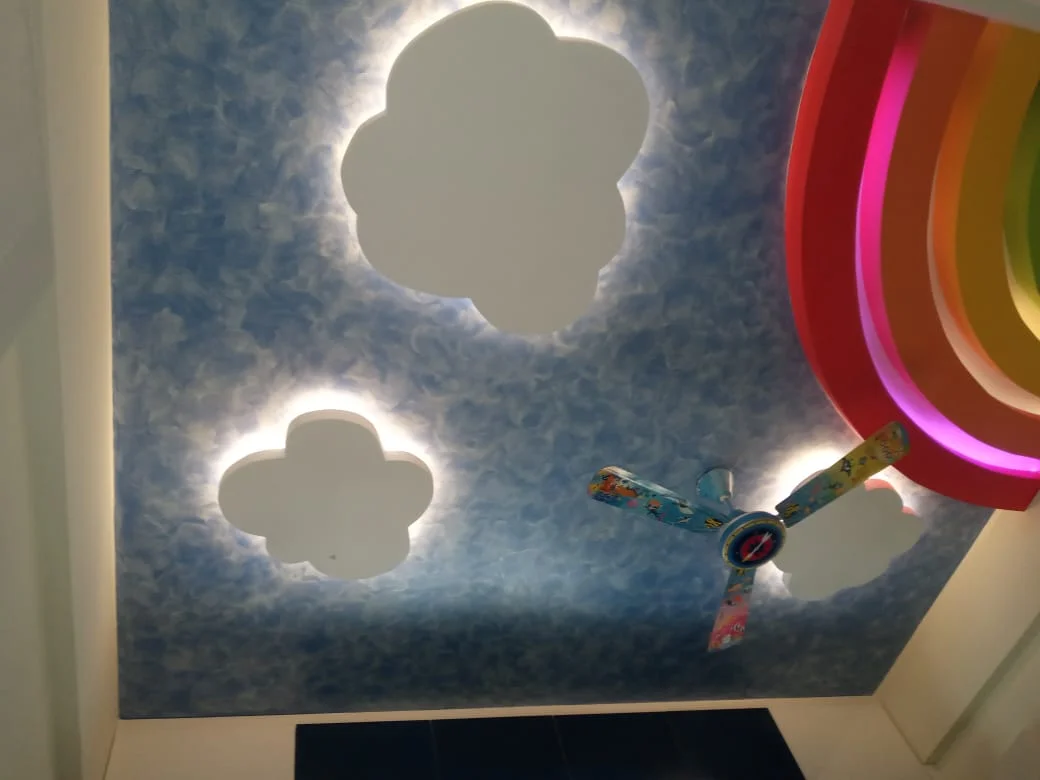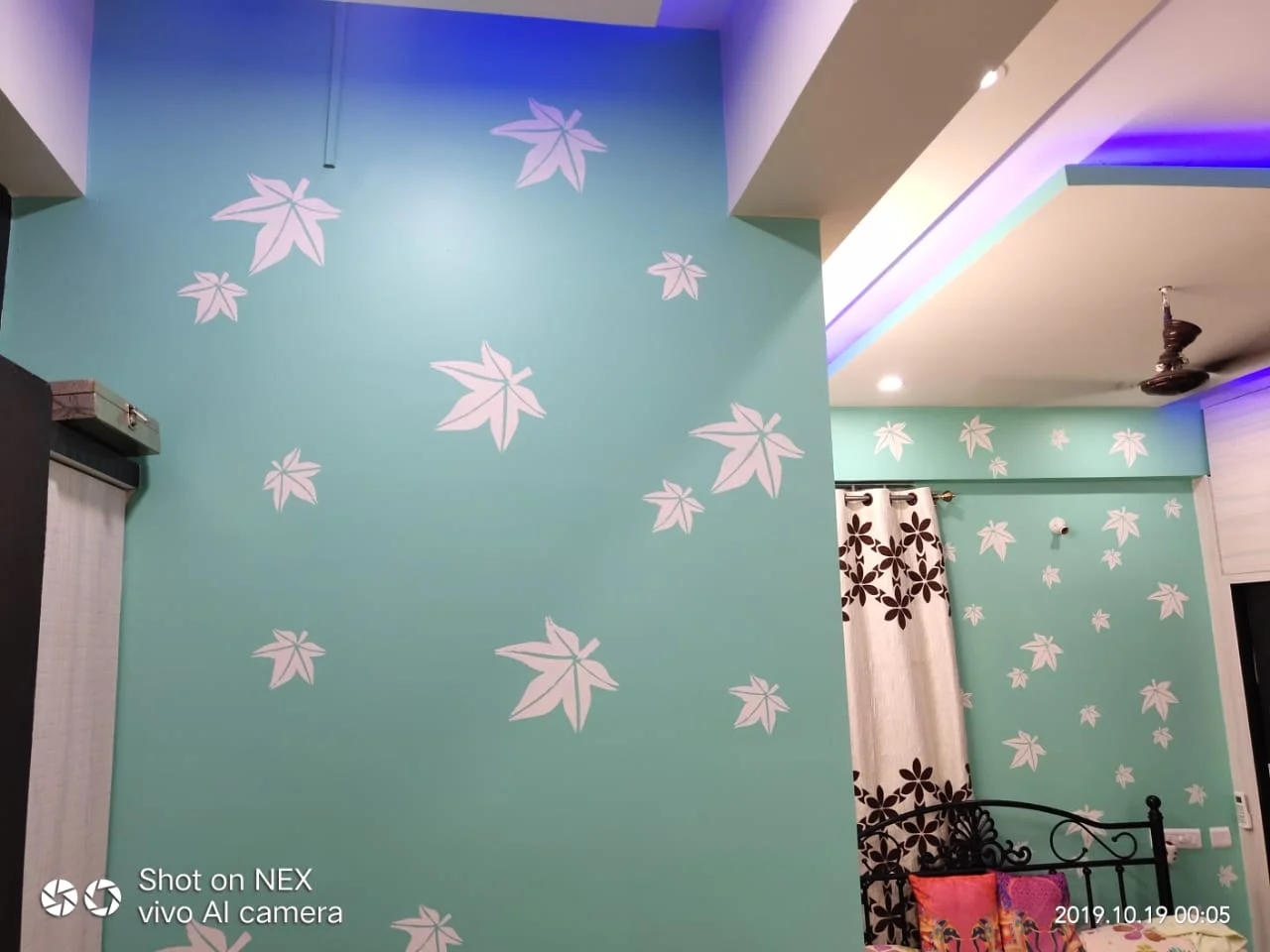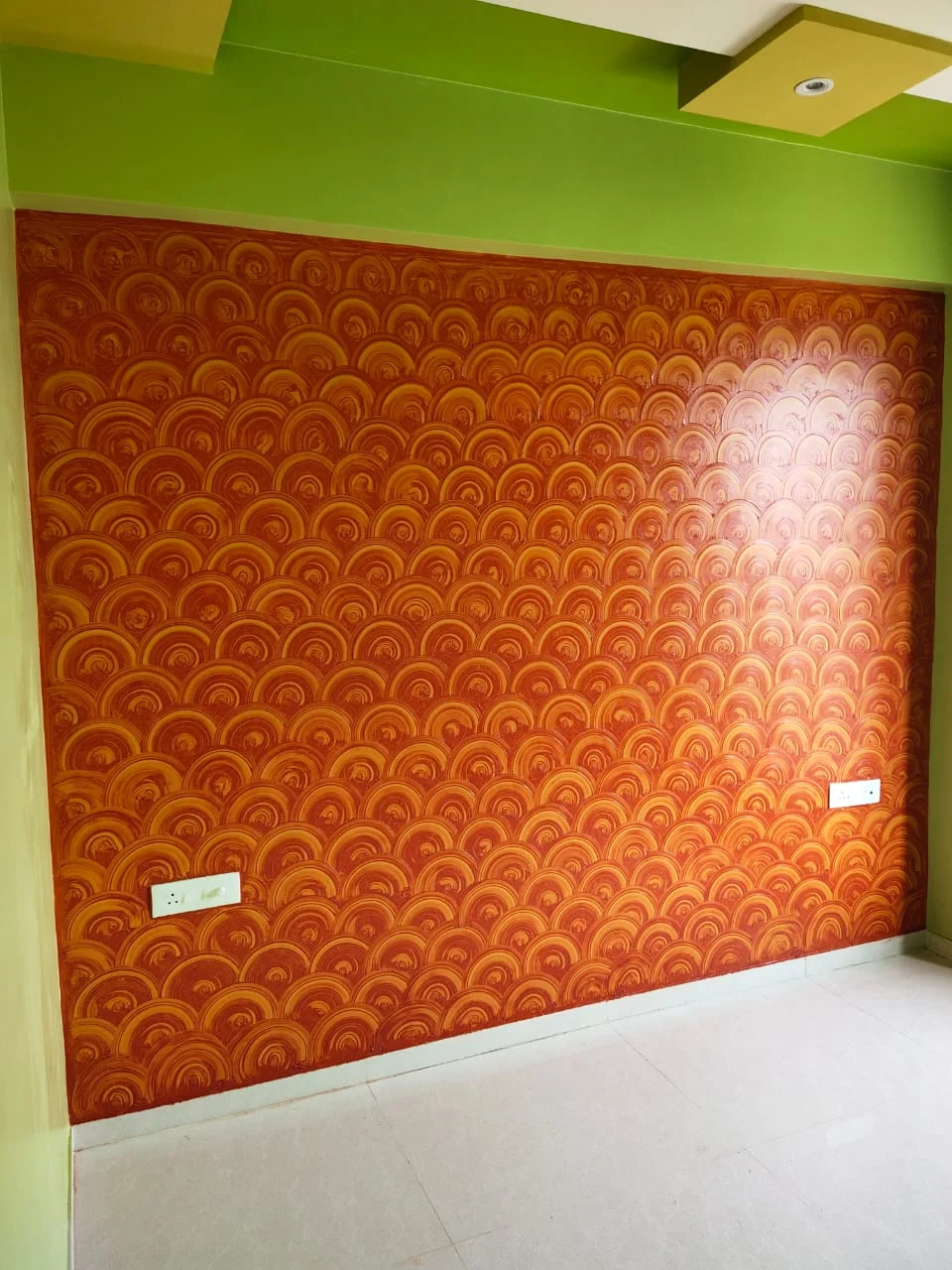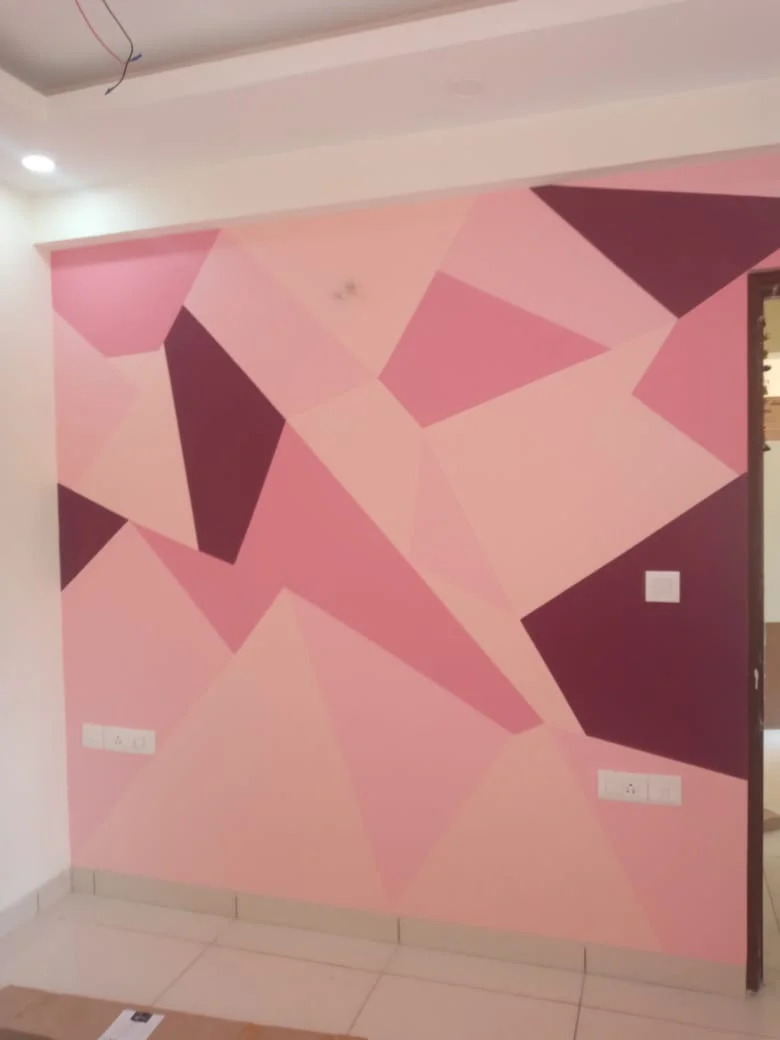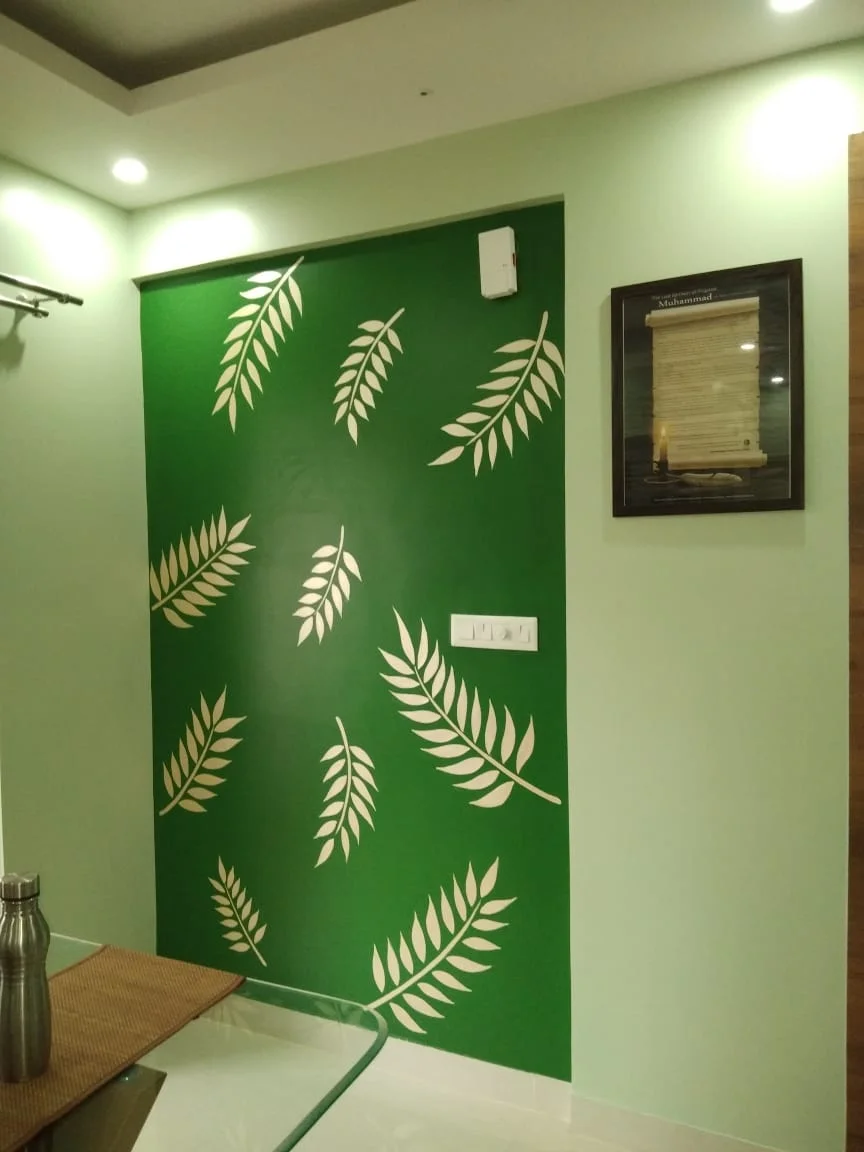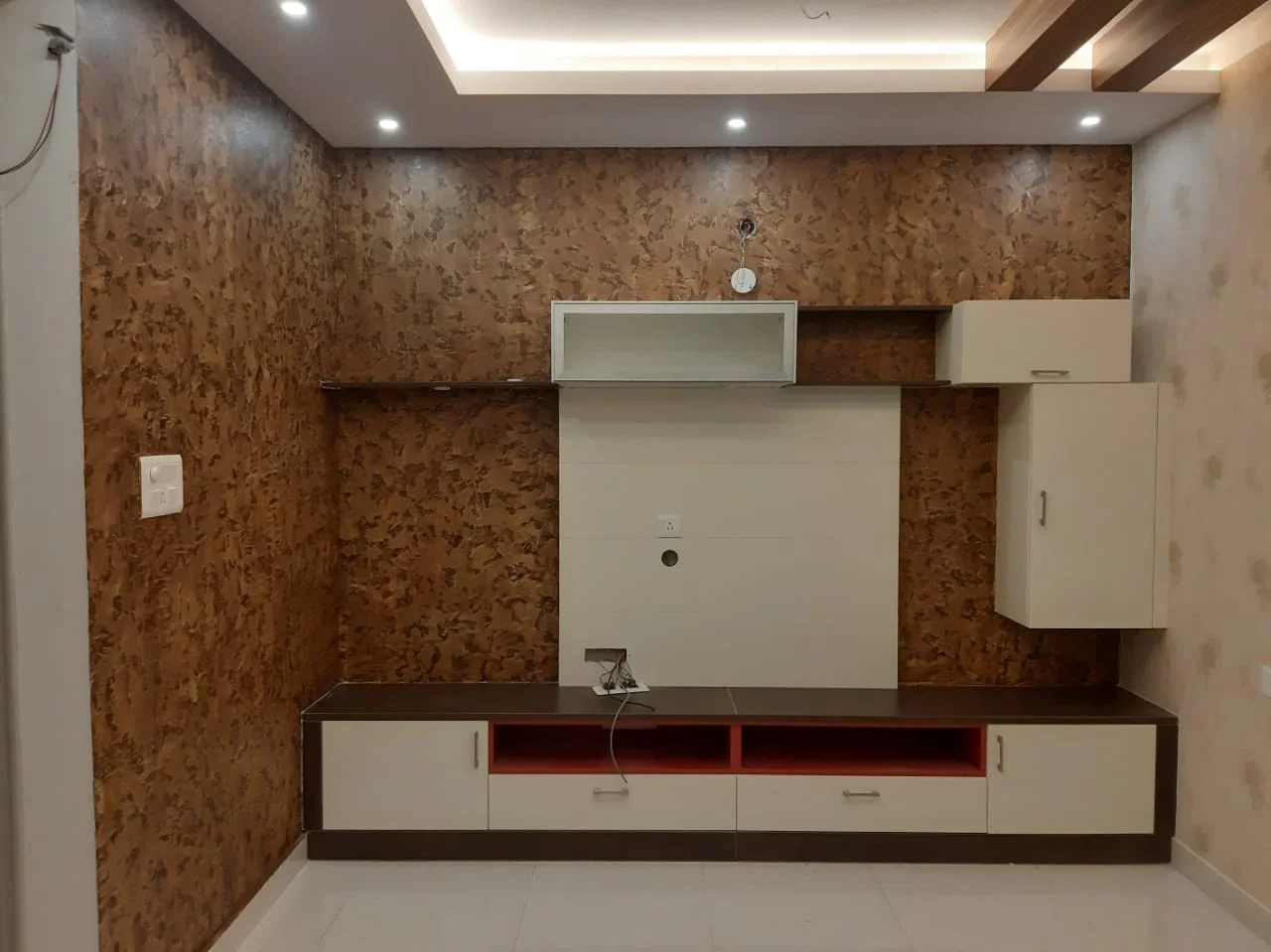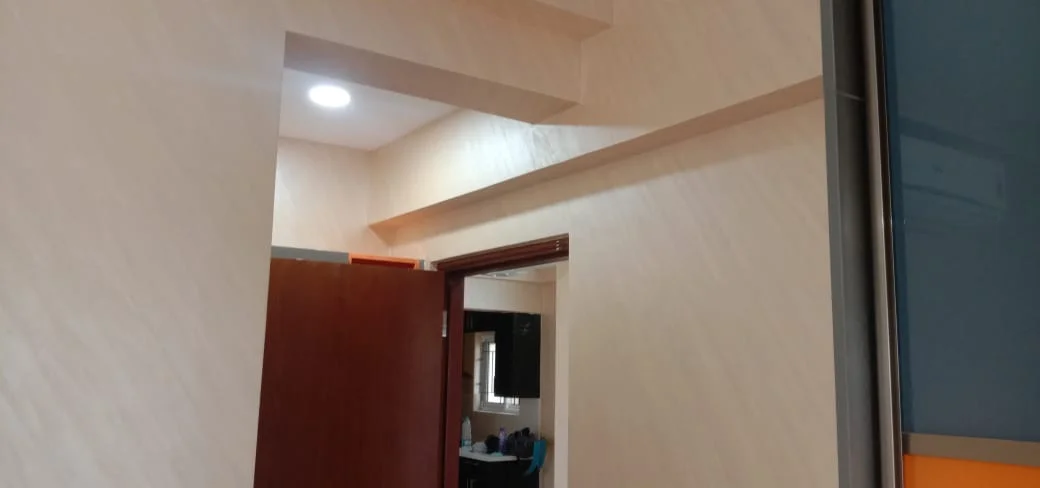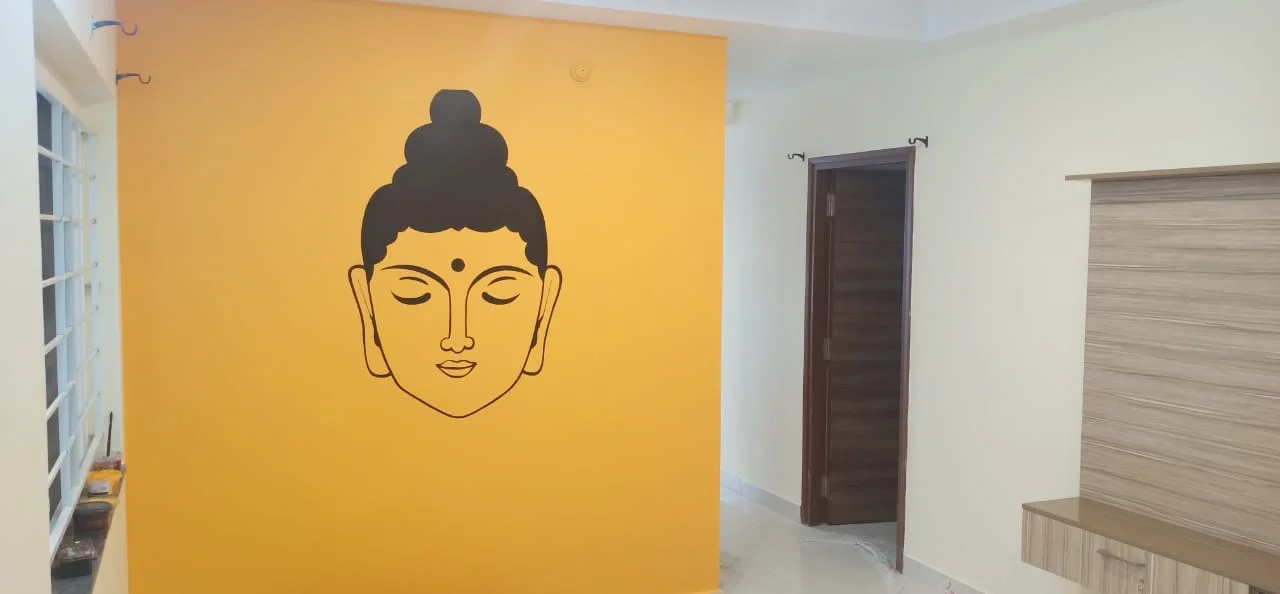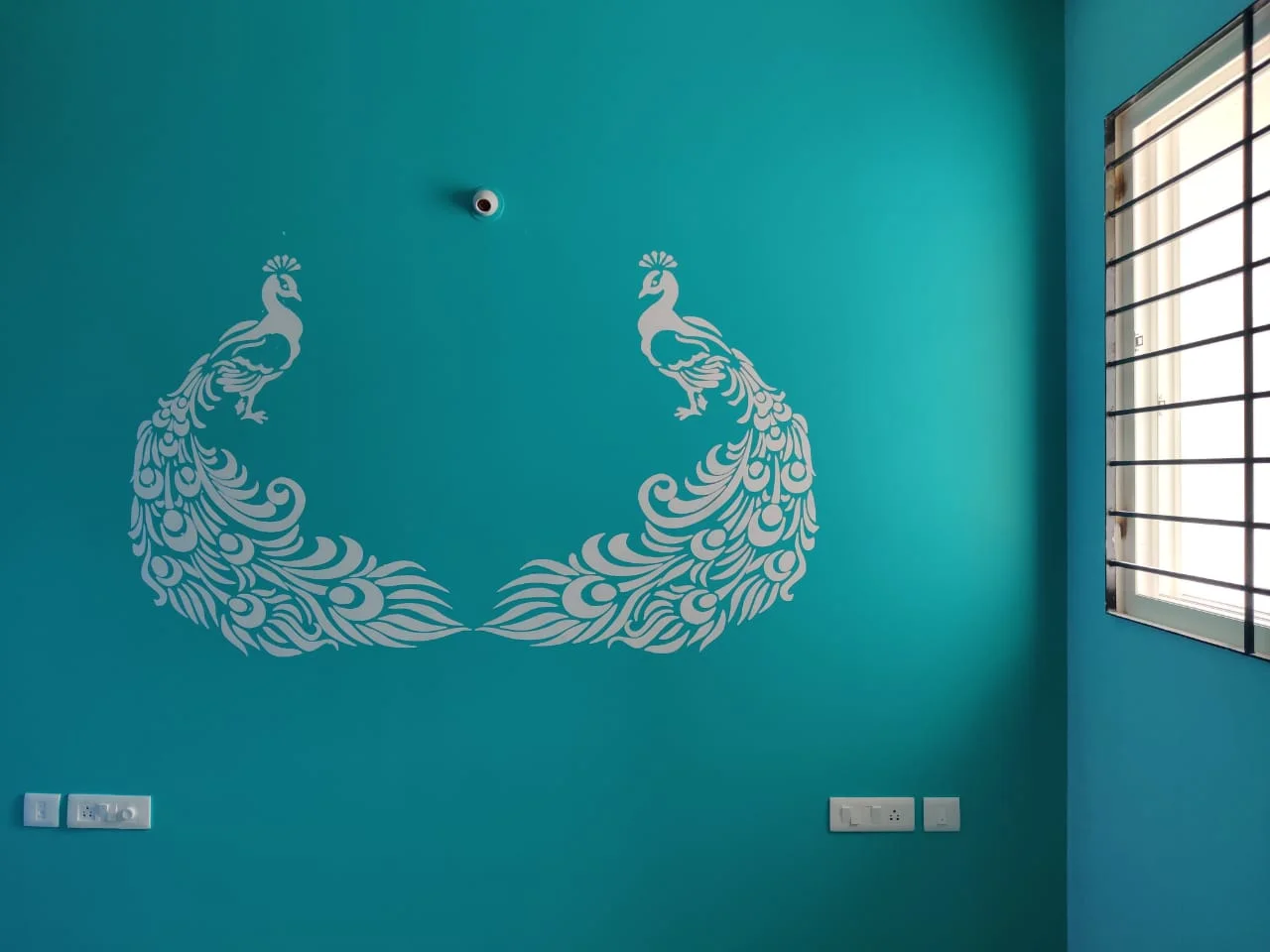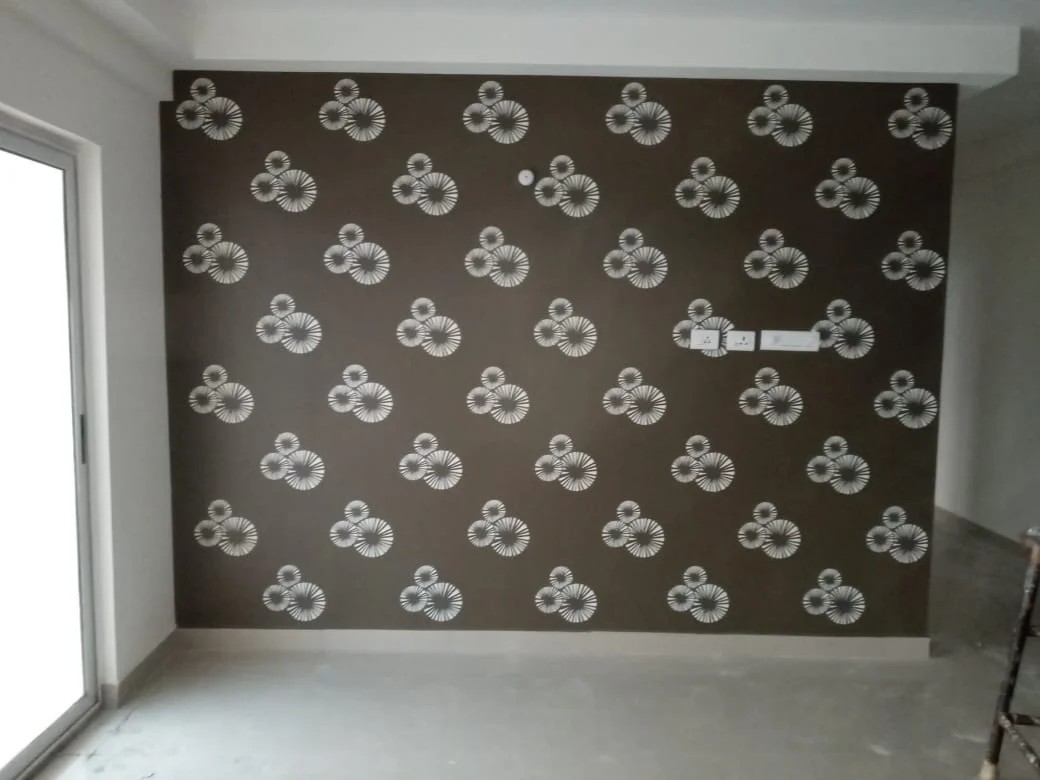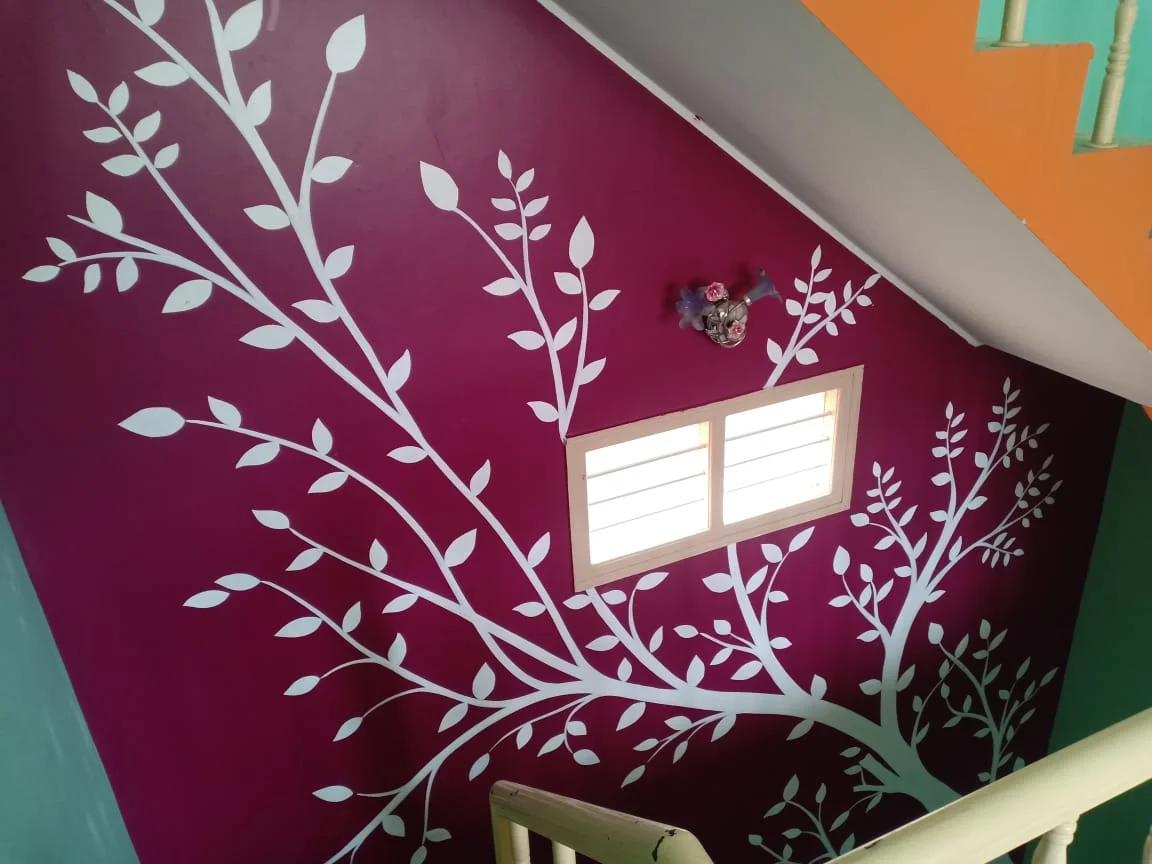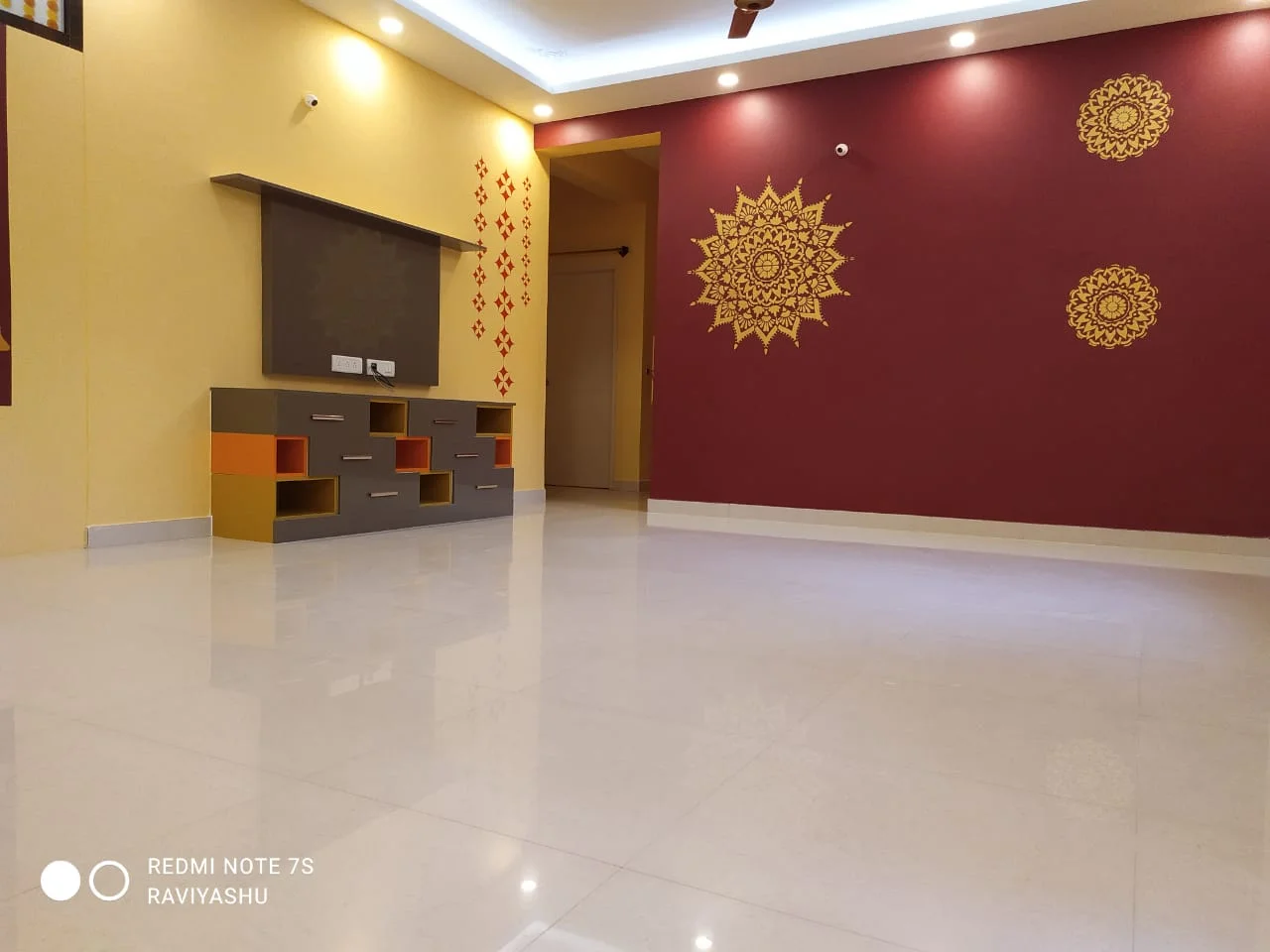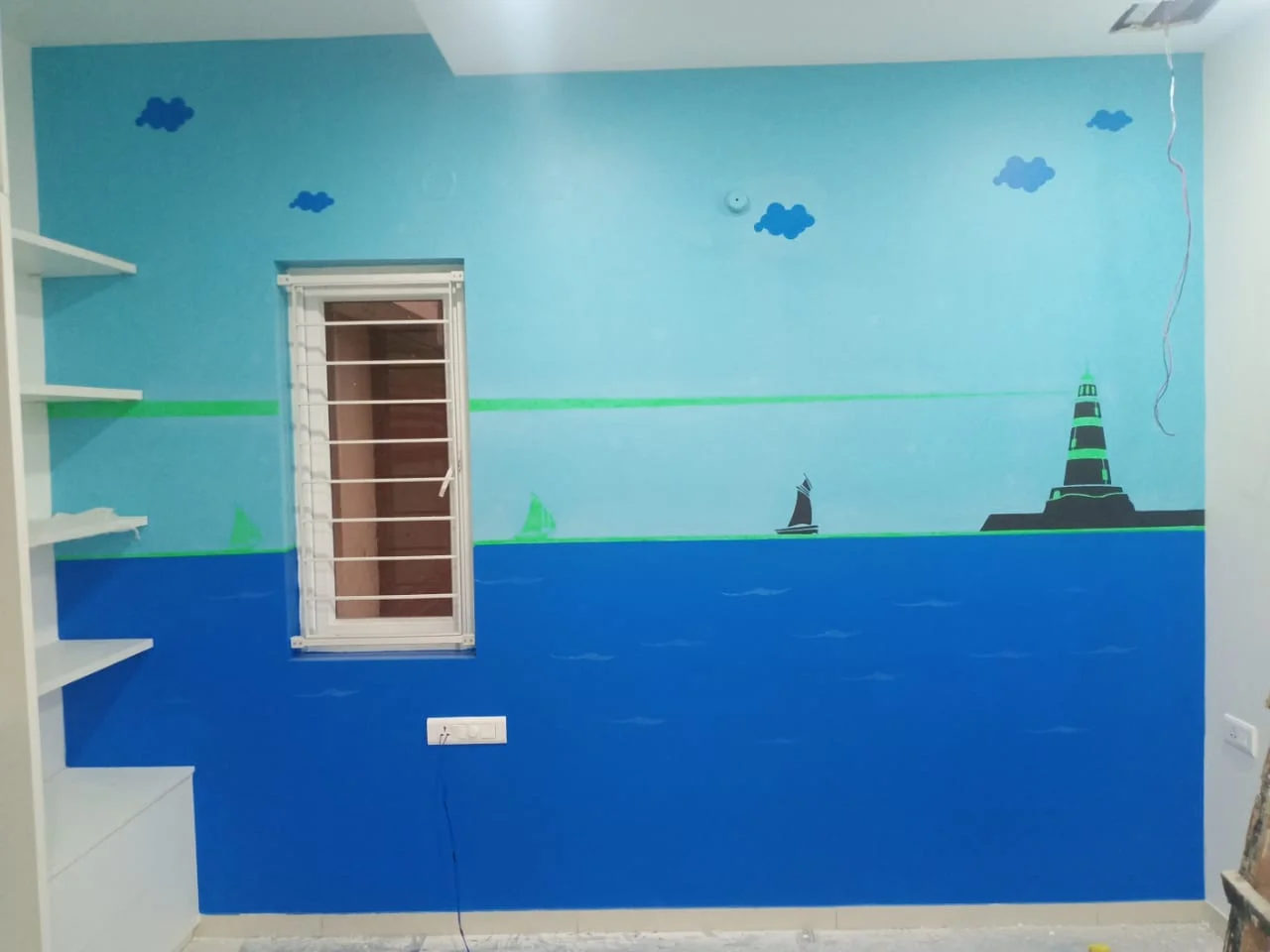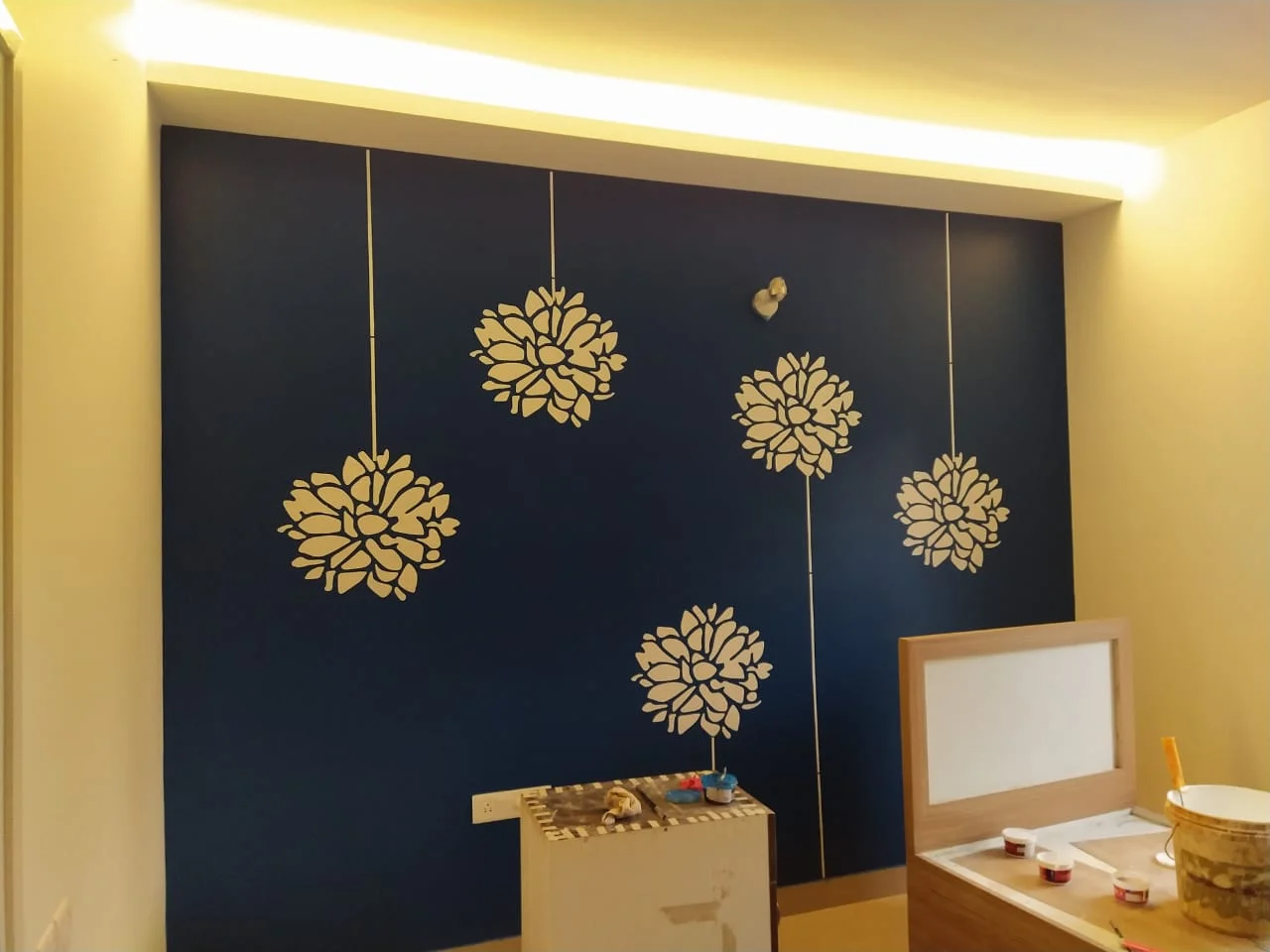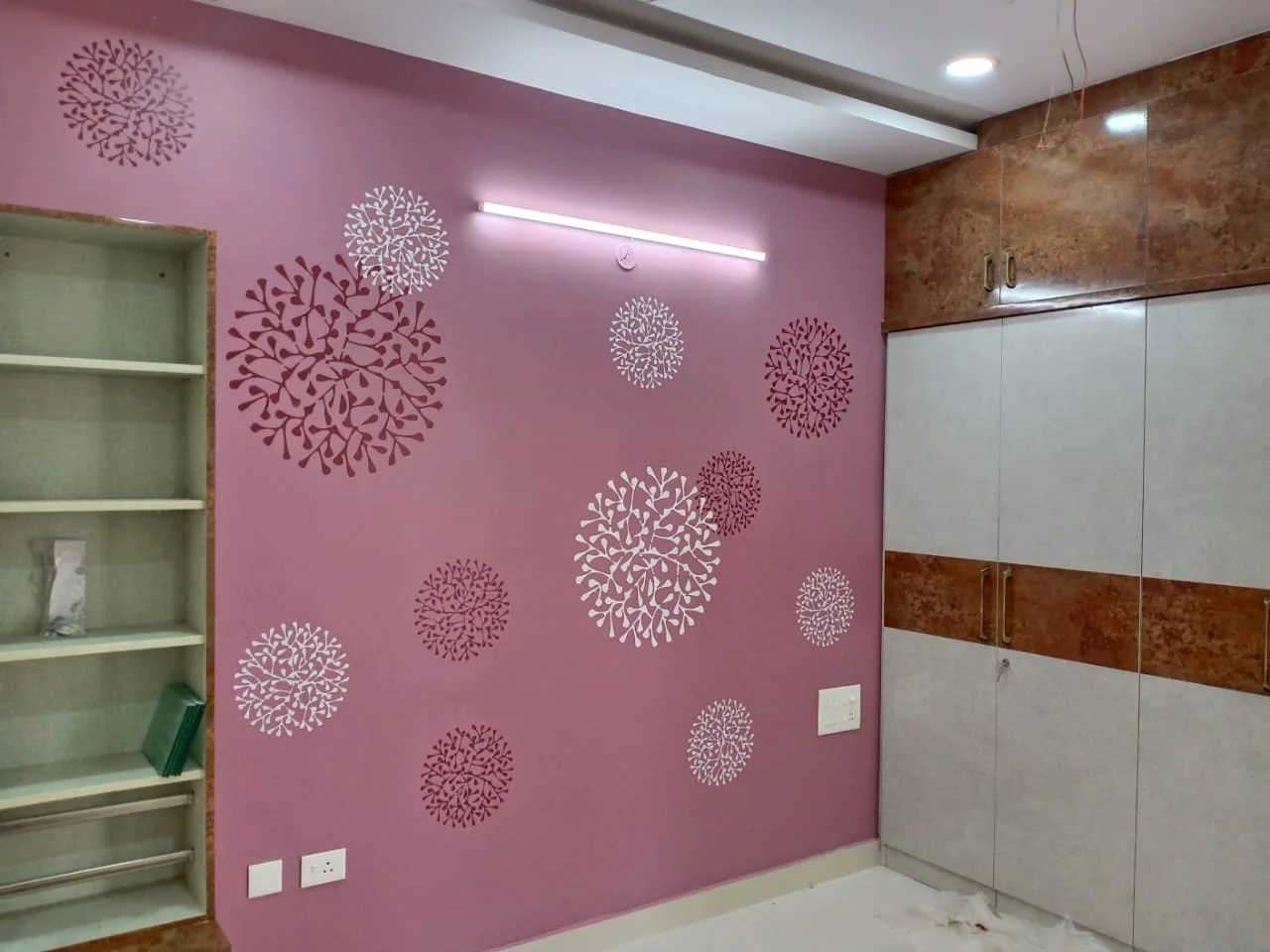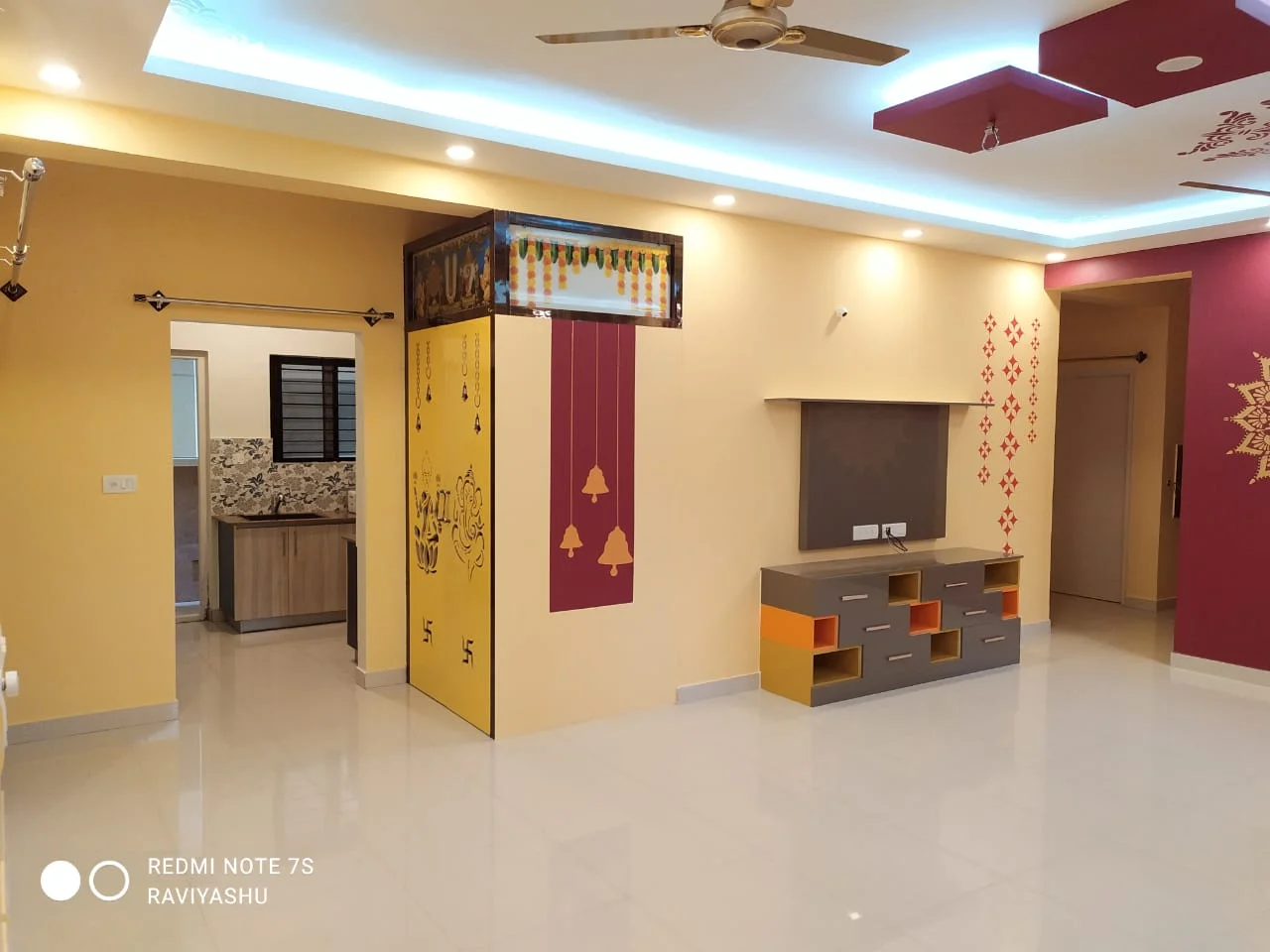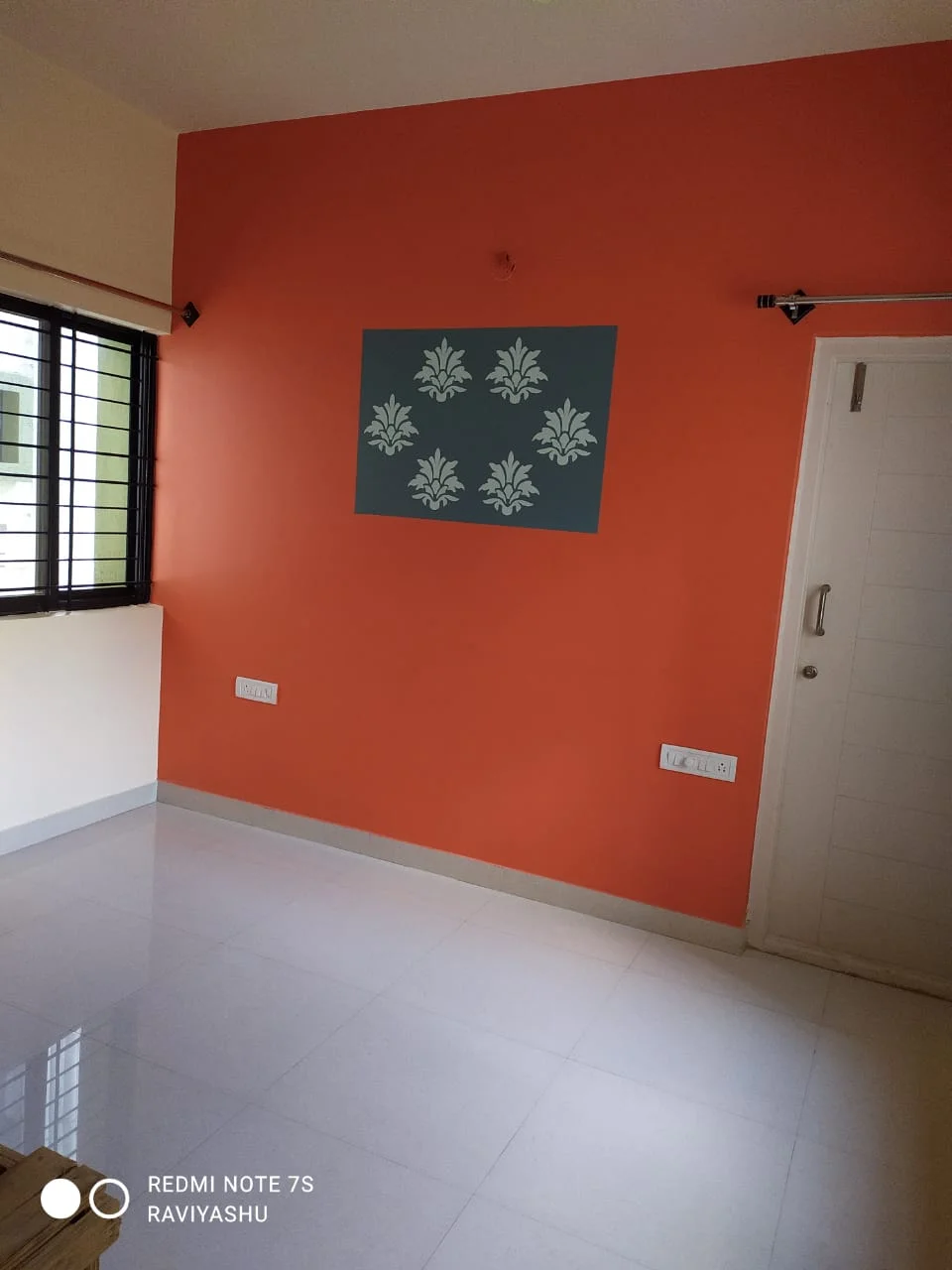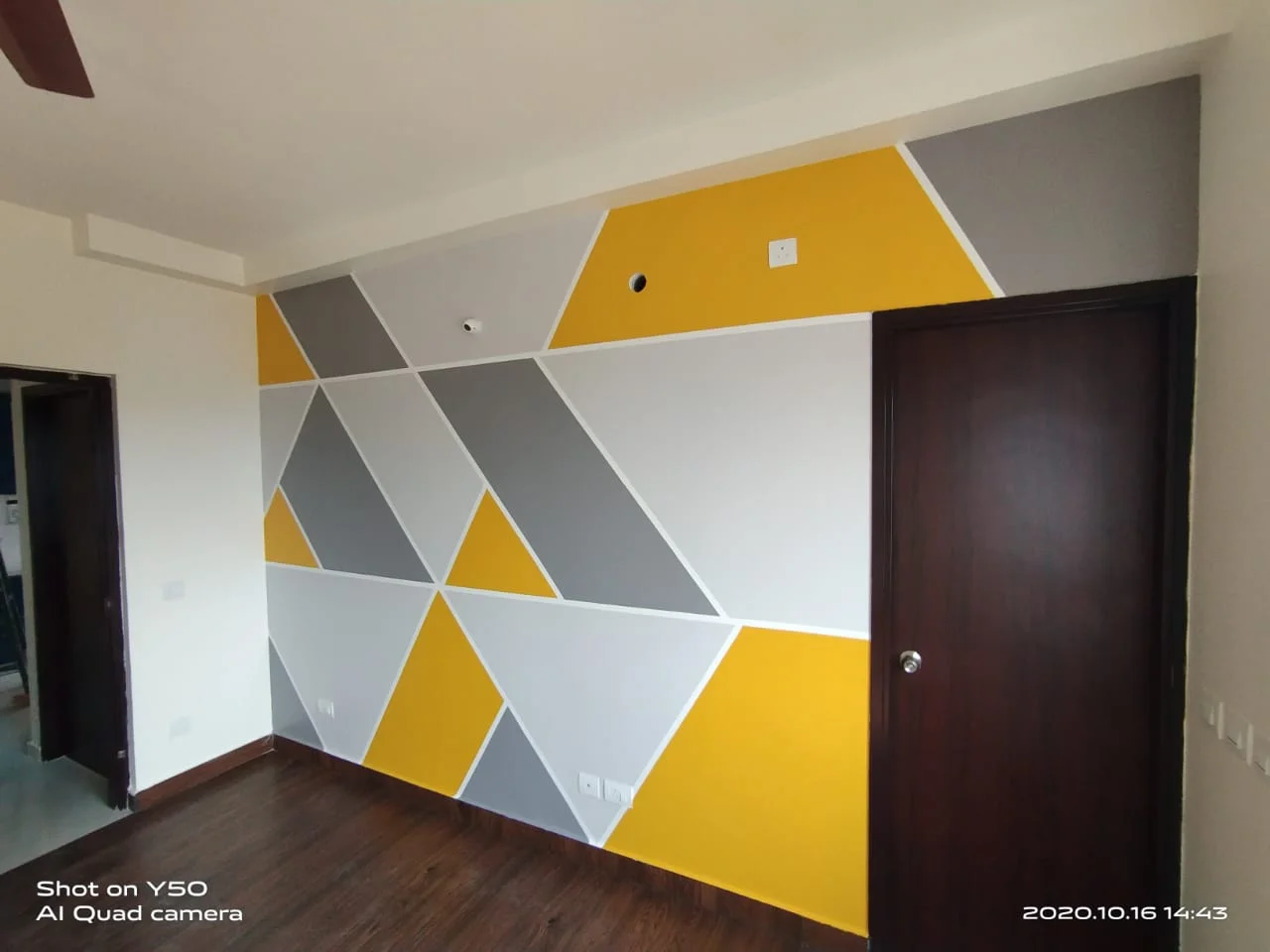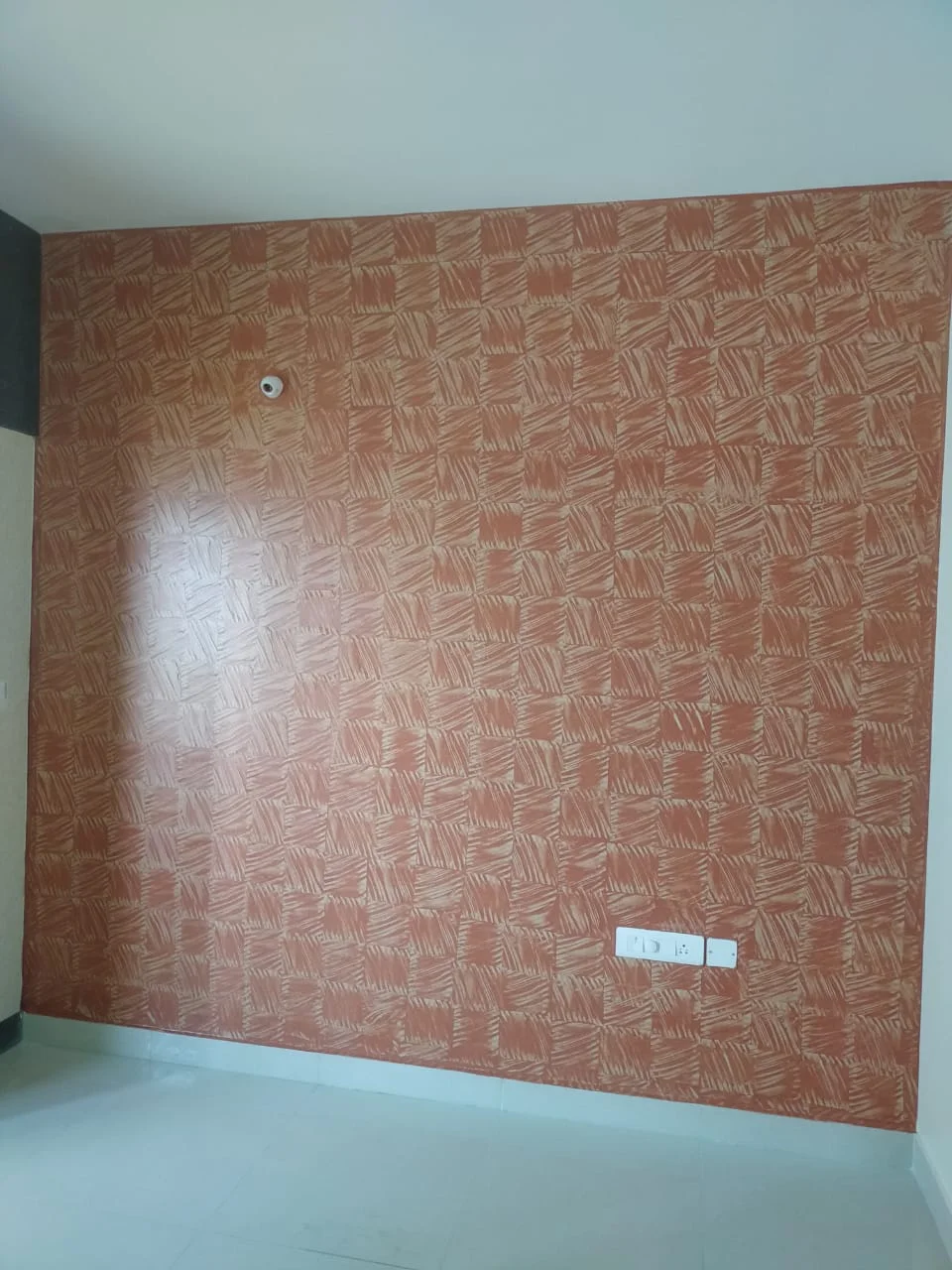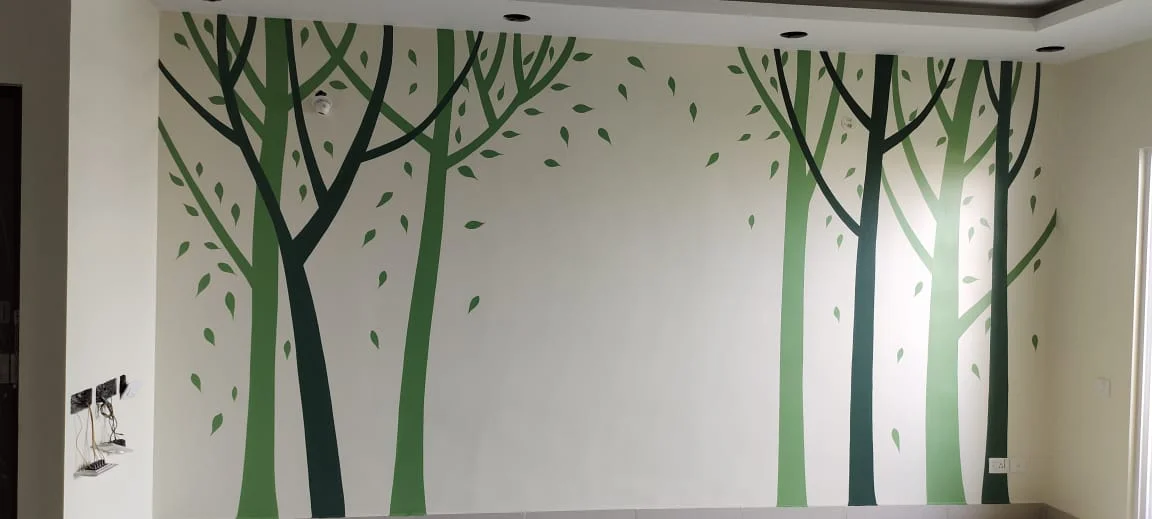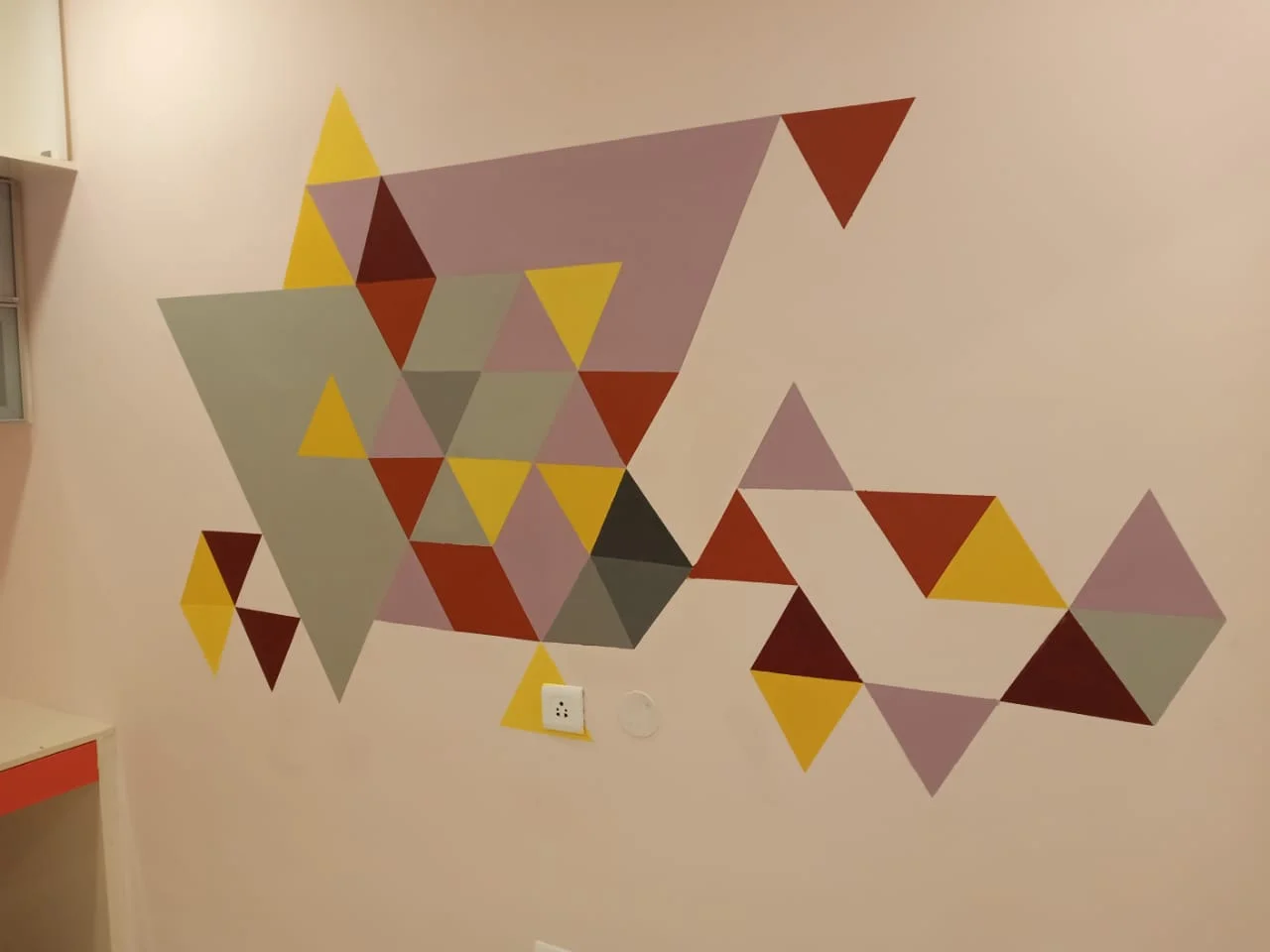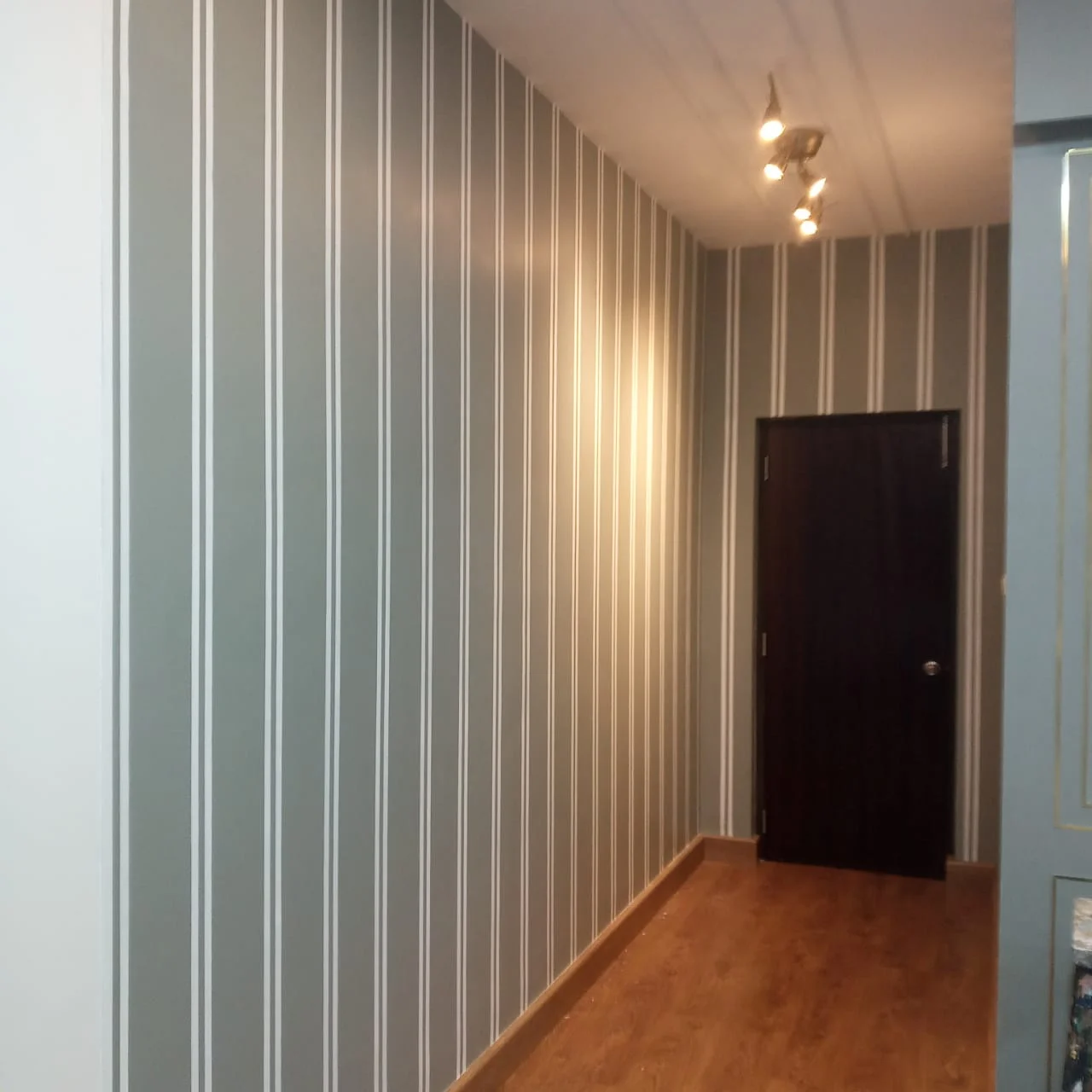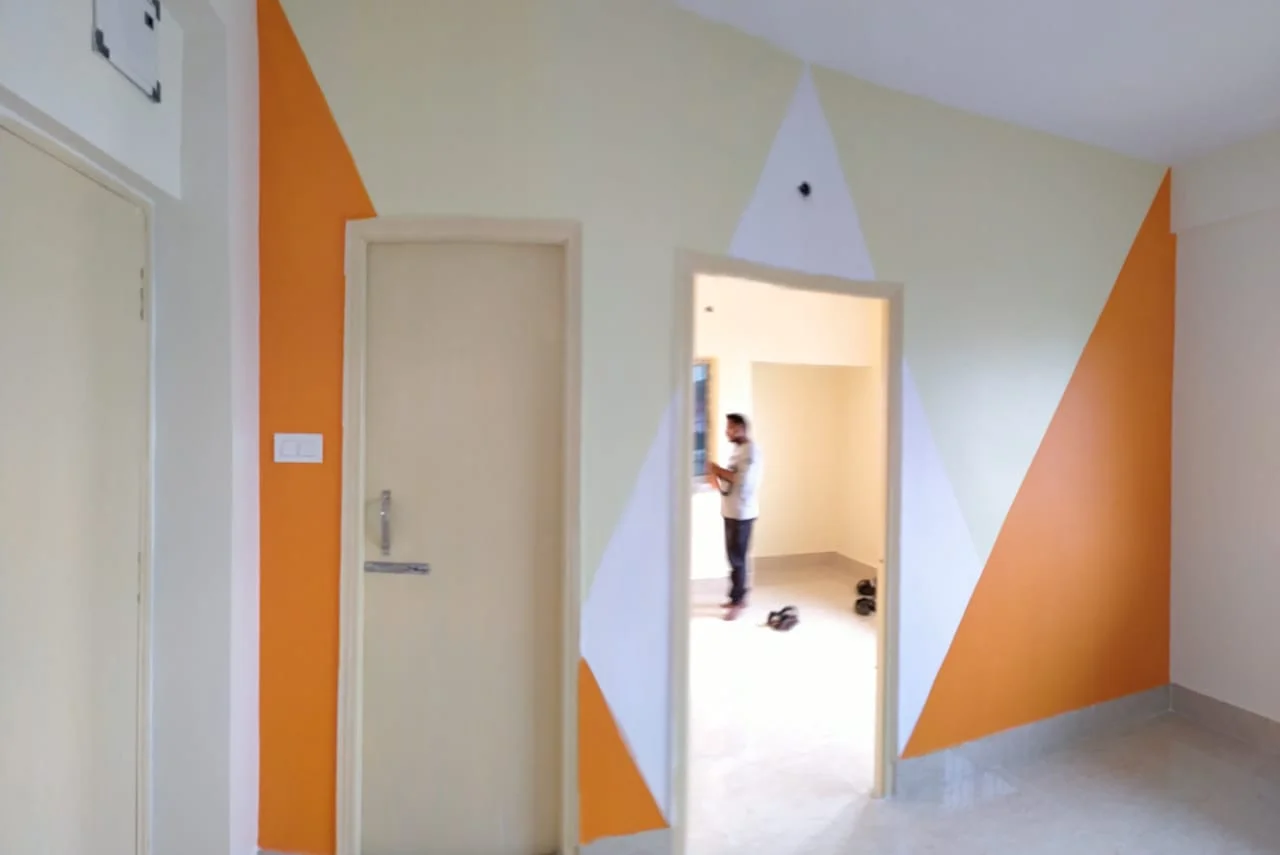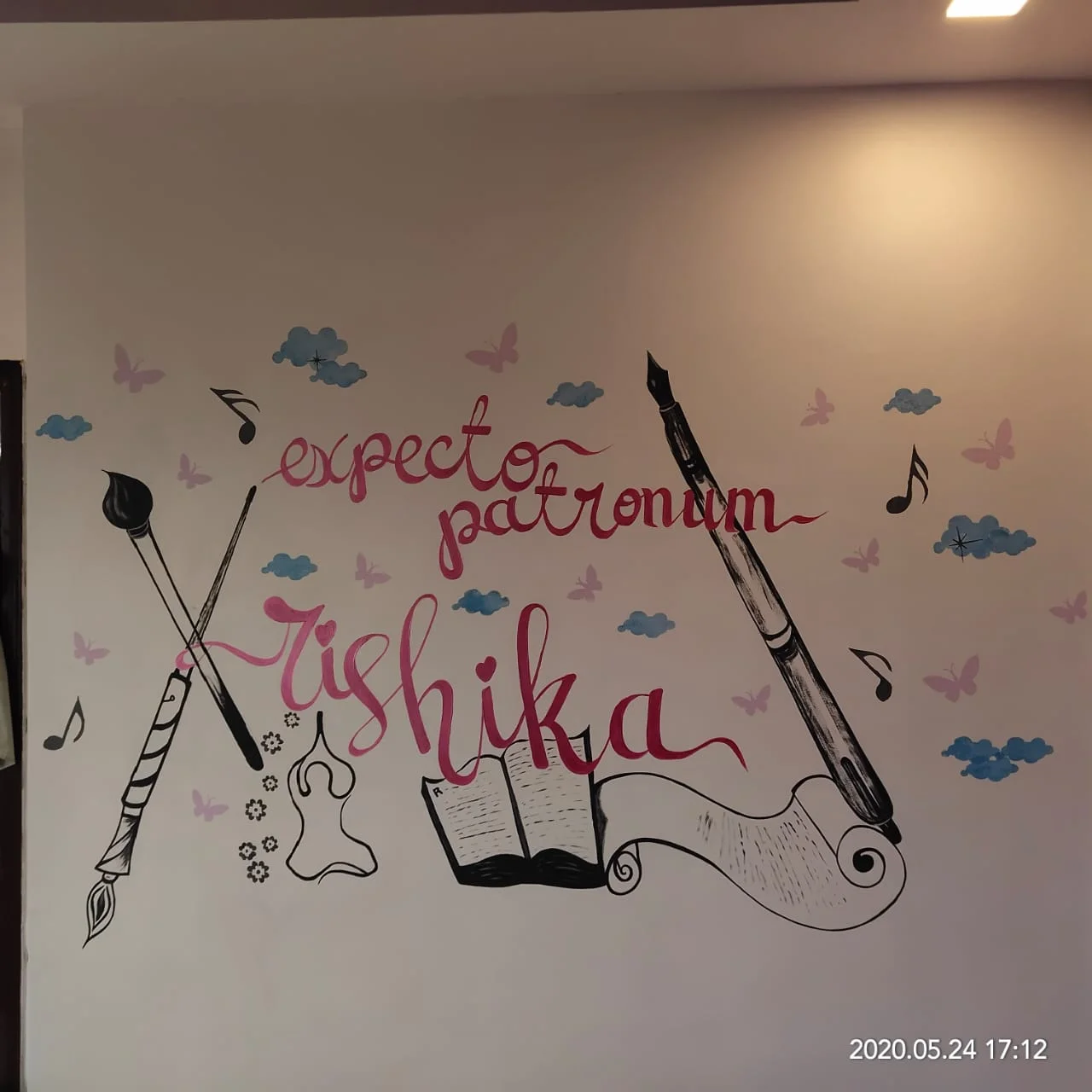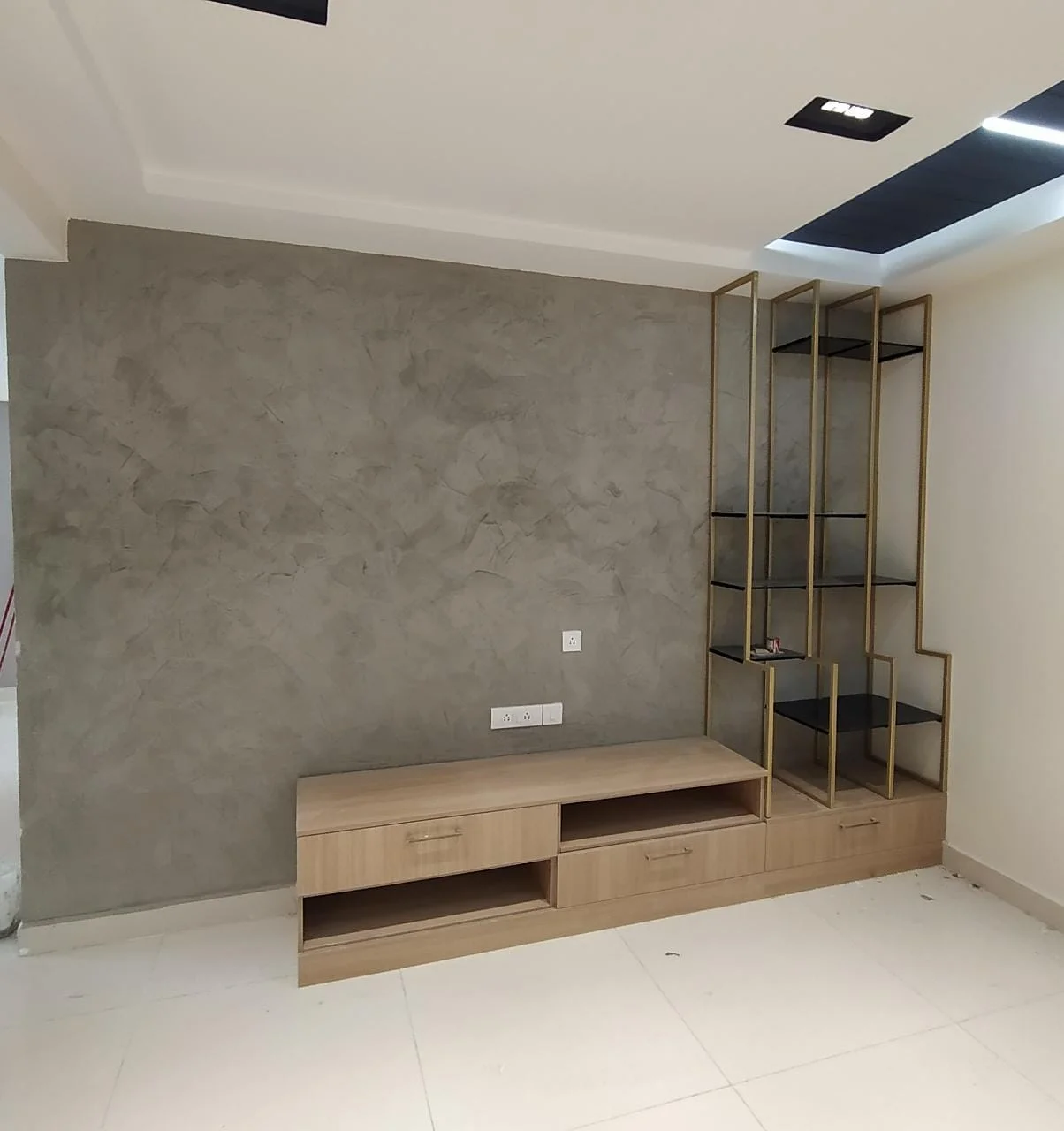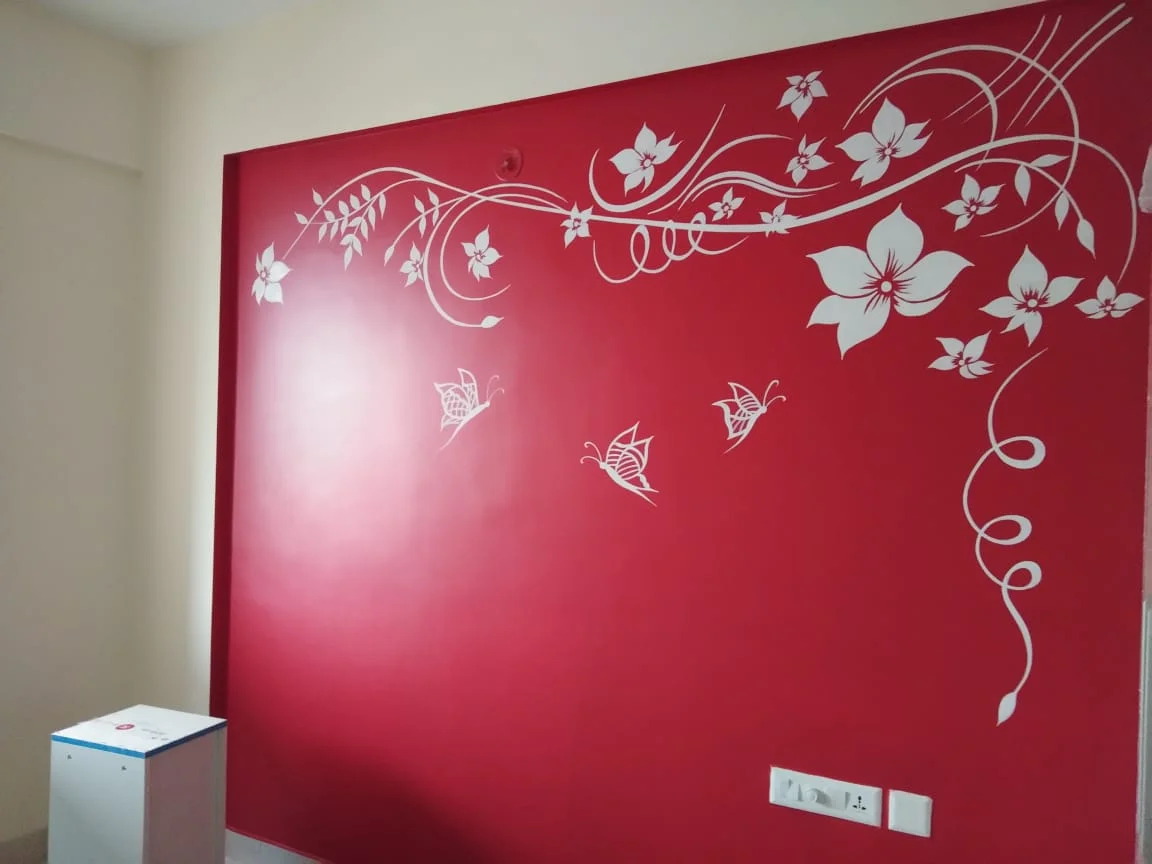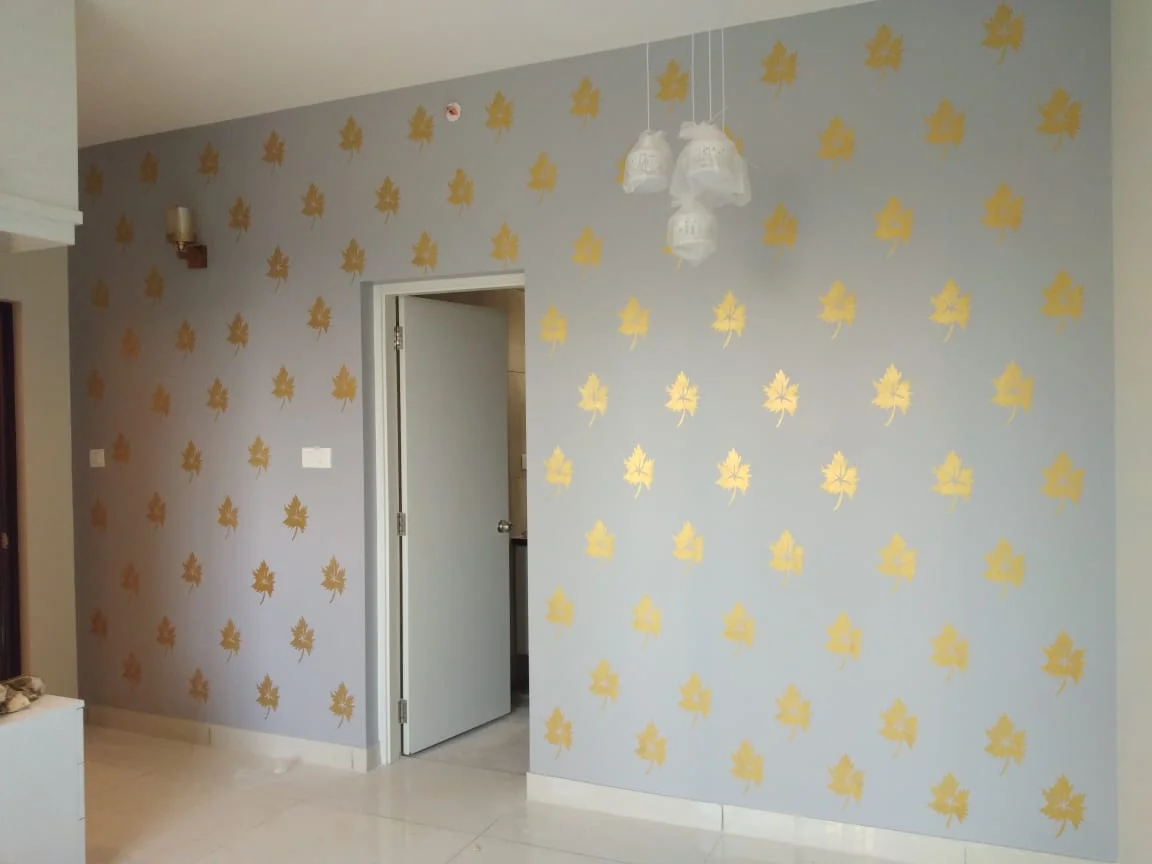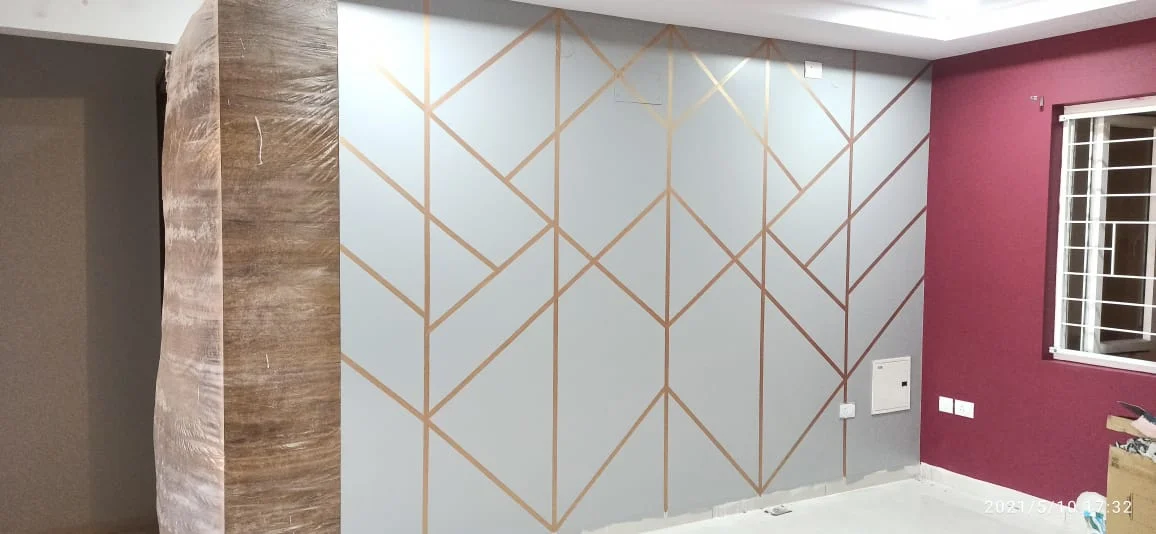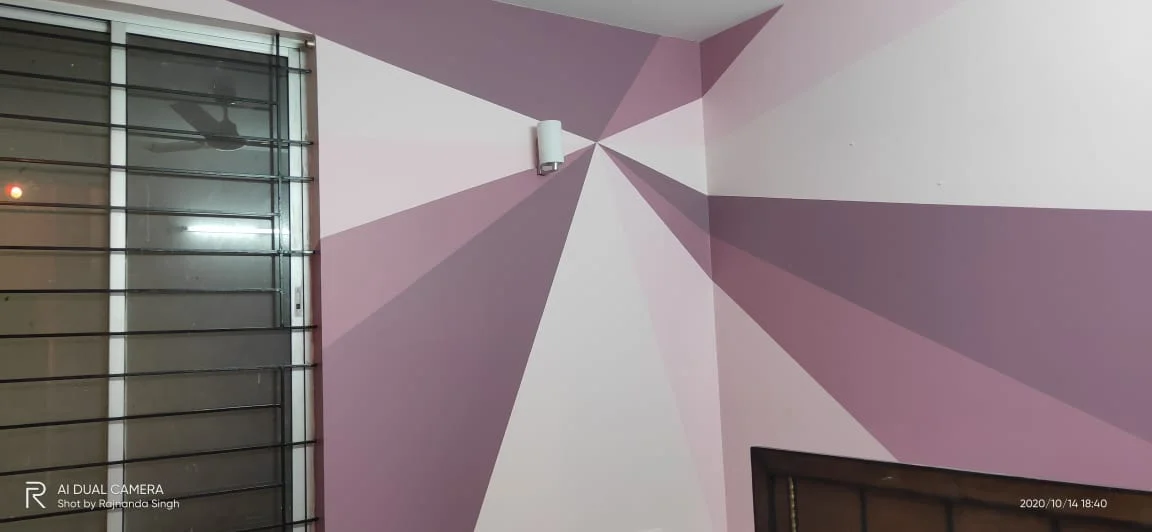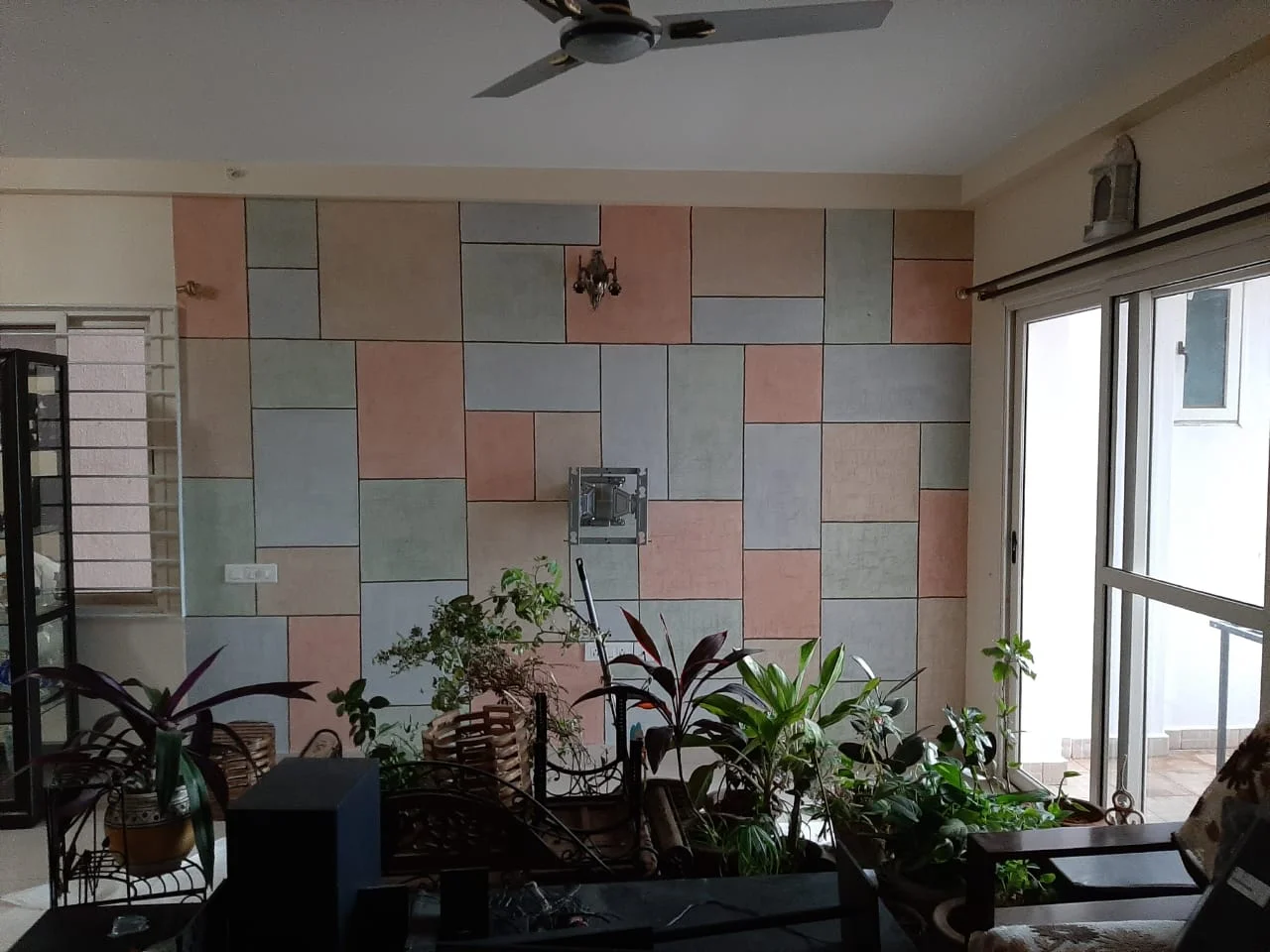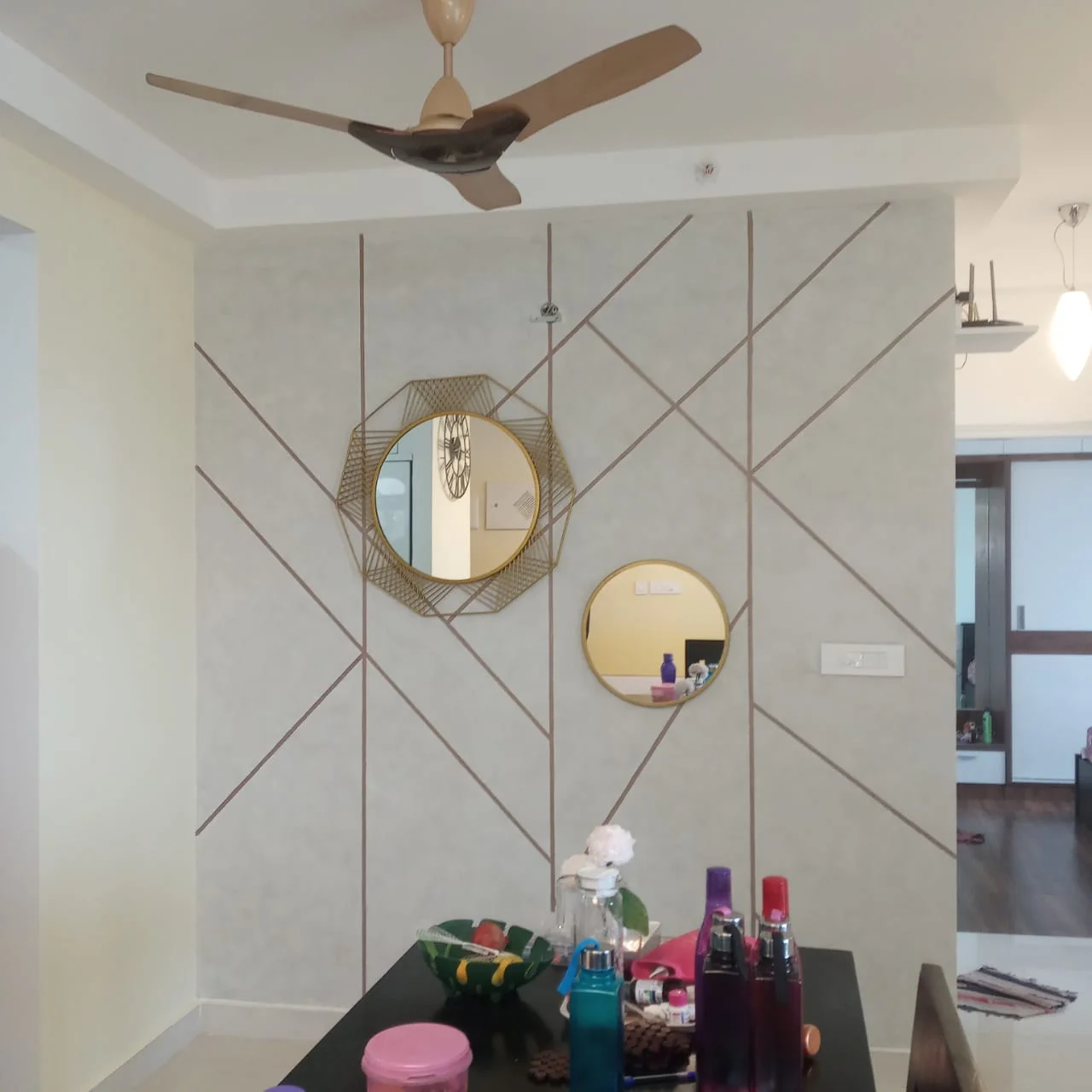 Frequently Asked Questions
interior design paint colours