PU Injection Grouting


Services in

hyderabad
Rs. 2000-3000 /
Nozzle
*conditions apply
(depends on area, surface and other conditions)
A seamless solution for crack filling and waterproofing - PU injection grouting.
Process Of PU Injection Grouting
1
Drilling and inserting of injection ports
3
Grouting using a high pressure grouting machine
4
Removal of injection ports & sealing up
Advantages & disadvantages of PU Injection Grouting
Advantages
High strength and durability
Resistant to moisture and chemicals
Can be used on horizontal and vertical surfaces
Non-intrusive and does not require excavation
Improves the structural integrity
Dis-Advantages
Expensive compared to other methods
Requires professional installation
May not be effective for large voids and cracks
Can take longer to cure than other methods
May not be suitable for certain types of structures
Before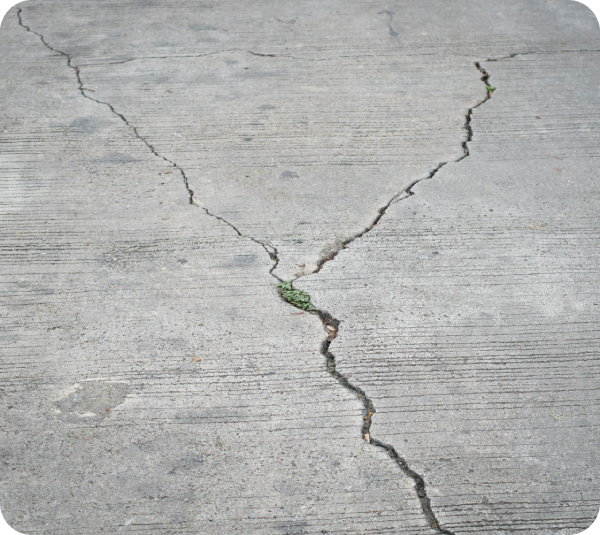 During
What Is PU Injection Grouting & Why
PU injection grouting is a popular repair method used to fix concrete structures that have cracks, voids, or leaks. PU injection grouting is an important repair method for concrete structures that can help improve their strength, durability, and overall lifespan. By filling cracks and voids and providing structural reinforcement, PU injection grouting can help prevent further damage and keep concrete structures in good condition for years to come.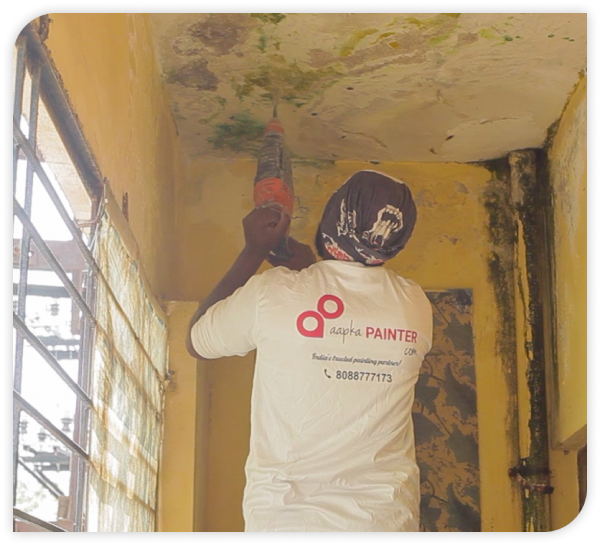 PU injection grouting involves injecting polyurethane resin into concrete cracks and voids to fill them up and provide structural reinforcement.
PU injection grouting is a cost-effective and non-intrusive repair method that can help extend the lifespan of concrete structures.
PU injection grouting can be used to repair a wide range of structures, including buildings, bridges, tunnels, and dams.
PU injection grouting can also be used to stop leaks in concrete structures, such as basement walls or swimming pools.
PU injection grouting can improve the overall strength and durability of concrete structures, making them more resistant to weathering, corrosion, and other forms of damage./li>
PU injection grouting is a quick and efficient repair method that can often be completed in a matter of hours or days, depending on the extent of the damage.
PU injection grouting is environmentally friendly and does not release harmful chemicals or pollutants into the air or water.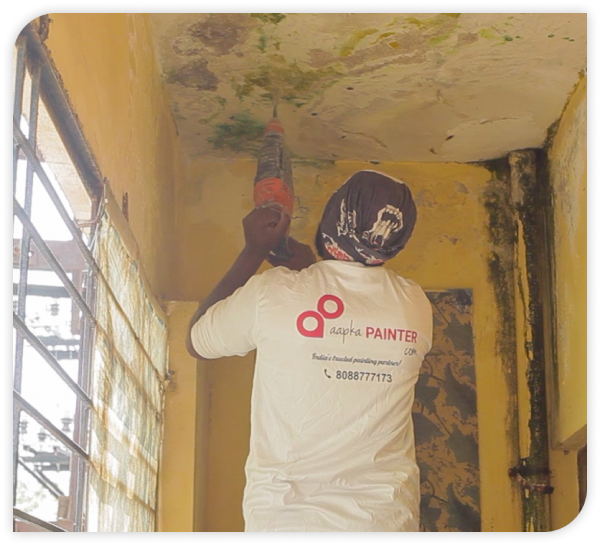 ---
Common Mistakes In PU Injection Grouting
PU injection grouting is a popular method for repairing cracks in concrete structures.

Improper surface preparation: Failing to clean and dry the concrete surface thoroughly can prevent the grout from bonding properly.
Incorrect injection pressure: Using too much pressure can cause the grout to leak out of the crack and result in an uneven repair.
Inadequate injection time: Not allowing enough time for the grout to fully penetrate and fill the crack can leave gaps and voids.
Using the wrong type of grout: Using a grout that is too rigid or too flexible can lead to cracking or separation from the concrete.
---
OUR CUSTOMERS LOVE US!
India's Trusted Painting and Waterproofing Service Partner

4.6/5 Google Rating