Modern Colours by Asian Paints Royale
Try brand new colours and textures by Asian Paints Royale to present a unique home decor that is welcoming. We offer you a collection of the latest shades that are trending. Get the living room that makes you feel lively and brings positivity all the time.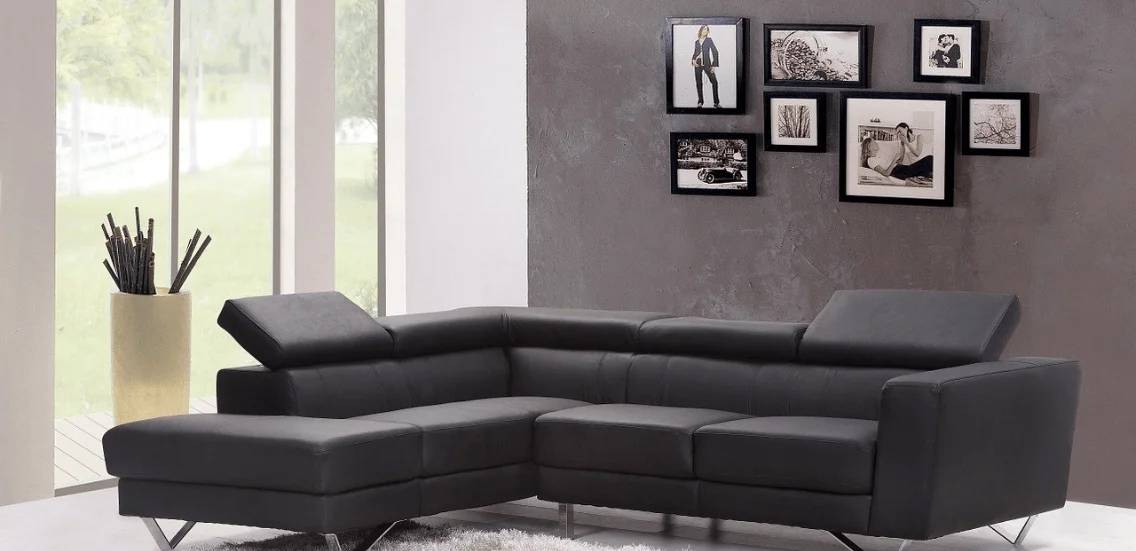 Explore Monochromatic Schemes
The right colour combination helps in highlighting the brilliant aspects of the room. A monochromatic colour combination brings a special type of harmony to the space. However, you can play with different tones and shades of one colour; textures and stencils can also bring variety into the space.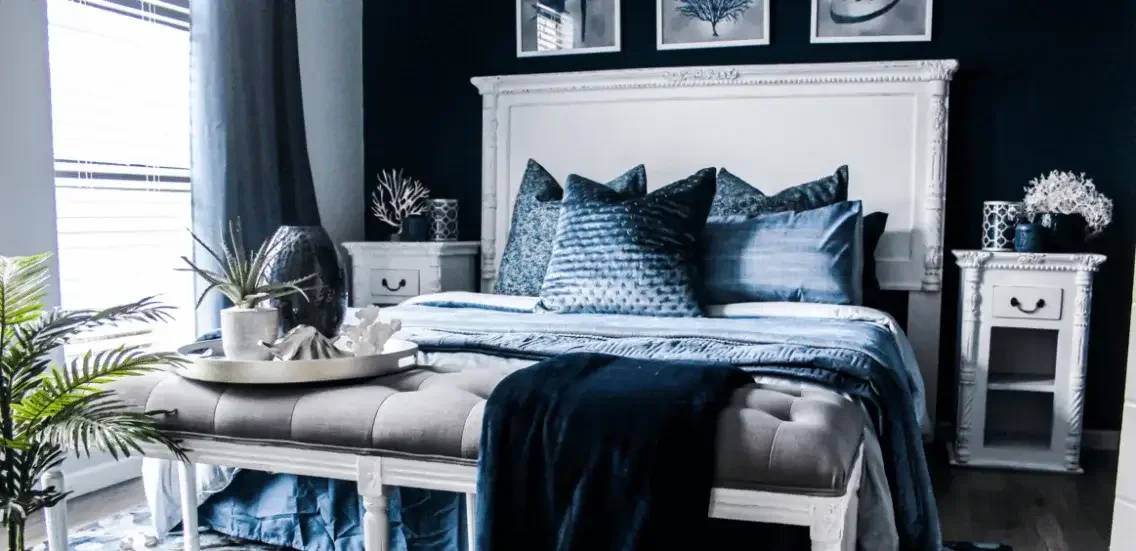 Playing with Multiple shades
More colours are always a sign of cheerfulness and variety. Dual colour combinations are extremely popular because they are versatile and elegant. However, you must be careful with the colours you choose. They must complement each other. You can also use small accents and other colourful elements in stencils and wall art.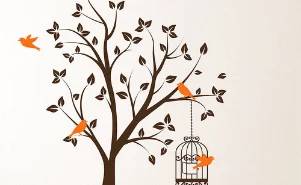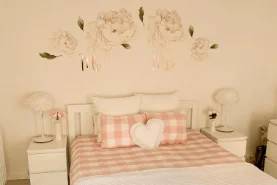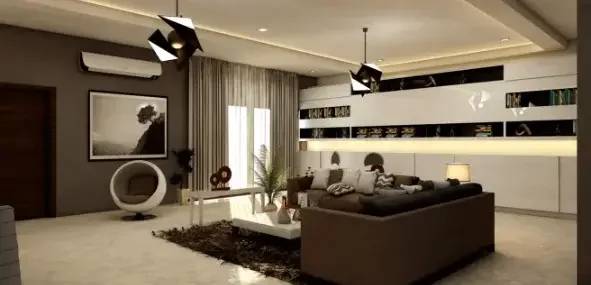 The Benefits of Choosing a Colour Consultant
You can enhance your spaces by choosing the right colours and textures. Getting a colour consultant is the smarter way to begin this daunting task. In a world of thousands of options, it's best to go with experts who know the relevant trends and how each colour can affect your space.
AapkaPainter offers you professional colour consultants who are dedicated to giving you beautiful homes that you can cherish for life.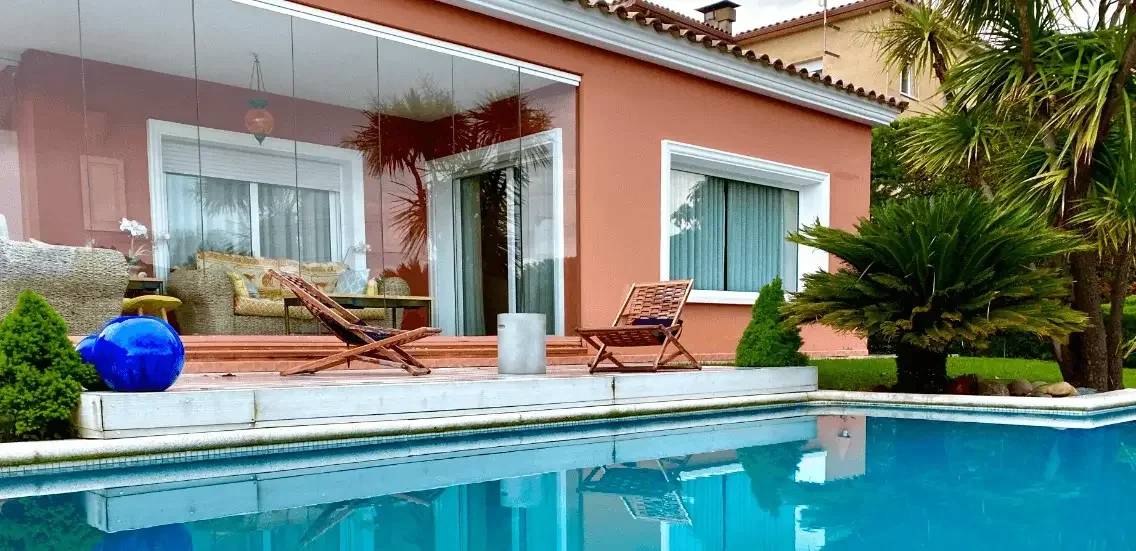 Get Pricing Now
Have a look at our updated catalogue for the latest designs and inspirations to transform your home. Get in touch with us to book a free site visit now!
Related Articles
---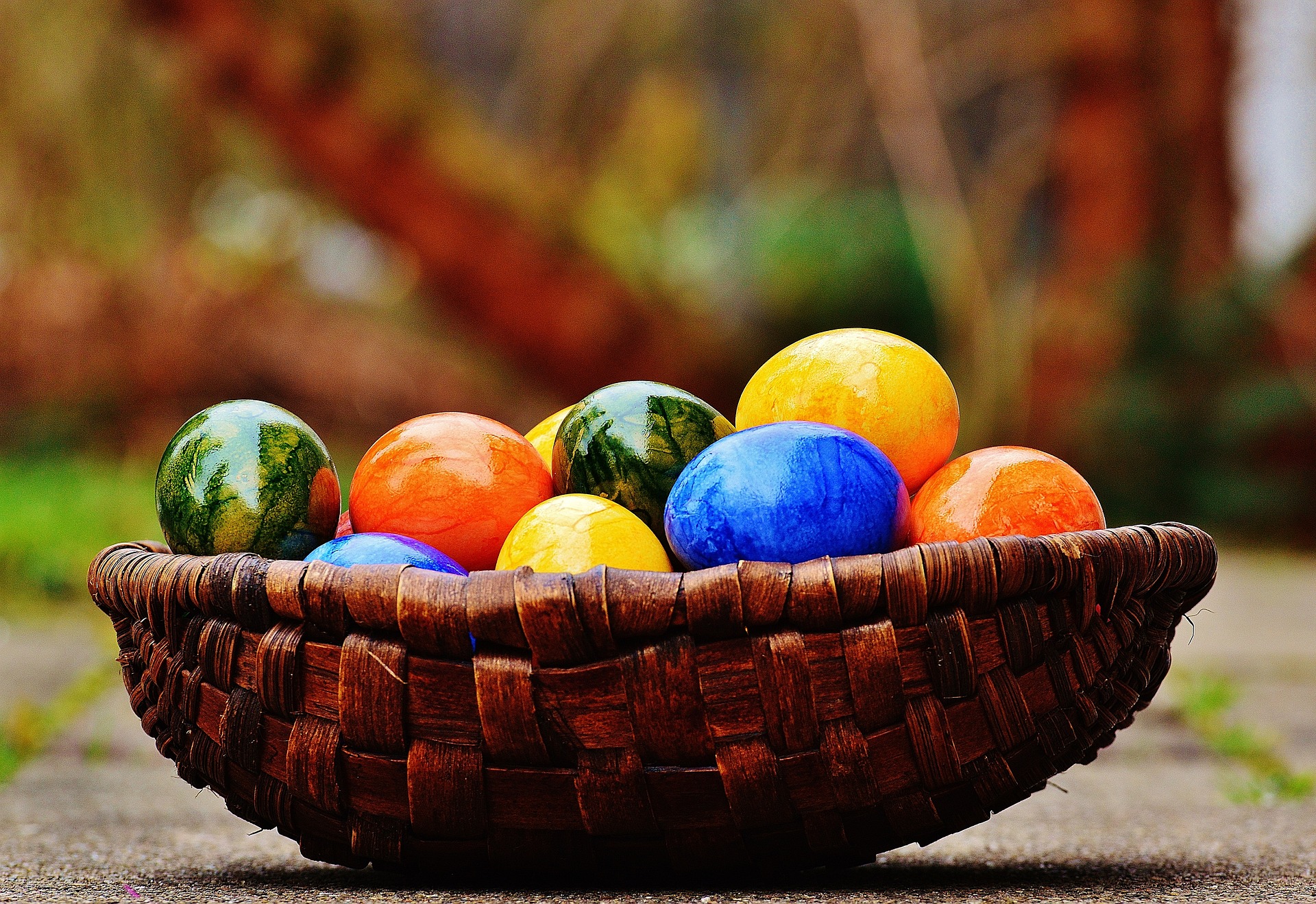 Colors can affect perception.According to color psychology, it basically influences one's mind and moods in a subtle manner. Explore how.
---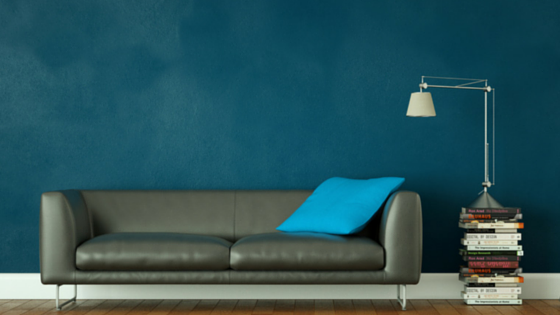 home colour combinations,colour combination for home,color combination in home,colour combination at home,colour combination for simple hall- Design your ideas that matches perfectly your design choice of interiors.
---