Bold and Elegant
Your kitchen showcases your personality and your style without any barriers. Let your kitchen colours speak for yourself. Choose your favourite colours whether it is bold red or purple. Complement them with contrasting but elegant shades like beige or white. Textures and stencils can also be used to create elegant accents.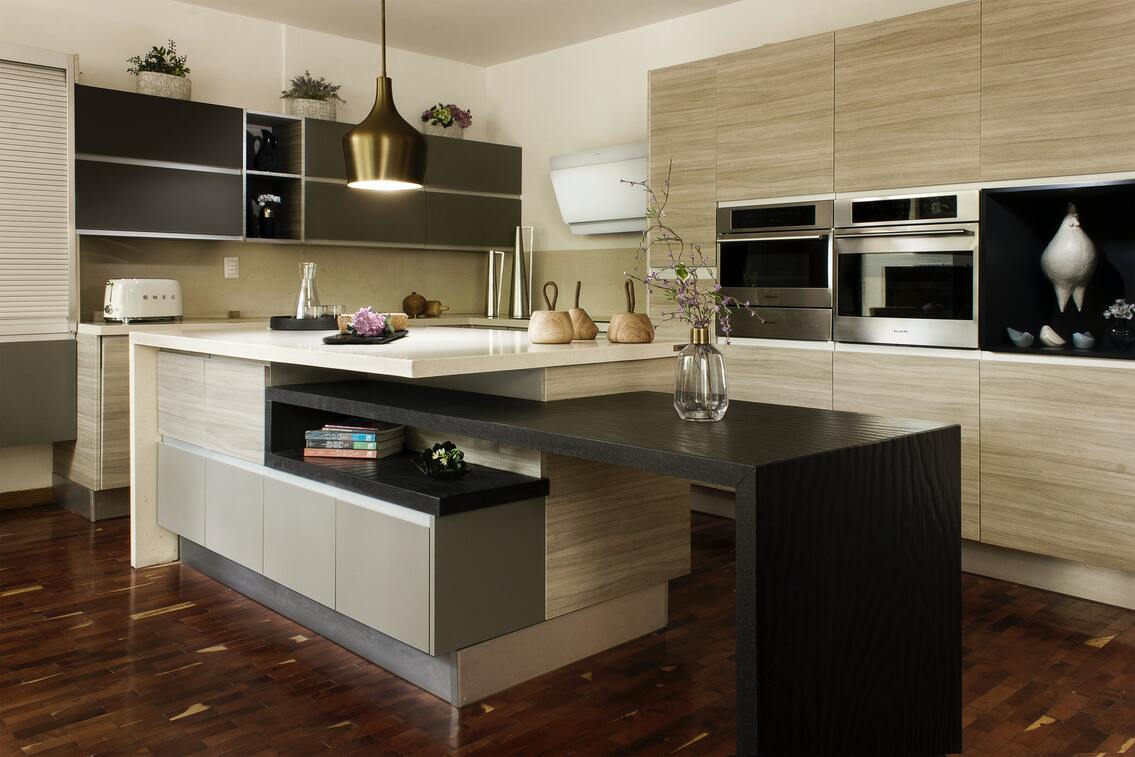 The Power of Contrast
Dual colour combinations are the most popular because they add variety to your space. You can choose two major shades and one accent colour that goes best with them. While you would like to choose contrasting shades that complement each other, be careful of the colour combination.
You can try blue and white, red and yellow, or green and yellow. But not, red and blue or purple and orange. The shades and tones must be matched properly.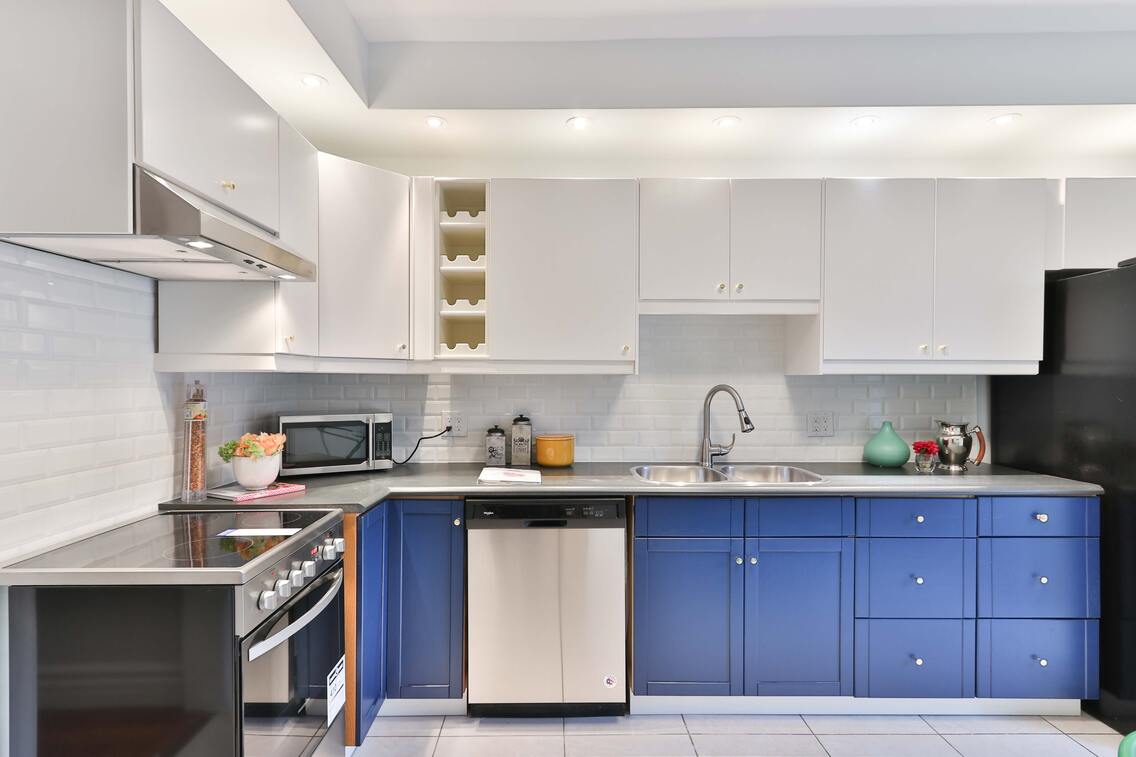 Soft Pastels
Pastels have been among the trendiest options for kitchen. They are soft to your eyes and create a light, airy effect in your space. A variety of colours are available like soft blue, pastel pink, mint green and peach shades. These modern shades can give a lively and comforting effect to your space.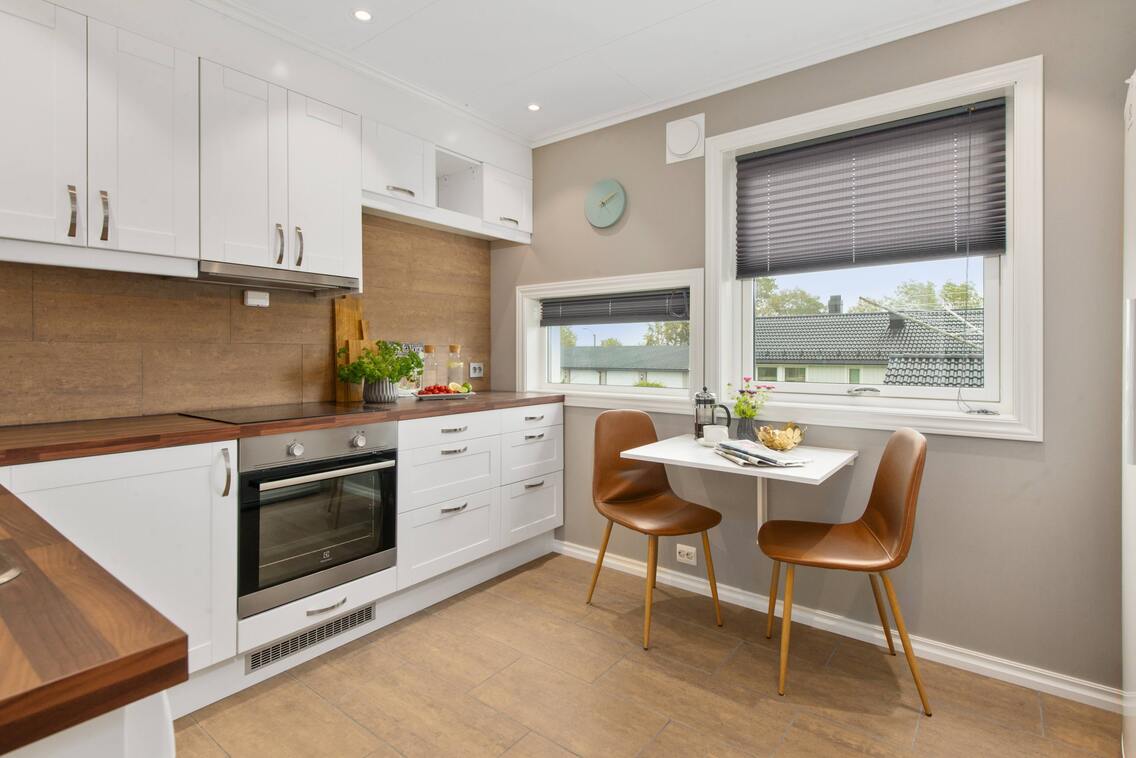 Kitchen colour combination
For the kitchen, getting the right balance of vibrant and relaxing can be tricky. You must decide what kind of vibe best fits your attitude. Moreover, get in touch with experts to get the perfect colours according to the lighting and dimensions of the space.
AapkaPainter colour consultants can help you make the best decision regarding your kitchen colour combination- saving your precious time and giving you a hassle-free experience.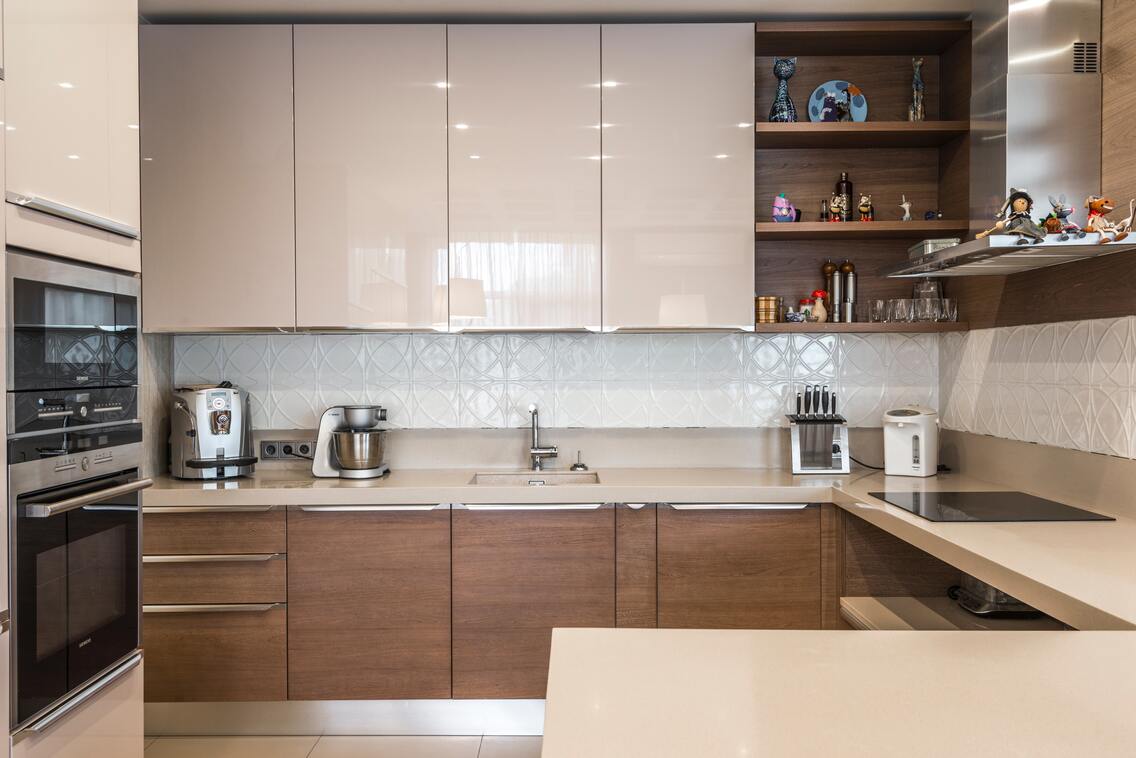 Get Pricing Now
Get in touch with AapkaPainter to book your colour consultation and begin the journey towards a transformation. Upgrade your home decor with the experts!
Related Articles
---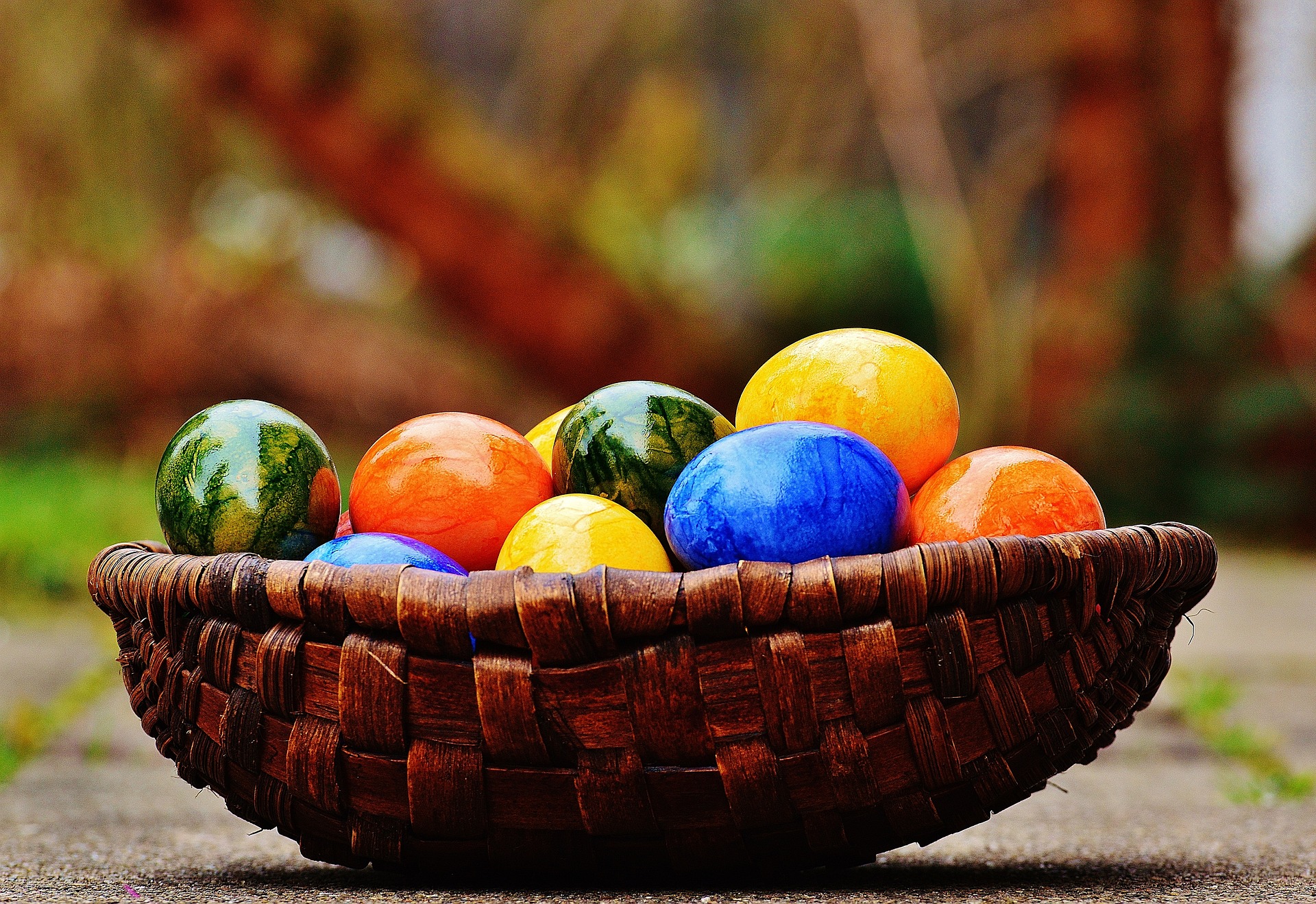 Colors can affect perception.According to color psychology, it basically influences one's mind and moods in a subtle manner. Explore how.
---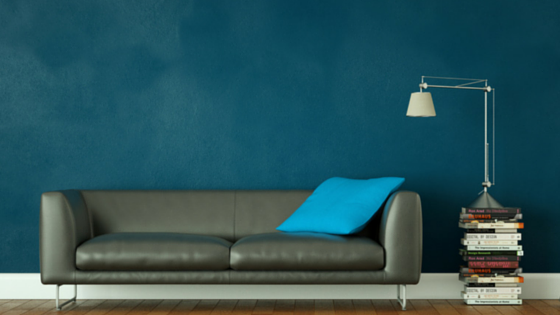 home colour combinations,colour combination for home,color combination in home,colour combination at home,colour combination for simple hall- Design your ideas that matches perfectly your design choice of interiors.
---