Living Room Colours
Use lively colours for your living room to make your space inviting for guests and comforting at all times of the day. Light colours can give a sensory and calming effect- also adding energy to the space. Darker shades can create a warm and elegant effect. Use textures and stencils to create excellent accent walls.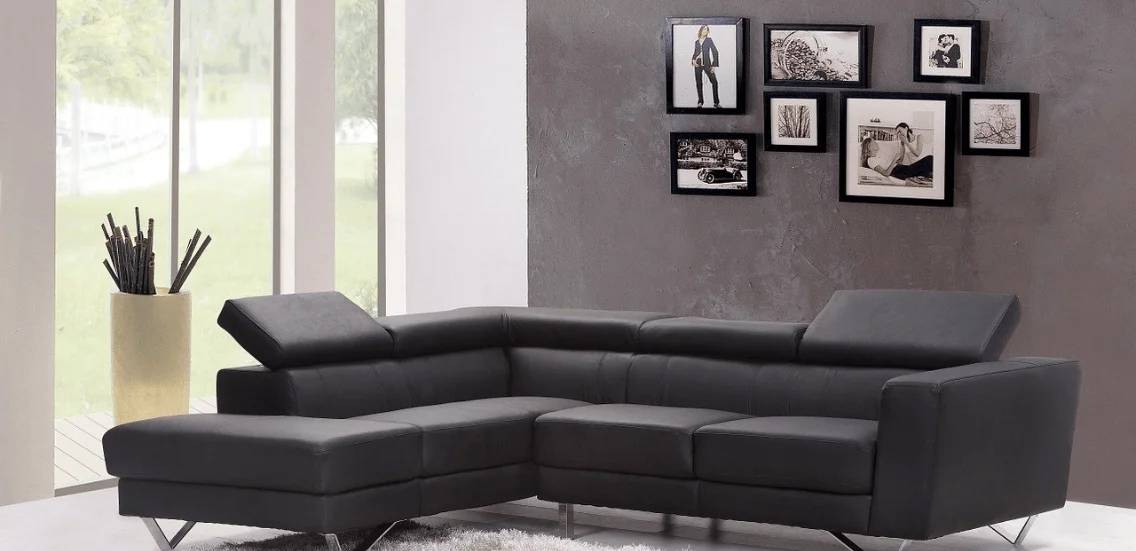 Bedroom Colour combination
Choose soft and soothing shades for bedrooms to create a relaxing space where you can easily wind down. A monochrome colour palette is perfect to give a harmonious feeling to the entire space. Dual colour combinations can also be used for a brighter look. Use the latest textures by AapkaPainter to add a sensorial aspect to your bedrooms and interiors.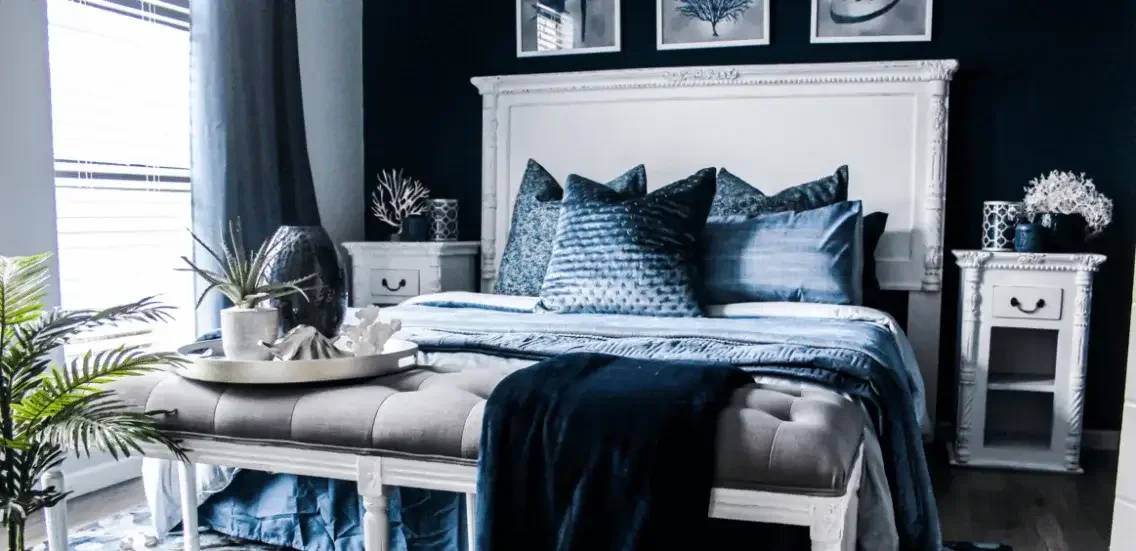 Stencil Wall Art
Use stencils and wall art for a refreshing look for your accent walls. Highlight your spaces by giving them an artistic touch inspired by nature and your cultural inspirations. AapkaPainter offers you the latest stencils by Asian Paints, Berger Paints, and Nerolac to give you a variety of options. The perfect way to elevate the look of your interiors.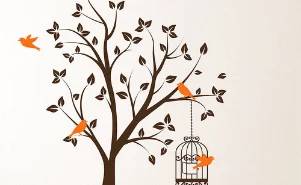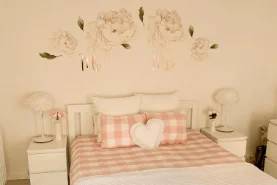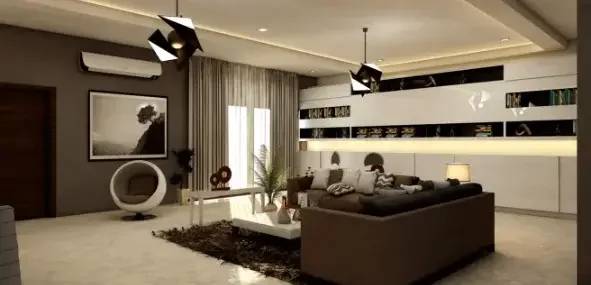 Best Color Combinations for your House Exterior
The right exterior colour combination can perfectly accentuate the look and shape of your house. Whether you live in an apartment or a bungalow, the right colours can truly make your home inviting for homeowners and guests alike. Choose among the striking outside colour combinations by AapkaPainter.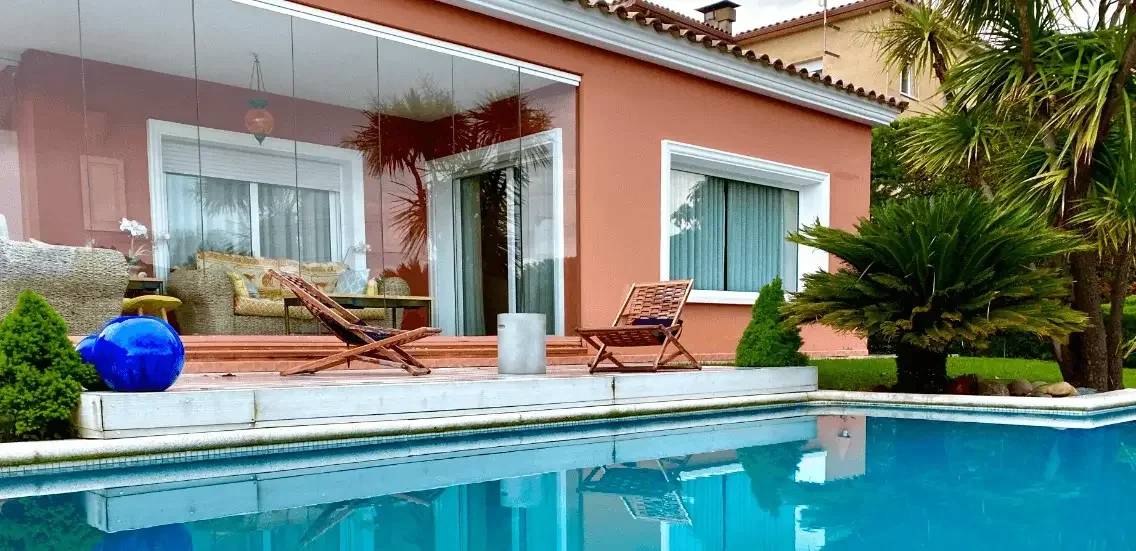 Get Pricing Now
Get the perfect colour combinations for your home with the assistance of professional colour consultants. Check out our latest catalogue and book your slot now!
Related Articles
---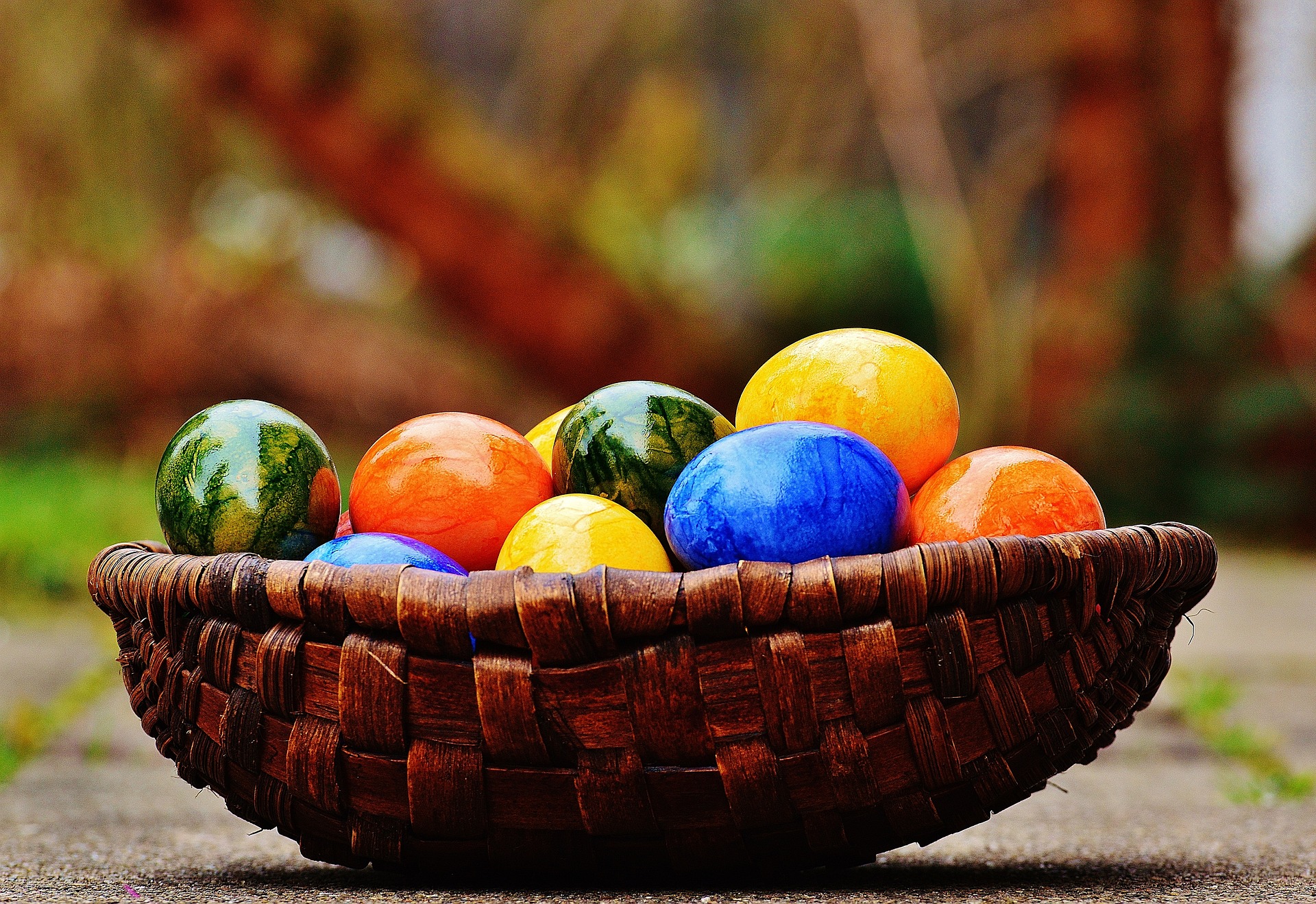 Colors can affect perception.According to color psychology, it basically influences one's mind and moods in a subtle manner. Explore how.
---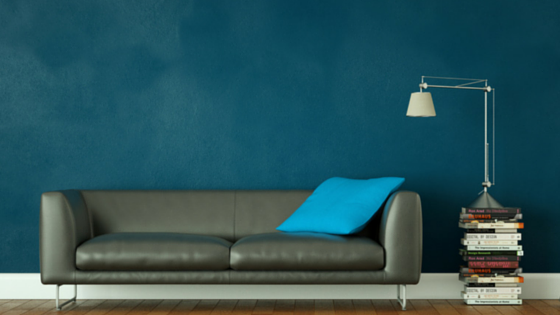 home colour combinations,colour combination for home,color combination in home,colour combination at home,colour combination for simple hall- Design your ideas that matches perfectly your design choice of interiors.
---