Room colour ideas for bedroom
Get the perfect colours for your bedroom that elevate the level of your relaxation and comfort. You can get the best colour combinations with the help of expert colour consultants at AapkaPainter. Elegant colour options are available to complement your personality and style.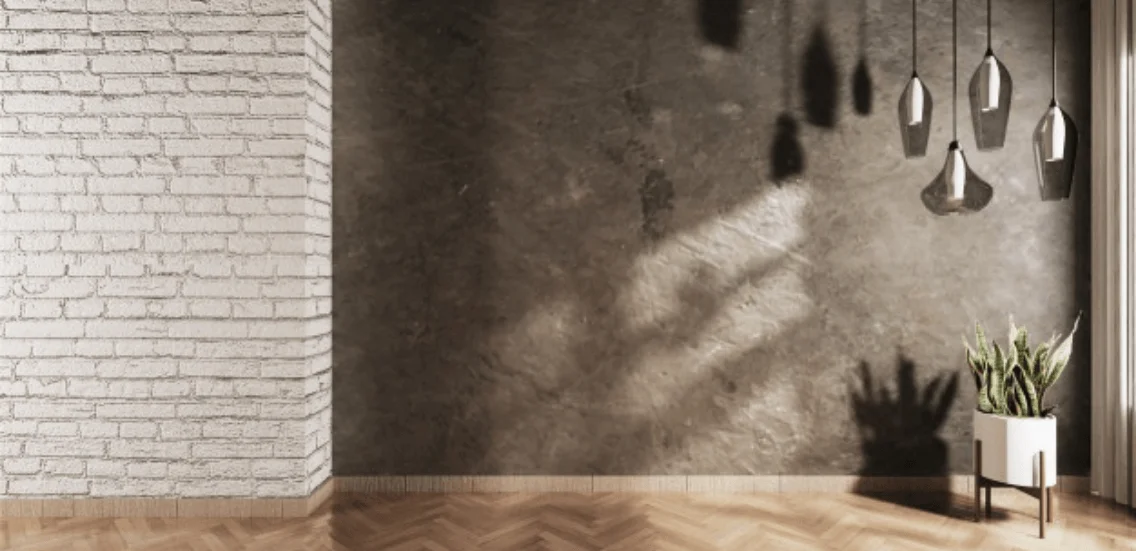 Sunset-Inspired Bedroom Color Scheme
Nothing is more relaxing than a soothing sunset. How about using it as an inspiration for your bedroom. A combination of burnt orange, dusky pink, with tints of blue can look brilliant in your bedroom. You can also try our ombre colours to create a spectacular effect.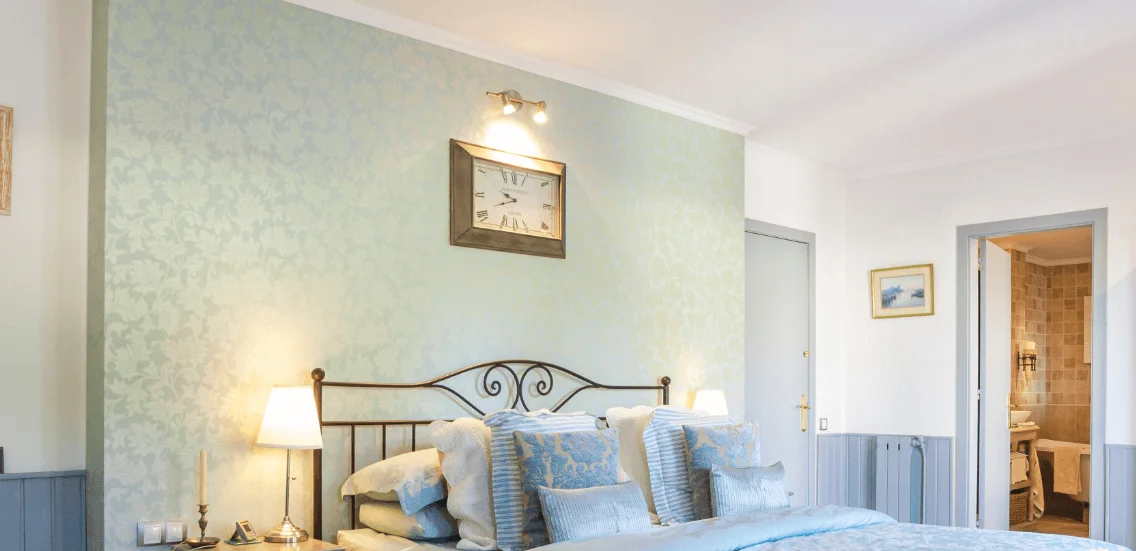 Peppy Bedroom Color scheme
While you must go for soft and comforting colours for the bedroom, there is no need to be boring. Try peppy shades by AapkaPainter- coral orange, aqua blue, and latte white. Give your bedroom a twist with these vibrant shades.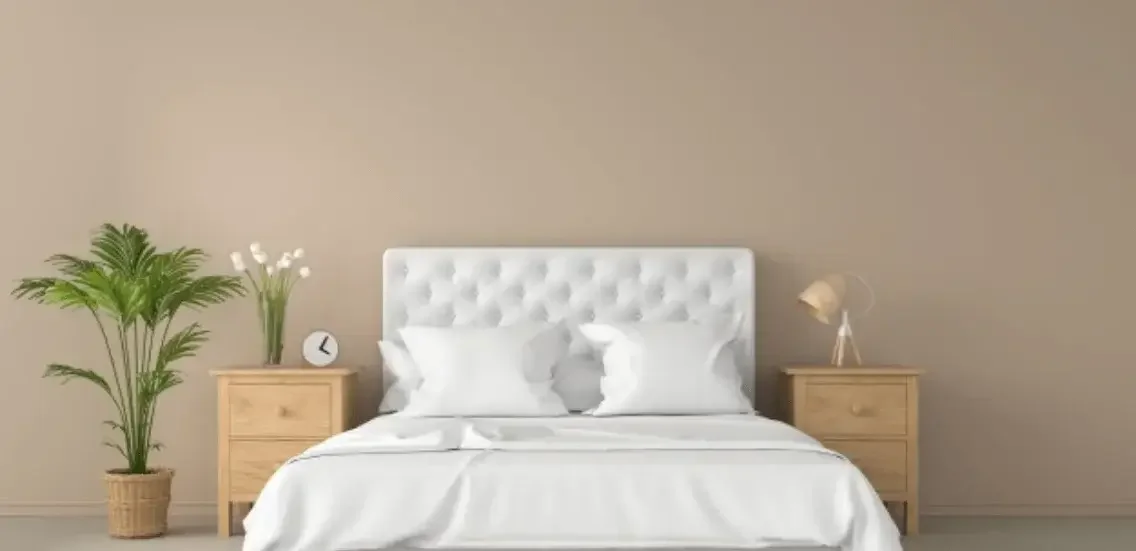 Bedroom colour design ideas to Inspire Your Space
With AapkaPainter, you get the latest colours from Asian Paints, Berger Paints, Nerolac, and all your favourite brands. You can get a colourful bedroom or a minimalist space to ease your mind. Whatever your need is, the experts of AapkaPainter are here to back you up.
---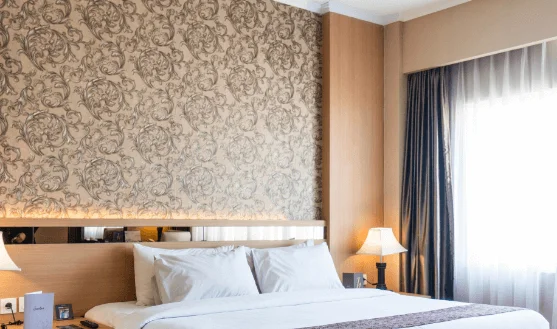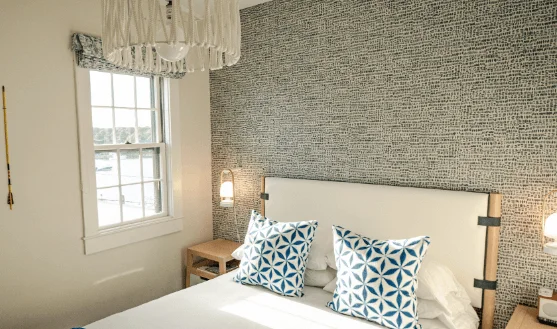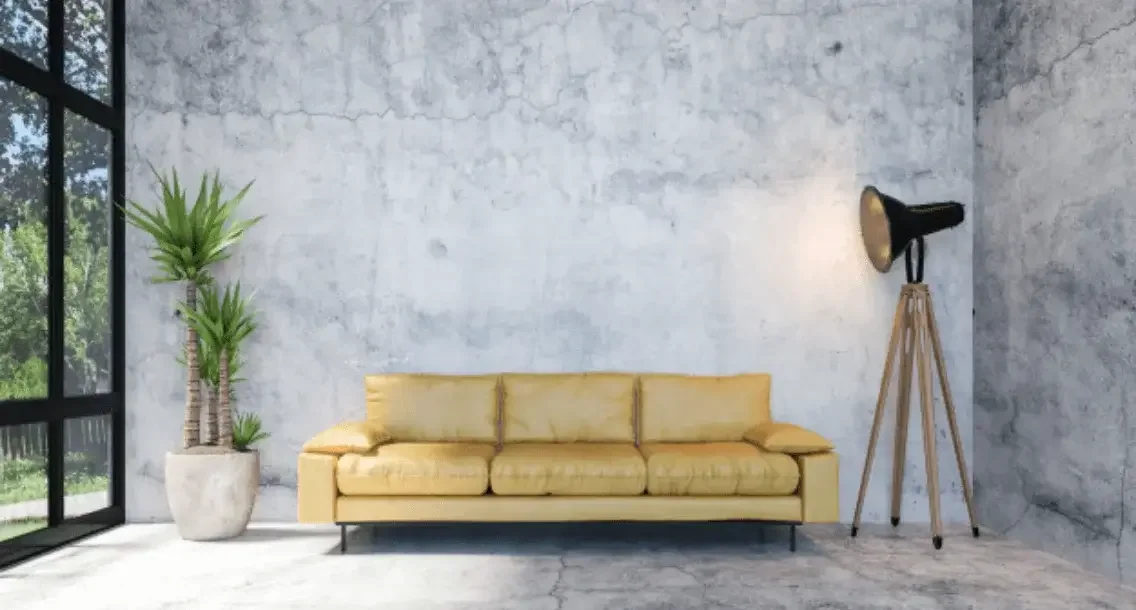 Free Inspection!
Get in touch with AapkaPainter to book your colour consultation and begin the journey towards a transformation. Upgrade your home decor with the experts!
Related Articles
---
Anyone who has kept a keen eye on décor trends knows plexiglass (AKA acrylic) has gotten a special place in the home décor industry. From acrylic chairs to plexiglass photo displays, this thermoplastic material is proving to be incredibly useful around the house.
---
Learn why full-length mirrors are better than wall mirrors. Get information on the different types of full-length mirrors available, their functionality, and the best placement.
---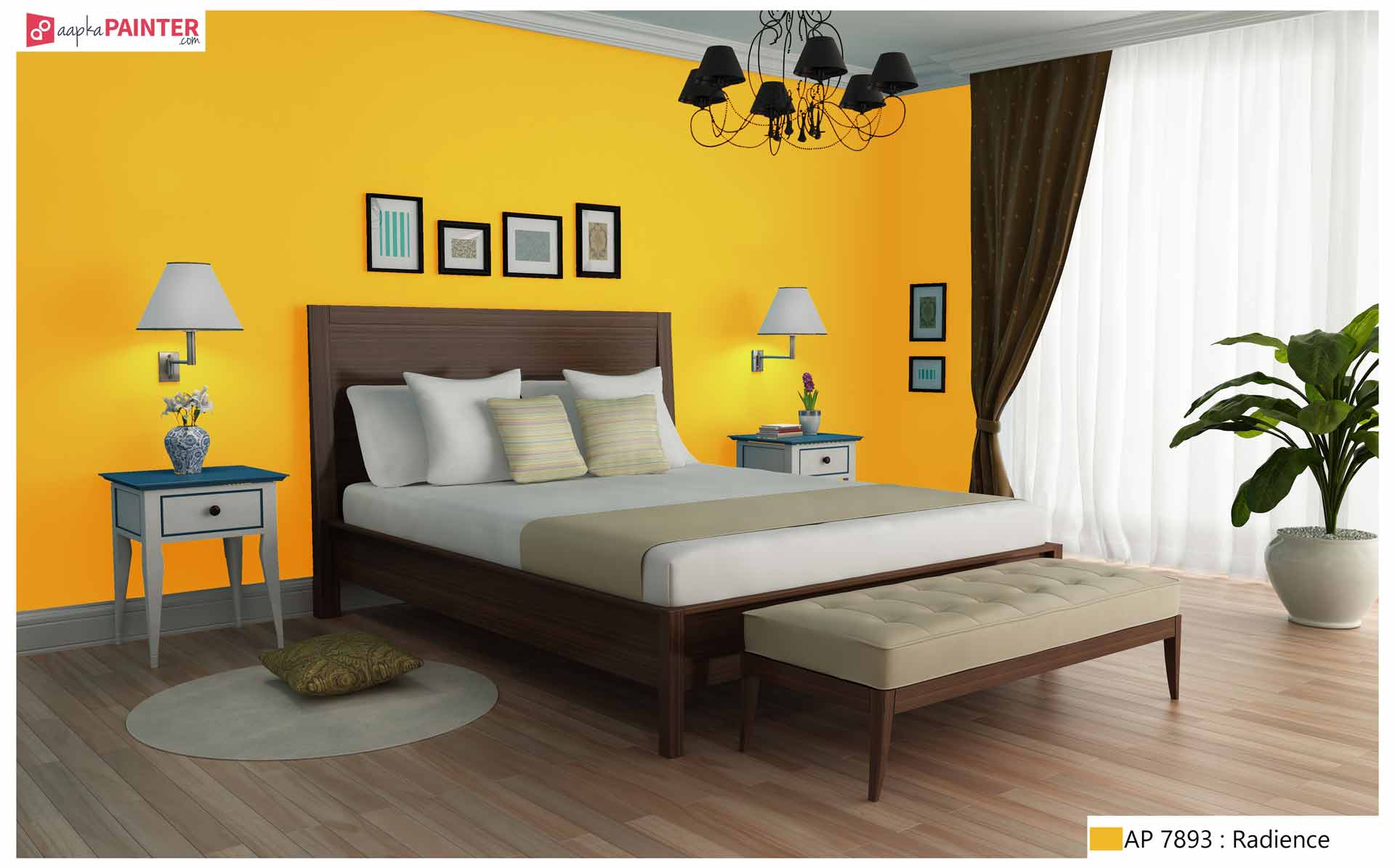 Choose some antastic and beautiful wall paintingideas for your living room according to Vastu Shastra which gives a blessed feeling and makes freshness of your mood for relaxation.
---