Asian Paints Stencil Designs
Stencil designs have become the latest and safest methods to create stylish walls for your homes and offices. Check out designer Asian Paints stencils for your home and create beautiful walls to leave your guests stunned. Royal Play stencils by Asian Paints offer some favourite options that make your wall become alive and vibrant.
Services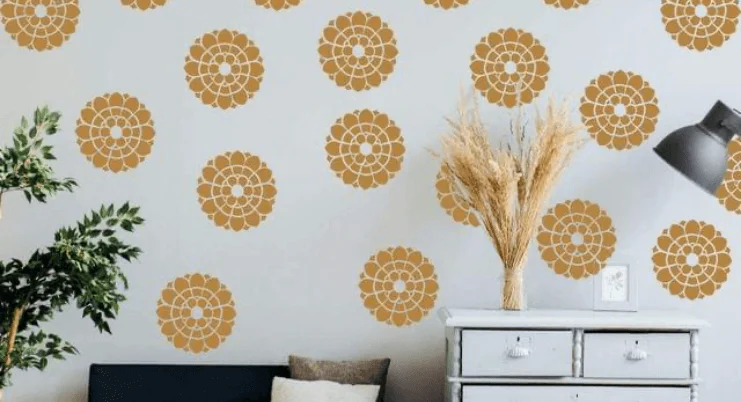 Beautiful Asian Paints stencils for hall
The bedroom is a very important space for everyone. You spend the most amount of time here. Asian Paint stencil designs can give a unique touch of personality to your walls. There are plenty of options for bedroom Asian Paints wall design stencils that use multiple colour palettes to give a striking and vibrant look to your walls. With Royale Play wall fashion, you can give the trendiest look to your bedrooms.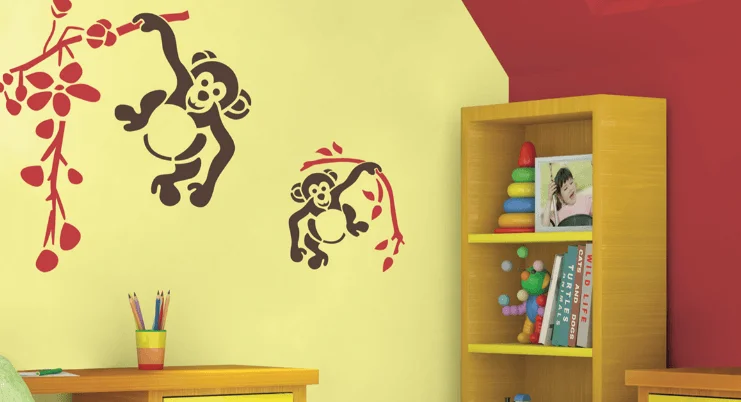 Attractive Asian Paints stencils nature
Use Asian Paint wall stencils to elevate the look for your hall and living rooms as well. There are a variety of colours and patterns to elevate the look and style of your space. Explore the Asian Paints Stencils design catalogue for some amazing design inspirations. Check out stencil designs inspired by nature, geometric art, and rich tapestry stencil for your walls.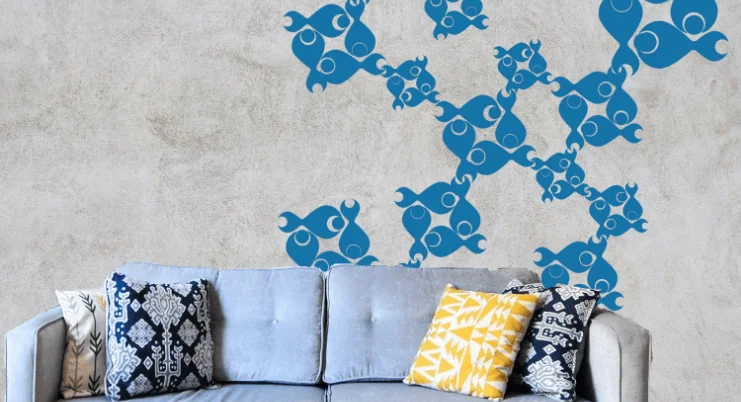 Best Asian Paints stencils price with Aapka Painter
Explore the Asian Paints Stencils catalogue to get the latest ideas and inspirations for your homes. Check out the Royale Play stencil designs for excellent colours and fun new patterns for your living room, dining room, and bedrooms. All the designs can be customized according to the customer's needs and requirements.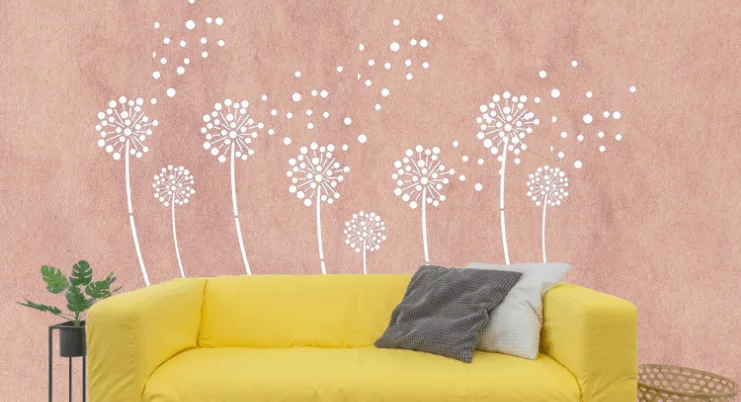 Get the latest Asian Paints stencils design catalogue
Get the latest Asian Paint stencil work in your home at affordable prices with Aapka Painter. Asian Paints stencil cost is budget-friendly and they can instantly make your walls appear beautiful. Check out your favourite designs including Asian Paints tree stencils and Asian Paints butterfly stencils. Asian Stencil patterns can be used with many types of spaces including homes and offices. Check the Asian Paints stencil price list now!
Why Aapkapainter ?
Aapka Painter is among the best home painting professionals in India. We provide customized solutions for our clients with our team of engineers and experts. It is our top priority to to take care of your safety and comfort under all circumstances. Thereby, we have created new standards and protocols that are followed by all our staff and workers. We have been rewarded with our satisfied customers so far and we wish to provide the same to you.
End to end Assistance
Guaranteed best rate and quality
Online status check
Complete cleaning solution
We've been a part of . We'd like to be a part of yours too!
Book color consultation Online
Our experts will recommend color shades, textures and stencils
Suitable for your dream house
Click here
Our Works
Check out our beautifully executed images of colour shades and designs recommended by our colour conultants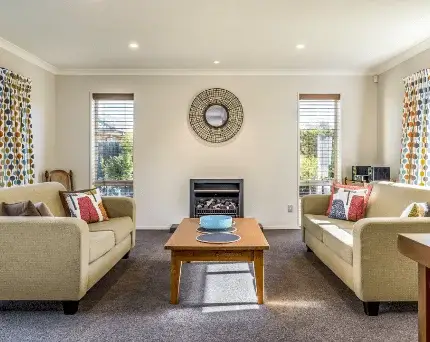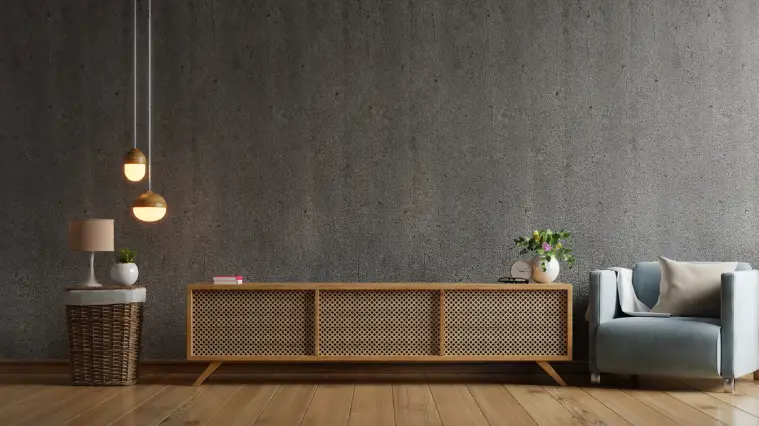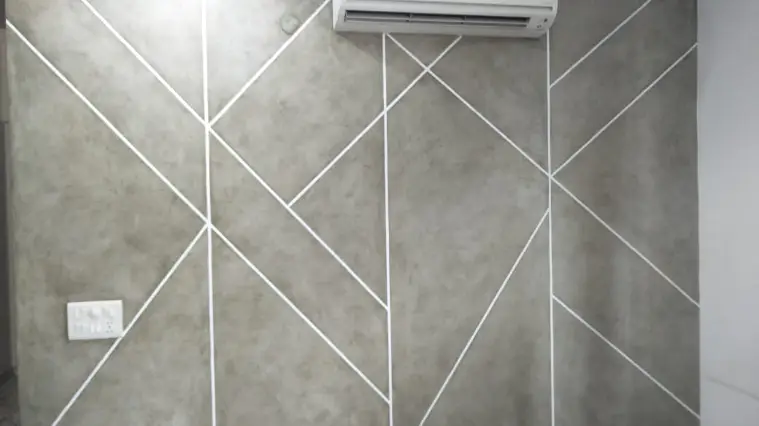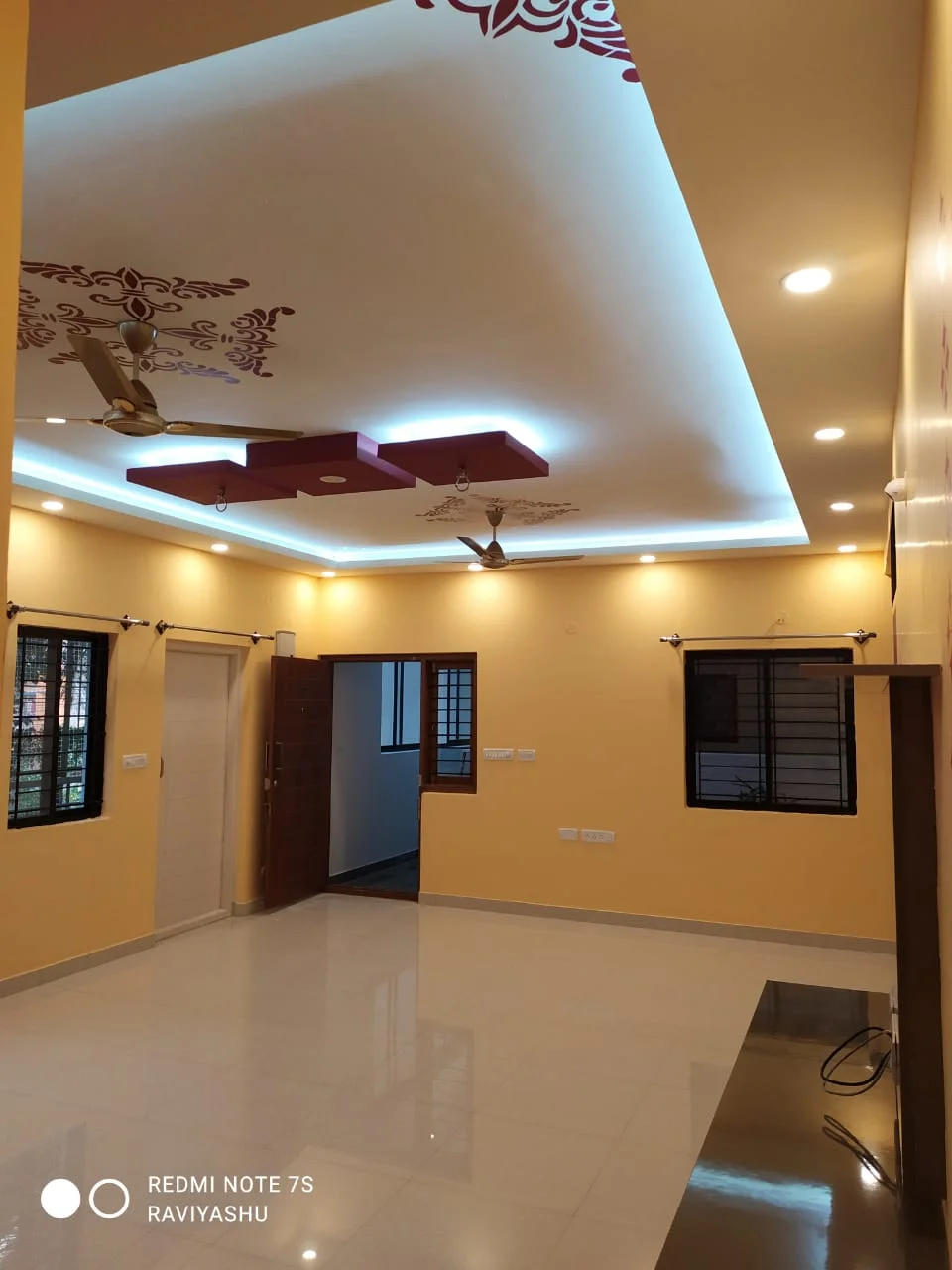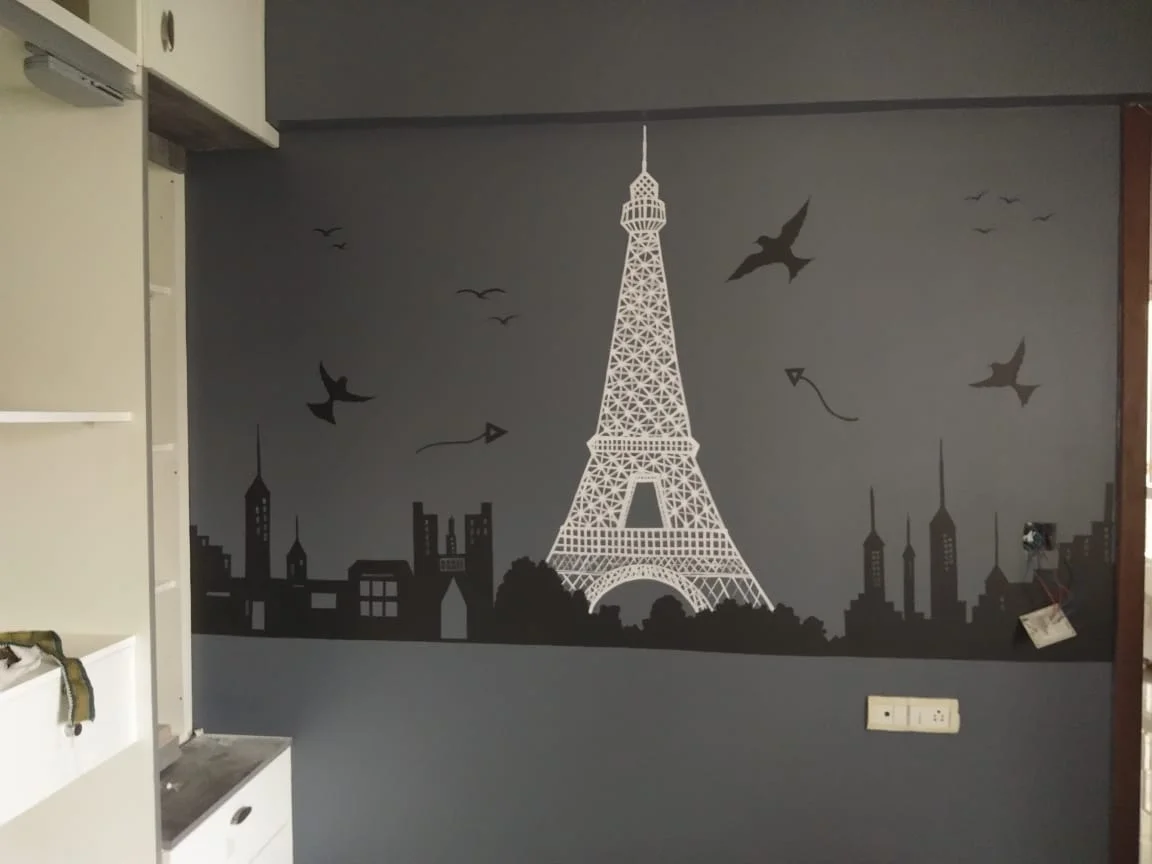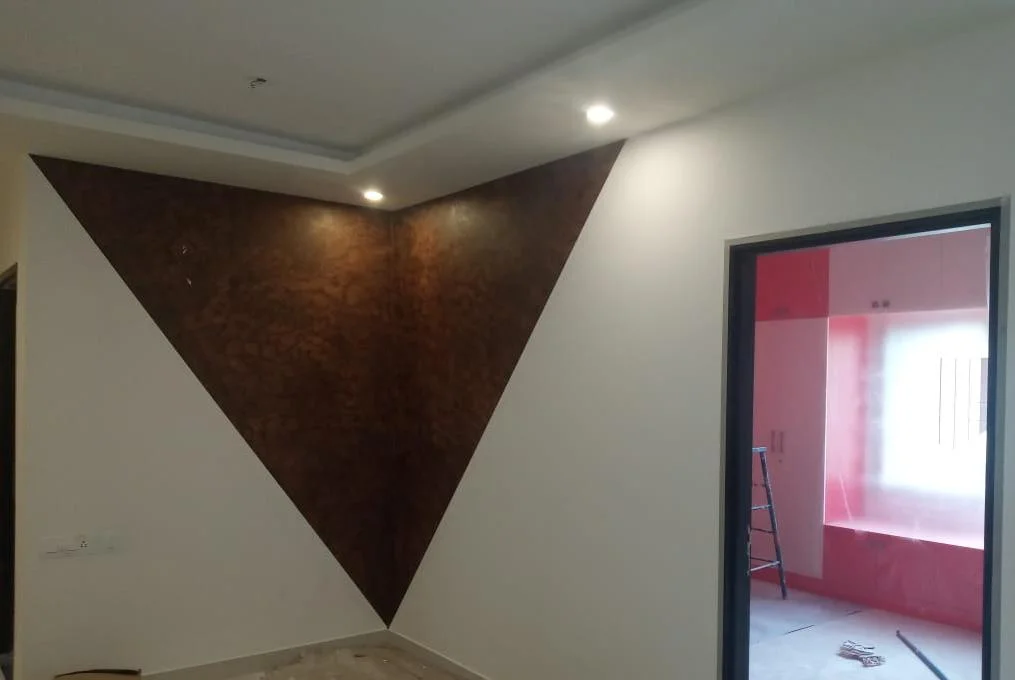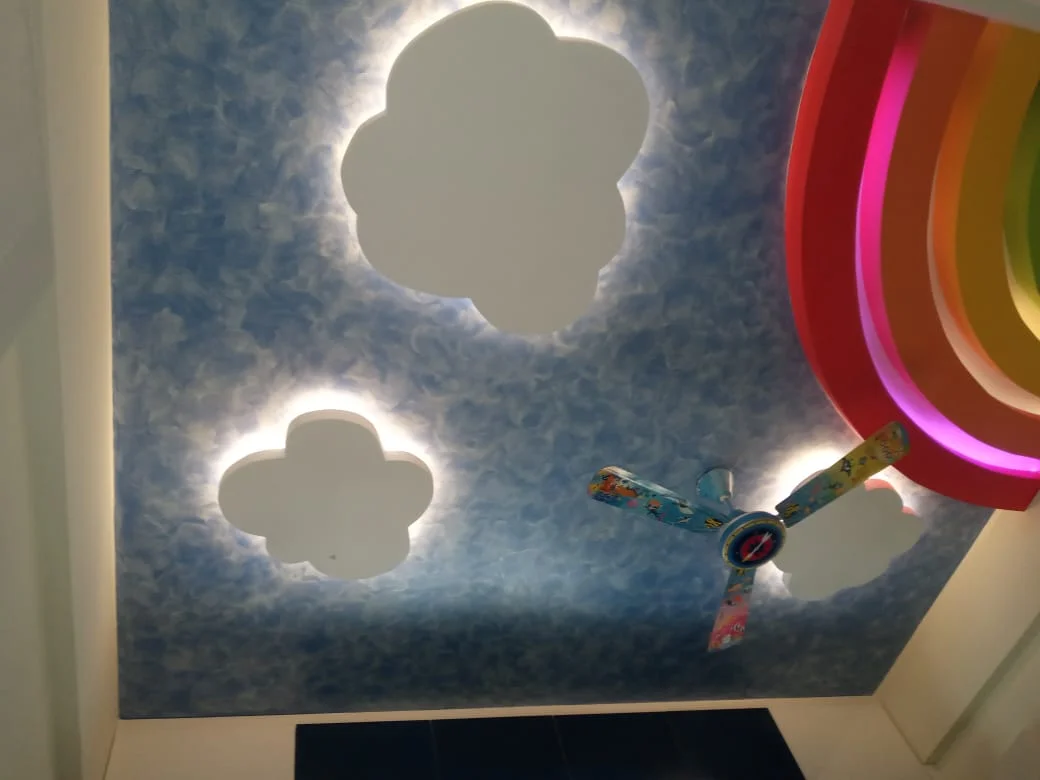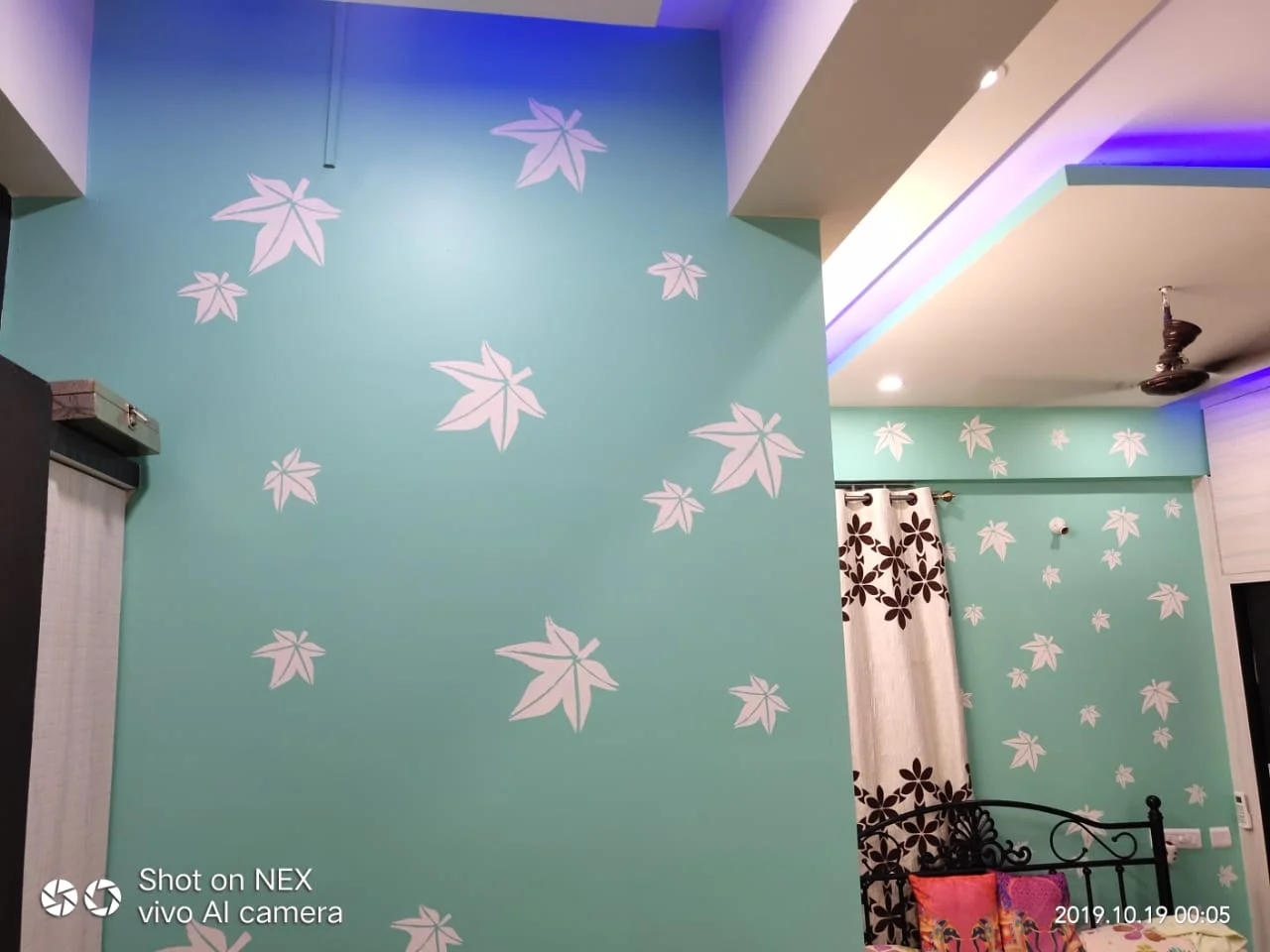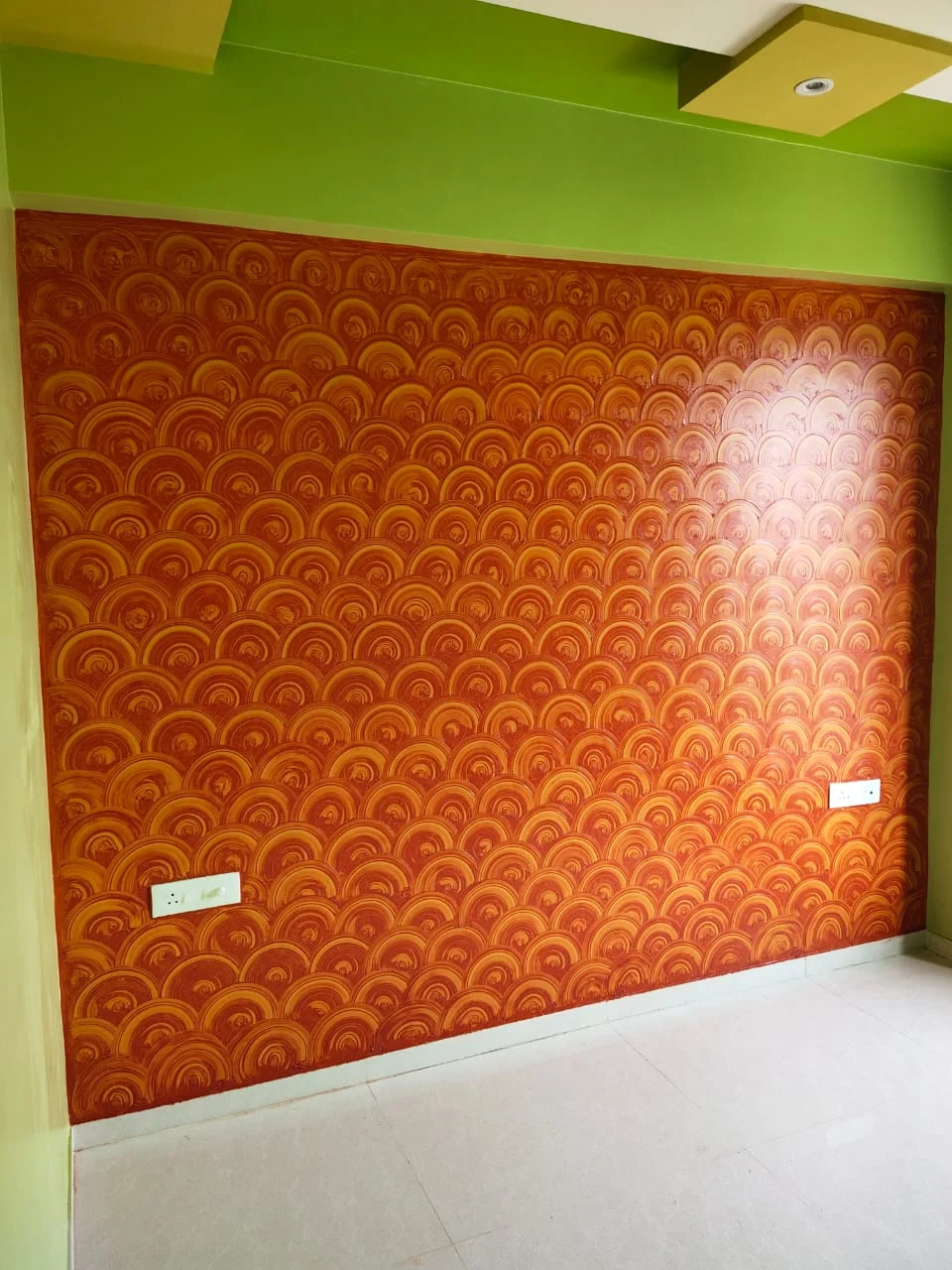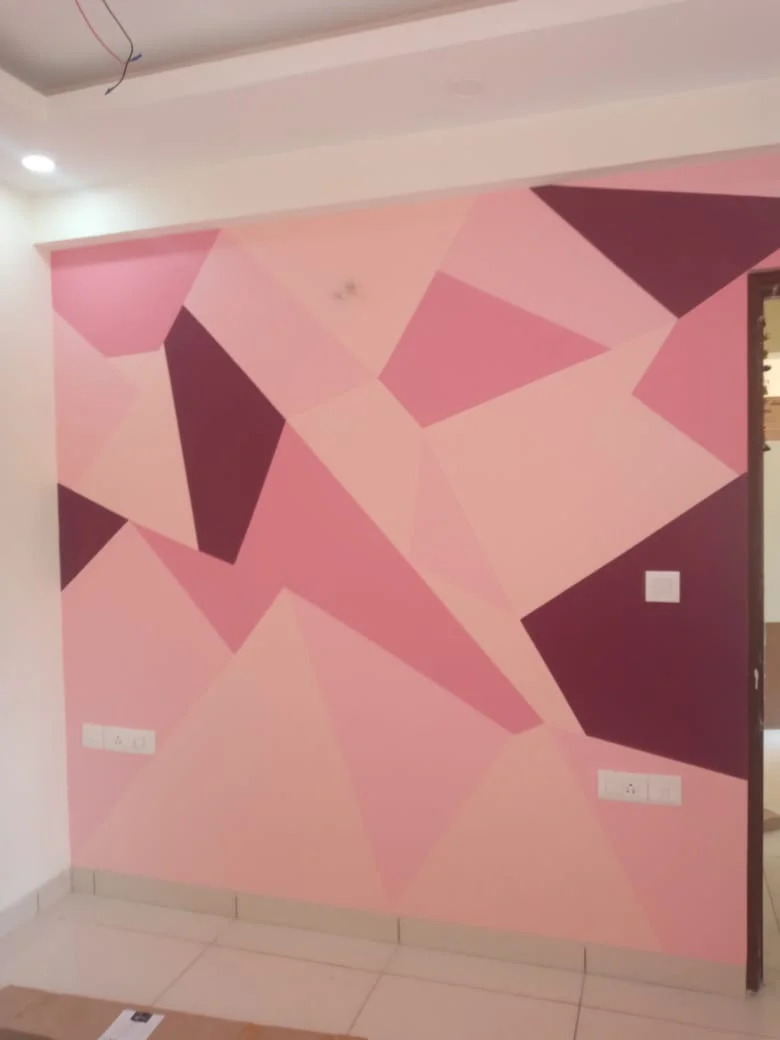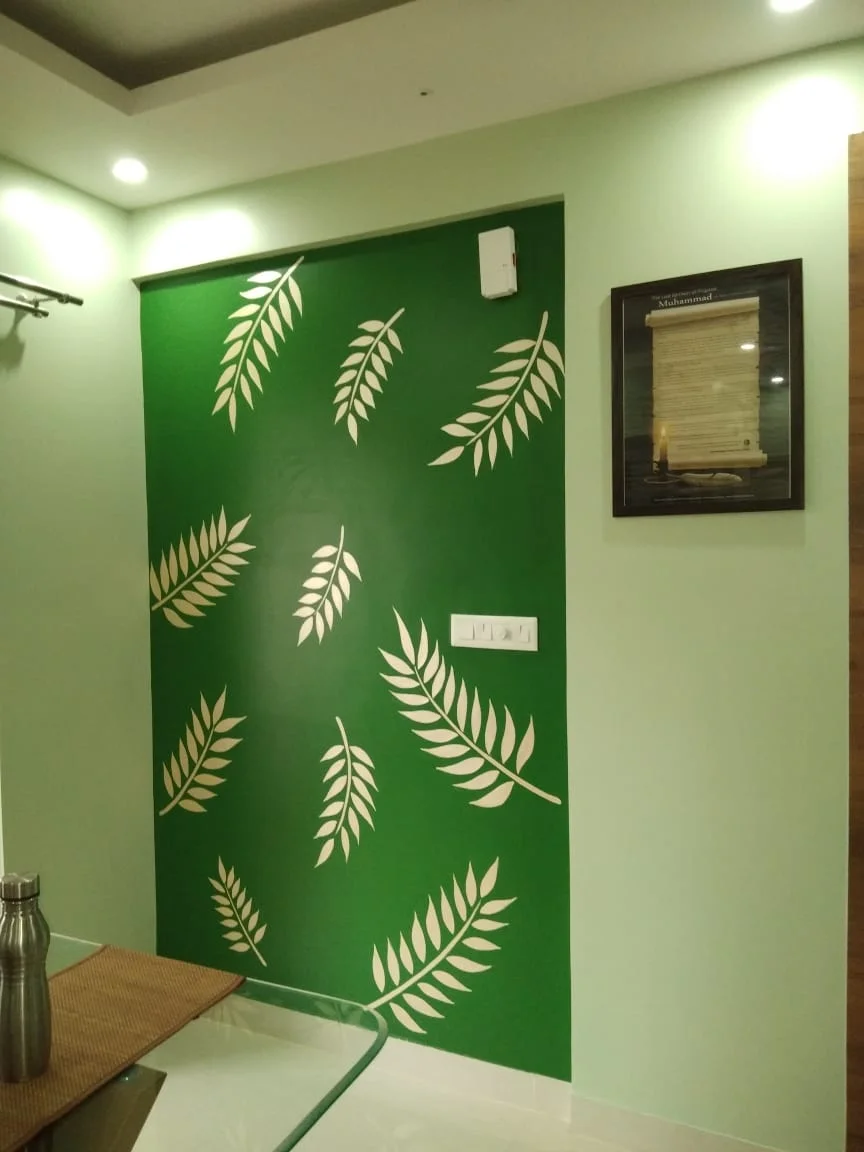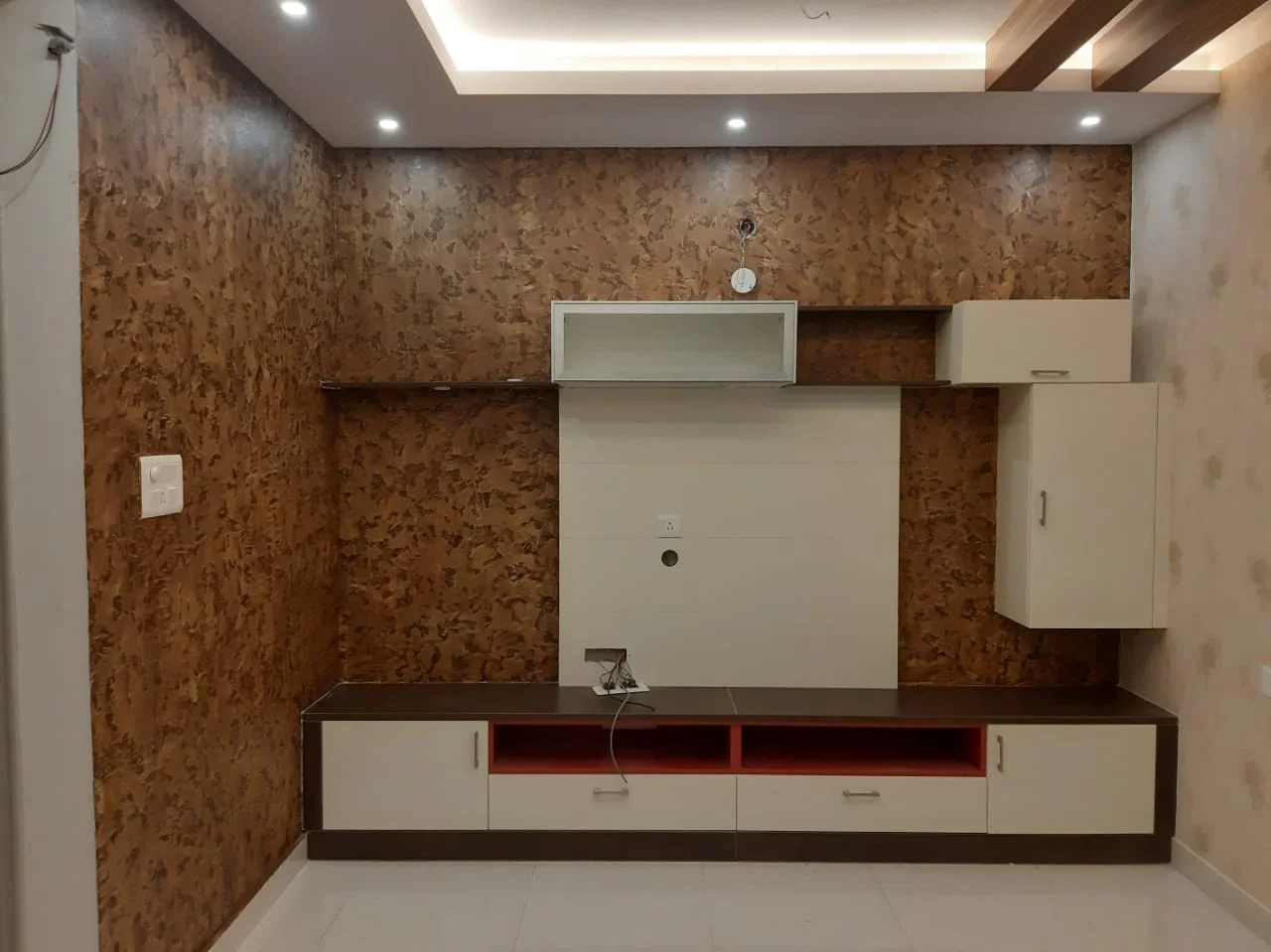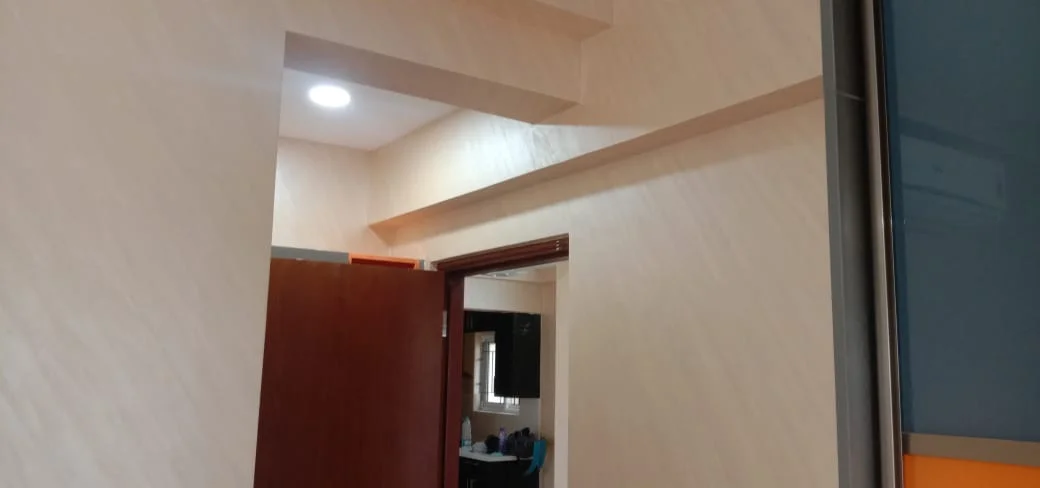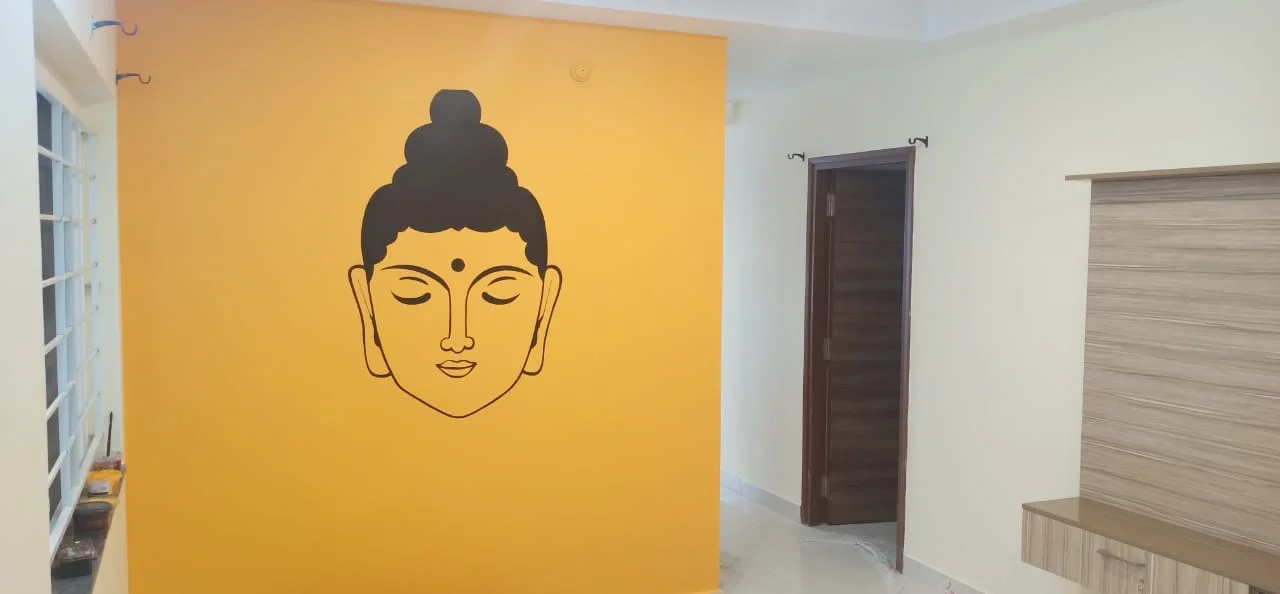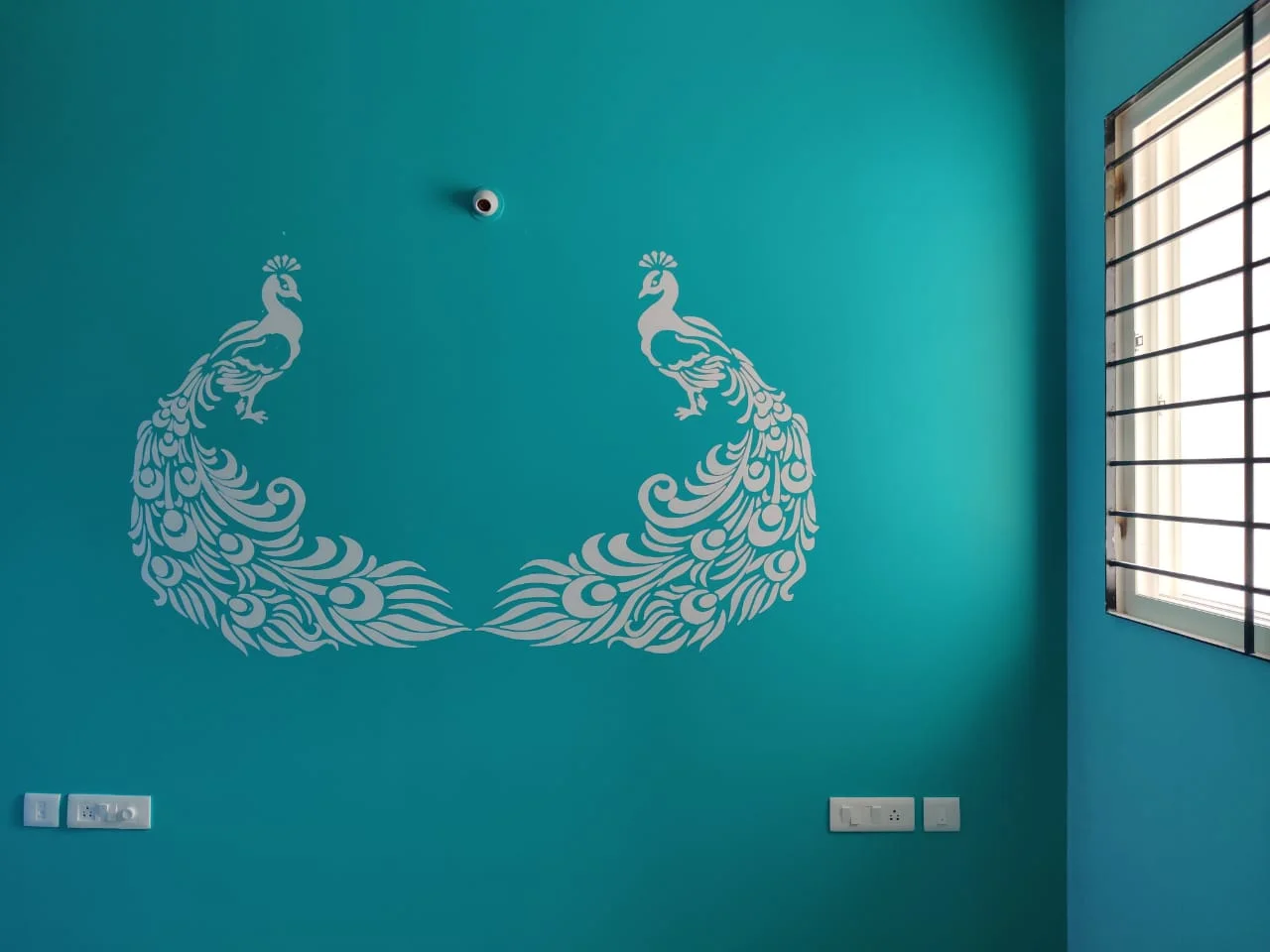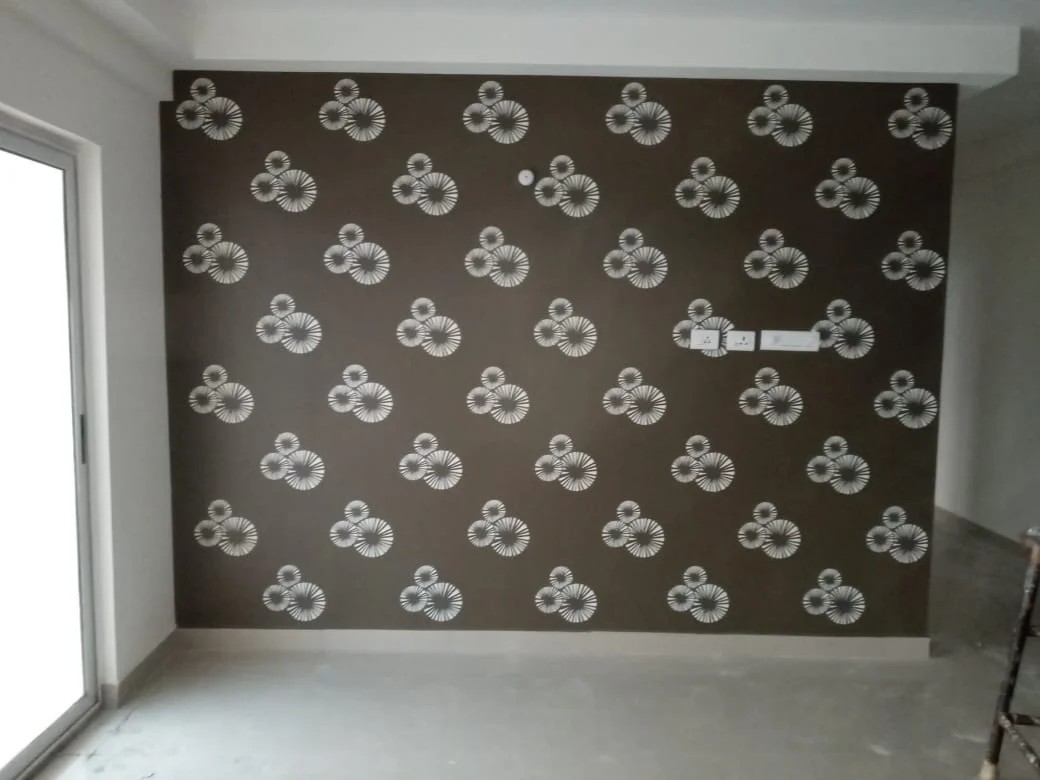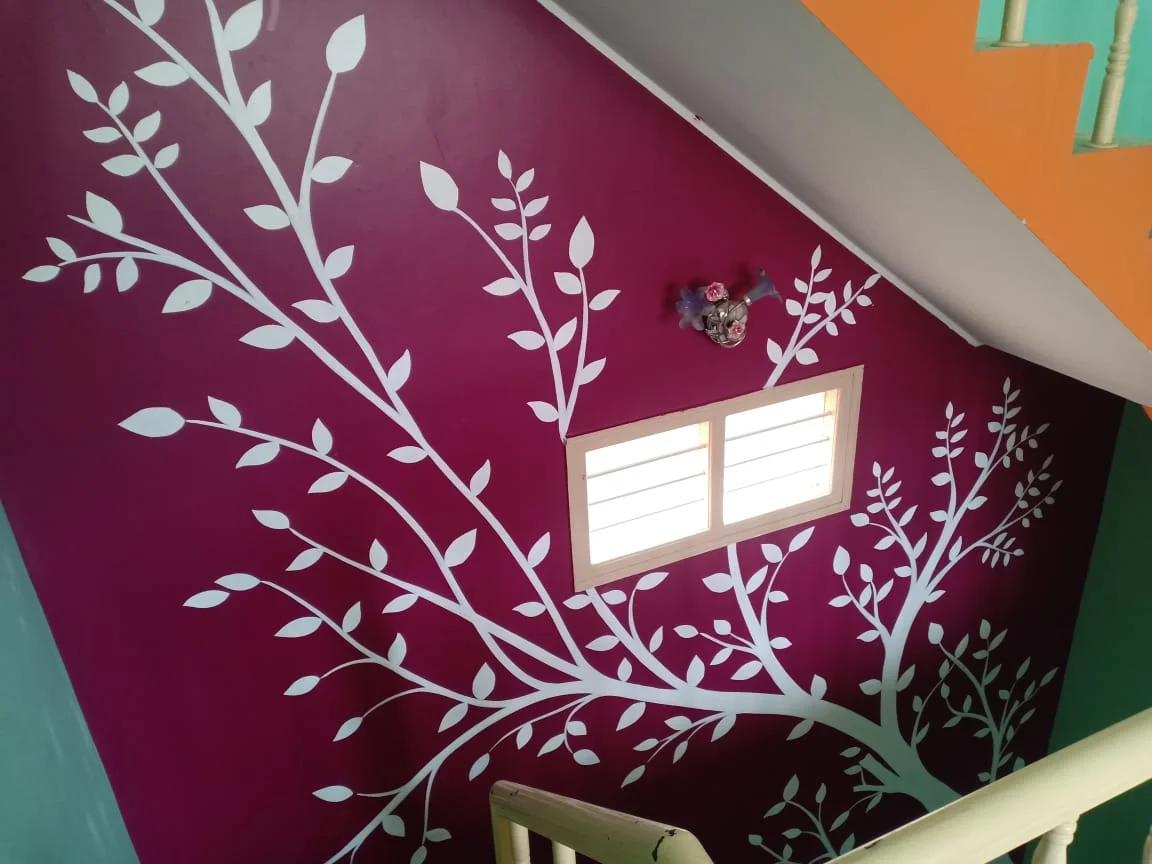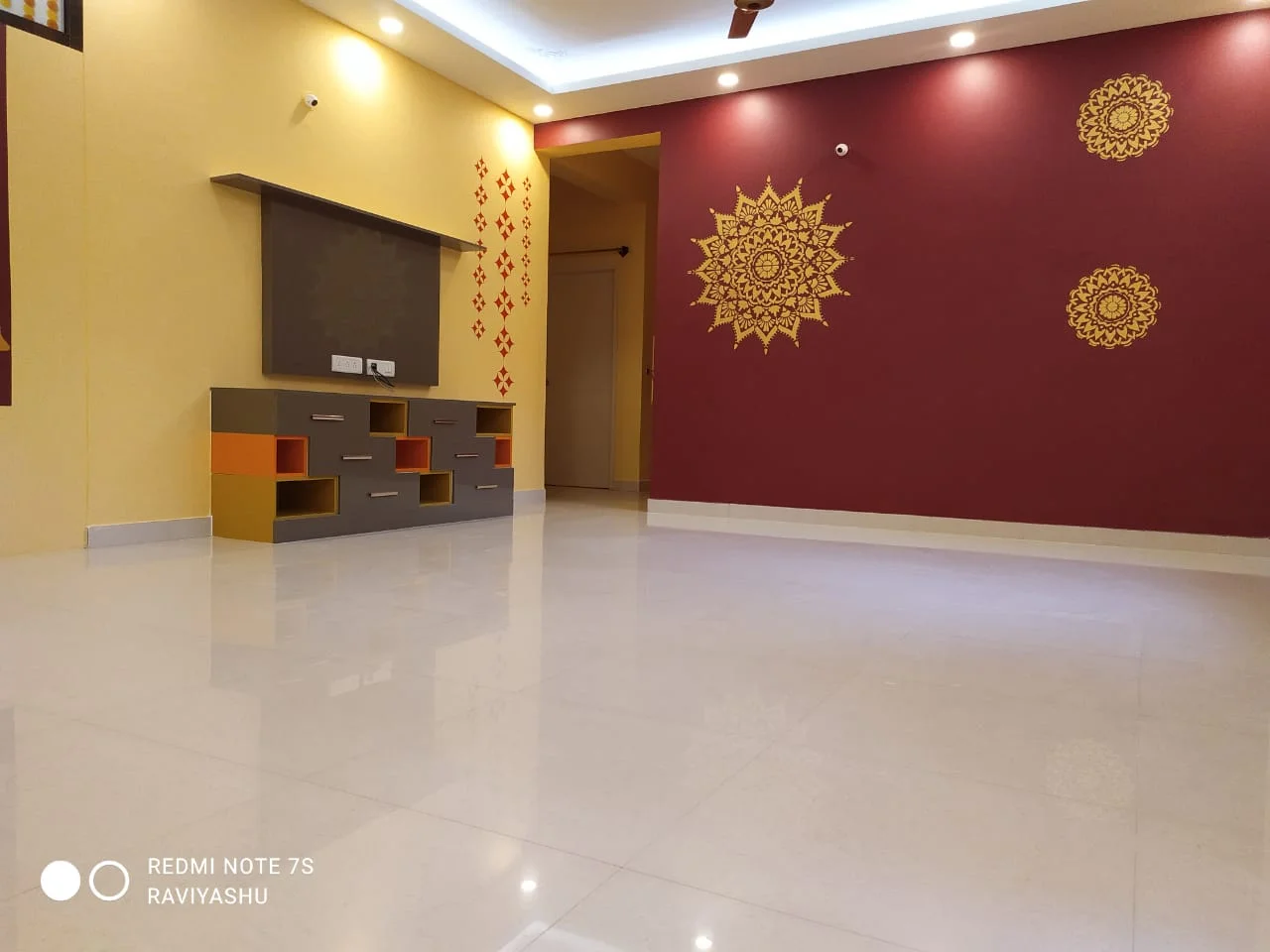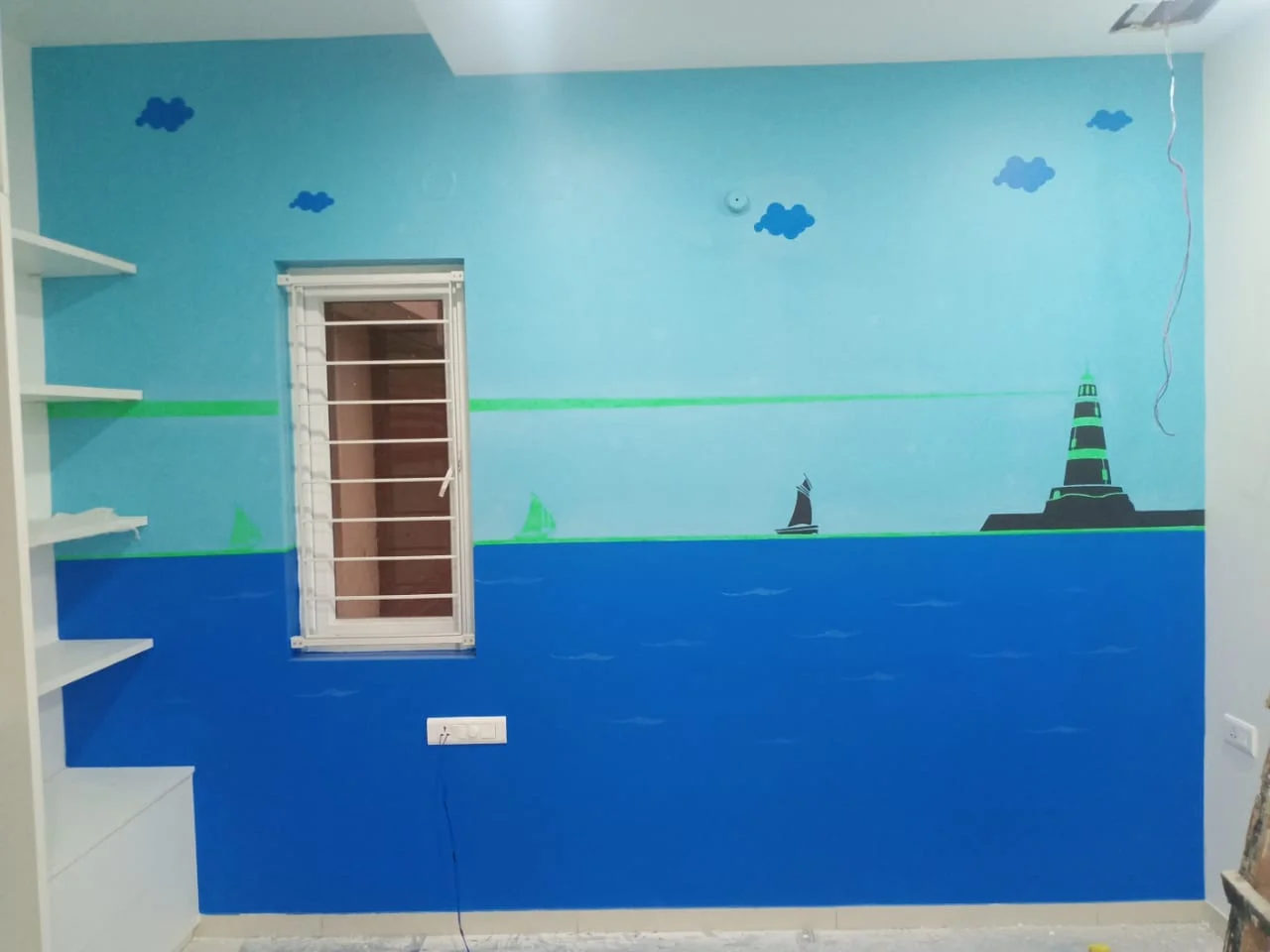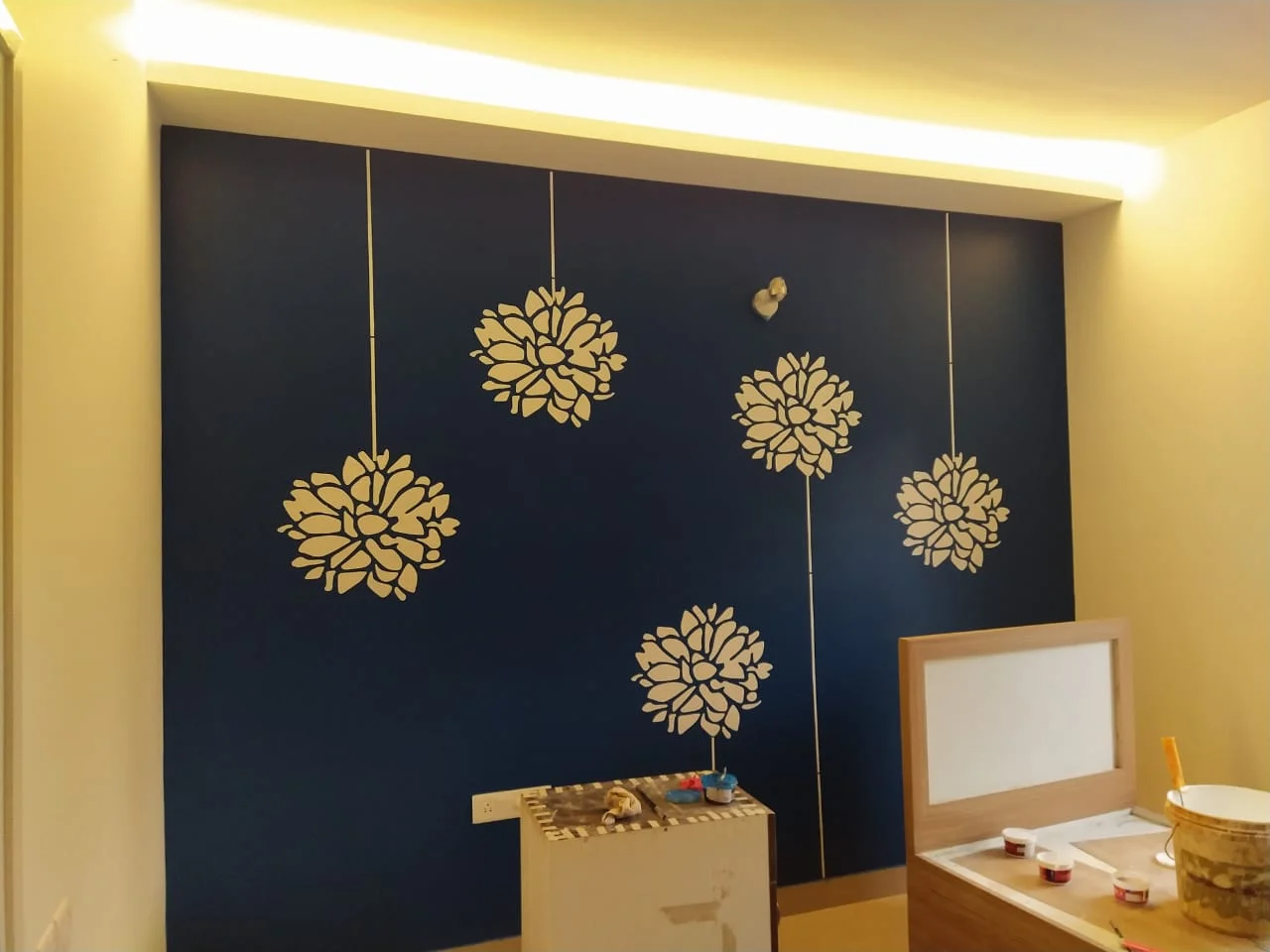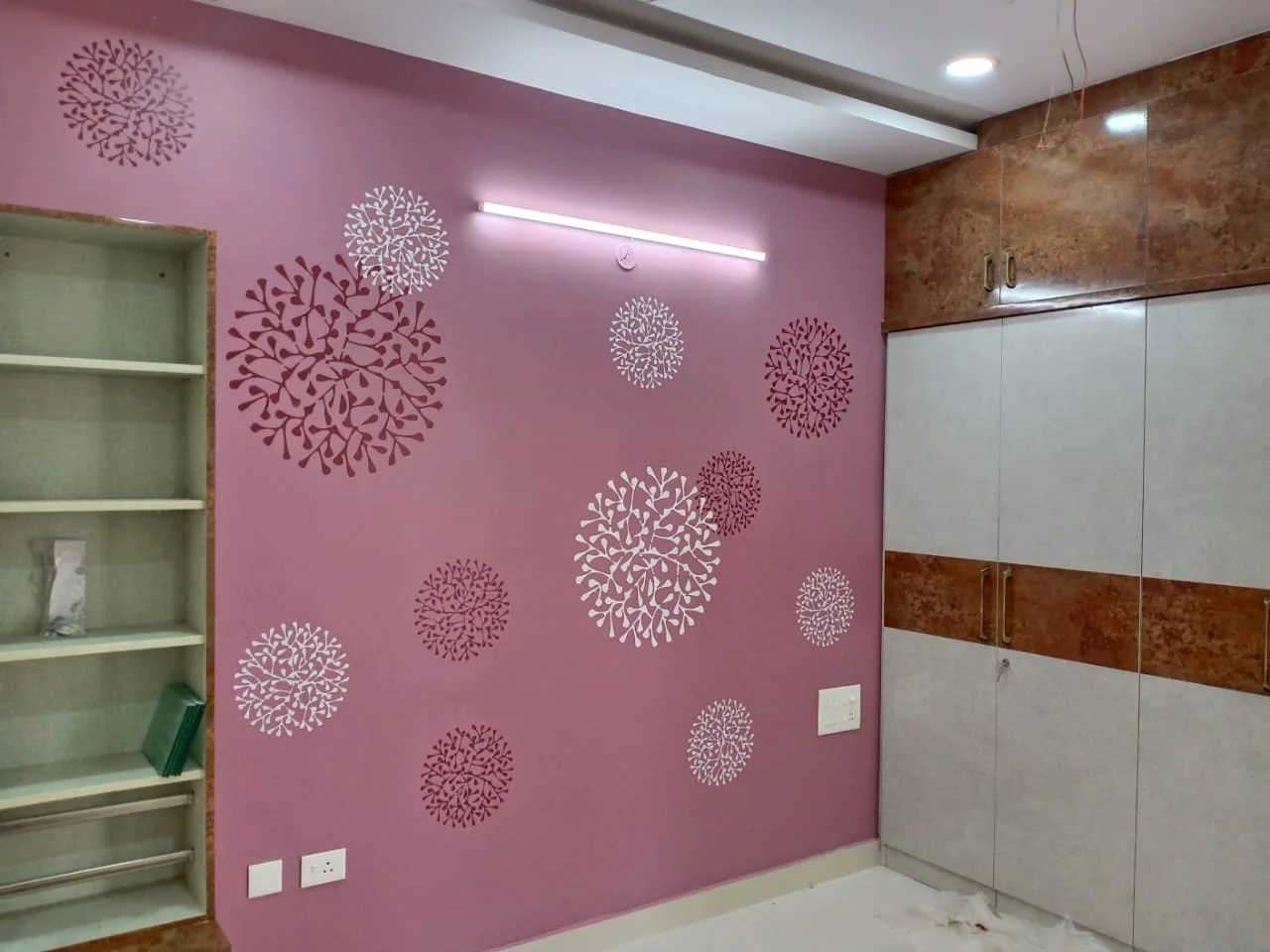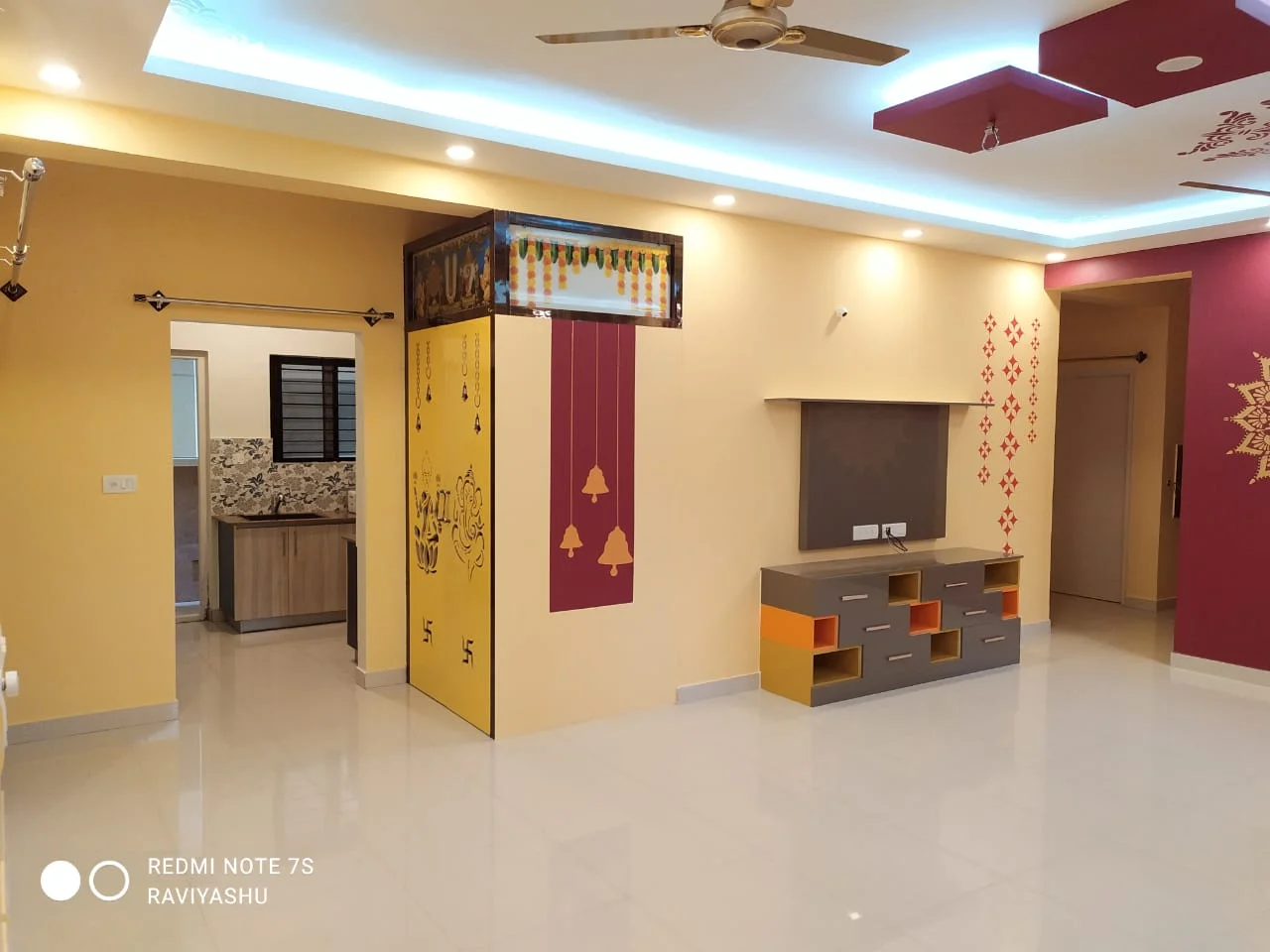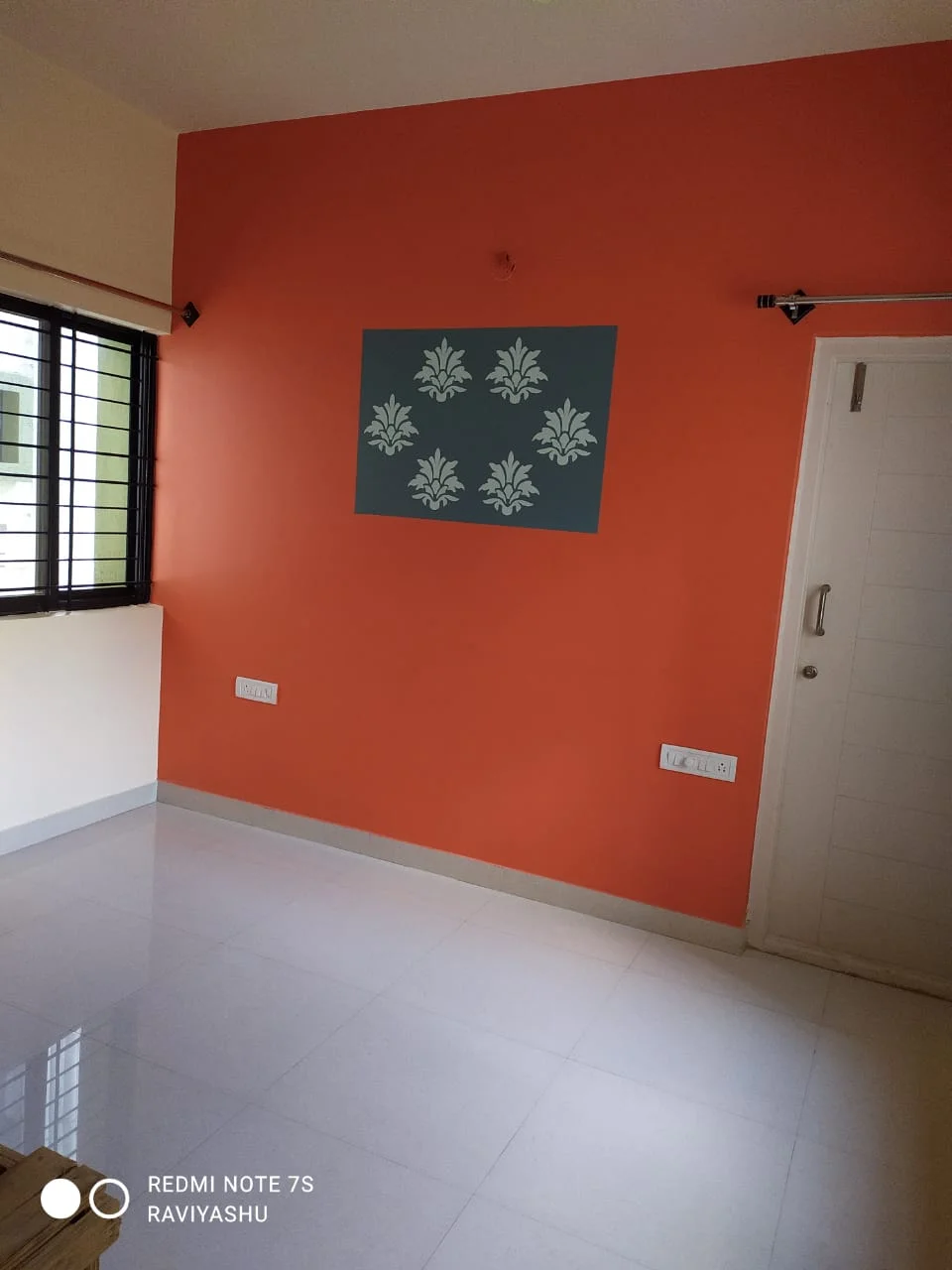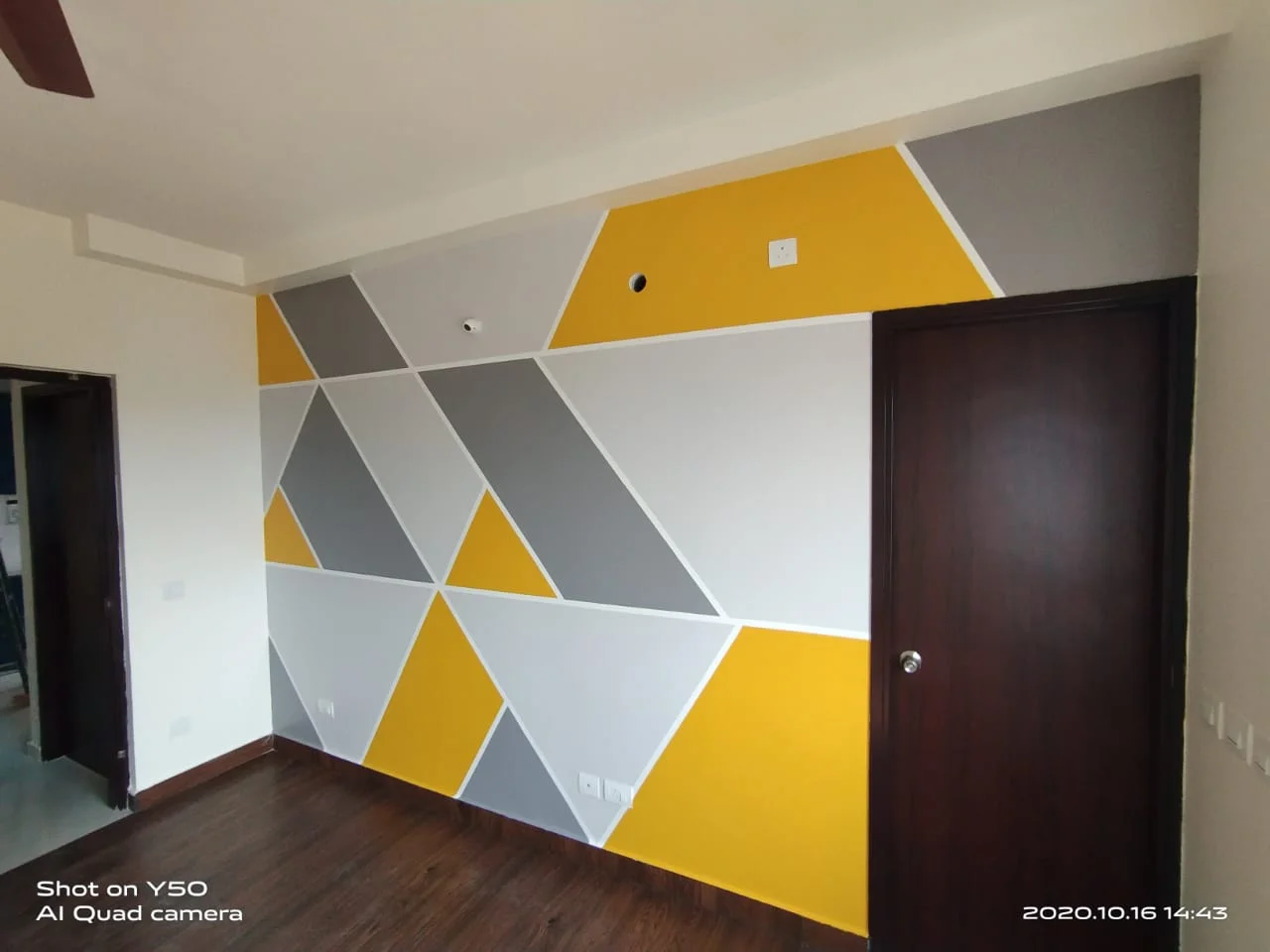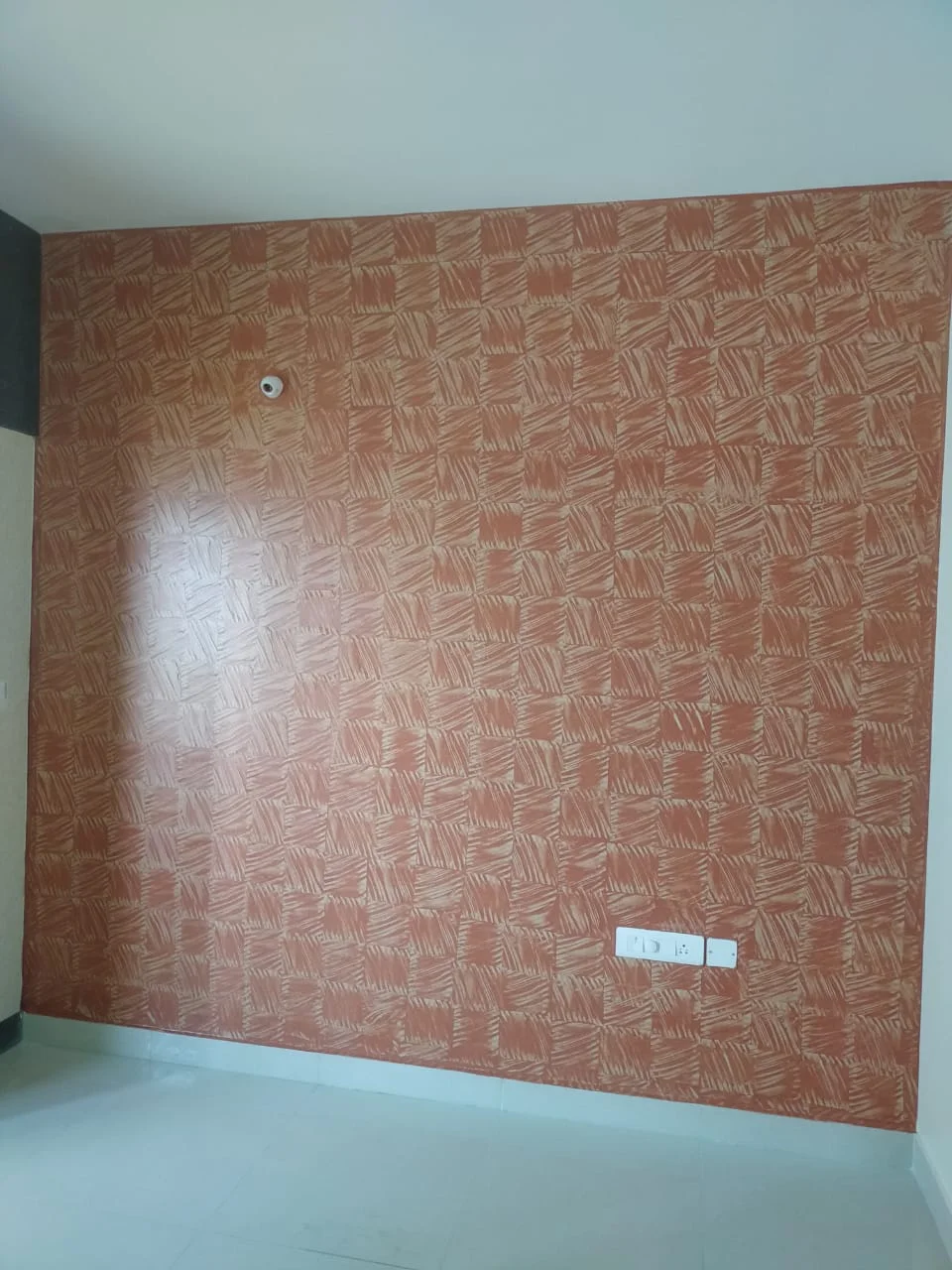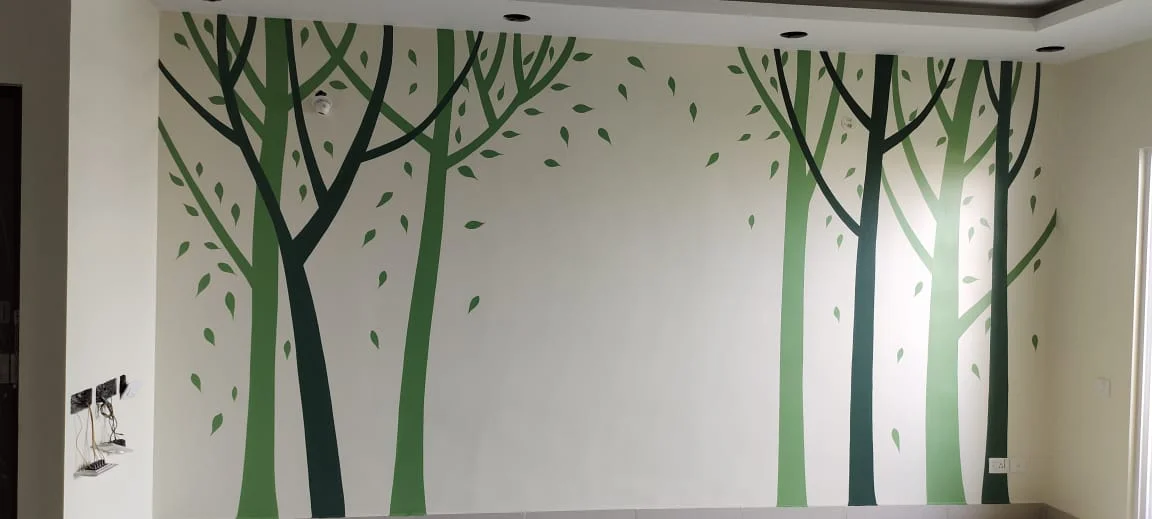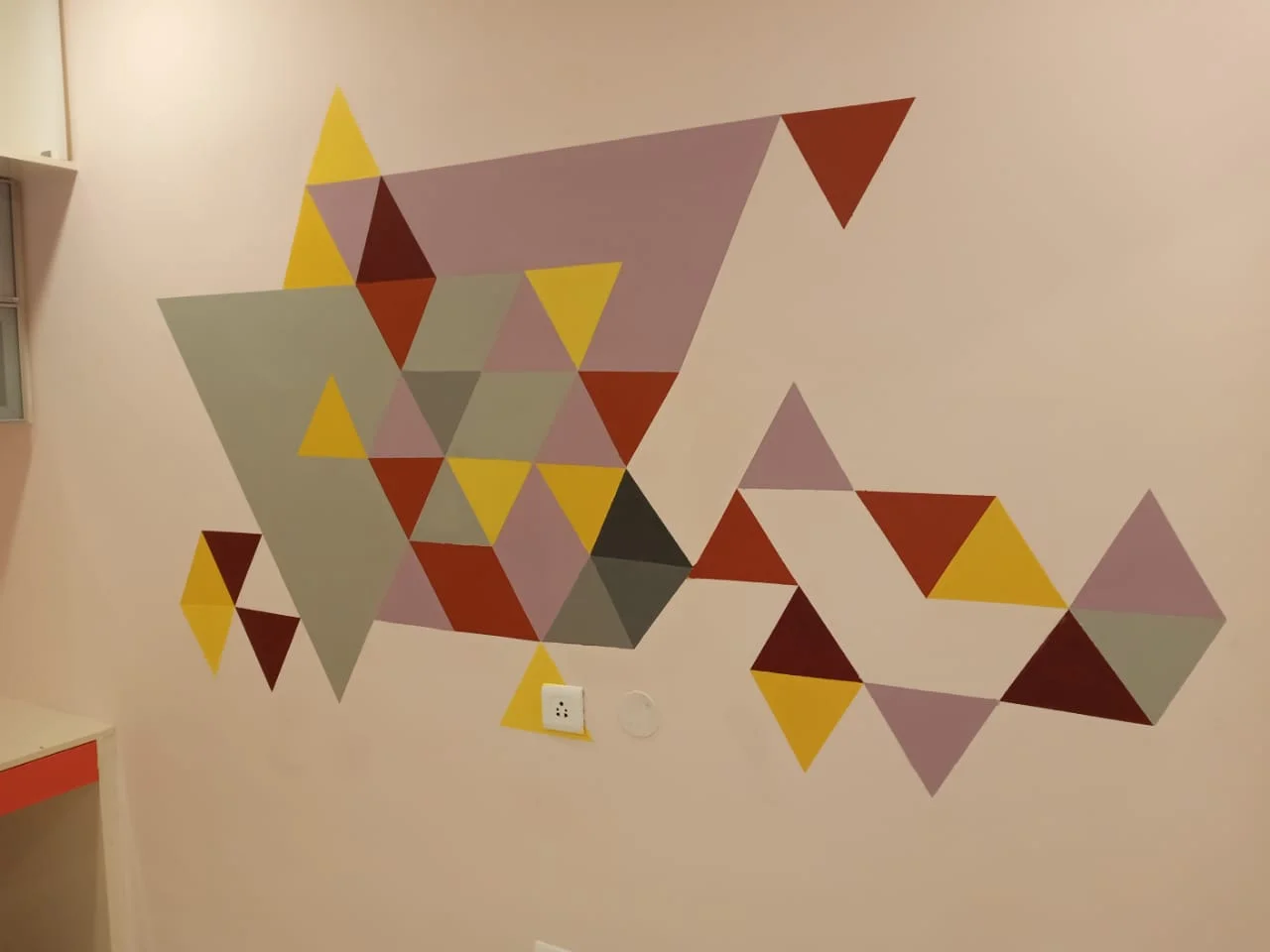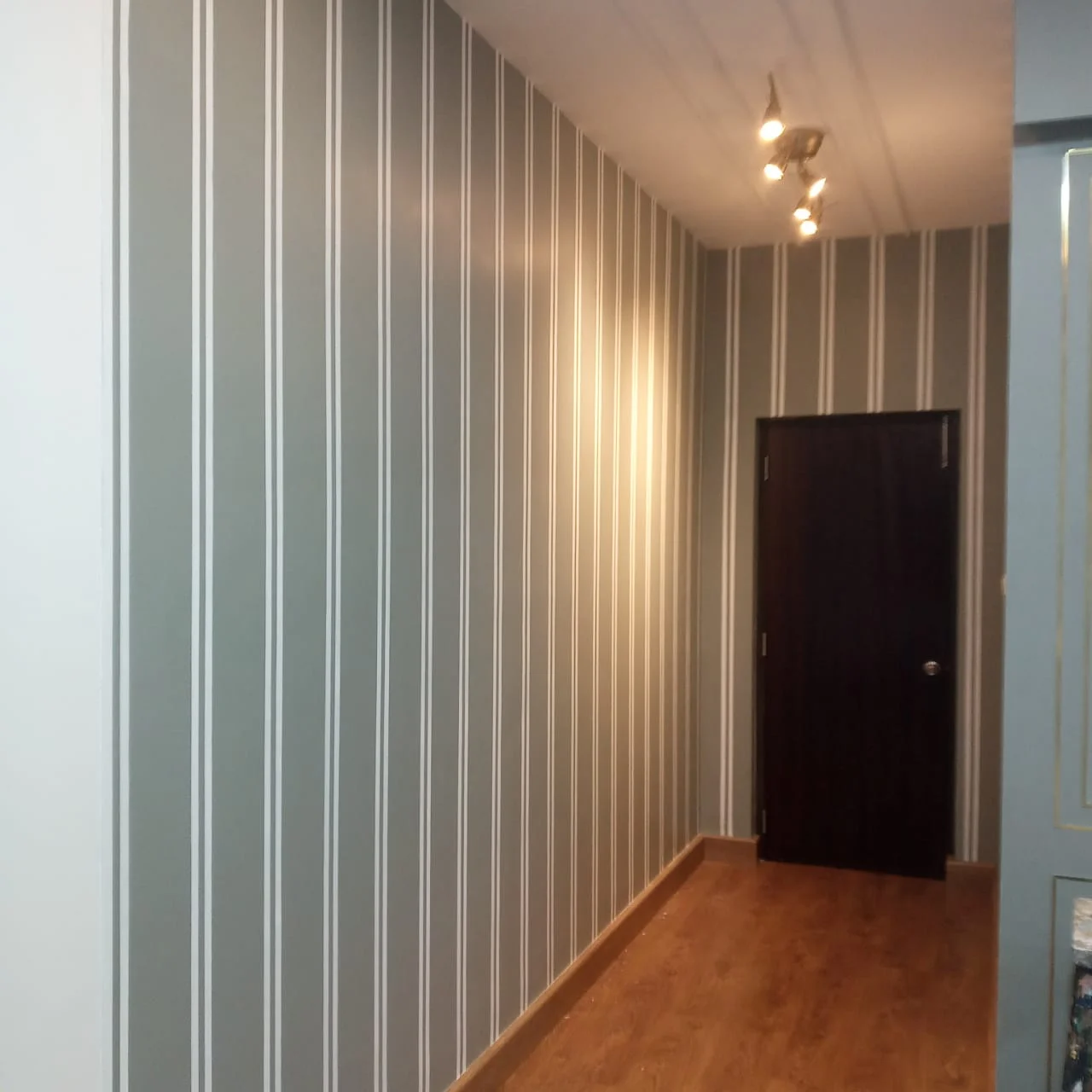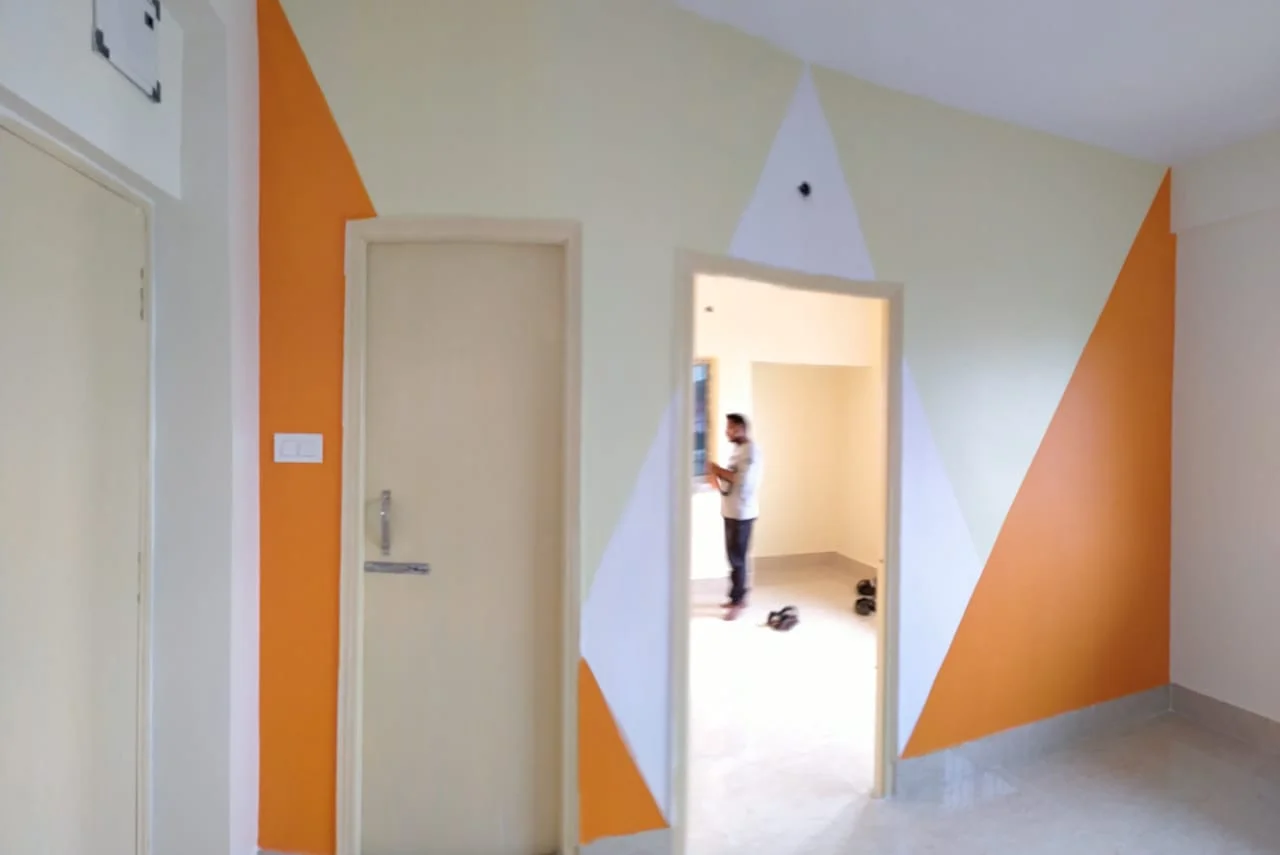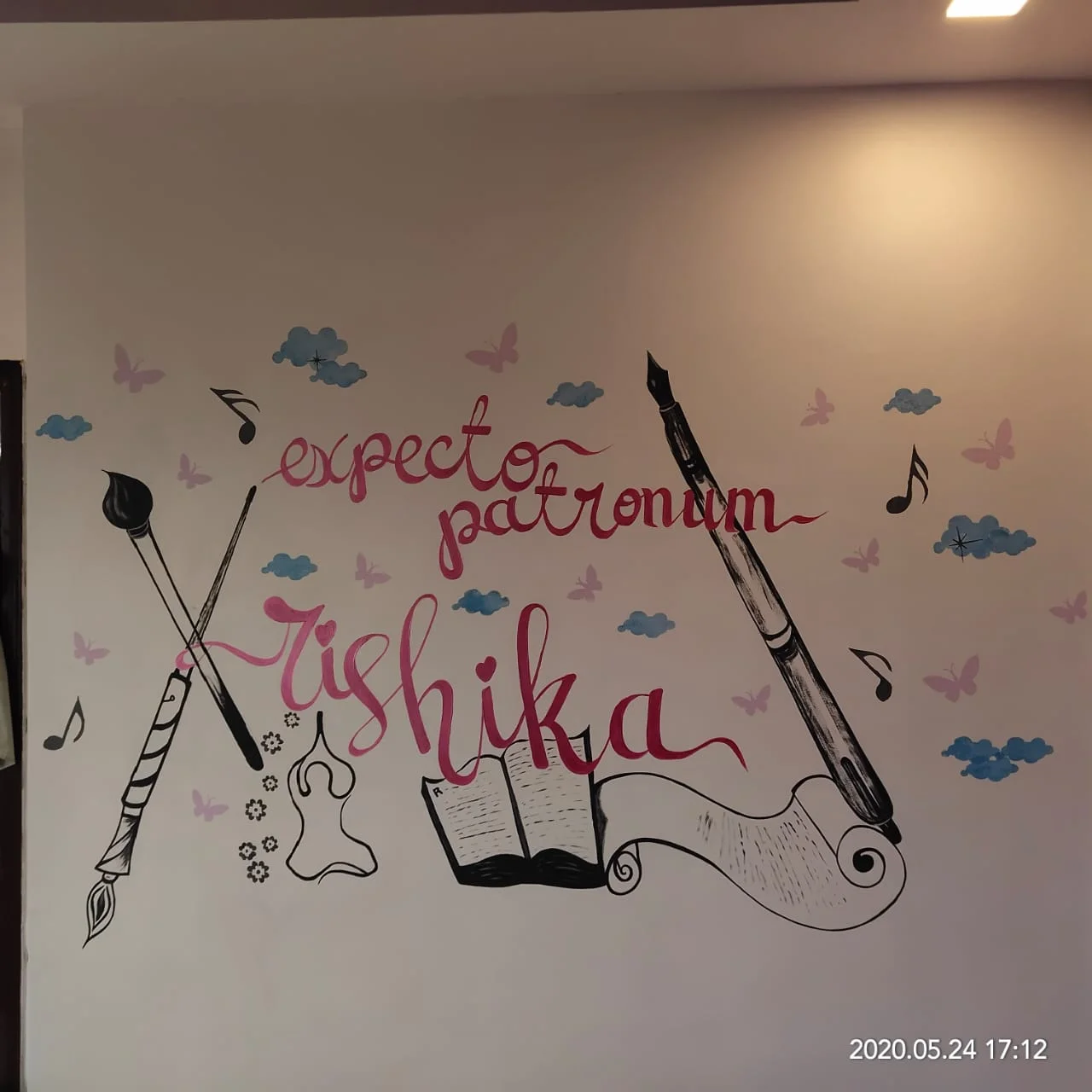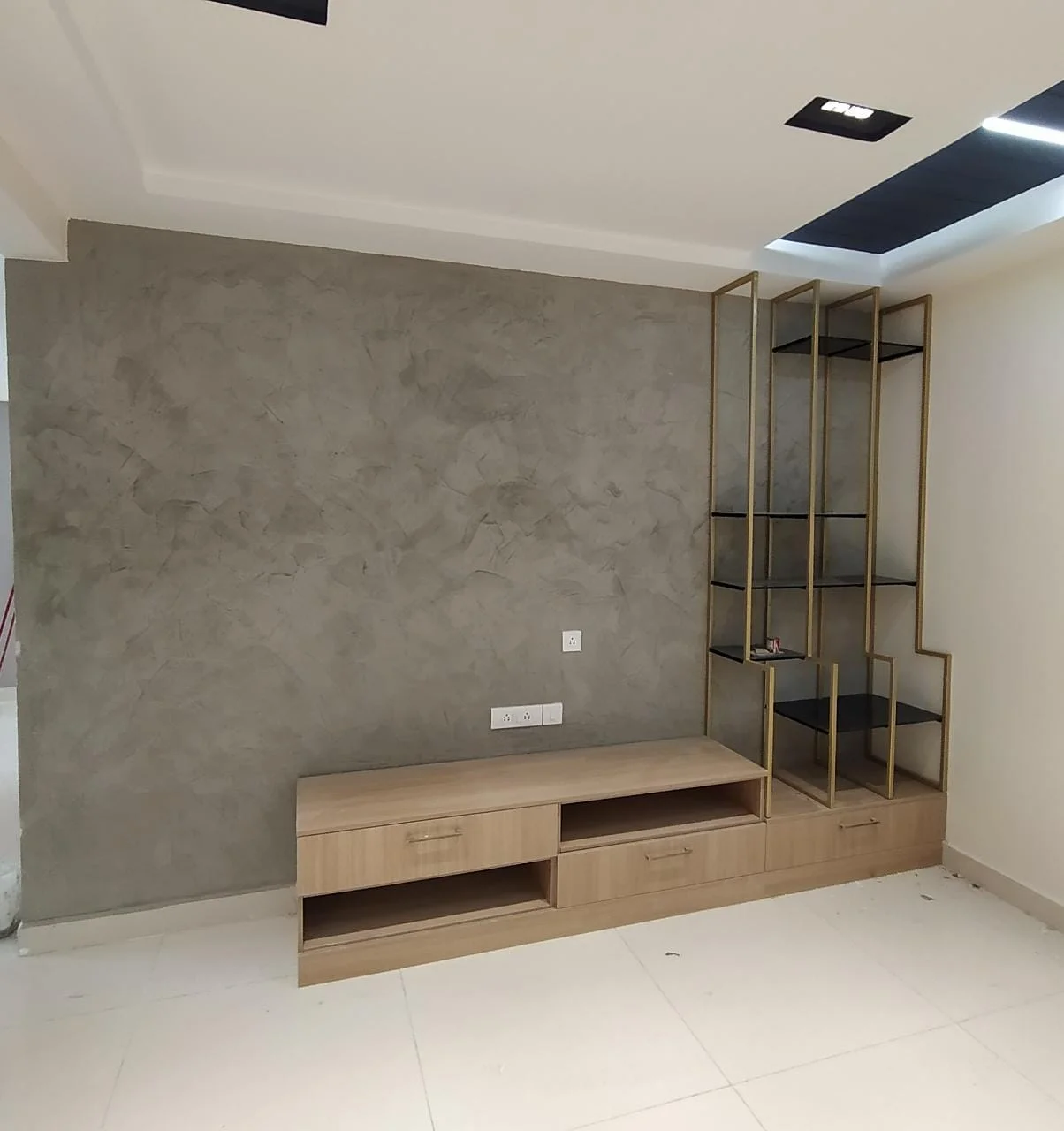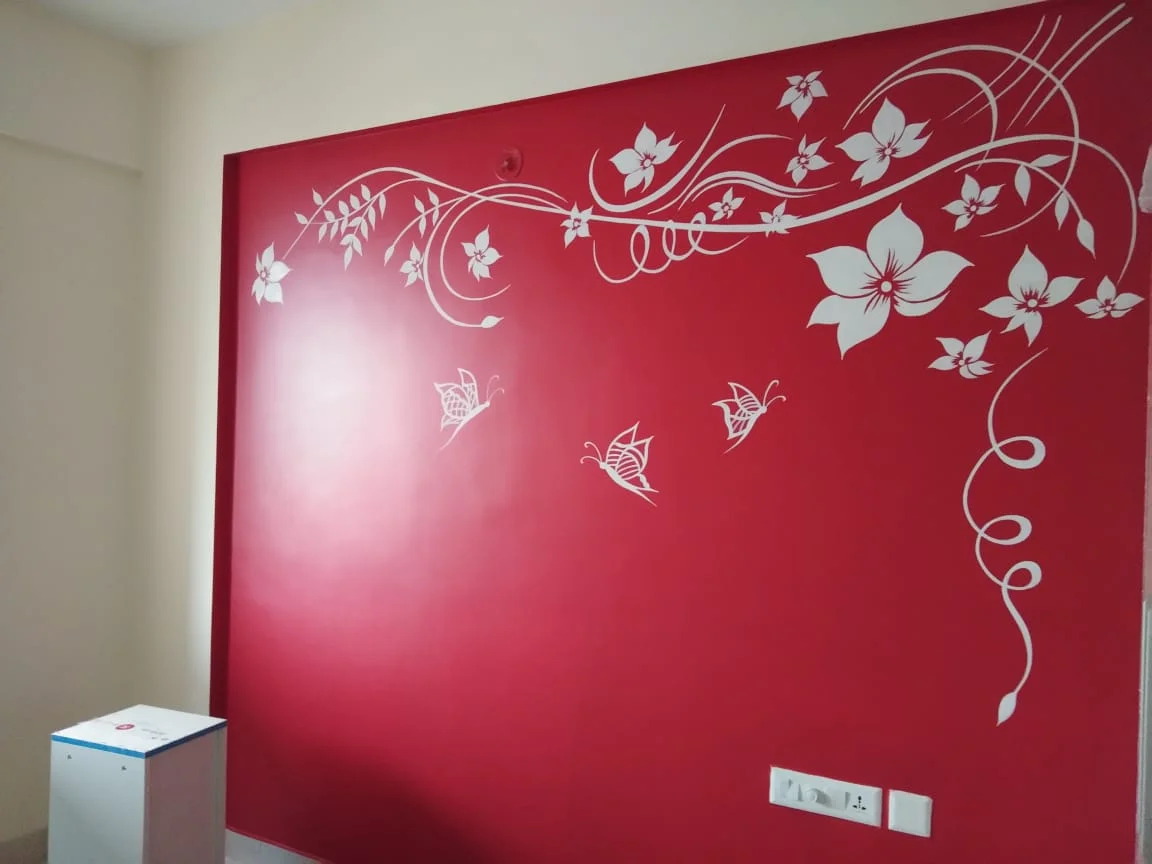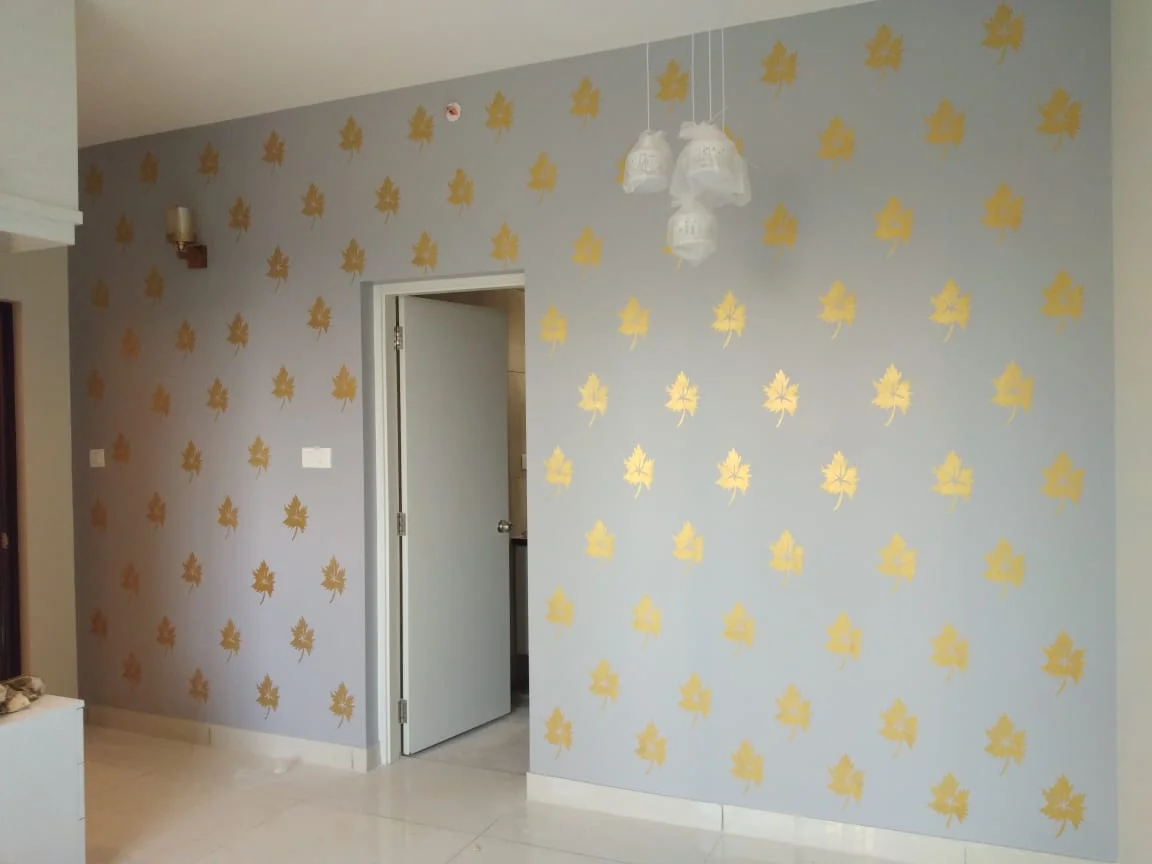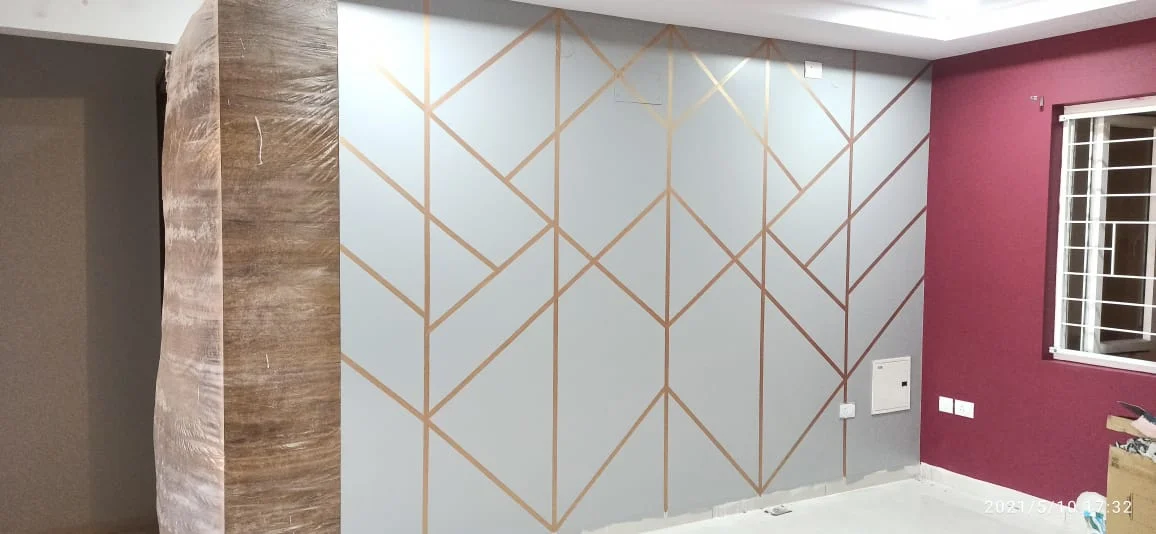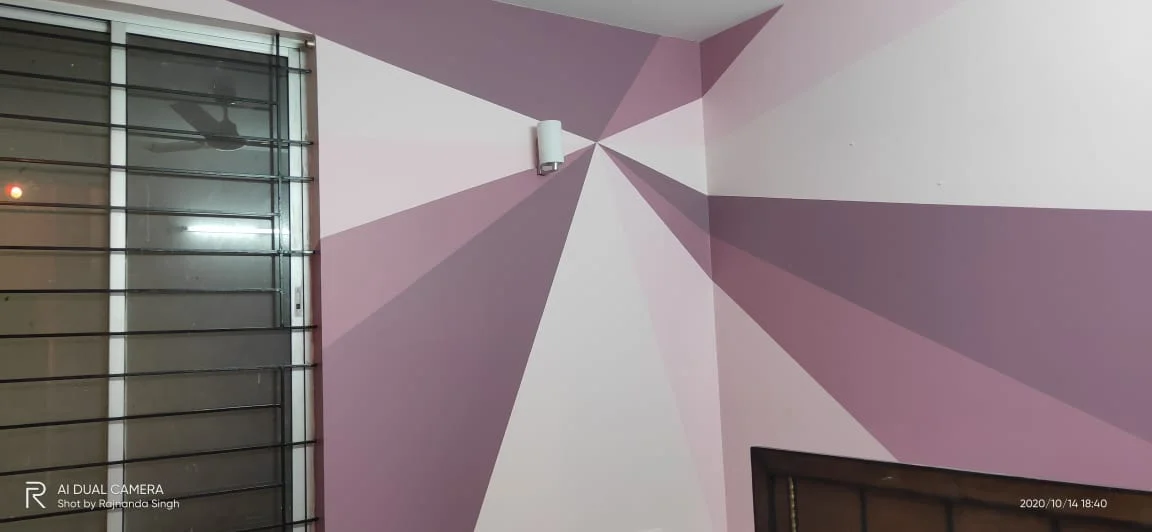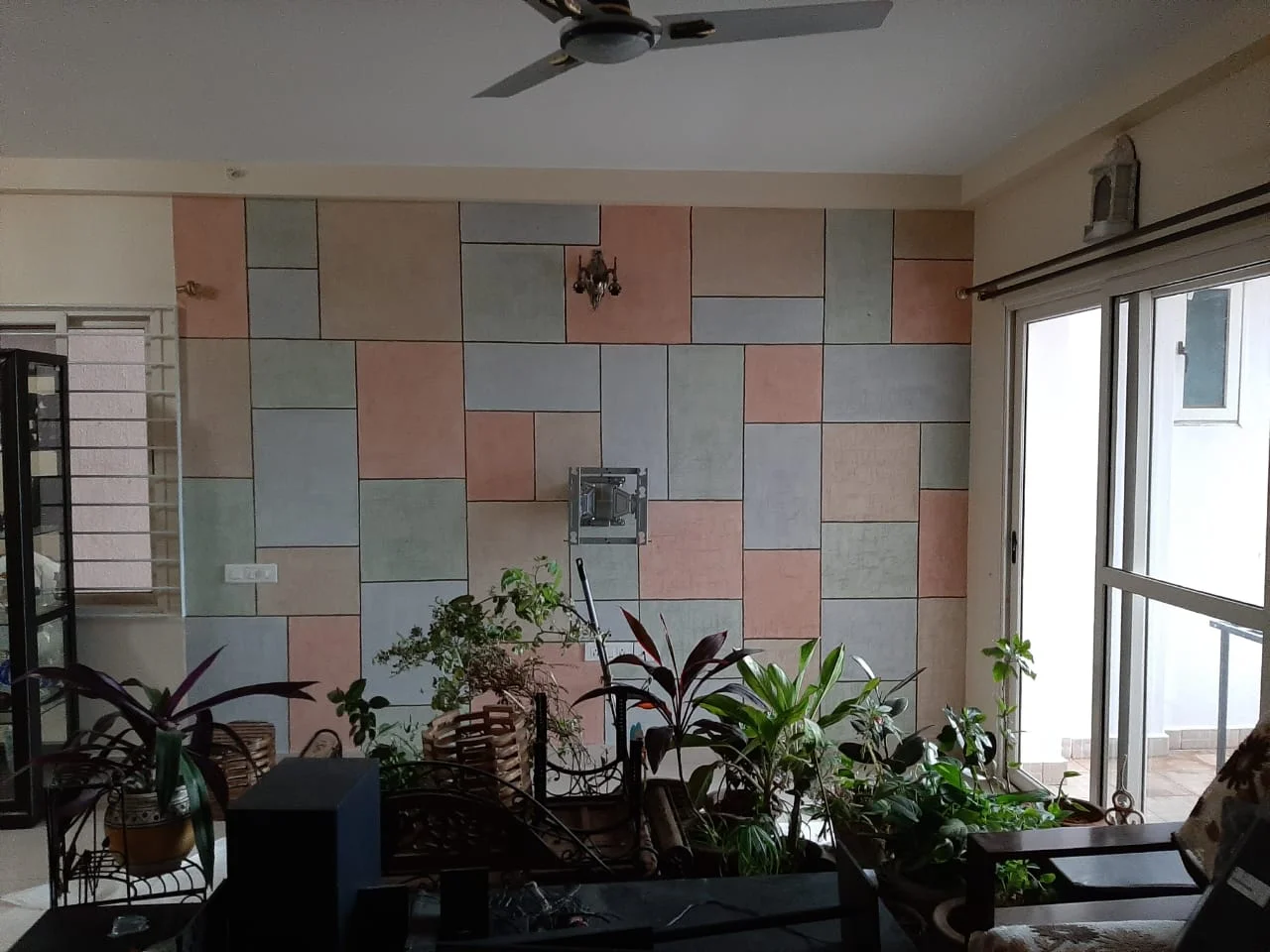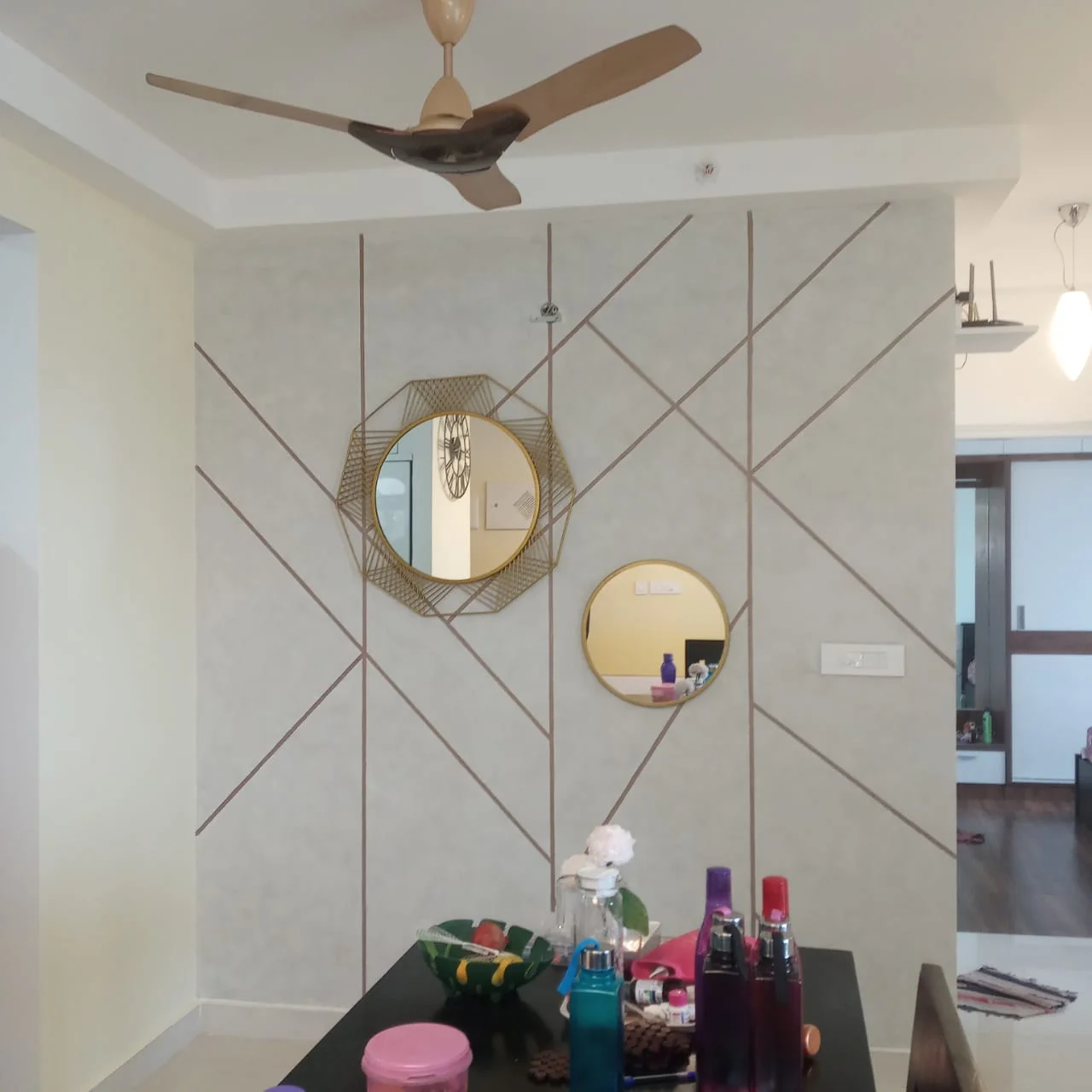 Asian Paints Stencil Design