Sound Of Nature colour - 7672 | Asian Paints Shade Card
Sound Of Nature colour shade card
COLOUR CODE:
7672
Sound Of Nature colour has a touch of elegance. Open, welcoming, with a calm feeling of happiness and a inbuilt grace, this Sound Of Nature brings something truely uniqueto every part of your home.
Disclaimer: Depending on the screen resolution of your device,actual shades may vary from that in the product image. To see that the actual shade please order a Swatch Select.
Share this image

Estimate Painting Cost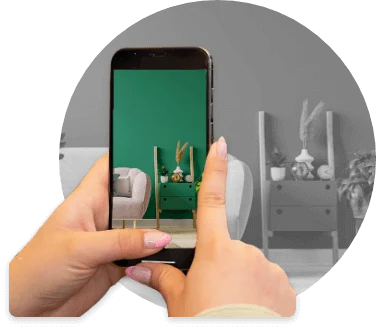 Personal Online Colour Consultant.
Customised 3D visuals for all Rooms of your house at just Rs.999/-.
Stencils, Textures and Wall arts.