Asian Paints Colours
Explore Asian Paint colours to redefine the glory of your walls. Check out the all-new Asian Paints colours book and pick your favourite Asian Paints colours shades. Choose between the popular Asian Paints Royale Play, Asian Paints Tractor Emulsion, and a variety of others. There are plenty of options to explore.
Services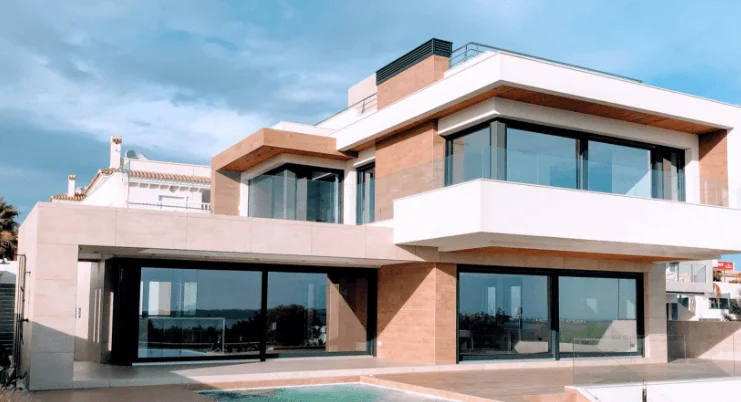 Check out latest Asian Paints exterior colours
Explore the royal paint colours with Aapka Painter's expert guidance. Royale Play colours are known to give an edge to the home decor of your space. Asian Paints Royal Shades give the most vibrant look to your space. Explore Royale Play metallic to create a striking new look or Royale Play texture paints. Check the Asian Paints Colour Card to check our new colour combinations and amazing ideas.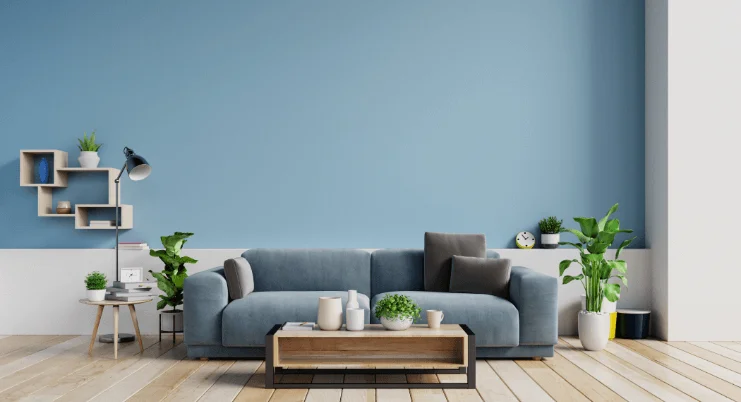 Explore best Asian Paints interior colour
Explore the bedroom Asian Paints colour book to find the best shades and textures for your brand new bedroom. Asian Paints colour shades for bedrooms are stylish and classy. You get plenty of options depending on your personality and taste. Check out the top bedroom Asian Paints colours to transform your personal space.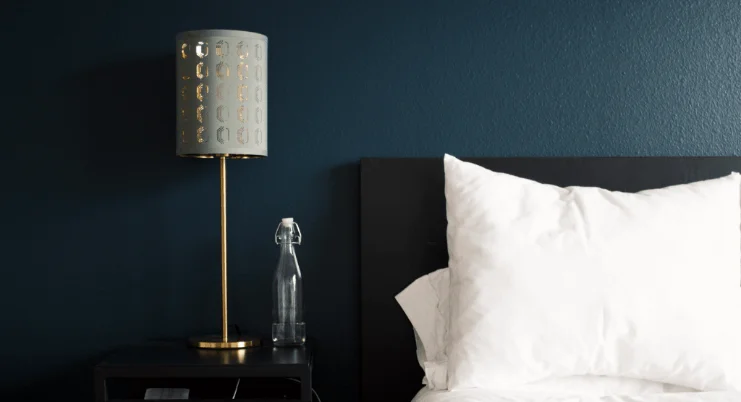 Get amazing Asian Paints bedroom colour
Asian Paints offers high-quality options for all kinds of budgets. Check out the Asian Paints Apex colour price to find the most cost-efficient options. Check the Royale Play Asian Paints price to find vibrant colour options for your home. Explore plastic paint Asian Paints price to get high-quality options for your painting requirements. Check the latest Asian Paints colour price list to find the best options according to your needs.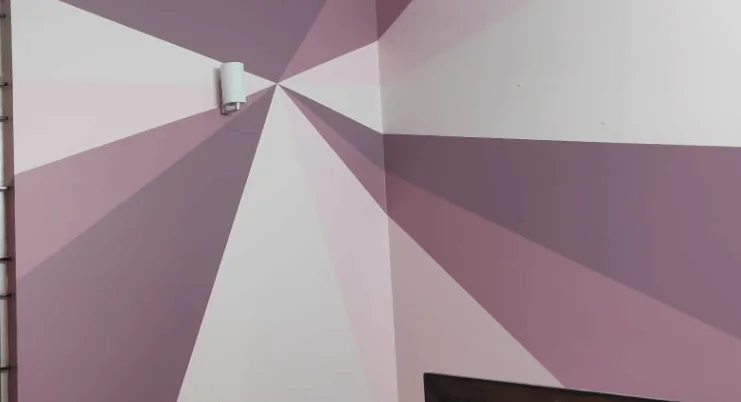 Most affordable Asian Paints colours price
Upgrading your exteriors? Asian Paints exterior paints provide some excellent options that can protect your walls and also make them look beautiful. For a small house, Asian Paints exterior colours options will make your house stand out. Check the Asian Exterior Emulsion paint for some high-grade emulsion paint that is waterproof and stain-resistant. Explore the exterior Apex Ultima colour book to check affordable and high-quality options. Variety of Asian Paints Exterior colour shades is available for all your choices.
Why Aapkapainter ?
Aapka Painter is among the best home painting professionals in India. We provide customized solutions for our clients with our team of engineers and experts. It is our top priority to to take care of your safety and comfort under all circumstances. Thereby, we have created new standards and protocols that are followed by all our staff and workers. We have been rewarded with our satisfied customers so far and we wish to provide the same to you.
End to end Assistance
Guaranteed best rate and quality
Online status check
Complete cleaning solution
We've been a part of . We'd like to be a part of yours too!
Book color consultation Online
Our experts will recommend color shades, textures and stencils
Suitable for your dream house
Click here
Our Works
Check out our beautifully executed images of colour shades and designs recommended by our colour conultants